Hydration Belt (NDA) Doubles Sales to $32k & Reduces ACoS by 10% with Expert PPC Management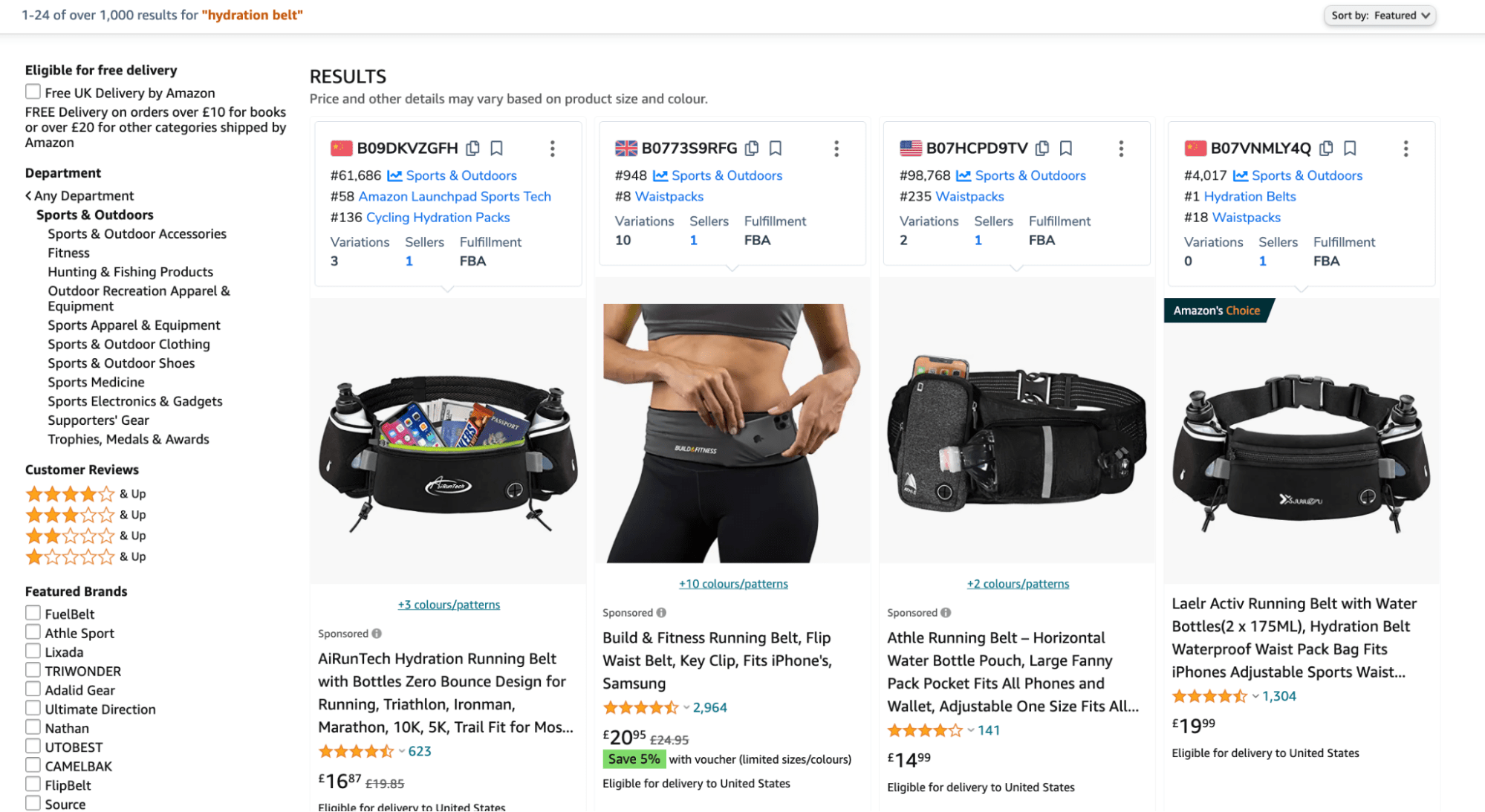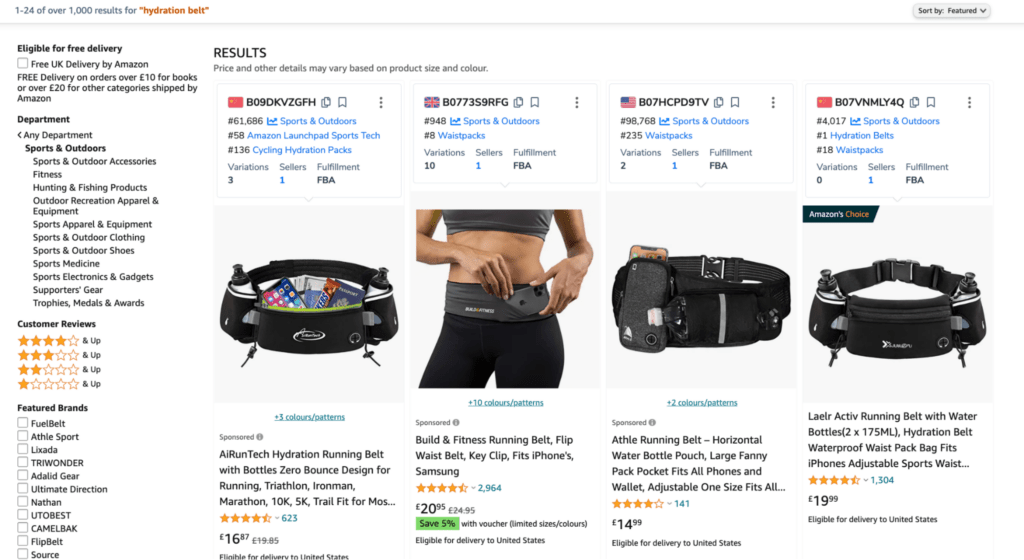 ---
About
The NUOPTIMA team were approached by a Hydration Belt brand (NDA) to completely manage their Amazon Ads PPC campaigns. They had a very specific goal to increase sales as much as possible without increasing ACoS. As they were a new brand, they wanted to improve organic ranking factors as much as possible, which meant spending more PPC budget and acquiring as many reviews as possible. Due to NDA agreements, we're unable to reveal the brand but can share their results.
Team
Responsible NUOPTIMA Team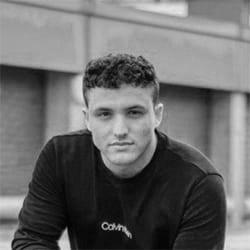 Bilal Sayed Gol
Head of Amazon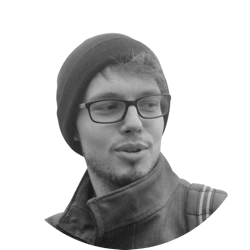 Oleg Chizhevskiy
Brand Manager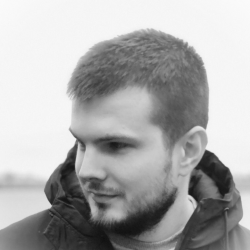 Dmitry Savitskiy
Amazon PPC Expert
Phase 1: PPC Clean Up
When we first accessed Hydration Belt (NDA)'s Amazon account, we quickly saw a large amount of wasted budget.
We found the original PPC team targeted the incorrect keywords, which we identified by a low conversion rate. By cleaning up inefficient keywords, we could lower ACoS from 46% to 27% whilst only reducing sales from $15.8k to $11k. It's essential to build PPC campaigns from solid foundations before scaling.

Phase 2: PPC Scaling
We slowly tested increasing the budget and introducing new ad units to access different audiences, including sponsored brands and sponsored products (cross-selling).
Over 4 months, we were able to safely scale the Hydration Brand (NDA) and even kept the ACoS lower than the target goal, a massive success!

>
Hydration Belt (NDA) Doubles Sales to $32k & Reduces ACoS by 10% with Expert PPC Management