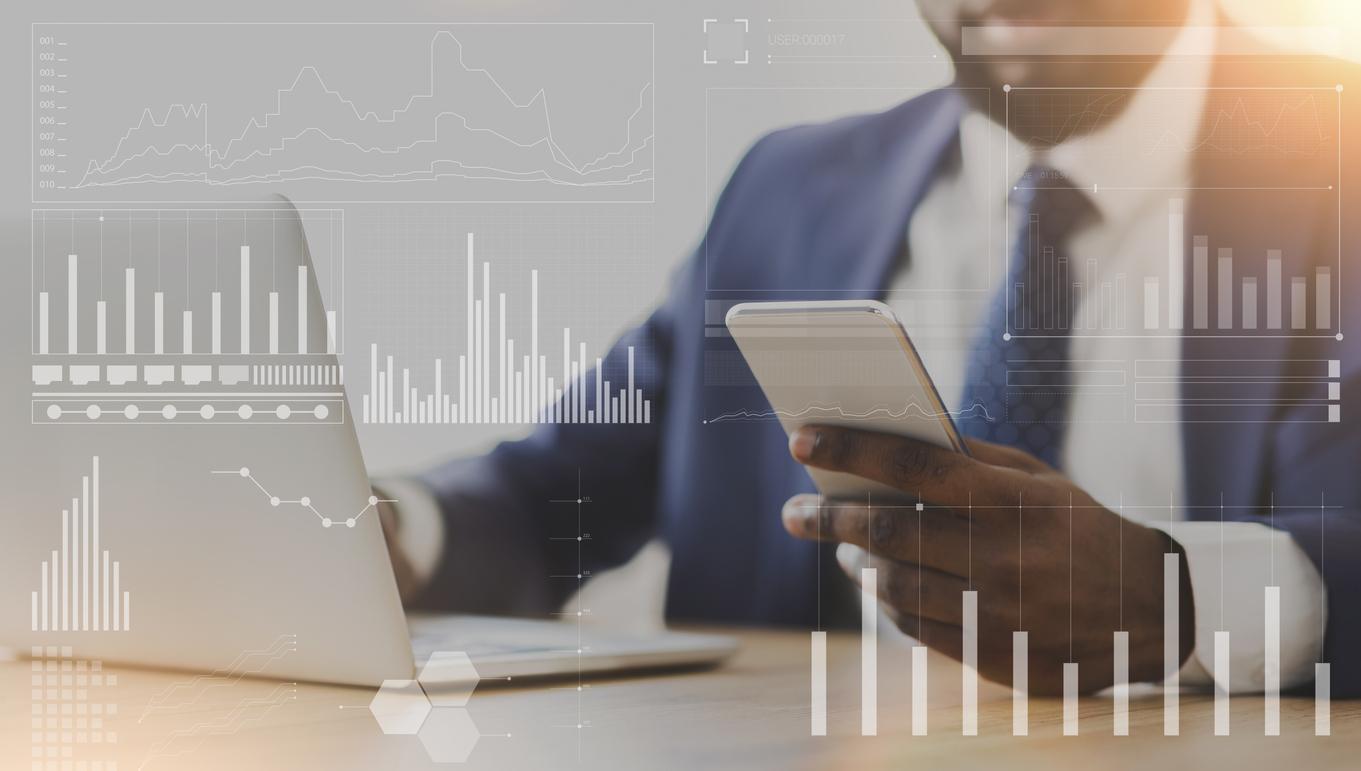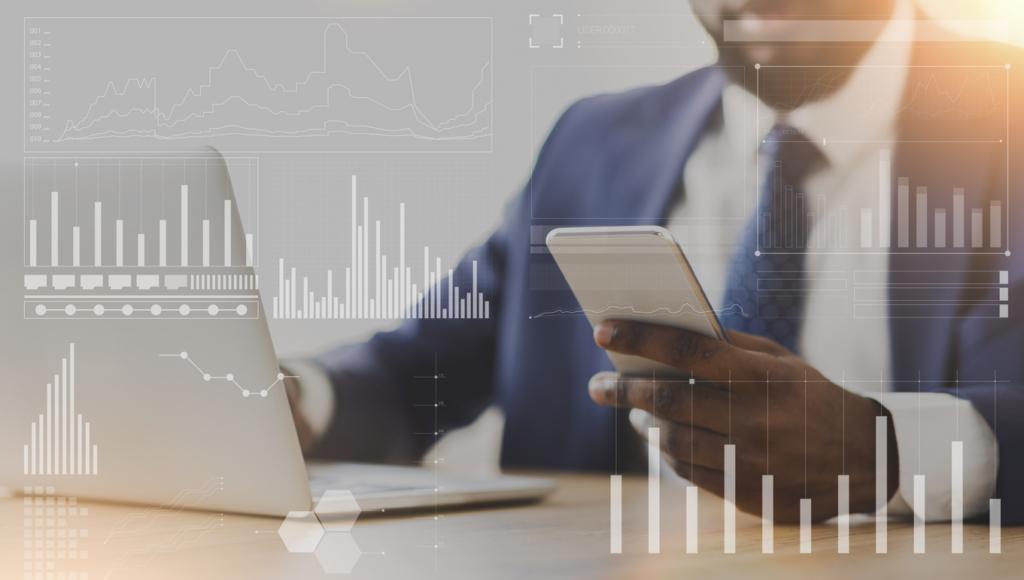 81% of buyers will research a product or service on Google before buying.
When users Google a question about a problem, the first few search results will have a significant impact on which solution they perceive as being the most relevant.
Those websites are the category leader, and capture 75% of the total market value. Every category leader won top spots on Google and dominated their markets. Your business can do the same.
SEO cuts through CACs like a hot knife through butter
Paid channels will always result in an increase in CAC over time, SEO like other long term organic channels is the exact opposite
SEO is a compounding capital investment. That means you pay upfront and continue to compound results over time.
Take an example: You spend $300 to write a piece of content.
In Month 1, you rank in position 3, and generate 1 customer. Your CAC is $300 / 1 customer = $300
In Month 2, you rank in position 2, and generate 3 customers. Your CAC is $300 / (1+3) customer = $75
In Month 3, you ranks in position 1, and generate 6 customers. Your CAC is $300 / (1+3+6) = $33
Four SEO truths you need to know
There's no question that SEO is a complex and ever-changing landscape. The industry is ripe with misinformation & confusion.

So, use these four data backed truths that the Nuoptima team abides by:
Content is King
Topical Authority Beats Domain Authority
Keyword Clusters Outsmart Keyword Lists
SEO is more than just blogs (40+ tactics revealed)
Truth 1: Content is king
There are three key factors that influence your ranking on search engines: Content, Backlinks, and Technical SEO.
Of those three, Content is the most important factor in SEO rankings.
In order to grow your SEO ranking and increase traffic, you have to produce valuable Content that is well-indexed and picked up by search engines. More indexed keywords increase qualified traffic to your site which eventually brings in more customers that are ready to buy.
More content → More traffic → More customers
Hubspot ran a study of over 7,000 websites and found this exact same correlation. This is why our SEO strategy prioritises content creation above all else
Truth 2: Domain rating is a misleading metric, think topical authority instead
Google updates (EAT 2021, HCU 2022, etc) regularly prioritises expert content over generalist one.
Google does not favour high domain rating (DR) sites over low ones – they favour high Topical Authority sites over low ones.
DR is highly popularised because it's so easy to understand. Anyone can grasp the incorrect notion that a high DR is better
But don't take our word for it, here's an example of a client with a DR of 30 outranking DR 94, 90, and 92 websites.
Truth 3: Exported keyword lists are useless, instead curate keyword clusters
SEO in the 2000s was all about targeting specific keywords in order to improve website visibility. 2020 SEO replaced the approach with keyword clustering.
Keyword clusters are groups of related keywords with the same search intent.
Curated keyword clusters make it possible to target hundreds of keywords at once. With this approach, you can create more complete, high-quality that significantly increase your Topical Authority.
As a result, expect your business to:
Rank for more keywords
Attract more traffic faster, and
Serve your consumers better
Truth 4: SEO is much more than blog writing
The goal of SEO is not to create content, it is to fulfil search intent.

That means good SEO does much more than creating blogs. Good SEO involves landing pages, category pages, redirecting domains, building backlinks, creating comparison pages, highlighting product benefits, defining product features.
You can view a database of 40+ SEO tactics we've implemented across our clients here.
Learn about Nuoptima SEO Services
Ready to kick start an SEO strategy? If so, you should read our service offering here. Or, if you're ready to book a call and speak with our team, choose a time below.