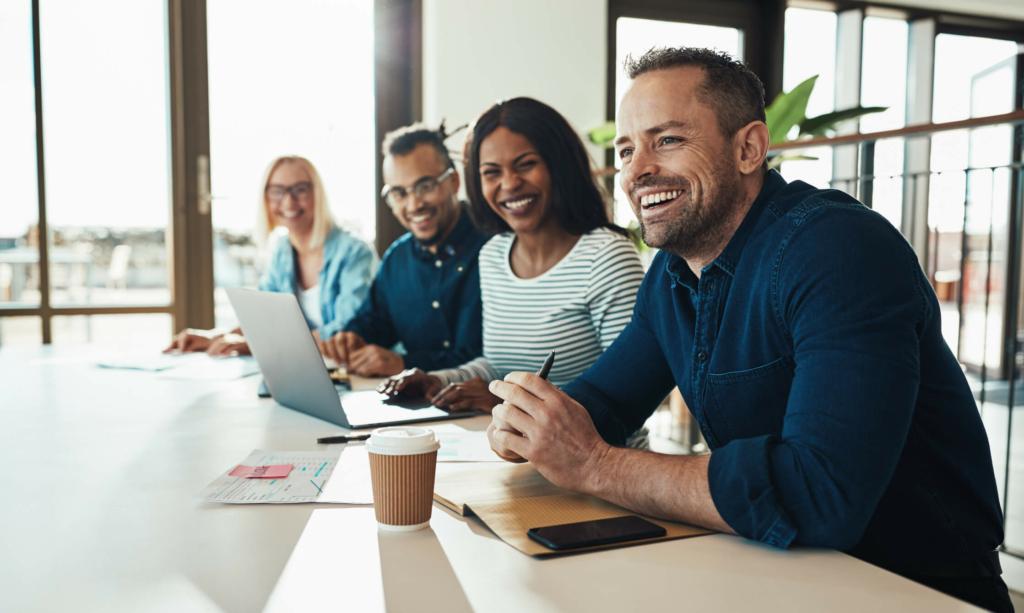 In today's digital era, it's essential for businesses to have a strong online presence to stand out in a competitive market. Pay-Per-Click (PPC) advertising is a powerful tool that, when executed effectively, can propel your brand to new heights. To help you find the perfect partner for your PPC campaigns, we've curated a list of Toronto's top 15 PPC companies. These agencies have demonstrated their expertise in crafting targeted, high-performing ads and maximizing returns on investment for their clients.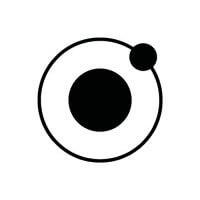 NUOPTIMA
NUOPTIMA – yes, that's us! You've found this page because we're so good at marketing we're able to promote ourselves (that's the sort of people you want in your business).
A bit about us
We're an honest growth agency, and our goal is to drive profit for your business. 
We don't work with everyone. In fact, we actively refuse 50% of all businesses that try to work with us. That's purely based on if we think we can make your campaign a success. We only grow as an agency if we can get you results and you refer us to your friends and family. 
Before you choose a PPC agency, reach out to our team. We'll objectively tell you what we think, and if it's good, we'll propose a fair price alongside a set of growth expectations and KPIs.
Once you start to work with us, you'll be in regular contact with our team. You'll be provided with extensive data tracking and will see us on regular calls.
Our PPC capabilities
We can service budgets from £100+ ad spend per day.

Management costs start from $1,000 per month, depending on ad spend, platform, and requirements.

Work on all ad platforms: Google, Facebook, Tiktok, Snapchat, and Reddit.

We've worked with local service providers all the way to public companies.

We've worked across B2C and B2B, having driven brands to 7 figures in sales, and exceeded B2B SQL quotas.
Next steps
Firstly, you should visit our PPC services page

here.

Then, you should read through some case studies

here

.

And when you're ready, send us a message or book a call

here

.
Headquarters: New York, NY
Founded: 2020
Specialization: Full-Stack SEO Agency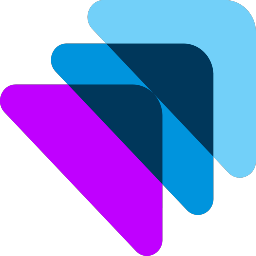 Reach Ecomm – Strategy and Marketing
Reach Ecomm – Strategy and Marketing is a Toronto-based PPC company that focuses on delivering process-based wins for businesses. The company's approach is data-first, strongly emphasizing strategy and repeatable execution. Their goal is to help business owners understand the impact of their web presence on revenue and provide actionable data insights to make informed decisions. With a team that constantly monitors clients' online presence and their competition, Reach Ecomm uses industry best practices to reach the right clients for their clients. Their expertise in PPC management, eCommerce strategy, and digital marketing has earned them a reputation as one of the best PPC companies in Toronto.
Headquarters: Toronto, Canada
Founded: 2020
Specialization: PPC management, eCommerce strategy, and digital marketing
Atlas Agency
Atlas Agency is a top PPC company in Toronto that specializes in web development and search engine optimization. With years of experience, their team of SEO experts and web designers will modernize and optimize your website to complement your SEO strategy. They offer detailed SEO strategies and implementation to help your business get the traffic it deserves. Their experienced web developers and designers can create user-friendly content for companies of all sizes to significantly increase web traffic by ranking higher on Google searches. They identify the best keywords for your business and optimize your web pages accordingly. Let Atlas Agency help you take your business to the next level with their exceptional web development and SEO services.
Headquarters: Toronto, Canada
Founded: 2016
Specialization: Web development and search engine optimization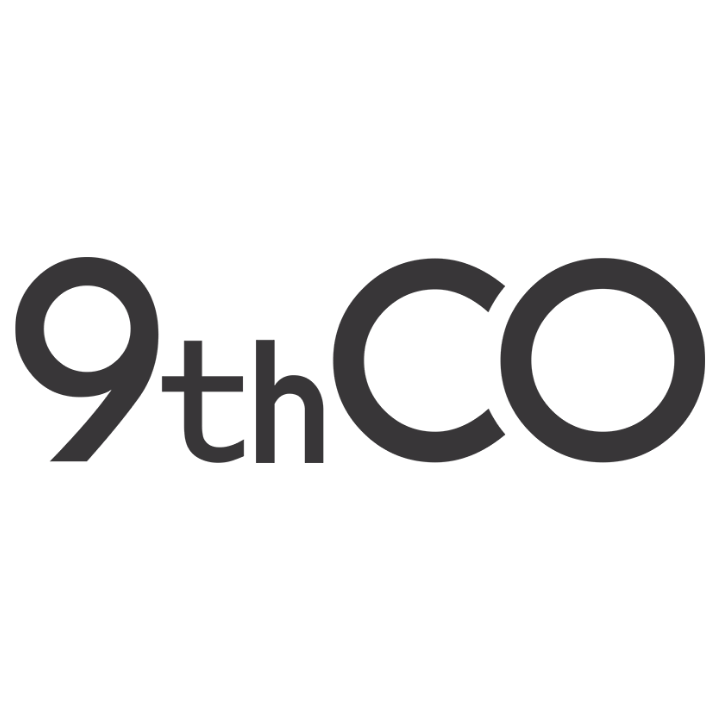 9thCO Inc.
9thCO Inc. is a tight-knit team of web developers and digital marketing experts based in Toronto, committed to providing exceptional work for their clients. The company fosters an environment of learning and development, regularly providing training to its team members to stay ahead of the curve. They take a unique approach to client relationships, investing time to get to know them inside and outside of the office to form a true business partnership. As a Google Premier Partner and a member of Google's International Growth Acceleration Program, 9thCO specializes in performance-driven PPC management. They manage over $8M in paid search, social ads, and video spend annually and have helped many clients achieve significant improvements in ROI and RoAS.
Headquarters: Toronto, Canada
Founded: 2013
Specialization: Digital Marketing, PPC Management

MyMantis Digital
MyMantis Digital is a results-oriented digital marketing agency based in Toronto, Canada. With over 20 years of combined experience, the agency specializes in crafting bespoke digital marketing plans tailored to businesses' unique needs and goals. They offer a wide range of digital marketing services, including Search Engine Optimization (SEO), Social Media Marketing, Paid Advertising, and Email Marketing. The agency's mission is to help businesses grow sustainably, and they do this by creating customized marketing strategies that deliver results. MyMantis Digital is committed to providing their clients with exceptional customer service and an obligation-free quote. With their industry experience and expertise, businesses can trust MyMantis Digital to deliver measurable results that will help them succeed online.
Headquarters: Toronto, Canada
Founded: 2021
Specialization: Customized digital marketing plans focusing on SEO, Social Media Marketing, Paid Advertising, and Email Marketing

Kinex Media
Kinex Media is a well-known web design and digital marketing agency in Toronto, providing top-notch services to help businesses succeed. The company is composed of a team of highly skilled professionals who are dedicated to creating custom solutions that deliver results. Kinex Media offers web design services that aim to increase conversion rates and generate more revenue for their clients. Their web design experts are knowledgeable in various languages and technologies and strive to keep up with the latest trends in AI and personalization. They don't follow a one-size-fits-all approach, and they are always experimenting to find new successful strategies. In addition to their web design services, they also excel in PPC advertising, using pay-per-click management to help businesses gain visibility and achieve an immediate return on investment. Kinex Media has helped over 2800 businesses grow their online presence worldwide, and they are ready to help your business succeed too.
Headquarters: Toronto, Canada
Founded: 2008
Specialization: Web design, digital marketing, PPC advertising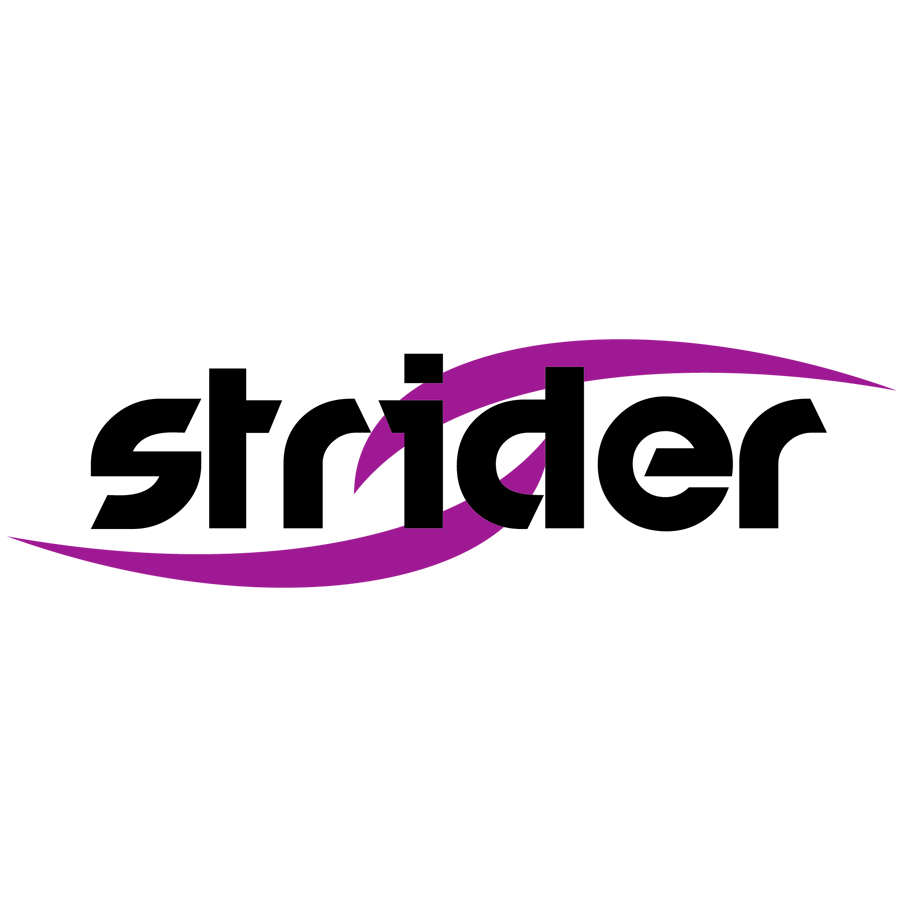 Strider
Strider was founded with the aim of being the friend, guide, and protector for organizations that lack the experienced in-house staff to handle their internet-related projects. With over 14 years of freelance online marketing experience, the founders created Strider with a mandate to get the right people to visit clients' websites and take action. The company believes that marketing is all about shaping the conversation around clients' strengths and priorities. Strider is a certified Google Partner Agency for AdWords and helps clients with PPC advertising options such as Search, Display, Remarketing, and Shopping Ads. They also offer precise targeting highlights such as search terms, demographics, technology, and interests to get the most out of PPC campaigns.
Headquarters: Toronto, Canada
Founded: 1994
Specialization: PPC Advertising, Digital Marketing

Major Tom
Major Tom is a strategic agency with a unique four-phased approach that helps uncover the true reasons behind your business's challenges. By looking at your entire organization, Major Tom can identify the best strategy and tactics to help you achieve success and grow your business. With a suite of services that includes Creative, Strategy, Development, and Marketing, Major Tom can take care of all your holistic digital marketing needs in one place, ensuring every touchpoint your audience experiences is consistent. Major Tom specializes in Paid Search and can help you compete even without a massive budget. The agency offers improved targeting, ROI, and a better understanding of your digital standing to get more qualified leads and improve your overall performance.
Headquarters: Toronto, Canada
Founded: 2000
Specialization: Strategic digital marketing and paid search
Mystique Brand Communications
Mystique Brand Communications is a small business marketing agency dedicated to helping other small businesses achieve their objectives. With over three decades of experience, their team is committed to delivering superior outcomes for both B2B and B2C markets by helping their clients connect with their prospects and customers on an emotional level. They understand that not all small businesses are growth-oriented and strive to deliver real value to their client's marketing investments. One of their specialties is Pay Per Click (PPC) advertising, specifically effective Google Adwords campaigns that help prospective customers see businesses at the very moment they are searching for the products or services offered. Mystique also assists in building effective landing pages and developing remarketing campaigns to get potential customers back.
Headquarters: Toronto, Canada
Founded: 1986
Specialization: Small business marketing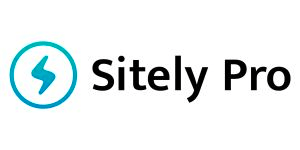 Sitely Pro
Sitely Pro is a full-service digital marketing agency that has been helping businesses grow for over 10 years. With a focus on providing cost-effective solutions to small businesses, Sitely Pro's mission is to give entrepreneurs the tools and resources they need for success. Their customer-first approach ensures that they actively listen to their client's vision and structure a plan that works for them. Sitely Pro specializes in SEO, PPC, and email marketing and combines these services with traditional advertising techniques to give their clients far greater results than using just one. By using today's digital marketing tools and strategies, Sitely Pro can help businesses reach the right people at the right time, in places where they spend their time online.
Headquarters: Toronto, Canada
Founded: 2021
Specialization: SEO, PPC, and email marketing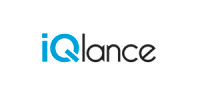 iQlance Solutions
Qlance Solutions is a top Canadian mobile app development company based in Toronto. They have a team of certified developers, creative designers, and product testers who follow the Scrum approach to bring their client's ideas into reality through technology. Their mission is to create the best digital solutions that help businesses achieve their objectives efficiently and effectively by combining their customer and technology knowledge. iQlance Solutions provides creative solutions to small business owners, entrepreneurs, SMBs, and Fortune 5000+ companies. They offer a complete range of digital marketing solutions from SEO, Pay Per Click, App Store Optimization, and Internet Marketing. Their specialization includes mobile app development, enterprise app development, web application development, game design and development, ecommerce solutions, UI/UX designs, and CRM. With over 7 years of experience, iQlance Solutions has delivered 1500+ projects to 200+ happy clients with 100% quality work.
Headquarters: Toronto, Canada
Founded: 2010
Specialization: Mobile app development, enterprise app development, web application development, game design and development, ecommerce solutions, UI/UX designs, CRM, SEO, Pay Per Click, App Store Optimization, Internet Marketing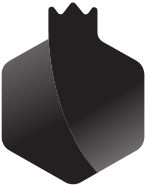 Digital Nar
Digital Nar is a digital marketing agency that believes in delivering creative and unique solutions to their clients. They ditch the cookie-cutter approach to digital strategy and provide tailored solutions that are fun and effective. With a team of experts in SEO/SEM, content creation, design, social media management, data analytics, and programmatic advertising, they have the skills and experience to help businesses of all sizes succeed in the digital world. They focus on driving qualified traffic to their client's websites and providing them with the tools they need to achieve their goals. With Digital Nar, businesses can expect to see results and have their bean counters smiling too.
Headquarters: Toronto, Canada
Founded: 2017
Specialization: Digital marketing solutions, including SEO/SEM, content creation, design, social media management, data analytics, and programmatic advertising.

Consultus Digital
Consultus Digital is a leading digital marketing and sales enablement agency that specializes in using data, technology, and psychology to drive the growth of businesses. They provide solutions for digital marketing and sales functions, aligning both strategies and maximizing performance. Their marketing arm specializes in various areas such as website and landing page development, search engine optimization, paid search management, social media marketing, and more. In addition, they offer sales enablement solutions that implement modern technologies and methodologies such as chatbots, CRMs, and proposal-building software to supercharge how an organization sells. The company was founded to offer businesses a digital model that scales, enabling them to accelerate their growth. With Consultus Digital's expertise in Google Ads management, businesses can enjoy an average CTR of 7.94%, driving more website visits and conversions.
Headquarters: Toronto, Canada
Founded: 2017
Specialization: Digital Marketing and Sales Enablement

Seoplus+
seoplus+ is an award-winning digital marketing agency that offers expert PPC management services to accelerate lead generation and boost sales. The agency's paid advertising, social media, and enterprise campaign management with large ad spending help clients build the most effective ad campaigns possible. Their data-driven approach ensures that the messaging and targeting are continually refined to serve the most relevant ads to the most receptive audience. With a dedicated account manager and paid ads specialist supported by a full-service marketing team, seoplus+ is committed to helping clients maximize their return on investment. Their transparent paid ads management processes allow clients to know exactly where their paid advertising budget is being spent and how it is being managed. seoplus+ is a Google Premier Partner, a Facebook Marketing Partner, and a Shopify Partner, maintaining several prestige partnerships to deliver exceptional marketing campaigns.
Headquarters: Toronto, Canada
Founded: 2012
Specializations: PPC Management, SEO, Social Media Marketing, Email Marketing, Content Marketing, Website Design, and Development

Seo Raisers
Seo Raisers is a leading PPC company that provides comprehensive PPC management services to businesses of all sizes. With a focus on planning, implementing, tracking, and analyzing PPC campaigns, Seo Raisers helps clients meet their industry-specific goals, whether it's branding, advertising, lead generation, or sales funnel optimization. The company prides itself on providing cutting-edge PPC solutions tailored to meet each client's unique needs. By reducing negative keywords, conducting competitor analysis, and providing monitoring and analysis reports, Seo Raisers helps its clients stay ahead of the competition. With a complete package of free PPC audit services, Seo Raisers is dedicated to helping businesses achieve measurable and sustainable results through PPC advertising.
Headquarters: Brampton, Canada
Founded: 2015
Specialization: PPC management services
Conclusion:
Investing in the right PPC company can make all the difference in your business's online success. The 15 premier PPC companies in Toronto highlighted in this list have a track record of delivering outstanding results and helping businesses achieve their marketing goals. By partnering with one of these agencies, you can expect a customized approach that considers your unique needs, ensuring your PPC campaigns reach their full potential. Take the time to explore each company's strengths and expertise to find the perfect match for your business and start enjoying the benefits of a well-executed PPC strategy.