What we will do to grow your website
Keyword research & strategy
NUOPTIMA's SEO experts employ the most effective keyword strategies to help our clients' websites get on the first page in search results.
Link building
Link building is an essential part of SEO that most SEO agencies and website owners get wrong. But here at NUOPTIMA, we know how to create link profiles that appear natural and help websites grow.
Content writing
Well-written, SEO-optimised content is an important component of any SEO strategy. Our copywriters use the most effective techniques to help your website attract visitors and rise in search engine rankings.
On-page SEO
Our SEO experts carefully optimise every single page of the client website to ensure that it performs at the highest possible level, outranking the competition.
Local SEO
If your company provides services or sells products in your local area, it's essential to develop and utilise an effective local SEO strategy.
Technical SEO
It's impossible to help your website rise in search engine rankings without employing innovative and effective technical SEO strategies and techniques. But you can trust NUOPTIMA's experts with this task.
Ecommerce SEO
NUOPTIMA has a vast amount of experience working with eCommerce businesses and guiding them to success, including providing SEO services and consultations to help these businesses thrive.
Amazon marketing services
Our team of qualified Amazon experts can help you develop an effective business strategy, optimise your Amazon listings, attract new customers, and boost your profits.
Franchise SEO
Franchise SEO is very different from other SEO campaigns for a number of reasons. However, our team knows how to set up effective franchise SEO strategies and help all franchise locations grow.
Help your website grow and attract new organic traffic with NUOPTIMA's SEO services
See what our clients have to say about their experience with NUOPTIMA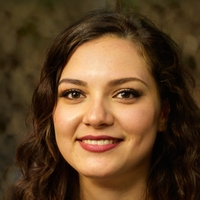 "We have more clients than we can handle"
Hiring NUOPTIMA and investing in SEO were the best decisions our business has ever made. This helped us accelerate our growth, get new leads, and significantly increase our share of the market. Now we have more clients than we can handle, and we're quickly scaling our operations, all thanks to NUOPTIMA's SEO services!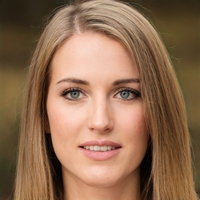 "Incredible levels of skill and knowledge"
Working with NUOPTIMA has been an absolute pleasure! We are constantly impressed with their professionalism, incredible levels of skill and knowledge, and unparalleled customer service. We can't wait to grow our business even further with their help and support.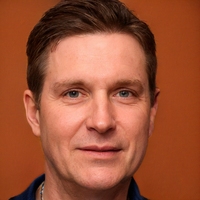 "Willing to go the extra mile"
We absolutely love working with NUOPTIMA's team. They have a great communication system, always take into account our company's needs and preferences, and are willing to go the extra mile to help our business perform even better. We truly value their partnership.
There are many avenues a business can take to attract new leads and grow its customer base. This includes conducting active social media marketing campaigns, running PPC ads, engaging in affiliate marketing, etc. But one of the most cost-effective ways to attract customers is search engine optimisation or SEO.
What is SEO?
Search engine optimisation, or SEO for short, is the process of optimising a website to help it achieve higher rankings in search engine results, including on Google. Ultimately, effective and well-executed SEO efforts will result in free organic traffic, which will keep coming even if you stop investing in SEO. This is the stark difference between SEO and PPC ads and other types of marketing.

Each SEO project encompasses a range of different techniques and tactics relating to various aspects of a website's optimisation. This includes technical SEO, on-page techniques, link building, keyword research and optimisation, content writing, and much more. Any SEO project requires extensive amounts of knowledge and skill as well as a large team of people handling different tasks. This is why if you're serious about using SEO to grow your business, it's best to opt for a professional agency instead of hiring freelancers or in-house SEO specialists.
Advantages of working with NUOPTIMA
NUOPTIMA is one of the leading eCommerce growth agencies on the market today. We provide a wide array of services to eCommerce companies and agencies, including carrying out search engine optimisation. Find out why we are the best in the biz below:
Brands
We have worked with dozens of eCommerce brands. As a result, we know from experience how to build a successful growth strategy, what companies need at different points in their journey, and what needs to be done to help them achieve their goals as quickly as possible.
Team
We have a large team of top-notch experts in their fields. Any SEO project requires a wide range of experts to guarantee its success, and NUOPTIMA has some of the best experts who will work around the clock to guarantee the success of your business.
Tools
We have access to the best tools. Search engine optimisation requires specialists to analyse a lot of data regarding the website's technical parameters, search engine positions, keyword information, etc. Our experts have access to all the best SEO programs that provide real-time data about the performance of our clients' websites. This allows us to draw data-based conclusions and build effective strategies tailored to each site.
Customers
Dozens of our satisfied customers are seeing real results from our work. Dozens of business owners have already seen first-hand how an effective SEO strategy can help boost the success of a business, take profits through the roof, and provide amazing ROIs.
Whether you're running a small business or a multi-national enterprise, heading up a B2B or B2C company, providing services online or in-person, NUOPTIMA's expert search engine optimisation team can help take your business to the next level. Sign up for a free discovery call today to find out more about how we can help your business.
Meet the NUOPTIMA SEO Team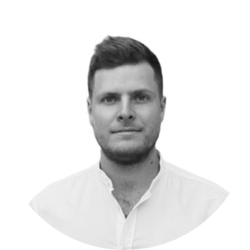 Viktor Bartak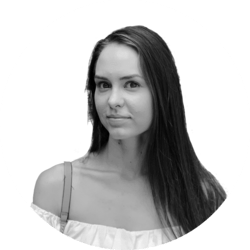 Lisa Mazharova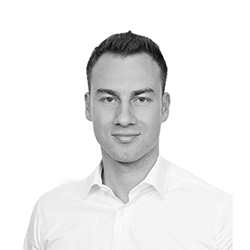 Alexej Pikovsky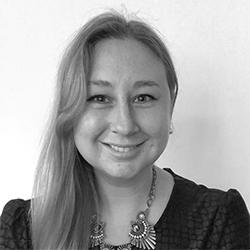 Isabelle Day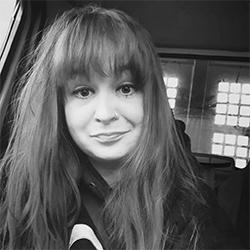 Charlie Vinall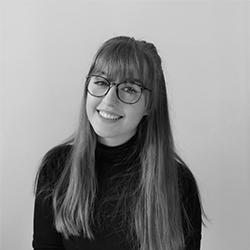 Ellie Louise Des Buax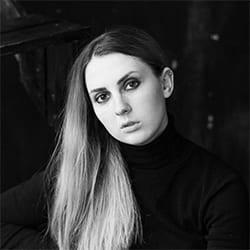 Valentina Soldatkina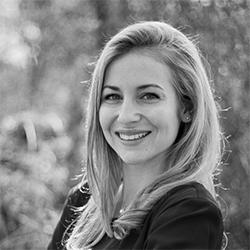 Julia Lohfink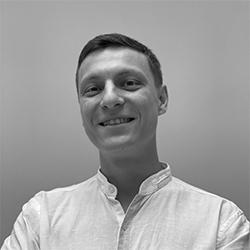 Airat Basyrov
Growth Strategy Call
Book a call with one of our growth experts to discover the best way to grow your business
Book Call