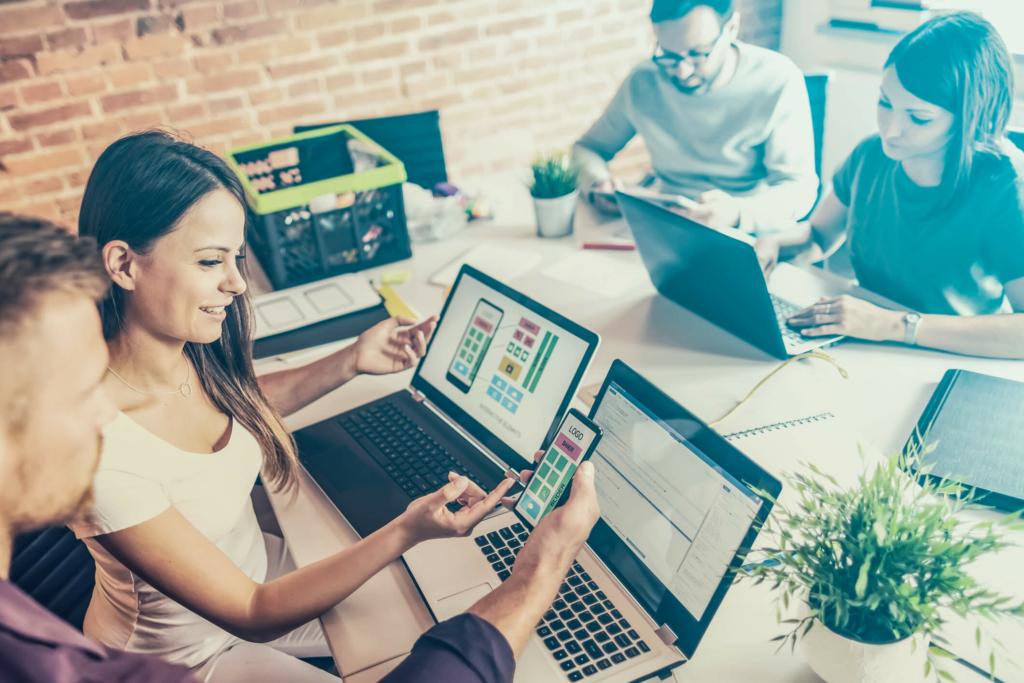 The vibrant city of Leeds boasts an impressive selection of SEO companies, each offering a distinctive approach to optimising your online presence. In this article, we will delve into the details of 15 notable agencies based in Leeds to help you identify the ideal partner for your business. Discover what sets each company apart and unlock your digital potential today.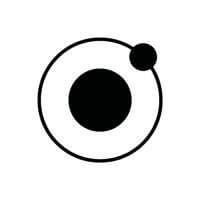 NUOPTIMA
NUOPTIMA – yes, that's us! You've found this page because we're so good at SEO we're able to promote ourselves.
A bit about us
We're an honest growth agency, and our goal is to drive qualified traffic & profit for your business. 
We don't work with everyone. In fact, we actively refuse 50% of all businesses that try to work with us. That's purely based on if we think we can make your campaign a success. We only grow as an agency if we can get you results and you refer us to your friends and family. 
Before you choose an SEO agency, reach out to our team. We'll objectively tell you what we think, and if it's good, we'll propose a fair price alongside a set of growth expectations and KPIs.
Once you start to work with us, you'll be in regular contact with our team. You'll be provided with extensive data tracking and will see us on regular calls.
Our SEO capabilities
We've worked on over 200+ SEO projects.

Our Head of SEO has 15+ years of experience, and we employ over 20 content writers.

We're a full-stack SEO agency and provide technical SEO, backlink building, and content writing services.

Costs start from $1,000 per month, depending on your requirements. 

We've worked with local service providers all the way to public companies.

We've worked across B2C and B2B, having driven brands to 7 figures in sales, and exceeded B2B SQL quotas.
Next steps
Firstly, you should visit our SEO services page

here

.

Then, you should read through some case studies

here

.

And when you're ready, send us a message or book a call

here

.
Headquarters: London, UK
Founded: 2020
Specialization:

SEO, Content Marketing

Green Gecko Digital
Renowned for their SEO prowess, Green Gecko Digital has a proven track record in amplifying clients' online presence. Their multifaceted approach, encompassing keyword research, on-page optimisation, and link building, is carefully crafted to align with each client's specific needs. The agency's in-depth analytics and reporting provide valuable insights to guide decision-making, while their emphasis on local SEO strengthens clients' connection with their target audience by refining Google Business Profile listings and encouraging favourable reviews. Green Gecko's skilled professionals take a hands-on approach to maximise return on investment, ensuring that every aspect of the SEO campaign is fine-tuned for optimal performance.
Headquarters: Leeds, UK
Founded: 2016
Specialisation: SEO, Web Design & PPC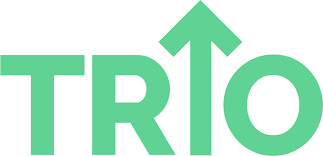 Trio Media
Trio Media distinguishes itself by offering bespoke digital marketing campaigns with a strong emphasis on SEO. Their adaptive approach enables them to stay abreast of industry changes, using advanced tools and techniques to analyse competitors and identify growth opportunities. The agency's collaborative work style ensures that clients play an active role in shaping their digital marketing journey. Trio Media's extensive expertise extends to international and multilingual SEO, empowering businesses to reach a global audience. By providing ongoing support and maintenance, they ensure that clients' websites continue to thrive in a competitive digital landscape.
Headquarters: Leeds, UK
Founded: 2017
Specialisation: SEO, PPC, Web Design & Social Media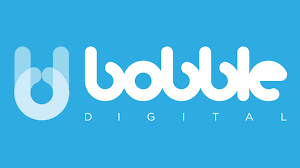 Bobble Digital
Esteemed for its diverse digital marketing services, Bobble Digital offers exceptional SEO solutions to enhance clients' online presence. They conduct comprehensive website audits to pinpoint areas for improvement and apply rigorous on-site optimisation measures. The agency's responsive, agile approach allows for swift adjustments in response to evolving market trends. Their content creation services, including blog writing and guest posting, supplement their SEO efforts, ensuring a cohesive and potent marketing campaign. Bobble Digital also offers mobile SEO optimisation, addressing the growing need for websites to efficiently serve mobile devices.
Headquarters: Leeds, UK
Founded: 2016
Specialisation: SEO, PPC, Social Media & Web Design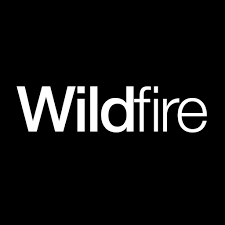 Wildfire Marketing
Wildfire Marketing prides itself on designing personalised campaigns that fortify clients' digital footprint. By continually monitoring industry shifts, they maintain a competitive edge for their clients. The agency's skilled content creators develop captivating, keyword-rich material that captivates audiences and generates organic traffic. Their proficiency in technical SEO guarantees that clients' websites offer a seamless user experience and rapid loading times. Furthermore, Wildfire Marketing assists online retailers in maximising their revenue potential with specialised e-commerce SEO services, optimising product listings and category pages for enhanced visibility.
Headquarters: Leeds, UK
Founded: 2018
Specialisation: SEO, Web Design & Content Marketing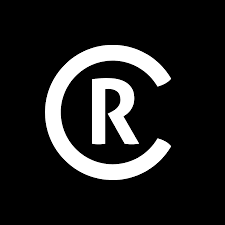 CreativeRace
CreativeRace combines technical know-how with a keen understanding of audience behaviour to deliver unparalleled SEO services. By immersing themselves in each brand's ethos and objectives, they develop individualised campaigns that deeply resonate with the target market. Recognising the significance of user experience, they strive to create websites that not only rank high in search results but also provide value to visitors. CreativeRace extends its services to video SEO, assisting clients in leveraging the growing demand for video content by optimising video assets for search engines, resulting in increased engagement and organic traffic.
Headquarters: Leeds, UK
Founded: 1978
Specialisation: SEO, PPC, Web Design & Branding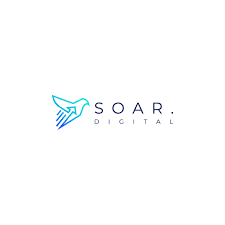 Soar Digital
Soar Digital sets itself apart with its data-centric methods, allowing clients to make well-informed decisions. By integrating diverse aspects of SEO, such as keyword research, on-page adjustments, and backlink evaluation, they create a robust, cohesive plan for businesses seeking to elevate their online status. The agency's dedication to continuous learning ensures they remain at the forefront of industry developments. Soar Digital's skill set extends to voice search adaptation, preparing clients for the rapidly increasing popularity of voice-activated queries and making certain that their content is easily discoverable through this emerging technology.
Headquarters: Leeds, UK
Founded: 2018
Specialisation: SEO, Content Marketing & Web Design

topflight
topflight, a forward-thinking SEO agency, excels in crafting adaptive solutions for businesses aiming to thrive in the digital realm. By employing a blend of time-tested and innovative SEO practices, they offer unparalleled experiences to their clients. Their imaginative tactics in link building assist clients in building a strong online presence, while their exhaustive site audits and on-page improvements establish a foundation for long-term success. Additionally, topflight offers reputation management services, helping businesses cultivate a positive digital image by addressing negative feedback and promoting favourable content.
Headquarters: Leeds, UK
Founded: 2019
Specialisation: SEO, PPC & Web Design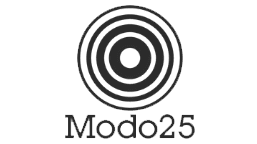 Modo25
Modo25 distinguishes itself with its comprehensive digital marketing knowledge, providing tailored SEO services that empower clients to succeed online. Utilising data and industry insights, they design targeted campaigns that consistently deliver measurable results. Modo25's expertise in schema markup enables clients to enhance their search result listings with rich snippets, capturing users' attention. The agency also has a strong focus on Amazon SEO, guiding e-commerce businesses in optimising their product listings to maximise visibility and sales on the renowned marketplace platform.
Headquarters: Leeds, UK
Founded: 2019
Specialisation: SEO, PPC, Programmatic Advertising & Web Design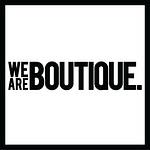 BOUTIQUE
BOUTIQUE, an esteemed digital marketing agency, offers SEO services designed to cater to each client's distinct requirements. Their team possesses a deep understanding of search engine algorithms and user behaviour, enabling them to develop strategies that generate impressive outcomes. BOUTIQUE's adept professionals excel at pinpointing growth opportunities and refining clients' websites to capitalise on those prospects. The agency's proficiency in mobile SEO ensures that clients' websites provide a seamless experience for users across various devices, catering to the ever-expanding mobile audience.
Headquarters: Leeds, UK
Founded: 2012
Specialisation: SEO, PPC, Content Marketing & Web Design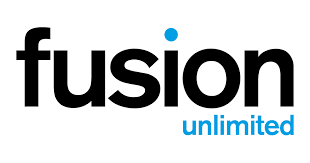 Fusion Unlimited
Fusion Unlimited is a reputable digital marketing agency with a focus on providing high-quality SEO services that drive business success. Their team of skilled professionals works meticulously to optimise clients' websites, identifying opportunities for improvement and implementing strategies that yield sustainable results. They possess a wealth of experience in local SEO, ensuring that businesses reach their target audiences within specific geographic regions. Fusion Unlimited also emphasises the importance of monitoring and analysing site performance, making data-driven adjustments to their strategies to enhance clients' online visibility.
Headquarters: Leeds, UK
Founded: 1998
Specialisation: SEO, PPC, Content Marketing & Web Design

connective3
connective3 is a dynamic digital marketing agency offering a range of services to help businesses achieve online prominence. Their seasoned team of SEO professionals is proficient in developing and implementing thorough strategies that improve search engine rankings and drive organic traffic. The agency excels in technical SEO, ensuring that clients' websites are fast, responsive, and easily crawlable by search engine bots. connective3's expertise also includes international SEO, enabling businesses to target audiences in specific countries or languages, thus expanding their global reach.
Headquarters: Leeds, UK
Founded: 2019
Specialisation: SEO, PPC, Content Marketing & Web Design

Ascensor
Ascensor, a reputable digital marketing agency, delivers a suite of SEO services aimed at helping businesses achieve online success. Their team utilises cutting-edge tools and industry insights to create and execute strategies that improve clients' search engine rankings, attract organic traffic, and generate leads. Ascensor's skill set encompasses both on-page and off-page SEO, providing a holistic approach to improving clients' online presence. The agency is particularly experienced in working with SMEs, helping them navigate the competitive digital landscape and achieve their growth objectives.
Headquarters: Leeds, UK
Founded: 2007
Specialisation: SEO, PPC, Web Design & E-commerce

AMA
AMA is a full-service digital marketing agency that excels in providing businesses with results-driven SEO services. Their team of experienced professionals conducts thorough analyses of clients' websites, identifying areas of opportunity and implementing changes that enhance search engine rankings. AMA is dedicated to content optimisation, crafting compelling, keyword-rich material that not only attracts organic traffic but also engages and retains users. The agency's proficiency in local SEO ensures that clients connect with their target audiences within specific geographic areas, ultimately driving conversions and business growth.
Headquarters: Leeds, UK
Founded: 2012
Specialisation: SEO, PPC, Web Design & Content Marketing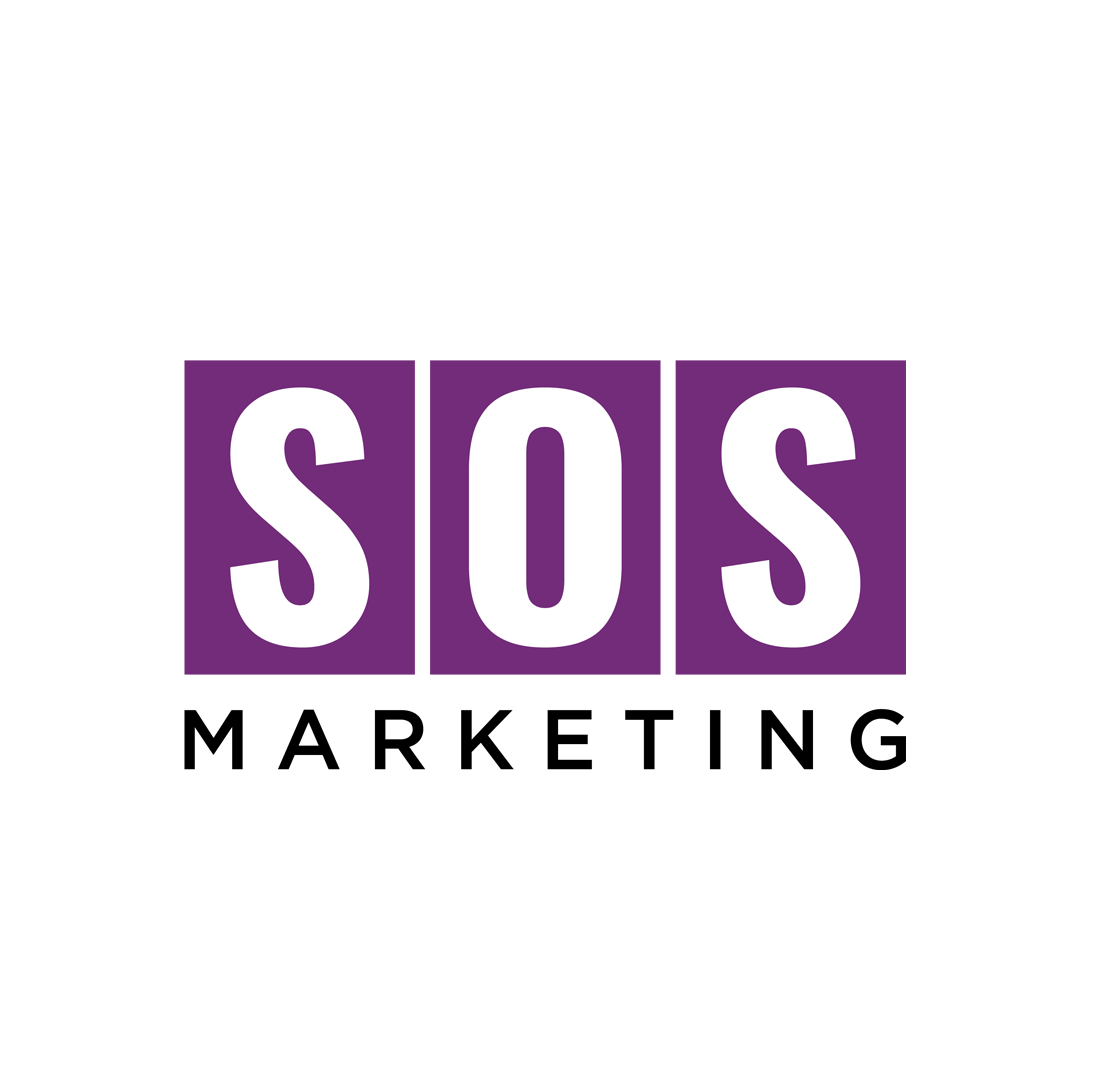 SOS Marketing
SOS Marketing, a leading digital marketing agency, offers businesses bespoke SEO services engineered to enhance their online visibility and foster growth. Their team of seasoned professionals meticulously devises and executes strategies that not only elevate search engine rankings but also ensure a user-friendly experience for visitors. SOS Marketing prides itself on remaining current with evolving industry trends and best practices, empowering them to deliver contemporary, efficacious solutions. The agency's expertise extends to e-commerce SEO, where they assist online retailers in refining product listings, improving site navigation, and implementing keyword-rich content to drive sales and boost overall revenue.
Headquarters: Leeds, UK
Founded: 2018
Specialisation: SEO, PPC, Web Design & Content Marketing
Conclusion
Leeds is home to a diverse range of SEO companies that cater to businesses of all sizes and industries. Each of these 15 agencies offers unique and specialised services, demonstrating their commitment to delivering exceptional results for their clients. From local SEO to international campaigns, technical optimisation to e-commerce solutions, businesses seeking to enhance their online presence and drive growth are sure to find the perfect partner among these outstanding Leeds-based SEO companies. Embarking on a fruitful partnership with one of these agencies can help unlock your business's full potential and achieve success in the ever-evolving digital landscape.