In the ever-evolving tech landscape, search engine optimization (SEO) plays a crucial role in helping you thrive. With its vibrant business community, Ohio is home to numerous SEO agencies that excel in optimizing websites, driving organic traffic, and boosting visibility. From Cleveland to Cincinnati and everywhere in between, these companies have consistently demonstrated their ability to craft effective SEO strategies, implement innovative techniques, and adapt to an ever-changing landscape. So, without further ado, let's dive in and take your online presence to new heights.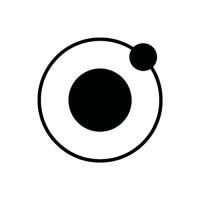 NUOPTIMA
NUOPTIMA – yes, that's us! You've found this page because we're so good at SEO we're able to promote ourselves.
A bit about us
We're an honest growth agency, and our goal is to drive qualified traffic & profit for your business. 
We don't work with everyone. In fact, we actively refuse 50% of all businesses that try to work with us. That's purely based on if we think we can make your campaign a success. We only grow as an agency if we can get you results and you refer us to your friends and family. 
Before you choose an SEO agency, reach out to our team. We'll objectively tell you what we think, and if it's good, we'll propose a fair price alongside a set of growth expectations and KPIs.
Once you start to work with us, you'll be in regular contact with our team. You'll be provided with extensive data tracking and will see us on regular calls.
Our SEO capabilities
We've worked on over 200+ SEO projects.

Our Head of SEO has 15+ years of experience, and we employ over 20 content writers.

We're a full-stack SEO agency and provide technical SEO, backlink building, and content writing services.

Costs start from $1,000 per month, depending on your requirements. 

We've worked with local service providers all the way to public companies.

We've worked across B2C and B2B, having driven brands to 7 figures in sales, and exceeded B2B SQL quotas.
Next steps
Firstly, you should visit our SEO services page

here

.

Then, you should read through some case studies

here

.

And when you're ready, send us a message or book a call

here

.
Headquarters Location: 

New York, NY

Founded: 2020
Specialization: Full-Stack SEO Agency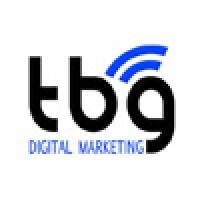 TGB Digital Marketing
Founded in 2004 by Gene Bonanno, TGB Digital Marketing began as a website design firm and has since grown into a comprehensive outlet catering to diverse needs. Their national presence ensures they can assist companies across the country, providing a convenient one-stop shop for everything, empowering you through web development, search, social media, and content. TGB differentiates itself from others with its boutique approach to customer service, understanding that every business is unique in order to meet goals. 
Headquarters:

Canfield, OH

Founded:

2004

Specialization:

Public Safety Industry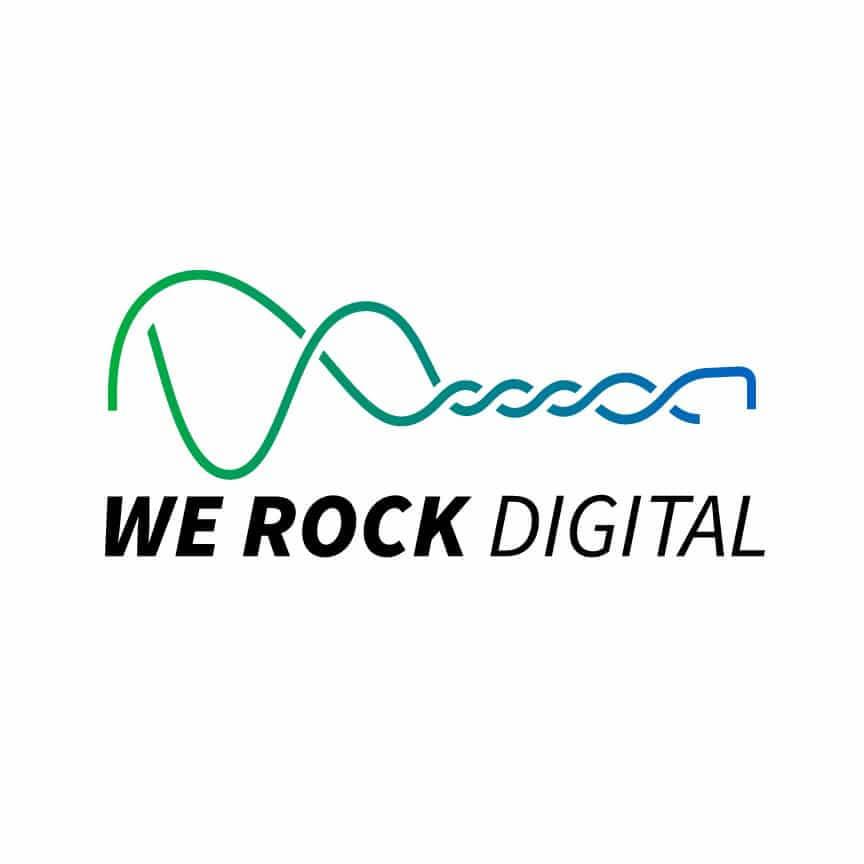 We Rock Digital
We Rock Digital specializes in helping local businesses overcome challenges and succeed in the marketplace. Established in 2017, they serve Cincinnati and Northern Kentucky with a passion for their work and client satisfaction. We Rock offers comprehensive services, including website development, SEO, social media management, and reputation and review management. By leveraging these core areas, firms can enhance their presence, attract more customers, and manage their brands effectively. We Rock enables you to build a solid internet presence, gain trust, and improve local search visibility. 
Headquarters:

Cincinnati, OH

Founded:

2017

Specialization:

Local Business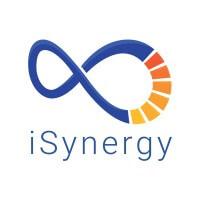 iSynergy
iSynergy is an all-inclusive company that emphasizes maximizing return on investment (ROI) for its clientele. With a laser focus on revenue generation, they excel in lead generation, eCommerce, and full-funnel campaigns. Renowned as an industry leader, iSynergy specializes in programmatic advertising, SEO, pay-per-click (PPC), and growth strategy development. Their primary objective is to build scalable and efficient campaigns that consistently deliver outstanding results. By leveraging cutting-edge techniques and staying at the forefront of industry trends, iSynergy helps its customers achieve revenue-driving success. 
Headquarters:

Canfield, OH

Founded:

2011

Specialization:

Maximizing ROI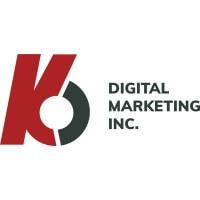 K6 Digital Marketing
K6 Digital Marketing helps firms in Ohio develop effective strategies for lead generation, sales growth, and brand building. With staff who've been in the field since 1996, they have developed extensive experience, witnessing the evolution of the web from basic HTML websites to advanced platforms like Frontpage and content management systems. They have also navigated significant industry shifts, such as Google's dominance in search and the rise of Facebook and LinkedIn. K6 offers tailored plans with flexible pricing, making them an ideal choice for many. Their scalable and affordable services empower you to grow and thrive.
Headquarters:

Cuyahoga Falls, OH

Founded:

2017

Specialization:

Digital Marketing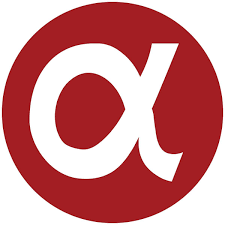 Alpha Key Digital
If you're looking for a leading expert in marketing, catering to firms that seek to bridge the gap between traditional and cutting-edge strategies, the Alpha Key Digital is the answer. Customers choose Alpha Key when they need to differentiate themselves. They aim to replace outdated approaches and boost revenue with a cohesive plan. Often, their sales teams lack the know-how to convert sales through online channels, resulting in untapped potential. Alpha Key addresses these challenges by providing comprehensive sales solutions using social media, advertising, SEO, and content.
Headquarters:

Cleveland, OH

Founded:

2015

Specialization:

Marketing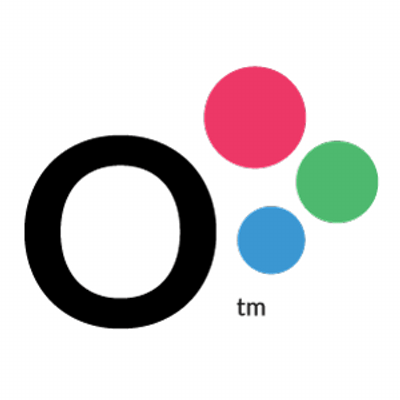 Oodle
Established in 2009 as a web agency, Oodle has evolved into a global creative partner. With a diverse staff of designers, developers, account executives, media specialists, and project managers, Oodle offers powerful experiences. Their comprehensive solutions help clients seize opportunities and solve complex business problems. They drive brand expansion via demand capture, automation, authority building, and innovation. By fostering strategic partnerships, Oodle ensures customers benefit from their cross-functional expertise and a deeply collaborative approach to achieve optimal outcomes.
Headquarters:

Cincinnati, OH

Founded:

2009

Specialization:

Web Design

Mean Joe Advertising
Mean Joe Advertising is a full-service advertising agency with over 50 years of experience. They specialize in generating tangible ROI for local firms, bringing the effectiveness of Madison Avenue advertising to Main Street. The staff at Mean Joe Advertising is known for their creativity, innovation, and dedication to helping clients get their message out. They have successfully assisted numerous businesses in Northeast Ohio and believe in the power of people, as emphasized by the Woody Hayes quote, "You win with people." Their culture fosters hard work, play, and authenticity, making them genuine and reliable partners for customers.
Headquarters:

Cleveland, OH

Founded:

2012

Specialization:

ROI
Shooin Creative
Based in Akron, Shooin Creative offers web development and a wide range of services. With over 50 years of combined experience, their leadership team delivers results online and through traditional media solutions. Shooin focuses on enhancing visibility, engaging with audiences, and maximizing returns on investment. They track user interaction and bounce rates to provide insights into performance. By leveraging marketing techniques, you can target niche customers with tailored content, optimized landing pages, and effective advertisements. 
Headquarters:

Akron, OH

Founded:

2009

Specialization:

Design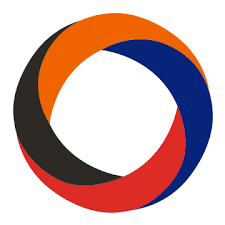 Fahlgren Mortine
Fahlgren Mortine is an integrated communications company that brings brand stories to life through effective, cohesive programs. They engage audiences meaningfully by combining public relations and internet expertise. Focusing on B2B, consumer, healthcare, and higher education, Fahlgren creates integrated solutions that make a difference. Their commitment to excellence is reflected in customers' 88% higher net promoter score and 197% longer client tenure compared to industry standards. Fahlgren are recognized as a top workplace, offering professional development programs, and have donated over $2 million and raised over $150K for charitable causes. 
Headquarters:

Columbus, OH

Founded:

1962

Specialization:

Communications
BS LLC
Standing out as a leading branding agency, BS LLC is dedicated to helping clients excel in their performance and visual appeal. Their offerings provide insights and roadmaps to address challenges while their team efficiently executes, manages, and measures the impact of new strategies. With a streamlined methodology, BS LLC operates with agility, ensuring clear goals, a precise process, transparent communication, and impactful deliverables. Their focus on cultivating lifelong relationships is evident in their extensive experience working with diverse customers, from Fortune 500 companies to startups, helping them solve problems and carve out a unique market identity.
Headquarters:

Cincinnati, OH

Founded:

2014

Specialization:

Branding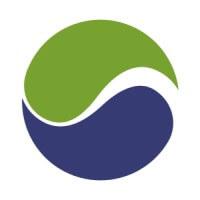 World Synergy
With a unique blend of solutions that involve applications and technology, World Synergy assists organizations in achieving scalability, longevity, and profitability while reducing costs and increasing revenue. World Synergy provides comprehensive advertising, and develops strategic roadmaps that align sales and technology in the B2B and B2C sectors. World Synergy helps clients generate leads and consolidate operations by reviewing business intelligence to foster growth and enhance customer alignment. Their focus on preparation, planning, and providing the right tools ensures success in overcoming daily challenges.
Headquarters:

Cleveland, OH

Founded:

1998

Specialization:

Technology Solutions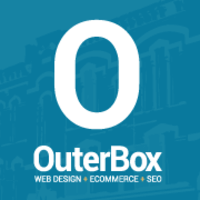 OuterBox
OuterBox was founded in 2004, specifically focusing on driving the growth of eCommerce and lead generation businesses. With over a decade of experience, OuterBox has continuously refined its skill set and developed an unwavering passion for all things related to SEO. Housing a dedicated team of more than 80 professionals, OuterBox is equipped with the resources and knowledge to assist you in realizing your true potential in the online realm. Their commitment to excellence and comprehensive in-house capabilities make OuterBox an ideal partner for those seeking to thrive in the dynamic world of commerce.
Headquarters:

Copley, OH

Founded:

2004

Specialization:

Growth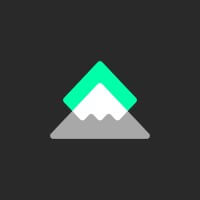 Northpeak
Northpeak is a leading conversion rate optimization firm. Partnering with Northpeak brings access to a team of experts across various fields, avoiding the need for in-house staff. Since its establishment in 2018, Northpeak has completed over 100 projects, accumulating 50 years of collective team experience. Their talented team includes PhD user experience (UX) researchers, certified Google and Facebook marketers, skilled developers, scientists, and award-winning designers. While headquartered in Columbus, Northpeak's team is spread across the US, Canada, and Europe, taking advantage of global talent. Northpeak employs a rigorous selection process for new team members to maintain quality, ensuring proven results and a strong work ethic. 
Headquarters:

Columbus, OH

Founded:

2018

Specialization:

Conversions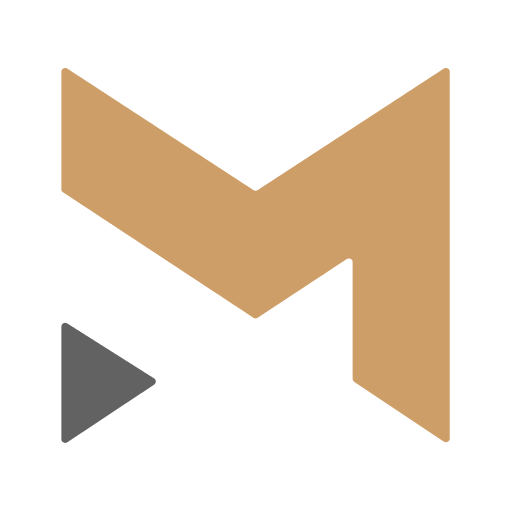 Magnet Co
Offering comprehensive services such as online strategy, branding, UX design, software development, eCommerce integration, and SEO, Magnet Co. specializes in website development. They have collaborated with notable organizations like Luxotica, UCLA, IKEA, HGTV, McGraw Hill, and The Annenberg Foundation. Magnet Co. ensures a positive, stress-free experience by providing transparent estimates, clear project scopes, and effective project management. They utilize collaborative design tools for real-time feedback and changes. The company values open communication, idea-sharing, and top talent to create customized experiences. 
Headquarters:

Cincinnati, OH

Founded:

2004

Specialization:

Web Design
Conclusion
Ohio is home to a remarkable array of SEO agencies that have proven their expertise and effectiveness in driving online success. These 15 have consistently demonstrated their commitment to delivering top-notch SEO services and helping clients achieve their goals. From small firms to large corporations, they have displayed a deep understanding of search engine optimization and a keen ability to adapt. With their industry knowledge, innovative strategies, and relentless pursuit of excellence, they have helped numerous Ohio businesses thrive.