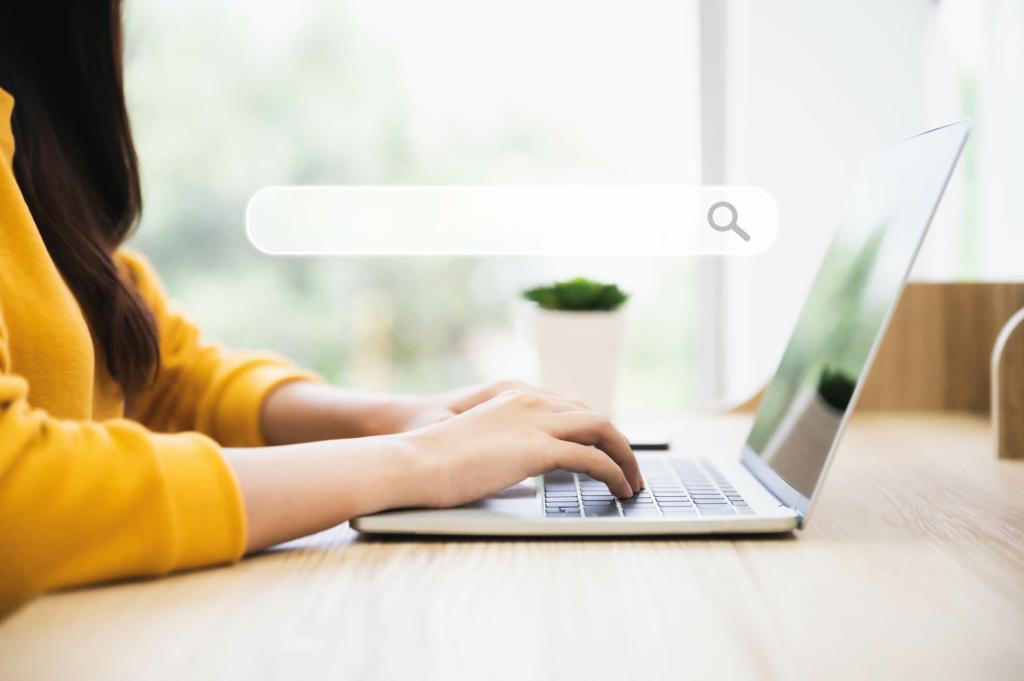 In our digitally-driven world, navigating the virtual marketplace has become more than a challenge — it's evolved into an art form. Success now hinges on having a dynamic online presence and a strategic SEO game plan. But executing such tactics are no easy feat; it takes expertise and an understanding of the ever-changing algorithms of search engines. That's where the magic of Tampa's top SEO companies comes into play.
Each of these 14 exceptional Tampa SEO agencies we're about to explore has transformed this complex art into a science. They weave a web of keyword strategies, link-building wizardry, and content enchantments that can elevate your business from the depths of anonymity to the heights of search engine rankings.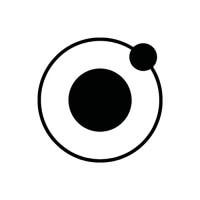 NUOPTIMA
NUOPTIMA – yes, that's us! You've found this page because we're so good at SEO we're able to promote ourselves.
A bit about us
We're an honest growth agency, and our goal is to drive qualified traffic & profit for your business. 
We don't work with everyone. In fact, we actively refuse 50% of all businesses that try to work with us. That's purely based on if we think we can make your campaign a success. We only grow as an agency if we can get you results and you refer us to your friends and family. 
Before you choose an SEO agency, reach out to our team. We'll objectively tell you what we think, and if it's good, we'll propose a fair price alongside a set of growth expectations and KPIs.
Once you start to work with us, you'll be in regular contact with our team. You'll be provided with extensive data tracking and will see us on regular calls.
Our SEO capabilities
We've worked on over 200+ SEO projects.

Our Head of SEO has 15+ years of experience, and we employ over 20 content writers.

We're a full-stack SEO agency and provide technical SEO, backlink building, and content writing services.

Costs start from $1,000 per month, depending on your requirements. 

We've worked with local service providers all the way to public companies.

We've worked across B2C and B2B, having driven brands to 7 figures in sales, and exceeded B2B SQL quotas.
Next steps
Firstly, you should visit our SEO services page

here

.

Then, you should read through some case studies

here

.

And when you're ready, send us a message or book a call

here

.
Headquarters: New York, NY
Founded: 2020
Specialization: SEO, Content Marketing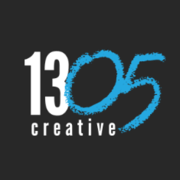 thirteen05 creative
thirteen05 creative is one of the veteran digital marketing companies in Tampa. Their longevity in the industry is a testament to their adaptability and innovation when it comes to SEO. With a distinctive fusion of creativity and data-driven tactics, they don't just chase rankings; they shape comprehensive experiences that resonate with audiences and search engines alike.
In addition, thirteen05 creative extends its mastery to compelling web design and integrated marketing, thus providing businesses with a full suite of services to thrive online. With thirteen05 creative, you're not just getting an SEO company; you're partnering with a digital advocate committed to your business's online success.
Headquarters: Tampa, FL
Founded: 1999
Specialization: SEO, Web Design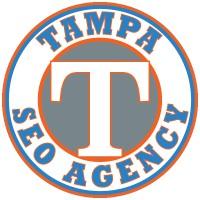 Tampa SEO Agency
Tampa SEO Agency has carved a niche for itself since its establishment in 2008. The agency takes pride in its full-scope SEO methodology, putting businesses squarely in the sightline of their target audiences through increased visibility on search engines.
Their process starts with detailed keyword research, considering not just the popularity of terms but their relevance to your business and competitiveness in your sector. Next, Tampa SEO Agency optimizes your website's on-page elements, enhancing everything from meta descriptions and title tags to the website's structure. This focus on on-page SEO ensures your site is both user-friendly and search-engine friendly, boosting your chances of ranking higher and optimally positioning your business online.
Headquarters: Tampa, FL
Founded: 2008
Specialization: SEO Services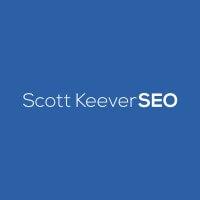 Scott Keever SEO
In a relatively short time, Scott Keever SEO has quickly carved a niche in Tampa's crowded marketing landscape, emerging as an authority in SEO and internet marketing. Led by industry veteran Scott Keever, the agency seamlessly blends technical proficiency with a client-centric approach, creating tailored solutions that transform businesses' online fortunes.
Scott Keever SEO's complete service portfolio includes everything from keyword research to on-page optimization, and link-building. They start by understanding your business, target audience, and industry landscape, laying the groundwork for SEO success. Their team of experts then performs a thorough audit of your website to identify potential issues and areas of improvement.
Headquarters: Tampa, FL
Founded: 2015
Specialization: SEO and Internet Marketing
Digital Neighbor – SEO Agency
Digital Neighbor is a Tampa-based SEO agency with a knack for putting businesses on the digital map. They've built a reputation as masters of SEO who focus on inclusive techniques, considering all aspects of online marketing, from SEO and SEM to social media and email marketing.
Digital Neighbor's team of SEO gurus understand that SEO is more than just rankings—it's about reaching the right people at the right time with the right message. They initiate this process by fine-tuning your website, optimizing everything from its architecture to its content, and aligning it with search engine algorithms and user expectations. 
Headquarters: Tampa, FL
Founded: 2016
Specialization: SEO, Digital Marketing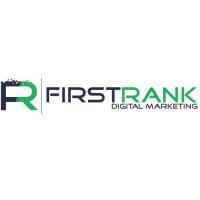 First Rank Digital
With a unique focus on driving website traffic and conversions, First Rank Digital has quickly distinguished itself among other SEO companies in the region. Their services are designed to put businesses at the forefront of their industries by dominating search engine rankings.
One of the standout aspects of First Rank Digital is its commitment to staying on top of the latest SEO trends and algorithm updates. They continually refine their tactics to ensure they're using the most effective approach for their clients. They also offer monthly reporting, so you can easily track your SEO progress.
Headquarters: Tampa, FL
Founded: 2017
Specialization: SEO, Digital Marketing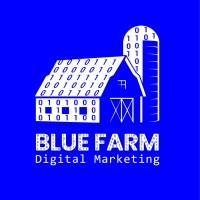 Blue Farm Digital Marketing Tampa
Blue Farm Digital Marketing Tampa has become a prominent player in the local digital marketing scene. Their outlook on SEO is data-driven and customer-centric, focusing on generating high-quality traffic that converts. 
Their process kicks off with an intensive review of your business, competition, and target audience. Armed with these insights, they design a custom SEO plan of action that caters to your specific needs. By choosing Blue Farm, you're not just hiring an SEO company—you're enlisting a team of strategists who are truly invested in your online success.
Headquarters: Tampa, FL
Founded: 2016
Specialization: SEO, Digital Marketing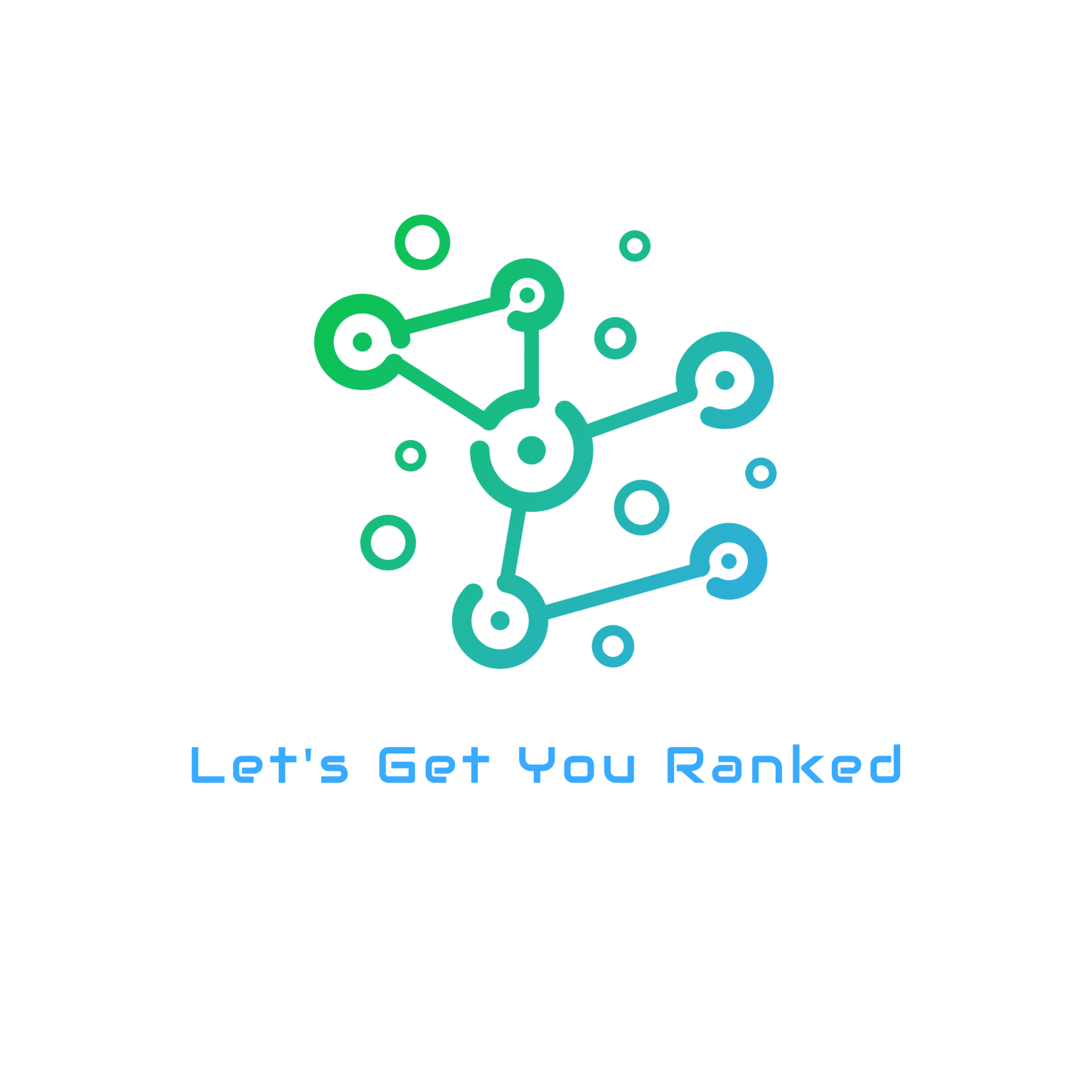 Let's Get You Ranked
Let's Get You Ranked may not be a veteran on Tampa's SEO scene, but its fresh perspective and innovative style have quickly set it apart. Their team of enthusiasts is committed to helping businesses climb the search engine ranks and expand their online footprint.
One standout feature of Let's Get You Ranked is its dedication to transparency. They provide regular, detailed reports that clearly illustrate your website's performance and the progress of your SEO campaign. With their customer-centric attitude, they ensure your needs are always met and your expectations are exceeded.
Headquarters: Tampa, FL
Founded: 2012
Specialization: SEO Services

Pure Digital Marketing
Pure Digital Marketing has been making waves in the Tampa SEO scene with its innovative perspective and proven results. This full-service agency focuses on delivering a wide range of SEO solutions that not only increase visibility but also drive customer engagement and conversions.
As a leading SEO marketing firm in Tampa, Pure Digital Marketing empowers clients to outpace their competition by implementing a specific approach of tried-and-true web marketing techniques. Such bespoke search engine marketing strategies are designed to amplify clients' ROI, capitalizing on the burgeoning revenue potential in the virtual realm.
Headquarters: Tampa, FL
Founded: 2009
Specialization: SEO, Digital Marketing

Click Thru Marketing
Providing all-inclusive packages, Click Thru Marketing specialize in search engine optimization, website design, social media marketing, logo creation, and pay-per-click advertising. They invite businesses to explore how their services can stimulate growth through an enhanced online presence and brand-loyal customers.
Recognizing that digital marketing is not a one-size-fits-all system, Click Thru Marketing constantly refines its methods based on rigorous analysis, ensuring that your business gets the best results. They continuously monitor and optimize your website and marketing campaigns, spotting improvement opportunities and making data-informed decisions to enhance your ROI.
Headquarters: Tampa, FL
Founded: 2000
Specialization: SEO, Digital Marketing
Guac Digital
As a premier agency, Guac Digital knows everything there is to know about SEO, PPC, and web development. Their team of specialists combines creativity and technical prowess to support businesses of all sizes to thrive online.
Guac Digital's six-step process begins with developing an effective schedule, considering marketing as an investment in your business's growth. They then build a pristine website that becomes the hub of all your online marketing and lead generation efforts. Their focus shifts to generating more traffic to your website, thereby increasing opportunities for visitors to convert into leads.
Headquarters: Tampa, FL
Founded: 2015
Specialization: SEO, PPC, Web Development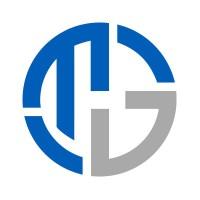 Optic Marketing Group
In a world where mediocre marketing is the norm, Optic Marketing Group breaks the mold by going beyond mere lead generation. This full-service advertising agency leverages cutting-edge, performance-based marketing plans to ensure your business is at the forefront when customers search for your products or services.
Their extensive suite of services, which spans from SEO and Google Ads to marketing automation, mass media, OTT, Google Local Service Ads, and web design and development, ensures all your marketing needs are met under one roof. At Optic Marketing Group, their philosophy is simple: trust them 1% to start, and they'll earn the other 99% through tangible results.
Headquarters: Tampa, FL
Founded: 2016
Specialization: SEO, Full-Service Advertising, Performance-Based Marketing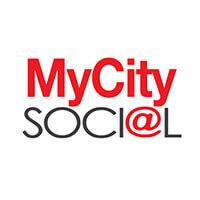 MyCity SOCIAL
Recognized as a family-run business, MyCity SOCIAL understands that small to medium-sized businesses have unique needs for high-quality services. Over the past few years, they have been pivotal in assisting local businesses, curating custom programs that help owners meet their online marketing goals.
As a full-service agency, MyCity SOCIAL offers a wide array of marketing solutions, including social media management, social media advertising, newsletter creation, text message marketing, website development, SEO, Google Business Profile optimization, Google AdWords management, CRM services, and more.
Headquarters: Orlando, FL (serving Tampa)
Founded: 2015
Specialization: SEO, Full-Service Digital Marketing

Get The Clicks
Get The Clicks stands as a pioneer in the marketing landscape of Tampa. The SEO team conducts meticulous keyword research, unearthing the terms your target audience is most likely to use. They then skillfully integrate these terms into your website content, creating a perfect blend of readability and search engine appeal.
Get The Clicks also places a strong emphasis on on-page and off-page optimization. They expertly tweak your website's technical elements to align with search engine guidelines while simultaneously working to earn high-quality backlinks that can bolster your online authority and ensure your business appears in local listings and maps, connecting you with customers in your geographical area.
Headquarters: Orlando, FL (with offices in Tampa)
Founded: 2002
Specialization: SEO, Digital Marketing
Conclusion
Navigating the digital landscape can be challenging, but with this comprehensive guide to the best SEO agencies in Tampa, you're equipped to make an informed choice. Each agency brings a particular blend of creativity, skillfulness, and innovation. Among these, NUOPTIMA stands out with its personalized solutions tailored to your business.
Whether you're a startup in need of an SEO uplift or an established firm poised to boost your online presence, NUOPTIMA can provide the SEO proficiency your business needs. So why wait? Harness the power of leading SEO know-how by reaching out to NUOPTIMA today.