In today's digital landscape, SEO is one of the definitive keys to online success. NUOPTIMA leads a select group of 15 exceptional SEO companies based across the United States who drive tangible results for businesses throughout the country and beyond. With decades of expertise and some of the true industry leaders on staff, your brand can conquer search engine rankings, overcome visibility challenges, and thrive in the competitive online world. Discover how these experts can transform your online presence and propel your business to new heights. Join these 15 companies on the path to SEO excellence and unlock your brand's true potential today!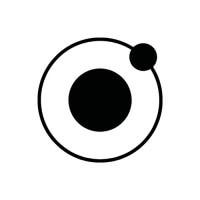 NUOPTIMA




NUOPTIMA – yes, that's us! You've found this page because we're so good at SEO we're able to promote ourselves.
A bit about us
We're an honest growth agency, and our goal is to drive qualified traffic & profit for your business. 
We don't work with everyone. In fact, we actively refuse 50% of all businesses that try to work with us. That's purely based on if we think we can make your campaign a success. We only grow as an agency if we can get you results and you refer us to your friends and family. 
Before you choose an SEO agency, reach out to our team. We'll objectively tell you what we think, and if it's good, we'll propose a fair price alongside a set of growth expectations and KPIs.
Once you start to work with us, you'll be in regular contact with our team. You'll be provided with extensive data tracking and will see us on regular calls.
Our SEO capabilities
We've worked on over 200+ SEO projects.

Our Head of SEO has 15+ years of experience, and we employ over 20 content writers.

We're a full-stack SEO agency and provide technical SEO, backlink building, and content writing services.

Costs start from $1,000 per month, depending on your requirements. 

We've worked with local service providers all the way to public companies.

We've worked across B2C and B2B, having driven brands to 7 figures in sales, and exceeded B2B SQL quotas.
Next steps
Firstly, you should visit our SEO services page

here

.

Then, you should read through some case studies

here

.

And when you're ready, send us a message or book a call

here

.
Headquarters: New York, NY
Founded: 2020
Specialization: SEO, Content Marketing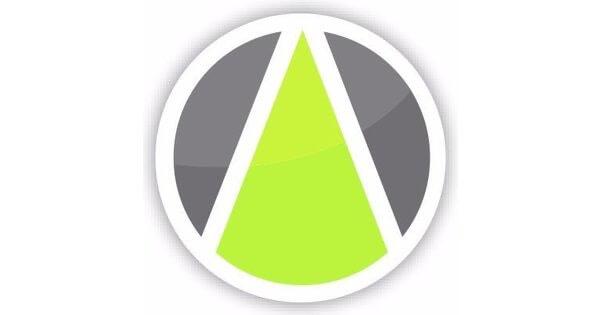 Straight North
Straight North focuses on providing a comprehensive range of internet marketing and web development services to B2B and B2C organizations. They excel in managing SEO, pay-per-click (PPC), display advertising, and email campaigns for large clients. Meanwhile, they also deliver innovative platforms and processes for customized websites alongside providing marketing solutions for small businesses. An essential service they offer is lead validation, where their in-house staff meticulously reviews form submissions and phone calls to accurately measure the number of genuine leads generated. Straight North prioritizes transparency in its business approach, valuing honest reporting of campaign results. 
Headquarters:

Downers Grove, IL 

Founded:

1997

Specialization: Web Development
Website: https://www.straightnorth.com/
Phone Number: 855-761-9130
Address: 1001 W. 31st Street, Suite 100, Downers Grove, IL 60515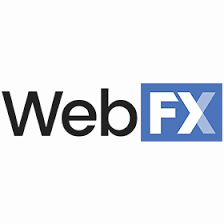 WebFX
WebFX is a high-quality tech-enabled marketing provider. Their expert team of marketers, designers, and developers creates personalized client strategies based on their unique needs and objectives. WebFX pushes measurable metrics like leads and revenue to drive real business results to the forefront of what it does. With comprehensive planning, they combine various digital channels to maximize visibility, conversions, and revenue. WebFX has established itself as an industry leader with a track record of over three billion dollars in sales and nearly eight million leads. Their team includes 40+ in-house influencers, and they have developed their own return on investment (ROI) tracking platform, MarketingCloudFX. The agency is dedicated to helping companies succeed by delivering tailored plans that align with customers' needs and goals. 
Headquarters:

Harrisburg, PA 

Founded:

1996

Specialization: SEO
Website: https://www.webfx.com/
Phone Number:

+1 717-609-0360

Address: 1705 N Front St, Harrisburg, PA 17102, United States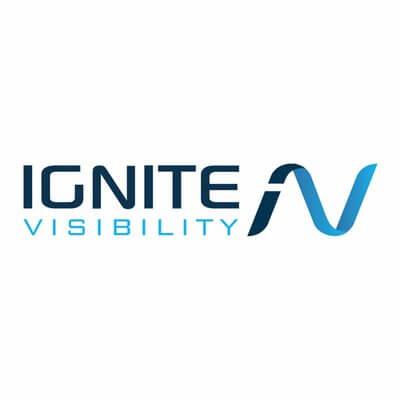 Ignite Visibility
Ignite Visibility is a highly acclaimed digital marketing company based in San Diego. They offer effective solutions, prioritize customer satisfaction, and reinvest profits for client, employee, and community success. With a strong industry presence, Ignite Visibility specializes in multichannel strategies, including SEO, paid media, social media, creative design, email, PR, Amazon, and conversion rate optimization (CRO). They have been consistently recognized as one of the top agencies in the USA across many of these disciplines. Ignite Visibility provides businesses with a proprietary forecasting system to achieve their goals accurately. 
Headquarters:

San Diego, CA 

Founded:

2012

Specialization: Digital Marketing
Website: https://ignitevisibility.com/
Phone Number:

+1 619-752-1955

Email: [email protected]
Address: 4250 Executive Square #100, La Jolla, CA 92037, United States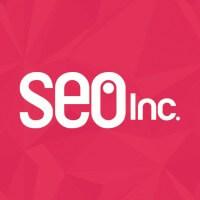 SEO Inc.
Since 1997, SEO Inc. has been a prominent global SEO company, helping numerous organizations expand their businesses with top-notch optimization strategies. Their relentless innovation and cutting-edge planning consistently achieves superior search rankings. SEO Inc. has continuously adjusted its methods to align with fresh algorithm updates. In the past decade, SEO Inc. has integrated world-class services like social media marketing (SMM), paid search, web design and development, and online brand management. 
Headquarters:

Carlsbad, CA 

Founded:

1997 

Specialization:

SEO, SMM

Website: https://www.seoinc.com/
Phone Number:

+1 760-846-4233

Email: [email protected]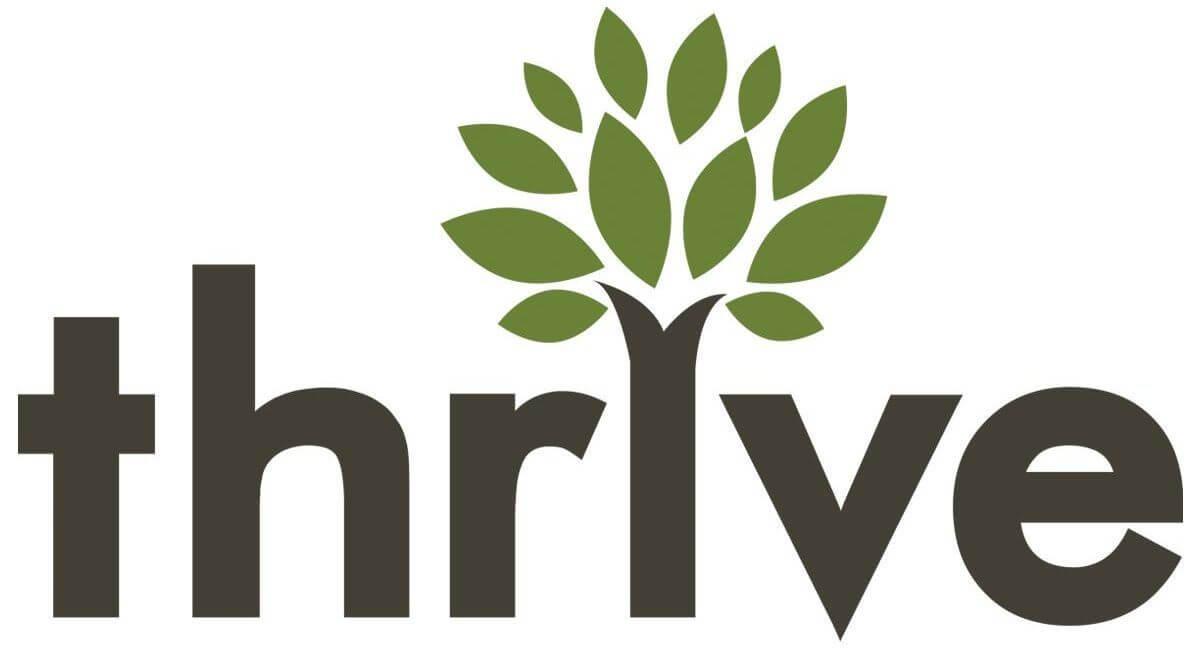 Thrive Internet Marketing Agency
Thrive Internet Marketing Agency is an award-winning marketing company providing various data-driven web strategies. Since 2005, they have been dedicated to enhancing businesses' marketing efforts and gaining a competitive edge through comprehensive digital solutions. From humble beginnings, Thrive has grown into a global company serving thousands of customers across Germany, Hong Kong, and the United States. Their client base includes businesses of all sizes, spanning various industries and niches, from startups to large franchises.  
Headquarters:

Arlington, TX 

Founded:

2005

Specialization: Digital Marketing
Website: https://thriveagency.com/
Phone Number: (866) 908-4748
Address: 4604 Park Springs Blvd, Suite 140, Arlington, TX 76017

Boostability
If you're looking for a leading global provider of white-label SEO solutions for small and medium-sized businesses (SMBs), then Boostability may be a good option. They utilize their proprietary technology platform, LaunchPad, designed to offer scalable, affordable, and valuable SMB SEO services. With the capability to track over 2.3 million keywords each month, Boostability leverages vast amounts of data to achieve impressive results. Within six months, they placed 86% of their customers within the top 10 Google search rankings. Before Boostability, no affordable SEO options were available for SMBs on such a large scale. Over the course of a decade, this agency has become a prominent provider of SMB SEO worldwide, serving partners in 14 countries and nine languages. 
Headquarters:

Lehi, UT 

Founded:

2009

Specialization: White Label SEO, Keyword Research
Website: https://www.boostability.com/
Phone Number:

+1 800-261-1537

Address: 2600 Ashton Blvd Suite 300, Lehi, UT 84043, United States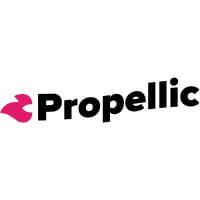 Propellic
As a travel SEO specialist, Propellic excels in understanding the travel market, competition, and the headaches of managing extensive content catalogs. With a focus on sustainable growth, Propellic understands the unique challenges faced by businesses in the travel industry. Their "Organic Visibility Framework" ensures customers are discovered, with over three million monthly organic search visits thanks to their work. The company's plans include optimizing over 100 on-site factors, detailed content calendars, reputable backlinks, and tailored service tiers. With Propellic, clients receive unmatched expertise, resulting in consistent and long-term growth. Their dedication and passion for success sets them apart in an industry where the market is sensitive, the audience is hesitant, and the competition is fierce.
Headquarters:

Austin, TX 

Founded:

2014

Specialization: Travel Industry SEO
Website: https://www.propellic.com/
Phone Number:

+1 214-740-6142

Email: [email protected]
Address: 13359 N Hwy 183, #406-1040, Austin, TX 78750
SEO Brand
SEO Brand is a distinguished online marketing firm that goes beyond conventional approaches by prioritizing targeted traffic, fostering strong customer relationships, and delivering tangible results. With a deep understanding of consumer behavior, they employ role-play scenarios to anticipate search patterns and provide a holistic and semantic-based approach to campaign planning. What sets SEO Brand apart is their expertise and commitment to education, as they train interns and nurture the next generation of digital leaders. With a high client retention rate and a focus on clear communication, SEO Brand aims to be the ultimate company for its patrons, imparting knowledge and demonstrating its unique strategies to drive success. 
Headquarters:

Boca Raton, FL 

Founded:

2004

Specialization: SEO
Website: https://www.seobrand.com/
Phone Number:

+1 954-406-0821

Email: [email protected]
Address: 40 SE 5th St #405, Boca Raton, FL 33432, United States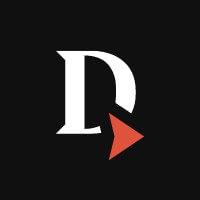 Directive
Trusted by major tech brands worldwide, Directive is a leader in SEO, PPC, content marketing, and social media, being able to bring your performance campaigns to life. Driven by powerful analytics and a dedicated team of specialists, the company understands the importance of growing and retaining your customer base, reaching bottom-line goals, and fulfilling promises made. Over the past decade, Directive's customer generation methodology has generated over one billion dollars in client revenue. They achieve this by implementing top-tier campaigns in paid media, SEO, design, revenue operations (RevOps), and video. Founded in 2014 and headquartered in Irvine, Directive has since expanded into Los Angeles, New York, and London, and services are available across the Americas, EMEA, and APAC regions. 
Headquarters:

Irvine, CA 

Founded:

2014

Specialization: SEO, PPC, Content Marketing
Website: https://directiveconsulting.com/
Phone Number:

+1 (949) 214-4024

Email: [email protected]
Address: 5281 California Ave, #240, Irvine, CA 92617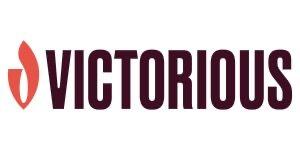 Victorious
Victorious is a values-driven SEO agency known for empowering its clients with high-ROI SEO services. With a strong belief in teamwork, respect, and a customer-centric approach, it aims to one day be the world's leading SEO company. Its talented and compassionate team members embody a definitive culture guiding their actions. Victorious trusts its employees to deliver strategic SEO campaigns without excessive oversight, relying on collaboration as a key to their success and their numerous SEO awards. 
Headquarters:

San Francisco, CA

Founded:

2012

Specialization: Increased ROI, SEO
Website: https://victoriousseo.com/
Phone Number:

415 621 9830

Email: [email protected]

Over The Top SEO
Over The Top SEO is an international digital marketing company specializing in SEO, online reputation management (ORM), lead generation, and other advanced techniques. Their knowledgeable team and tools can increase relevant organic traffic to your website, improve ROI, boost click-through rate (CTR), and enhance brand recognition. Over The Top SEO provides comprehensive SEO reports, expert guidance, unique hosting solutions, increased traffic, better ranking, and training opportunities. They cater to clients in B2B, B2C, and various niches, offering specialized services such as corporate, enterprise, franchise, e-commerce, and local SEO. 
Headquarters:

Seattle, WA 

Founded:

2012 

Specialization:

Digital Marketing, SEO, Lead Generation

Website: https://www.overthetopseo.com/
Phone Number: +1 (206) 767-1706
Address: 5214 1st Avenue South, Seattle, WA 98108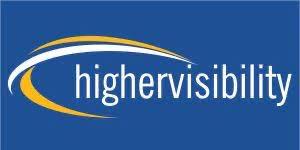 HigherVisibility
With extensive experience working alongside diverse companies, ranging from small businesses to Fortune 1000 giants, HigherVisibility understands the pain points businesses face. Their accolades include being named "SEO Agency of the Year" by Search Engine Land and consistent recognition as an industry leader by multiple third-party review sites. They are also proud to have their expertise featured in renowned publications like Search Engine Journal, Inc, Forbes, and The Huffington Post. HigherVisibility acknowledges that they may not suit every company but strive to partner with those seeking collaboration rather than mere execution. 
Headquarters:

Memphis, TN 

Founded:

2008

Specialization: SEO
Website: https://www.highervisibility.com/
Phone Number:

+1 901-672-7243

Email: [email protected]
Address: 6070 Poplar Ave #760, Memphis, TN 38119, United States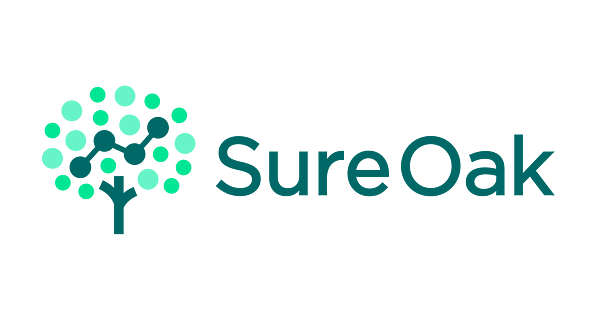 Sure Oak
Sure Oak is a comprehensive SEO company that establishes authentic connections and employs exclusive SEO strategies to enhance organic traffic. Their objective is to equip businesses with tried-and-tested plans that yield sustainable achievements, enabling individuals to allocate more time towards growth in other domains. Sure Oak's results-driven experts are hugely knowledgeable in which of Google's ranking factors are most impactful and the best ways to get the most out of optimization. Their specialized SEO planning and dynamic tools can amplify online visibility and reach a wider audience.  
Headquarters:

Brooklyn, NY 

Founded:

2016

Specialization: SEO Tools
Website: https://sureoak.com/
Phone Number:

+1 800-736-7190

Address: 77 Sands St 6th Floor, Brooklyn, NY 11201, United States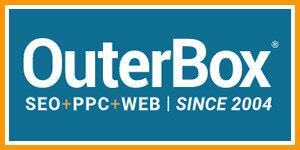 OuterBox
OuterBox is a full-service agency specializing in web design, paid search, and SEO services for e-commerce websites. They excel at expanding organic reach and optimizing websites built on various platforms. Additionally, they offer SEO services for Amazon sellers, including detailed reports, account setup, product optimization, and competitor research. With their experience and track record of achieving high Google rankings, OuterBox is an ideal SEO solutions provider for e-commerce businesses. Their team of experts stay up-to-date with the latest industry trends and algorithm changes to ensure their customers' websites remain competitive in the ever-evolving digital landscape.
Headquarters:

Akron, OH 

Founded:

2004

Specialization: Full-Service SEO
Website: https://www.outerboxdesign.com/
Phone Number:

+1-866-647-9218

Address: 175 Montrose West Ave., 2nd Floor, Akron, OH 44321
Conclusion
The 15 exceptional SEO companies mentioned above, including NUOPTIMA, are leaders in the industry and can help businesses get the absolute best out of search engine rankings, become more prominent online, and take their brands to the next level in online spaces. Each company brings unique expertise and approaches to SEO, ensuring clients receive tailored strategies that align with their specific needs and goals.