96North, Soy Scented Candle Brand, Conversion Rate Soars 33%, Review Count Increases 40% & Sales Up 350% With Consistent ACoS in 5 Months
40%
Review count increase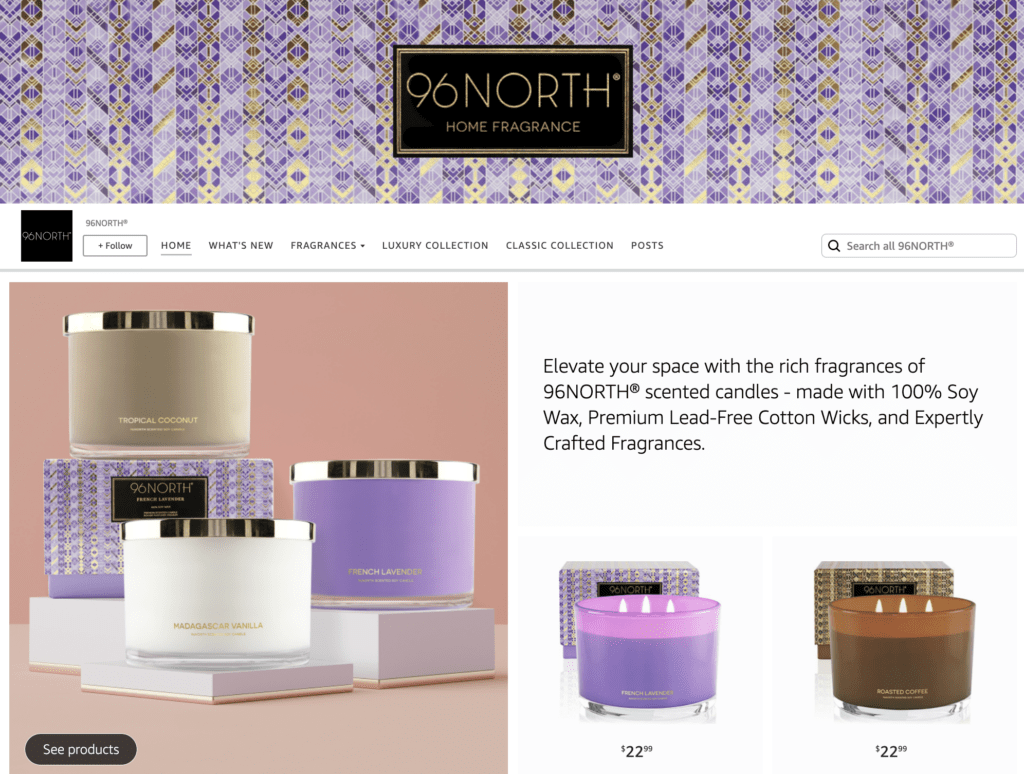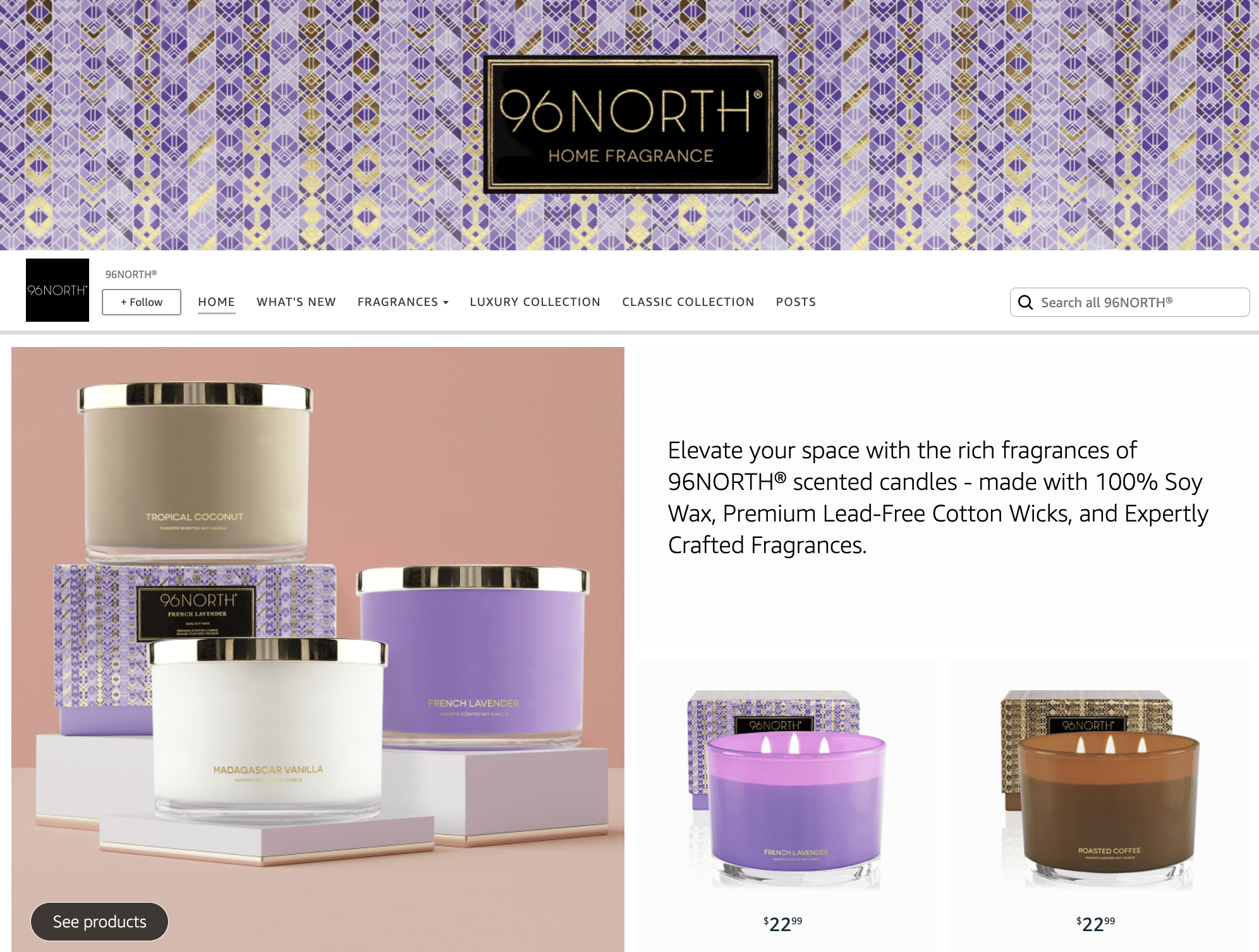 ---
About 96North
96North began selling on Amazon in August 2020. They had found an interesting niche where consumers were underserved with an all-natural candle solution. 96North is a 100% soy wax candle brand that contains no paraffins.
Typically, most candles contain paraffins in the form of wax. Paraffin wax is a soft wax made from petroleum by-products. When paraffin candles burn, they emit black soot and fumes—similar in chemistry to diesel exhaust.
However, soy candles present many benefits over paraffin. For example:
Soy wax burns at a lower temperature, making the candle last longer than a paraffin alternative. It is a more cost-effective solution for consumers
Soy candles are completely biodegradable and easy to wash up if any wax spillages occur.
Soy is completely natural, sustainable, renewable and grown on farms from the soybean plant.
Soy candles produce a stronger scent because the wax burns at a lower heat and creates a larger melt pool, so the oils evaporate better from a larger surface area, releasing more scent into the air!
The 96North team approached NUOPTIMA with two lines of SKUs, their luxury and classic candles.
Team
Responsible NUOPTIMA Team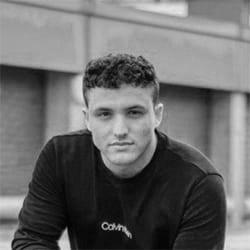 Bilal Sayed Gol
Head of Amazon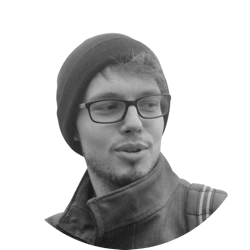 Oleg Chizhevskiy
Brand Manager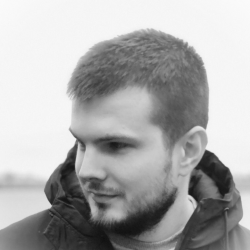 Dmitry Savitskiy
Amazon PPC Expert
Action Plan
NUOPTIMA acquired 96North when they were very close to a stock out. In other words, they were unable to sell more products instantaneously but were looking for a partner to help drive growth.
This partnership presented an opportunity to demonstrate how important on-page improvements can be to conversion rates, review collection rates and clickthrough rates. Our immediate action plan was to:
Clean up PPC campaigns and ensure the budget is spent efficiently
Optimise listing
Optimise review gathering and visibility
Optimise product pricing
Improving CTRs by 59%
Clickthrough rates from search to product page are mainly dependent on four main factors and several sub-factors. The four major factors are:
First image creative
Title
Number of reviews and rating
Pricing and psychological offer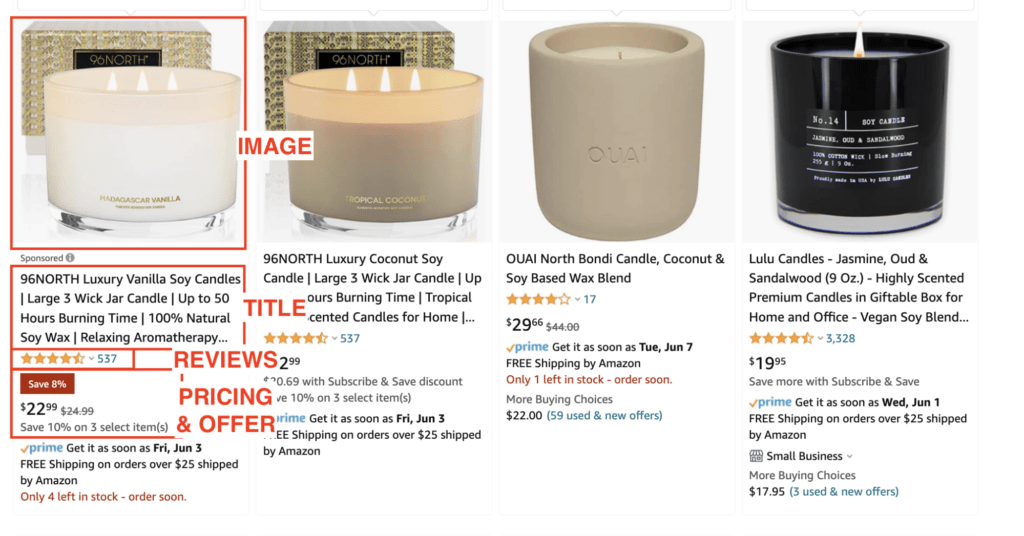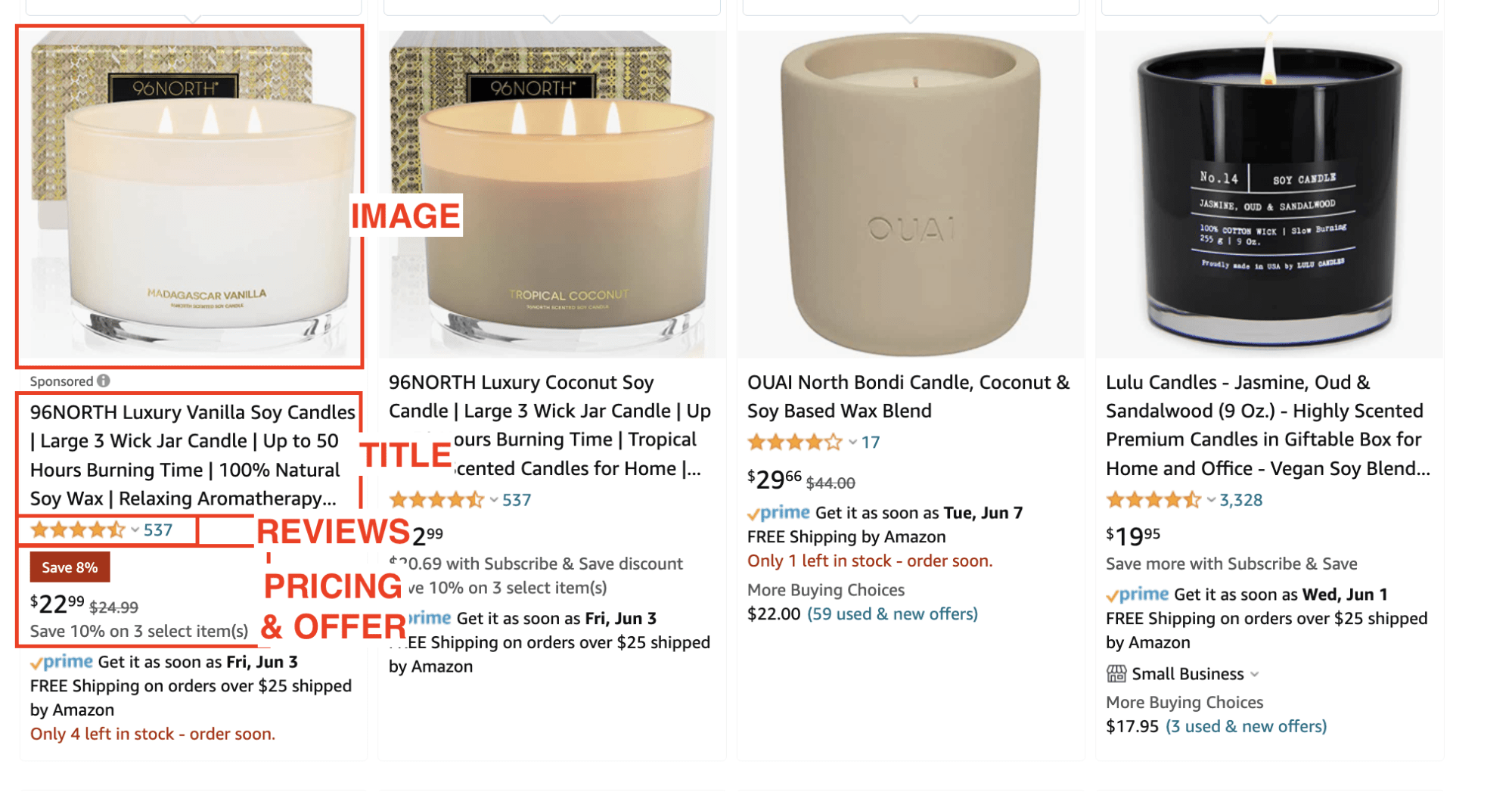 Improving Titles
Product titles are one of the most prominent click through rate features. To create a good title, it's imperative to get into the consumer's mind and understand how competitors are describing themselves.
A good title achieves two things. It communicates the main features that a consumer cares about, and it distinguishes your product as superior to competitors. This means if your product has features which are better than others, they should be on display.
Before & After
96NORTH Home Sweet Home Candle | Large 3 Wick | New Home Housewarming Candle | New Home Gifts for Home | 100% Soy Wax
The above title failed to communicate the scent, the burn time, the primary features and the associated benefits.
We discovered these were the main decision-making factors and optimised the title accordingly. We pushed the name very early in the title, added the 3 wick feature (given this was associated with the market leader), communicated the burn time and mentioned 'all natural' (another key selling point).
There was extra space in the title, so we had an opportunity to discuss the main benefits and enter some relevant search keywords. This plays to improve ranking but also to improve the conversion rate on the page itself. It's less likely to improve the click through rate given the latter half of the title gets cut off.
96NORTH Fresh Linen & Soft Amber Candle | Large 3 Wick Jar Candle | 12 Oz Up to 50 Hours Burning Time | 100% All Natural Soy Wax | Relaxing Aromatherapy Candle | Housewarming Gift for Women and Men
Pricing Optimisations
We noticed 96North's product listings were not taking advantage of Amazon's pricing features and that the product could be priced higher while still increasing sales count.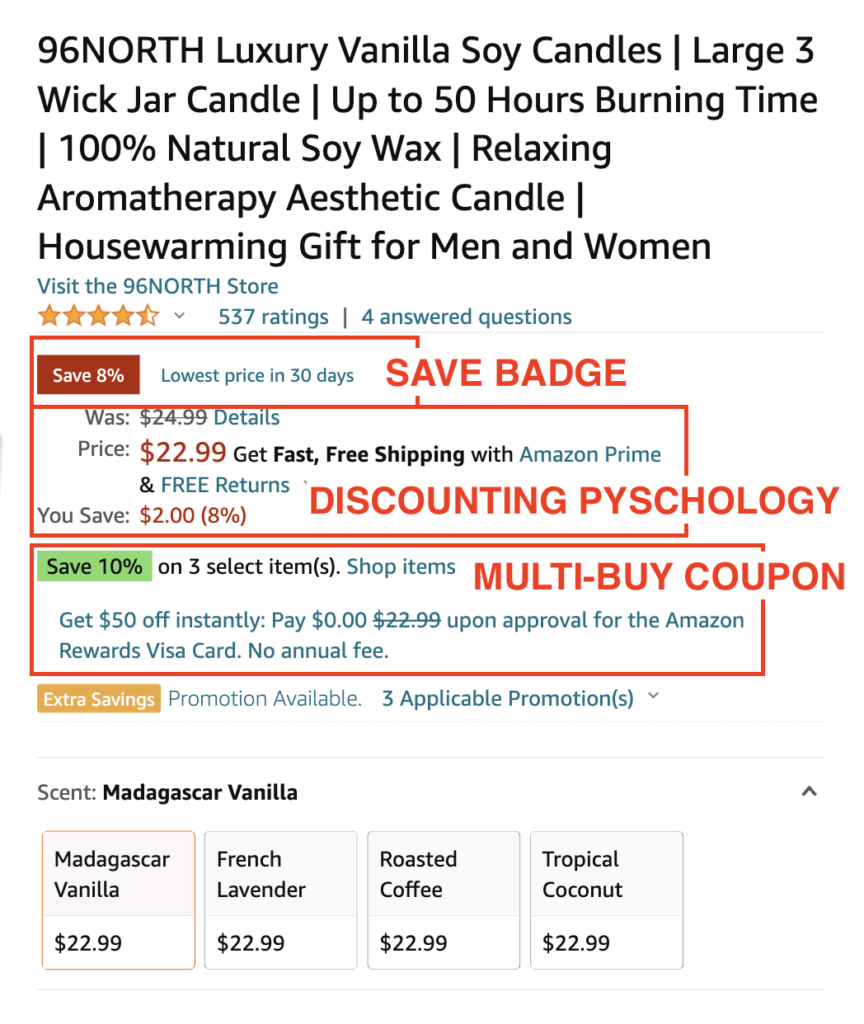 After conducting a pricing analysis of competitor ASINs, we decided to increase pricing from $22.99 to $24.99, representing an 8.6% increase.
Increasing the price also allowed us to introduce a 10% coupon code that would apply if the consumer bought 2 or more products (5% if the consumer bought 2), while not reducing the gross margin and operating profit massively.
When 96North wants to revert the pricing back to their original in times of high stock or sales, they will be rewarded with a SAVE 8% badge which further increases the conversion rate on page.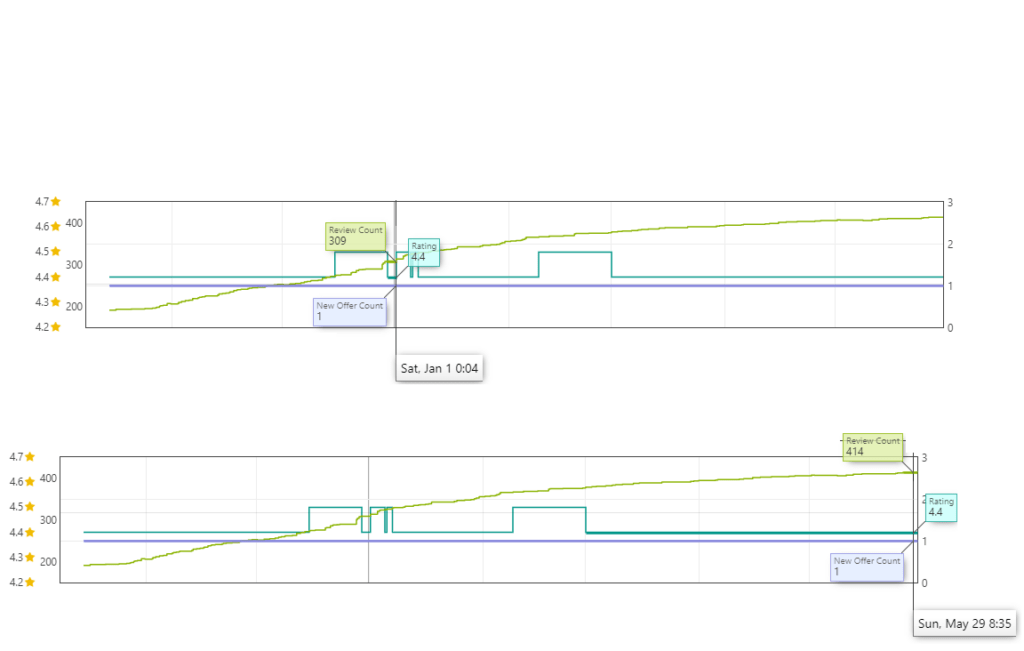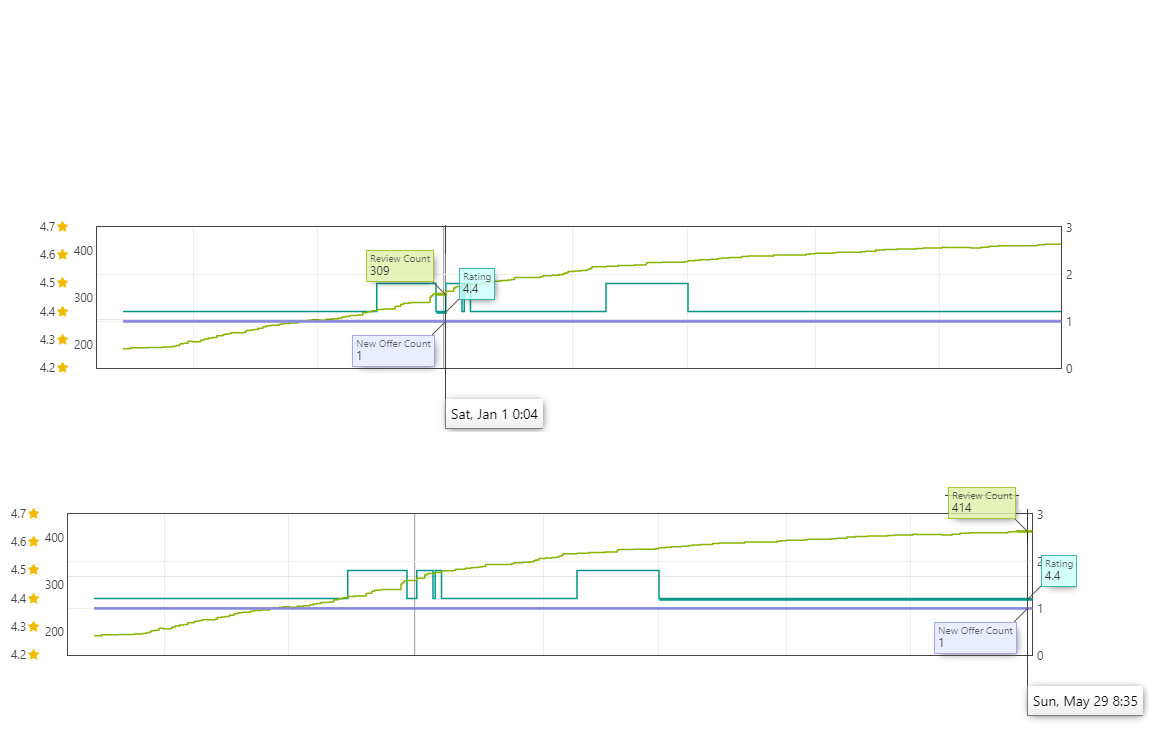 PPC Optimisation
Across both 96North's Luxury and Classic collections, we increased the review count in totality from 669 to 940. This involved optimising the review gathering processes, including using best in class tools to remind buyers to leave feedback.


A+ Content & Bullets
15.4%
Conversion rate before
Title and pricing changes played a significant role in increasing conversion rates. The boost was also supported by an improvement in PPC targeting and a refresh of the product listing, including the bullets and product attributes.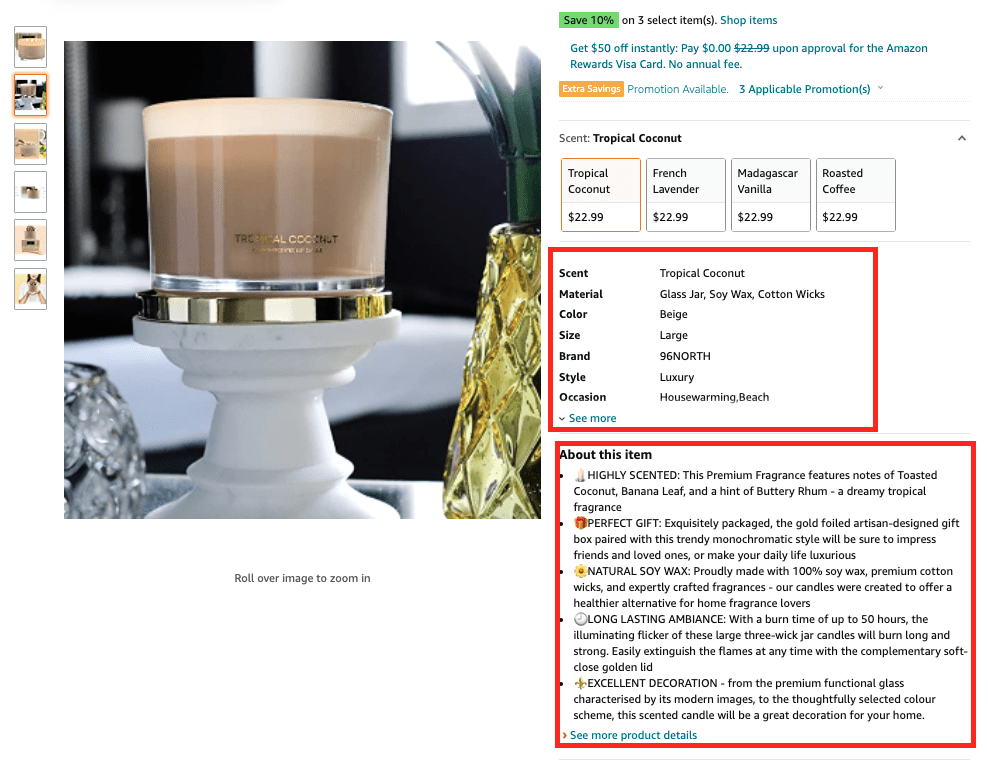 PPC Optimisation
By optimising PPC campaigns and increasing the budget, sales went up from $1,200 to $4,300 in 30 days, whilst ACoS was consistent at 36%.
>
96North, Soy Scented Candle Brand, Conversion Rate Soars 33%, Review Count Increases 40% & Sales Up 350% With Consistent ACoS in 5 Months