Alphagreen's Traffic Up 552% (Huge Recovery from Dec-20 Google Update!)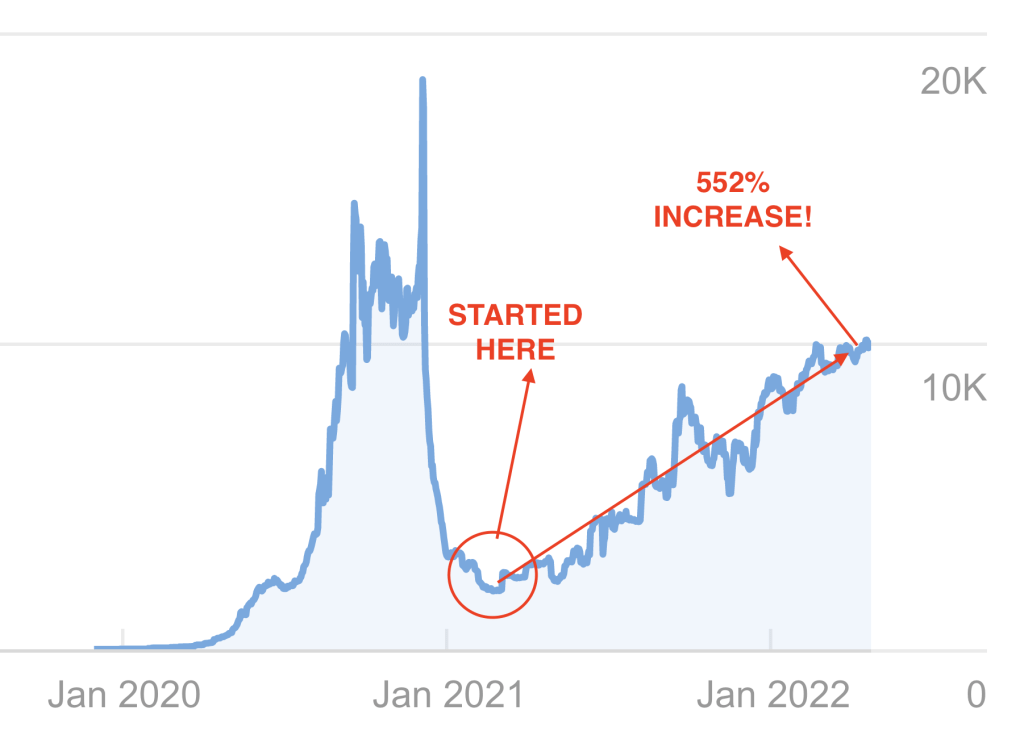 ---
About Alphagreen
The Alphagreen Group own Alphagreen, the UK and Europe's leading CBD marketplace. The Alphagreen Group is a house of brands which also includes NUOPTIMA.
The NUOPTIMA team worked to recover the traffic lost from the December 2020 Google Update by completely revamping the site to ensure it was feedbacking positive behavioural ranking factors to Google.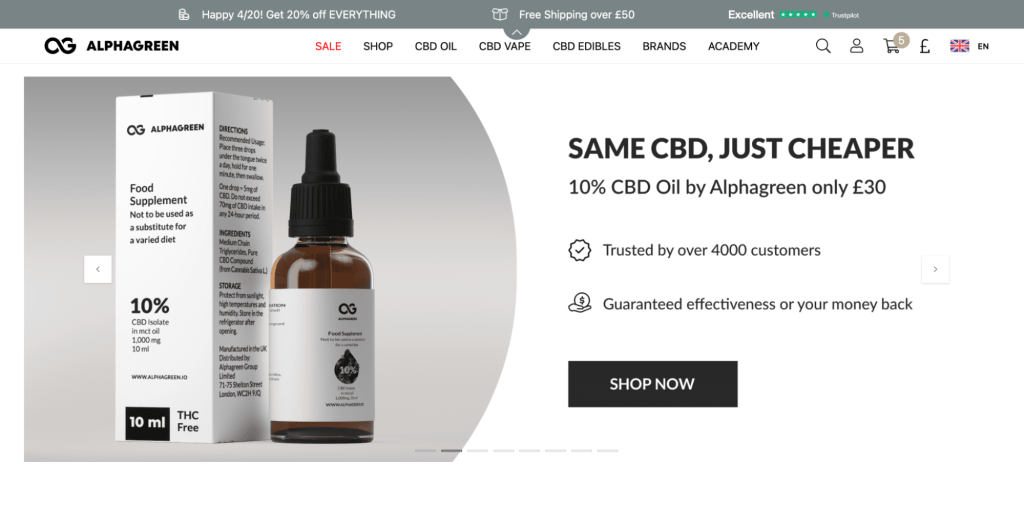 Team
Alphagreen & NUOPTIMA Team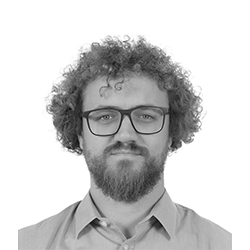 Viktor Khliupko
CTO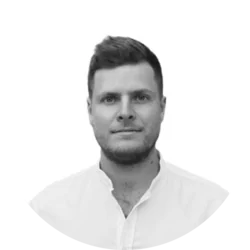 Viktor Bhartak
SEO Lead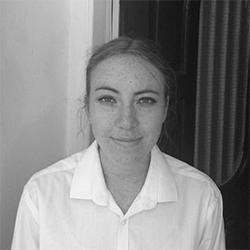 Isobel O'Sullivan
Writer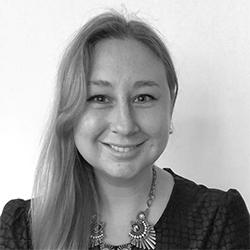 Isabelle Day
Writer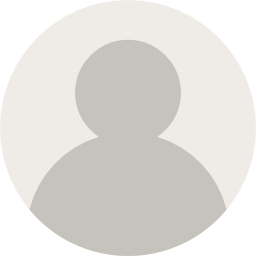 Katie Lestner
Writer
Action Plan
After Google's December 2020 update, Alphagreen saw a dramatic decrease in organic traffic. This was predominately due to Google prioritising Government / Education owned health authorities to appear for COVID-related keywords. Alphagreen managed to rank several COVID-related articles during the pandemic, which, when removed, caused a dramatic decrease.
The goal for Alphagreen was to increase their organic traffic, which had CBD awareness. This is further in the funnel, focusing on brand, product, and category keywords. The advantage of tackling these keywords is their proximity to the transaction and revenue-generating events.
Technical SEO
There were several core changes NUOPTIMA made to Alphagreen's backend. The first was a heavy focus on Core Web Vitals. Google announced they were increasing the relevancy of page speed and web vitals to their algorithm. So NUOPTIMA dedicated Magento Web Developers to focus on speeding up the entire website.
To achieve this with a backend of Magento meant integrating a new front end, Hyva. This was a multi-month project which involved redesigning the entire website and optimising for page load. Alphagreen decreased its loading time from 10s+ to under 1s.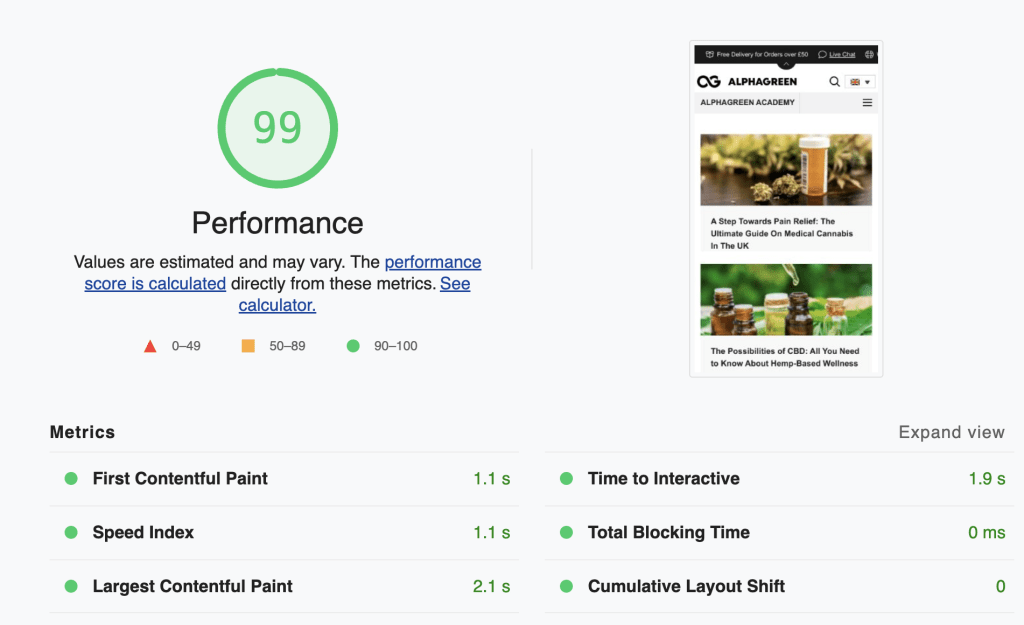 Additionally, all schema orgs were double-checked and updated to push as much information to Google SERP as possible to maximise real estate and click through rates. It was vital for Alphagreen to win as much traffic from competitor marketplaces as possible by presenting more compelling search results.

Backlinks
Alongside the Alphagreen team, we continue to build backlinks, resulting in over 1,600 unique referring domains pointing back to the CBD marketplace.

We were also able to focus anchor keywords and backlink placements to specific category pages where we felt there was an SEO opportunity that aligned with business goals. In turn, the anchors for CBD keywords increased during our work.

Content Writing
30,000+
Monthly words written
NUOPTIMA completely reworked Alphagreen's blog section by moving it onto a WordPress site to improve page load and maximise SEO control. We specifically began introducing key on-site features to improve behavioural engagement factors.
A sticky contents bar was the most obvious change to pages, including a host of other features.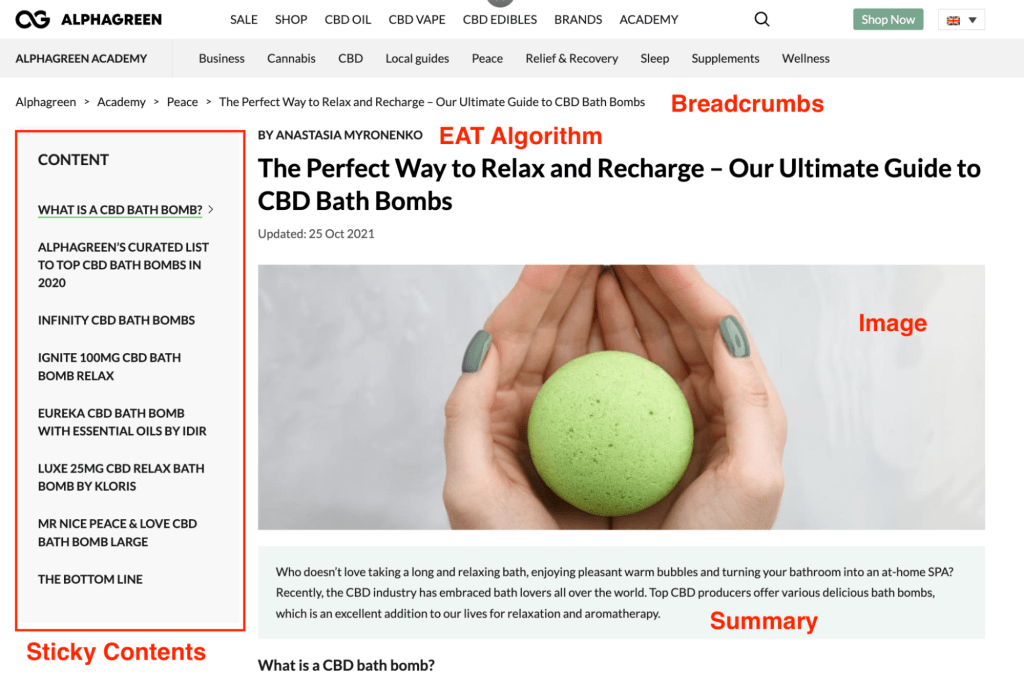 It's no surprise that during this time, we saw 5,000 to 15,000 organic keywords, including completely owning the "CBD lubricant" keyword within Google SERP.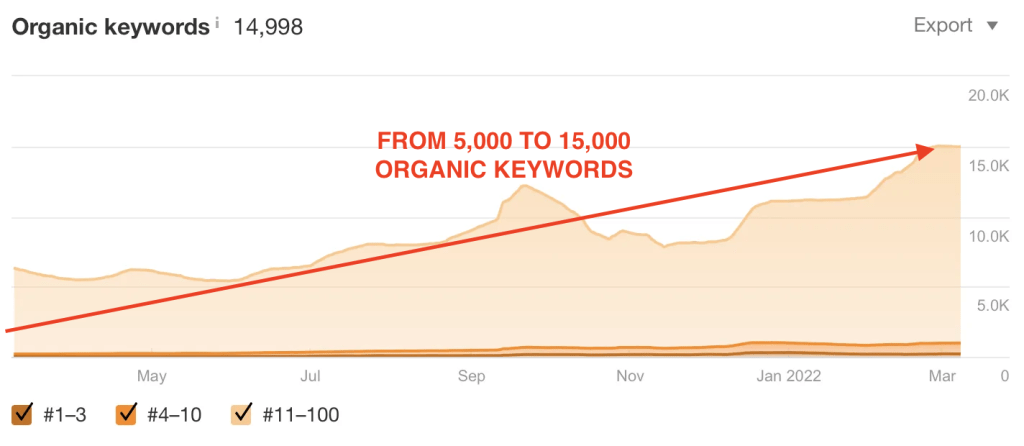 >
Alphagreen's Traffic Up 552% (Huge Recovery from Dec-20 Google Update!)