Looking to gain insights into how to run your Amazon or eCommerce business around the clock? Look no further than the AM/PM podcast hosted by Tim Jordan – a successful eCommerce entrepreneur who hit 1 million dollars in revenue in his first 7 months selling on Amazon.
Join Tim as he sits down with top experts from around the world to discuss anything and everything eCommerce. Whether you are a newbie or a veteran in the Amazon game, you will be sure to gain knowledge and learn the industry's top secrets to push your business to the next level.
Each episode lasts between 30 to 50 minutes and includes time stamps and a transcript, so there's no need to worry if you forget your headphones for the morning commute.
Broad scope of topics
The AM/PM podcast releases a new episode every Thursday and makes for an ideal listen for those who want variety on a weekly basis. The team always tries to keep things fresh, up-to-date and relevant in a rapidly evolving industry.
One thing is for certain – you will never find yourself stuck listening to the same topic every week. This makes the AM/PM podcast a great fit for listeners who want to learn something new from a different expert each week.
Looking for help managing your Amazon business? Take a look at what NUOPTIMA's full-service Amazon agency has to offer.
Our picks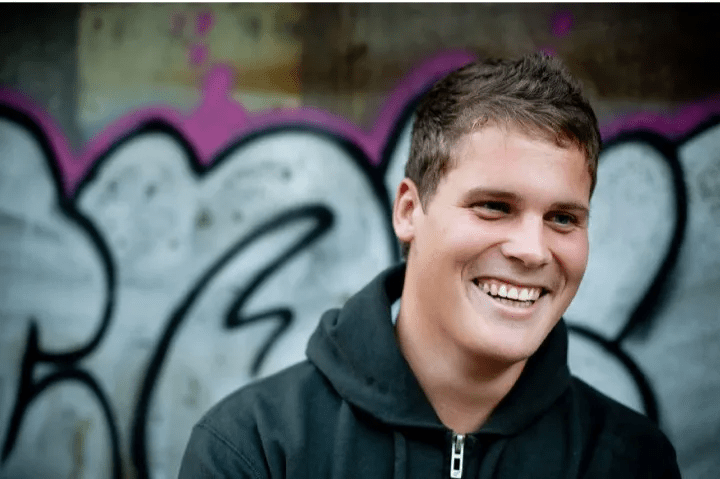 #240 – The Founder of WooCommerce on Happiness, Money, and Merging Your Personal and Business Lives
This episode features a very special guest – none other than the Founder of WooCommerce, Adii Pienaar. He discusses a range of interesting topics in the online selling space, including the democratisation of eCommerce and details how he managed to turn WooCommerce into the success it is today.
But the main theme of the episode focuses on what it means and what it takes to be an entrepreneur. The episode discusses work-life balance, the importance of working for more than just money and how acknowledging achieved goals is crucial for success. Adii also provides some words of wisdom for all the aspiring entrepreneurs looking to make a name in the eCommerce space, so this is an episode you wouldn't want to miss.
Talk to an Amazon expert
We work with 100+ businesses. Book a slot now to talk to one of our experts.