Cubux, Fintech Mobile App, Scales 120x Organic Traffic & 18x Keyword Growth in 14 Months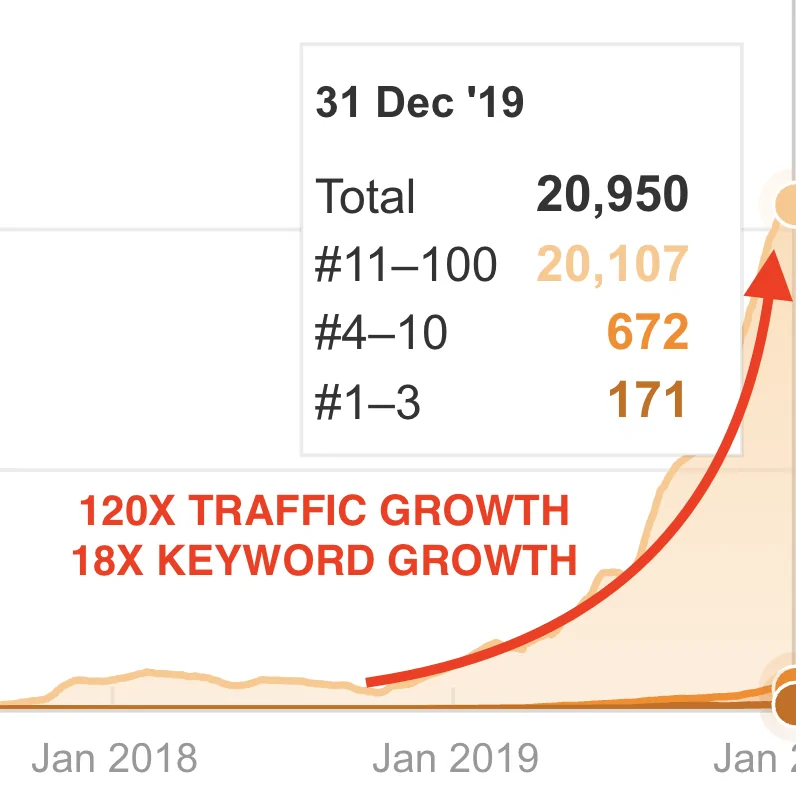 ---
About Cubux
Cubux is a mobile phone application for home / personal budgeting. It is primarily a mobile phone application.
Cubux approached the NUOPTIMA team after a heavy penalisation from Google. The previous SEO agency had acquired inauthentic backlinks in an attempt to work around Google's algorithm. Whilst in the short term Cubux saw results, once Google introduced a new update the domain was quickly deranked and a huge amount of SEO progress was lost.
The NUOPTIMA team took this on as a recovery and scale project. It was imperative to gain back as much of the traffic Cubux had lost, and to begin ranking for new and important keywords.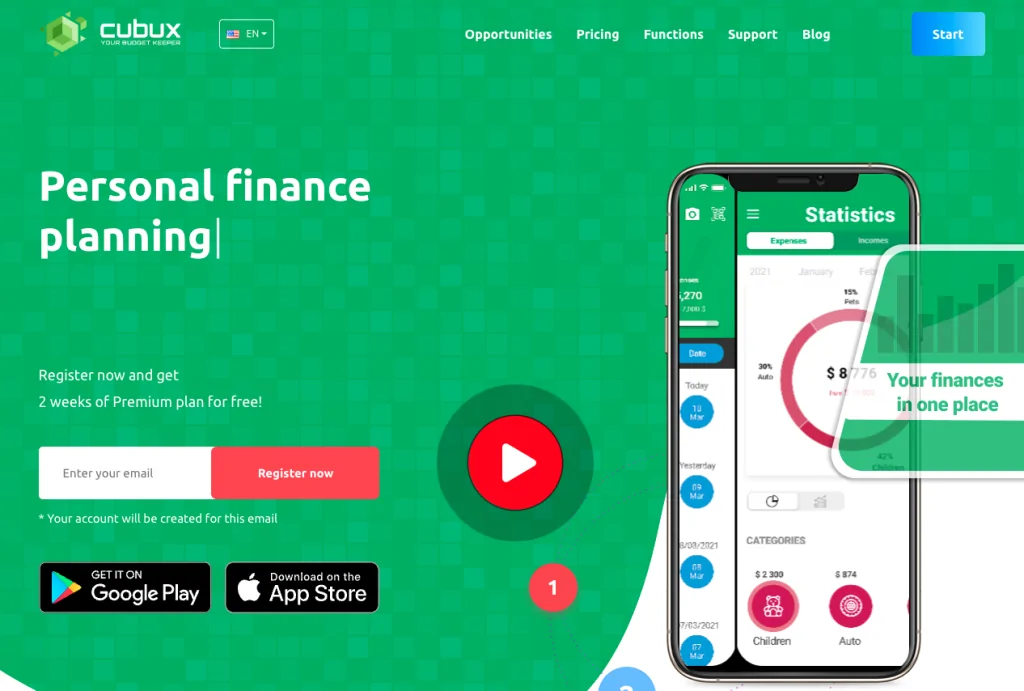 Team
Responsible NUOPTIMA Team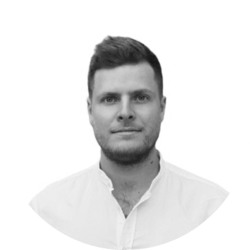 Viktor Bartak
Head of SEO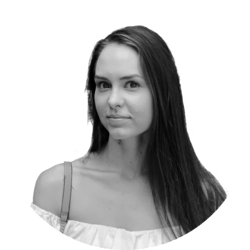 Liza
Lead Editor
Action Plan
After a thorough technical audit and deep research into the latest Google algorithm update we prioritised a cleansing of Cubux's backlink profile. In our research we identified a blue ocean opportunity for Cubux to also expand more aggressively from Russian into English. Finally, we identified the lack of dedicated landing pages for key search terms we were imperative to address immediately.
Backlinks
Cubux had acquired a large number of toxic backlinks which were the main cause of Google penalising and deranking the site. This was visible through loss of traffic for any non-branded search keywords.
The NUOPTIMA team manually sorted through every single backlink Cubux had acquired since inception and manually disavowed those we believed were negatively impacting the site.
As we disavowed backlinks we quickly saw an improvement in Cubux's search visibility. The improvement was enough for us to make a decision to not acquire any new backlinks given the fragility of the domain.
Landing Page Creation
After discussing target keywords for Cubux we immediately created dedicated landing pages targeting them.
For example:
Home budgeting software:
Personal budget software:
Free budget software:
Generally, target keywords for any busines are more competitive and transactional in nature. As a result, it takes longer to rank for those keywords given the need to build topical and domain authority in the niche.
Hence, the first action we take with 90%+ of our SEO clients is to build out target keyword landing pages to give them as much time to rank as possible.
Content Writing
There were a small quantity of transactional and informational keywords related to personal budgeting software which we quickly wrote out content for in the first few months.
In order to support these pages to rank, and without the ability to drive backlinks without further risking the fragility of the domain, we focused on building topical authority futher with the ideal consumer persona.
At the time, Cubux's app was only accessible for iPhone users. With the Cubux team we identified a broader variety of keywords their ideal consumer persona would use and created hundreds of articles targeting these keywords.
The result was a huge traffic influx of potential Cubux users who were then shown a variety of conversion blocks and display ads to encourge app installation.
You can see some example content pieces below.
Example Content
>
Cubux, Fintech Mobile App, Scales 120x Organic Traffic & 18x Keyword Growth in 14 Months