Generating 36% of FUL's eCom Revenue from Email Marketing
36%
Email marketing revenue

About FUL
FUL is the newest brand to hit the scene which aims to revolutionise consumer goods created with microalgae. Founders Sara, Christina and Julia discovered an amazing niche in the spirulina beverage market.
FUL were generating amazing top funnel traffic from SEO. However, they needed help capturing leads and converting their subscriber lists into repeat customers. Their brand book was very specific, so it was important our design team were able to accurately continue the messaging and style throughout the email experience.
Sign Up Forms
FUL's sign up forms, before working with NUOPTIMA, were converting at 0.9%. Their designs were weak, unoptimised for mobile and desktop, and were generic across the whole website. In other words, the sign up forms were always showing the same offer, with the same copy. This ignores one of the biggest tenets of marketing, to show the right message, to the right consumer at the right time.
Growing an engaged list is incredibly important. It acts as a top funnel to all your email marketing and is highly correlated with revenue.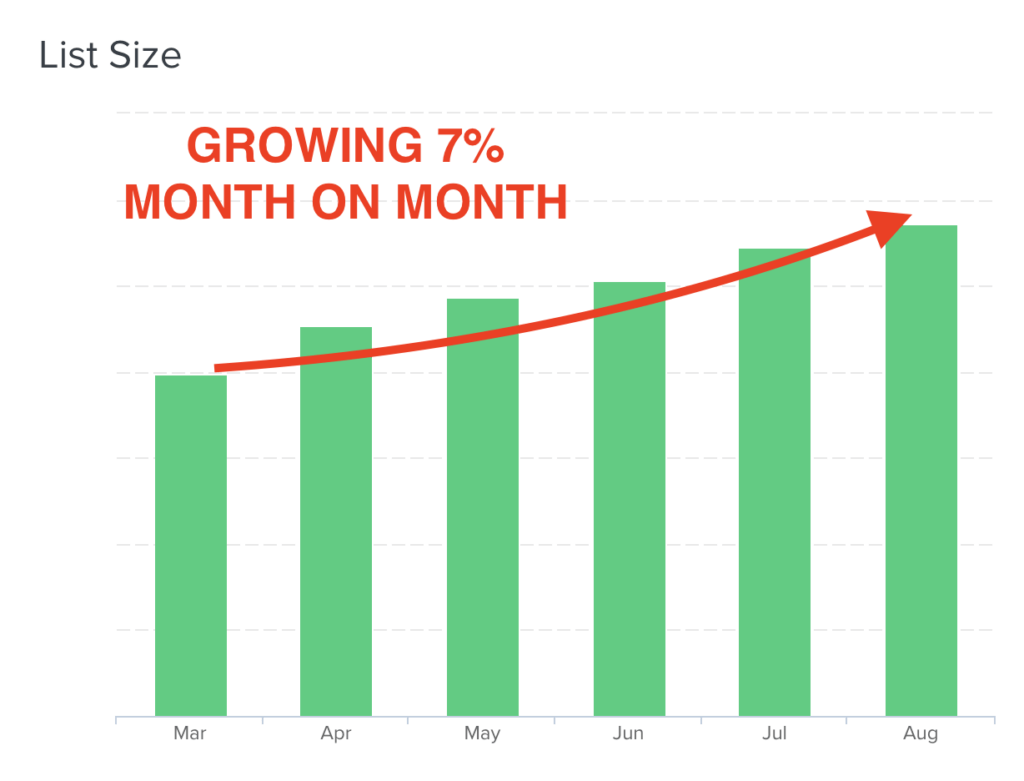 Strategy
We leveraged four different types of sign up forms which were largely segmented on the type of page the user landed on, either /blog/ or not /blog/
15% off first purchase with generic messaging
15% off first purchase with contextual messaging to landing page
15% off with exit intent
Push to Product Page
Most brands only have two to four pop ups live at a time, typical accounts that NUOPTIMA manage can have in excess of 20.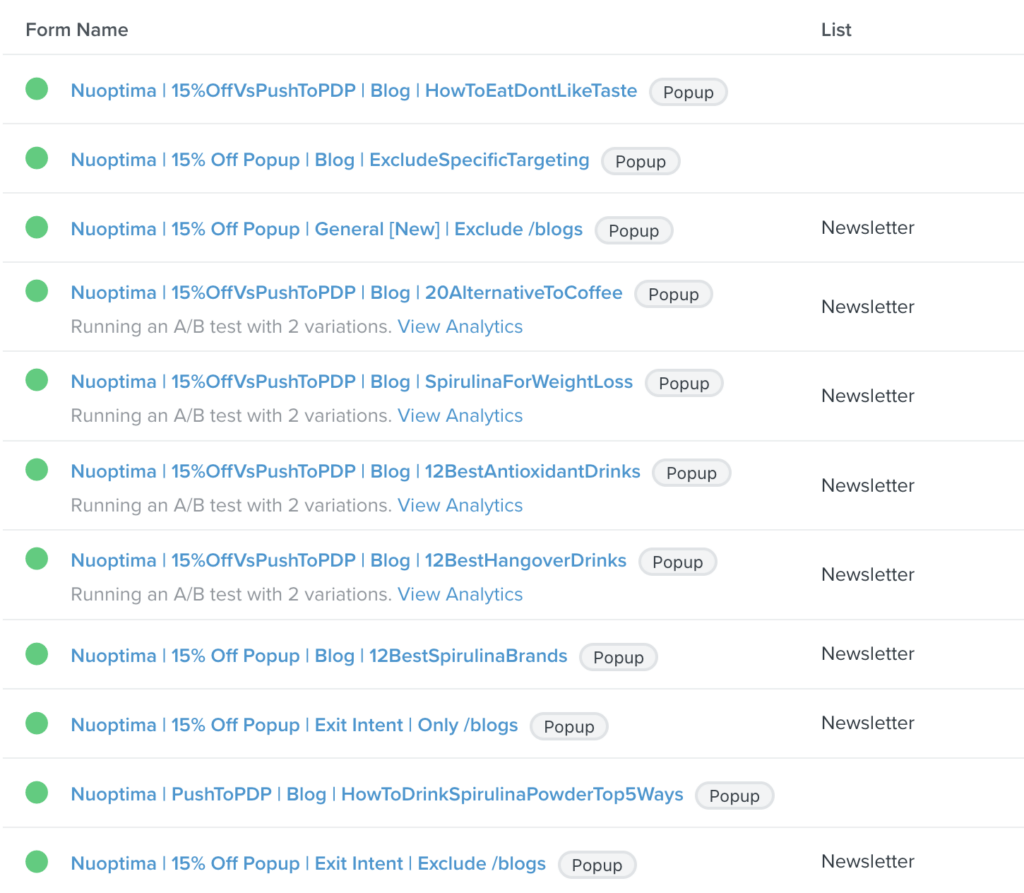 A/B Testing Blog Traffic Sign Ups
Our first step was to analyse FUL's search traffic. It was clear they were driving huge amounts of traffic from the blog page which was very informational intent based. These customers were not ready to buy, they were in information gathering mode. So, instead of only presenting the top funnel visitors with a bottom funnel offer (15% off first purchase), we moved our messaging to match the expectations of the consumer.
For example, we ran an A/B test to show that trying to capture an email off one of FUL's best performing blog pages is a poor offer. Instead, by encouraging the user to visit the product page and move further down the funnel we're more likely to generate revenue.

You can see an example of a contextualized Push to Product Page pop up below.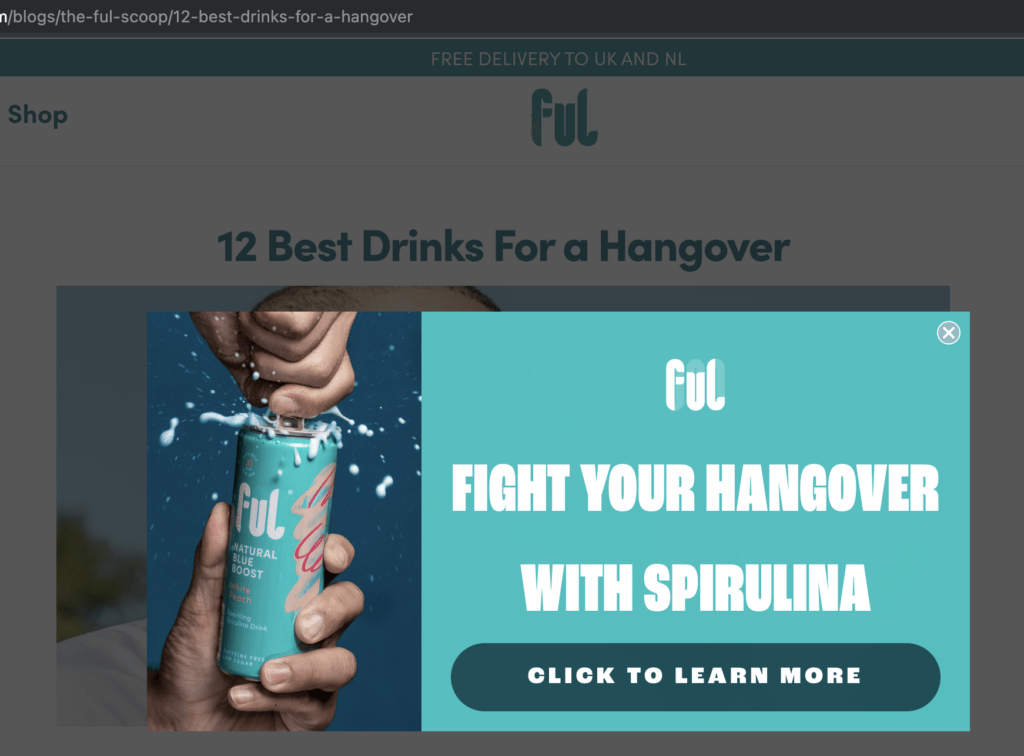 Automations & Flows
We set up 9 key Automations & Flows for FUL to ensure they sent the right message, to the right person, at the right time, at scale.
| | |
| --- | --- |
| Name | Purpose |
| Welcome Series | Convert users who have given their email but not purchased |
| Browse Abandonment | Encourage users who browsed the product page, but didn't add to cart, to revisit the product page and complete checkout |
| Cart Abandonment | Encourage users who added to cart, but didn't complete checkout to visit and complete checkout |
| Checkout Abandonment | Encourage users who started checkout to now complete checkout |
| Instant Upsell | Ask a user who has just placed order to add an additional item to their order before delivery goes out |
| Replenishment | Encourage a user after 30 days to restock up on their previous order |
| Winback | Encourage a user who has not placed order for 60 days to now place an order |
| Sunset | To give users who have not engaged with your brand in 180 days to either stay on your email list or unsubscribe |
| VIP Flow | To gain brand affinity and loyalty with your most loyal customers by offering them a free gift |
In this case study, we'll show three examples of Automations & Flows.
Pre Purchase: Welcome Series
The Welcome Series is the third highest generating flow for FUL. Every new subscriber that has yet to place an order, goes through this sequence of 5 key emails. Because of how high this flow is in the funnel, it is also the one that has the most recipients passing through and therefore we collect the most amount of data.
The purpose of a Welcome Series is to introduce a potential customer to your brand. It's a chance to display your brand values, distinguish yourself from the competition by highlighting your key features and benefits, and to overcome any shopping objections.
Video Walkthrough
Welcome Series Email Gallery
Click on each image to see the complete email design





Pre Purchase: Checkout Abandonment
On average for ecommerce stores, over 50% of checkouts are abandoned. This was even higher for FUL due to high shipping costs that were presented later in the funnel to the consumer. To alleviate this we first introduced shipping information on the product pages, higher in the funnel. Secondly, we recovered just over 10% more carts by simply sending a timely 3 email flow.

This pre-purchase flow works so well because of the evocative imagery and the eventual discount which converts any last minute objection buyers.
Checkout Abandonment Email Gallery
Click on each image to see the complete email design



Post Purchase: VIP Series
15% of FUL's most loyal subscribers have a lifetime value that is 2x their normal customers and drive 50% of the brands revenue. After analysing these metrics we created a custom VIP flow to develop FUL's relationship further with these customers through a free apparel gift. The goal is to further increase the lifetime value of these customers
VIP Series Email Gallery
Click on each image to see the complete email design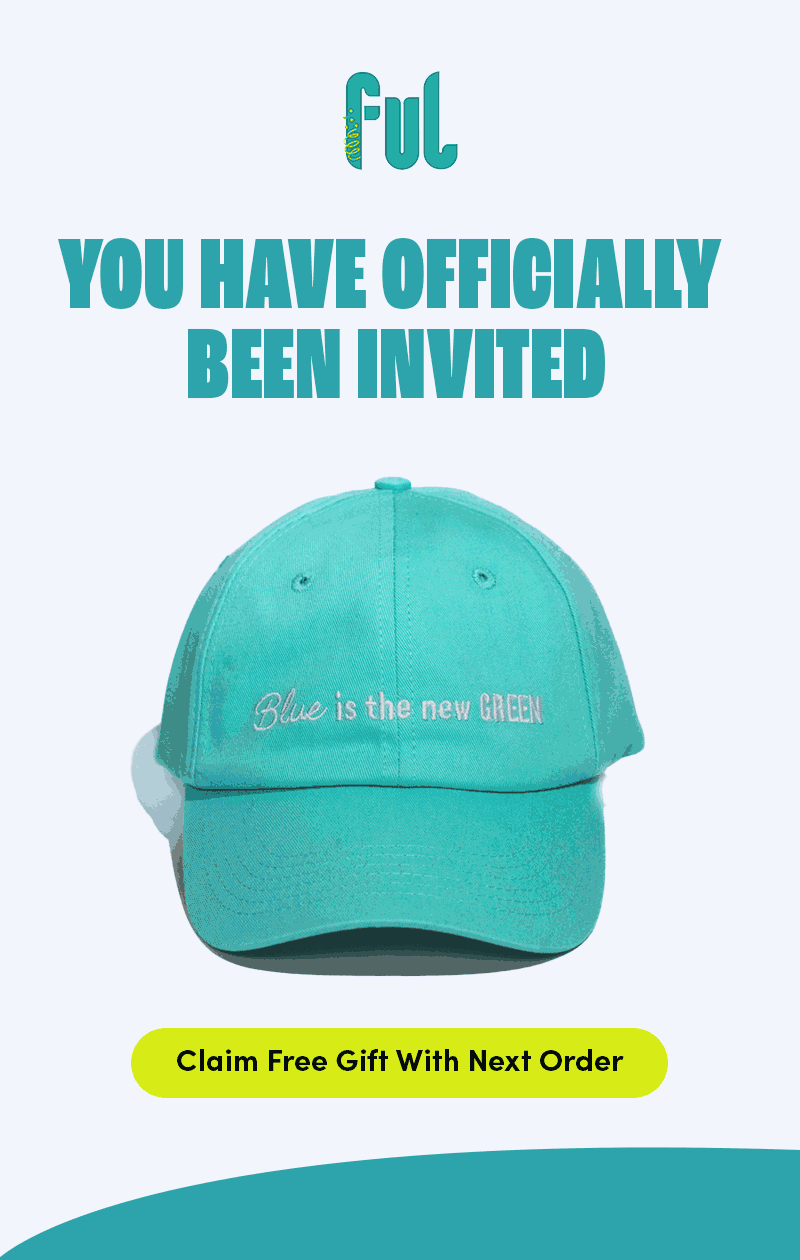 Campaigns
Campaigns for FUL are used to either align with holiday events, increase brand affinity or promote special offers. All three allowed us to generate huge revenues for FUL through their subscribed list. We've also used campaigns for FUL to understand customer pricing sensitivity and collect more data on consumers to further inform brand development.
Segmentation
We've created over 30+ segments for FUL to ensure our campaigns were personalised and sent to the right recipients. By doing this we decreased unsubscribe rates and increased conversion rates.
Our general segmentation for generic newsletter sends range from
Newsletter Subscriber
Engaged in Last 180 Days
Engaged in Last 120 Days
Engaged in Last 90 Days
This allows us to bring in subscribers that stopped opening our emails without spamming their inboxes.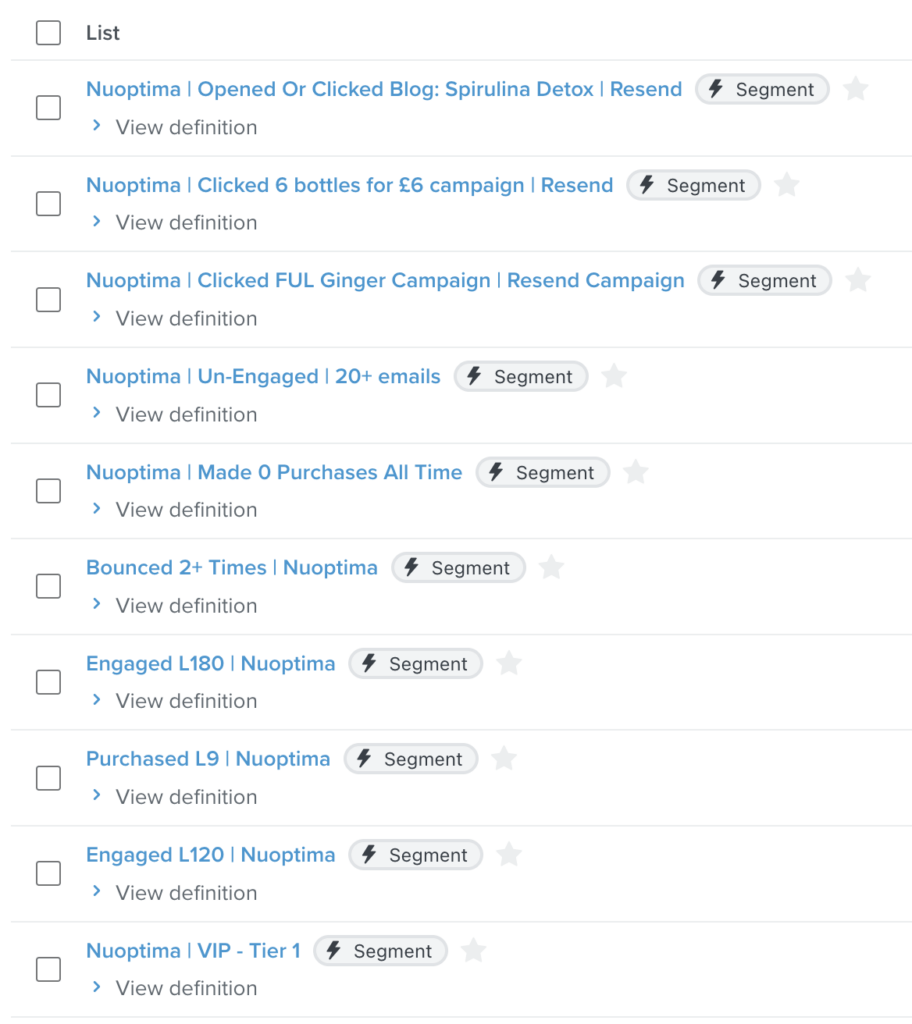 Irresistible Offer Campaign
We ran an irresistible offer campaign for FUL to convert non purchasers to first time purchasers. We had hypotheses around why a subscriber was not converting, the main one being the price of the product. Usually we try to avoid discounting, but given the pricing of FUL versus competitors, pricing sensitivity was an important lever to test.
We were able to convert 20+ new customers with an introductory offer with specific email targeting.

Blog Post Campaign
Not all campaigns should be discount led. A large amount of FUL's subscribers originate from SEO traffic, hence we decided to run blog email campaigns.
Blog email campaigns are extremely simple, they involve piquing curiosity and sending the consumer back to educational messaging.
Inside the blog pages we had crafted natural contextual call to actions to encourage a purchase post click, which resulted in $568 of revenue, without pushing the sale.

Blog Post Campaign Email Gallery
Click on each image to see the complete email design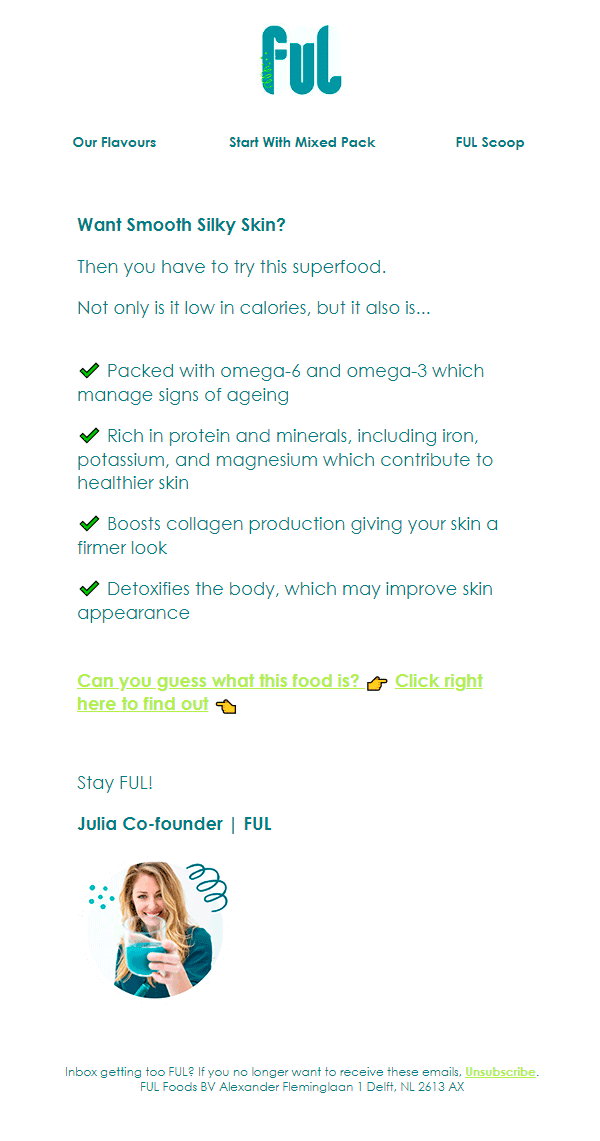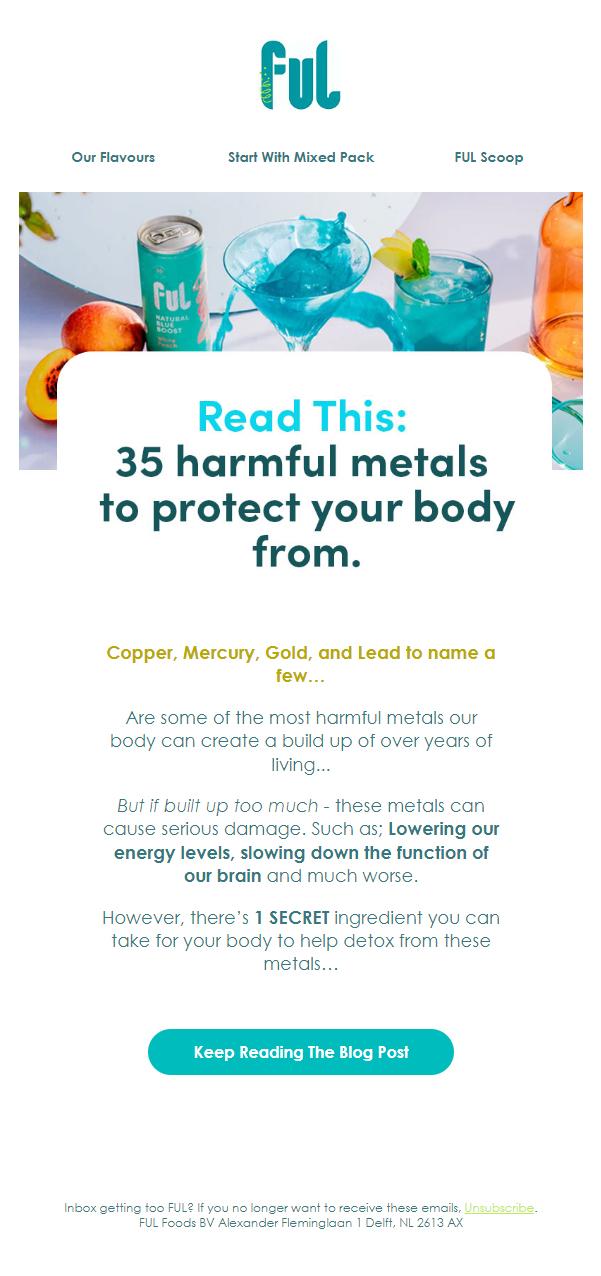 Team
FUL Team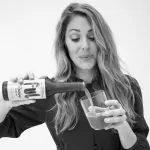 Julia Streuli
Co-Founder and CEO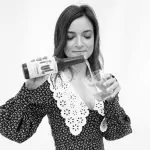 Sara Guaglio
Co-Founder
Responsible NUOPTIMA Team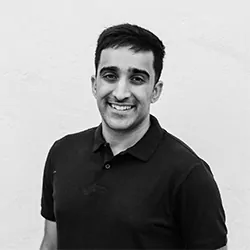 Aman Ghataura
Head of Growth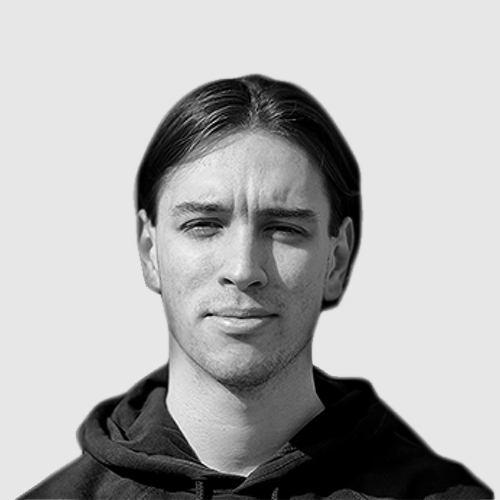 Paolo Louis
Email Marketing Lead
>
Generating 36% of FUL's eCom Revenue from Email Marketing