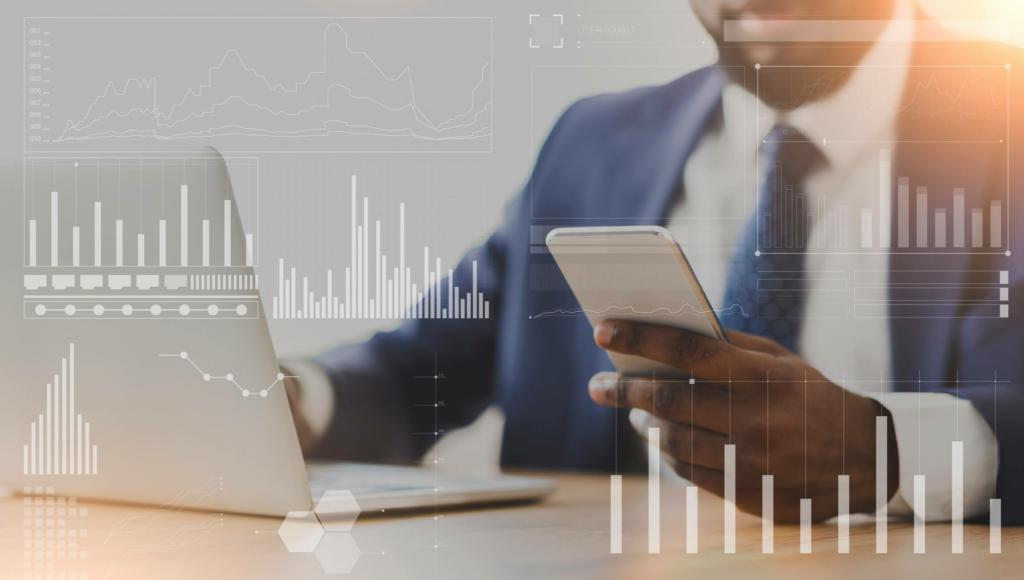 If you're a business owner in Bristol looking to boost your online visibility, you need the help of an expert SEO agency. But with so many agencies out there, it can be tough to know which one to choose. That's why we've put together a list of the 15 best SEO agencies in Bristol that you need to know about. From local startups to global corporations, these agencies have the experience and expertise to help you achieve your online goals. Let's dive in!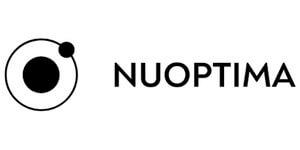 NUOPTIMA
NUOPTIMA – yes, that's us! You've found this page because we're so good at SEO we're able to promote ourselves.
A bit about us
We're an honest growth agency, and our goal is to drive qualified traffic & profit for your business. 
We don't work with everyone. In fact, we actively refuse 50% of all businesses that try to work with us. That's purely based on if we think we can make your campaign a success. We only grow as an agency if we can get you results and you refer us to your friends and family. 
Before you choose an SEO agency, reach out to our team. We'll objectively tell you what we think, and if it's good, we'll propose a fair price alongside a set of growth expectations and KPIs.
Once you start to work with us, you'll be in regular contact with our team. You'll be provided with extensive data tracking and will see us on regular calls.
Our SEO capabilities
We've worked on over 200+ SEO projects.

Our Head of SEO has 15+ years of experience, and we employ over 20 content writers.

We're a full-stack SEO agency and provide technical SEO, backlink building, and content writing services.

Costs start from $1,000 per month, depending on your requirements. 

We've worked with local service providers all the way to public companies.

We've worked across B2C and B2B, having driven brands to 7 figures in sales, and exceeded B2B SQL quotas.
Next steps
Firstly, you should visit our SEO services page

here

.

Then, you should read through some case studies

here

.

And when you're ready, send us a message or book a call

here

.
Headquarters: London, UK
Founded: 2020
Specialization:

SEO, Content Marketing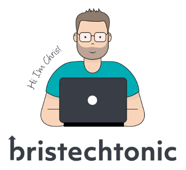 BrisTechTonic SEO Company
BrisTechTonic is a unique SEO company based in Bristol, UK, with a solo working employee who offers personalised, one-on-one SEO services. This individualised approach allows for a close working relationship between the client and the expert.
There are two sides to BrisTechTonic's business. They work with small, family-run businesses and freelancers who are looking to improve their online presence and increase their visibility on search engines. Additionally, they provide freelance consulting services to agencies that resell their expertise to big brands looking for top-quality SEO services.
When working with BrisTechTonic, small businesses and freelancers can benefit from the same high-quality SEO services as larger companies, without breaking the bank.
Headquarters: Bristol, UK                  
Founded: 2019
Specialisation: SEO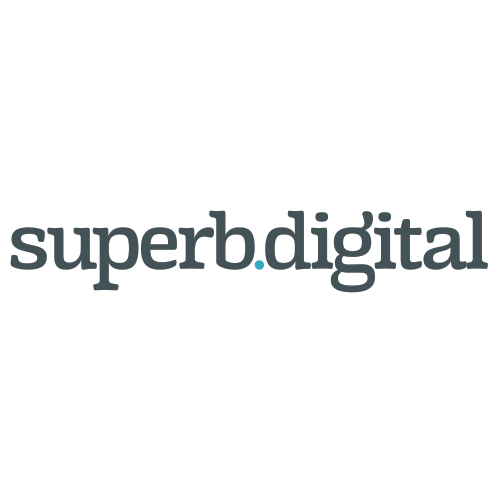 Superb Digital
Superb Digital is a digital marketing agency based in Bristol, UK. They specialise in creating tailored campaigns that utilise all relevant marketing channels to maximise the exposure of your business to potential customers. They have built a strong, experienced, and professional team that also loves what they do.
Superb Digital offers a full range of digital services. From SEO and PPC marketing to help you get found in the search results, they also design and build beautiful websites, giving you a fully optimised digital asset that will help you grow your business.
Their approach is rooted in data-driven analysis and creative strategy, and they have a track record of delivering exceptional results for their clients.
Headquarters: Bristol, UK                   
Founded: 2014
Specialisation: SEO, Web Design, Content Marketing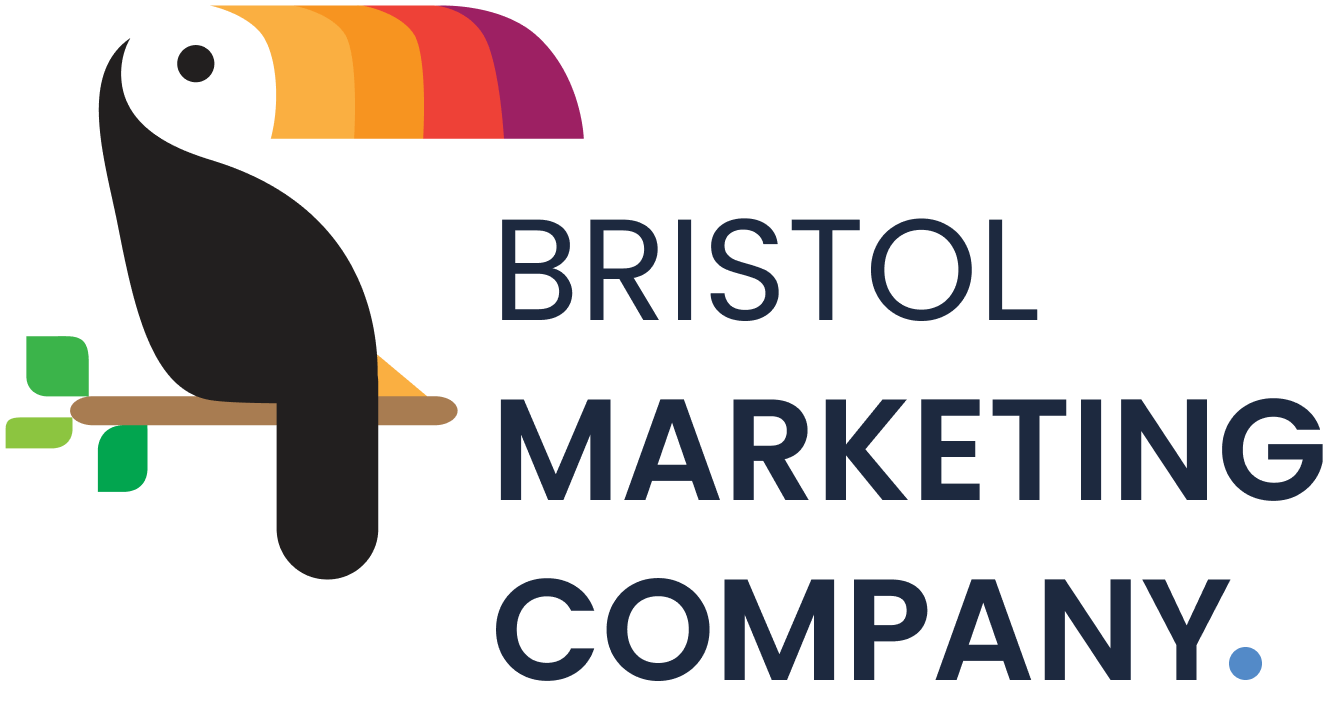 Bristol Marketing Agency
Bristol Marketing Agency is a reputable SEO company based in Bristol that specialises in crafting memorable websites and providing a variety of digital marketing services. They are committed to building high-quality web designs and builds that help to articulate your vision online with visually stunning, fully functional websites that stand out in your market.
One of Bristol Marketing Agency's core services is web design, and they take great care to create websites that are not only aesthetically pleasing but also highly functional and user-friendly.
In addition to web design, they offer plenty of other digital marketing services, including SEO, photography, and content writing. 
Headquarters: Bristol, UK                        
Founded: 2012
Specialisation: SEO, Web Design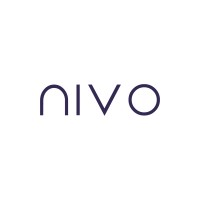 Nivo
Nivo SEO is a marketing company based in Bristol that offers a wide range of services including SEO, PPC, social media, content marketing, and digital data analysis support. 
They are a company with a conscience, which is why they take sustainability very seriously. Nivo takes steps to reduce their carbon footprint, such as using renewable energy sources and minimising waste.
Additionally, their team of marketing specialists understands that every business has unique needs and challenges. That's why they offer a flexible approach with services such as SEO, PPC and email marketing, allowing businesses to choose the ones that match their needs and budget.
Headquarters: Bristol, UK                        
Founded:

2017

Specialisation: SEO, PPC, Digital Marketing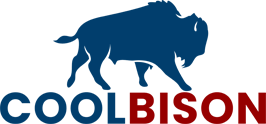 CoolBison
CoolBison is a leading SEO agency based in Bristol that offers personalised SEO services to every client. At CoolBison, an attentive SEO service is what matters the most, and delivering it well is crucial to the agency. The values that CoolBison practices define how they treat each other and their clients. Their team is smaller than most agencies, which supports them in offering a carefully managed service with attention to detail. 
They invest time and resources into bettering their knowledge of search engine algorithms and how they behave in response to reforms in technical website structure and content. 
Headquarters: Bristol, UK    
Founded: 2015
Specialty: SEO

UKDigitalMarketing
UK Digital Marketing is a Bristol-based company specialising in SEO services. The company is committed to delivering tangible results to its clients and is so confident in its abilities that it offers a Pay As You Go contract. 
The company's goal is to increase unique visitors and improve conversion rates, ultimately increasing profitability for its clients and reducing their marketing expenses. Through its full transparency performance portal, clients can track the progress of their campaigns in real-time.
The company puts together personalised SEO packages for its clients, working closely with them to develop a tailored strategy that fits their business plans. This approach ensures that clients receive services that meet their needs in the short and long term.
Headquarters: Bristol, UK    
Founded: 2019
Specialty: SEO, Web Design, Social Media Management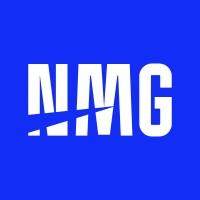 Narwhal Media Group
Narwhal Media Group is a Bristol-based business that offers a specialised and data-led approach to SEO, PPC management, as well as creative solutions to optimise clients' ROI and brand campaigns. The company believes in building long-term client relationships and working together with clients to achieve their business objectives. 
Narwhal Media Group offers a personalised SEO service, delving deep into a client's data and using their years of experience to achieve high rankings. Their software analyses competitors' digital presence and creates a tailored plan to raise a client's ranking in a timeframe that suits them. 
By combining SEO, PPC management, and creative solutions, Narwhal Media Group optimises its clients' ROI and brand campaigns, helping to transform curious glances into soaring sales.
Headquarters: Bristol, UK    
Founded: 2021
Specialty: SEO, Digital Marketing, Copywriting & Content Generation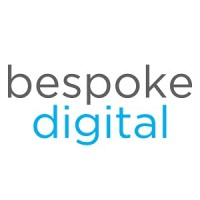 Bespoke Digital
Bespoke Digital is an SEO agency based in the heart of Bristol that has been providing consultancy services and search engine optimisation support to clients throughout the UK for over a decade. They are always on the lookout for new digital campaigns to work on and the next great client to collaborate with.
Over the past 10 years, they have built a reputation for providing sound advice and delivering exceptional results. Bespoke takes pride in the quality of their work. They offer a range of services such as SEO maintenance, white label SEO and local SEO to help their clients achieve their digital goals. Additionally, their team of experts are friendly and approachable, making them easy to work with.
Headquarters: Bristol, UK    
Founded: 2011
Specialty: SEO, Digital Marketing, Content Marketing and Link Building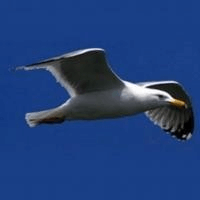 SEO Services Bristol
SEO Services Bristol is a UK-based company that offers a wide selection of search engine optimization services to help businesses like yours to rank better on SERPs and gain more online visibility. With a strong focus on providing high-quality services, the company has built a reputation as a reliable and trustworthy provider of SEO services in Bristol.
They offer a comprehensive range of SEO services, alongside on-page optimisation, analysis of site data, top SEO tools, and more. Their services will optimise your site to rank well for your keywords in your local area, so that you get traffic from the search engine results pages. 
With their expertise and experience, reliable servers, and added security, you can trust them to help you grow your business online.
Headquarters: Bristol, UK    
Founded: 2011
Specialty: SEO, Web Design, Web Development and Web Marketing

Arken Digital
Arken Digital, based in Bristol, is a digital marketing company that helps small and medium-sized enterprises (SMEs) and e-commerce businesses increase leads and sales through sustainable SEO. They are committed to growing their clients' businesses by getting them in front of more people who are already searching for their services.
The company offers SEO services that can help clients increase their online visibility and reach potential customers. By targeting customers at all stages of the buying journey with eCommerce SEO, Arken Digital helps businesses sell more products. 
With the help of their sustainable techniques, they ensure that businesses have a steady stream of qualified leads, which ultimately leads to increased sales and revenue. 
Headquarters: Bristol, UK    
Founded: 2015
Specialty: SEO, Web Design, Web Development

Promote Online
Promote Online is an agency that is known for its exceptional results and customer service. As a Google partner, Promote Online is dedicated to generating tangible results for their clients. They offer a wide variety of services including Google Ads campaigns, incredible SEO strategies, social media campaigns, website design, and more.
The company is well equipped to help businesses grow their online presence and increase their return on investment. Their team consists of digital experts who have years of experience working for large agencies and businesses in-house. 
Additionally, their expertise, flexible approach, and dedication to their clients make them an ideal choice for any business looking to improve their digital marketing strategies.
Headquarters: Bristol, UK    
Founded: 2018
Specialty: SEO, PPC, Digital Marketing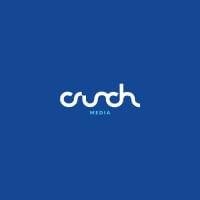 Crunch Media
Crunch Media is a Bristol-based full-service digital agency that provides a plethora of services including PPC, SEO, social, programmatic, technical & creative. With their years of experience and cutting-edge technology, they are experts at cutting through the complexity of digital display and delivering reflective media planning and analysis to help clients put their message in front of the right target audience.
Through their multiple services, the company provides tailored solutions that meet the specific needs of each client. Their accreditations, including Google Premier Partner status, and their ranking as one of the UK's top digital marketing agencies, highlight their expertise and excellence. If you are looking for a digital agency, Crunch Media is a solid option.
Headquarters: Bristol, UK    
Founded: 2007
Specialty: SEO, PPC Search, Social Media, Creative.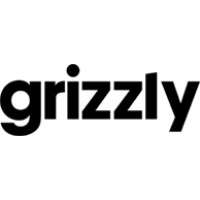 Grizzly
Grizzly is a digital agency based in Bristol, known for building exceptional digital products and services that deliver results. Whether you are a small business owner looking to increase your online presence or a larger corporation in need of a bespoke digital solution, Grizzly has the expertise and technical skills that can help you achieve your digital goals.
Their core services include web design, detailed development, SEO and digital marketing, which are all perfectly crafted to create engaging user experiences. With years of experience and a team of experts, Grizzly has established itself as one of Bristol's premier digital agencies, making them a great partner for businesses that want to realise their digital goals.
Headquarters: Bristol, UK    
Founded: 2016
Specialty: Web Design, Digital Marketing, SEO, and Branding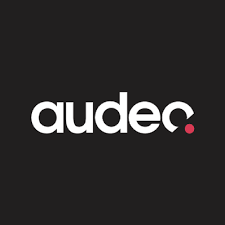 Audeo
Audeo is a B2B SEO agency that helps businesses achieve their growth objectives by focusing on organic search engine optimization. Their team of digital marketing experts specialise in delivering measurable ROI for businesses of all sizes. With a proven track record in building and scaling businesses, the founders of Audeo bring a wealth of experience to every project they undertake. 
At Audeo, the focus is on delivering results-driven SEO services that help businesses land more clients. They ensure that they fully understand the businesses they work with. 
Audeo offers a range of services, including SEO, website design and PPC, making them a great solution if you're looking to gain more customers for your business.
Headquarters: Bristol, UK    
Founded: 2019
Specialty: SEO, PPC, Website Design
Conclusion
In conclusion, the world of SEO can be overwhelming and daunting, but with the right team by your side, your online presence can soar to new heights. The top 15 SEO companies in Bristol listed in this article have been thoroughly researched and evaluated based on their expertise, experience, and customer satisfaction. Whether you are a small business owner or a large corporation, these companies have the skills and knowledge to help you achieve your online goals.