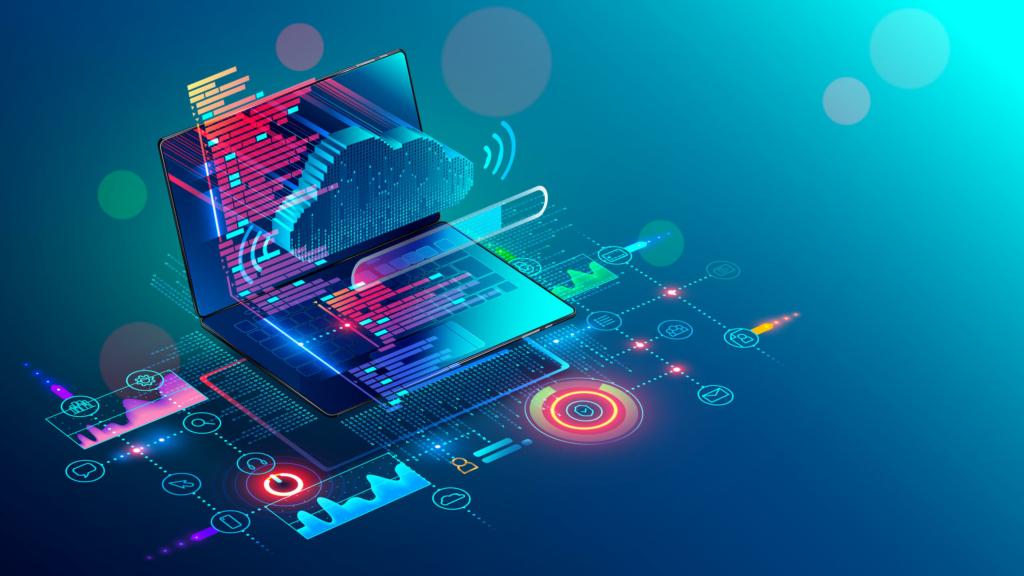 London is the city of dreams, where digital innovation meets world-class talent. In the ever-evolving world of SEO, we've handpicked 15 exceptional London-based companies that truly stand out from the crowd. These digital dynamos are ready to revolutionise your online presence, and we're here to introduce you to each of them. So, buckle up and prepare for a whirlwind tour of London's finest SEO maestros, where you'll gain insight into the latest trends and techniques, learn from success stories that will leave you inspired, and uncover the perfect agency to help catapult your business to new heights in the online world.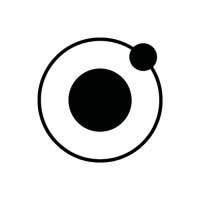 NUOPTIMA
NUOPTIMA – yes, that's us! You've found this page because we're so good at SEO we're able to promote ourselves.
A bit about us
We're an honest growth agency, and our goal is to drive qualified traffic & profit for your business. 
We don't work with everyone. In fact, we actively refuse 50% of all businesses that try to work with us. That's purely based on if we think we can make your campaign a success. We only grow as an agency if we can get you results and you refer us to your friends and family. 
Before you choose an SEO agency, reach out to our team. We'll objectively tell you what we think, and if it's good, we'll propose a fair price alongside a set of growth expectations and KPIs.
Once you start to work with us, you'll be in regular contact with our team. You'll be provided with extensive data tracking and will see us on regular calls.
Our SEO capabilities
We've worked on over 200+ SEO projects.

Our Head of SEO has 15+ years of experience, and we employ over 20 content writers.

We're a full-stack SEO agency and provide technical SEO, backlink building, and content writing services.

Costs start from $1,000 per month, depending on your requirements. 

We've worked with local service providers all the way to public companies.

We've worked across B2C and B2B, having driven brands to 7 figures in sales, and exceeded B2B SQL quotas.
Next steps
Firstly, you should visit our SEO services page

here

.

Then, you should read through some case studies

here

.

And when you're ready, send us a message or book a call

here

.
Headquarters: London, UK
Founded: 2020
Specialization: Full-Stack SEO Agency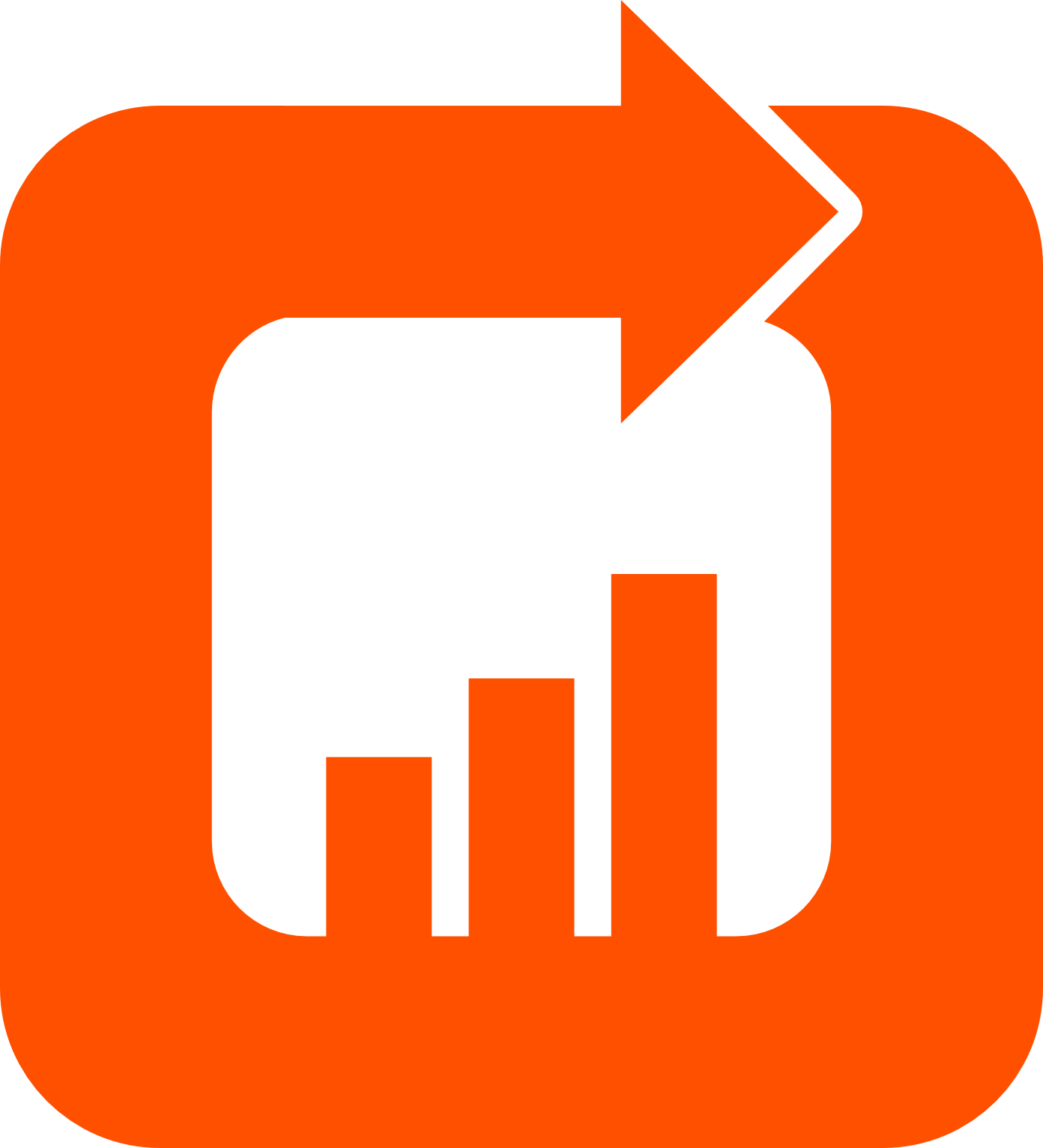 Digitally Unique Ltd
Digitally Unique Ltd is a London-based digital marketing company that provides tailored digital marketing plans to align with the unique needs of each business. The company's experts use various marketing techniques to ensure the healthy growth of a business and generate more revenue. They conduct thorough customer and competitor research to understand the characteristics and buying habits of customers and help businesses stay ahead of the competition. The company also determines the best digital channels for tracking and adjusting the strategy. Digitally Unique Ltd serves various industries, including education, business, marketing, finance, technology, and more. 
Headquarters: London, UK
Founded: 2021
Specialisation: Digital Marketing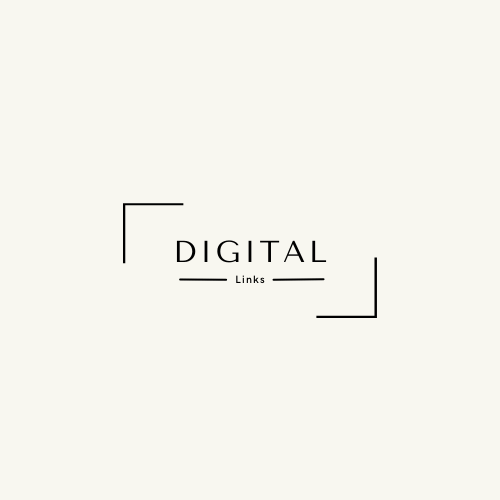 Digital Links
Digital Links is a dynamic team of enthusiastic and creative individuals who are dedicated to helping businesses achieve their goals through innovative and successful digital marketing strategies. They are committed to staying on the cutting edge of the latest trends and methodologies to deliver the best results for their clients. Digital Links' SEO experts work closely with clients to fully understand their individual needs and goals before designing their services to meet those demands. They provide a comprehensive SEO strategy that includes keyword research, on-page optimization, link building, and technical SEO, ensuring that clients' websites are optimised and user-friendly.
Headquarters: London, United Kingdom
Founded: 2022
Specialisation: Digital marketing and SEO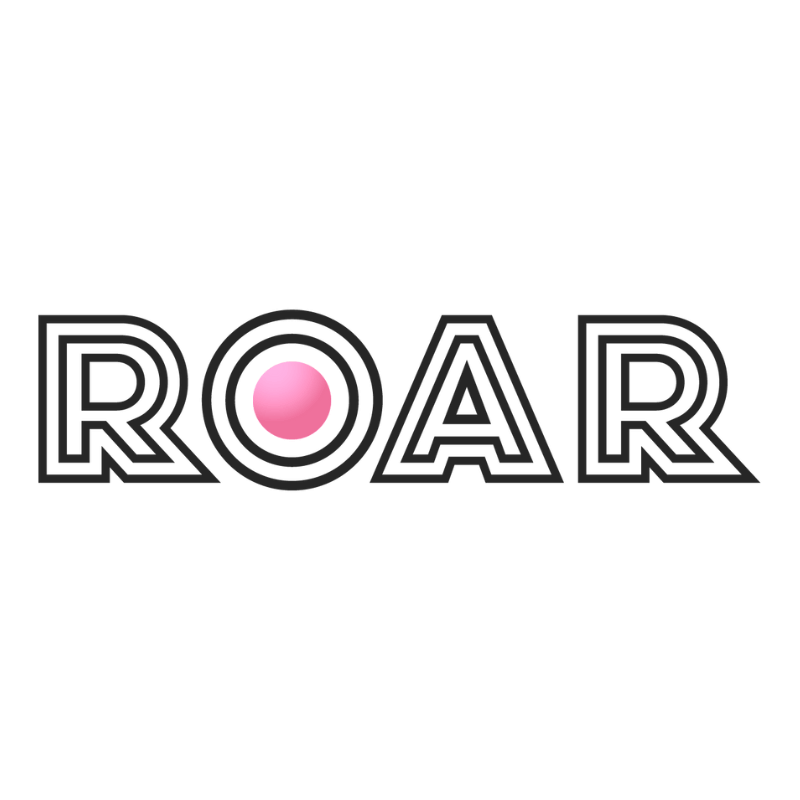 Roar
Roar is a data-driven digital marketing agency that focuses on understanding your brand and your customers' needs to bring them together. They implement a strategic approach to marketing that is based on statistical trends and hard evidence to achieve logical consumer targeting. With a team of specialists that combine technical knowledge, industry experience, and creative flair, Roar delivers results that consistently exceed business expectations. They offer a range of SEO services, including technical setup, logical site architecture, and data-driven content strategy. Roar is dedicated to delivering only the results that matter, based on an ROI-driven business model. 
Headquarters: London, United Kingdom
Founded: 2015
Specialisation: Data-driven digital marketing agency

LoudLocal
LoudLocal is a London-based digital marketing agency that focuses on helping businesses maximise their online potential. With a team of talented professionals who avoid industry jargon and prioritise transparency, LoudLocal is dedicated to putting customers first. The agency's approach is results-focused, meaning that they work closely with clients to ensure they get the best possible outcome. With a focus on SEO, website design, and social media campaigns, LoudLocal has helped over 40 companies appear more prominently on search engines, ran 3000+ social media campaigns, and built over 35 websites in just one year. The agency offers transparent pricing and has fixed-price packages for website design and local marketing.
Headquarters: London, UK
Founded: 2020
Specialisation: Digital marketing, website design, social media marketing

Marketing Optimised
Marketing Optimised is a top-rated SEO agency that offers unrivalled SEO services to help businesses expand their online presence, drive organic traffic, and increase conversions. The agency's team of experienced professionals provides a comprehensive range of SEO services, including on-page SEO, off-page SEO, technical SEO, SEO audits, and more. Marketing Optimised understands the importance of on-page SEO as the foundation of any SEO campaign and provides comprehensive SEO services to optimise websites for maximum search engine visibility and organic traffic. Their off-page SEO strategy uses link building, directory submissions, social media marketing, and other SEO tactics to increase online presence and reach the target audience. Additionally, their technical SEO experts optimise all aspects of the website for maximum visibility, and their SEO audit services provide an in-depth analysis of websites, identifying technical problems affecting search engine rankings.
Headquarters: London, UK
Founded: 2020
Specialisation: SEO services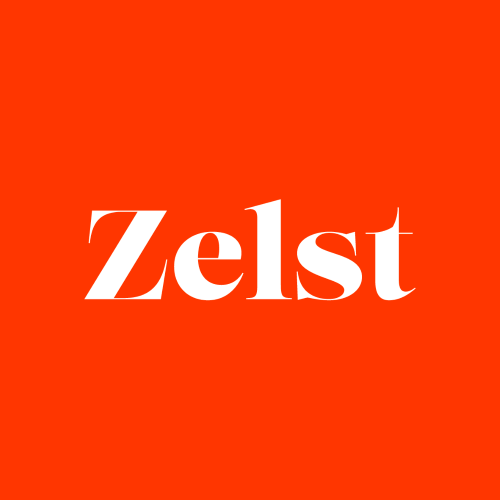 Zelst
Zelst is an established search marketing agency that focuses on delivering tangible results for its clients. By integrating targeted SEO, paid search, biddable media management, and content campaigns, Zelst helps businesses to grow online. Its expertise lies in developing bespoke inbound strategies that achieve high returns on investment and expert social media and outreach campaigns that ensure brands are seen by the right people at the right time. With a methodical and analytical approach, Zelst's digital growth marketing solutions have helped many clients to achieve average increases in revenue of 82%, 10 times the average Return on Ad Spend (ROAS), and average organic traffic growth of 57% over the past year. Founded in 2005 by Peter Van Zelst, Zelst has a team of 13 search experts who are dedicated to making clients happy.
Headquarters: Harrogate, North Yorkshire, UK
Founded: 2005
Specialisation: Search marketing, SEO, paid search, biddable media management, content campaigns, social media, outreach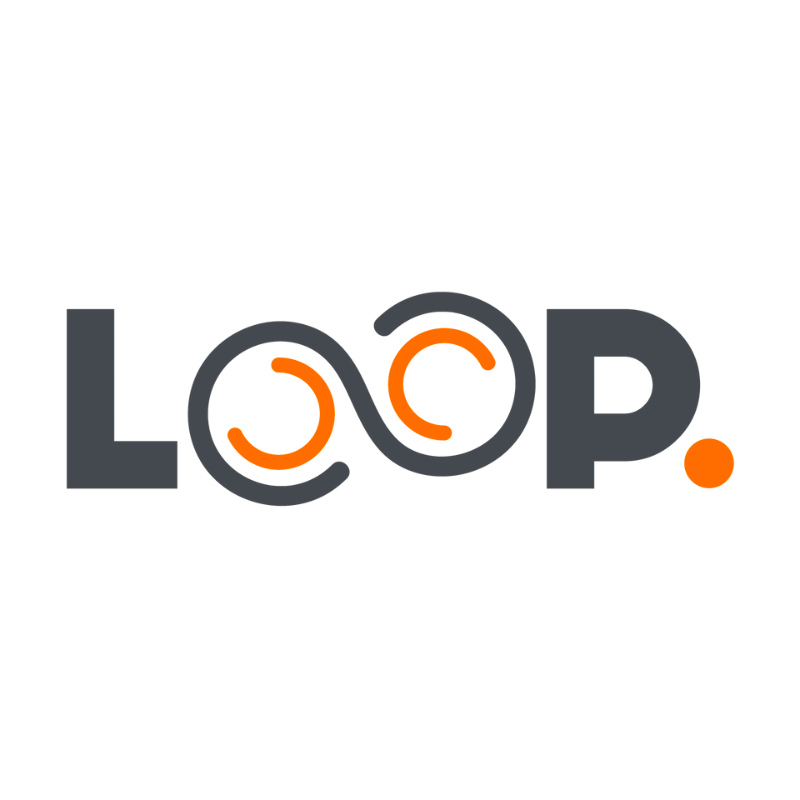 Loop Digital Marketing Ltd
Loop Digital Marketing Ltd is a reputable digital marketing company based in Northampton, providing bespoke digital marketing services to businesses across the UK. They offer a variety of digital marketing services tailored to the needs of their clients, whether it's for B2B or B2C markets. They can help you with ongoing marketing support or a project-based marketing solution, depending on what you need. Their team of experts utilise a combination of on-page, off-page, and technical SEO techniques to optimise your website and increase your search engine rankings. With a research-based approach to SEO, they create strategies tailored to your industry and business goals, providing continual improvements and reporting successes every month. 
Headquarters: Northampton, UK
Founded: 2014
Specialisation: Digital Marketing Services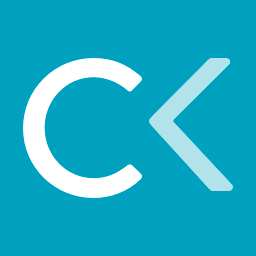 Clear Click
Clear Click is a leading digital marketing company that specialises in empowering strategic partnerships with tailored solutions, technology, and consulting services. Their team of consultants is dedicated to providing effective strategies that help businesses grow by decoding the complexities of organic search and elevating their online presence. With comprehensive SEO services, Clear Click enables clients to unlock the full potential of their website and gain a competitive edge in the digital landscape. Their 4-step SEO roadmap maximises visibility, attracts targeted traffic, and generates high-quality leads, ensuring sustained search rankings and customer acquisition. From website audits and technical enhancements to content creation and link acquisition, Clear Click is the perfect partner for businesses looking for sustainable growth through SEO.
Headquarters: London, UK
Founded: 2020
Specialisation: Digital marketing, SEO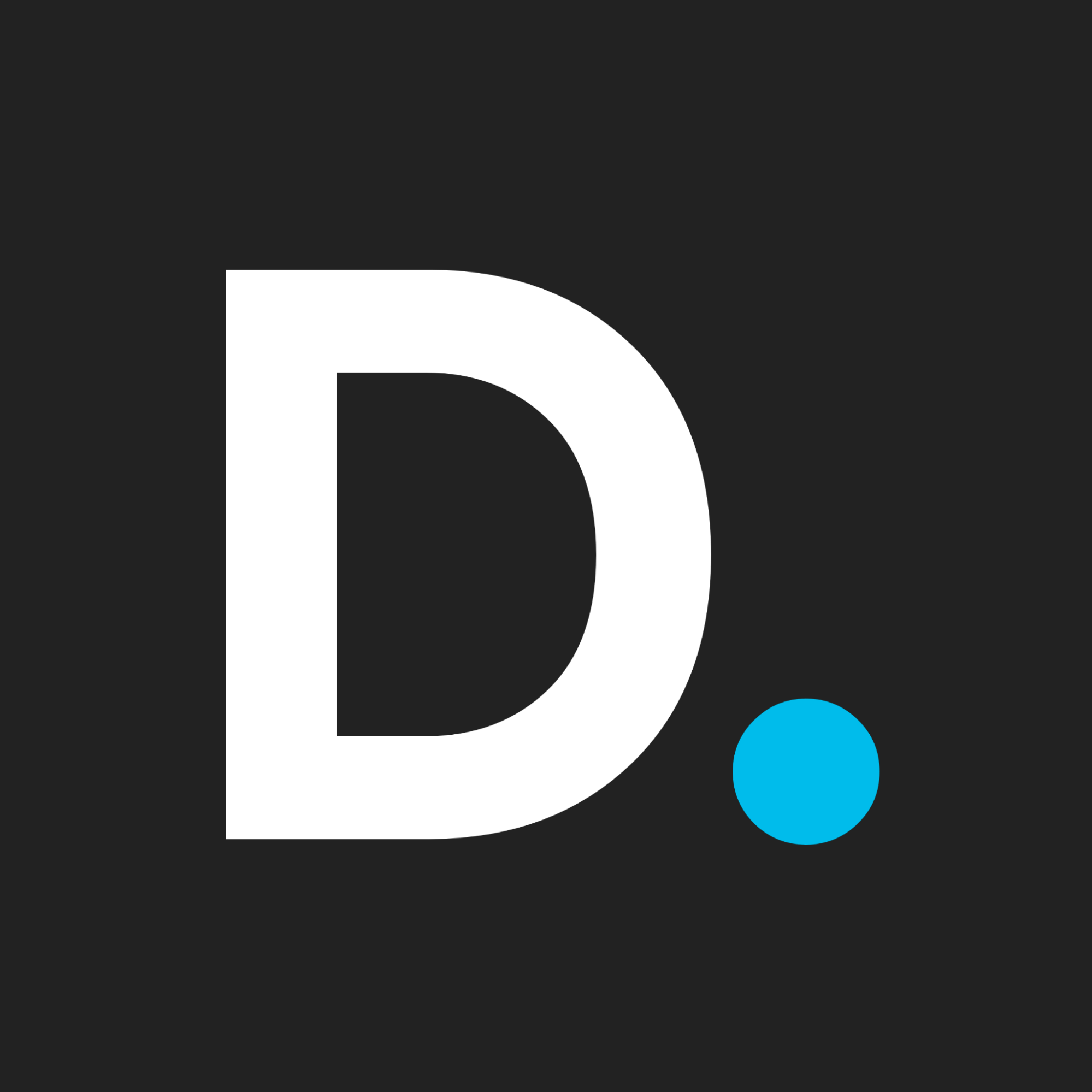 Damteq
Damteq is a renowned Digital Marketing Agency that has been growing businesses for over 16 years. With offices in Hampshire and London, their team of in-house specialists provides an end-to-end skill set for companies that want to grow effectively, logically and reliably. They pride themselves on being one of the most experienced Digital Marketing Agencies in Hampshire, providing bespoke people-focused marketing strategies backed by data. They understand the core principles of human behaviour, and their team uses data to make decisions, strategize, and manage long-term digital strategies. By utilising their best-in-class skills in advanced Technical SEO, Pay-Per-Click Advertising and Web Design, Damteq helps businesses scale more effectively. Their collaborative approach ensures that they create incredible experiences online that transform users into followers and customers into brand advocates.
Headquarters: Hampshire, UK
Founded: 2006
Specialisation: Digital Marketing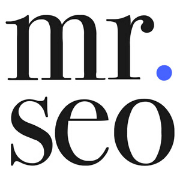 Mr Seo
Mr SEO is a full-service digital marketing and consultancy agency that specialises in providing expert SEO services. Their focus is to improve search engine rankings, maximise return on investment, and achieve growth for their clients. The agency specialises in content optimization, technical SEO, and off-site ranking factors to tailor campaigns that suit their clients' specific needs. Founded in 2019, MR SEO is a new company with a results-driven and happy client base. They've proven their ability to produce ROI-driven results across a wide range of industries, from car finance dealerships to art galleries. Despite the pandemic, the company continues to provide the highest level of customer service remotely. MR SEO is based in both Essex and London and has received a 5-star rating on Google.
Headquarters: Essex and London, UK
Founded: 2019
Specialisation: SEO services

Cosmik Carrot
Cosmik Carrot is a London-based digital agency with over 15 years of experience in custom WordPress design, development and SEO services. The agency has completed more than 500 projects and serves clients globally, offering bespoke solutions to meet their online business needs. The team at Cosmik Carrot implements cost-effective strategies to help clients achieve their goals and objectives. They begin their SEO services with an audit and follow up with a proposal to achieve clients' long-term goals. 
Headquarters: London, United Kingdom
Founded: 2012
Specialisation: Custom WordPress design, development, and SEO services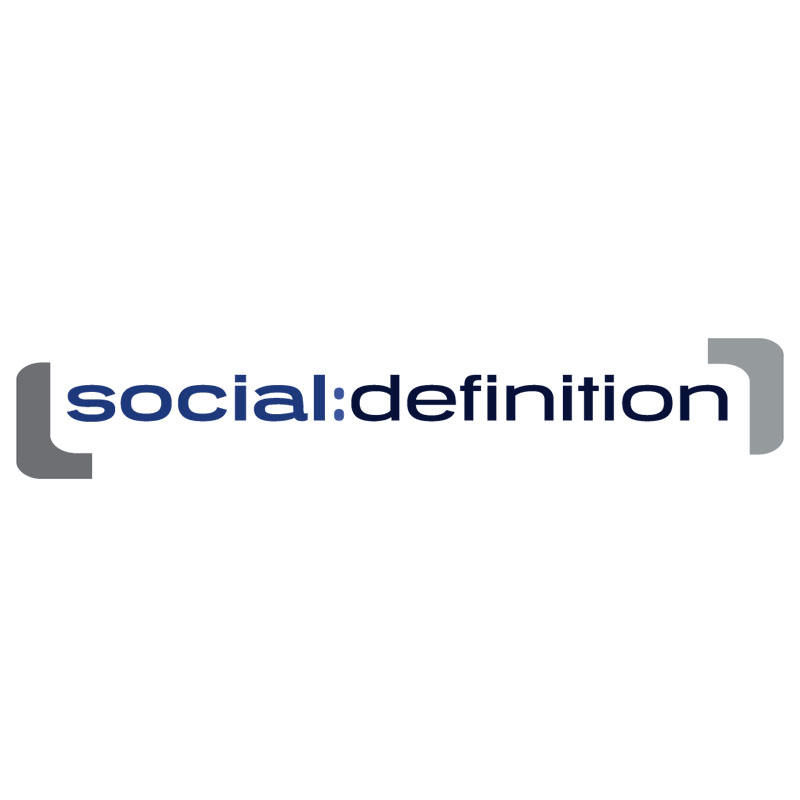 social:definition
social:definition is a London-based SEO company that is committed to helping businesses grow and succeed. They strive to become an integral part of their clients' teams, working closely with them to understand their goals and unique needs. Their approach is characterised by honesty, transparency, and accountability, ensuring that both parties share in the wins and take responsibility for any setbacks. social:definition has helped a diverse range of businesses achieve impressive results, from small startups to large multinational corporations. They offer a full-service solution and can work with clients at any level to address their specific needs and support their growth.
Headquarters: London, UK
Year founded: 2012
Specialisation: SEO services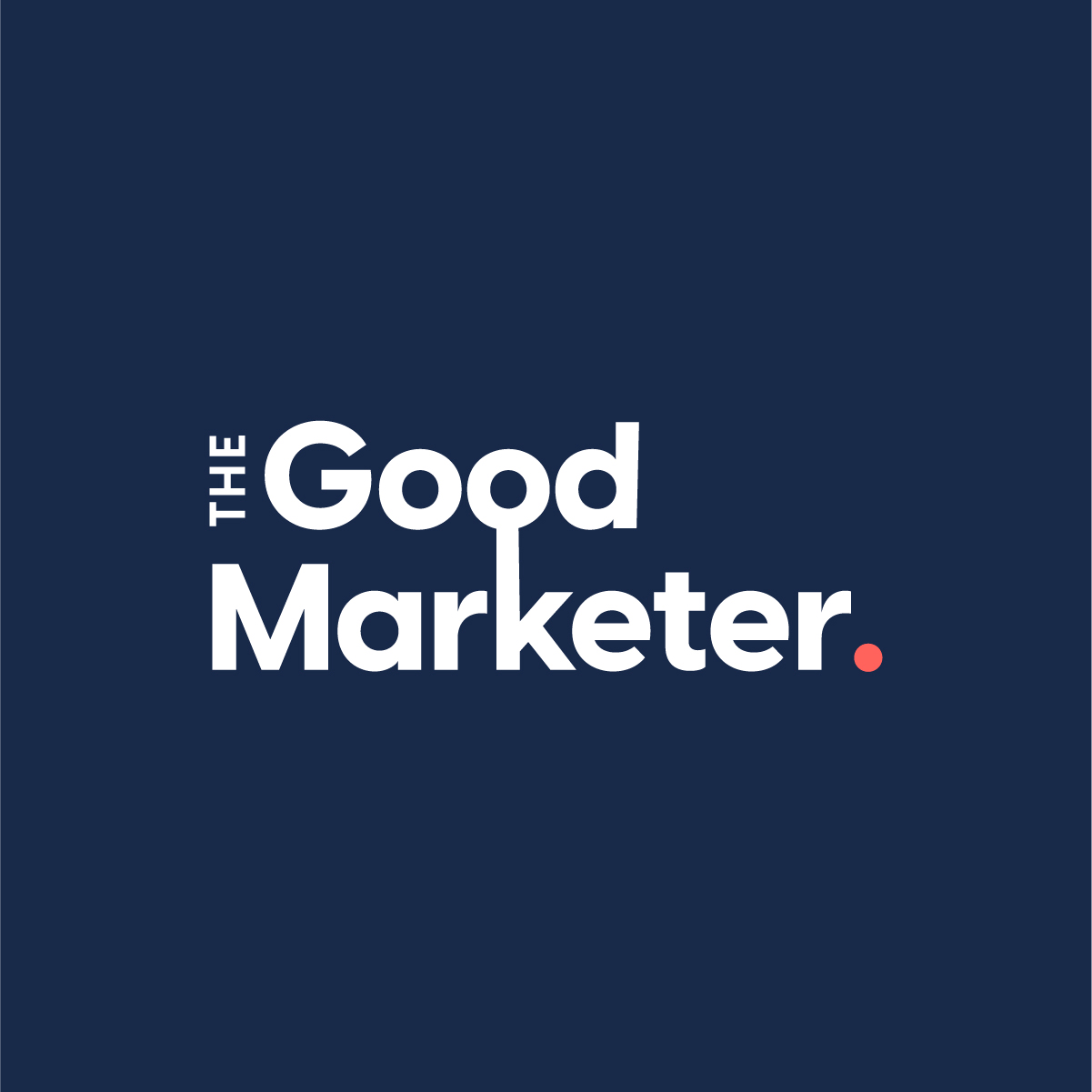 The Good Marketer
The Good Marketer is a leading digital marketing agency in London, providing comprehensive solutions to SMEs looking to expand their business and reach new heights in the digital space. As a small business themselves, the agency understands the importance of treating their clients' business as their own, and they work closely with their clients to become an extension of their team. The team at The Good Marketer is highly skilled, knowledgeable and passionate about providing effective marketing solutions that meet their clients' goals. The agency leverages the most fruitful and relevant marketing channels, from Facebook to TikTok, to help their clients build their business from the ground up.
Headquarters: London, UK
Founded: 2017
Specialisation: Digital Marketing Agency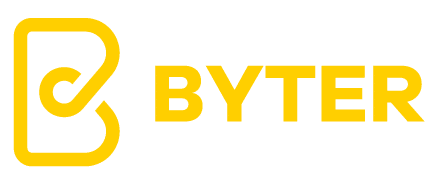 Byter
Byter is a digital marketing and social media agency based in London, staffed by a team of passionate marketers and creatives. The company specialises in providing cost-effective digital growth solutions that are tailored to meet the specific needs of each client. Byter's services are designed to be built around each client, ensuring that their ideas are turned into something unique and effective for their business. The team at Byter are driven by their passion for digital marketing and social media, and they strive to create beautiful social media profiles, design campaigns, and capture stunning content for their clients. Byter's expertise covers a wide range of digital marketing services, including content creation, social media management, branding, SEO, and web development.
Headquarters: London, UK
Founded: 2019
Specialisation: Digital marketing, social media management, branding, SEO
Conclusion:
We've reached the end of our curated list of London's top 15 SEO companies, but the possibilities for your business's online success are endless. With their innovative strategies and impressive track records, these agencies are ready to help you conquer the digital world. So, venture forth and discover the perfect partner to elevate your digital game and let your business bask in the glow of online success with the support of a London-based SEO maestro.