In the bustling digital cityscape, finding the right guide to navigate your business to the top can be a challenge. Yet, the solution is right here, in the heart of Chicago. We've curated a list of the top 15 Chicago SEO experts, each with their individual style of creating online magic.
As the city's finest SEO craftsmen, they each bring an unparalleled level of mastery and finesse to the ever-evolving landscape of SEO. Are you ready to unlock the doors to your organization's online success? Let's dive in.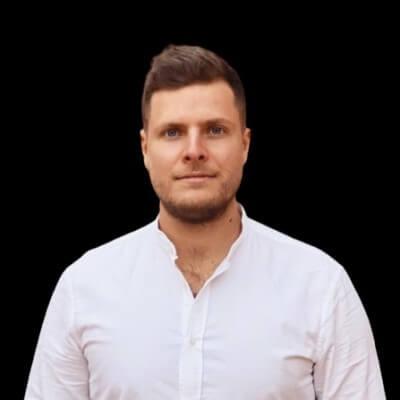 Viktor Bartak
Meet Viktor Bartak, an SEO dynamo with a legacy spanning over 15 years. Equipped with an impressive background, Viktor took an unexpected detour from nuclear physics and discovered a consuming passion for SEO in 2007.
Now, Viktor is an SEO juggernaut who has manoeuvred his way through the SEO terrain for various industries – from cybersecurity, social media, and eCommerce to tourism, SaaS, and fintech. He's handled more than 300 businesses, ushering each into the forefront of their online marketplaces.
His seasoned familiarity with SEO is evident in his adept handling of Google's algorithm, so much so, he often speaks of it as intimately as one would of a life partner. His work at NUOPTIMA, a profit-focused SEO agency where he heads the SEO operations, attests to his prowess. 
Before NUOPTIMA's founding, under the brand name Alphagreen (now Alphawell Brands), the same team managed to dominate the competitive CBD marketplace in Europe, earning recognition as the largest of its kind within a year, primarily due to their astute SEO blueprints. It was this remarkable success that consequently inspired the creation of NUOPTIMA. Today, the firm works with businesses worldwide, serving as growth experts and digital marketing strategists.
Viktor's track record boasts stunning achievements, from revamping search traffic for brands to boosting fintech giants' traffic by 250%. His exceptional skill set comes with a commitment to excellent content planning and production, delivered unreservedly.

Jim Milan
Born and bred in the Windy City, Jim Milan has taken the world of SEO by storm, wielding his understanding of search engine intricacies to catapult enterprises into the limelight. He employs ethical 'white hat' practices to amplify website traffic and connect businesses with their target demographic. 
Jim's talent lies in pinpointing the perfect keywords that draw in relevant visitors, giving organizations a competitive edge. As a distinguished freelance Chicago SEO consultant and an SEO manager at Genuine Parts Company, Jim offers a wide range of services, including on-site optimization, link building, content creation and management, and social media. He thrives on enhancing the online footprint of the companies he collaborates with.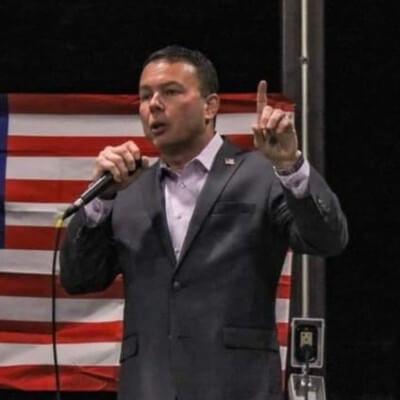 Jack Lombardi
Meet Jack Lombardi, a true embodiment of the entrepreneurial spirit and a distinguished SEO maestro in Chicago. His journey began in childhood with an innate understanding of customer relations and politics. He had to contend with a grumpy neighbor who was perpetually displeased with the cars that gathered at the end of the block as Jack sold pop at the corner. To resolve this issue, he used diplomacy and some smart thinking to offer the disgruntled neighbor a free pop every day. Eventually, this gesture softened the man's attitude, and he stopped expressing his irritation. This early experience was Jack's first introduction to the art of turning challenges into opportunities — a skill he still holds now.
Today, Jack stands tall as a leading Chicago SEO consultant, having expanded his web empire into various niche websites such as dating, real estate, and eCommerce platforms through his own company, Chicago Website Design SEO Company. Jack's personal mission is to guide business owners towards achieving their dreams through effective search engine marketing (SEM).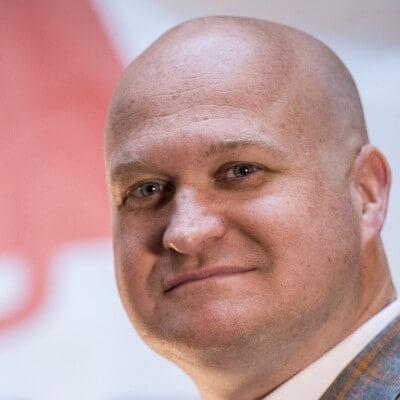 Brent Payne
With an impressive career spanning two decades, Brent Payne has carved a niche for himself in the field of SEO. He is an international speaker, a guest lecturer on SEO at various universities, a mentor at Techstars, and the CEO of Loud Interactive, a renowned SEO firm based in Chicago.
Before his deep-dive into the SEO universe, Brent was a virtuoso in Amazon merchandising, a significant player in affiliate marketing, and a trailblazer in social media. Today, he stands as a beacon for companies seeking to boost their online visibility, demonstrating what a Chicago SEO consultant can achieve with a combination of experience, knowledge, and dedication.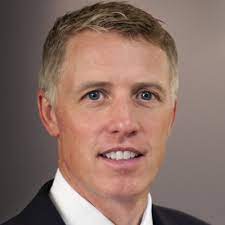 David Duerr
David Duerr is the dynamic Chairman and CEO of Straight North. Founded in 2008, Straight North is a premier full-service digital marketing agency providing a wide array of services, including web design, pay-per-click (PPC), and SEO. Catering to both B2B and B2C organizations of varied sizes, the firm offers a robust suite of internet advertising and web development services.
David brings to the table an extensive background as a successful entrepreneur, a senior manager, and a venture capitalist. His focus has primarily been in the marketing services industry, specifically with high-growth business models. He has vast experience in the realms of strategy, restructuring, operational management, fundraising, financing, and mergers and acquisitions (M&A).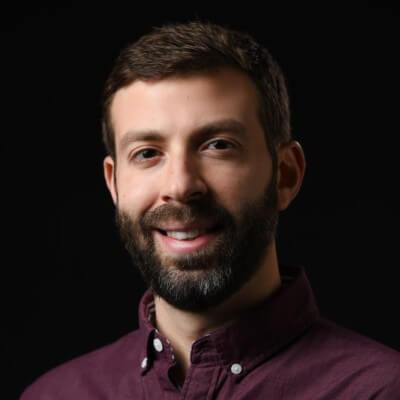 Matt Chiera
As Founder of Ice Nine Online, Matt Chiera carries a legacy of substantial accomplishments in visibility improvement and brand presence enhancement. With a decade-long journey spearheading diverse enterprises, he has etched his name in the arena by partnering with renowned brands such as CVS Pharmacy, Toyota, Bang & Olufsen, KemperSports, and more. 
Matt's proficiency extends beyond project management, as he once imparted his knowledge as an educator at the Tribeca School's Digital Professional Institute. He is also the author of a lauded publication, 'Digital Marketers Sound Off', which has achieved the honor of being the top-ranked book in the 'Web Marketing' category on Amazon​.
Matt Knopoff
Matt Knopoff is a well-versed specialist in the online marketing space in Chicago. His expertise in guiding a group of professionals to achieve goals within stipulated timelines and budgets is commendable. Not only does he ensure timely project completion, but he also maintains constant communication with clients, keeping them updated and offering monthly recommendations. 
As CEO of eBizUniverse and a freelance consultant, Matt specializes in multiple areas, including social media, blogger outreach, and online community management, with a strong focus on achieving a positive return on investment (ROI). His deep understanding of B2B and retail consumer brands has been demonstrated through his proven skills in content marketing, editing, and media relations. Matt's dedication to his clients and their success are hallmarks of his career in SEO.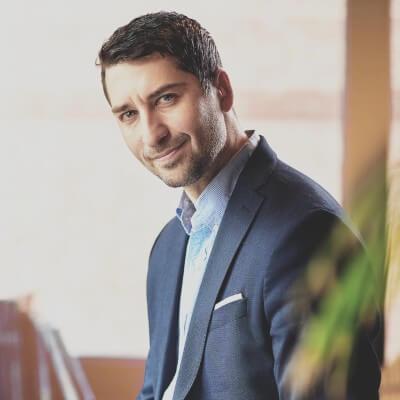 Ivan Vislavskiy
Ivan Vislavskiy, Co-Founder and Chief Executive Officer of Comrade Digital Marketing, an esteemed and award-winning firm based in Chicago, embodies the spirit of innovation and relentless pursuit of excellence. Adept at blending his technical acumen with creative flair, Ivan has established an environment within the company that fosters collaboration, ambitious thinking, and continuous learning.
Ivan's journey from creating his first website at 16 to leading a successful agency is an inspiring testament to his unwavering determination and passion for marketing. His commitment to client success and team development has culminated in the significant growth of Comrade Digital Marketing, with over 400 successful assignments to date and a financial bottom line growing by an average of 30% per year.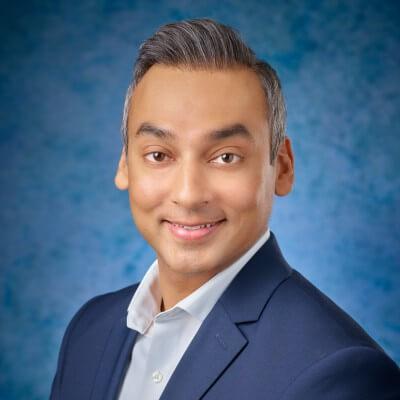 Asad Kausar
Holding the reins as the CEO of Dabaran since 2008, Asad Kausar has devoted his professional life to enabling corporations to bolster their online visibility and connect with an expanded audience base. He foresaw the transformative potential of SEO in its nascent stages, and set about acquiring a deep understanding of its subtleties. Over time, Dabaran has cemented its status as one of the premier SEO firms in the nation, lauded for the quality and effectiveness of its services.
Asad's steadfast devotion to formulating and implementing sustainable, result-oriented tactics has catalyzed significant growth for a plethora of businesses in the digital realm. This proficiency has been acknowledged with several awards for Dabaran, including 'Best of Marketing and Advertising' by UpCity in 2021, the 'National Excellence Award for SEO', and the 'Local Excellence Award' in both 2022 and 2023.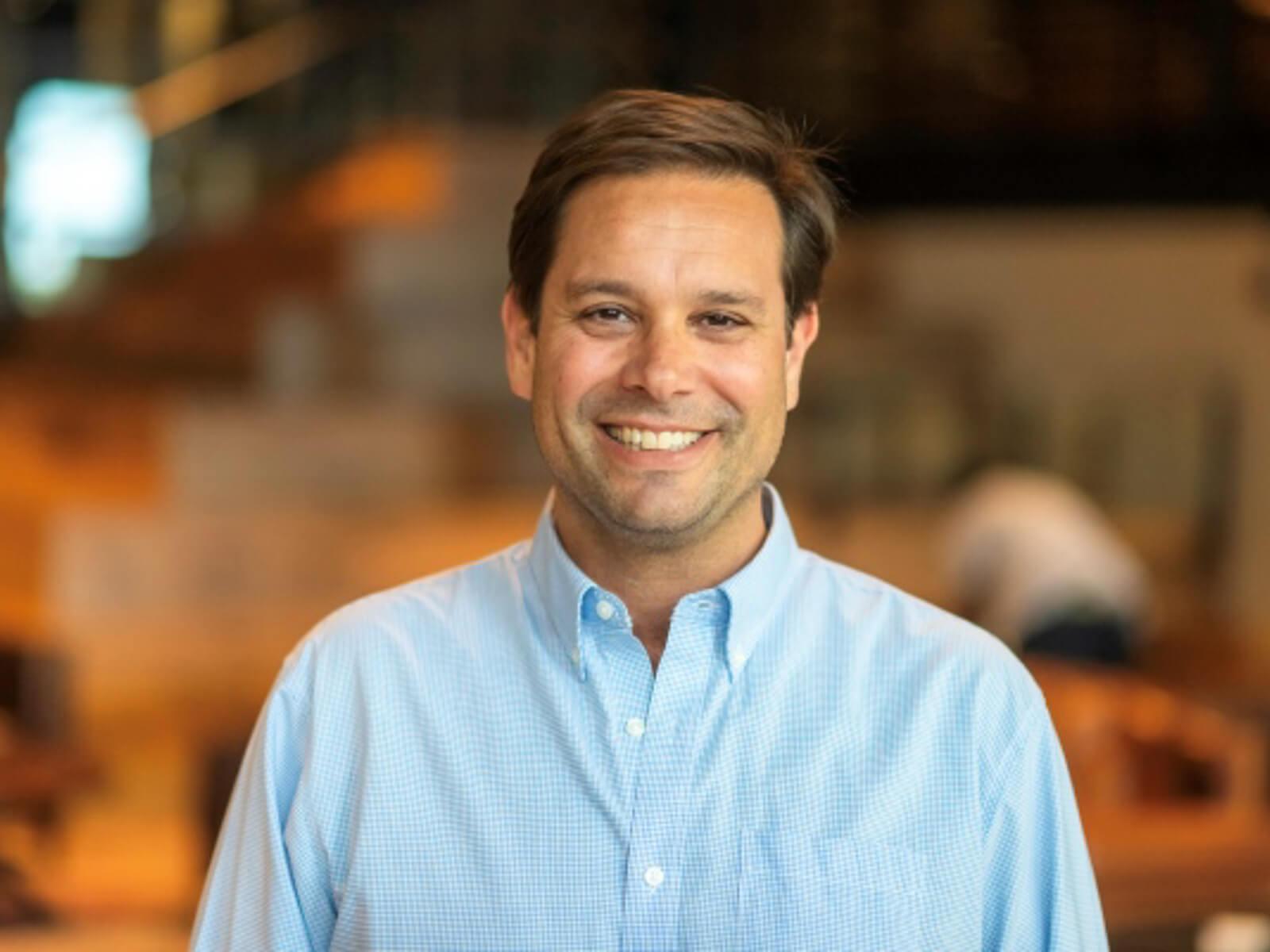 Ben Swartz
As the power behind Marcel Digital, a marketing and web development agency, Ben Swartz is celebrated for his keen ability to identify promising talent and nurture it to its full potential. His journey began at AOL Time Warner, where he honed his skills in the online promotion sector during the company's golden era. Later, on his birthday in 2003, he took a leap of faith and launched Marcel Digital. 
In addition to his role at Marcel Digital, Ben's dedication extends to several organizations. He has been deeply involved with the Chicago Lights Internship Program for over a decade and contributes his talents to the Marketing and Communications Board of the Jewish United Fund (JUF). He also offers his expertise as an executive coach at the University of Chicago's Social Enterprise program. 
Doug Dvorak
Doug Dvorak serves as the commanding officer of SEO Solutions Inc., a global entity that provides guidance in online publicity and SEO. Doug's methods in these areas have gained him a distinguished global status. As an internet mogul, he has spent over a decade fostering and expanding prosperous enterprises. 
Doug provides productivity training and workshops to a diverse clientele, including Fortune 1000 corporations, small and medium-sized enterprises (SMEs), and entrepreneurs. His passion and knowledge in sales, leadership, and motivation are shared annually with tens of thousands of people. As a sought-after professional keynote speaker, Doug has reached over a million individuals across more than 107 countries.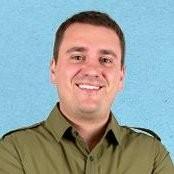 George Zlatin
A Chicago-based professional with a deep understanding of SEO, George Zlatin oversees daily operations as Principal and Co-Founder of Digital Third Coast, an online marketing and search agency. He ensures his company remains on the cutting edge of the industry, staying informed about the latest techniques and trends in the field. His allegiance to client satisfaction is evident in the consistent value provided by his services.
Surprisingly, George's passion for marketing extends beyond his job, often leading him to consume related literature in his free time. This continual pursuit of knowledge, combined with his dedication to his craft, sets him apart as a top-tier SEO professional in Chicago.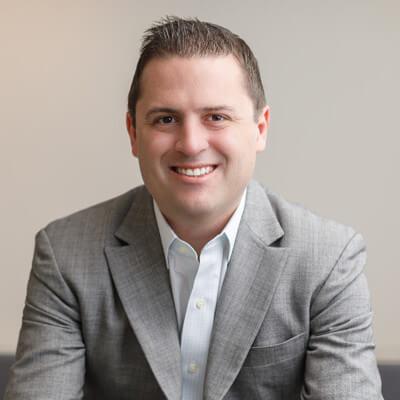 Arthur Rouse
Over the years, Arthur Rouse has carved out an exceptional reputation in online promotion and visibility enhancement through his firm, Digital Marketers Chicago. As the Chief Executive Officer, Arthur excels at employing a variety of inventive techniques such as SEO, WordPress web development, Google Ads, eCommerce, and consultation to bolster the presence of the businesses he collaborates with.
Arthur has meticulously cultivated a record of success, consistently elevating traffic, inquiries, and revenue for various industries. Notably, his interventions have not only improved operational processes but also fostered a culture of incessant improvement. With over a decade and a half of experience, he's equipped with the insight to appreciate the power of a robust, user-friendly website complemented by a well-crafted SEO plan.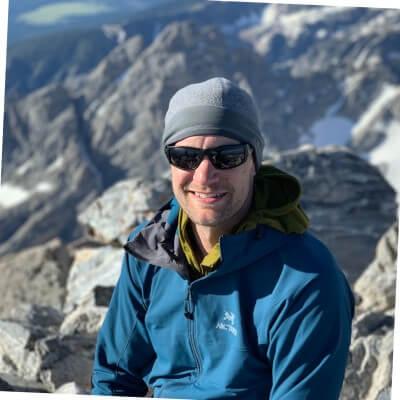 Matthew Makris
With a career spanning more than 18 years, Matthew Makris stands as a testament to what decades of dedication to the craft of internet promotion can achieve. As Co-Founder of EM Search Consulting, LLC., a digital consultancy firm, he has distinguished it as a top-tier entity within the sphere of Google Premier Partners in North America, placing it among the best 3%.
Matthew has been instrumental in steering SMEs towards success through his presence-boosting processes. Matthew's driving force is the satisfaction of his clientele and their ROI. His ingenuity and innovative thinking have ensured successful campaigns time and again.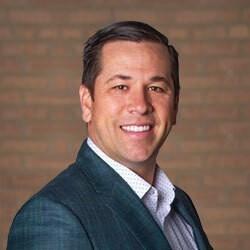 Mark Bealin
Mark Bealin is the mastermind behind SearchLab where he shepherds a growing cadre of skilled online promoters. His vigilant guidance catapulted SearchLab to the zenith of recognition, acquiring esteemed accolades, including Microsoft Advertising's 2022 'Global Emerging Partner of the Year' award. Furthermore, the agency secured its position in the renowned Inc. 5000 list in 2022.
Mark, with over 15 years' experience in search marketing, is celebrated for his wisdom in SEO, paid search, analytics, and business initiation. As a cherished orator, he shares his insights at global conventions. His primary aim is to construct a robust enterprise that caters effectively to the needs of SMEs.
Conclusion
In the world of SEO, the right guide can make all the difference. Whether you are a small firm trying to find your footing in the digital realm, or an established organization seeking to amplify your online presence, these 15 Chicago SEO consultants are the ones to seek out. They can help illuminate the path to success and ensure that your business is not lost in the vast expanse of the internet. So why wait? Embark on your SEO journey today.