MarketFinance, Fintech Giant Raised Over £500m Increases Organic Traffic by 250% over COVID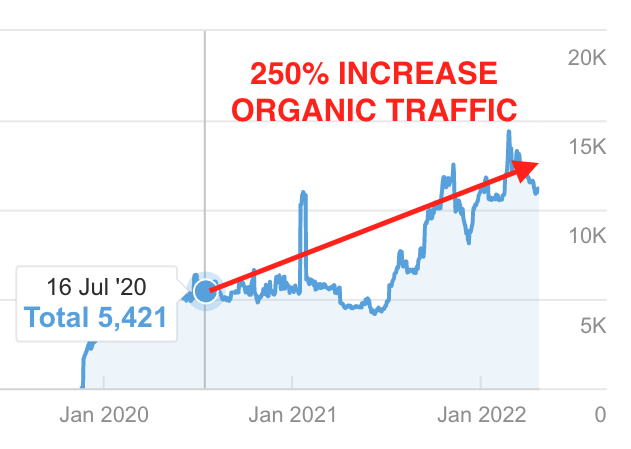 ---
About Market Finance
Market Finance is a British finance and invoicing lender. They were the first company to allow businesses to borrow against outstanding invoices and raised over £500m from VCs and incumbent banks such as Barclays and Santander.

Market Finance approached NUOPTIMA when they saw the huge growth Alphagreen.io, the CBD marketplace, was undergoing as NUOPTIMA scaled the internal content team. We were engaged during COVID to help launch new financial products and ensure they capitalised on the changing search patterns from consumers, including bounce back loans.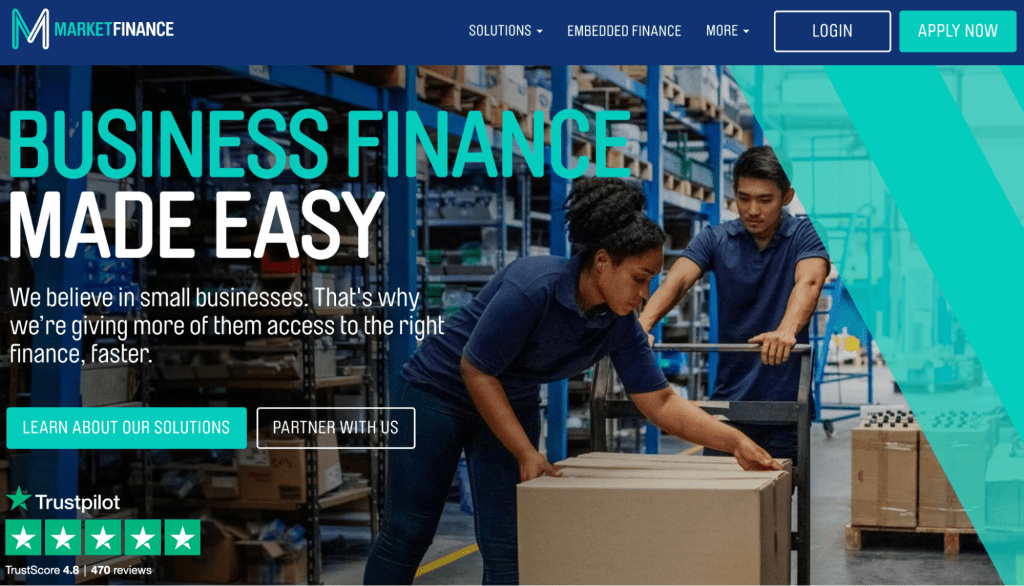 Team
Market Finance Team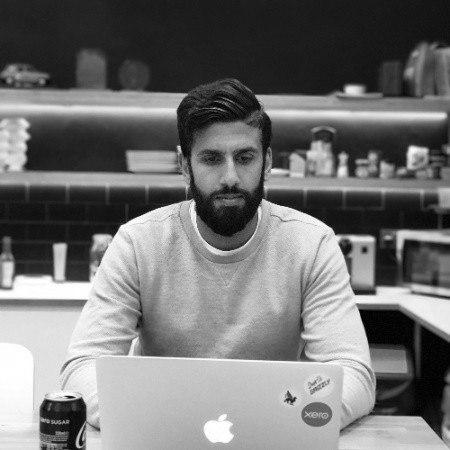 Zubair Mohammad
Head of Marketing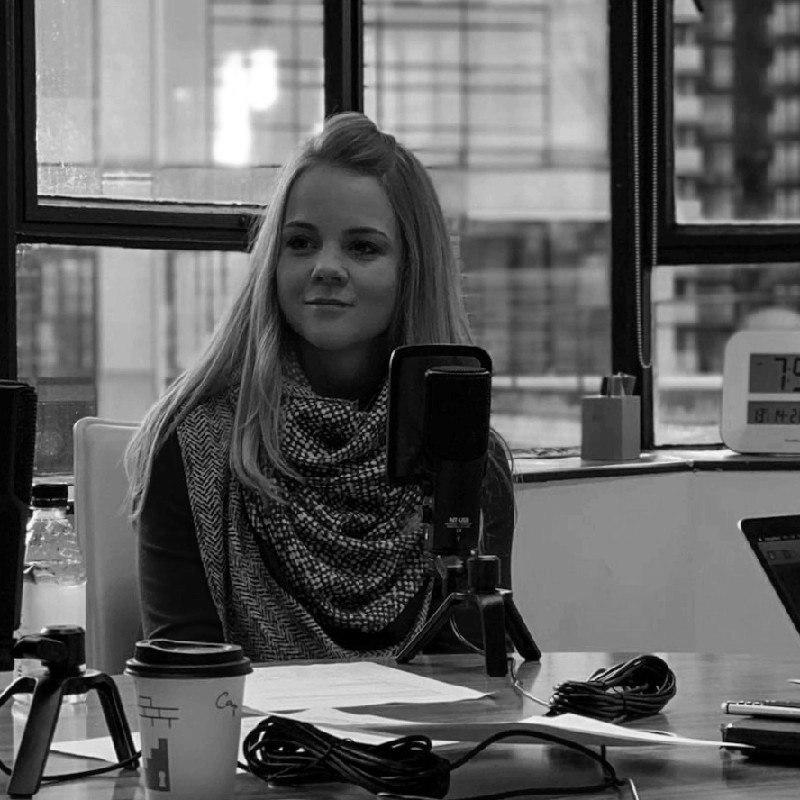 Robyn Schuleman
Content and Editorial Lead
Responsible NUOPTIMA Team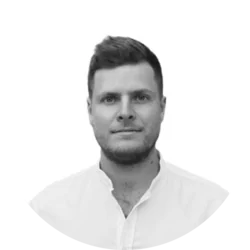 Viktor Bartak
SEO Lead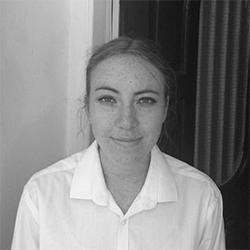 Isobel O'Sullivan
Writer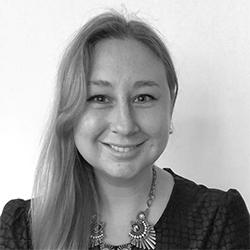 Isabelle Day
Writer
Katie Lestner
Writer
Action Plan
NUOPTIMA has worked with the Market Finance team for nearly two years. During this time, the SEO goals have changed as the UK has come in and out of COVID waves. As a result, financial regulation also adapted, which meant there were a regular new wave of financial products that Market Finance could offer.
Given SEO can sometimes take 3-6 months to see effects, it was imperative that we worked closely with the Market Finance team to predict the need for future financial products and write content in advance of search traffic.
Backlinks
Market Finance regularly generates authoritative press links from a strong PR team. Therefore, NUOPTIMA focused on building relevant links from sites that were contextually relevant. To Google, contextual links are highly valuable and help drive the correct rankings to your domain.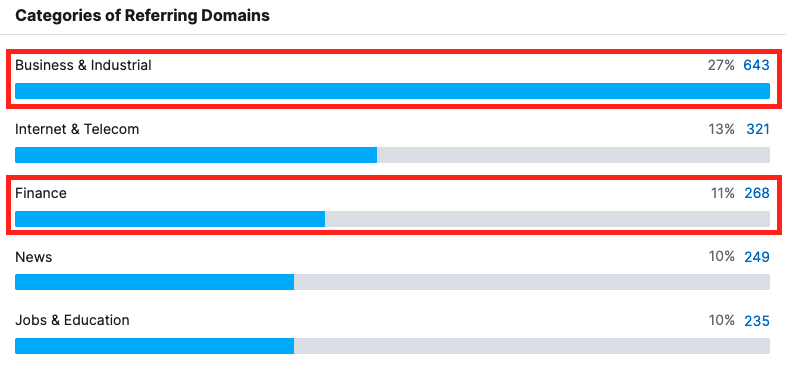 As a result, Market Finance saw a 3.2x increase in referring domains throughout our engagement. During this time, we have also garnered a strong roster of financial and business publications, relevant for a wide variety of B2B segments.

Content Writing
After analysing the competitive SEO space, hunting for the green space opportunities and meeting business needs, we regularly presented high-quality content plans for the Market Finance team. Every few months, the team would batch approve and discuss the content for the following months before our writers began.
Content plans varied from being covid-related and timely to highly technical pieces focusing on the intricacies of financial products.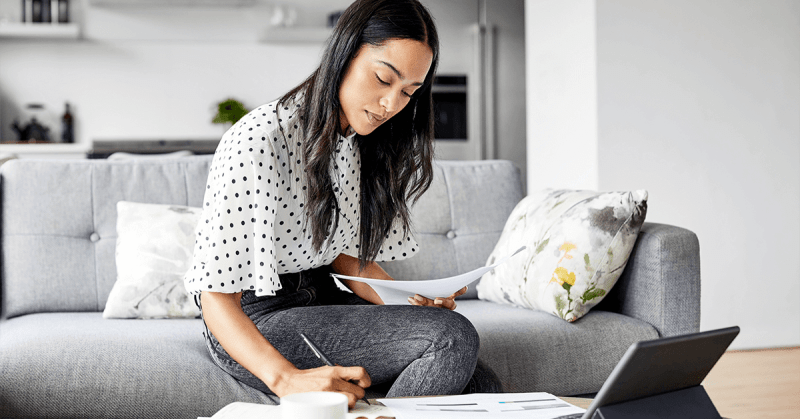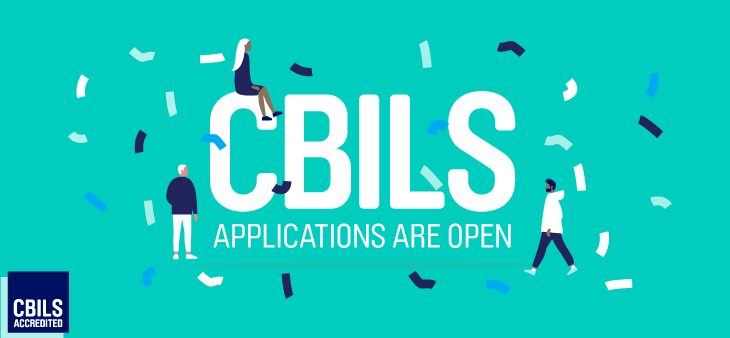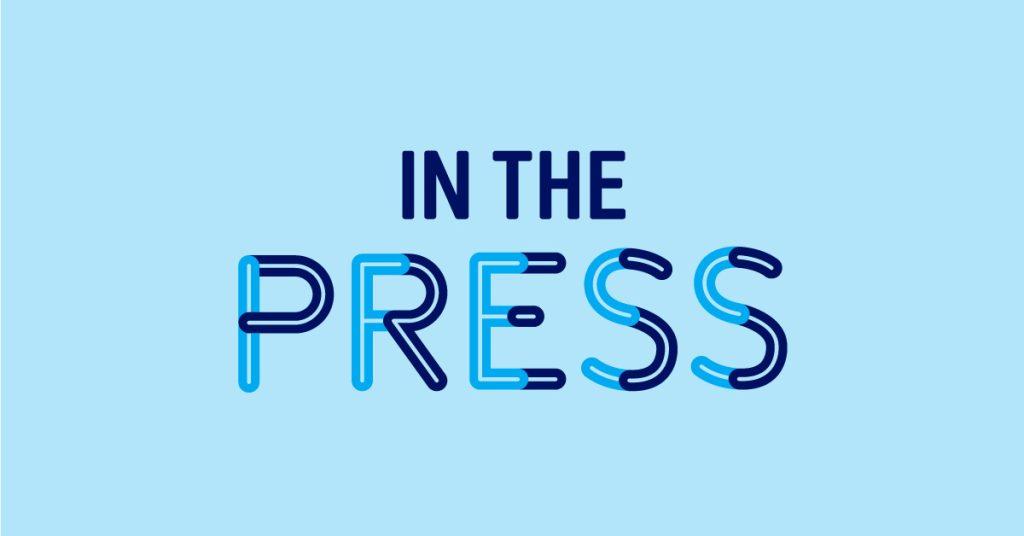 As a result of the content writing and backlinks, Market Finance saw a 250% increase in organic traffic.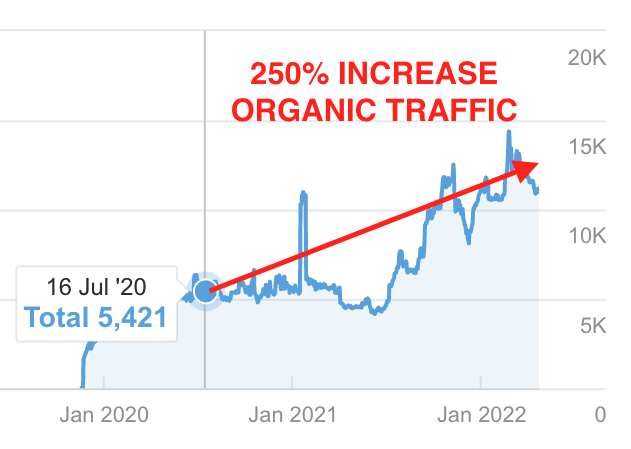 Technical SEO
We also conducted one-off in-depth SEO audits for Market Finance as they transitioned their website and blog. This involved our SEO specialists spending 2 to 3 days taking a complete deep dive into the Market Finance site and producing an actionable report. This was a 39-page report for their development and content team. It also included a strategy session to discuss any open questions.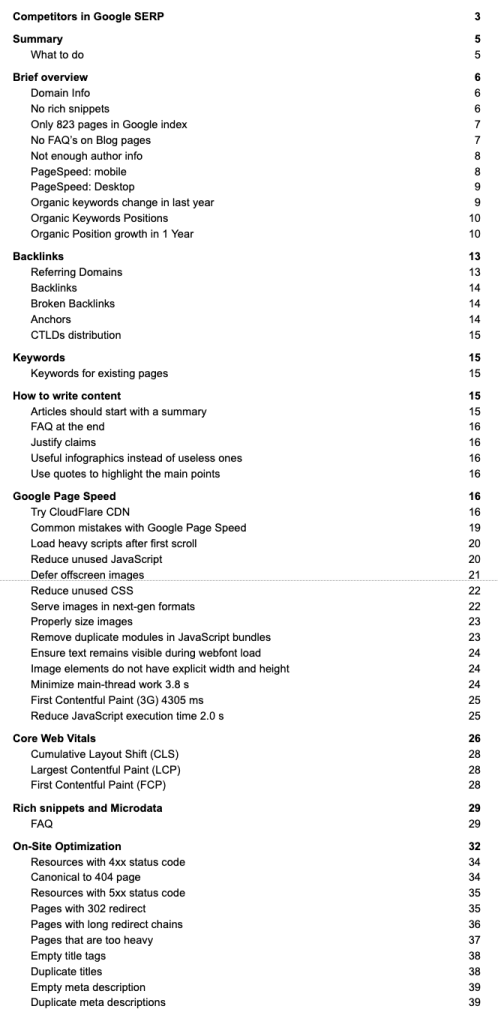 >
MarketFinance, Fintech Giant Raised Over £500m Increases Organic Traffic by 250% over COVID