NUOPTIMA Picks The Perfect B2B Niches & Grows to 12k Organic Traffic in 6 Months


---
About NUOPTIMA
NUOPTIMA is a growth agency. We have the capabilities internally to deliver nearly all online digital marketing services and have an expert team doing so. We typically acquire clients through word of mouth or referrals, given the quality of work we deliver. However, we have been thinking about utilising SEO to produce a steady stream of new clients.
The difficulty of using SEO to find new digital marketing services is that the industry is very mature. Most digital marketing service keywords and niches are highly competitive. However, we tasked ourselves internally with searching for sub-niches where there may be an opportunity to acquire clients long term.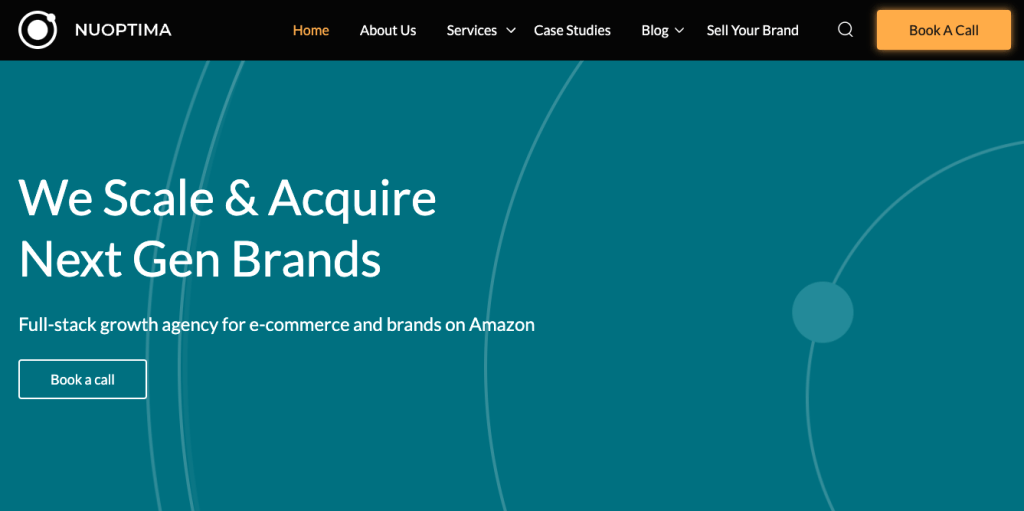 Team
Responsible NUOPTIMA Team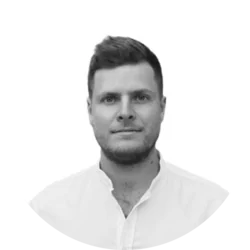 Viktor Bartak
SEO Lead
Liza Mazharova
Lead Editor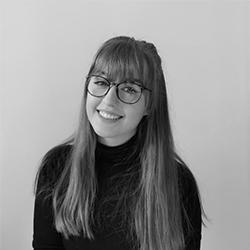 Ellie Louise Des Baux
Writer
Charlotte Vinall
Writer
Action Plan
After analysing various niches and thinking about the long term e-commerce space, we hypothesised that Amazon digital marketing services might be an interesting sub-niche. After analysing the competitive landscape, we quickly identified that most Amazon store owners only have a small pool of reliable service providers to buy from.
We also analysed the SEO digital marketing space, hunting for sub niches, and what we found was incredibly interesting. There exists a wide host of sector-specific SEO niches, such as SEO for physiotherapists, which remain untapped.
Content Writing for Amazon
20,000
Monthly words written
NUOPTIMA previously had very little topical authority in the Amazon niche. Our parent company, Alphagreen Group Limited, does buy Amazon brands, but this link is limited at best in SEO perspectives. Hence, we focused on creating high-quality Amazon-related content. A quick Google search reveals we now have 296 individual pages related to Amazon.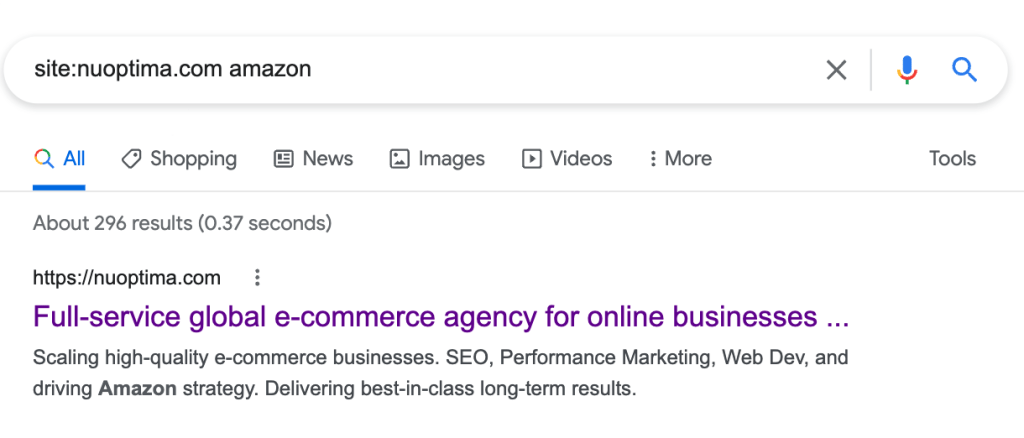 Those 296 pages are ranking for just under 2,000 keywords in the Amazon niche, in under 2 months.
The long term goal is to rank for keywords such as "Amazon Agency", which would routinely bring in high intent leads to NUOPTIMA.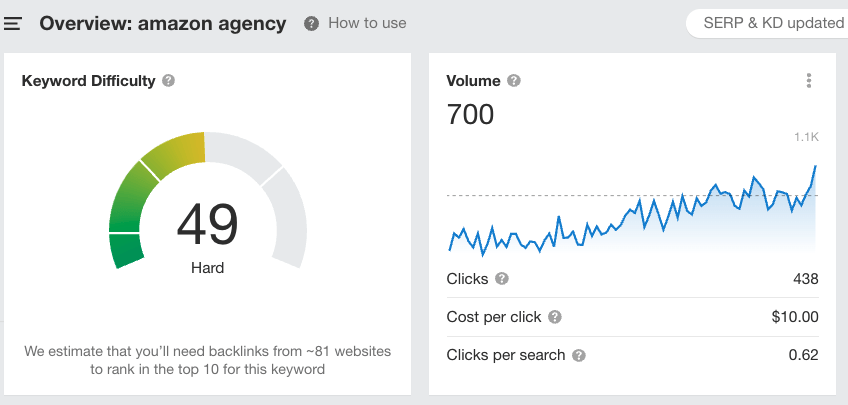 Content Writing for SEO Sub Niches
Given that NUOPTIMA already has high topical authority in the SEO niche, our focus was on building high intent landing pages for various sub-niches. We are in the process of systematically creating hundreds of pages targeted at specific verticals. Google has begun to index these keywords below.
With SEO, it is always key to first write the content and publish it as soon as possible. We want to maximise the time Google has to read, ingest and index our pages. After we work through our content backlog, we revisit the pages to improve UX/UI and behavioural factors.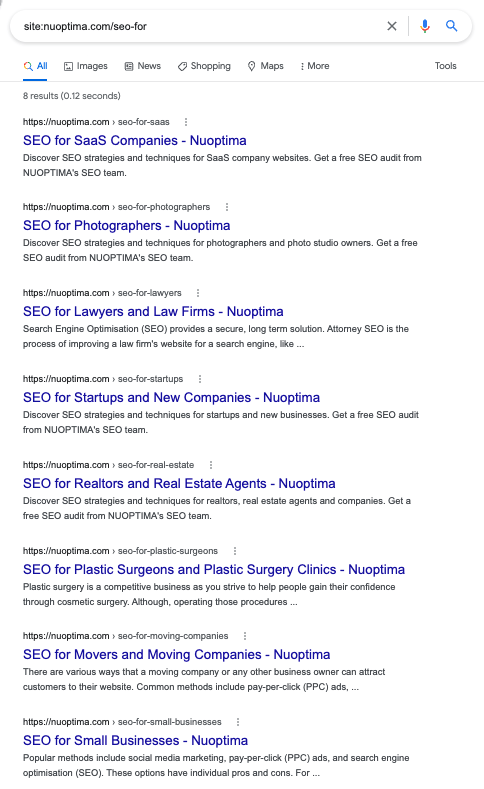 This is only the beginning of NUOPTIMA's SEO journey, but from current indexation leading indicators, the future looks bright. By ranking these pages organically, we expect to see materially lower customer acquisition costs; the below table highlights a cost per click of over £18 just for "SEO for estate agents", which we're very likely to rank organically for.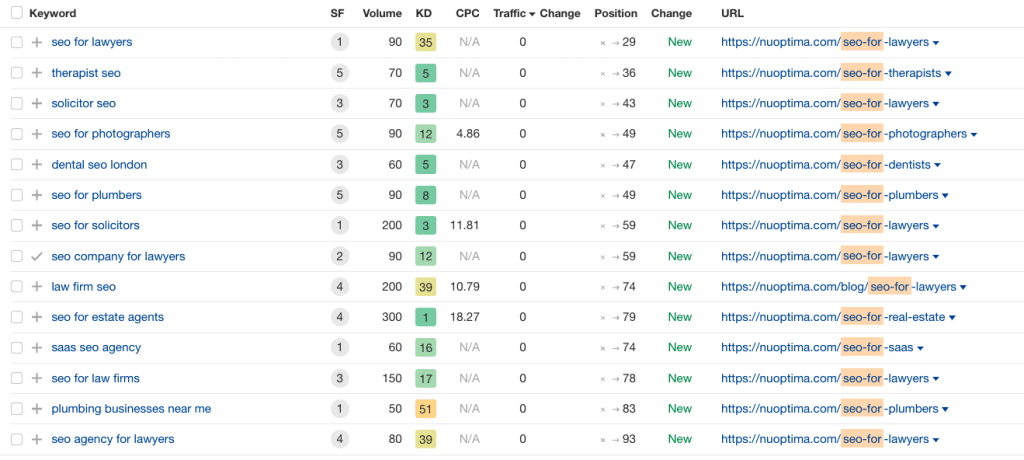 Backlinks
Given our move into the Amazon niche, it was vital we married any new content with high-quality backlinks. Our process for identifying high-quality sites includes measuring the publisher's site quality. We analyse their inbound and outbound backlinks and identify how Google treats them.
If we see a site is on the rise in organic traffic, it's a good indication that Google looks upon them favourably. It also means that acquiring a backlink from that site is highly valuable – in other words, it's an appreciating asset!
You'll notice we're heavily introducing Amazon-related anchors into our backlink profile to further signal our authority to Google.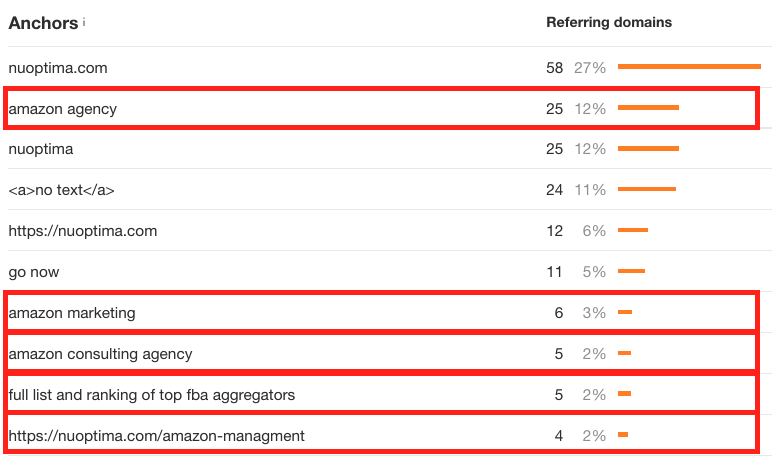 >
NUOPTIMA Picks The Perfect B2B Niches & Grows to 12k Organic Traffic in 6 Months