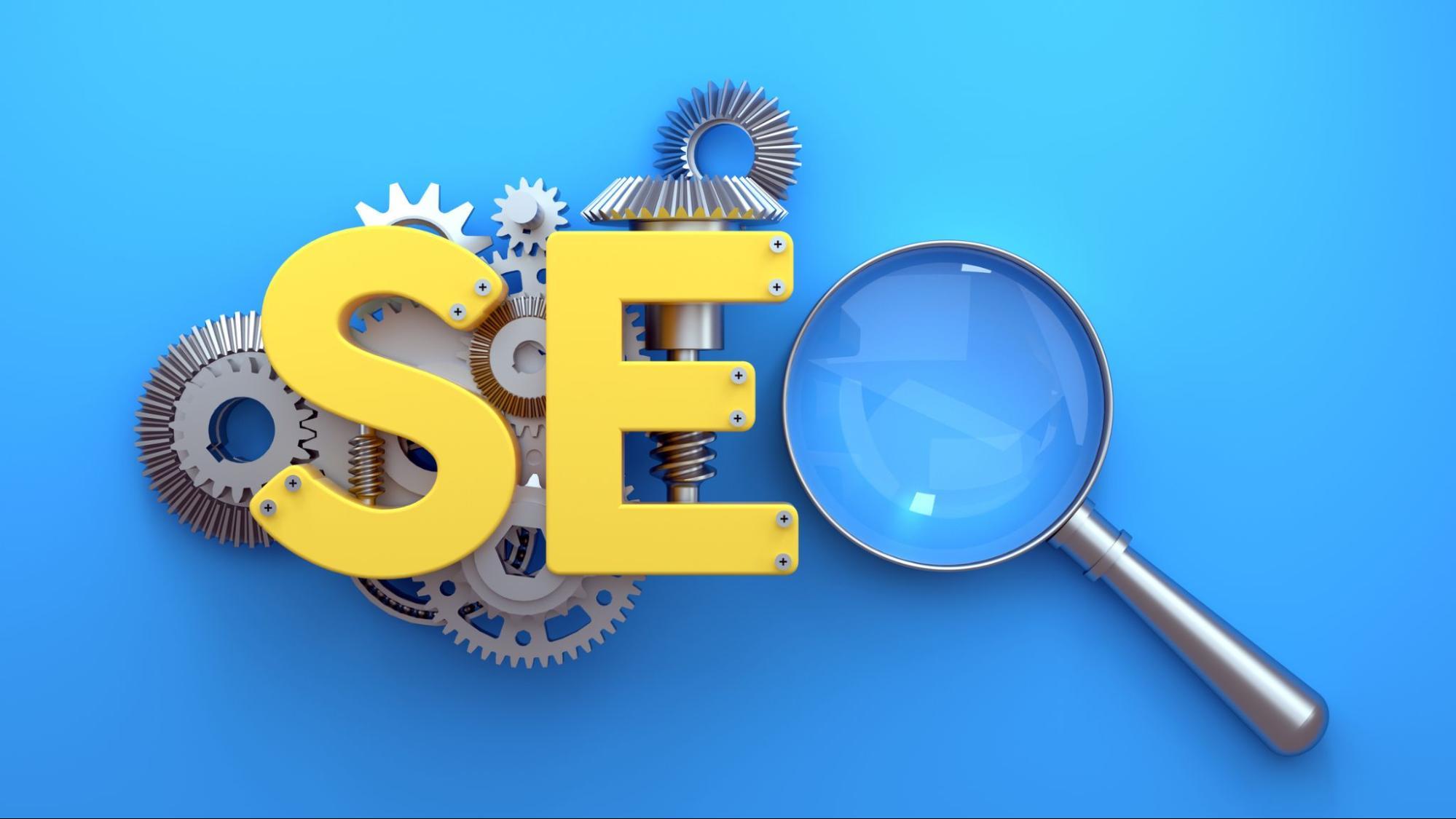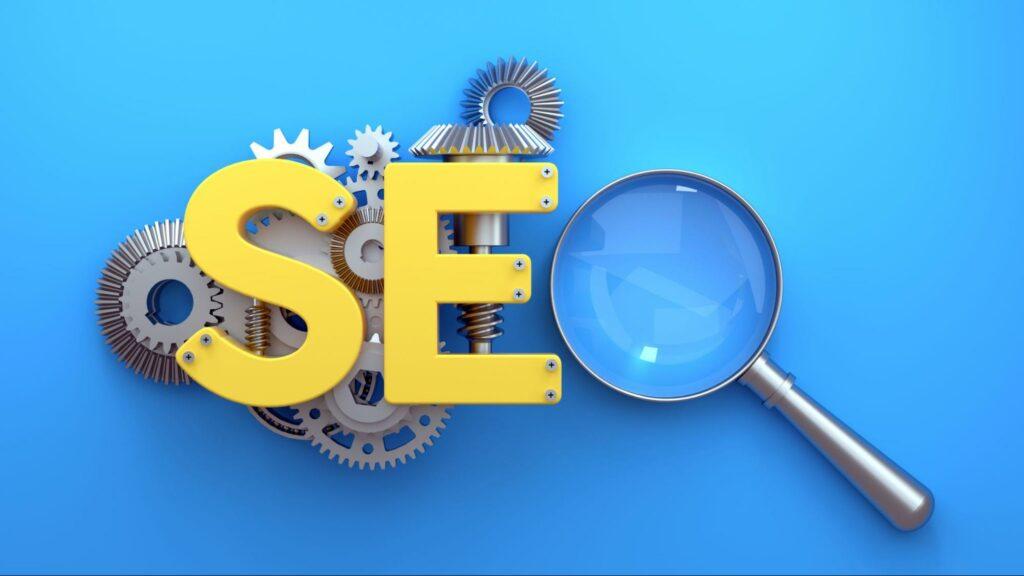 Key points:
On-page SEO services focus on optimising the website to rank better in Google searches. Page optimisation tools include title tags, HTML headings, URL optimisation, on-page content, internal links, images, and UX.
On-page SEO is a crucial part of website optimisation as it helps Google understand what the content is about, helping it organise and rank the page. Better ranking means more leads and customers visit a website and potentially become customers.
A good SEO campaign takes time, and it can be challenging to implement right.
NUOPTIMA specialises in SEO and focuses on creating optimisation strategies that drive success for the clients. We offer professional on-page SEO services that optimise your website's performance and help your business grow.
What Is On-Page SEO?
On-page search engine optimisation is the process of optimising pages on your website to improve rankings and user experience. Common on-page SEO practices include optimising title tags, content, internal links, and URLs. On-page SEO is the opposite of off-page SEO, which includes methods that optimise elements outside the website, such as backlinks or social media mentions. On-page SEO elements include:
Meta description;
Title tags;
Headlines and headers;
Internal links;
HTML code;
URL optimisation;
On-page content;
Image optimisation;
User experience (UX).
The Importance of On-Site Optimisation
To date, Google is much smarter than it was back in the day. The search engine regularly updates its algorithm, improving its ability to understand both user intent and overall UX once a user lands on the page. The most basic signal for Google that information on the website is relevant is when the page contains the same keywords as the search query. If these keywords appear in the headings or body of the text on your website, the information is more likely to be relevant, and the website has better chances for higher rankings.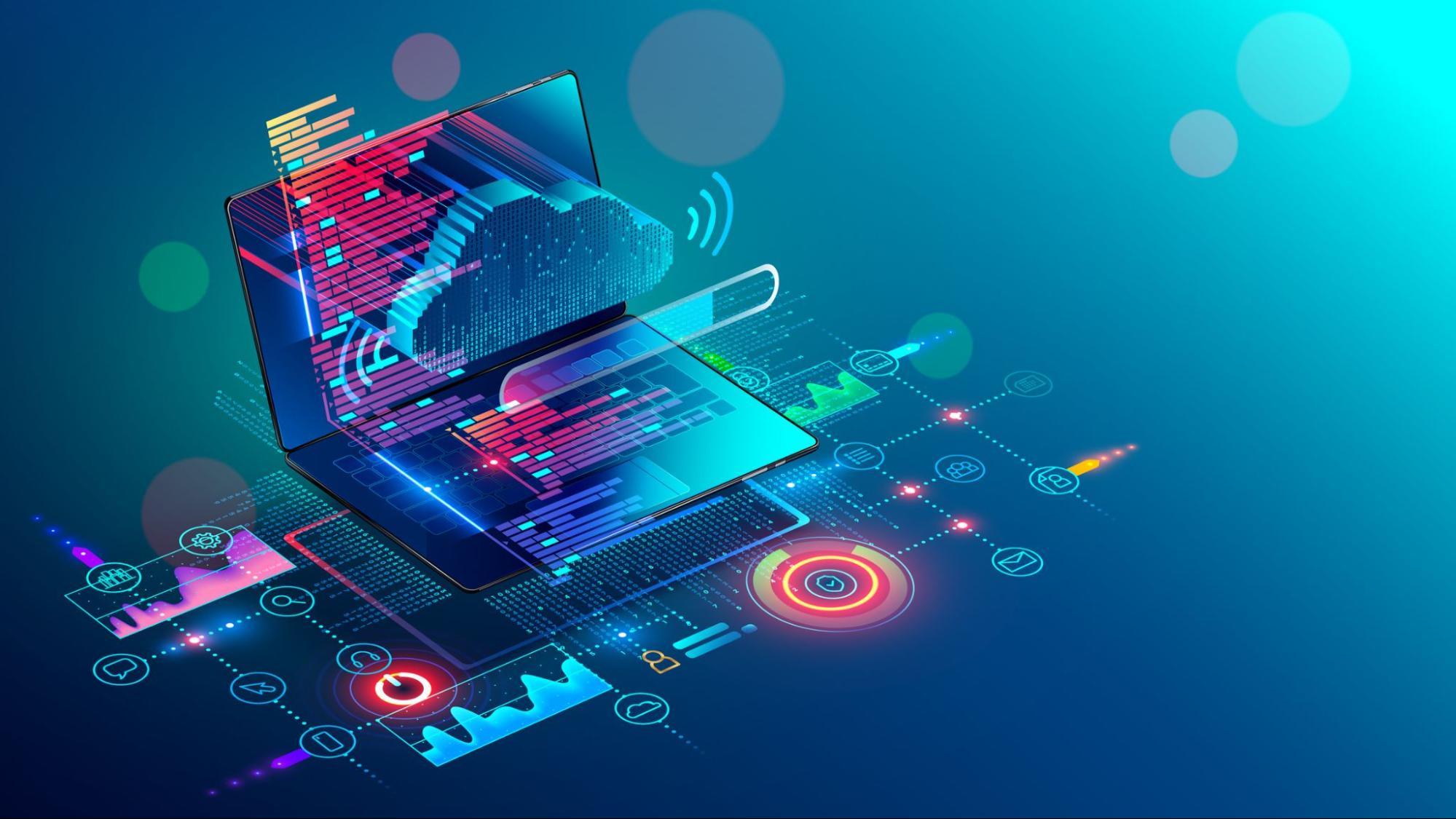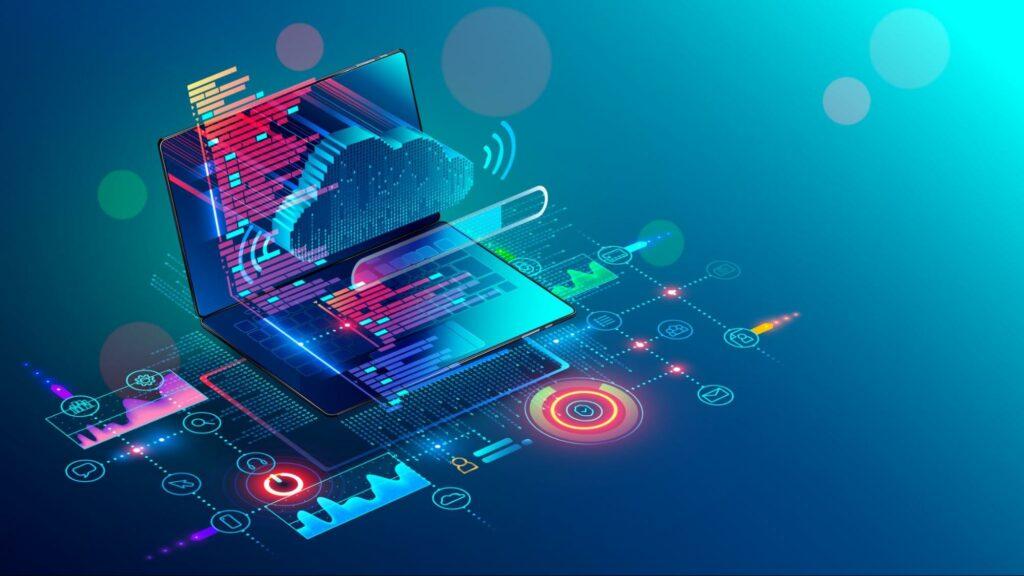 Learning SEO and keeping up with its best practices make your website more visible, increasing the quantity and quality of traffic and giving you more opportunities to convert prospects into customers. Additionally, Google prioritises user experience, so it's critical to implement on-page SEO practices in your overall optimisation strategy. A well-optimised page helps Google understand what the content is about, therefore helping it organise and rank the website.
To date, to rank your content, you need to optimise it for:
User experience;
Search intent;
Bounce rate and dwell time;
Page loading speed;
Click-through-rate.
Let's look at how to optimise your content for SEO without stuffing keywords and ignoring the content quality.
How to Optimise the Website Content? On-Page SEO Guidelines
On-page optimisation focuses on SEO tactics on your website and is often used interchangeably with "on-site" SEO. Several vital elements of a comprehensive on-page optimisation strategy can help create content that ranks well in SERPs and leads to higher conversion rates. We've put together the best on-page SEO practices to keep in mind when creating any piece of your content.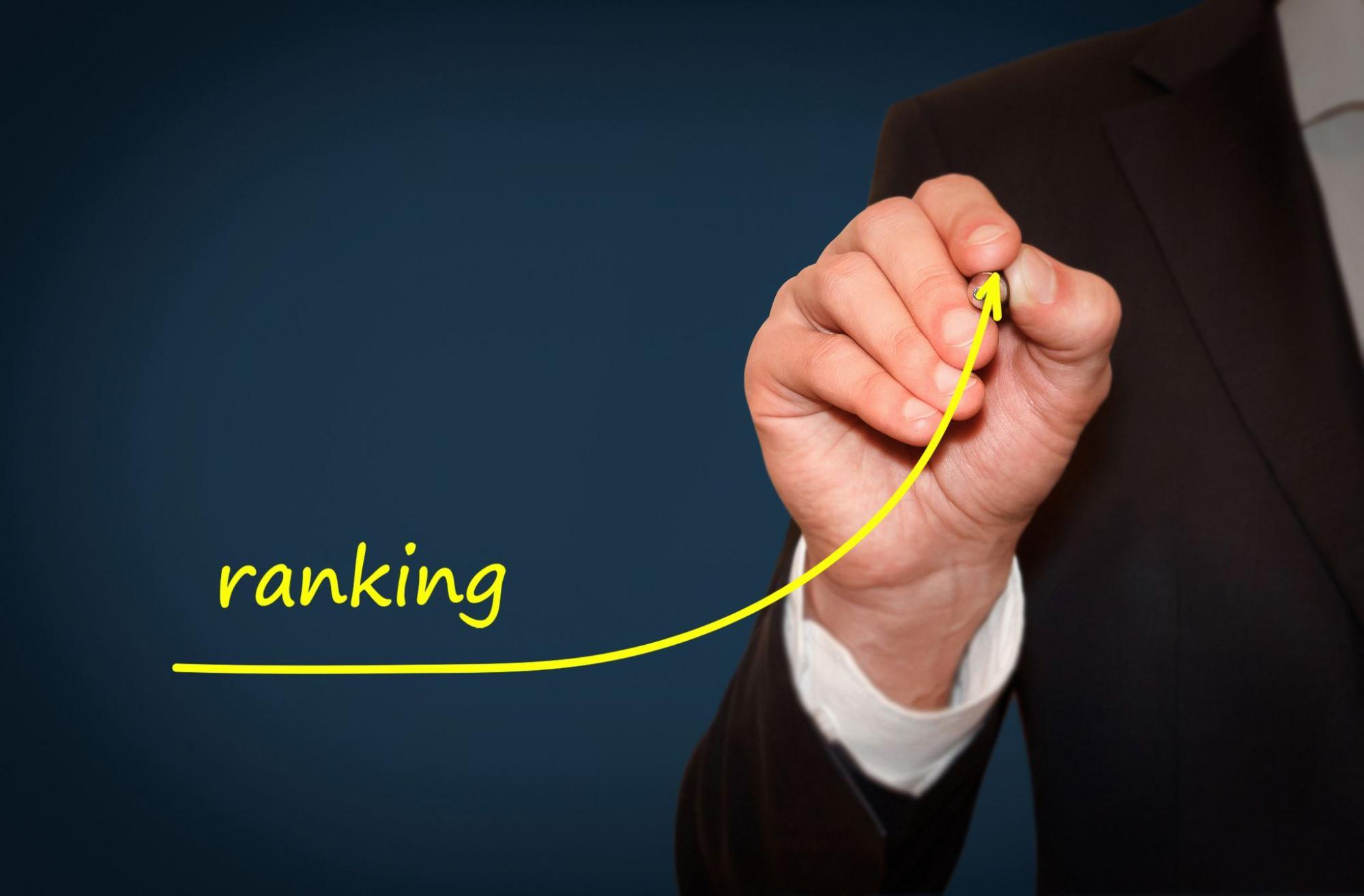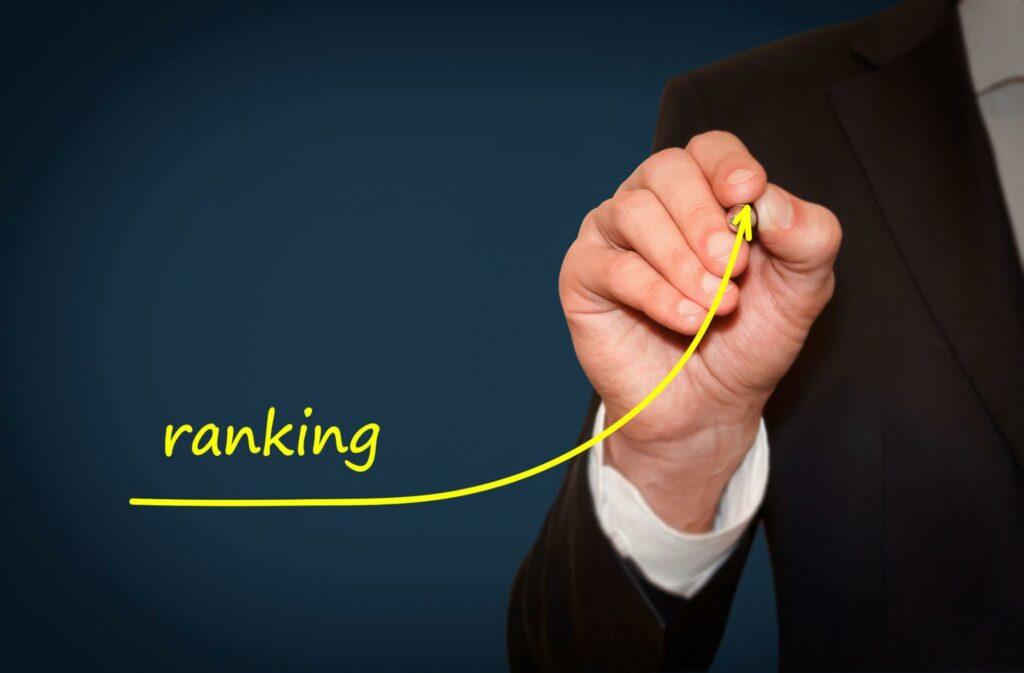 Include Your Target Keywords in the First Paragraph
It is a comparably old on-page SEO tactic, but it still makes a difference. Using your main keywords in the first paragraph of the website content lets you make the purpose and topic of your article clear from the beginning for both website visitors and search engines. As you build out the content, make it a rule to use your semantic and related keywords throughout the article to build on the main topic and without keyword stuffing.
The importance of including your main keyword in the first paragraph of the text is that Google usually puts more weight on terms that appear early on the page. Placing your keyword in the first 100-150 words is one of those little things that help Google understand what your page is about.
Use H1 and H2 Tags for the Titles And Subtitles
Using H1 and H2 tags signals to Google that your content has a hierarchy and helps the search engine understand the page's structure. The header and subheadings also provide main ideas about the material included in the following paragraphs, making it easier for Google to register the critical information about the content of your website.
When organising your content with subheadings, you make it easier for search engines to determine what the page is about and improve user experience as a wall of text can be hard to read, especially for mobile-platform users. Well-organised and easy-to-read pages with H2, H3, and H4 tags help users find the needed information easily and quickly and increase the chances they continue reading on your website.
Prioritise External Links
External (outbound) links to related pages help Google figure out the page's topic and show that your page contains high-quality info. A team from Reboot Online ran an experiment to check whether external links help improve website rankings. They created ten new websites, half of that linked to authority websites like Oxford, while the other half had no external links. At the end of the experiment, it was found that the websites with external links outranked the sites without them, demonstrating that outgoing relevant links to authoritative websites positively impact rankings.
When implementing the on-page SEO tools for your website, make sure that every page of the website is linked to at least one other page. Otherwise, the website will be considered an orphaned page. Linking to external sources increases your website's authority and builds user trust.
Optimise URLs for SEO
The URL structure of your webpage is also a valuable element of the on-page search engine optimisation. It should include main keywords so that both search engines and users can quickly determine the topic of a webpage based on the URL. It is recommended to make URLs brief and avoid stop words like "its," "the," "for," and "that." So, three rules for creating an SEO-friendly URL include:
Make URLs short;
Include keywords;
Avoid stop words.
Optimise Title And Description Tags
According to Google, title tags play an essential role in your rankings. The title tag provides users looking at the SERP with information about your page content. Users always look to the title tag to determine whether the content on your website aligns with their search query, so an optimised title tag with keywords can encourage more clicks and traffic to your website.
As for meta descriptions, they don't contribute to rankings but contribute to a positive user experience and a higher click-through rate (CTR). According to a recent study, Google rewrites meta descriptions in 70% of cases for pages on the first SERP, although it's still important to write them for each webpage. Google rewrites meta descriptions for different reasons, and one of the most common is to match search intent, so it's usually for the best. To make your meta description SEO-friendly:
Keep meta description 150-160 characters for regular pages or 138-148 characters for blog posts;
Put the most crucial information within the first 100 characters.
Write Unique Content
Content is one of the essential parts of a successful SEO campaign. Google aims to provide people with the same content they are searching for, so it prioritises optimised, relevant, and valuable content that maximally fulfils the searchers' needs. How to optimise content for on-page SEO? Your content should balance authoritative text backed up by keyword research.
The content should also be unique. In such a case, you will be able to stand out from the competitors and prevent plagiarism that can negatively impact the trustworthiness of your website. To create unique content, you can add a new tip or strategy, review a new case study, or implement attractive design and UX.
Optimise Images
No one likes a long wall of pure text, so if you want your readers to engage with your page, focus on adding images that elevate your content. The more helpful the images are, the more likely users will engage with your website. Moreover, you can create graphics and share them on social media to boost traffic to your page.
You should also make sure the images load quickly and have descriptive alt tags that tell Google what the image is so that the search engine can see it as a valuable piece of content on your website.
Optimise Content for User Engagement
The primary task of the content on your page is to keep the reader engaged. High-quality well-optimised content can improve the visitors' dwell time and decrease bounce rate. To create a content that boosts engagement, you can:
Use headlines indicating the topic of each section of your content;
Incorporate images and video into the content;
Make the material easy to scan by adding bullets and lists;
Create relevant calls-to-action (CTAs);
Ensure the page loads fast;
Create a clean layout that wouldn't distract readers from the content.
Final Thoughts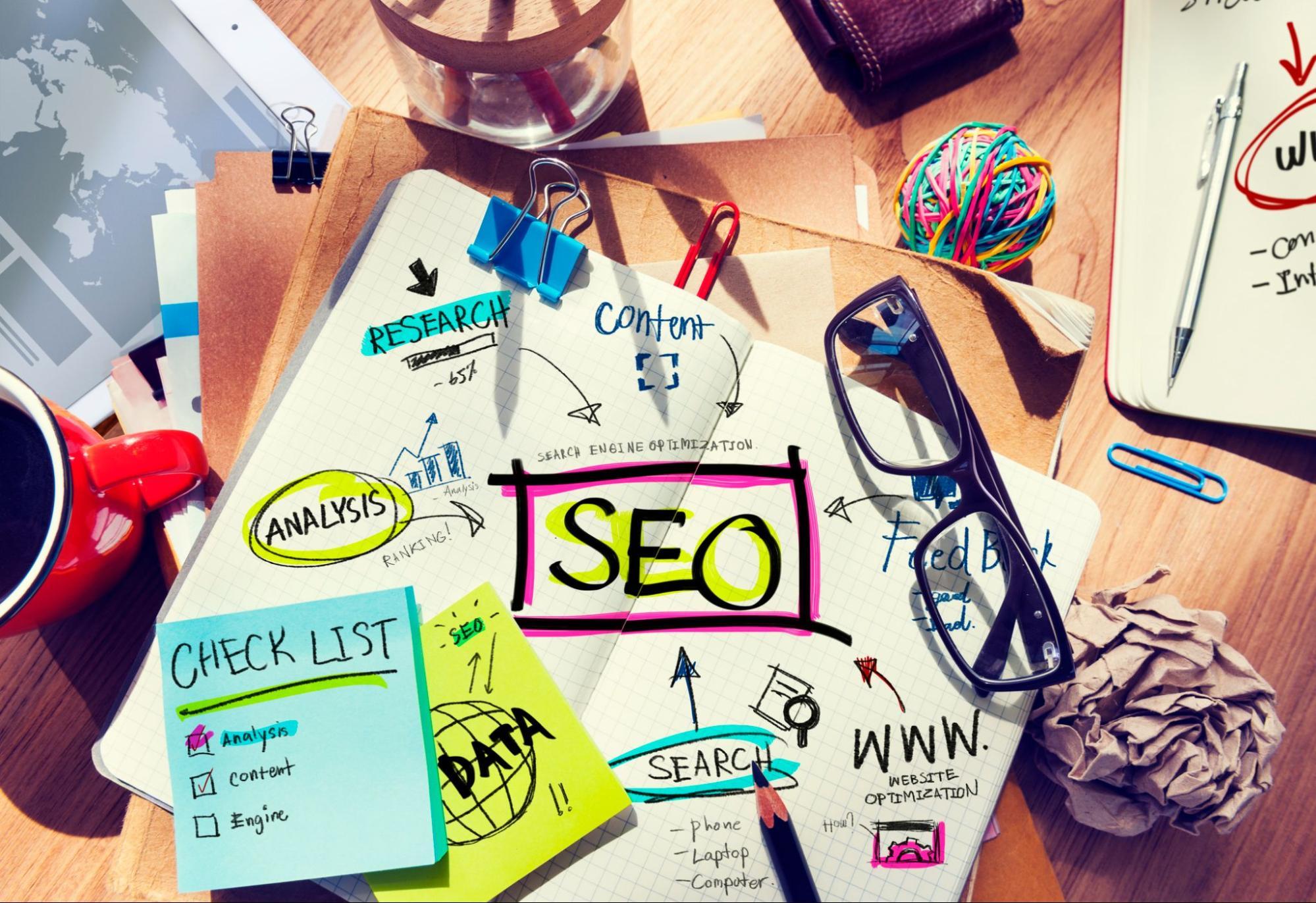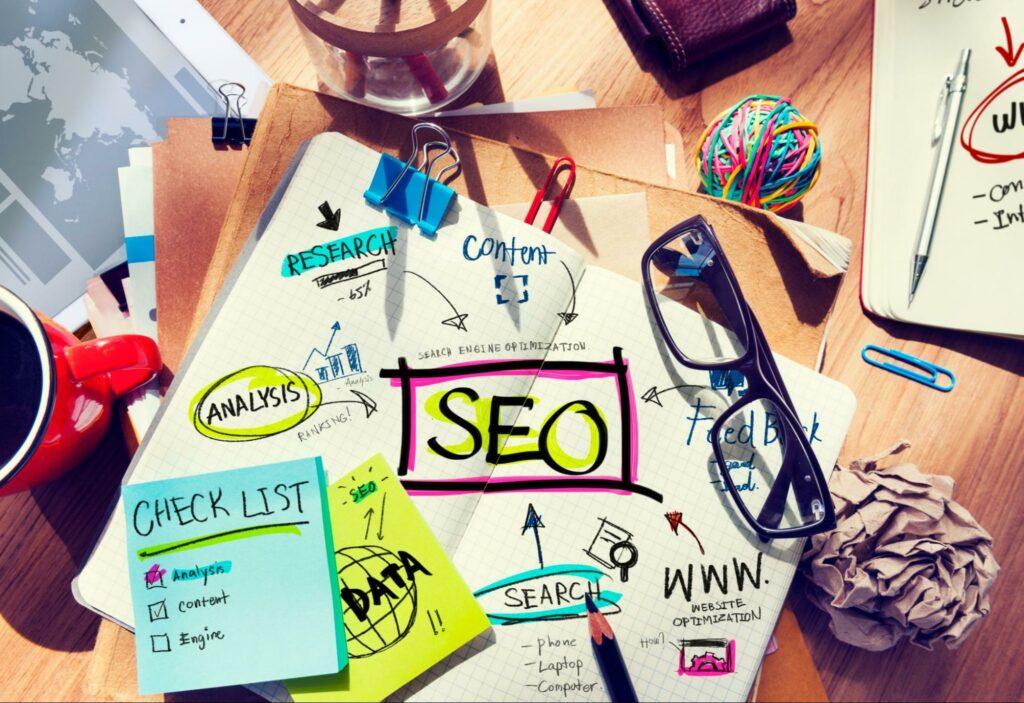 Google is constantly striving to improve its user experience. Therefore, the ranking factors for web pages are getting increasingly sophisticated. To see your website showing up on the front page of Google SERPs, you should optimise the content and HTML on website pages and blog posts to help the content rank higher.
As an SEO company with over forty years of combined experience, NUOPTIMA provides clients strategic optimisation that helps their websites show up on the front page of Google search results. We work with clients in various industries and offer the whole spectrum of SEO services, including on-page SEO. We understand how users search and will figure out your content's purpose and target audience to help you achieve your optimisation goals.
Our SEO experts carefully optimise every page of your website to ensure it performs at the highest level, ranking high in Google searches and outperforming competitors.
---
FAQ
What Is On-Page SEO?
On-page SEO includes all the measures that can be taken within the website to improve its rankings and user experience. Typically, on-page SEO services focus on keyword research, content creation, header tag optimization, and others.
Why Is On-Page SEO Important?
On-page SEO tactics help Google understand the website content, allowing it to identify whether the website is relevant to a searcher's query.
What Is The Difference Between On-Page And Off-Page SEO?
On-page search engine optimisation focuses on the content and the parts of the website directly on the page itself. It includes the website content and the metadata behind that content. Off-page SEO looks at how authoritative and popular your website is. This optimisation technique refers to the page ranking factors that occur outside of the website, such as backlinks.
Is On-Page SEO Different From Technical SEO?
Technical SEO is a part of on-page SEO. It makes a website faster, easier to crawl, and more understandable for search engines.
What Are the Best On-Page SEO Practices?
Top 5 on-page SEO practices include: Using keywords in title tags and meta descriptions; Keeping the URLs short but descriptive; Optimise the anchor text for internal links; Optimise images; Add appropriate schema markup.