Nowadays, there is no denying the importance of SEO. According to the BrightEdge report, 68% of all online experiences begin with a search engine. It also indicates that organic channels account for 53.3% of traffic, confirming that organic search remains the primary source of trackable web traffic and the largest digital channel. Search engine optimisation is central to your website's visibility. It is a powerful method of communicating with Google and other search engines to prove the relevance of your website to users and their search queries.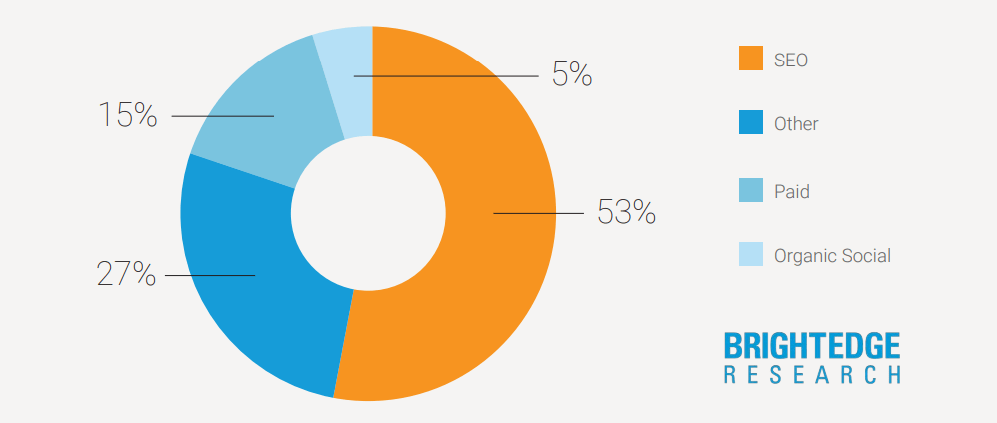 Organic search refers to search results that aren't paid for. In contrast to PPC and social media ads, organic search results are organised by the search engine's algorithm. Google reports that SEO traffic is ten times greater than social media and five times greater than PPC. It means that with a professional SEO campaign, your content is more likely to rank high in the SERPs and show up first when searched for relevant keywords, bringing more organic traffic to your website.
However, it is essential to consider Google's ranking algorithms when creating your website optimisation plan. According to Backlinko, Google uses over 200 factors in their algorithm for ranking websites, and these factors are constantly changing as the search engine makes updates to improve searches for users. So, how can you make sure your content ranks well on Google and gets on the first page of search results? Our answer is – to bring SEO copywriting into your content optimisation strategy.
SEO Copywriting Services for Your Business
The main goal of copywriting is to convey a message to a target audience. SEO copywriting is a process of creating search engine-friendly content that answers users' questions. When done right, it can help boost your rankings and satisfy the target audience at the same time. For that to happen, the content of your website needs to be well thought out so that it communicates effectively and can be visible to your desired visitors. SEO copywriting enables you to accomplish both these tasks as it focuses on creating content which would be valuable to readers and optimised around target keywords.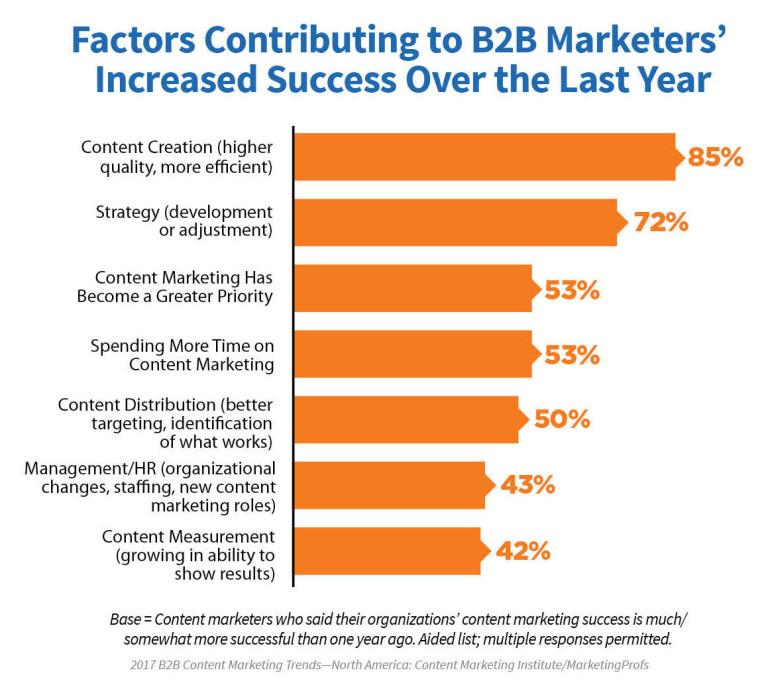 Why is SEO copywriting important?
Search engine optimisation requires the ongoing maintenance of your website's online presence so that it ranks high on search engines and content is an integral part of it. SEO copywriting is the process of using keywords and optimisation strategies to create content for users. Search engine crawlers prioritise content that serves users, and this is where copywriting comes in. Copywriters can create a variety of products depending on clients' needs. The deliverables may include:
Blog posts;
Web pages;
Ebooks;
Ad copy;
Website content.
Professionals providing SEO copywriting services must know SEO basics, as from performing keyword research to crafting organised and optimised content, their work can significantly impact page performance. To maximise a website's rankings, SEO copywriters must create a content that:
Google or other search engines can understand and index;
Provides relevant information for search queries;
Users find it engaging enough to read and share;
Is organised in a way that both viewers and search engines can easily read;
Targets keywords and phrases that people are searching for on Google.
SEO copywriting also usually has additional goals encouraging readers to take a specific action like buying a product or subscribing to a newsletter.
Why may people need professional SEO copywriting services for their business?
First of all, investing in quality, engaging content can attract organic traffic based on the keywords your content targets. It can also improve the credibility and trustworthiness of your brand by providing the answers to your audience's questions. Finally, SEO copywriters can create content to convince readers to take a particular action, such as downloading your app, making a purchase, or subscribing to your podcast.
SEO writing is one of the most common forms of online copywriting. It is a niche offering countless opportunities across numerous industries and sectors. Any marketplace that sells online, promotes its business digitally, or wants to climb the search engine rankings will significantly benefit from the services of an experienced team of SEO copywriters.
Best SEO Copywriting Tips to Help Your Rankings

Although SEO copywriting aims to create content that meets both users' needs and search engine requirements, there is a delicate balance between writing for Google and writing for humans. If you write specifically for Google or any other search engine, the content will be stuffed with keywords, which is far from how humans naturally speak. However, if writing specifically for a target audience, without considering Google ranking algorithms and rules, your content will not also rank well as you aren't drawing enough attention to the targeted keywords. SEO copywriting allows balancing on that edge and writing with both Google and the human audience in mind, achieving maximum SEO potential. Below you'll find SEO copywriting tips for ranking well in search results and creating content that resonates with your audience.
Find the Right Keywords and Questions
The first step to creating any content is identifying keywords before writing. Choosing the right keywords based on your search intent is a great start to any writing assignment that gives you a much higher chance of landing on the first SERP. You can use different keyword research tools to target specific keywords relevant to your website's established niche.
Predicting your users' possible questions is also a great way to organise your content. SEO tools like AlsoAsked or AnswerThePublic can help you find questions related to your topic.
Identify SERP Intent
SERP intent (or search intent) analyses topics and keywords based on why someone is searching for a particular keyword on Google and how they are going to use that information. Understanding SERP intent will allow you to properly target your audience based on their motives to use the information. There are four types of keyword intent:
Informational. People want to know more about a specific product or service. Example: "Best electric grills."
Navigational. People intend to visit a particular page. Example: "electric grill types."
Commercial. Users consider a purchase and investigate their options. Example: "electric grills comparison."
Transactional. Users aim to buy a product or service. Example: "buy a new electric grill."
Plan Your Article
Before diving into the content, you need to finalise the article plan. Google rewards readability and organisation, so plan out your content to ensure a logical flow of information. Outline your headings and subheadings to have a logical plan when you start writing. It would be best if you didn't forget about visual media, as long blocks of text are difficult to read. Break up the text with images or videos. You can also use bulleted or numbered lists as they are easy to read for humans and are also a favourite for Google to quickly and easily generate information in the featured snippet.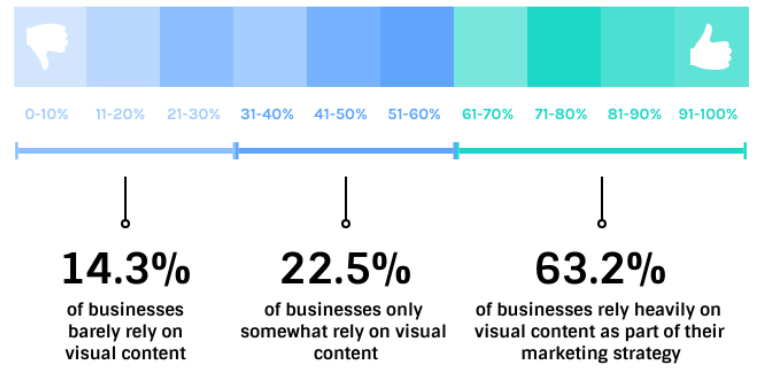 Source: venngage.com
Gather Original Data
Gathering data is essential for any content. There are several ways to get data for a case study or original research:
Leverage social media;
Uncover patterns in sales data;
Incorporate user-generated content.
Using original data encourages the readers to share your message on social media platforms, which, in its turn, contributes to increased traffic and link building.
In addition to these tips, you can include CTAs (Calls-to-Action) in your content to show your readers what they may be looking for next. You can also analyse the competitors' articles for your target keywords to create an even more helpful page.
How to Choose an SEO Copywriting Agency?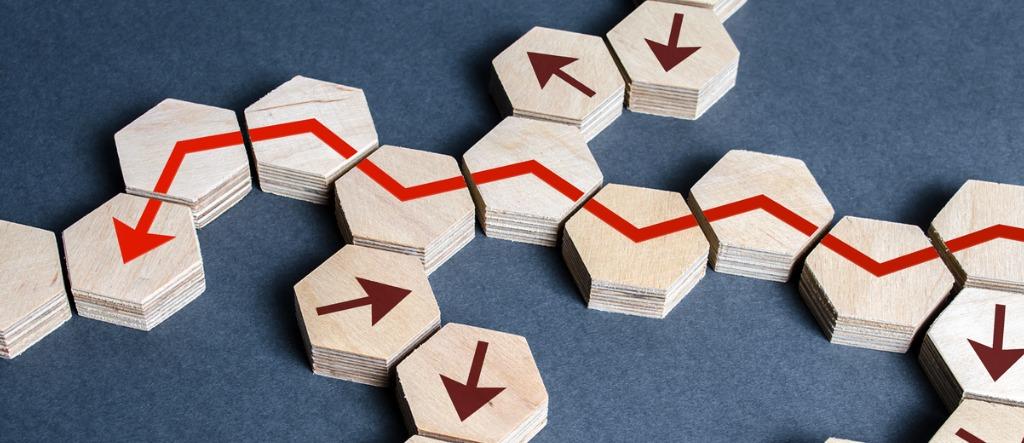 SEO copywriting services are crucial for building a website's online presence. Attractive and interesting content that answers the public's search queries helps grow your business and get leads. However, to get all the benefits of quality content and rank high in search engines, it's best to trust your business's website to an experienced team of SEO copywriters and digital marketers specialising in creating original and effective optimisation strategies tailored to your niche and business goals. Professional SEO copywriting agency will:
Boost your business's online presence and search engine performance;
Target your audience, outrank the competition, and increase your sales;
Convert your website's visitors into customers and build your brand's credibility, authority, and trustworthiness.
Why Choose NUOPTIMA?
NUOPTIMA is a full-stack growing agency, helping eCommerce brands scale through SEO, performance marketing, and management services for Amazon companies. We are focused on achieving the long-term and continuous growth of your business with our top-notch SEO copywriting services, up-to-date SEO tactics, and methodologies. Our experienced team of copywriters will create new, original, unique and customised content that will bring noticeable results and bring profit to your company.
In addition to content, NUOPTIMA experts conduct thorough website analysis to find ways to apply SEO techniques and increase your website's online position while converting your visitors into customers. Here is what our SEO team can do for you:
Employ the most effective keyword strategies;
Create link profiles to help websites grow;
Implement professional on-page and local SEO to ensure your website works at the highest possible level;
Perform technical SEO strategies and techniques.
NUOPTIMA has a vast amount of experience working with eCommerce businesses and guiding them to success. We know how to set up effective SEO strategies and help your company grow. Book a free NUOPTIMA discovery call to discover more about our services and develop a growth strategy for your website.
Talk to an SEO expert
We work with 100+ businesses. Book a slot now to talk to one of our experts.