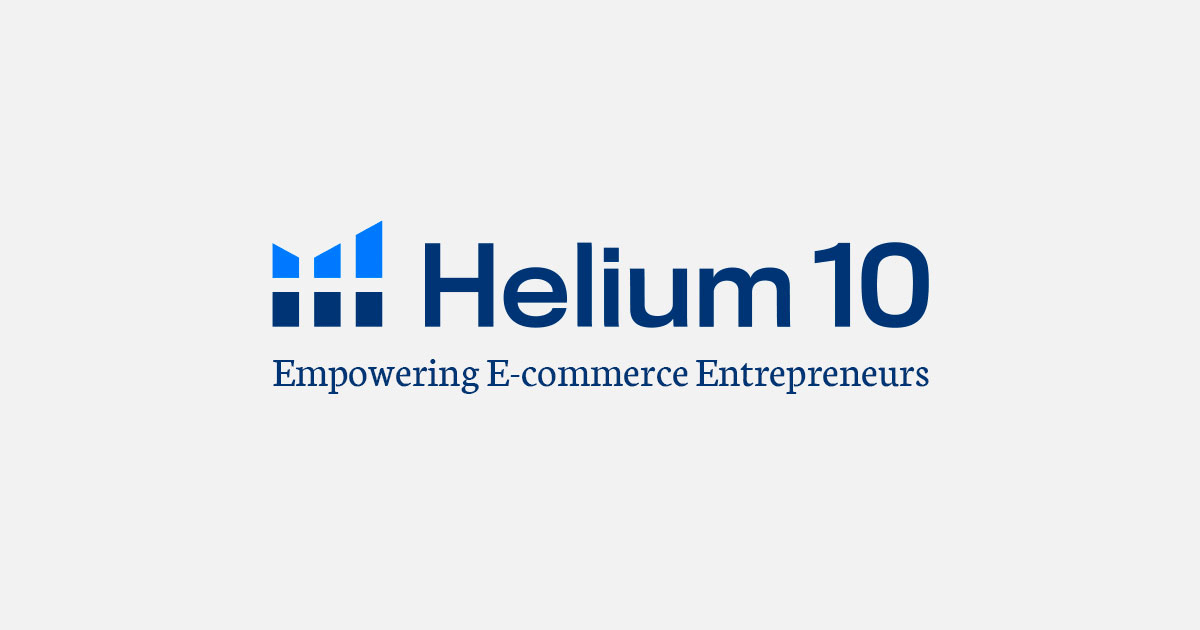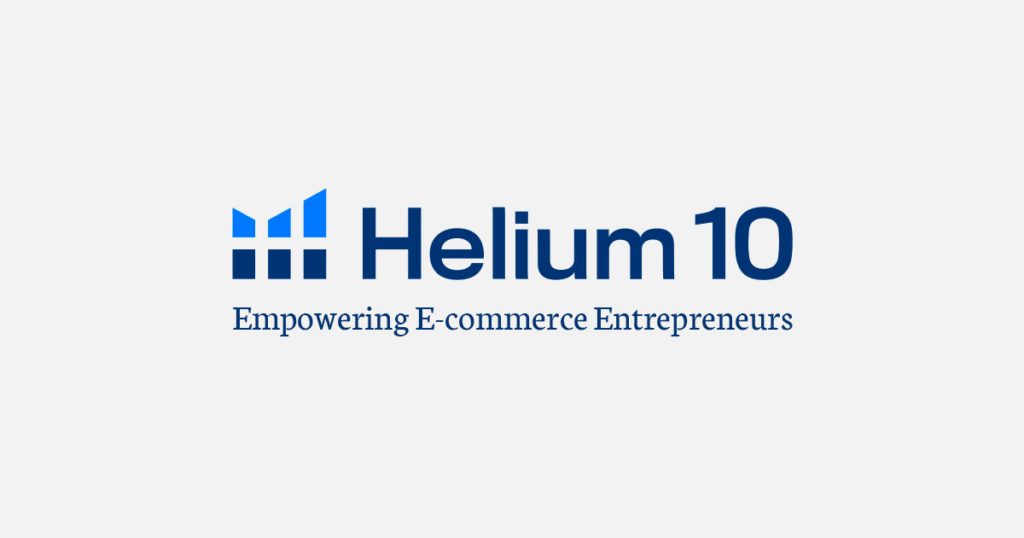 As the number of people shopping on Amazon increases year on year, so does the competitiveness of the selling community. This makes sellers all the more eager to find an edge. And Helium 10 is one of the most popular tools that has been providing businesses with a competitive advantage for many years. From software to educational resources to thought leadership, Helium 10 covers all bases and allows business owners to start selling, grow and scale operations on Amazon.
The Serious Sellers podcast is a completely free part of the Helium 10 package designed to provide aspiring and existing Amazon sellers with the knowledge they need to be successful on Amazon. The podcast's content is broad in scope and covers a range of different topics, such as listings, marketing, supply chain, community building and much more.
The Helium 10 team also conducts weekly Q&A sessions with customers and listeners. This gives you a great opportunity to ask your most burning questions and get informative answers from true pioneers and experts of Amazon and eCommerce.
Need help getting your Amazon business up and running? Take a look at the services offered by NUOPTIMA, a full-service Amazon growth agency.
Reputable company, verified information
With so many sources of information out there, it can be difficult to separate the noise away from the real, verified experts. With Helium 10 being one of the most reputable third-party companies in the Amazon business space, you can be certain that the content you receive is going to be on point every time. Having that extra security in knowing that the strategies and tactics you are learning are legitimate will be comforting for newcomers. After all, you are placing a lot of trust in the hosts if you choose to implement some of the tips from their podcast in your own Amazon business.
Our Pick
#313 – Amazon Product Photography 101
Product photography is a niche topic that is often overlooked on Amazon. You probably know the saying that a picture is worth a thousand words, and this couldn't be more true when it comes to product images on Amazon. More often than not images make a huge difference in helping you convert Amazon users into your customers. Product pictures are vital if you want to be successful as an Amazon seller.
In this episode, guest branding expert Lalimara Hasan gives listeners the best tips and tricks for maximizing the conversion rate with product images. It also includes an interesting segment on 3D product image rendering, and whether that is feasible and worth doing on Amazon today.
Talk to an Amazon expert
We work with 100+ businesses. Book a slot now to talk to one of our experts.