Key points:
Being the third most downloading social media app of all time with over 1 billion users, TikTok is an excellent place to advertise for all businesses regardless of their type and size.
Gen Z represents the largest share of TikTok users (60%), which allows you to advertise to this demographic if your brand fits that niche. However, with 40% of users being 25+, you can also reach other generations.
TikTok has the longest "average minutes spent in-app per session," which means you're advertising to already engaged consumers.
With the help of a professional TikTok advertising agency, you will be able to promote your brand to millions of TikTok users worldwide.
With NUOPTIMA TikTok promotion services, you'll get the top-notch content and media that goes viral and drives results.
TikTok Today. Statistics and Facts of One of the Most Popular Platforms
TikTok is a video-sharing social media app launched in 2017 as the international version of the popular Chinese platform Douyin and quickly gained global popularity. After the acquisition of Musical.ly company in 2018, TikTok increased its first-time installs by almost 400% year-over-year, reaching 740 million new users in 2021. To date, this app is available in 154 countries and has over 1 billion users, occupying fourth place among the most popular social platforms.
As reported by Sensor Tower, the TikTok app has been downloaded over 2.6 billion times worldwide in December 2020, whereas In January 2021, the number of app downloads exceeded 62 million. If your brand's target audience includes anyone between 13 and 60, TikTok is an excellent place to advertise. According to the recent data provided by Statista, users aged 18-24 make up the largest share of active TikTok users globally. At the same time, in the US, the app users aged 10-19 represent the largest share of
users (32.5%).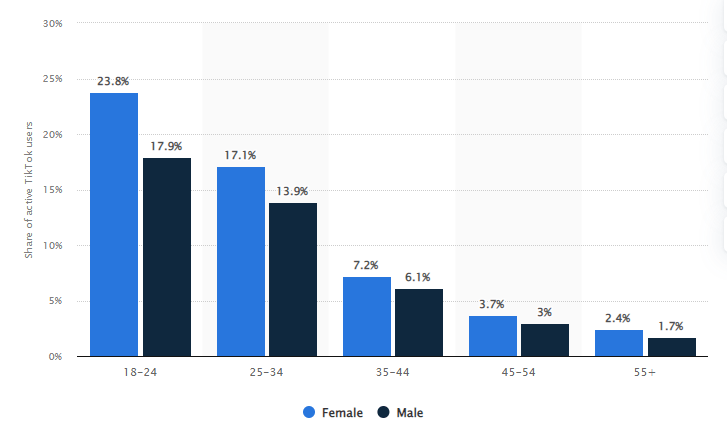 Source: https://www.statista.com/
The average time per user in the TikTok app is 52 minutes per day, which means the users love the app. At the same time, according to recent data, younger users (4-14 years) spend an average of 90 minutes per day on the platform. Currently, the TikTok engagement keeps going on and is equal to 25.7 hours per month, which is more than three times higher than the average monthly hours spent per user on Instagram (7.9 hours).
Generation Z, which are the trendsetters, represents the largest part of TikTok users (60%). Next year, 74 million people in the US will be part of Generation Z, making it the largest generation.
There are numerous unique communities and content niches within the TikTok platform, so it is nearly impossible for a user to get bored. Today, this app is more than just a place to show off your moves – you can consume art, animals, dance, DIY, lifehacks, and much more using this platform.
TOP 8 Data-Based Reasons to Advertise on TikTok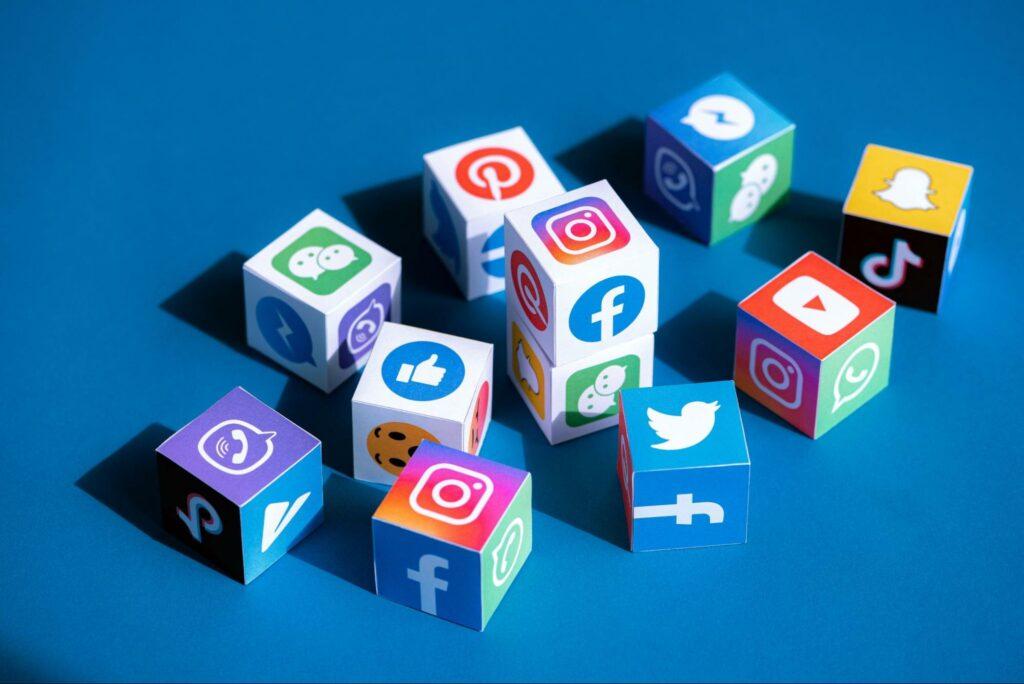 The global TikTok popularity can't be denied, although, despite the rapid growth and predictions for a big future, many advertisers are hesitant to advertise their brand on this platform. Most of these people justify this with the following reasons:
TikTok is just another social media platform, and there is nothing new in it;
Most TikTok users are GenZ;
There is no room for other businesses on TikTok due to the high level of competition.
The truth is that all these suggestions are myths, and TikTok is a great advertising platform for all businesses regardless of their type and size. We've put together the TOP 8 reasons why you should advertise on TikTok. Let's check them all.
You can attract a wide and diverse audience
Most content creators on TikTok belong to the GenZ, although a common misconception is that every platform user is between 16 and 24. According to statistics, the share of GenZ users on TikTok is 60%, which means 40% of other users belong to Millenials, GenX, and even Baby Boomers. It allows you to promote your brand to a broad audience and reach countless niches, age groups, and other specific demographics by advertising your brand on this platform.
There is an obvious possibility to advertise to the GenZ demographic on TikTok if your brand matches that demographic, although, with 40% of users being 25+, you can reach other generations as well.
Creating great campaigns is easy and affordable
Many companies, especially small businesses, claim it isn't worth time and money to start advertising on TikTok as it's too difficult to create authentic and engaging content, set up campaigns, and keep track of other data. In reality, you can set up a TikTok campaign easily and quickly as there are many resources that can help you get started. What's more, this platform helps small businesses advertise with the relief program called Back to Business, which provides $100M in ad credits for advertisers worldwide and is an excellent solution for those companies that are tight on a budget.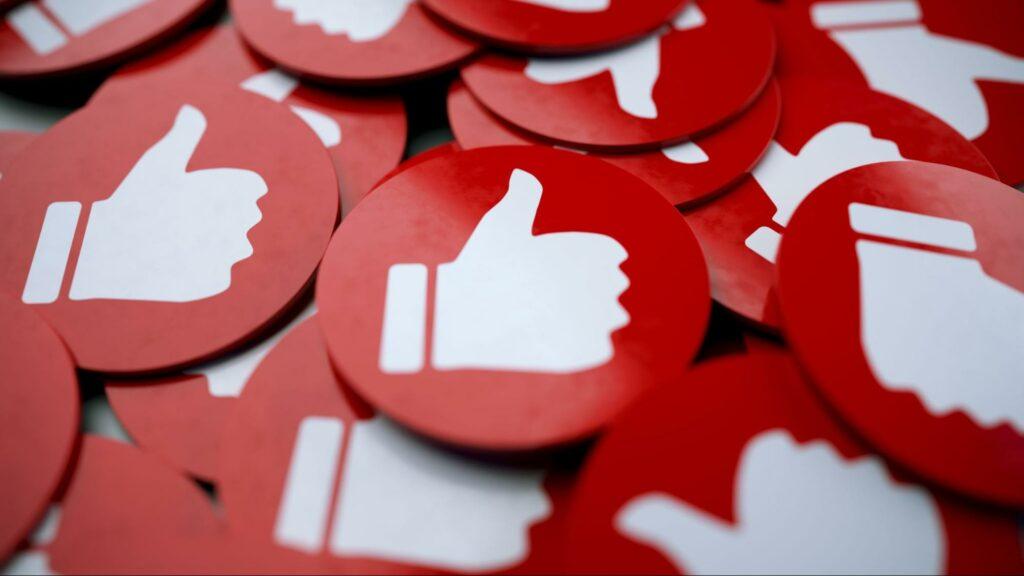 Versatile ad formats facilitate user engagement
With in-feed TikTok ads, you get a high probability of engaging many users with your ad. When advertising on this platform, you can choose among different ad formats, including:
Topview ads;
In-feed ads;
Brand Takeover ads;
Branded Hashtag Challenge.
Each of these formats allows business owners to reach millions of users worldwide, increase brand awareness, and create meaningful content that shows creativity and drives engagement.
TikTok is an excellent choice for influencer marketing
Collaborating with TikTok influencers, celebrities, and bloggers enables you to promote your brand via content with the highest potential reach, behind other social networks like Facebook and Instagram. Also, in contrast to Instagram, with heavy editing, professional make-up, and camera work, TikTok allows sharing experiences in the raw, which makes content more engaging and genuine. Many influencers and businesses have been discovered through TikTok and gained millions of followers in recent years.
TikTok ads increase your brand exposure
Collaboration with the TikTok celebrities is a powerful form of influencer marketing, although influencers aren't the only ones who can drive trends. With this app, everyone can participate in trends and have the opportunity to have their video go viral on the FYP, and your brand is not an exception. To increase your brand awareness, you can make video ads that are based on daily trends. It increases the relevance of the ad and the likelihood of it being shown in someone's feed.
You're advertising to already engaged consumers
Because of the variety of TikTok content, there is something for everyone. Whether you're an app, service, clothing brand, restaurant, or anyone who aims to increase visibility for their product and services, there is a place for you on this platform. One of the benefits of this app is that it takes more screen time. It means that TikTok usage is on the rise, which gives advertisers an excellent opportunity to reach a group of engaged consumers. The picture below shows monthly TikTok app user engagement in the US from October 2019 to March 2020.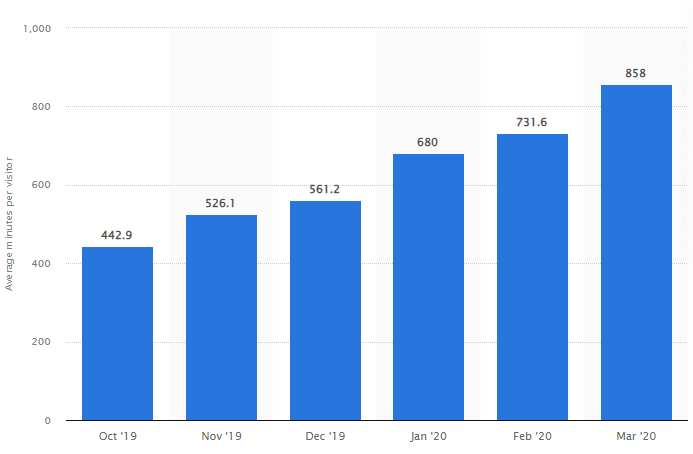 Source: https://www.statista.com/
You can showcase products and services authentically
In contrast to Instagram, TikTok is more authentically driven. It encourages people to be themselves, allowing them to broadcast their daily lives, talents, style, pets, and stories while having the opportunity of going viral. Participating in this authenticity will drive your brand to success and increase its awareness.
You stay ahead of social media marketing
TikTok is growing rapidly and isn't going to stop. With new updates, this app has taken over traditional forms of social networking and created a new wave of creativity among people of different ages. While starting to show off your brand and creativity by advertising on TikTok, you'll stay ahead of the global social media marketing curve.
How to Promote On TikTok Effectively? 5 Promotion Ideas And Examples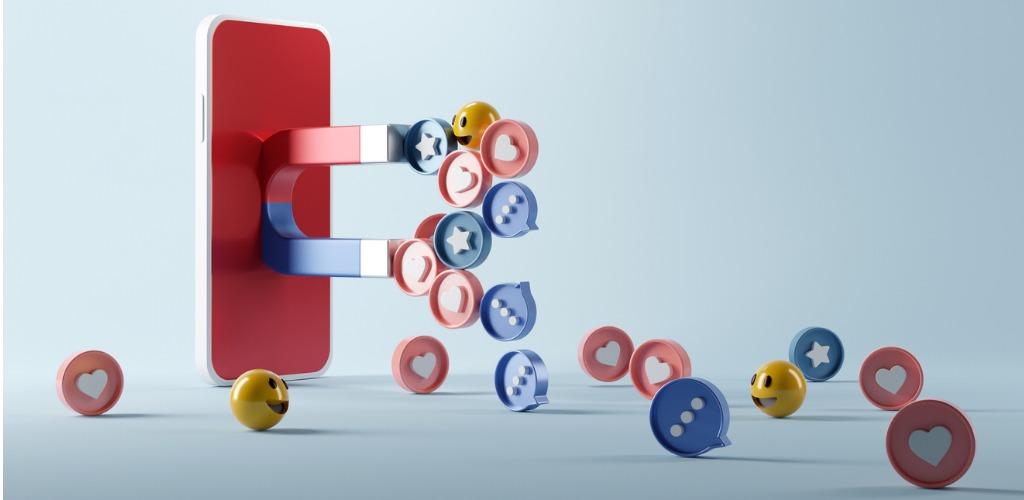 Post the content often and consistently
One of the best ways to expand your brand's reach and boost engagement is to share the content often and consistently. TikTok algorithms reward the consistency in users' publications and show their content to more users.
Create your trends
When it comes to TikTok promotion, there is no better way to promote your brand than to become a trendsetter. You can do this by creating your own hashtags, challenges, or short dance routines.
Don't sound like an ad
Most TikTok users come to the platform to be engaged and entertained, and usually, they aren't big fans of promotional content. Due to this, when starting your TikTok promotional campaign, you should walk a fine line between advertising and entertainment, trying not to sound like an ad.
Partner with micro-influencers
Collaborating with TikTok creators is a great way to boost your promotional campaign. You should also pay attention to smaller creators or micro-influencers who are especially popular on this platform, receiving a nearly 18% engagement rate, much higher than the mega-influencers engagement rate of 4.96%.
Repost creator content on your brand's page
While reposting influencers' content on your brand's page, you can boost engagement with the followers and don't have to spend extra time. User-generated content also offers powerful social proof and helps encourage engagement from all users who see the content on their For You page.
TikTok Promotion Services. How to Choose a Marketing Agency?

In 2022, marketing your brand on TikTok is a must. Being the third most downloaded social media app of all time, this platform gives a new possibility for brands and marketing agencies to interact and connect with customers organically. Customer engagement, influencer marketing, audience targeting, e-commerce capabilities, and consumer awareness are among the main aspects of TikTok that have made it a critical channel when promoting a business online.
Leveraging viral growth, a powerful advertising platform, and the ability to expose your business to millions, NUOPTIMA TikTok promotion services allow you to take full advantage of this app. TikTok has over one billion monthly active users, and the average users open the app 8 times per day. It means that your brand will not go unnoticed, and if done right, your advertising campaign on this platform will bring amazing results.
Our team handles everything to do with promotion strategy, content creation, community management, and analysis to ensure your brand stays out in the spotlight of millions of people and goes viral. The NUOPTIMA creative team also creates videos specifically for the TikTok platform, whether it works with well-known content creators or influencers to create branded content. Moreover, we have a video production & video editing team to create scroll-stopping content in-house.
Ads on TikTok often generate more engagement than on any other social platform, and with NUOPTIMA, you'll get the most out of it by promoting your brand to a wide audience. Our TikTok marketing process consists of four steps:
Audience and brand analysis. We evaluate the existing content, ad account performance, and product sales data to best understand how we can drive the growth of your brand.
Content production. Our team designs and produces content that will best achieve your business goals.
Influencer outreach. Additionally to producing your own branded content, our team works with influencers to boost your brand's awareness and increase user engagement.
Paid media buying. We apply the best TikTok Ad buying strategy to each promotion campaign to deliver the results your business strives for.
TikTok is the ideal place to target a broad audience and collaborate with thousands of top-notch creators to promote your brand. Our specialists have extensive experience in providing promotion services on this platform and will help you attract more customers by entering a new target market, enabling your business to reach new heights.
---
FAQ
Is TikTok promotion worth it?
TikTok is a critical channel when it comes to promoting a business online. Wide audience targeting, customer engagement, e-commerce capabilities, and consumer awareness are the main aspects that have made this platform an excellent choice for advertising products and services.
What demographic is on TikTok?
Gen Z represents the largest share of TikTok users (60%), while the other 40% of users belong to Millenials, GenX, and Baby Boomers. At the same time, 32% of the app users are aged between 25 and 34. The share of male and female users is approximately the same: 57% of women and 43% of men.
What ad formats does TikTok have?
There 5 main ad formats on TikTok: TopView; In Feed; One Day Max; Branded Hashtag Challenge; Branded Effect. Each of these placements has various benefits and different prices.