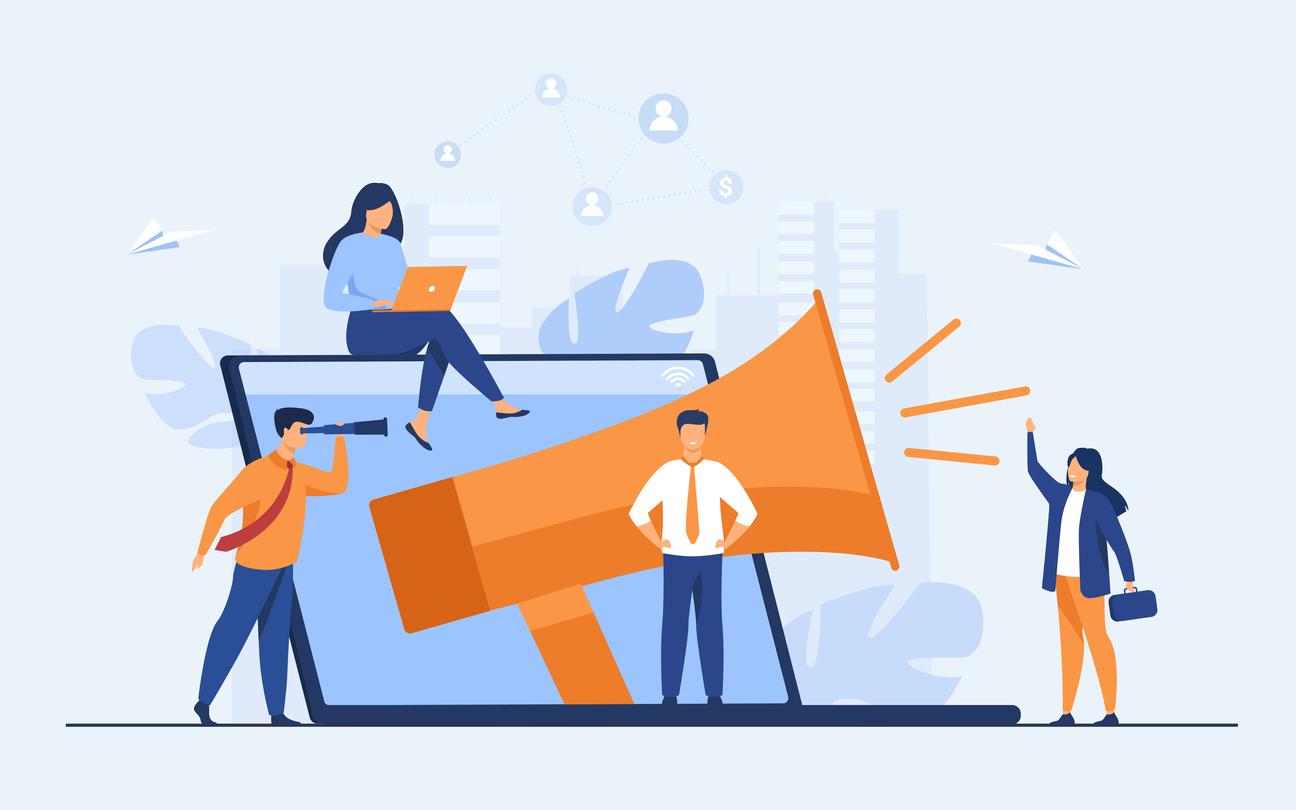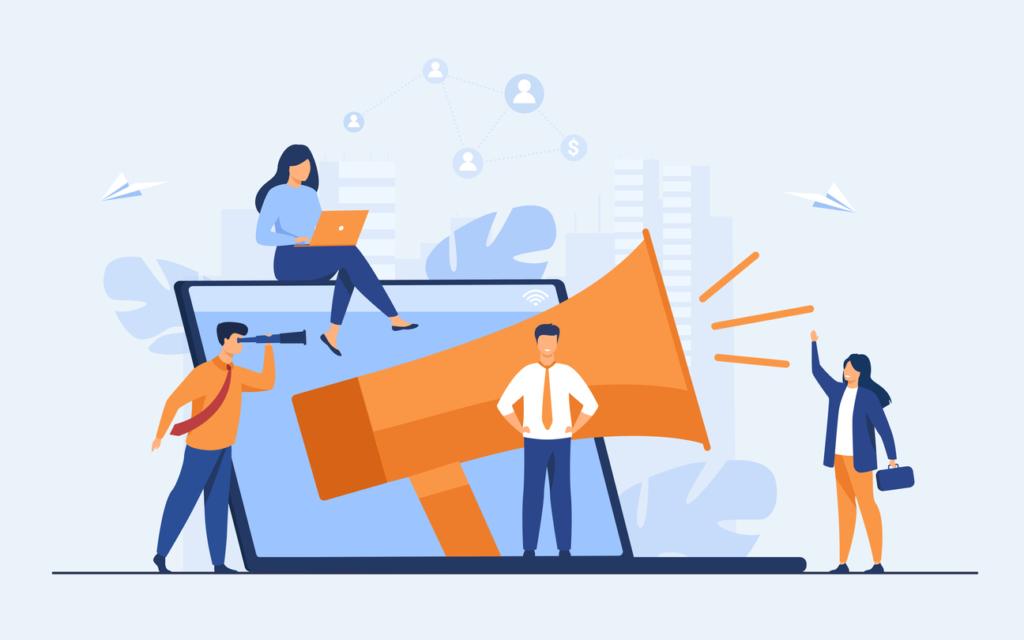 Introduction
It's no secret that having a successful advertising campaign is crucial to your business's success. But how can you create one that'll bring the right results and capture your target audience? It is challenging. Factors such as developing a good message and managing the costs of running ads can be difficult to handle, and that's why partnering with a capable advertising agency can make all the difference.
There are many great advertising agencies in the UK, so finding the right one can be overwhelming, and this is why we've done the research for you. In this article, we'll go over the top advertising agencies in the UK to grow your business through high-quality marketing efforts. Without further ado, let's dive in!
Top 12 Advertising Agencies in the UK

NUOPTIMA




NUOPTIMA – yes, that's us! You've found this page because we're so good at marketing we're able to promote ourselves (that's the sort of people you want in your business).
A bit about us
We're an honest growth agency, and our goal is to drive profit for your business. 
We don't work with everyone. In fact, we actively refuse 50% of all businesses that try to work with us. That's purely based on if we think we can make your campaign a success. We only grow as an agency if we can get you results and you refer us to your friends and family. 
Before you choose an agency, reach out to our team. We'll objectively tell you what we think, and if it's good, we'll propose a fair price alongside a set of growth expectations and KPIs.
Once you start to work with us, you'll be in regular contact with our team. You'll be provided with extensive data tracking and will see us on regular calls.
Our capabilities
Costs start from $1,000 per month, depending on your requirements.

We've worked with local service providers all the way to public companies.

We've worked across B2C and B2B, having driven brands to 7 figures in sales, and exceeded B2B SQL quotas.
Next steps
Firstly, you should visit our specific services pages in the header menu.

Then, you should read through some case studies

here

.

And when you're ready, send us a message or book a call

here

.
Headquarters – London, United Kingdom
Speciality – SEO, PPC, and all types of Digital Marketing
Founded in – 2020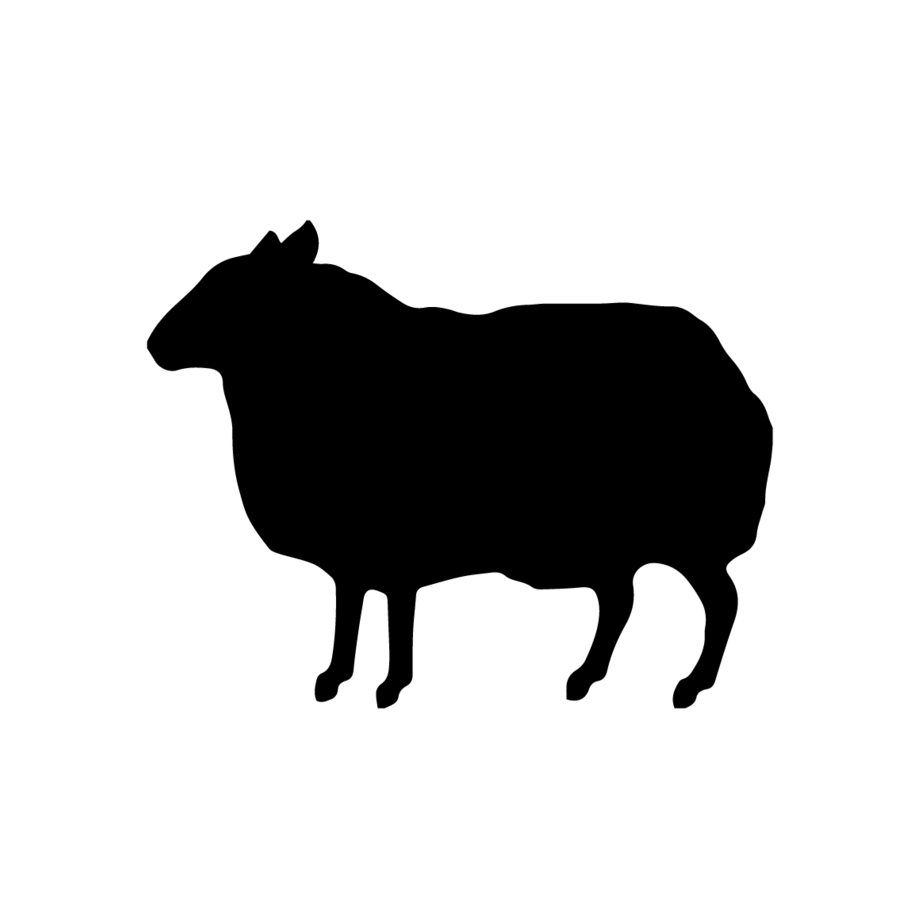 BBH Global
BBH Global prides itself on taking calculated risks to make its clients stand out and be successful. They understand that effective advertising is more than just creativity and are never afraid to push the boundaries and set new standards with their work. They are highly capable in the following areas: 
Communications
Conversions
Entertainment
Experience
Relationships
Transformations
Tesco, Samsung, and the National Women's History Museum have all trusted BBH Global to provide them with innovative advertising campaigns. Hence, they are a result-oriented company that prioritises its client's needs and goals. 
Headquarters – London
Speciality –  Advertising Services
Founded in – 1982

Disrupt Marketing
Disrupt Marketing believes in a smart and highly targeted approach to advertising campaigns. They focus on utilising techniques like influencer marketing, social media management, and paid social to bring their client success. Through data-driven campaigns, Disrupt Marketing makes it super easy for companies to attain a brand identity for themselves by delivering high-quality and attention-grabbing ads on all platforms. Their other services include:
Simply, their emphasis on success is strong. Many brands, such as Vinted, Madame Tussauds London, and Fanhome, have all spoken highly of their work ethic and capabilities, making them another solid option to consider.
Headquarters – London, Barbican
Speciality – Marketing Strategy & Brand Communication
Founded in – 2010

VCCP
VCCP is an advertising agency well known for its creative and innovative advertising campaigns. Their approach is what makes them stand out, as it involves taking more time to gain a deeper understanding of each business they work with, challenging everything around it, and transforming it into a successful entity. Here is a list of some of their expertise:
Advertising
Media
Branding and Design
Content and Social
Customer Engagement
Public Relations
Retail
Acknowledging their team of qualified and hardworking professionals is also important, as they play a key role in the business's success. They believe in being clear, honest, responsible, and communicative when working with clients, as seen in their O2, Santander, and Genesis Seguros campaigns. So, if you're looking for a company committed to its principles and hard work, VCCP is a solid pick.
Headquarters – London
Speciality – Advertising & Digital Marketing
Founded in – 2002

Five by Five
Five by Five is a dynamic advertising agency with a strategic, creative, and technologically capable team. The brands' number one goal is to help companies stand out through their ability to redefine problems and create growth avenues, combined with campaigns backed by immense creativity. Let's take a look at their capabilities:
Branding
Content and Social
Loyalty and CRM
Integrated Strategy
Digital Experience
Gaming
With their client portfolio boosting big brands like Amazon, Epic Games, and Riot Games, Five by Five is guaranteed to make a difference with your brand. Also, Five by Five is committed to a sustainable future, as they strive to be carbon neutral while maintaining the best results for their clients, speaking volumes about their values. 
Headquarters – London
Speciality – Creative Campaigns & Project Leadership
Founded in – 1979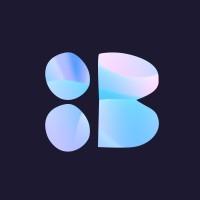 Our Own Brand
Our Own Brand is a marketing and advertising agency that aims to be creative and intelligent when delivering campaigns for ambitious and bold brands and always tries to help businesses stand out in their niche. The services they use to make this possible are:
Branding 
Creative (e.g. Content Creation, Brand Design and Campaigns, Media Buying)
Production (e.g. TV Commercials, Social Media Content, Documentaries)
Social and  Digital 
Development (e.g. Web Design, Web Development, UX/UI Design)
What makes Our Own Brand so successful is its team of creative, passionate, and smart individuals who love what they do. Their open-minded approach towards challenging the norm and pushing boundaries to get their clients out of their comfort zones is what brought success to the companies they've worked with, such as Fyrefly, Genie Drinks, and Hugo. So if you're looking for a reliable and creative company to partner with, Our Own Brand is a solid option to consider.
Headquarters – Twickenham, London
Speciality – Digital Marketing and Advertising
Founded in – 1979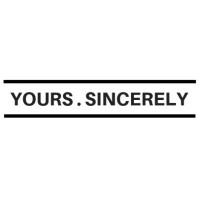 Yours Sincerely
Yours Sincerely is an agency that enables brands to elevate their social media through paid social and organic media. They leverage the power of social media to drive their clients' sales, generate brand awareness and leads, and stand out in a niche market. Here are some of the services they achieve this with:
PR 
Content Development
Digital (e.g. Email Marketing, Paid Search PPC, CRM Management)
Strategy 
Social Media 
Workshops
Yours Sincerely believes that their core values of ambition, passion, honesty, and flexibility are the driving force behind their clients' success. Notable clients include WOB, Shopiago, and Hurricane. Moreover, pair that with their intent to deliver successful market strategies and work processes of consultancy and tactical delivery, and you have a recipe for success. Their team of specialists will always have the best recommendation for your business and help you follow an approach that is right for you.
Headquarters – Bristol, England
Specialty – Content Marketing and PR
Founded in – 2018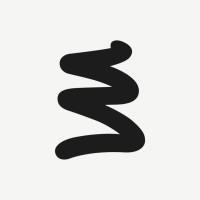 M3.Agency
M3.Agency focuses on keeping up with the ever-changing needs of brands regarding growth. They mix innovation with creativity in their campaigns to bring their clients success while still connecting meaningfully with their customers. Let's take a look at the services they offer:
Creative Services 
Digital Marketing 
Digital Development
Strategy and Planning
In addition to their unique approach, M3.Agency works closely with data to optimise the best results for their clients, including Harley Davidson, Formula One, and Marstons. They're always striving to be ahead of the curve and are committed to delivering the best marketing campaigns, so keep them in mind.
Headquarters – Albrighton, Shropshire
Specialty – Advertising
Founded in – 1999
Contentology
Contentology is a B2B digital advertising and marketing agency that strives to bring its clients high conversion rates. They emphasise providing exceptional programmes to help businesses build sustainable pipelines and develop marketing strategies to elevate their results. Here are some of the services included:
Digital Marketing 
Content Creation 
Strategy 
UX 
CRO 
Analytics
Contentology also provides valuable insights through Return On Investment (ROI) reports to keep their notable B2B partners, such as Samsung, LexisNexis, and Pearson, informed about their decisions on marketing strategies. This makes them a great choice if you want to positively impact your B2B business through data and communication.
Headquarters – Manchester
Specialty – B2B Content Marketing
Founded in – 2015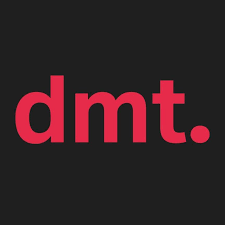 Digital Media Team
Digital Media Team strives to be innovative and is fueled by seeing its clients succeed. They stand for honesty which drives their team to consistently deliver the best results possible for their clients through various services such as:
Paid Social
PPC & Google Ads
Email Marketing
SEO
Design
Out Of Home Advertising
Copywriting
Shopify Websites
Their team is young and passionate but also highly skilled in the world of digital marketing. Their expertise is showcased in the wide range of industries and projects they've worked on, including clients like Murci, OTTY, and Rebellious Fashion. Digital Media Team provides solutions for all your digital needs, making them a solid option to consider if you want to push your brand to the next level.
Headquarters – Manchester, England
Speciality – Content Marketing and Social Media Advertising
Founded in – 2015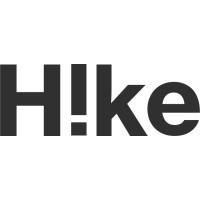 Hike
Hike specialises in three services and excels in each one. Their hyper-focused approach makes them unique, unlike providing multiple services with less value. Let's take a look at their three main services:
Paid Advertising
Social Media
Email
They're experts in providing great results, boosting profits, and great ROI for their clients. How do they achieve this? Through an approach that is based on data, Hike has achieved great results for over 50 clients worldwide and has produced significant profits. If you're looking for a marketing agency that excels in any of the three services listed, Hike is a good choice.
Headquarters – West End, England
Specialty – Paid Ads, Social Media & Email
Founded in – 2019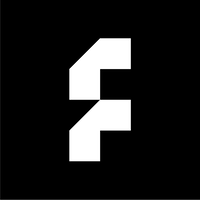 The Frameworks
The Frameworks is another company specialising in the B2B market. They have a three-step process – mindset, project plan, and execution of the strategy. By taking such a mapped approach to every project, The Frameworks can truly showcase its ability to improve businesses and bring them the best results possible. Their experience and skill cannot go unnoticed, as they've worked with big names in the industry like Sony, Siemens, and Champion. Let's take a look at some of the services they offer:
Design
Marketing
Brand Strategy and Identity
Brand Development
Content Management
 Their experience and skill cannot go unnoticed, as they've worked with big names in the industry like Sony, Siemens, and Champion.
Headquarters – London
Speciality – Digital Marketing & Brand Development
Founded in – 1989
Conclusion
That concludes our list of the top 12 advertising agencies in the UK. What we've learned today is that when it comes to selecting an agency to promote your brand, it is important to do your research. Find a company aligning with your vision of success and ways of reaching it, and it should pay off.