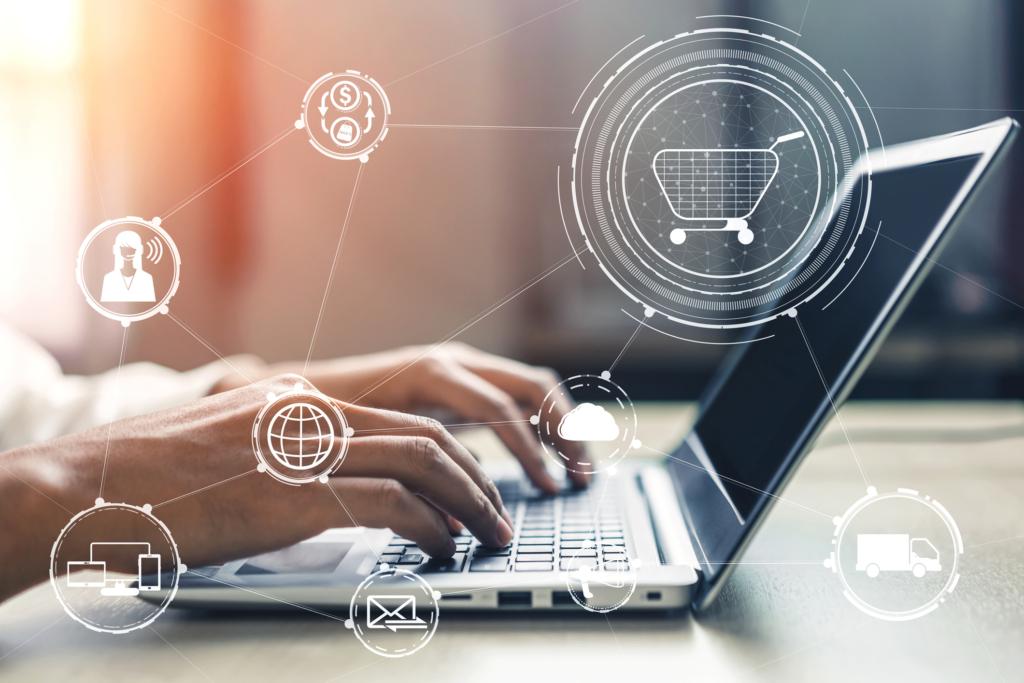 Key Points
Overview of the rapidly growing e-commerce market in the UK and the increasing demand for effective marketing strategies.
Advantages of working with specialised e-commerce marketing agencies for expert guidance and impactful results.
Comprehensive review and analysis of the leading e-commerce marketing agencies in the UK, including their services, strengths, and areas of expertise.
Considering the key factors you should weigh for choosing the best e-commerce marketing agency for your business.
E-commerce is rapidly growing in the UK, with more and more consumers turning to online shopping for convenience and ease. As a result, there is a growing demand for effective e-commerce marketing strategies that can help online businesses reach and engage with their target audience.
In this guide, we'll explore the top eCommerce marketing agencies in the UK, providing valuable insights into the services they offer and what sets them apart from the competition.
Factors to Consider When Choosing the Right E-Commerce Marketing Agency
When picking the right e-commerce marketing agency for your needs, you should keep a few important considerations in mind. To make sure that you find the absolute best fit for your organisation, it's important to evaluate factors such as:
Services offered: What services does the agency provide? Do they offer the specific services you need to meet your marketing goals?
Expertise and experience: What is the agency's track record in the e-commerce marketing space? Do they have experience working with businesses similar to yours?
Case studies and testimonials: What have previous clients said about their experience working with the agency? Can the agency provide examples of successful campaigns they've managed?
Cost and pricing: What is the agency's pricing structure? Is it within your budget, and do they offer a good value for their services?
You should also consider the size and scope of your business, your budget, and your goals and objectives for your marketing efforts. By carefully considering these key factors, you will be able to narrow down your search and choose the e-commerce marketing agency that will help you drive growth for your online business.
Discover the Top 10 E-Commerce Marketing Agencies in the UK
Finding the top e-commerce marketing agencies in the UK can be daunting. With so many companies offering similar services, how can you find the right agency for your business? Below we've provided a list of the 10 best e-commerce marketing agencies in the country to make finding the right one for you a breeze.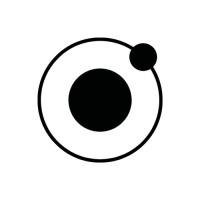 NUOPTIMA
NUOPTIMA is a full-stack SEO agency specialising in providing e-commerce businesses with a range of SEO and marketing services. The company focuses on helping online businesses increase their visibility and reach their target audience, driving more website traffic and improving sales. 
Nuoptima offers a variety of services, including:
Technical, Local and Mobile SEO

Keyword Research and Analysis

Pay-Per-Click (PPC) Advertising

Link Building

Conversion Rate Optimisation (CRO)

Email Marketing

Content Creation and Optimisation

Social Media Marketing 
The company boasts a team of experts who stay up-to-date with e-commerce marketing trends and best practices. NUOPTIMA provides clients with tailored solutions that meet their specific needs. With a commitment to delivering measurable results, NUOPTIMA helps businesses succeed in a competitive online marketplace. 
e:command
e:command offers an innovative approach to helping businesses grow. With a focus on data-driven strategies, e:command uses advanced analytics and machine learning to identify key improvement areas and optimise campaigns for maximum impact. In addition to traditional services like SEO and PPC advertising, e:command also offers cutting-edge solutions like voice search optimisation and chatbot integration, which can help businesses stay ahead of the curve in an ever-evolving digital landscape. 
The agency's team of experts works closely with clients to understand their business goals and create customised solutions tailored to their specific needs. With a commitment to delivering measurable results and a focus on continuous improvement, e:command is a valuable partner for any business looking to take its e-commerce marketing to the next level.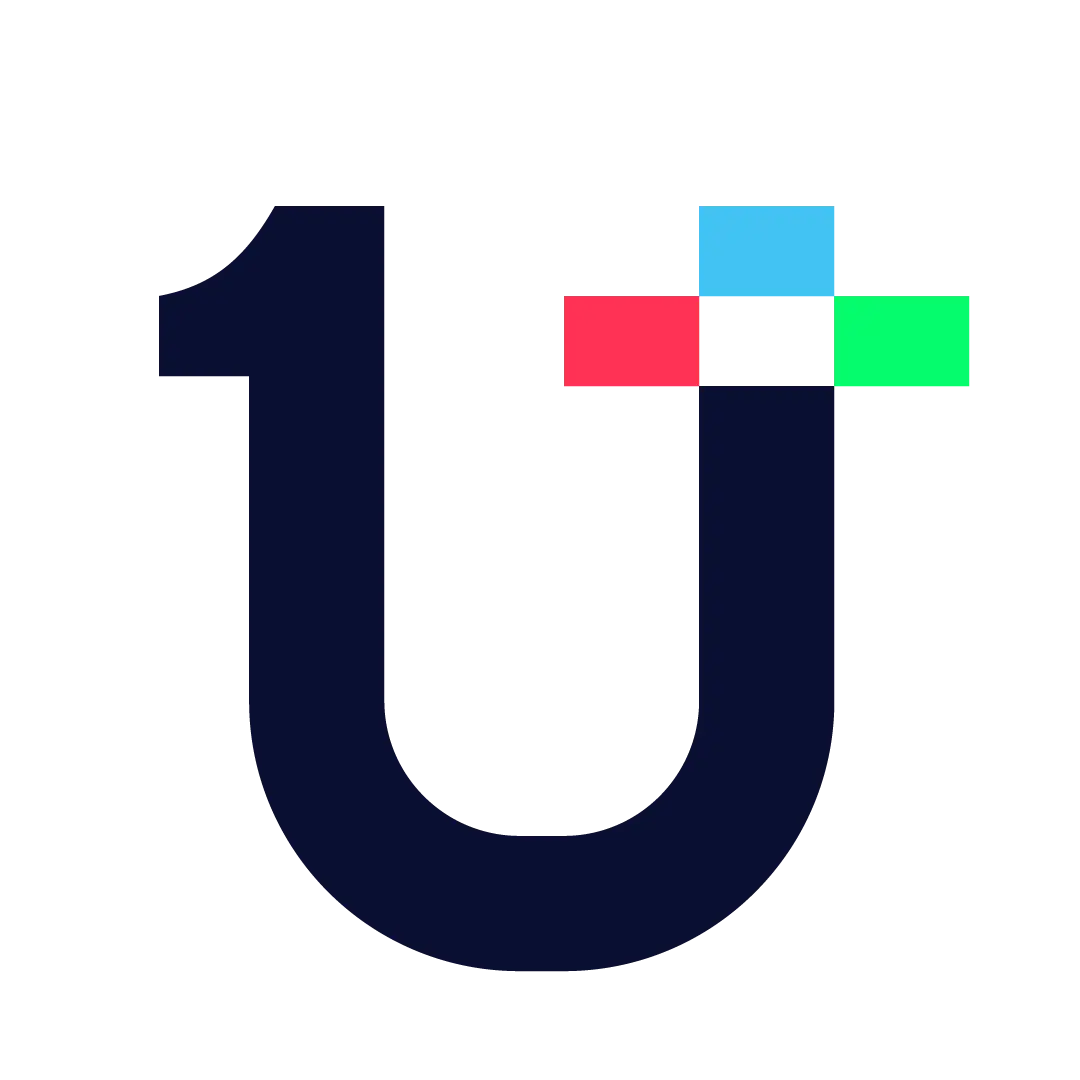 One Umbrella
One Umbrella offers a unique approach to helping businesses grow through digital marketing. With a team of experts specialising in various fields, from SEO to PPC, social media, and more, One Umbrella takes a comprehensive and holistic approach to help businesses succeed online.
By offering a comprehensive suite of services, One Umbrella can help businesses tackle all aspects of e-commerce marketing, from increasing website traffic to driving sales and improving customer engagement. With its unique approach and range of services, One Umbrella is an excellent choice for businesses looking to take their e-commerce marketing to the next level.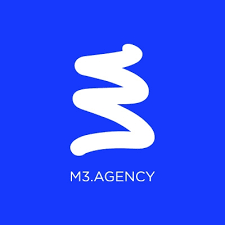 M3.agency
M3.agency is a top-tier agency that provides bespoke, end-to-end digital marketing services. The agency takes a personalised approach to each of its clients and offers a range of services specifically designed to help e-commerce businesses succeed. 
With a team of experienced digital marketing professionals, M3.agency offers a range of services, including strategic planning, brand positioning, email marketing, social media management, SEO, and PPC advertising. The agency leverages cutting-edge technologies and innovative marketing strategies to drive results for its clients.
They can help your business with the following:
E-Commerce Strategy

SEO and PPC (Including Google AdWords, Facebook Ads, and Bing Ads)

CRO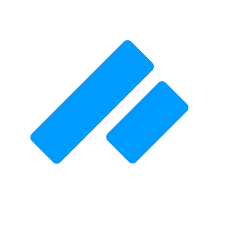 Pattern
Pattern is an international e-commerce consulting and training provider based in the UK. They are dedicated to helping e-commerce businesses succeed and grow through bespoke services. Their team of experts have decades of experience in the industry, and they provide their clients with tailored solutions to enhance their e-commerce operations. 
They offer a wide range of services, from web development to digital marketing, UX/UI design, and more. They also have an in-house training team which provides their clients with the skills and knowledge to enhance their e-commerce business. They aim to ensure businesses have the tools and resources to maximise their success.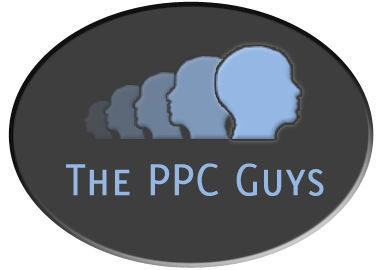 PPC Guys
PPC Guys specialises in PPC advertising, providing businesses with exceptional performance-driven campaigns. The agency's certified PPC experts use advanced analytics and audience targeting techniques to create custom PPC campaigns that maximise conversions and deliver measurable results. 
Additionally, their in-depth knowledge of the latest PPC tools and technologies ensures that their clients receive the highest level of service and Return On Investment (ROI) possible. With a focus on transparency and communication, PPC Guys provide tailored, data-driven solutions to help businesses reach their online marketing goals.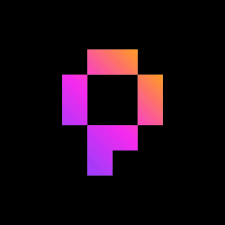 Pixated
Pixated provides businesses with the tools, resources and expertise to create a successful online presence. Their team of experienced strategists, web developers, and digital marketers specialise in helping businesses achieve their online objectives.
Some of their main services include: 
Website Design and Development

SEO

Digital Marketing

UX/UI design

Analytics and Tracking

Strategy and Consulting
These unique services allow Pixated to help businesses maximise their ROI while optimising their online presence, enabling them to reach their target audience more effectively.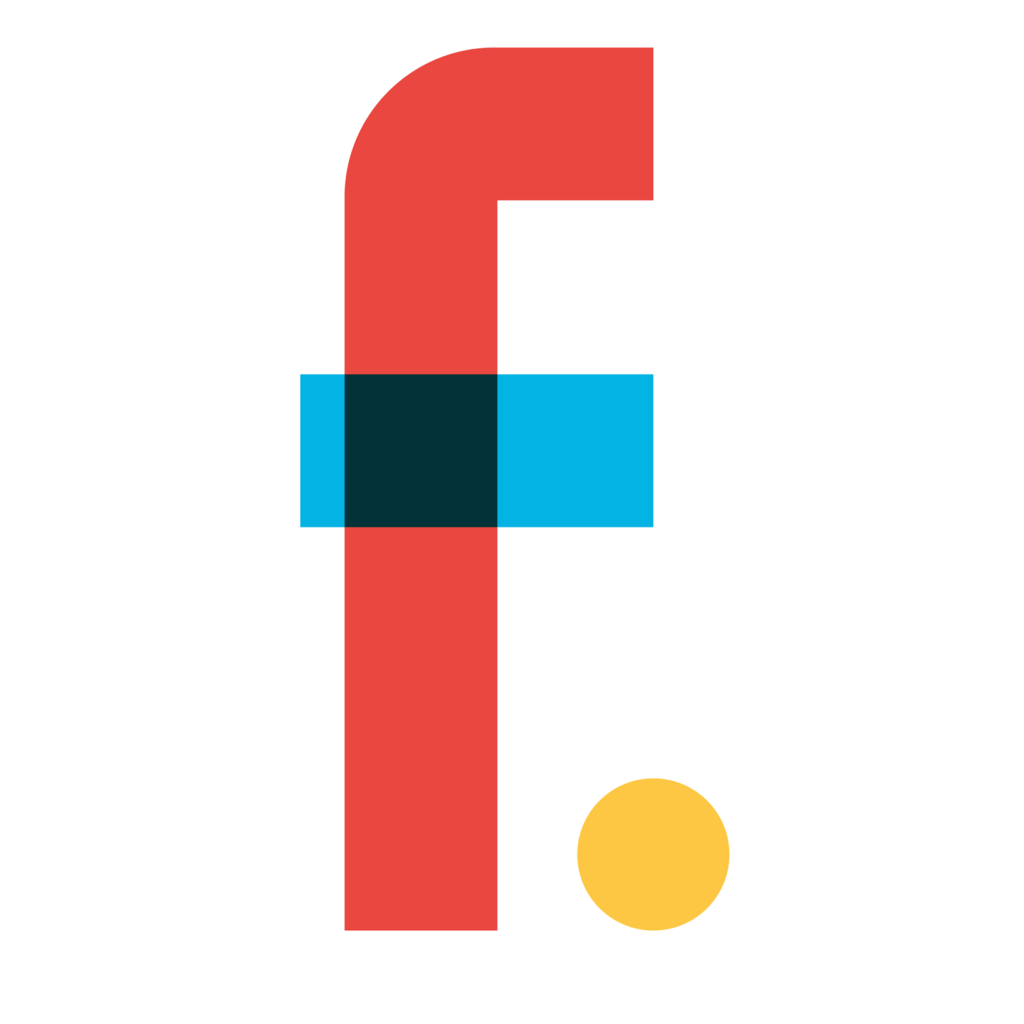 Favoured
Favoured is designed to help online businesses succeed. Their team of experienced marketing professionals deeply understand the e-commerce landscape and stays up-to-date on the latest trends and best practices. One of their key strengths is their focus on tailored, data-driven marketing strategies.
The agency offers a range of services, including:
Online Visibility Optimisation

Digital Correspondence Campaigns

Social Media Engagement Strategies

E-Commerce Conversion Rate Improvement

Marketplace Listing Management

User Experience Design

Customer Data Analysis and Insights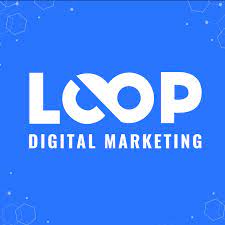 LOOP Digital Marketing
LOOP Digital Marketing provides unparalleled support to businesses seeking to elevate their online sales performance. Focusing on utilising contemporary methodologies, their services include web optimisation, PPC advertising, electronic mailing campaigns, and socio-centric marketing. 
Hence, by leveraging its extensive industry knowledge and cutting-edge technology, the agency helps businesses maximise their digital footprint and drive remarkable results. LOOP Digital Marketing takes a data-driven approach to all its campaigns, using analytics to track performance and make adjustments to improve results.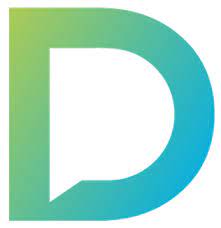 Delante
Delante offers a spectrum of unrivalled services designed to catalyse the growth of online businesses. Their repertoire of services spans web optimisation, PPC advertising, email marketing, social media marketing, and more, providing businesses with comprehensive and tailored marketing solutions. 
The agency's marketing specialists are equipped with expertise in the latest trends and technologies, thus allowing clients to benefit from innovative and impactful strategies. With a commitment to client success, Delante promises to elevate your online presence, drive traffic, and boost sales with its expert marketing acumen. 
What are the Benefits of Partnering with Specialized E-Commerce Marketing Agencies?
While you can handle your e-commerce marketing efforts in-house, working with a specialised agency can bring a wealth of benefits.
A good agency will have a deep understanding of the latest trends and best practices in the field.
The agency will prioritise your business's goals and needs and help you attain them.
They can help you develop and implement effective marketing strategies that drive traffic, increase sales, and boost revenue.
When choosing an e-commerce marketing agency, it's important to consider factors such as their expertise, experience, resources, and track record. This ensures you find the right fit for your business and its specific needs.
How much do e-commerce marketing agencies charge?
The cost of hiring an e-commerce marketing agency can vary widely depending on the type of services your business needs and the agency's pricing structure. Some agencies charge a flat rate, and others might charge a percentage of ad spend or revenue.
What results can I expect from partnering with an e-commerce marketing agency?
The results you should expect will depend on a variety of different factors, including the services you need, your business goals, and the agency's expertise and experience. But, working with an e-commerce marketing agency can help you increase your online visibility, drive more traffic to your website, and ultimately lead to increased sales and revenue.
How long will it take to see results from eCommerce marketing?
The time it takes to see results will vary depending on the strategies and tactics used, the competition in your industry, and other factors. Some strategies, like PPC advertising, are able to produce results in only a few days, while other strategies, like SEO, could take a few months to show significant results.