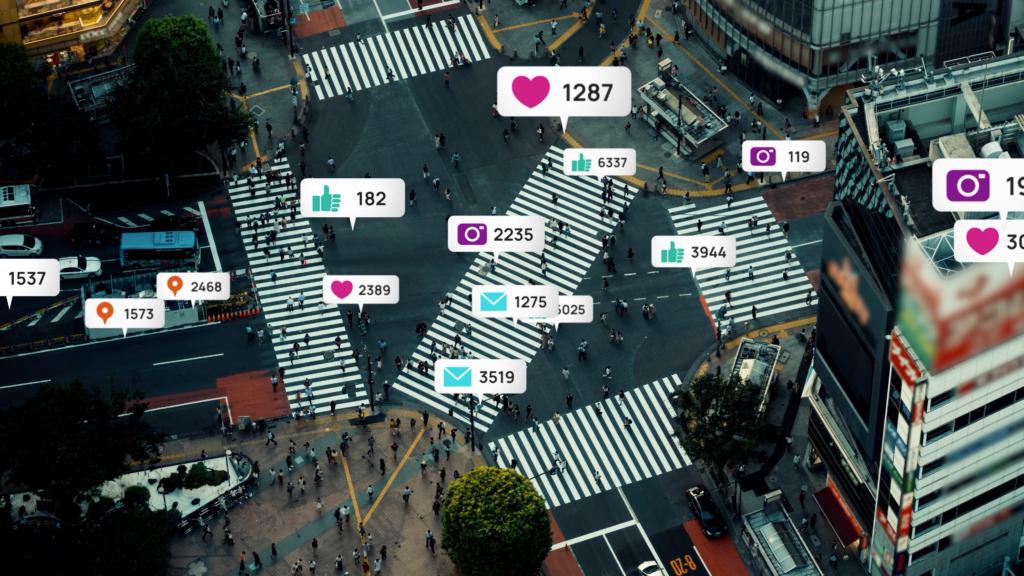 Finding a trustworthy and effective social media marketing agency that delivers results for businesses can be a daunting task. Many agencies make false claims and fall short when it comes to delivering on those promises. To help you avoid disappointment, we have compiled a list of the UK's top 12 social media marketing agencies.
We'll examine the following areas for each agency:
What do they offer?
What are their digital marketing methods?
What is their specialisation under different domains such as creative strategy, SEO, and influencer marketing?
Why should you collaborate with them?
Why Hire a Social Media Marketing Agency?
Some of the best benefits of hiring the best social media marketing agency include the following:
Digital marketing agencies know who your potential customer is.
They are aware of problems that the industry is facing and how to deal with outbidding your competitors most effectively.
They have a proven strategy with years of experience in helping various businesses. This saves you much time and effort in trial and error should you do it in-house.
Hiring an in-house team of different marketing roles is much more expensive than hiring a good social media marketing agency where you can outsource your entire project with little money.
Having said that, you should now be able to make an informed decision in choosing the right social media marketing agency that fits your brand and business needs.