Finding a trustworthy and effective social media marketing agency that delivers results for businesses can be a daunting task. Many agencies make false claims and fall short when it comes to delivering on those promises. To help you avoid disappointment, we have compiled a list of the UK's top 12 social media marketing agencies.
We'll examine the following areas for each agency:
What do they offer?
What are their digital marketing methods?
What is their specialisation under different domains such as creative strategy, SEO, and influencer marketing?
Why should you collaborate with them?
Why Hire a Social Media Marketing Agency?
Some of the best benefits of hiring the best social media marketing agency include the following:
Digital marketing agencies know who your potential customer is.
They are aware of problems that the industry is facing and how to deal with outbidding your competitors most effectively.
They have a proven strategy with years of experience in helping various businesses. This saves you much time and effort in trial and error should you do it in-house.
Hiring an in-house team of different marketing roles is much more expensive than hiring a good social media marketing agency where you can outsource your entire project with little money.
Having said that, you should now be able to make an informed decision in choosing the right social media marketing agency that fits your brand and business needs.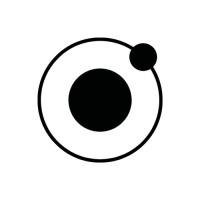 NUOPTIMA




NUOPTIMA is a top results-driven SEO agency based in London. Our status as one of the best SEO agencies in the UK is supported by the successful results achieved for our clients. Some of our notable case studies include FUL, 96North, MarketFinance, and yawns.
Boasting 40+ years of combined experience in the field, we are a reliable choice for your business growth and e-commerce. Our results in terms of growing your website rank and driving more traffic are achieved through our expertise in the following areas:
Keyword Research and Strategy:

Our team of SEO specialists utilise the most successful keyword tactics to elevate our clients' websites to the first page of search results.

Link building:

We thoroughly understand how to build links correctly, which is a crucial aspect of SEO and contributes to website growth.

Content writing:

Our talented copywriters use proven techniques to create SEO-friendly content that boosts your website's visibility and improves its search engine rankings, attracting more visitors to your site

On-page SEO:

Our SEO professionals meticulously enhance each page of the client's website to guarantee peak performance and surpass competitors in search rankings.

Technical SEO:

Ranking higher in search engines requires cutting-edge technical SEO strategies and techniques, which our experts are equipped to handle.

Amazon marketing services:

Our team of knowledgeable Amazon specialists can assist in creating a profitable business plan, enhancing your product listings on Amazon, drawing in new clients, and increasing your earnings.
We are passionate about our client's success because, at the core of our business, we've always been results-driven at heart. If you're keen on partnering with NUOPTIMA, click here to schedule a complimentary strategy session with us.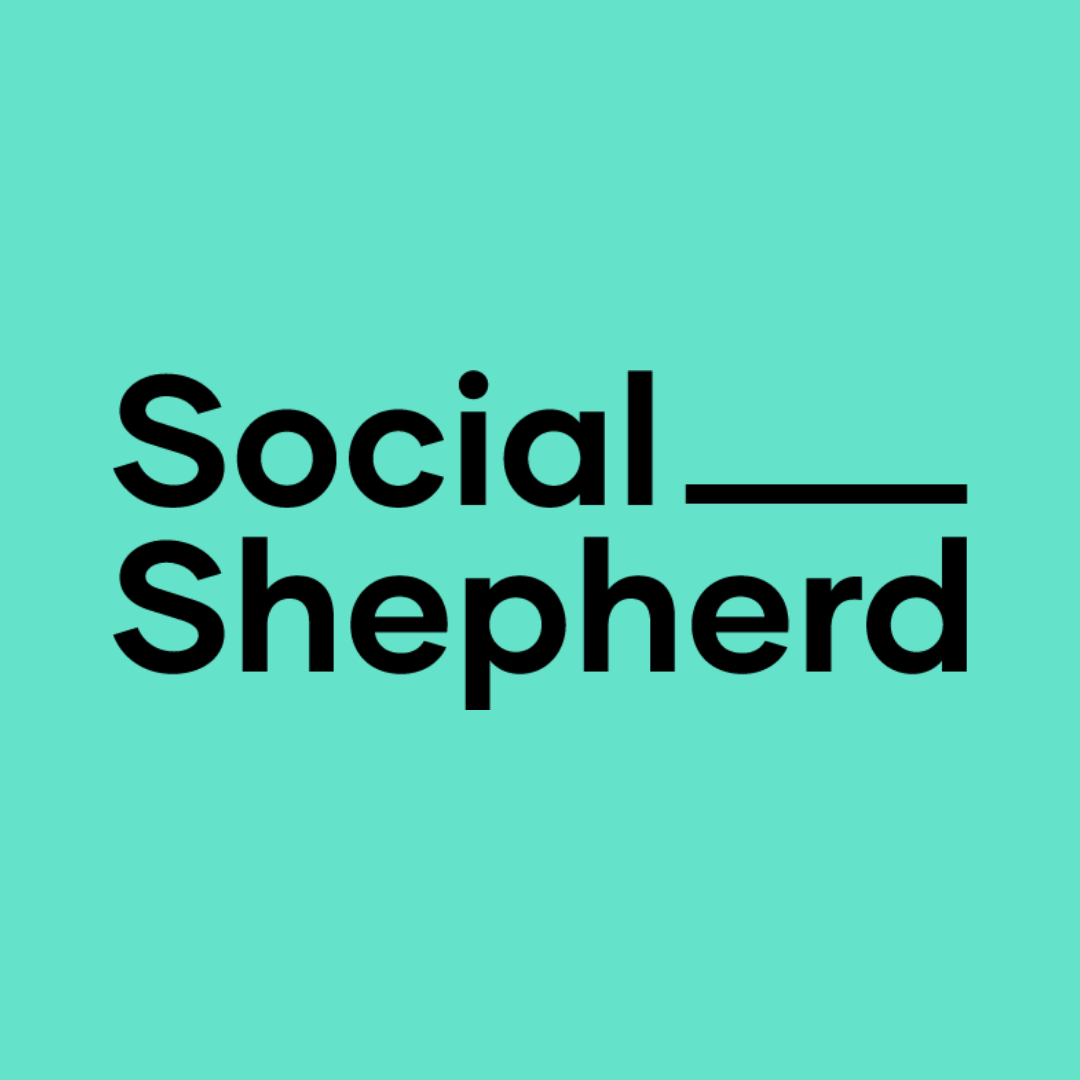 The Social Shepherd
The Social Shepherd provides services that aid in enhancing a brand's presence on social media. This includes managing their social media accounts, producing captivating videos and advertisements, increasing returns through paid social ads, and partnering with influencers to broaden their reach.
Other services include the following:
Paid Social Ads (Facebook, Instagram, YouTube, Snapchat, Tik Tok, Pinterest) 

Video Production and Editing 

Social Media Management 

Influencer Marketing.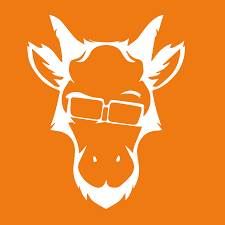 GOAT Agency
The GOAT Agency is a social-first agency that provides valuable insights for a growing agency. Unlike other influencer marketing agencies, GOAT doesn't manage talent, ensuring impartiality in choosing the right influencer for each campaign. 
With over 1,000 influencer campaigns and 70,000 vetted influencers, GOAT has a wealth of experience and data from seven years of performance.
The Good Marketer
Based in London and Essex, The Good Marketer prioritises data-driven decision-making for optimal results. Their social media approach emphasises research-backed strategies aimed at boosting traffic and conversions. 
They offer services such as: 
Google Ads,

Facebook and Instagram advertising 

Social Media Management 

Email marketing.

SEO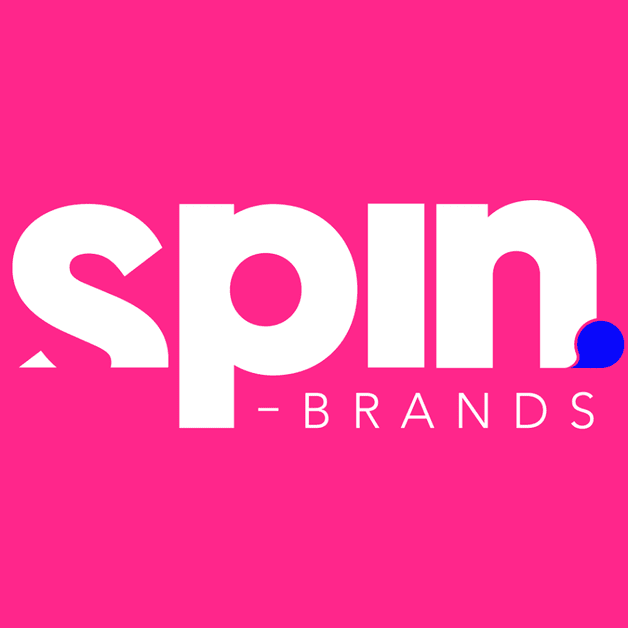 Spin Brands
Founded in 2013, Spin Brands is a team of 18 account managers and creatives with extensive experience working in 10 countries and various industries. They distinguish themselves with a track record of delivering results. 
Spin Brands has received several awards, including; 
Top Advertising & Marketing Agency 

Top B2B Service Provider

Top Creative Agency from Clutch 2019. 
As a "scale-up" agency, they partner with brands such as Funky Pigeon, Lovehoney, and Sans Matin. Moreover, they offer services such as; 
Organic and Paid Social Campaigns

Creative Content 

Analytics and Optimisation 

Influencer Marketing.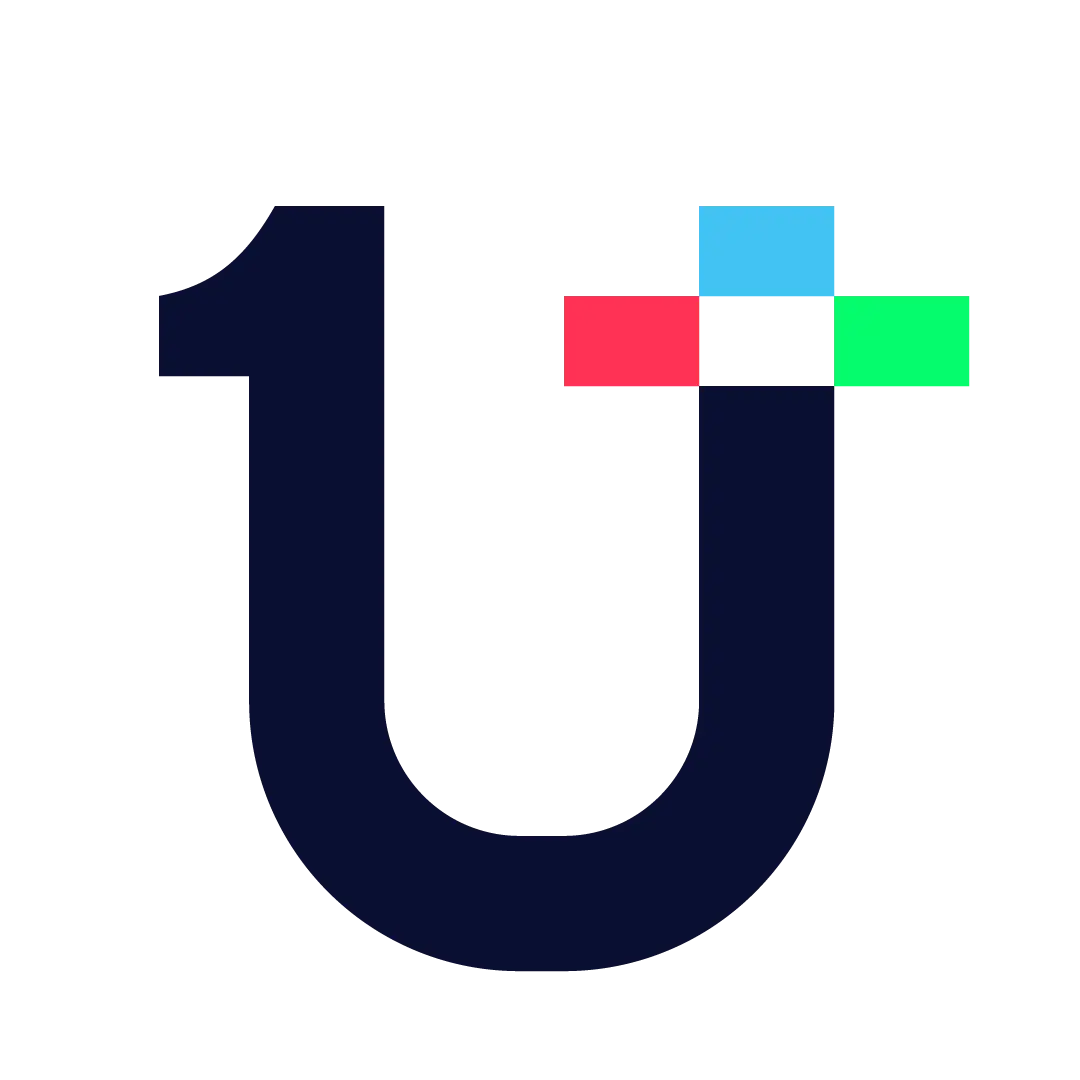 One Umbrella
One Umbrella is highly rated for its personalised service and small yet effective social media marketing team. They offer excellent client communication and guaranteed results for paid social campaigns in 60 days or less. 
Their comprehensive client selection process ensures a successful partnership before starting any social media projects. Also, they strongly focus on conversion optimisation and limited support for branding and creative production. 
Although they are great for businesses focused on return on investment, One Umbrella is not ideal for those looking to build brand awareness and community.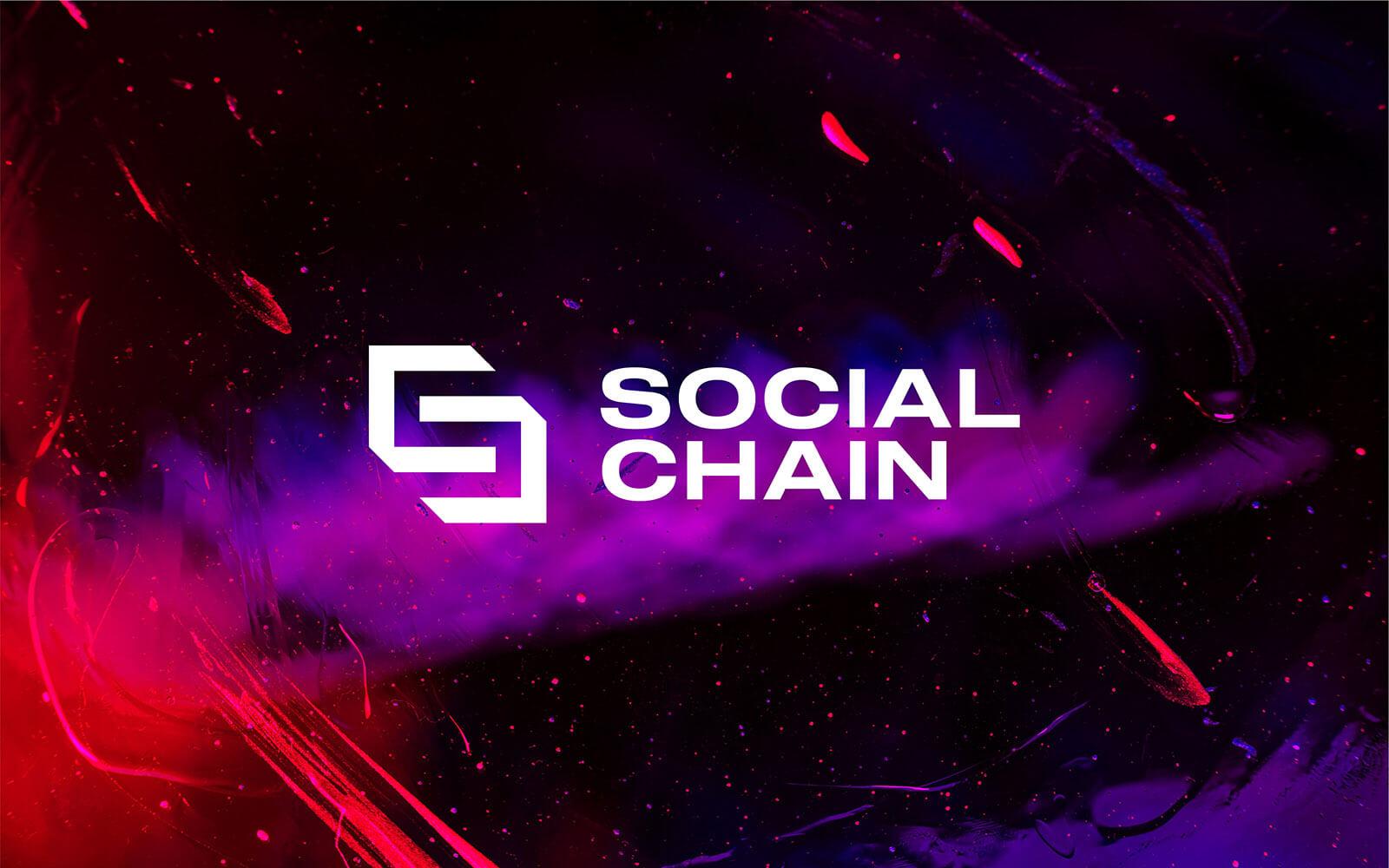 Social Chain
Established in 2014, Social Chain has partnered with leading brands such as Skybet, Amazon, Apple Music, Logitech, and Coca-Cola. It is also one of the best social media marketing agencies in the UK in terms of helping brands reach audiences through creative content. 
Social Chain has a multi-faceted strategy for monetisation and sponsored content, with a special focus on the following:  
Linking video and E-commerce 

Delivering Niche Millennial and GenZ Audiences

Exploring Long-Form Content

Expanding into Non-English Speaking Markets.
Social Chain has a record of 132 million unique video viewers on social media. Also, they have 80 million followers on social media and recently exceeded 1 million subscribers on TikTok. The company has 43 content channels in various industries, such as sports, gaming, food, and fitness, that reach millions of millennial and GenZ audiences every month.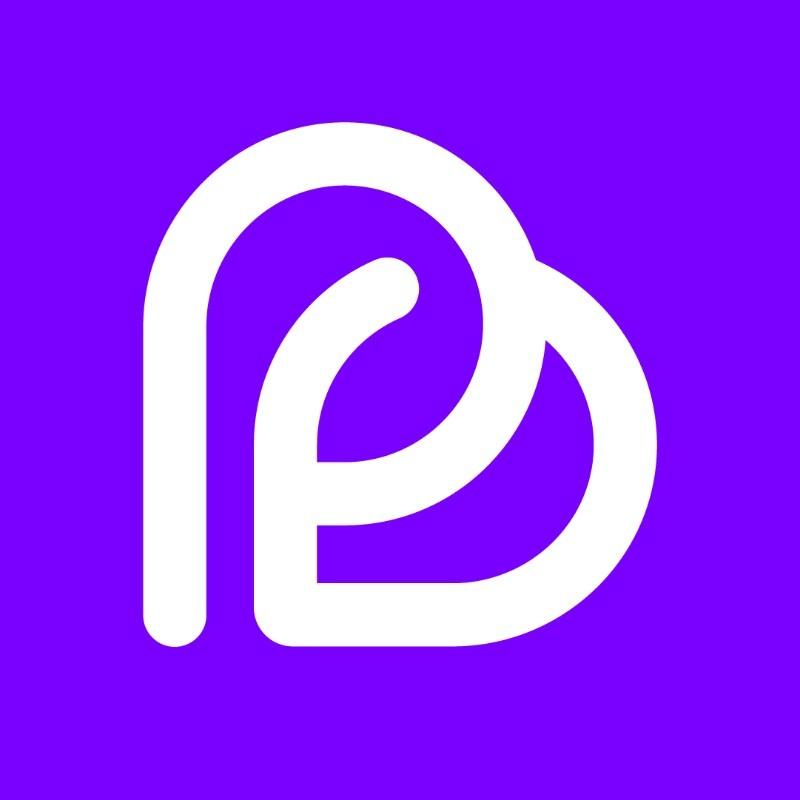 Burst Digital
Burst Digital, one of the top social media agencies in the UK, specialises in social media management and provides services in four core areas: 
Strategy 

Attraction 

Engagement  

Conversion
Ideal for businesses looking to engage with customers on social media, Burst Digital will handle messaging and comments, create GIFs and filters, and publish posts during peak engagement hours. All these activities help you meet your Key Performance Indicators (KPIs). Also, the agency is environmentally conscious, offering discounts to eco-friendly businesses and planting a mini forest for each project.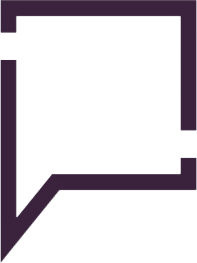 Prohibition
Prohibition is a well-established PR agency with over nine years of experience and has won awards for Best PR Agency and Best Integrated Campaign in 2019. They provide a range of services, including the following: 
PR consultancy 

Social Media Marketing 

Written Content

Integrated Marketing Campaigns 

Audience Identification

Video production
Combining these services is ideal for businesses as video content is becoming more popular, and Facebook and Twitter generate billions of video views daily. Simply, with Prohibition's expert services, businesses can expect strong results.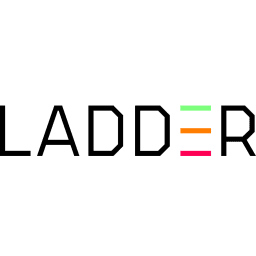 Ladder.io
Ladder.io is a data-driven growth marketing agency that has served a diverse range of clients, from Y-Combinator startups to established brands like Nestle, Booking.com, Men's Health, and LA Times. It is a full-fledged marketing agency that offers a broad range of organic and paid services.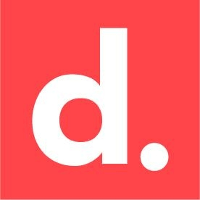 Digivate
Digivate offers a full range of digital services. They have a unique approach called "MIND", which focuses on dividing your target audience into distinct groups and delivering personalised messaging that stands out in a crowded market. 
Their services include the following; 
Persona Identification 

Integrated Marketing Strategies across SEO, Content, PPC and Paid Media

Optimisation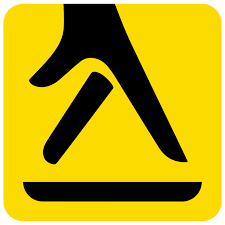 Yell
Yell specialises in social media advertising on various platforms and is a proficient Meta Business Partner in Facebook and Instagram advertising. They provide comprehensive reporting across all channels, allowing you to track ad performance and monitor KPIs to assess the agency's effectiveness.
Although it lacks content creation and community engagement services, its Smart Performance solution stands out by simplifying advertising through its ability to drive website traffic through a combination of social media, search, and display advertising.