Westbridge Energy Increases 429 Keywords in Competitive Renewable Energy Niche

---
About Westbridge
As a renewable energy company investing in promising projects, Westbridge.energy was confident that SEO was an important channel for attracting investor leads.
This sector presents an extremely small niche with a handful of important and highly lucrative keywords. Hence, we knew that even ranking for a few hundred keywords would create sizeable value for Westbridge.
Westbridge wanted to ramp up SEO spending slowly, so we initially started on a smaller budget.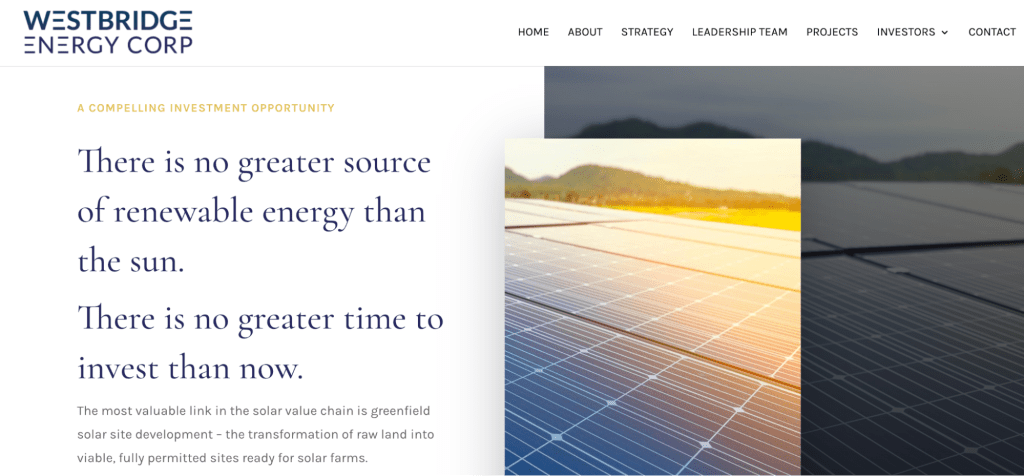 Team
Westbridge Team

Paul Brown
CEO
Responsible NUOPTIMA Team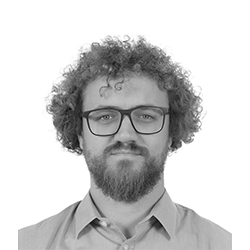 Viktor Khliupko
CTO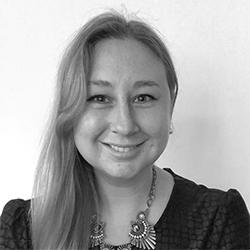 Isabelle Day
Writer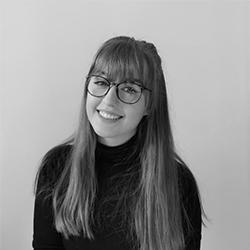 Ellie Louise Des Baux
Writer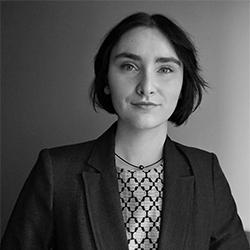 Sarah Douglass-Colling
Lead Editor
Action Plan
When Westbridge came to us, they only had their domain operational for 3 months. We were effectively working with a completely new site.
This is extremely exciting for the NUOPTIMA team as it gives us a chance to shape Westbridge's journey completely! With any new site, our goal is assert topical dominance and authority through writing great content and building high-quality links.
Backlinks
We were able to acquire topical and relevant backlinks with great anchors and all within our monthly budgets.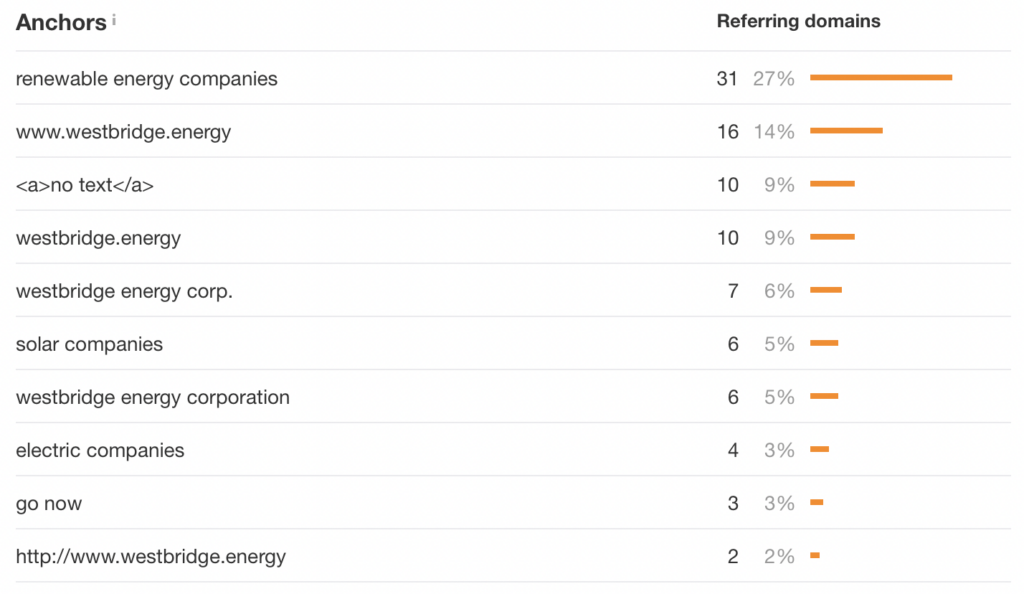 Content Writing
2,200
Average blog length
We were also wholly responsible for all the on-site content for Westbridge. For most of our clients, this is only blog content. However, the Westbridge team needed help with some general on-site landing page content which we were more than happy to do!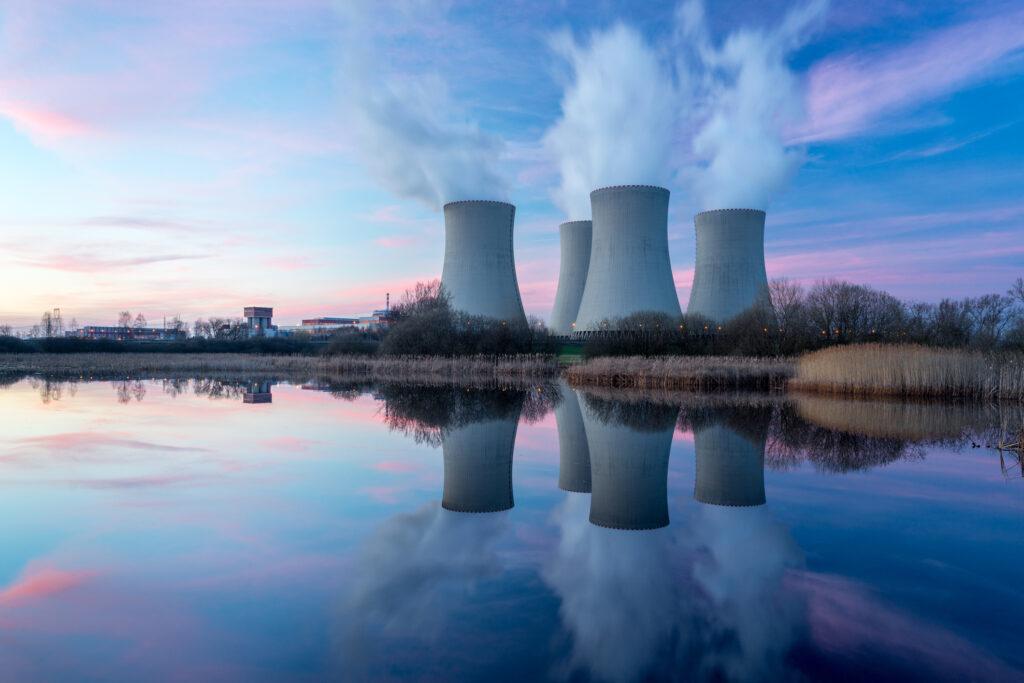 by Westbridge Energy Corp.
Nuclear Energy: Can It Be Classed as a Renewable or Sustainable Power Source?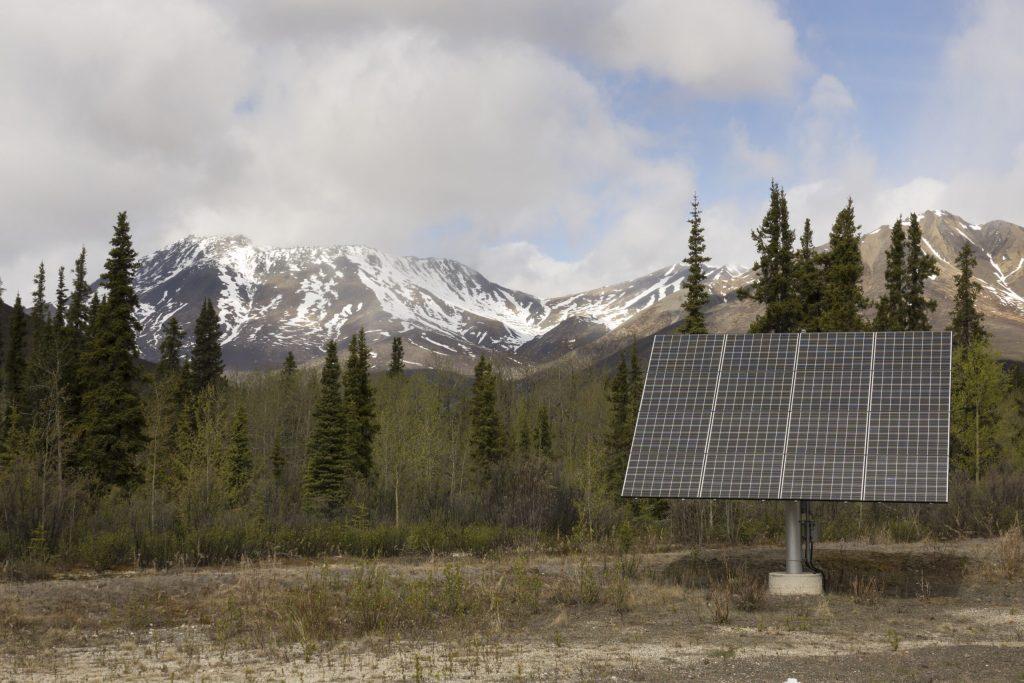 by Westbridge Energy Corp.
What Is ESG Investing and Why Choose The Canadian Solar Market
Technical SEO
For the majority of clients, we focus on on-site content and backlink building. However, Westbridge lacked the internal development team to deliver on the on-site technical SEO requirements that Google is currently looking for from top-ranking sites.
There are lots of requirements for Technical SEO, from page speed to LCP. This is because of a recent update requiring websites to have green web vitals.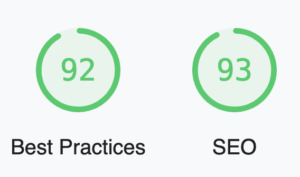 We see SEO as a holistic task with web development, and so internally, we have a web development team capable of working inside WordPress, Magento, Shopify and other top CMS'. Our internal team was quickly deployed to further build out the website, publish all the content we had created and ensure the domain met Google requirements.
>
Westbridge Energy Increases 429 Keywords in Competitive Renewable Energy Niche