How We Grew Yhangry's SEO Traffic by 189% In Just 6 Months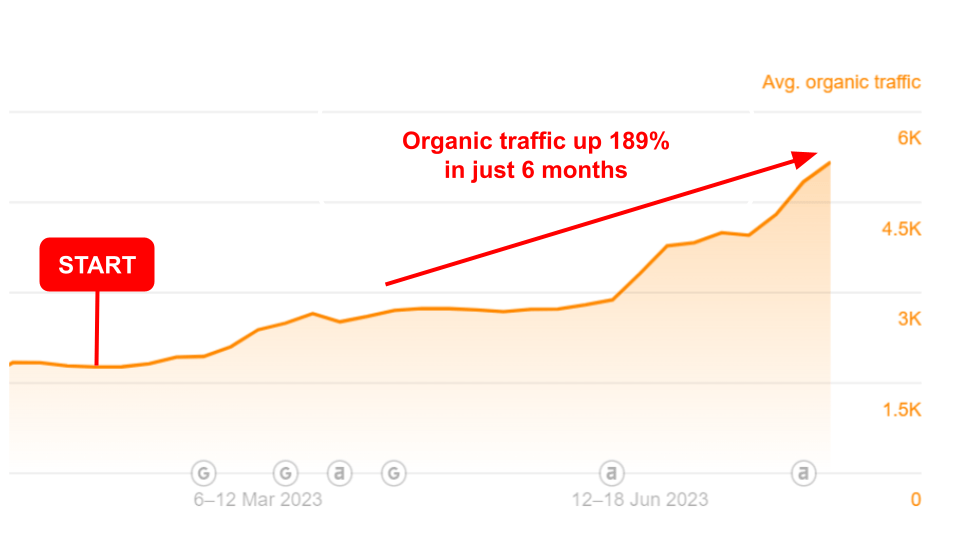 189%
Organic Traffic Increase
233%
First Page Keyword Increase
Position No.1
Hire a Private Chef
Backed by: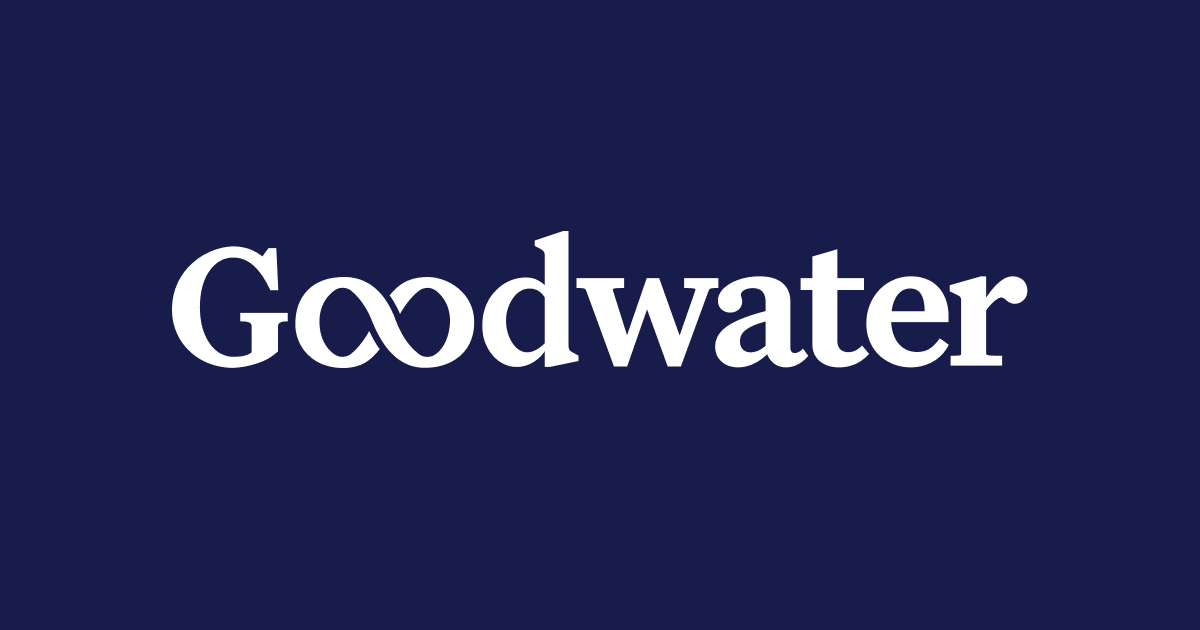 About Yhangry
Yhangry is a London-based venture established in 2019 by Heinin Zhang and Siddhi Mittal. Previously working in finance, the founders started Yhangry to solve a personal need: finding private chefs for their dinner parties due to their busy schedules. The online marketplace they developed solved their problem and made it easier for others to hire chefs for private dining experiences.
Yhangry is also on a mission to support chefs to become food entrepreneurs. Their marketplace allows independent chefs to set their own prices, create unique menus and showcase their talents in a way that works for them. This is a way for chefs to break free from low-paying and high-stress jobs that often come from working in traditional restaurant kitchens.
In 2019, Yhangry was accepted into the Google for Startups female founders residency programme, prompting the founders to commit to the venture full-time. They then launched their first website later that year. Like many businesses in the food industry, Yhangry had to pivot due to the pandemic, and in 2020 they started offering virtual cooking classes and meal prep delivery from chefs' homes.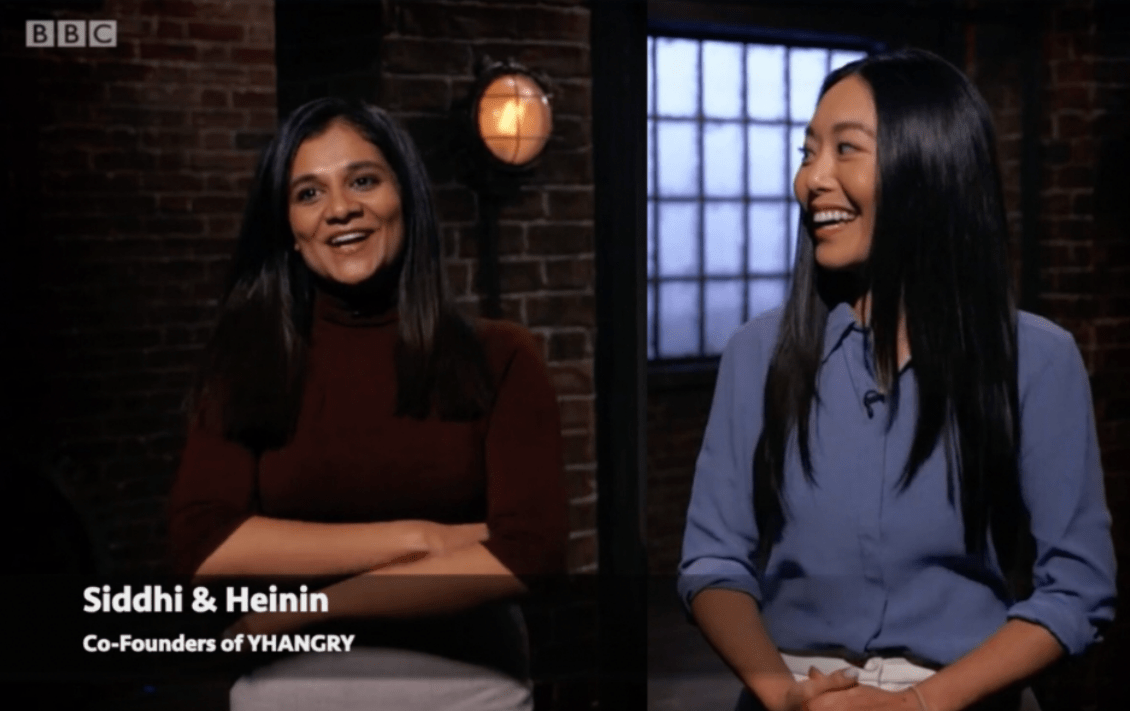 Yhangry proved their resilience and managed to secure a £100k deal on BBC's Dragons' Den, but declined privately and instead raised £1.1m from angel investors. In 2022, Yhangry joined Y Combinator, a renowned startup programme and the initial backer of Airbnb. This association helped strengthen the business.
The marketplace now has a team of 11 employees and nearly 1,000 chefs across the UK and has served over 40,000 guests. The founders and their team continue to work towards making hosting easier and more enjoyable for individuals who enjoy bringing people together around the table.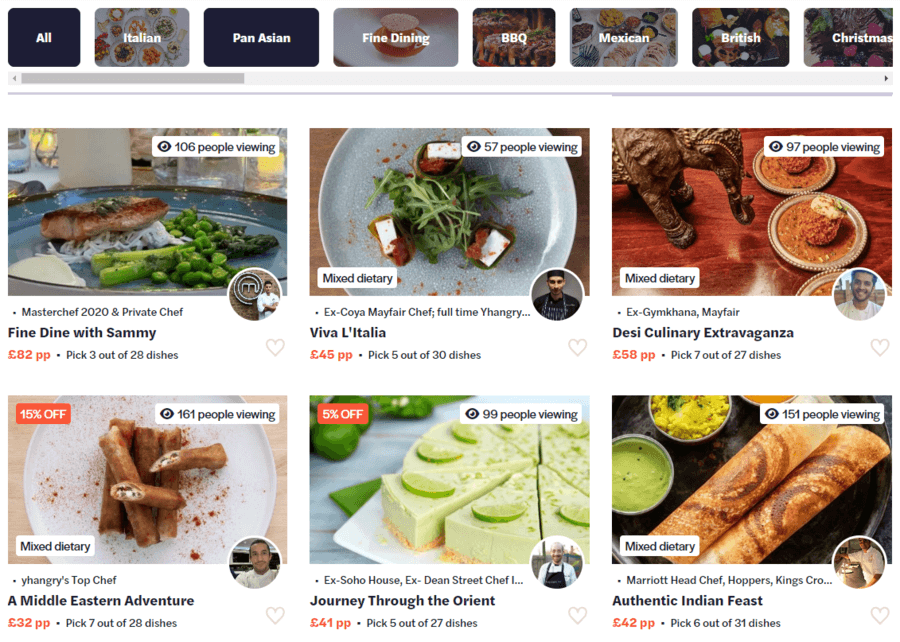 Team
Responsible NUOPTIMA Team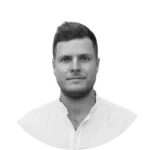 Viktor Bartak
SEO Lead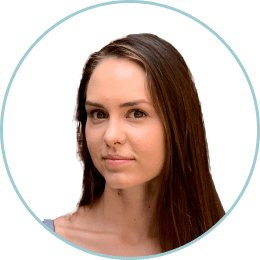 Liza Mazharova
Lead Editor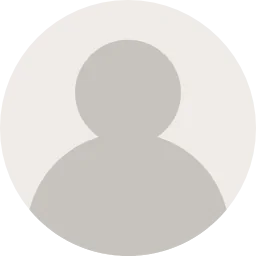 Tima Jimmy
Writer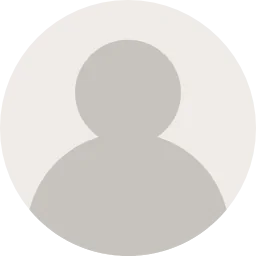 Christian Walton
Writer
Yhangry Team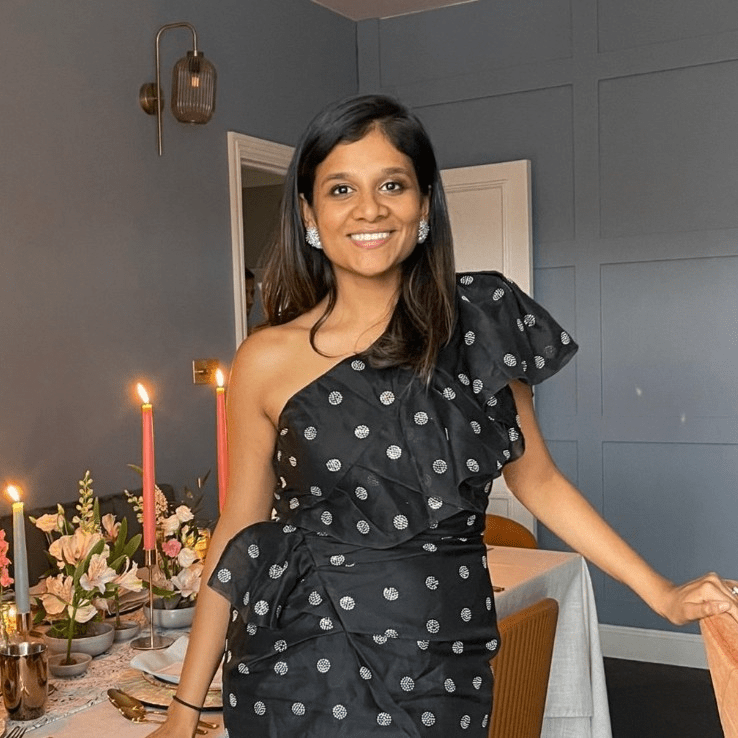 Siddhi Mittal
Co-Founder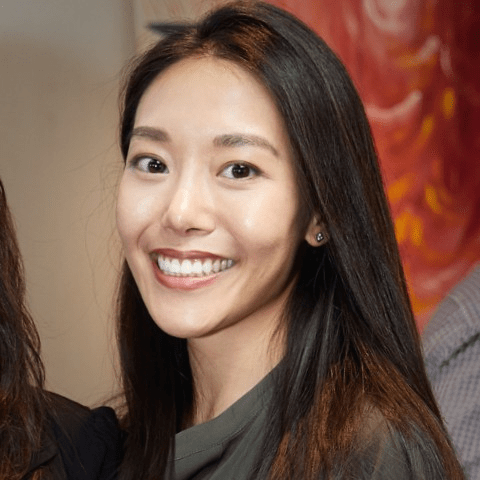 Heinin Zhang
Co-Founder
Action Plan
Yhangry asked us to develop their SEO strategy and improve online visibility. Despite their extensive offerings and unique selling points, such as exclusive access to Master Chefs and Michelin-experienced chefs, their marketplace faced fierce competition from other platforms like Nomad Cooks, La Belle Assiette and Take a Chef.
Our first step was conducting an in-depth SEO audit to understand Yhangry's online presence and identify areas that needed work. We analysed their website and determined the keywords that were driving traffic. This analysis helped us understand the search behaviour of their target audience and identify high-volume search areas across the UK (their target market).
Next, we focused on keyword research, identifying relevant keywords that could drive targeted traffic to Yhangry's website. We used SEO tools to identify high-intent keywords related to private chefs and private catering services. This research helped us understand the search landscape and identify opportunities for Yhangry to rank higher in search results.
Yhangry's content then needed attention. We proposed creating high-quality, SEO-optimised content that would engage the target audience and drive traffic to the website. This content would be a mixture of landing pages and long-form articles, focusing on local audiences and specific celebrations such as weddings, hen dos and birthdays.
We also proposed implementing technical SEO improvements to enhance Yhangry's online visibility. These refinements would improve the website's user experience, making navigating and finding information easier around the marketplace and ultimately boosting the number of private chef bookings.
Customer Review

Keyword Research
Our Head of SEO conducted a thorough analysis of Yhangry's website using Ahrefs (an SEO tool) to identify relevant keywords that could drive bottom-funnel traffic to their website. We found that keywords relating to private chefs, specific locations and occasions ranked well for this marketplace during the analysis.
This led us to develop a content strategy covering topics like 'how much is a private chef', 'private chef in London' and 'hire chef for birthday party'. Here are some example keywords Yhangry targets:
| | | |
| --- | --- | --- |
| Private Chef Keywords | Search Volume | KD |
| private chef | 1800 | 35 |
| personal chef | 700 | 25 |
| hire a chef | 500 | 42 |
| private chef hire | 500 | 27 |
| chef at home | 350 | 27 |
| private chef at home | 200 | 34 |
| private chefs near me | 200 | 1 |
| hire a private chef | 150 | 35 |
| book a chef | 150 | 24 |
| personal chef cost | 150 | 5 |
Catering Location Keywords
Search Volume
KD
bradford catering
1400
2
manchester catering
500
12
birmingham catering
500
21
york catering
450
4
sheffield catering
350
13
plymouth catering
300
1
nottingham catering
300
2
oxford catering
250
12
cambridge catering
250
21
leeds catering
250
17
Catering for Occassion Keywords
Search Volume
KD
catering for corporate
450
20
catering for funerals
400
0
catering for birthday party
350
1
catering for party at home
300
5
catering for small parties
300
5
catering for schools
300
39
catering for children's party
250
0
asian catering for weddings
250
18
catering for breakfast
200
0
Local SEO Strategy
Yhangry is targeting the UK market, so a local SEO strategy is crucial to ensure visibility in high-volume search areas. One of our first goals was to ensure their online presence for local searches, making it easier for potential customers to find private chefs nearby.
As mentioned above, we identify high-intent, location-specific keywords that potential customers might use when searching for catering services. We then optimised Yhangry's website content, meta tags, and URLs with these keywords to improve their visibility in local search results. Here are some examples of their first-page results for local searches for private chefs:


Localised content involved creating landing pages and articles relevant to Yhangry's local audience, such as blog posts about local food trends, restaurants and guides to hosting dinner parties in specific UK cities. We then wrote about the same topic for multiple locations. For example, we covered stag do ideas in London, Birmingham, Newcastle, and other UK locations that show a high search volume of people searching for stag do ideas.
Other Bottom-Funnel Content
Due to Yhangry being a marketplace, there is a huge opportunity to utilise SEO and incorporate bottom-funnel content within the site's numerous pages and food categories. People search for many different food-related topics, so the scope of content we could cover was vast. Following thorough research on search volume and competitor analysis, we started writing on various topics, from outdoor birthday parties to MasterChef finalists.
We also place CTAs in carefully thought-out positions in the text to encourage conversions. For example, the image below shows two CTAs on a page about 21st birthday ideas. We have made it as easy as possible for the reader to request a quote and book a chef via the Yhangry website.

Results
3,513
Monthly Traffic Increase
6,254
Relevant Keyword Increase
158%
Boost in Impressions
The results of our SEO efforts for Yhangry have been impressive. With carefully calculated ROI from SEO, we can confidently estimate that the more content and pages we have on the website, the faster Yhangry grows. Over six months, we wrote over 280,000 words across 328 carefully crafted pages, bringing in some fantastic results. The marketplace now has a 158% increase in Google impressions and 3.3X more clicks.
Organic Traffic
Organic traffic increased by 189% from when we started working with them in February 2023.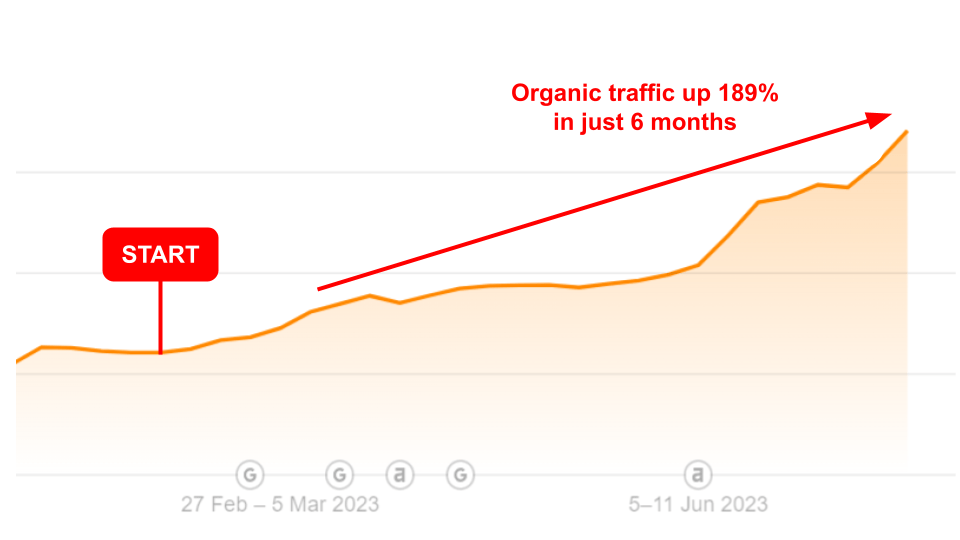 Organic Keywords
Organic keyword rankings in positions 1-3 are up by 459% following a huge push in page publishing. We expect the number of keywords to flatten slightly but steadily grow.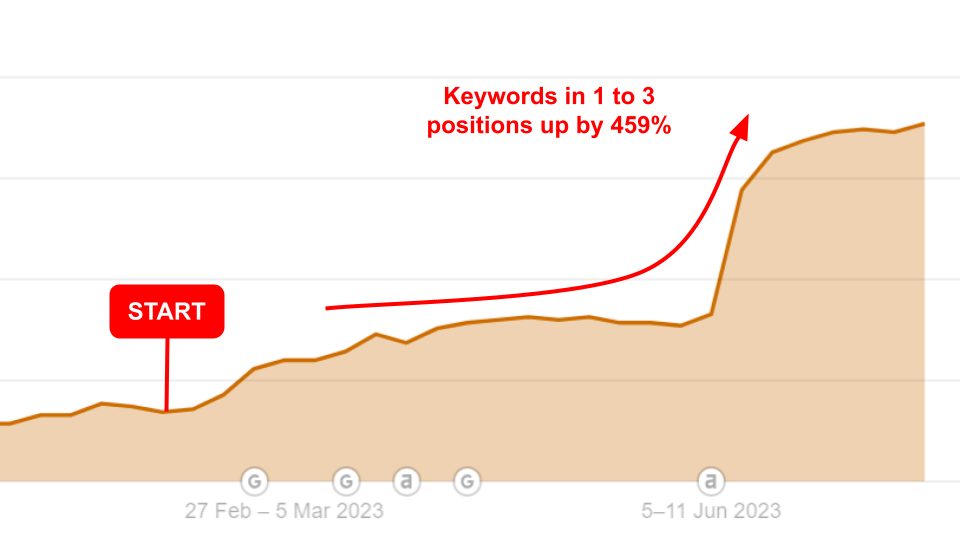 The total number of keywords now ranking on the first page has shot up by 233%, with much of the increase occurring due to the indexation of new pages.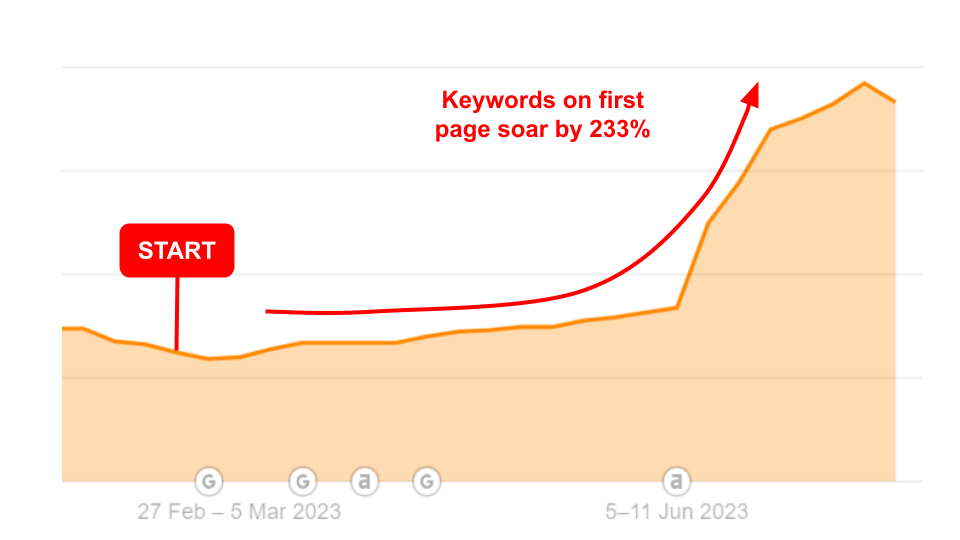 Organic keyword rankings between 11-20 have gone from the hundreds to the thousands. This is a great indication that the current keyword strategy is working well.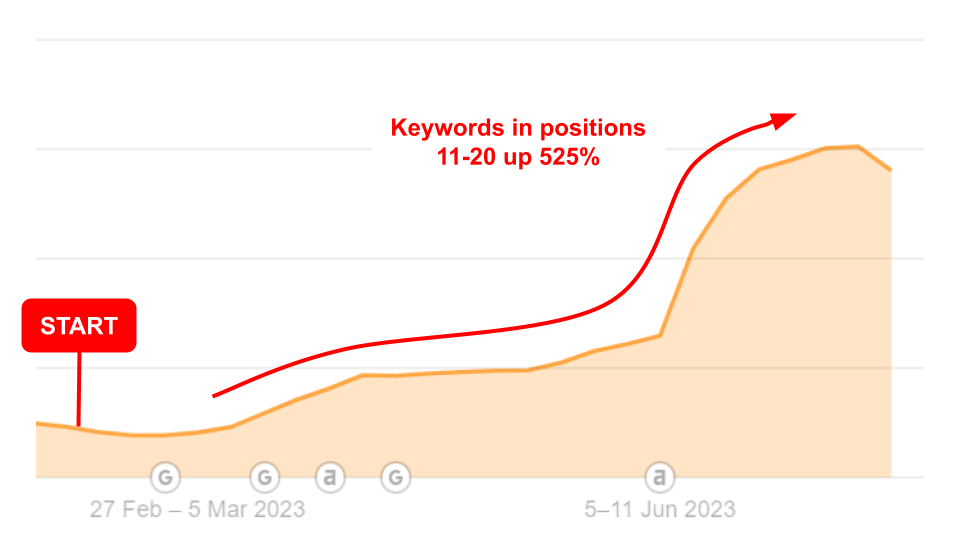 Position Improvements
Over the course of six months, we have seen the keywords improve. Our main target for 'private chef' related terms has gone up in the SERPs, and Yhangry is getting more traffic and chef booking as a direct result. Below is a table showing the improved keyword position changes between May and July.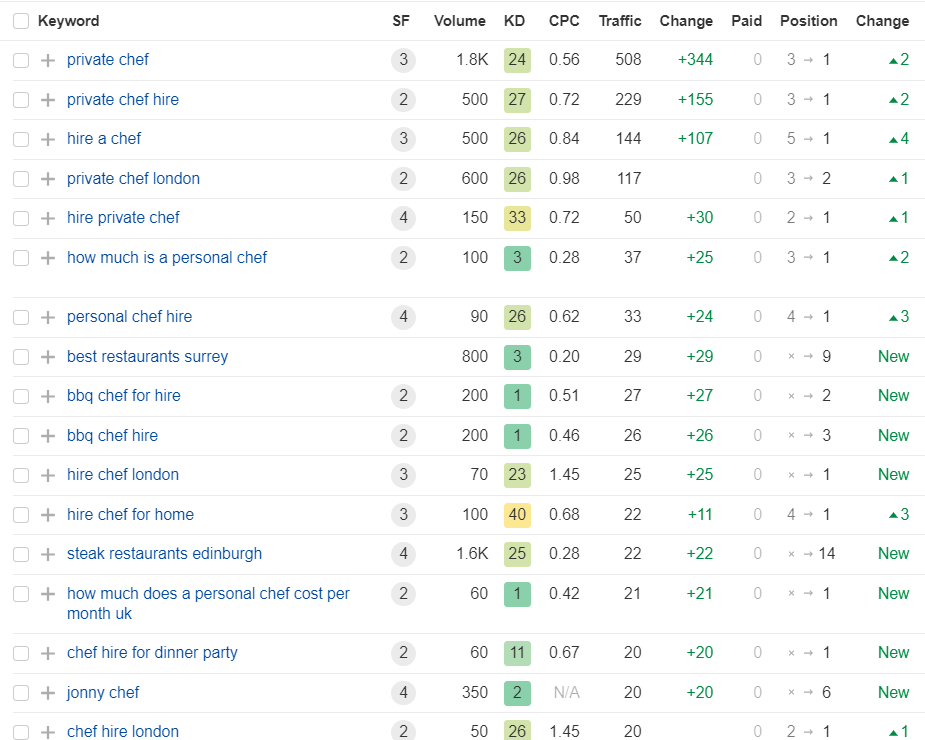 Conclusion
Based on our in-depth analysis and understanding of Yhangry's needs, our SEO strategy has already massively improved Yhangry's online visibility. We have published almost 300 high-value pages in just six months to drive targeted traffic to the marketplace. This has ultimately increased the number of people booking private chefs and attracted new independent chefs to sign-up to their platform.
As with any marketplace, it comes down to supply and demand. Yhangry needs to attract both buyers and sellers to succeed. Without the chefs, people have no reason to visit their marketplace; without customers, the chefs have no reason to join. It's a bit of a chicken-and-egg problem and one of the hardest hurdles for marketplaces to overcome.
Our effective SEO marketplace strategy has brought this client some excellent results in a very short amount of time. Unlike many other SEO growth agencies, NUOPTIMA has experience creating and running a successful marketplace ourselves, so we understand what is needed to make a marketplace successful and profitable. Working with the Yhangry team has been fantastic, and we're looking forward to seeing what other SEO wins we can achieve together.
>
>
How We Grew Yhangry's SEO Traffic by 189% In Just 6 Months