Bonnet – EV Charging App – Organic Traffic Erupts 10x to 16.3k in Only 10 Months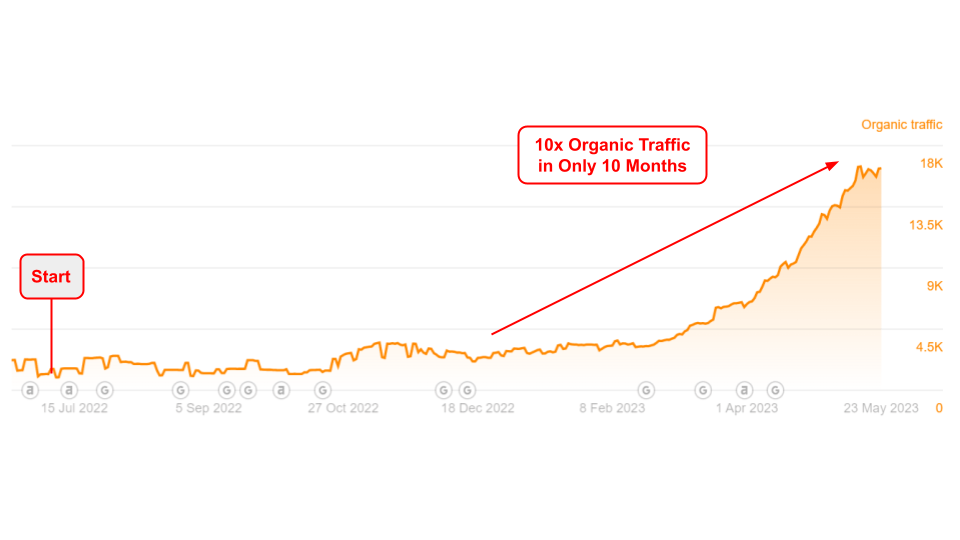 16.3k
Monthly Organic Traffic
13.1
Monthly Organic Keywords
Best EV App
1st Page Search Results
About Bonnet
Bonnet is a mobile app that solves the issue of locating and using charging points for electric cars across the UK and Europe. Traditionally, electric car owners must download multiple charging network apps – each with unique EV charging location maps and individual e-wallets for payment.
This process can be inconvenient and annoying for EV owners, as they need to switch between apps to locate the nearest charging station and then pay using the app of the relevant charging network. If it's a new charging network that the customer hasn't used before, they would have to download the app of the charging network, sign up and add a payment method.
Bonnet recognised this issue and designed an all-in-one solution. Their app conveniently allows you to locate thousands of charging stations across the UK and Europe from a range of charging networks and pay from one e-wallet.
Bonnet came to NUOPTIMA wanting to organically grow brand awareness and increase app installs and subscriptions amongst electric car owners. They needed help fulfilling a large-scale SEO strategy that covered both onsite, offsite and technical SEO.
The team decided to go with the growth package, which includes 25,000 words of content, 6 40+ DR backlinks and full technical support.
Team
NUOPTIMA Team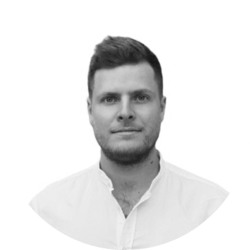 Viktor Bartak
SEO Lead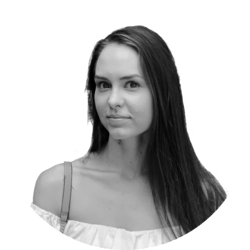 Liza Mazharova
Lead Editor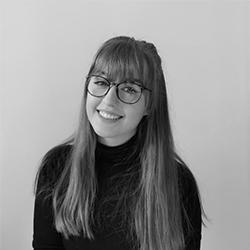 Ellie Louise Des Baux
Writer
Charlotte Vinall
Writer
JoinBonnet Team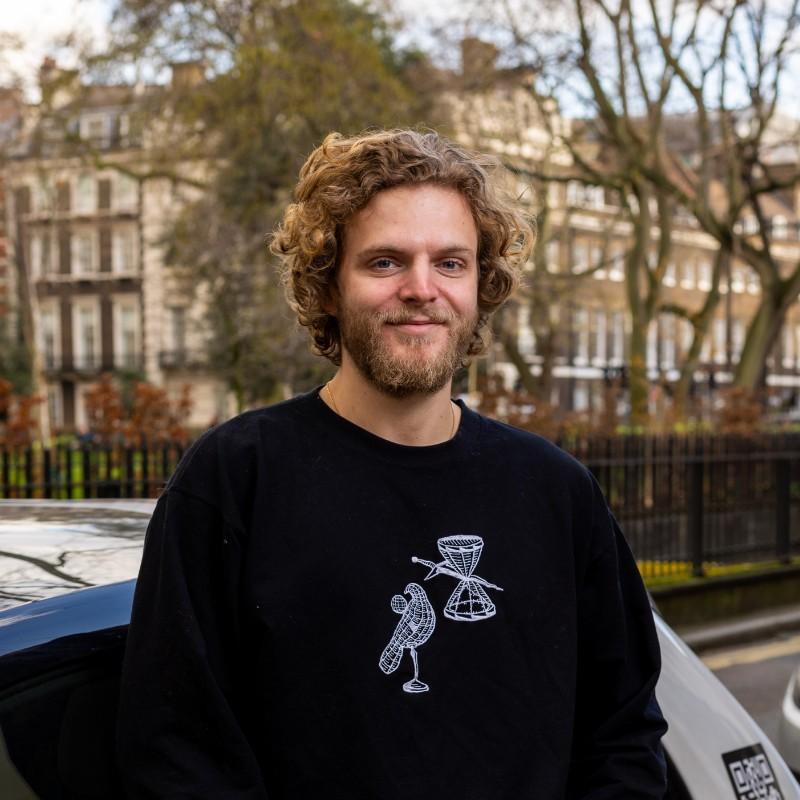 Patrick Reich
Co-founder & CEO
Rebekah Kane
Digital Marketer
Action Plan
Bonnet wanted to increase organic exposure, but they also needed to convert visitors into installs and subscriptions. To fulfil these goals, we needed to prioritise bottom-funnel keyword structures and create content that would keep visitors engaged and convert them into new customers. This work would also require Bonnet to restructure parts of their website and create a range of new pages. Thus, we also needed to provide detailed instructions for Bonnet's development team to ensure technical work was executed correctly.
Once bottom-funnel search intent had been fulfilled, we needed to create informational blog content to build topical authority, gain brand awareness and increase organic traffic. Blog content topics would be prioritised by conversion rates estimations – content with a higher chance of converting new customers would be written and published first. Additionally, Bonnet hadn't yet created a blog section on their website, so we needed to provide Bonnet's development team with the best practices for technical implementation.
Finally, we would optimise off-page SEO. We would publish content on a range of websites with high domain authority and relevance to the EV niche to improve Bonnet's domain rating. This would help our content pieces rank higher and quicker for target organic keywords.
Keyword Research
Our Head of SEO did a deep dive on Ahrefs (SEO tool) to find what bottom-funnel keywords could be targeted. We were soon to notice the bottom funnel keyword structure 'electric car charging + location'. These keywords (see image below) had great intent, were high in keyword and search volume and were relatively low in ranking difficulty. These attributes fitted our action plan strategy perfectly and gave us the best chance of generating new installs in subscriptions quickly.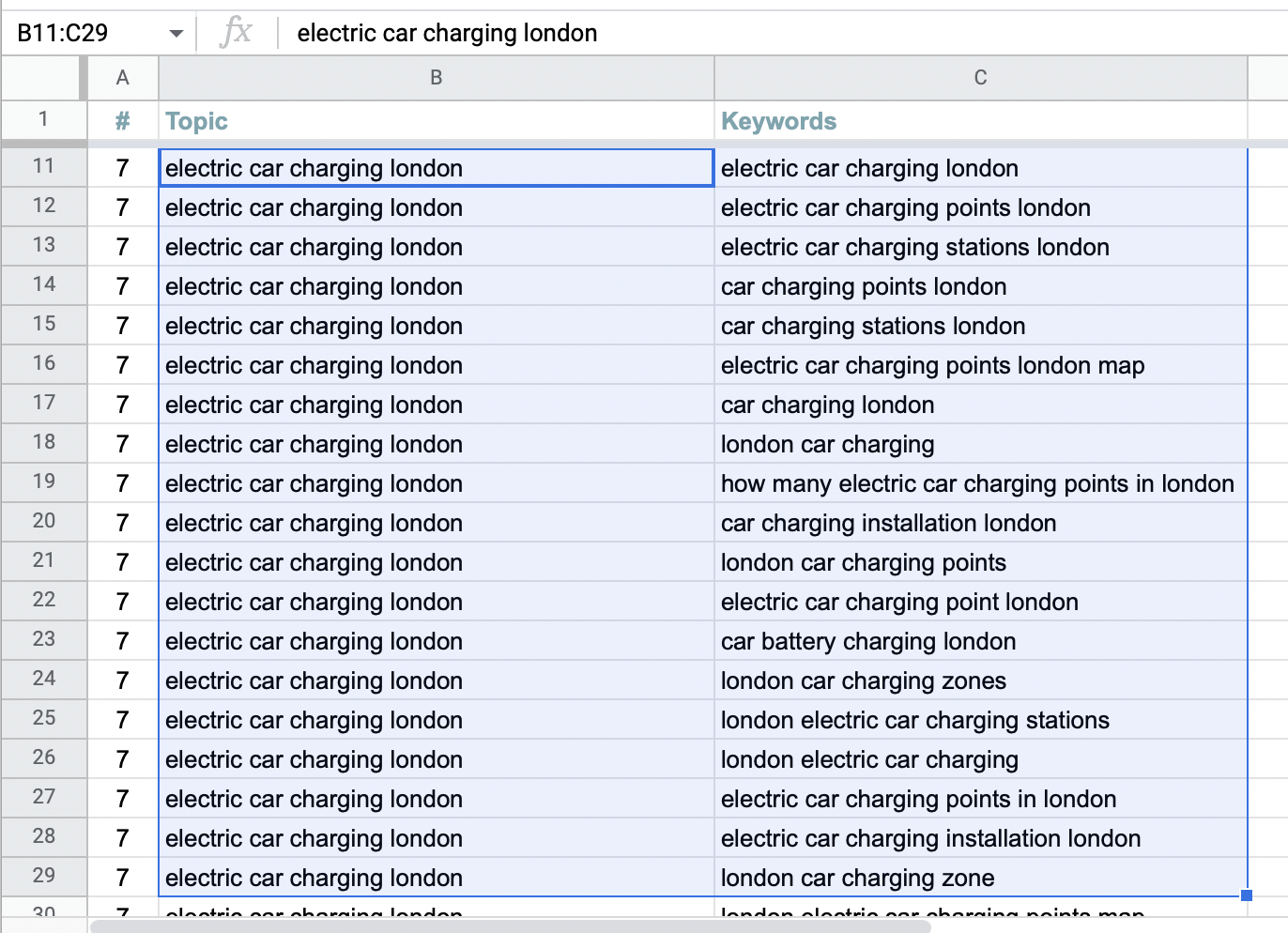 For blog content, we found a range of interesting middle-funnel topics and marked them as second in priority. Content for these pages would be started straight after we fulfilled the content for the topics above. Topics such as 'London hotels with electric car charging' and 'London malls with electric car charging' were tailor-made for listicle-type articles such as 'Top Ten Hotels With Electric Car Charging'.

We also found some interesting search intent around free electric car charging. While less of a priority due to lower buying intent, we knew we could rank highly for keywords around this topic if we created a UK map with free charging points. And although it was unlikely this would generate new installs and subscriptions, it would generate brand awareness and topical authority due to the high search volumes around this topic.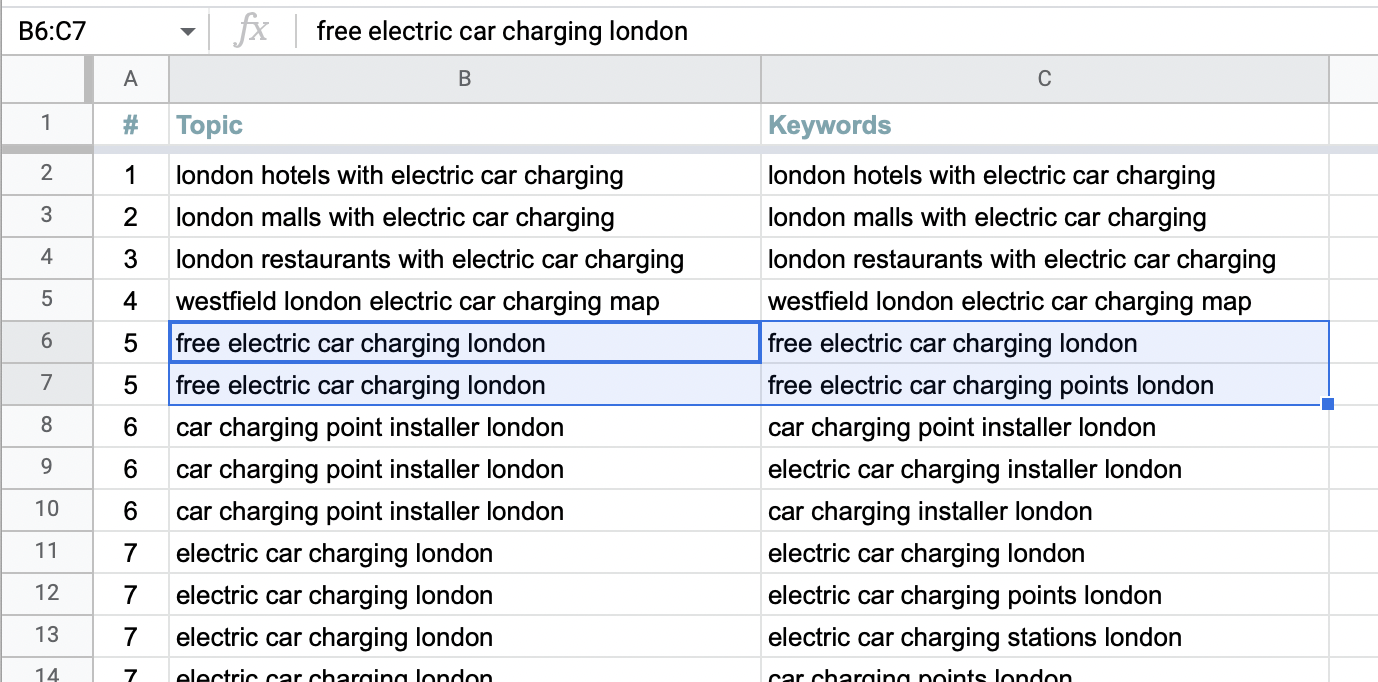 Technical Work
Before we started writing content, fixing any technical issues that could negatively impact ranking was crucial. To avoid overwhelming Bonnet's developers, we drip-fed the team technical tasks – starting from the highest priority. So the first document we provided was the must-fixes before we engaged in any SEO work. Below is a summary of the tasks we provided:
Add meta titles and descriptions to existing content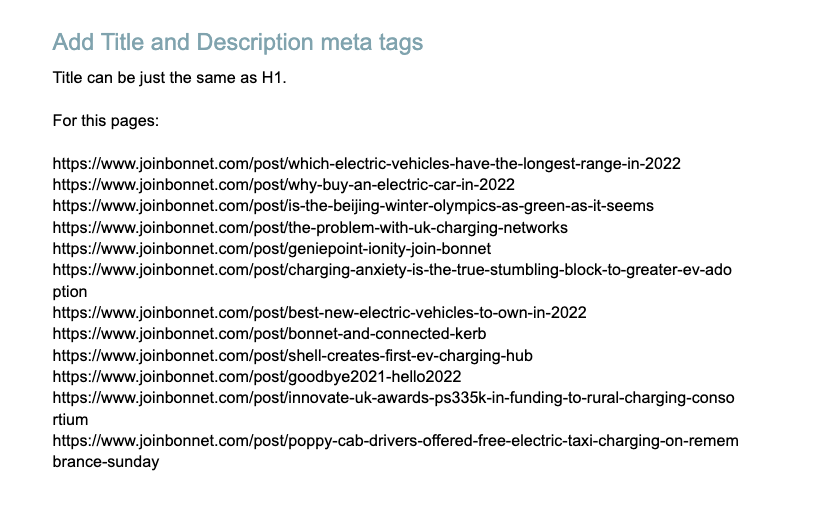 We noticed Bonnet hadn't added meta titles and descriptions to their range of existing content pieces on their website. These are crucial for getting pages indexed and ranked on Google. We listed all the URLs where we noticed this issue and asked Bonnet to create meta titles and descriptions for each.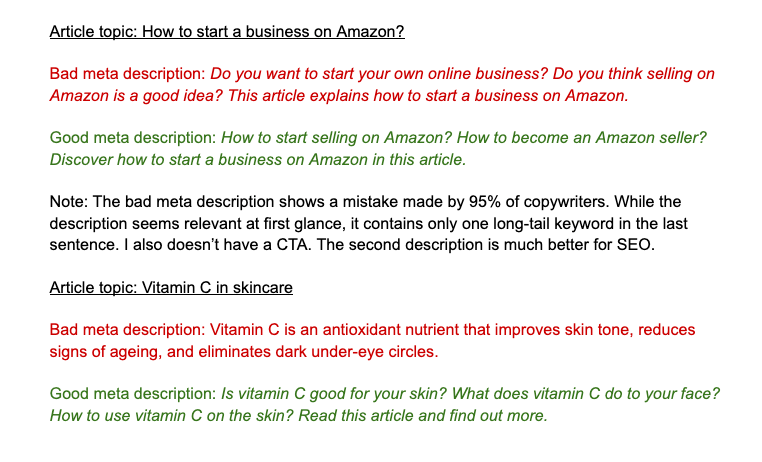 We also provided guidance on what makes a good meta-description by comparing bad and good examples with explanations. Common mistakes include not adding a call to action (CTA), no emotional pull, and stuffing with long-tail keywords.
Fix 404 links and delete pages that are no longer needed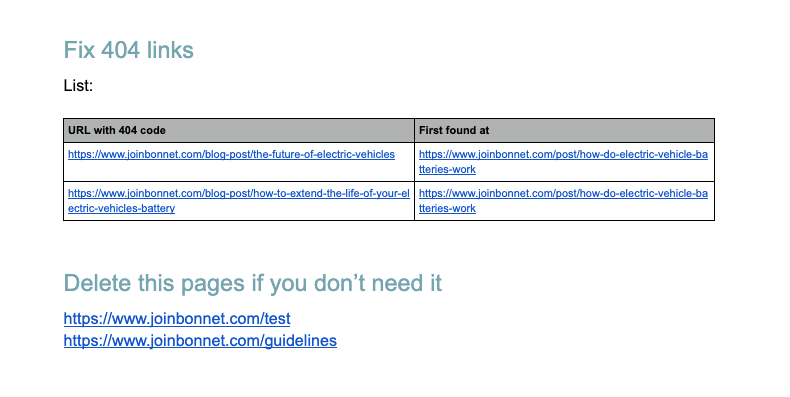 A couple of Bonnet's pages had 404 errors, which meant they could not generate organic traffic for this content. We listed the URLs and asked Bonnet's development team to fix the technical implementation so Google could index these pages.
Bottom-funnel Content
We added a map with all charging station locations at the top of the page for all the bottom-funnel pages that followed an 'EV charging station + location' keyword structure. This was the ideal method for fulfilling search intent – Google would see customers engaging and spending time on pages and reward us with a higher ranking.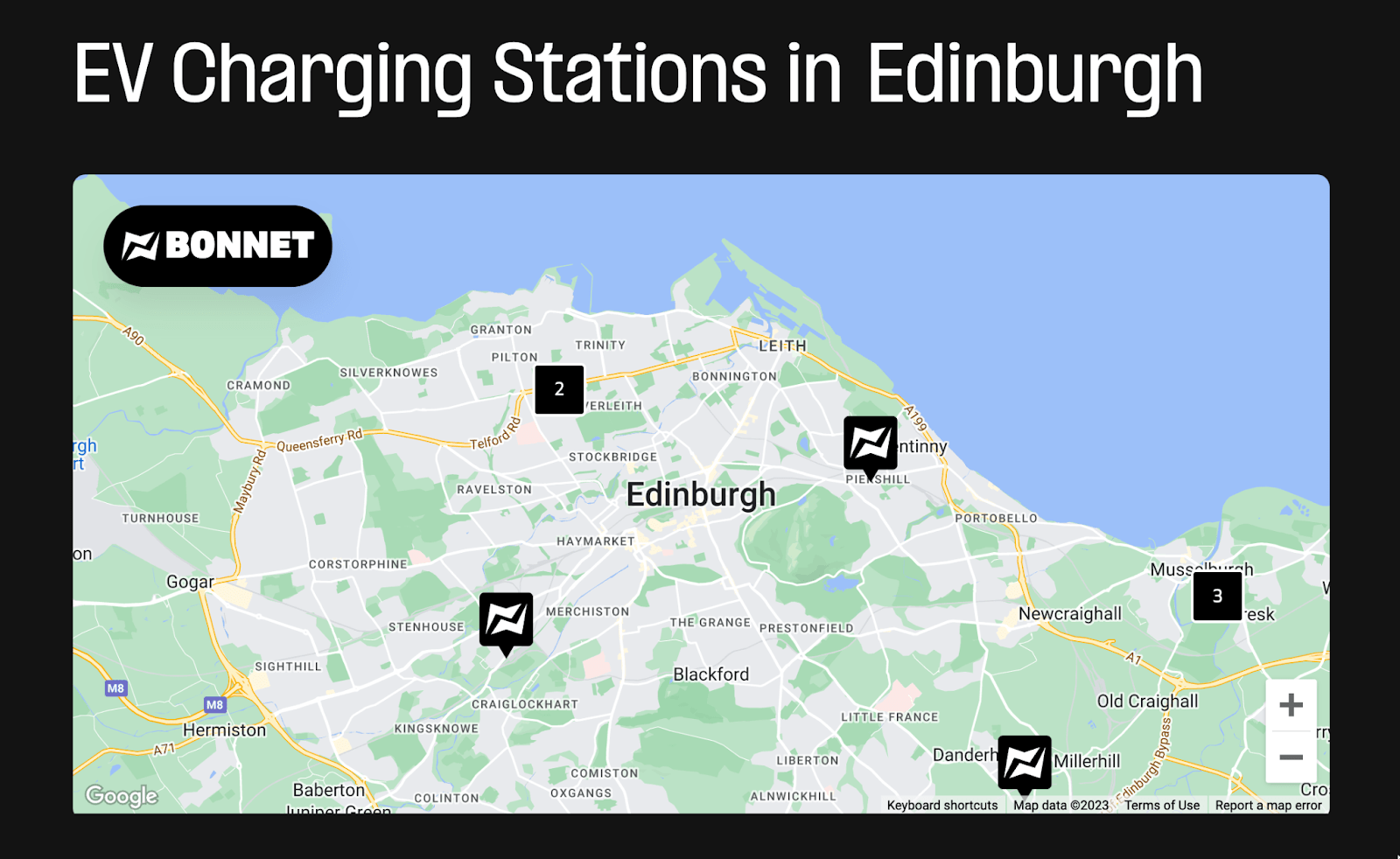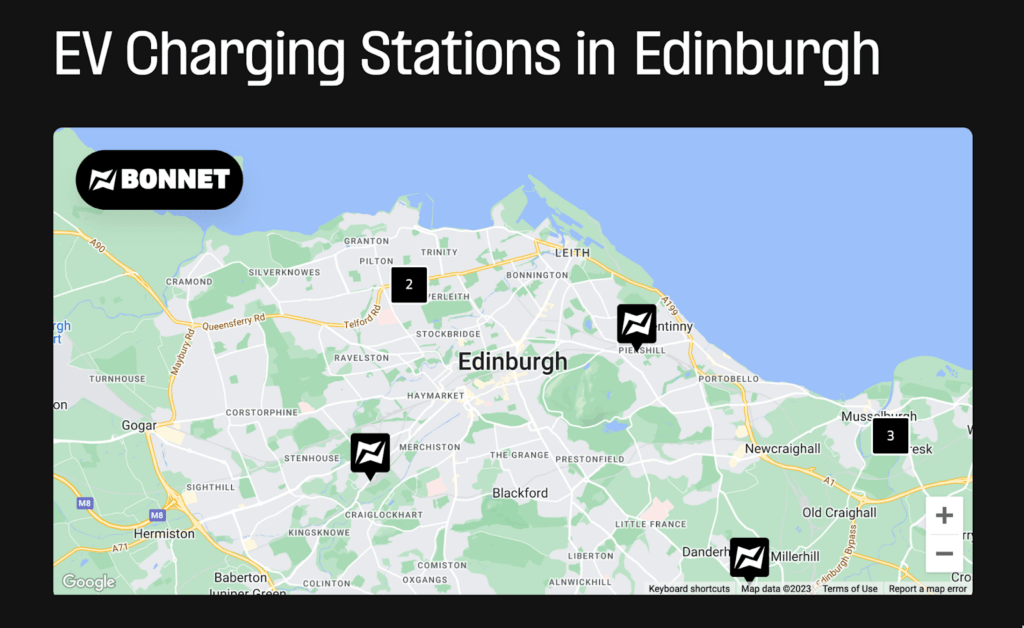 Below the map, we included a section promoting Bonnet's app. This was designed to convert visitors into installs and subscriptions. Including this section at the top provided a higher chance that the visitor would read this section and find out more about Bonnet's product offering. We can say with high certainty that most visitors would be qualified (own an electric vehicle) due to the intent of the search term and weren't aware there was an available solution for charging and payment through one app.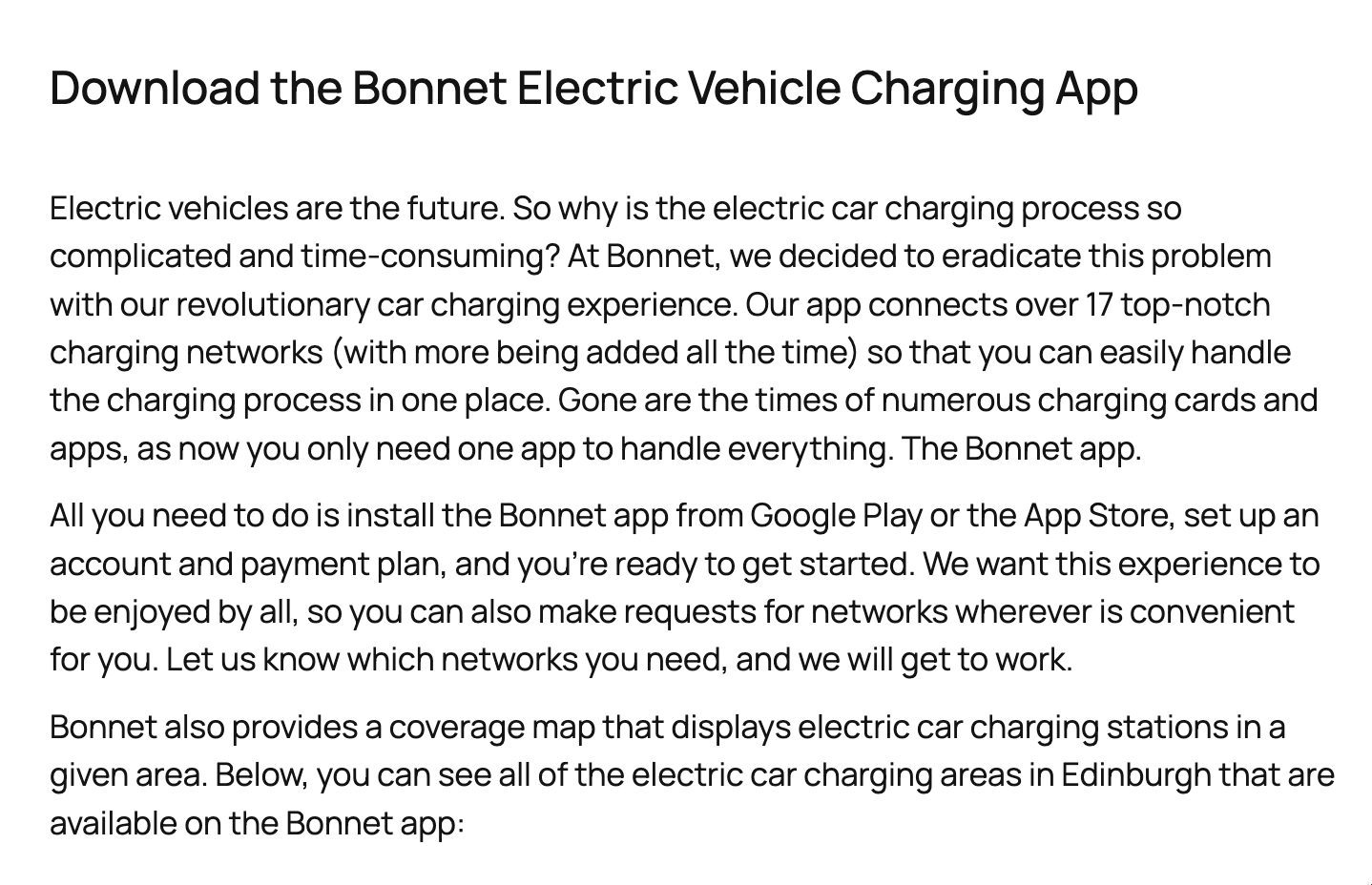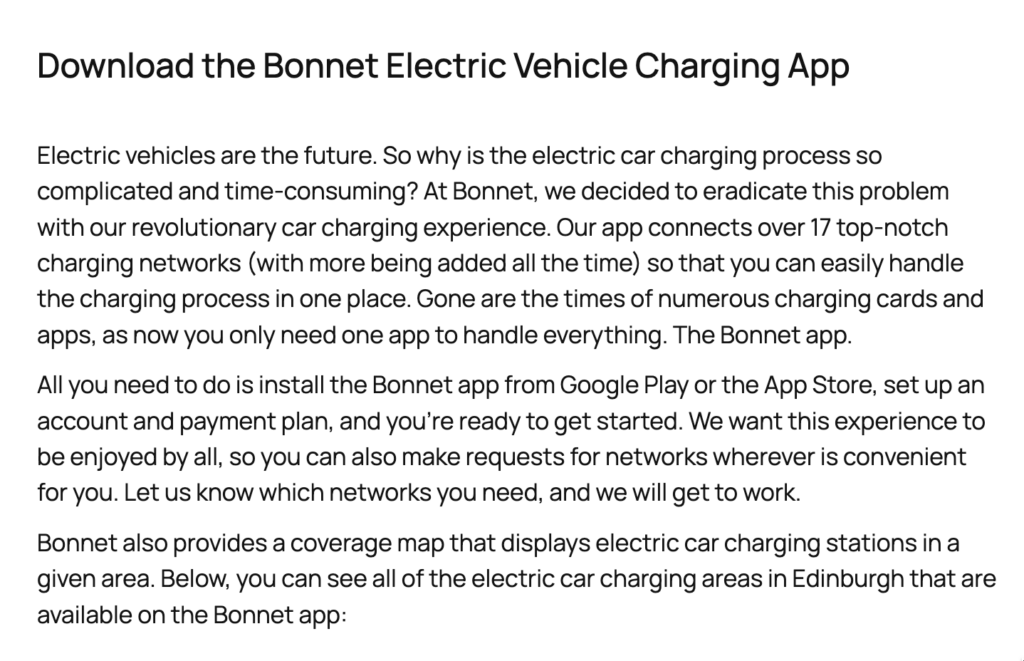 The rest of the page's content was focused on owning and charging a vehicle in the relevant location. This provided more colour on the history of EVs in that location, information on new charging stations being installed, upcoming legislation and regulation of emissions and any other pertinent information. Providing visitors with a detailed overview of the plans for EV in a specific location helped us fulfil search intent and rank for the target and associated keywords.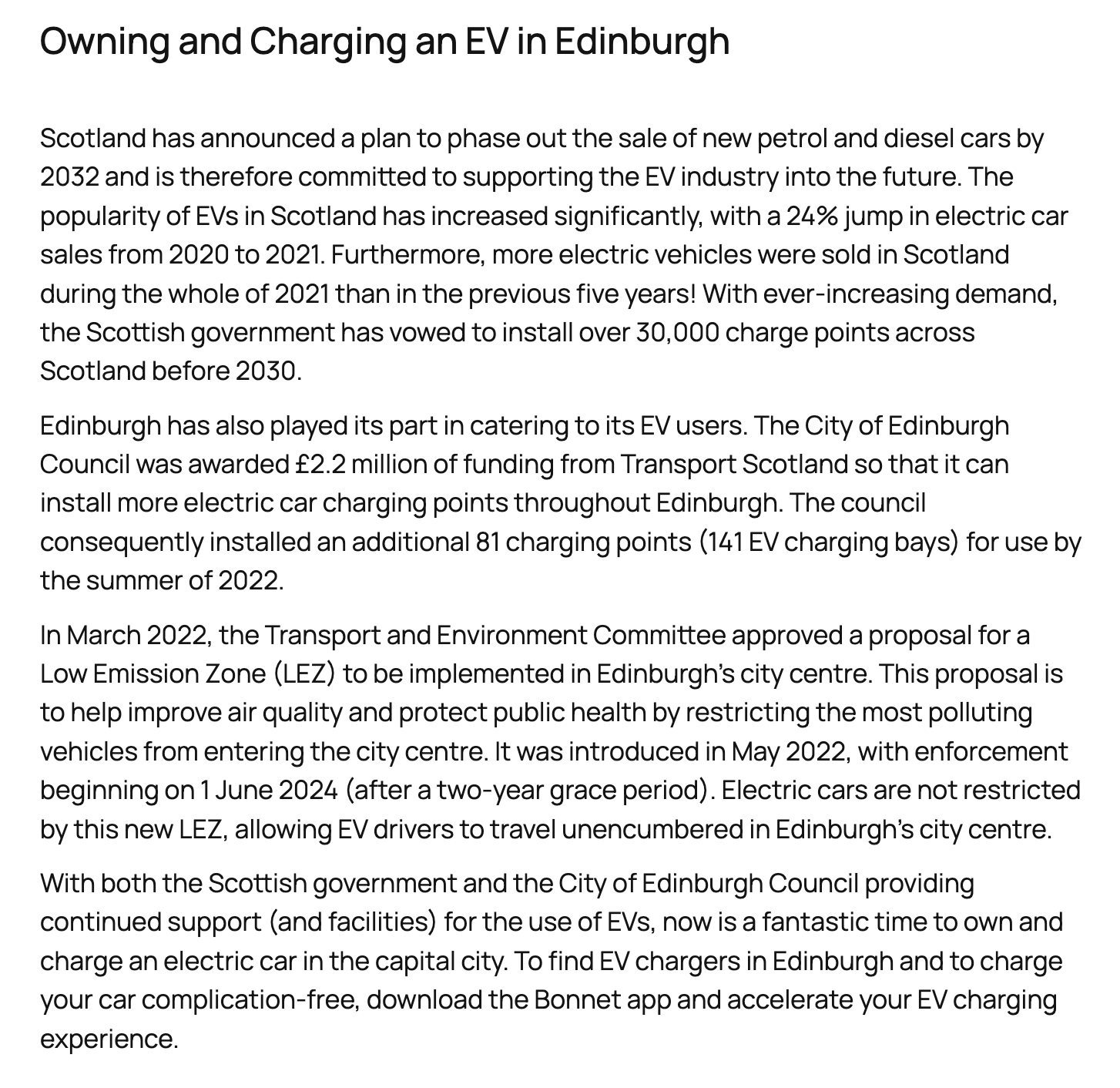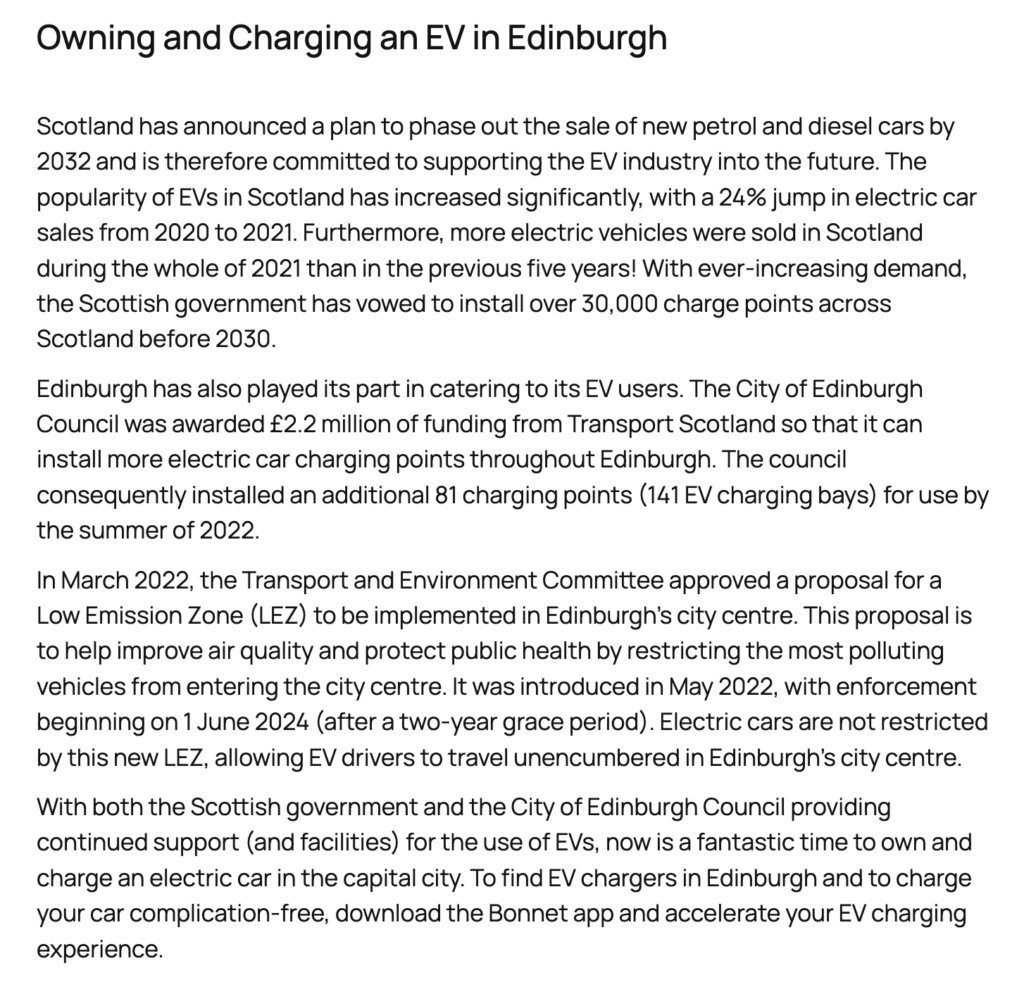 All pages also included a conversion block for downloading the app.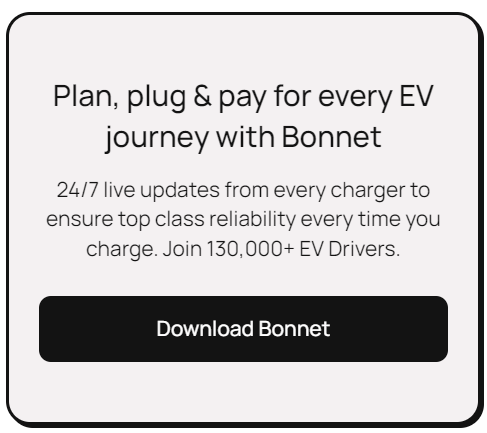 Backlinks
38 to 44
Domain Rating Increase
Offsite SEO is crucial for improving your website's trustworthiness with Google. The more third-party websites in your niche that refer to you, the higher the chance Google will rank your content for target keywords.

For Bonnet, we needed to attain new backlinks from publishers with high domain authority in the Car, EV and technology niches. To achieve this, we contacted a range of relevant publishers and asked if we could write an article for their website with a link insertion back to Bonnet's website. As we have built relationships with thousands of publishers across many industries, we could gain high authority and niche-specific backlinks quickly.
In ten months of working with Bonnet, we have attained 60 new backlinks from this work (not including organic backlinks). And as a result, Bonnet's domain rating has increased from 38 to 44 – an indication that this work has had a significant, positive impact on Bonnet's website's trustworthiness.
Results
16,311
Monthly Organic Traffic
13,132
Monthly Organic Keywords
187
1-3 Position Organic Keywords
After ten months of working with Bonnet, we have achieved some amazing results. All SEO metrics have taken a significant upward trajectory and are on course to cement Bonnet as one of the leading, most well-known EV apps on the market. Below is a summary of some of the key results:
Organic Traffic
Organic traffic has increased from 1,193 to 16,398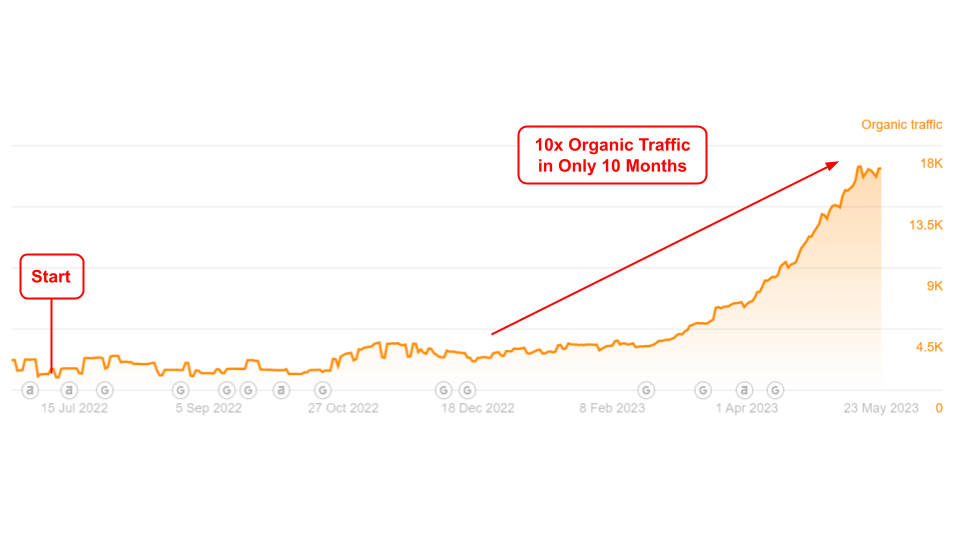 Organic Keywords
Organic keyword rankings in positions 1-3 have increased from 7 to 187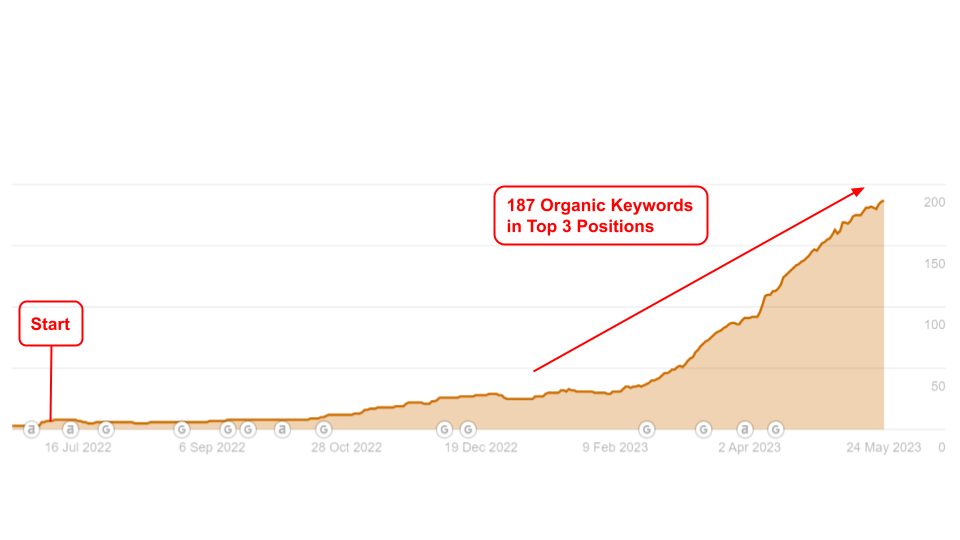 Organic keyword rankings in positions 4-10 have increased from 11 to 919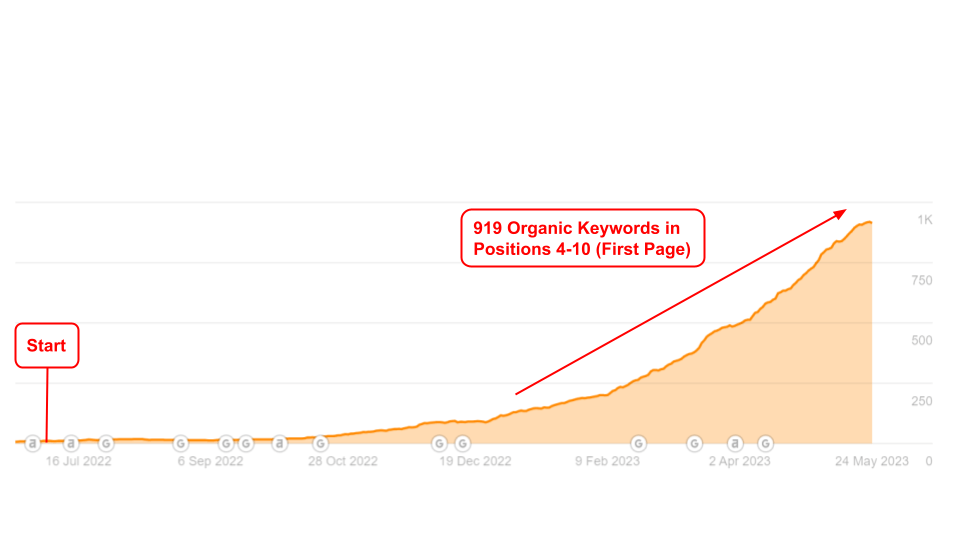 Organic Traffic Value
Organic traffic value has increased from $272 to $10,411
Referring Domains
Referring domains have increased from 332 to 498
Domain rating increased from 38 to 44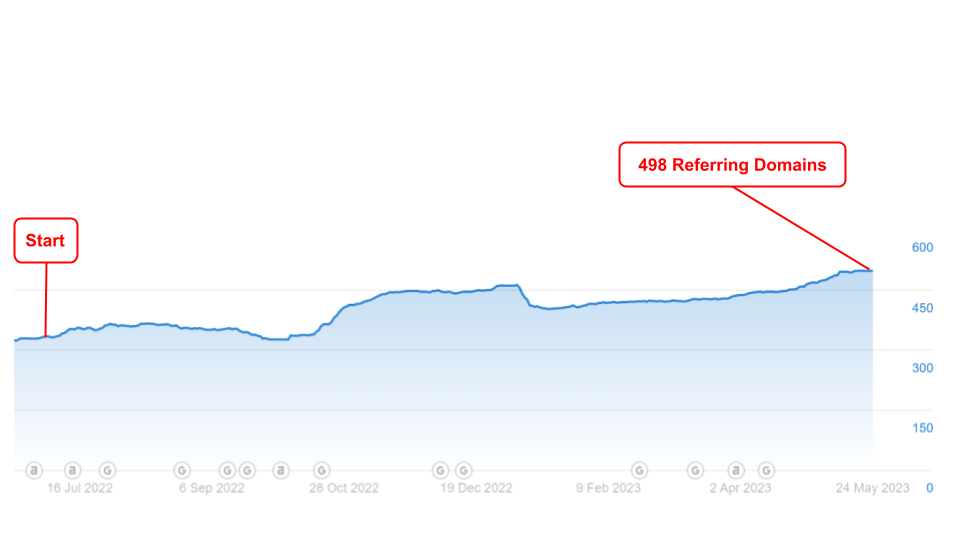 New Positions For Bottom-Funnel Keywords
We started ranking for a variety of bottom-funnel keywords relevant to charging apps, charging networks and charging point locations.
| | | |
| --- | --- | --- |
| Keyword | New Position | Traffic |
| ev charging app uk | 1 | 100 |
| best ev charging app | 1 | 200 |
| electric car charging apps | 1 | 80 |
| best app for electric car charging uk | 1 | 50 |
| ev charging apps uk | 1 | 150 |
| best ev charger app | 1 | 80 |
| ubitricity charging station | 3 | 13,000 |
| ev charging app | 3 | 100 |
| source london charging | 5 | 700 |
| source charging points | 6 | 100 |
| ionity charger map | 7 | 50 |
| how do you pay for electric car charging | 8 | 200 |
| electric car charging points brighton | 8 | 60 |
| ionity chargers uk map | 8 | 90 |
Conclusion
This client has supercharged their organic performance in just ten months by blending and executing offsite, onsite and technical SEO. They achieved this through consistent content publishing, regular technical audits and high-domain backlink production.
We first focused on creating content on bottom-funnel topics, achieving first-page ranking for several high-buying intent keywords. We simultaneously wrote content on high-volume topics with less buying intent to create brand awareness and improve topical authority. Additionally, we increased Bonnet's domain authority by sourcing credible backlinks from publishers with high-domain ratings. As a result, Google is now categorising Bonnet as a trustworthy source of information in the EV niche – proliferating traffic across most pages.
Bonnet is on course to position itself as the top EV charging app on the market. But there is still hard work to be done – we will continue to strategise, create great content, rank for new keywords and ensure Bonnet achieves its north star goal of becoming industry standard.
>
Bonnet – EV Charging App – Organic Traffic Erupts 10x to 16.3k in Only 10 Months