Create a
Multi-Vendor Marketplace
We will help you quickly launch your own marketplace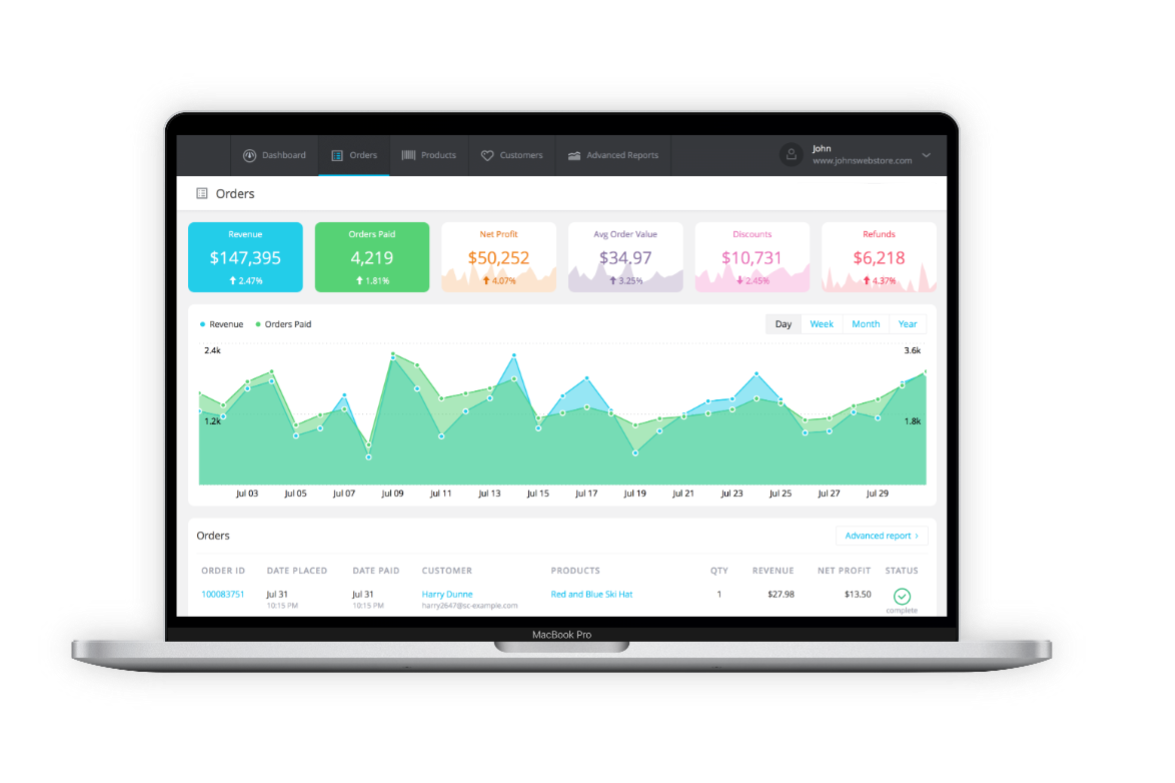 Want to join the meteoric rise of B2B and B2C Marketplaces?
We are by your side

B2B and B2C Marketplaces
Marketplaces are taking over the B2B and B2C commerce. We support organisations looking to harness the surge in these marketplaces and make them a vehicle for growth and success.
B2B Marketplace Development
Our experts create an intersection of B2B marketplaces to connect organisations together and allow them to do business in one place. We empower our clients by offering innovative B2B marketplace development services both for web and mobile, bringing their businesses one step forward

B2C Marketplace Development
We believe that customer centricity plays a monumental role in the success of B2C marketplaces. Our custom B2C marketplace platforms are built with progressive technology and sophisticated architecture to provide a seamless and satisfying consumer experience.
What Marketplace would you like to create?

Automated Marketplace
Automated marketplace with direct real-time API integration to vendors

Dropshipping Marketplace
Dropshipping marketplace -asset-light and inventory-free,integrated directly with vendors on WooCommerce, Magento,Shopware, Shopify,BigCommerce, and others

Multi-Vendor Marketplace
Multi-vendor marketplace software that provides agility necessary for startups and large organisations to enter new markets
Marketplace SEO & PPC

Optimising marketplace websites and managing PPC ad campaigns can help make your products and services more discoverable across digital channels.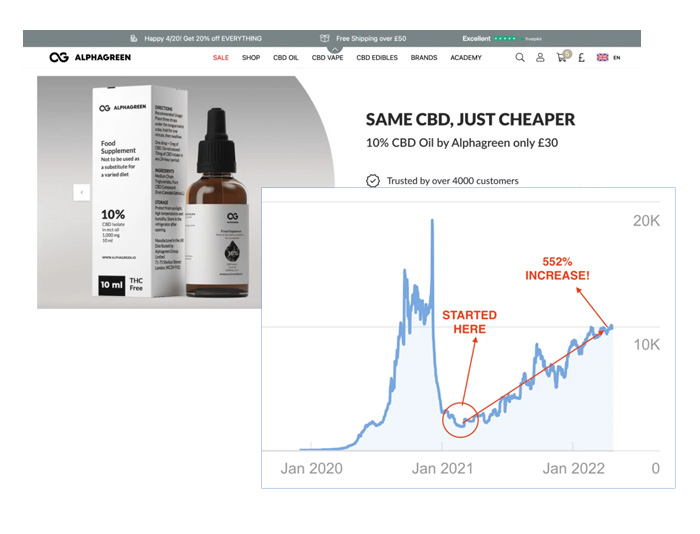 The NUOPTIMA team worked to recover the traffic lost from the December 2020 Google Update by completely revamping the site to ensure it was feedbacking positive behavioural ranking factors to Google.

How we develop a Multi-Vendor Marketplace
We are here to assist you every step of the way

Consultation
Our dedicated advisors will reach out to you to discuss your challenges, objectives, target market and expectations. This gives us the opportunity to understand your business needs in greater detail and develop a strategic course of action to help achieve your bottom line.

From-Scratch Development
This is where the magic happens. We will design your multi-vendor marketplace site and app according to your preferences and requirements, conduct a series of experiments for quality assurance, and make detailed documentation and final retouches to fully prepare your marketplace for launching.

Execution
At this point, we are all set to bring your marketplace to life. Multiple vendors can now gain access to a myriad of features that enable them to start pinning their products, setting up their preferred delivery and payment methods and building a global community of shoppers.

Maintenance and Support
Our role will not have been over even by the time your marketplace gets live. We will stay with you throughout your initial growth years, monitoring your marketplace every so often to quickly sort out any potential issues along the way. Most importantly, we will keep on optimising both your website and app for stellar growth and online visibility.
We are team of real professionals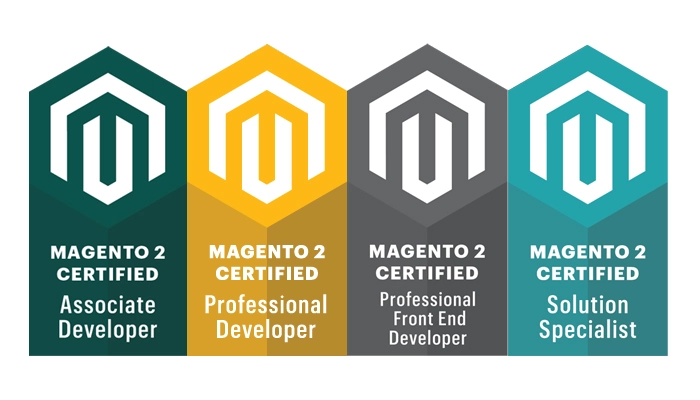 Do you have an idea? Request an estimate!
Already have a Marketplace?
We can maintain and improve it

Conversion optimisation
Improve the conversion rate of existing pages as well as help create new ones

Customer support service
Our experts will set up the best communication channels to provide the best service to your customers

Vendor onboarding and maintenance
Provide technical support to connect the vendor to the marketplace and then support throughout the cooperation
Let's build a Marketplace. Book a Call
Our Clients
Trusted by 10,000 customers worldwide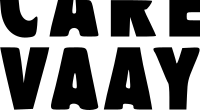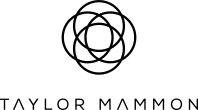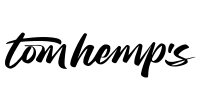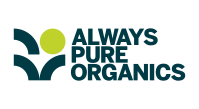 We know how to get growth

Business-side consultancy
Do you think you've hit the maximum? Trust us, you haven't. We'll show you how to get much more

Marketplace SEO & PPC
Optimising marketplace websites and managing PPC ad campaigns can help make your products and services more discoverable across digital channels

Migration to Magento 2
Migration from other platforms to Magento 2. Support and maintenance of marketplaces built using other technologies are also possible.
Frequently-Asked Questions
What is marketplace builder?
A marketplace builder is a website creation tool or software as a service company that enables organisations, professionals or individuals to create an online marketplace platform that brings together multiple merchants and consumers in one place. NUOPTIMA is a leader in providing marketplace development services for orgamisation of all type and sizes.
How do I build my own marketplace?
Creating your own marketplace, in a nutshell, involves finding lucrative marketplace ideas, selecing a marketplace builder, developing a marketplace website and/or app, and conducting a lot of critical experiments before the first launch. Constant tracking of key metrics and optimisation are essential for busimess growth after deployment.
How much does it cost to develop marketplace?
Generally, custom marketplace development services can range between £10,000 to £100,000. Prices may vary on a range of factors, including the marketplace builder and the complexity of the features you want to avail.