Indexing a new website starts when a new webpage is discovered and may take from four days to four weeks. First of all, Google analyses all the content, images, and video files on the new page. The crawlers also try to understand what the website or webpage is about. After that, the information is stored in the Google Index – a huge database stored across multiple servers. This period can be pretty long, and even though the Google search engine works on an algorithm, this algorithm is complicated, and everything that happens behind the scenes is a mystery. A guideline of four days to one month gives website owners some comfort while they wait to see their page appear in SERPs.
How Are Websites Crawled And Indexed by Google?
The entire process of website indexing is handled by Google's search algorithm and the algorithm-equipped web-crawling digital bots like GoogleBot that have limitations like the physical space required for servers and hardware speed. These bots or crawlers constantly run, turning the endless digital fields of lost information into over 100,000,000 gigabytes of index data. In such a way, Google creates a map of the infinite library of the visible Internet. Here are the main five steps of the process of indexing websites on Google:
GoogleBot (or other similar web-crawling bots) explores the Internet and stops at different websites.
Whenever it reaches a new website, all the information contained on it is read and comprehended according to instructions outlined in the website's robots.txt file. Bots like GoogleBot first read the text available on the website and then follow the links posted there to get more information. These links add credibility to the website's authority. All the data is then gathered and stored in a bank tracking the sitemaps provided by web admins.
All the content and links the bot discovers are sent back to Google services, where it is added to a database.
The information in the database is then loaded into computer programs that keep track of which websites should be crawled, how often bots should visit them, and the number of web pages to fetch.
Other programs determine the value and relevance of the content available on the crawled websites and reward those of them that meet Google's criteria with higher rankings in SERPs.
The entire process of website indexing looks like a factory with web-crawling bots as line workers, computer programs as line managers, and Google as the supervisor of the factory, whose primary task is to ensure all the quality control measures are strictly followed. Google has an affinity for new websites, so if you're a new site owner and want your website to be indexed as quickly as possible, some methods can help make Google Index faster, attracting bots looking for a new reading to your domain.
Can I Make Google Index Faster?
Many web admins have found that taking several specific steps to signal to Google that you have a new website with good potential can reduce the indexing time and bring it closer to the lower range of 4 days-4 weeks period. The logic behind these steps is that if you make your website visible to the digital world, it will also stand out to bots that crawl web pages.
Building an Indexable Website
Before connecting your website to existing channels on the Internet, you should make sure its structure is prepared for its first presentation. Provide the following to GoogleBot:
Value. Create content with text that enables GoogleBot to crawl.
Ease-of-use. Ensure that you have a high ratio of text to code in favour of the text.
Navigation. Include a navigation bar linking to all the major and permanent content of your website.
Language. Make sure to use URLs on web addresses and alt text on every image on the web pages that explain the website content.
Direction. Check your robot.txt file to ensure it allows GoogleBot to crawl your website correctly.
These basic steps of SEO make your website ready for the initialisation of the indexing process once the bot finds it. If GoogleBot or other web-crawling bots can't get an entrance to your website, indexing may be delayed even if the bots can see the website.
Setting up Google Analytics
Google Analytics is a popular free web analytics tool collecting and organising website traffic data into detailed reports. These reports can be customised according to the nature of your business, although there will be no visible data on your Google Analytics until your site is indexed. This step is a way of saying "Hello!" to Google and signalling it you're serious about building your business web presence.
Setting up Search Console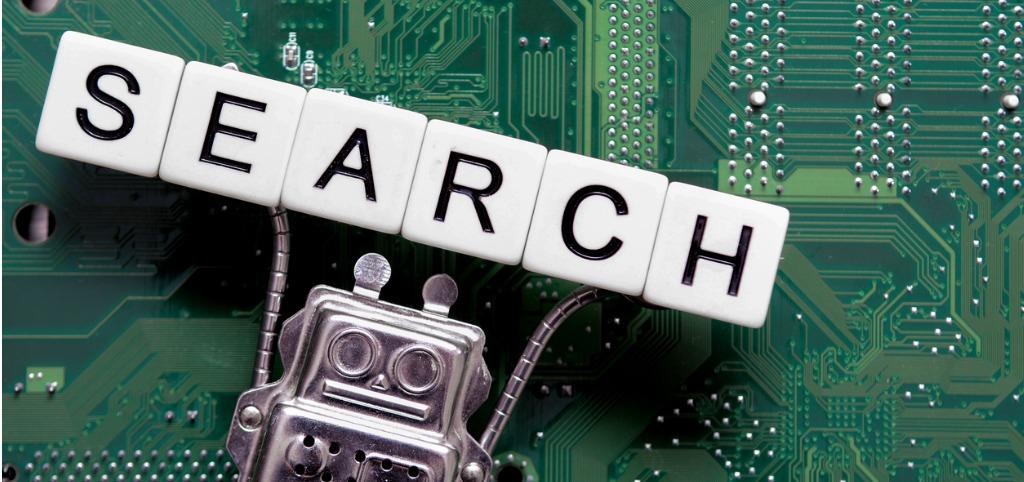 Google Search Console is a great way to understand and analyse how your website appears on SERPs. It also reports to you when Googlebot has a problem crawling and indexing your website. Like Google Analytics, there will be no search console data unless the website is indexed but showing Google you're manually activating Google services sends a green signal to Googlebot, which is on the search for all green lights it can find. Besides this, setting up Google Search Console help you look for crawls errors so you can fix them for Googlebot to start indexing.
Submitting A Sitemap
A sitemap is a rough outline of your website, which is optimised for bots. To create it, you may use Google Sitemap Generator or other content curation tools and website development kits that generate their own sitemaps. Note that whatever option you choose – it still needs to be submitted via Google Search Console.
Google Fetch And Render
To make the indexing process faster, you can ask Google to send a bot to your website via the Fetch & Render option. Using this option can increase the chances of indexing the website faster, although Google makes no guarantees it will result in a crawl or indexing. Keep in mind that after performing Fetch & Render, Google Search Console will provide an option to index what was fetched. Clicking this option increases your chances of becoming visible.
Get Quality And Relevant Links
Getting links to your website before it is indexed creates pathways to your site on websites that Google is already crawling. It's not an easy task. To get the links, you'll have to search for websites you trust and those that trust you in return. The best way to start getting quality and relevant links is through traditional networking. Other marketing approaches can also help you earn links from authentic websites to accelerate indexing.
Reach Out
Additionally to searching for relevant links from authoritative websites, you should also start developing digital relationships with your target audience, other business owners, and web admins through outreach. A few options you can use to do this include:
Sending emails to prospective connections;
Listing your website on directories;
Sending press releases;
Looking for guest writing and blogging opportunities.
Also, if you are aimed at attention to your website and its fast indexing, you must embrace social media tools. It is a great way to create connections, increase traffic, and get your website to index faster.
Setting up Social Media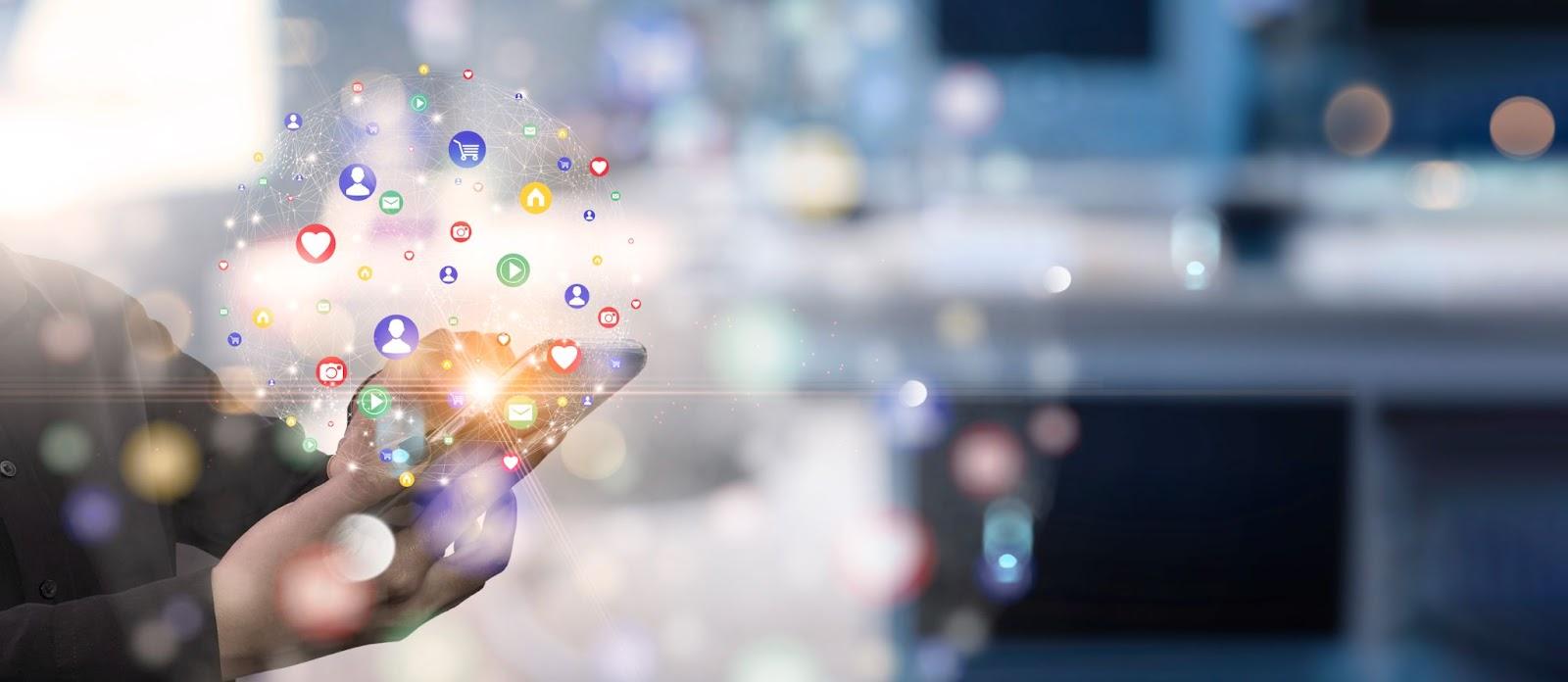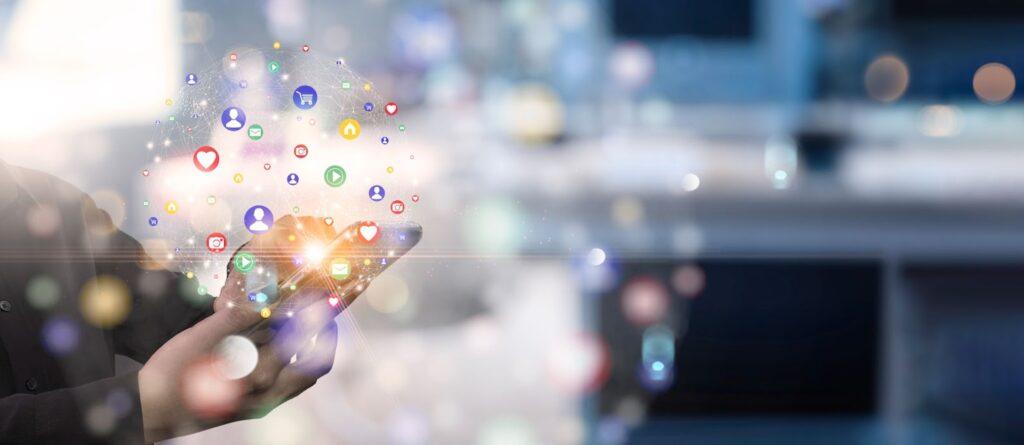 To date, the most popular social platforms are Facebook, Twitter, Instagram, Pinterest, Reddit, and LinkedIn. To keep a constant social media presence, you'll need a social media manager or a team of social media specialists. You can also manage these social media accounts yourself if you have the free time to keep a constant social media presence. The social media accounts should be set up with your business name and links to your website. Most links on social media platforms are called nofollow links, which instructs bots not to follow them. However, when crawling social media, Googlebot will notice all follow and nofollow links and recognise that your website has an active social media presence.
Grow Your Business With SEO
In 2022, search engine optimisation is not just about ranking for popular terms – it's about the ability to be found when it matters most. To date, more than 60 thousand searches happen each second, while 75% of people searching for products or services never open the second page of Google search results. Without a qualified SEO campaign for your business, you risk losing 60 000 potential clients each second and leaving your website collecting dust on the second page of SERP in Google. With search optimisation services of NUOPTIMA full-stack growth agency for e-commerce and brands on Amazon, you can achieve your business goals by increasing organic traffic to your website, getting more leads, and building your brand's awareness, authority, and credibility. Our skilled SEO experts utilise the most effective keyword strategies, ensuring you're gaining qualified traffic that converts.
Whether you're a brand new start-up looking to build a brand, fix outdated optimization techniques, or improve the performance of your existing website, the NUOPTIMA team will provide you with the tools, experience, and knowledge that are necessary to grow your business. We offer the following SEO services to develop your website:
Technical SEO. We analyse the website's technical factors that impact its rankings, such as website speed, code efficiency, mobile response, and SSL/HTTPS;
On-page SEO. We optimise the visible page elements that affect the website rankings, such as on-page content, headings, page title & meta description;
Off-page SEO. We implement the optimisation elements that aren't related to the page itself, like social media and backlinks;
Local SEO. We improve your website rankings for the local area within search engines. This service is essential for businesses relying on local customers.
There are a variety of search optimisation services available to help websites achieve higher rankings. With NUOPTIMA's optimisation services, you will be able to help your website grow and attract new organic traffic. Book a free call with our SEO expert and choose the right optimisation approach for your business, starting the growth right now.
Talk to an SEO expert
We work with 100+ businesses. Book a slot now to talk to one of our experts.