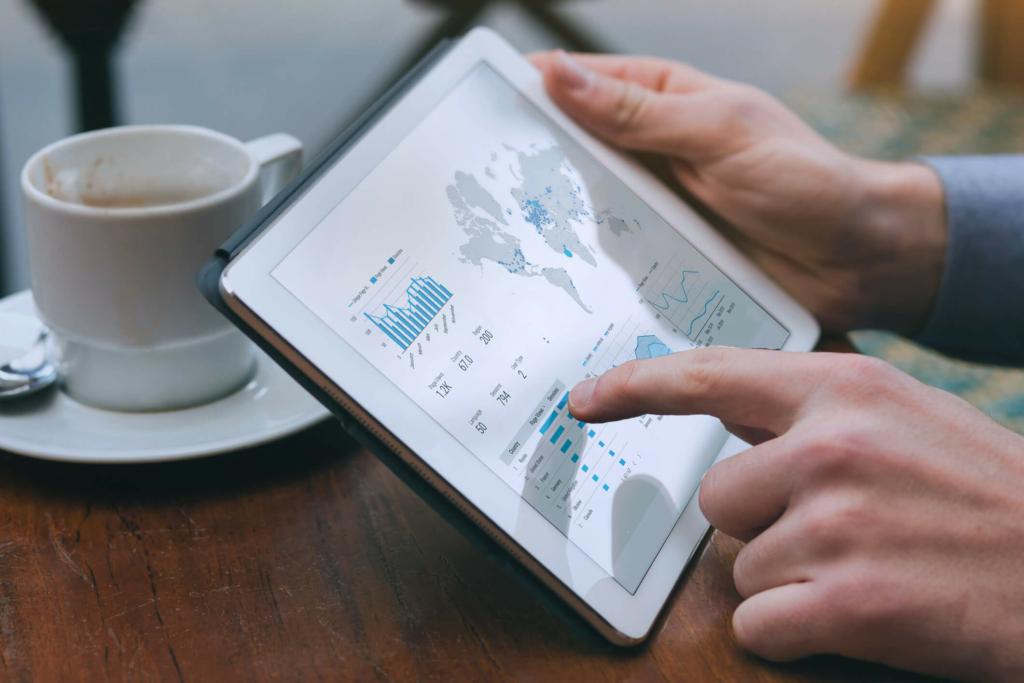 Does your business in Miami struggle to gain visibility in today's crowded digital space? With an endless surge of competitors vying for that coveted first-page spot in organic search results, it's easy to feel overwhelmed. You might have tinkered with various SEO techniques, invested in on-page SEO, and even dabbled in off-page SEO tactics. But still, your business stays buried under the avalanche of search results.
But there's a solution. Miami is brimming with top-tier SEO agencies armed with innovative SEO strategies and adept at content optimization. These professionals know the ins and outs of boosting a business to the limelight of search engine results.
Stay tuned as we unravel the 15 Best SEO Agencies in Miami, offering the potent elixir to propel your business from the shadows of obscurity to the shining first page of organic search results.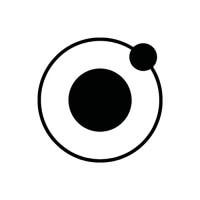 NUOPTIMA
NUOPTIMA – yes, that's us! You've found this page because we're so good at SEO we're able to promote ourselves.
A bit about us
We're an honest growth agency, and our goal is to drive qualified traffic & profit for your business. 
We don't work with everyone. In fact, we actively refuse 50% of all businesses that try to work with us. That's purely based on if we think we can make your campaign a success. We only grow as an agency if we can get you results and you refer us to your friends and family. 
Before you choose an SEO agency, reach out to our team. We'll objectively tell you what we think, and if it's good, we'll propose a fair price alongside a set of growth expectations and KPIs.
Once you start to work with us, you'll be in regular contact with our team. You'll be provided with extensive data tracking and will see us on regular calls.
Our SEO capabilities
We've worked on over 200+ SEO projects.

Our Head of SEO has 15+ years of experience, and we employ over 20 content writers.

We're a full-stack SEO agency and provide technical SEO, backlink building, and content writing services.

Costs start from $1,000 per month, depending on your requirements. 

We've worked with local service providers all the way to public companies.

We've worked across B2C and B2B, having driven brands to 7 figures in sales, and exceeded B2B SQL quotas.
Next steps
Firstly, you should visit our SEO services page

here

.

Then, you should read through some case studies

here

.

And when you're ready, send us a message or book a call

here

.
Headquarters: New York, NY
Founded: 2020
Specialization:

Full-Stack SEO Agency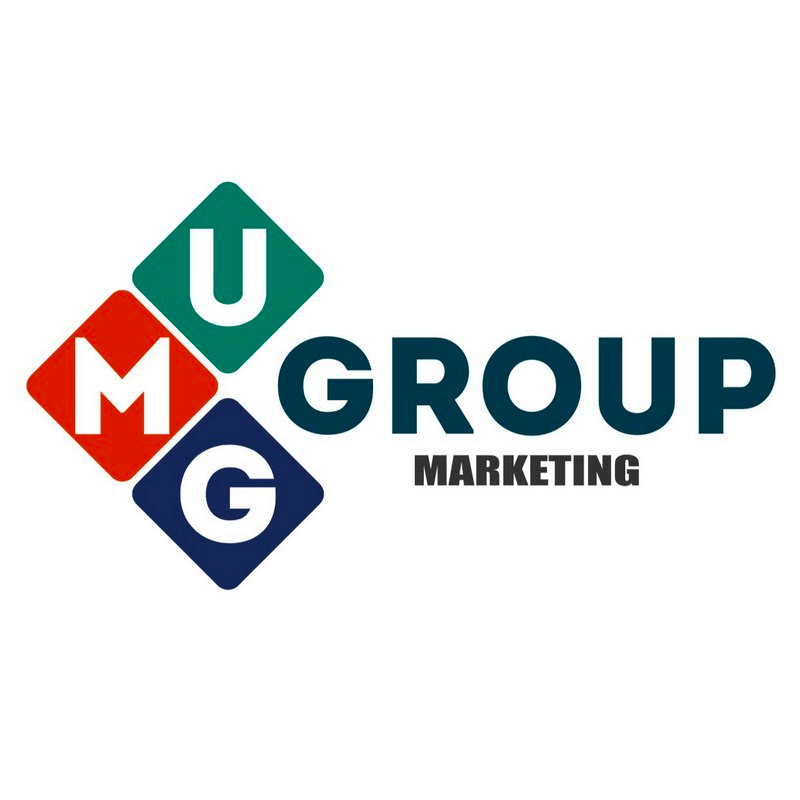 UMG Marketing Group
UMG Marketing Group is recognized as one of the leading SEO companies in Miami, Florida. With a strong focus on helping brands thrive, they provide a comprehensive range of services, including advertising, development, integration, social media marketing, and business streamlining. UMG Marketing Group prioritizes its clients' goals, paying meticulous attention to even the smallest aspects of their brand. Since its establishment in 2013, UMG Marketing Group has earned the trust of over 140 clients worldwide, with annual budgets exceeding $120,000. Their team of industry experts excels in strategic development, digital marketing, and SEO, enabling 70% of their clients to recoup their website investments within a month of launch.
Headquarters: Miami, Florida
Founded: 2013
Specialization: SEO, Advertising, Social Media Marketing, Business Streamlining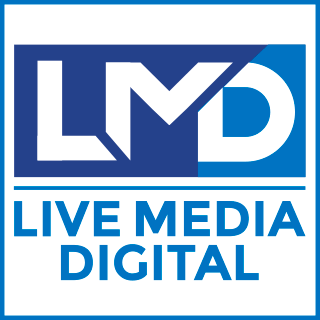 LMD – LiveMediaDigital
LMD – LiveMediaDigital is dedicated to enhancing its clients' profitability through precise online marketing strategies and comprehensive analysis of their social media presence and web visibility. With years of experience and a deep understanding of consumer behavior, LMD stays ahead of the curve, ensuring its clients' brands remain visible and relevant. Their conversion-focused marketing approach emphasizes building authentic relationships between brands and consumers, creating engaging social media experiences, and delivering tailored messages that resonate with target audiences. Through meticulous tracking and analysis, LMD evaluates the success of each marketing initiative, focusing on driving meaningful actions and conversions.
Headquarters: Miami, Florida
Founded: 2018
Specialization: SEO, Social Media Management, Web Development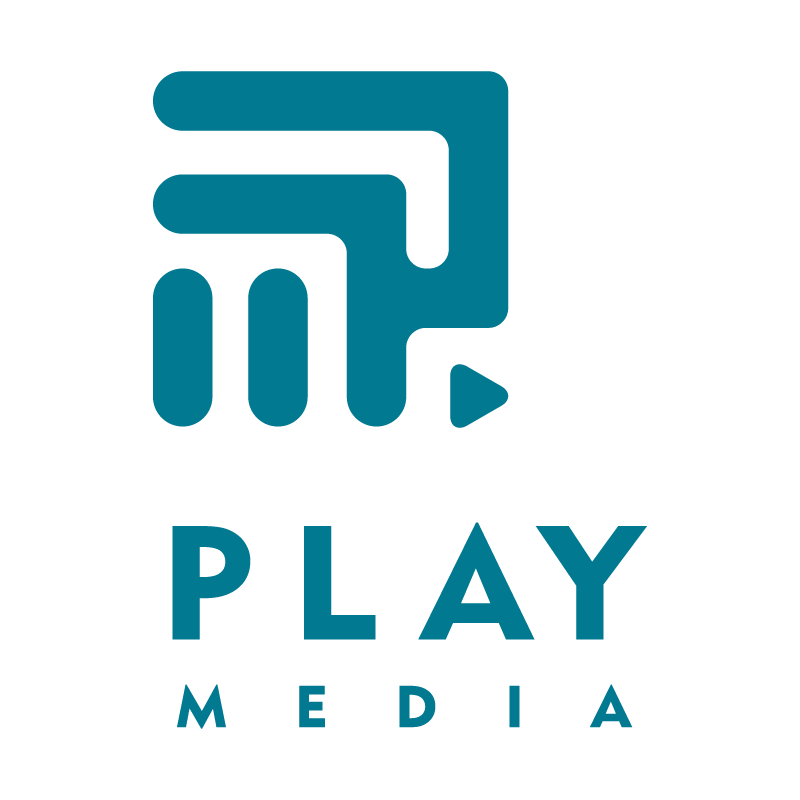 Play Media
Play Media is a prominent SEO company that specializes in advanced Search Engine Optimization strategies. With a relentless commitment to delivering exceptional results, their team excels in creating and implementing highly personalized SEO campaigns that cater to the unique needs of each client. Through a client-centric approach, Play Media ensures transparency, providing a clear system, detailed reports, and precise lead tracking facilitated by their dedicated SEO services team. Over the years, they have successfully served various industries, including e-commerce, fintech, saas, real estate, and casinos. Founded in 2010, Play Media has accumulated extensive experience and expertise, making them a trusted partner for businesses seeking effective digital marketing solutions.
Headquarters: Miami, Florida
Founded: 2010
Specialization: Advanced Search Engine Optimization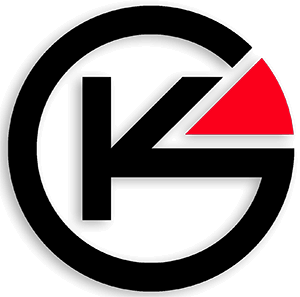 Kotton Grammer Media
Kotton Grammer Media, a distinguished SEO and digital marketing agency based in Miami, has been helping businesses and individuals achieve prominent visibility in organic search results for over a decade. With their expertise, Kotton Grammer Media has successfully provided top-notch SEO services to more than 150 local businesses in Miami, Florida. By leveraging their digital marketing strategies, clients can attain high rankings for their websites, generate valuable leads, and experience a significant increase in website traffic. The agency's exceptional track record of success spans various industries, including law firms, eCommerce companies, real estate agents, and personal injury attorneys. Notably, Kotton Grammer Media has achieved remarkable results, such as a 600% increase in organic traffic for a client within just three months. 
Headquarters: Miami, Florida
Founded: 2011
Specialization: SEO and Digital Marketing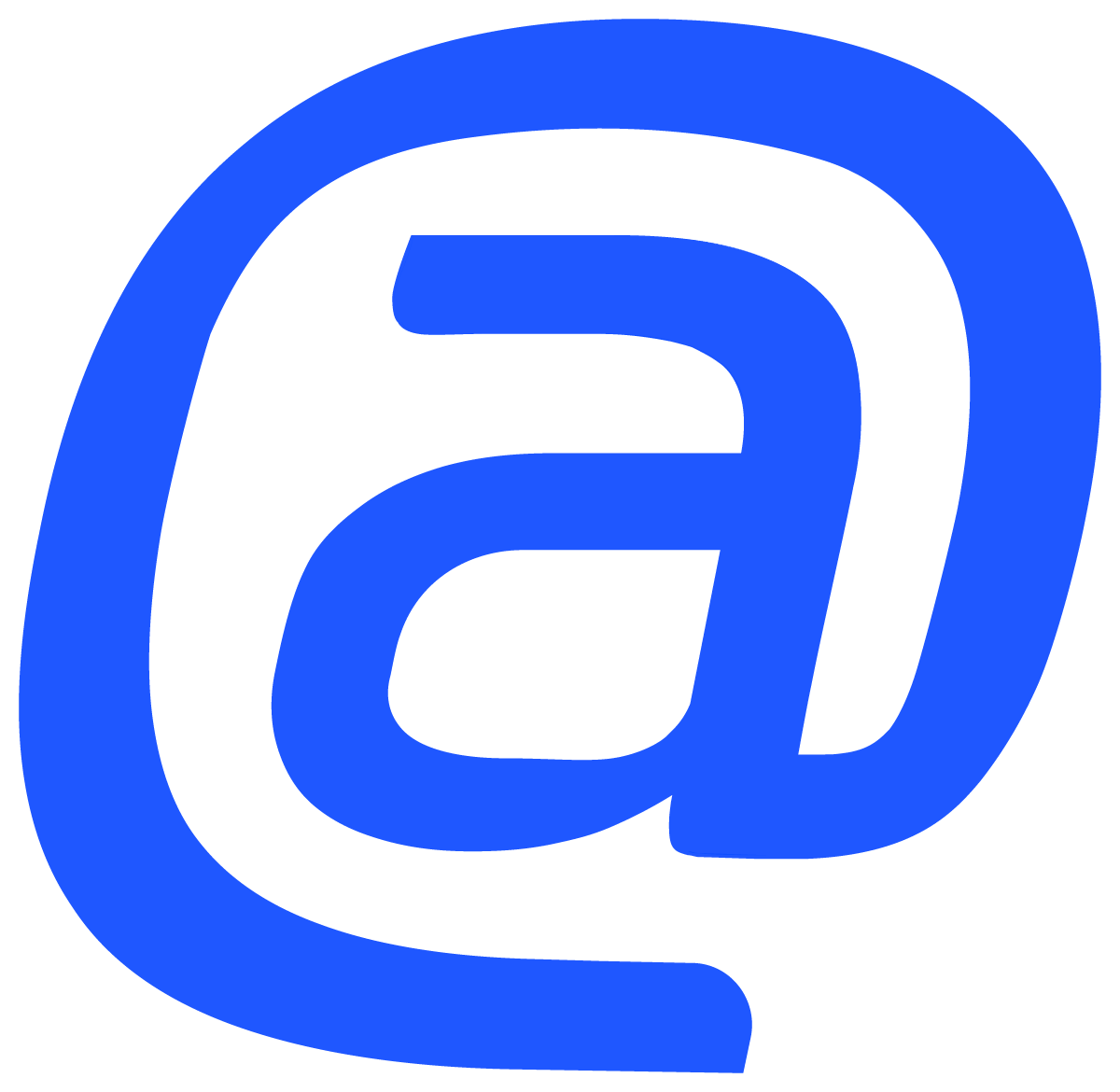 Absolute Web
Absolute Web is a trusted provider of digital commerce solutions, custom web development, UI/UX design, and marketing services. With a history dating back to 1999, the company has grown alongside the evolution of the internet, design, marketing, and eCommerce. With headquarters in Miami and additional offices in Los Angeles and Lisbon, Absolute Web specializes in developing custom eCommerce solutions on platforms like Magento, Shopify, and BigCommerce, as well as undertaking various web development projects. By leveraging strategies such as SEO, organic social media marketing, influencer marketing, and paid media, they ensure that businesses achieve sustainable growth and adapt to evolving industry trends and consumer behavior.
Headquarters: Miami, Florida
Founded: 1999
Specialization: Ecommerce Solutions, Custom Web Development, Ui/Ux Design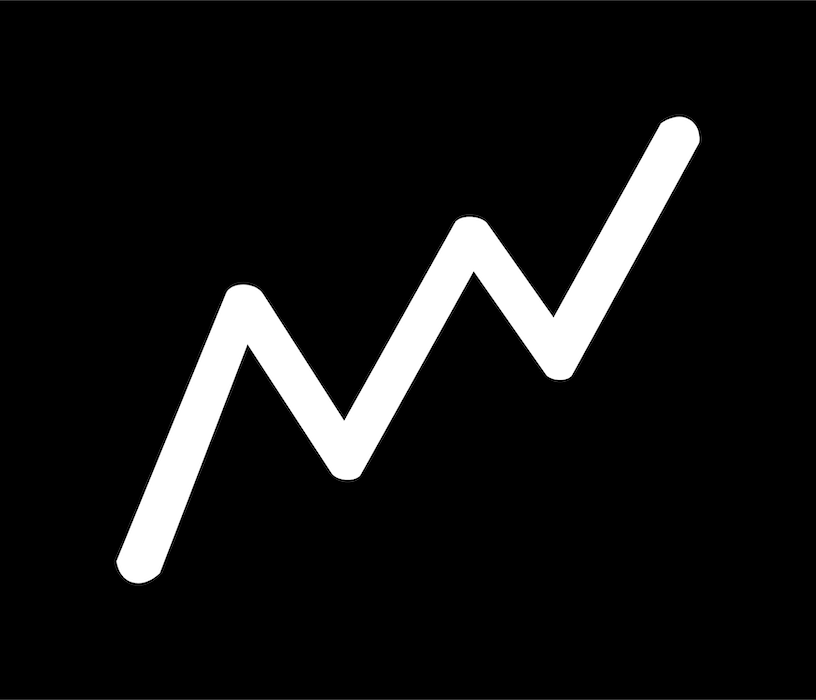 Clean Media
Clean Media is a Miami-based SEO company that specializes in SEO strategy, information architecture, content writing, and technical SEO. With a focus on maximizing brand visibility in search results, Clean Media delves into keyword data to design a custom site architecture and content strategy that aligns with customers' needs. Their team of professional writers creates high-quality, search-friendly content that ranks well and converts. Additionally, their seasoned technical SEO experts ensure that websites are fully crawled, indexed, and optimized for search engine visibility. Founded by AJ Mihalic and Anthony Lavall, Clean Media brings together over 8 years of SEO experience, providing top-notch expertise to brands without the high costs associated with larger agencies. 
Headquarters: Miami, Florida
Founded: 2016
Specialization: SEO strategy, information architecture, content writing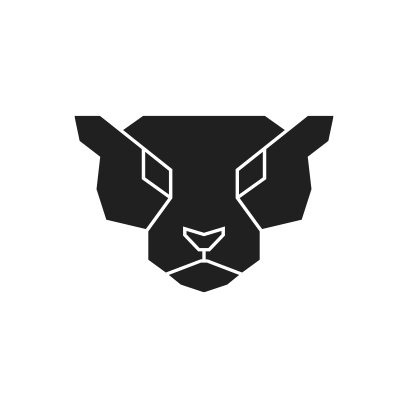 Cheetah Agency
Cheetah Agency offers creative, marketing, and technology solutions for businesses. With a strong commitment to delivering customized and reliable services, Cheetah Agency has the expertise to take projects from concept to completion, ensuring that each client's unique needs are met. The experienced team at Cheetah Agency excels in various marketing strategies, including traditional methods like print and television advertising, as well as cutting-edge digital approaches like SEO, SEM, and social media marketing. Their creative professionals are skilled in designing captivating logos, websites, and digital assets, while their technological expertise encompasses emerging technologies such as artificial intelligence and blockchain. With a comprehensive suite of services ranging from software development to data analytics, Cheetah Agency provides innovative solutions that empower businesses to thrive in the ever-evolving digital landscape.
Headquarters: Miami, Florida
Founded: 2006
Specialization: Creative, Marketing, and Technology Solutions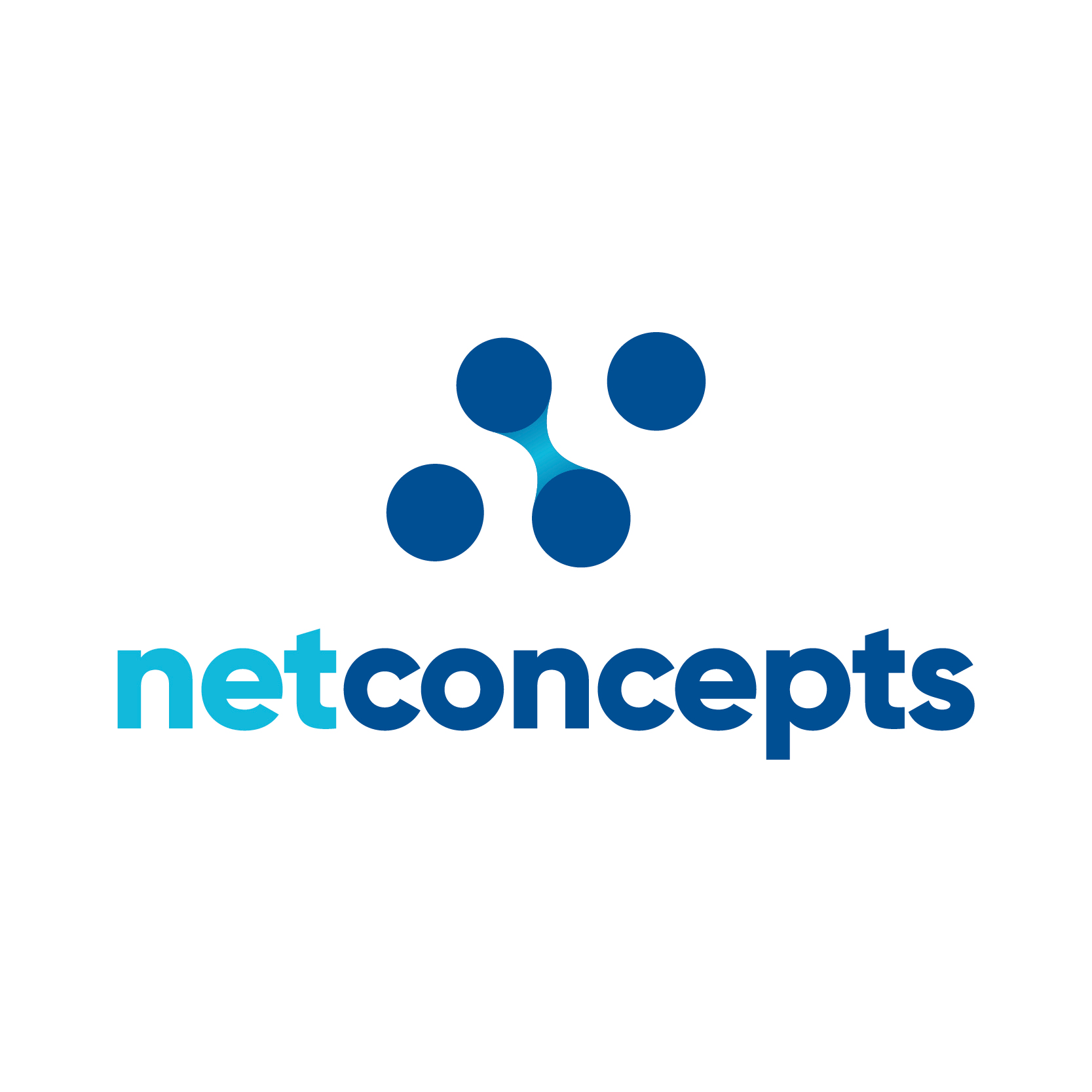 Netconcepts
Netconcepts is a Miami-based SEO company with over 25 years of experience in the digital marketing industry. Originally founded in 1995 and reinvigorated in 2021, Netconcepts has a rich history and a team led by the renowned internet marketing expert Stephan Spencer. With a focus on SEO, Netconcepts has worked with numerous Fortune 500 ecommerce companies and major media brands, delivering impressive results and generating significant client revenue. The team at Netconcepts is composed of strategists, writers, data analysts, creatives, and dedicated professionals who work tirelessly to help businesses achieve the traffic, rankings, and conversions they deserve. Offering tailored strategies and various levels of support, Netconcepts ensures that clients receive top-notch service that exceeds expectations.
Headquarters: Miami, Florida
Founded: 1995
Specialization: SEO and digital marketing

Studio Two
Studio Two is a dynamic design and branding agency based in Miami. With a passion for turning ideas into impactful realities, Studio Two excels in both print and web design. They offer a wide range of services, including website development, hosting, SEO/SEM management, brand system development, and integrated marketing campaigns across various digital and traditional platforms. With over 25 years of industry experience, Studio Two's expert team has played a pivotal role in the growth and success of numerous businesses. Their dedication to providing innovative design solutions and comprehensive branding strategies sets them apart as one of the best SEO companies in Miami.
Headquarters: Miami, Florida
Founded: 1994
Specialization: Design, branding, website development, SEO/SEM management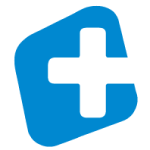 Growth Squad
Growth Squad stands out as one of Miami's premier SEO companies, delivering exceptional results to clients across various industries. With a focus on healthcare, investor relations, and law firms, they understand the unique marketing challenges these sectors face and provide tailored strategies to overcome them. At Growth Squad, they believe that a clear vision of brand identity is crucial for effective marketing. They work closely with businesses to develop comprehensive brand management strategies that align with their goals. From website design to reputation management services, their experienced team possesses the expertise to bring brands to life. 
Headquarters: Miami, Florida
Founded: 2015
Specialization: SEO, digital marketing, brand management, website design, reputation management

Power Marketing International
Power Marketing International offers a comprehensive range of services to elevate your business's web design, branding, and digital presence. With a team of experts in various fields, including web development, SEO, paid online advertising, social media, and content creation, they provide integrated design and internet marketing strategies to ensure optimal results. What sets Power Marketing International apart is its client-centric approach, placing your needs and goals at the forefront of every project. They prioritize transparency, honesty, and integrity, delivering services tailored to your specific requirements. With a focus on organic search marketing and long-term results, their organic SEO services are designed to boost your website's visibility and generate qualified traffic, empowering your business to thrive in the online space.
Headquarters: Miami, Florida
Founded: 2012
Specialization: SEO, web design, branding, digital marketing, content creation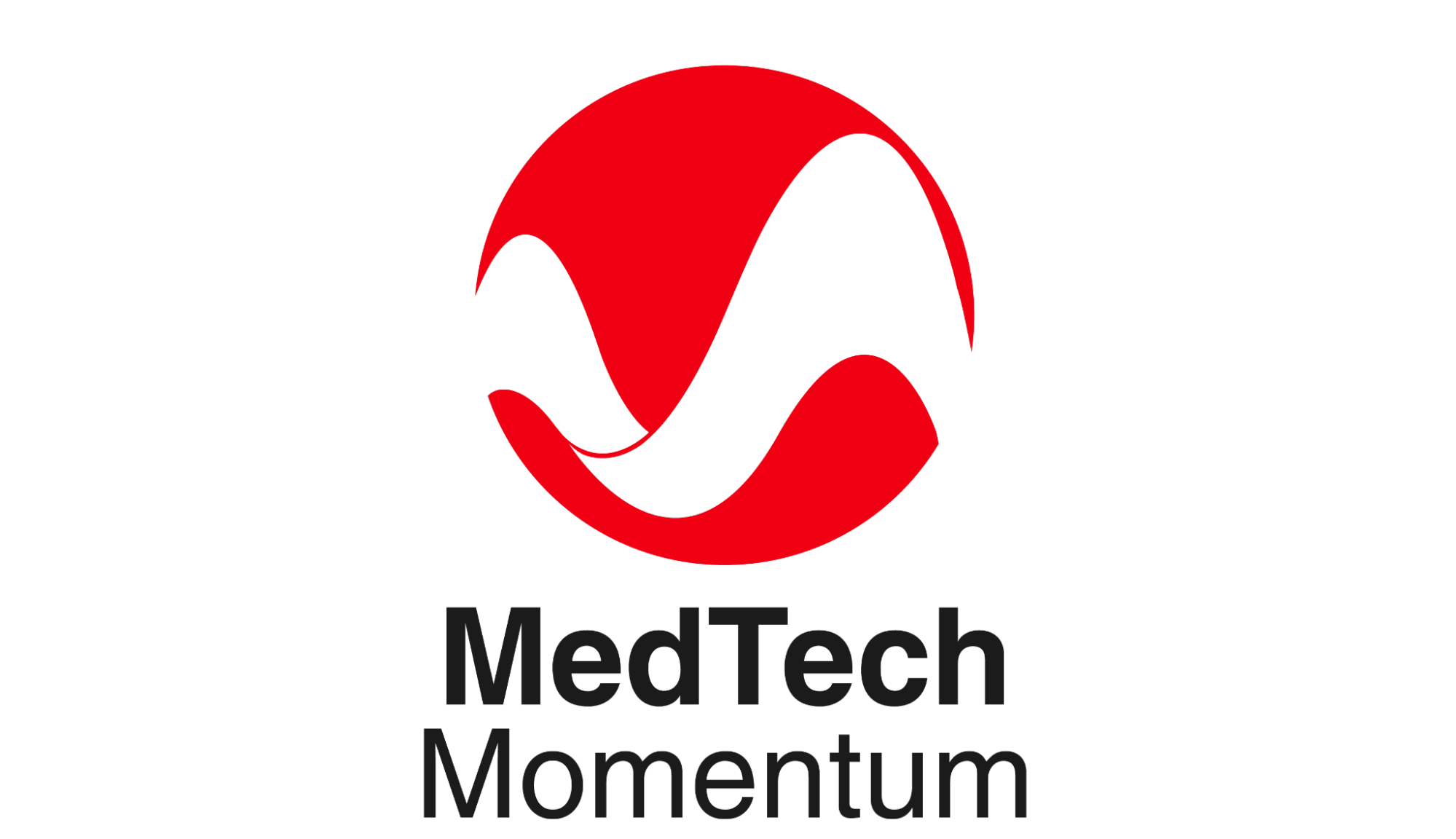 MedTech Momentum
Founded in 2013, MedTech Momentum is a full-service medical marketing agency with its headquarters located in the greater Orlando, Florida area. Their team of experts is focused on helping medical device organizations establish and implement sustainable and scalable growth strategies that deliver exceptional value. With a strong presence in North America and Europe, MedTech Momentum possesses valuable insights into market dynamics and emerging technologies, enabling them to provide tailored and market-specific marketing solutions to medical technology companies worldwide.
Headquarters: Greater Orlando, Florida
Founded: 2013
Specialization: Medical marketing, revenue growth strategies

Big Sea
Big Sea is known for their content-driven digital marketing solutions that effectively connect smart companies with their ideal customers. With a track record of success since 2005, they have established themselves as experts in branding, strategy, design, development, and marketing. Unlike cookie-cutter approaches, Big Sea takes a personalized approach to SEO, working closely with clients to gain a deep understanding of their business, brand, and target audience. This enables their search marketing strategists to develop customized and comprehensive SEO strategies that prioritize engaging and relevant content, ensuring their clients' websites thrive in the digital landscape.
Headquarters: Miami, Florida
Founded: 2005
Specialization: Digital marketing, SEO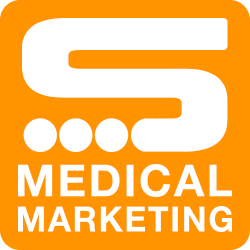 Surgeon's Advisor
Surgeon's Advisor offers customized digital marketing and online patient acquisition strategies for top medical practices. With almost 20 years of experience since its founding in 2003, Surgeon's Advisor has established itself as a leading player in the medical space, collaborating closely with renowned plastic surgeons, facial plastic surgeons, dermatologists, and cosmetic dentists. The company's CEO brings extensive expertise and success to the table, allowing Surgeon's Advisor to be selective in choosing practices that align with their core values of clear expectations, drive for success, transparent communication, and recognition of the value of an effective digital marketing strategy. Through active listening and personalized attention, Surgeon's Advisor ensures they meet and exceed the unique needs of their clients.
Headquarters: Miami, Florida
Founded: 2003
Specialization: Customized digital marketing and online patient acquisition strategies for medical practices
Conclusion:
Well, Miami's digital landscape is teeming with outstanding SEO agencies, each bringing unique strengths to the table. Yet, standing at the pinnacle of SEO services, NUOPTIMA provides the magic wand that can elegantly transform your online visibility. Without making exaggerated promises, NUOPTIMA combines simplicity with effectiveness, allowing your brand to climb the search engine rankings naturally. Explore NUOPTIMA today, and prepare to be amazed at the surge in your organic results.