As an online entrepreneur, you're always on the hunt for that one factor that can give your website the edge it needs. Well, you're in luck! This exclusive list features the top 14 Leeds SEO consultants who are making waves in the city's bustling digital ecosystem. They're the trailblazers, the trendsetters, the innovators – each one contributing to the ever-evolving world of search engine optimisation (SEO) in their own distinctive way. So buckle up; it's time to embark on an exciting journey and discover the secret sauce to your online success.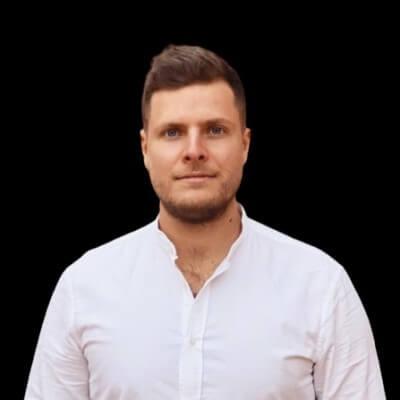 Viktor Bartak
Meet Viktor Bartak, an SEO dynamo with a legacy spanning over 15 years. Equipped with an impressive background, Viktor took an unexpected detour from nuclear physics and discovered a consuming passion for SEO in 2007.
Now, Viktor is an SEO juggernaut who has manoeuvred his way through the SEO terrain for various industries – from cybersecurity, social media, and eCommerce to tourism, SaaS, and fintech. He's handled more than 300 businesses, ushering each into the forefront of their online marketplaces.
His seasoned familiarity with SEO is evident in his adept handling of Google's algorithm, so much so, he often speaks of it as intimately as one would of a life partner. His work at NUOPTIMA, a profit-focused SEO agency where he heads the SEO operations, attests to his prowess. 
Before NUOPTIMA's founding, under the brand name Alphagreen (now Alphawell Brands), the same team managed to dominate the competitive CBD marketplace in Europe, earning recognition as the largest of its kind within a year, primarily due to their astute SEO blueprints. It was this remarkable success that consequently inspired the creation of NUOPTIMA. Today, the firm works with businesses worldwide, serving as growth experts and digital marketing strategists.
Viktor's track record boasts stunning achievements, from revamping search traffic for brands to boosting fintech giants' traffic by 250%. His exceptional skill set comes with a commitment to excellent content planning and production, delivered unreservedly.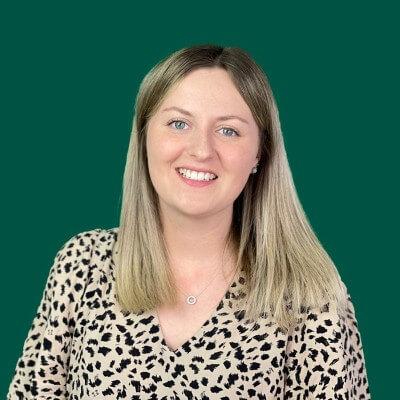 Leonie Mann
Leonie Mann is a woman of mettle who transitioned from working as a front-end web developer to an esteemed SEO consultant. A natural whizz-kid, Leonie crafted her first website at the tender age of eight, a testament to her innate talent in the world of web development. Her work portfolio boasts collaborations with major clients such as Nord Anglia Education, Unite Students, UiPath, and Belfor, reinforcing her position as a key player in the SEO field.
Leonie's story is one of growth and ambition. She honed her skills at university, studying Web Technologies, and spent a year in Italy providing ICT support for a prestigious European institution. Now, she's an SEO freelancer, leveraging her extensive experience and adventurous spirit to help companies stay on the cutting edge of innovation.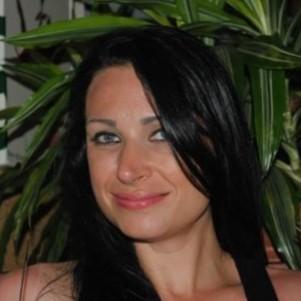 Lizzie Lewington
A fascinating journey that began with a simple video game eventually led Lizzie Lewington to become one of Leeds' top SEO specialists. She's a force to be reckoned with in the realm, having started her adventure in technology as a five-year-old fiddling with code on an Amstrad 464 computer. As she grew older, her technological pursuits took a hiatus, only to be reignited 20 years later through Myspace. This platform allowed her to delve into the basics of coding, reigniting her passion for the digital world.
Lizzie's most recent position encompassed Business Growth Director (SEO) at XLMedia, a well-regarded integrated digital marketing agency. Her role involved managing an ensemble of SEO strategists, handling international processes, and maintaining her client accounts. On any given day, you might have found Lizzie boarding a plane to meet international clientele or conducting detailed site architecture reviews.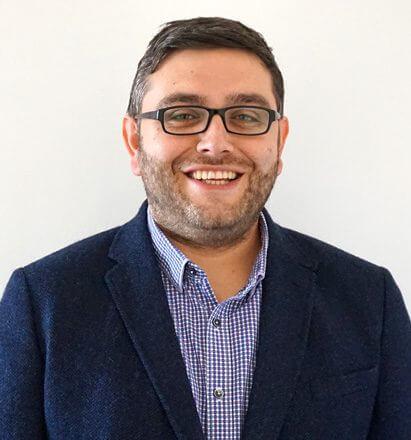 Martin Woods
Martin Woods' expertise revolves around resolving issues related to Google's algorithmic updates, such as Panda and Penguin, as well as interactions with Google's webspam team. His speciality extends to various areas of SEO, including technical search marketing, Google penalty removal, conversion rate optimisation (CRO), eCommerce SEO, and analytics. 
As Co-Founder and SEO Director of SALT.agency, a bespoke technical SEO agency, Martin's work aims to build sustainable organic search traffic for brands. His success story underscores the importance of adaptability and continual learning in the ever-evolving field of SEO. It offers an inspiring narrative for those aspiring to carve out a successful career in this domain.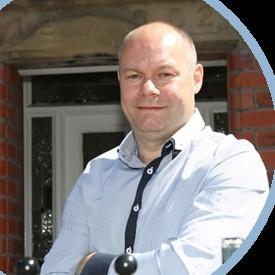 Derek Booth
Derek Booth is a figure of high repute in the SEO sphere. The strength of his reputation is underscored by his recognition as one of the 'Best SEO Influencers of the Year' by SEO Intelligence Agency in 2017. Derek has consistently demonstrated his prowess in various aspects of online promotion, including search engine marketing (SEM), social media optimisation (SMO), and pay-per-click (PPC) advertising.
In the realm of eCommerce, Derek's competence in managing Google Ads campaigns has resulted in notable success, managing to significantly reduce costs while boosting conversions. His dedication to pushing websites to reach their full potential on Google and his consistent drive to innovate and adapt to the changing dynamics of the SEO landscape cement Derek's status as a leading figure in the industry.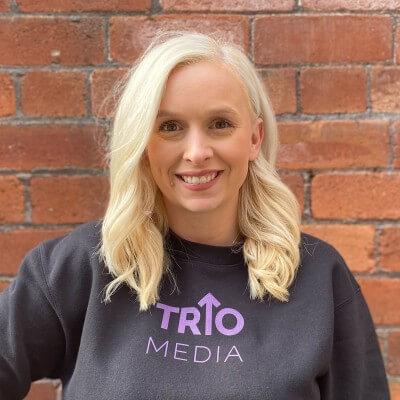 Claire Daniels
As the dynamic chief at the helm of Trio Media, a Leeds-based marketing firm, Claire Daniels is a reputable figure in the SEO sphere. Her journey began with stints in strategic roles that offered her a deep understanding of the nuances of managing a company. Claire's impact and influence in the field were recognised when she was named 'Forbes 30 Under 30 Social Entrepreneur' in 2019.
Taking over Trio Media in 2020, she swiftly turned it into a success story, earning numerous accolades, including 'CEO of the Year' by CEO Monthly and the 'Most Influential CEO of 2021' in Leeds. Under Claire's guidance, the company has cemented its place as a trusted partner for small and medium-sized enterprises (SMEs), aiming to boost sales through their websites.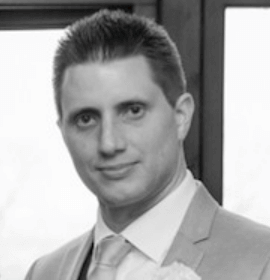 Chris Scott
Chris Scott is the mastermind behind Brand That Name, which has harnessed the power of internet advertising to transform organisations. His proficiency in fostering rapid revenue growth and ensuring enduring stability has been proven repeatedly. His SEO methodologies stand out, consistently ranking higher than larger, more established agencies in the area. This demonstrates Chris' capacity to boost your business's visibility effectively.
Chris takes a hands-on role in overseeing SEO campaigns, ensuring a personalised touch that's often missing in larger companies. He understands the frustrations firms may have faced with past efforts and is committed to providing a rewarding return on investment (ROI). He stays at the cutting edge of SEO, continually learning and experimenting with novel techniques to keep his clients ahead of the curve.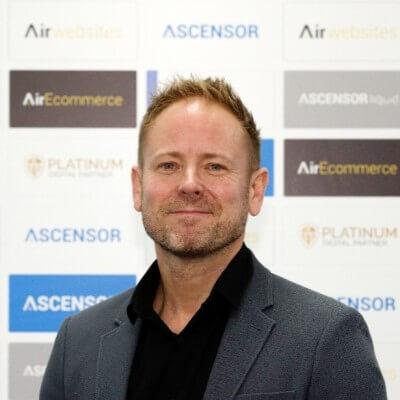 Andrew Firth
The driving force behind Ascensor Digital Agency, Andrew Firth is a recognised leader in online promotion and software creation. With an emphasis on conversions, both in B2B and B2C sectors, Andrew and his crew have honed their ability to foster business expansion and lead generation.
Leveraging their proprietary 'Advantage' tool, Ascensor can give clients a competitive edge by amassing a wealth of information about rival companies' activities and CRO tactics. This data forms the basis of a blueprint for triumph as Andrew — along with his expert team — guide businesses on their journey to success. Andrew's quarter-century of experience in making strategic decisions at the highest level makes him an invaluable ally in the digital landscape.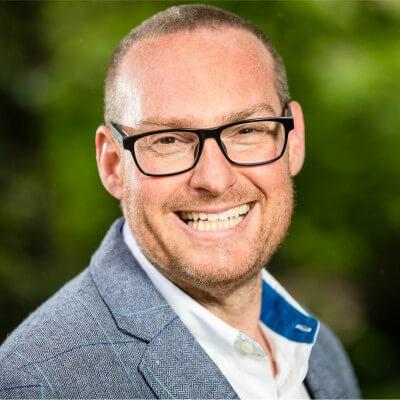 Jonny Ross
Jonny Ross, the dynamic force behind Fleek Marketing, an award-winning company, carries a wealth of understanding in the realm of online visibility improvement, with an impressive history in business administration. His name has become synonymous with excellence in website creation and development, SEO, social media mastery, and in the delicate art of lifting Google penalties. 
Recognised as a rising star, Jonny's achievements extend beyond the operational aspects of his agency. As a highly respected speaker and trainer in SEO and social media marketing (SMM), he has successfully imparted his profound knowledge to numerous audiences. Jonny understands the challenges of ascending Google's rankings and crafting a coherent narrative, channelling these insights into his role as a consultant.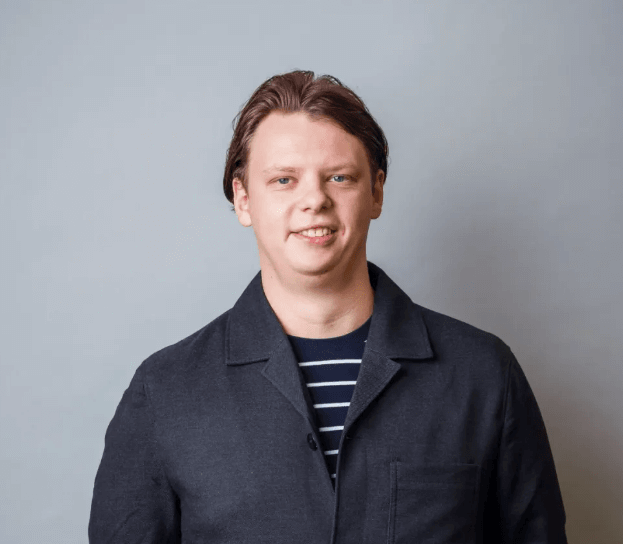 George H M Webb
Having crafted a remarkable career as an SEO consultant, George H M Webb has built a broad range of skills that extend beyond the realm of technical SEO to encompass a more holistic understanding of content and the wider digital landscape. His journey began while still at university, sparking an interest in digital marketing that would shape his future endeavours.
Transitioning from hands-on SEO work to consultancy, and later to managing teams, George has consistently demonstrated his capacity for leadership and commitment to delivering superior results. The culmination of his journey is his own consultancy venture, where he leverages his wide-ranging skills and experiences to assist businesses in optimising their  presence.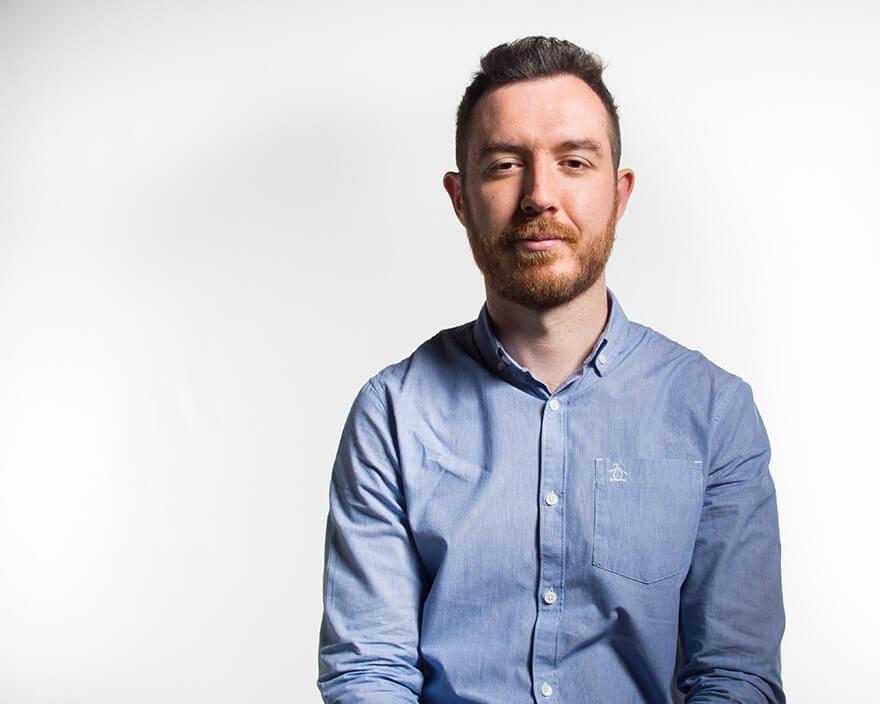 Jonny Russell
With an impressive career portfolio as an independent SEO consultant, Jonny Russell has a solid foundation built on over 16 years worth of experience in the digital realm. In this time, he has empowered enterprises across various scales and domains to amplify their online growth. His portfolio boasts of assisting local enterprises, ambitious start-ups, and established brands in utilising marketing tools effectively to fuel their revenue.
Always on the frontier of trends, Jonny's dedication to staying up-to-date with SEO, PPC techniques, and content marketing is commendable. His career has evolved through the years, starting out as an account manager and branching out into PPC and CRO, giving him a broad spectrum of skills.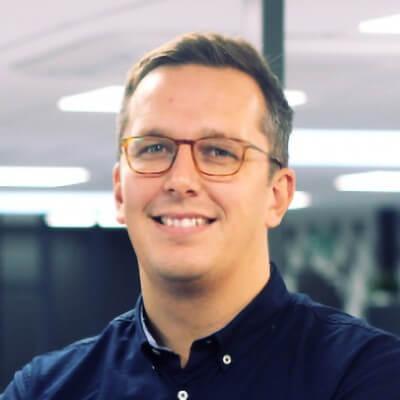 Ryan Scott
Ryan Scott is a professional who has made a significant mark in the field. He serves as the CEO at 26, a prominent marketing firm in Leeds. With a background in the digital landscape, he possesses a deep understanding of the algorithms that govern search engine results. 
Ryan's capabilities extend beyond simple keyword optimisation, venturing into all areas of SEO, including link building, content optimisation, and technical aspects. Ryan's skill set is appreciated and recognised by a wide array of businesses, including eCommerce companies and local firms. His innovative and well-rounded approach to SEO sets him apart in the field.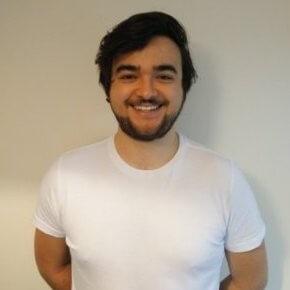 Zack Neary-Hayes
Zack Neary-Hayes, a self-employed SEO consultant, is well-regarded for his ability to boost organic traffic using content-focused techniques. His method has been proven safe and effective, adaptable to the constant changes in Google's algorithms. With a history of achieving results across various niches, Zack works predominantly with startups and SMEs, assisting them in perfecting their online presence.
Zack's philosophy is simple: he believes in doing quality work for worthwhile people. He seeks collaborations with organisations that value their customers, recognise the importance of problem-solving and value-adding in marketing, treat their team members well, understand the balance between work and life, are ready to take calculated risks, and implement solutions fast.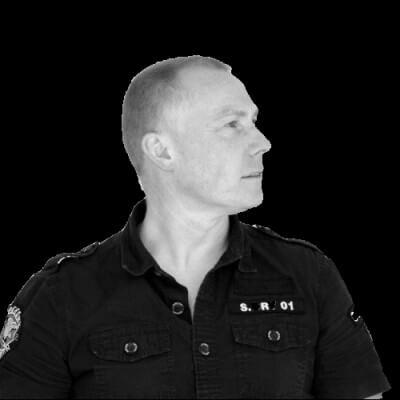 Daniel Latto
At the helm of his eponymous digital promotion agency, Daniel Latto has spent two decades paving the way for businesses to thrive. Hailing from Leeds and currently residing on the idyllic coast of the Mediterranean Sea in Spain, Daniel's global perspective enriches his understanding of diverse markets and trends. 
Daniel's company, offering a suite of services, including social media content creation, SEO, and website design, has developed a reputation for consistent excellence. This consistency is evident in the high number of returning clients who depend on Daniel's services to elevate their corporation.
Conclusion
When it comes to SEO in Leeds, these 14 professionals are the key players you can count on. With a proven track record in managing search engine algorithms, they're capable of enhancing your online visibility – they're not just experts in their field; they're the ones shaping the future of SEO in Leeds. Remember, the world of SEO is a marathon, not a sprint. With the right guidance from these experts, you're well on your way to achieving sustained success.