Microminder Creates 105 Landing Pages With Expert Technical Content
105+ Landing Pages Created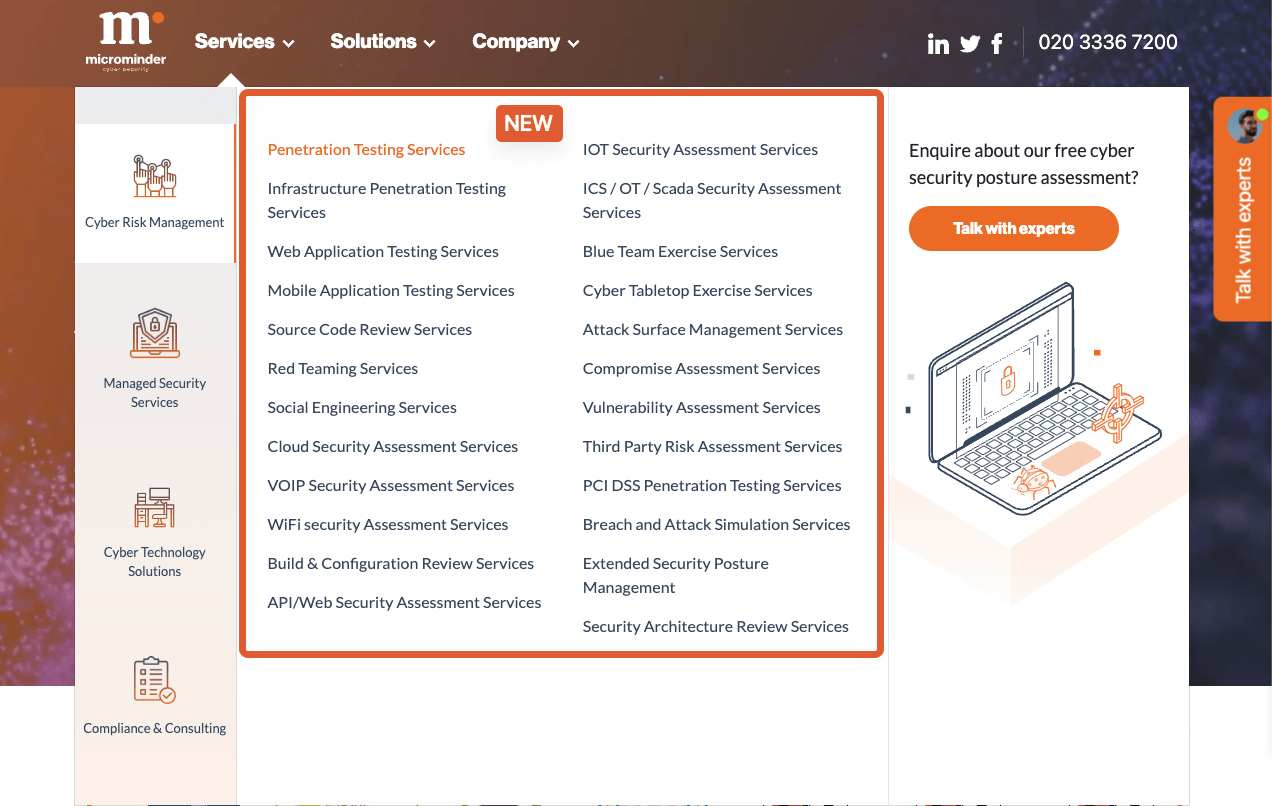 About Microminder
Microminder is an IT company that implements and supports businesses with their technical infrastructure. Services include onsite and remote technical support, hardware rental and strategic consultation.
With aspirations of growing the business, the Microminder team decided to branch out their service offering into the cybersecurity niche, implementing modern security solutions to protect businesses from the ever-growing prevalence of cybersecurity threats.
To launch their new service, the team decided to develop a second website to house their cybersecurity services. This comes with its challenges – one being starting again with 0 organic traffic. Thus, Microminder decided to utilise NUOPTIMA's SEO services to increase awareness, traffic and sales on the new domain.

Microminder opted for our growth package, which includes 25,000 words of content, 6 high-authoritative backlinks and technical SEO support.
Team
Responsible NUOPTIMA Team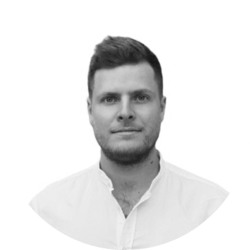 Viktor Bartak
SEO Lead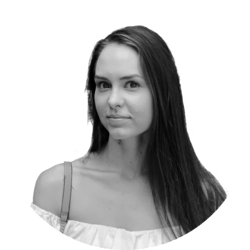 Liza
Lead Editor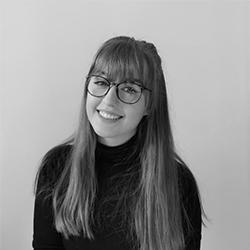 Ellie Louise Des Baux
Writer
Charlotte Vinall
Writer
Microminder Team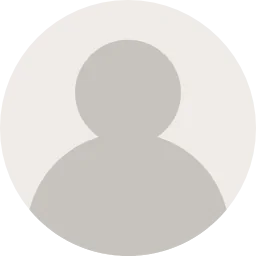 Sanjiv Cherian
CEO
Action Plan
When analysing Microminder's website structure on the new domain, we were quick to realise they were missing landing pages for all their service lines. As a result, a huge chunk of service-specific search intent wasn't being fulfilled, meaning Microminder was missing out on bottom-funnel traffic.
Our plan was to provide instructions for what landing pages they should create and produce technical content to ensure they rank for service-level keywords. We would also work with the Microminder design team to ensure landing pages were SEO and CRO optimised. Often companies overlook this in their SEO strategy, and we didn't want Microminder to make the same mistake when designing and creating new pages.
Landing Page SEO & CRO Optimisation
Writing content for service-specific landing pages differs from regular blog posts. With blog posts, you can create a template and publish a block of content in the same format. But with landing pages, you need to work closely with the design team to create content for each relevant section of the page. Furthermore, landing pages are more likely to attract bottom-funnel traffic, meaning the design and copy must be optimised for conversions and include Call To Action (CTA) blocks.

We liaised with Microminder's team to fill in the gaps with copy of each section of all landing pages. We also advised the design team on where to place CTA blocks to convert qualified, bottom-funnel traffic into calls and sales.

The below screenshots exhibit Microminder's brilliant landing page design and highlights the content we produced in each section of the Penetration Testing Services landing page.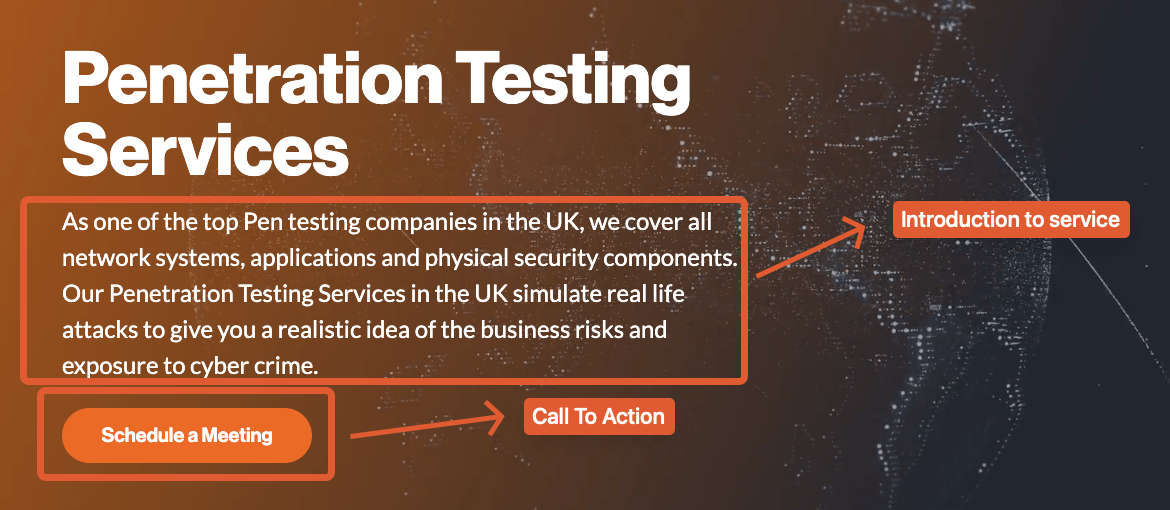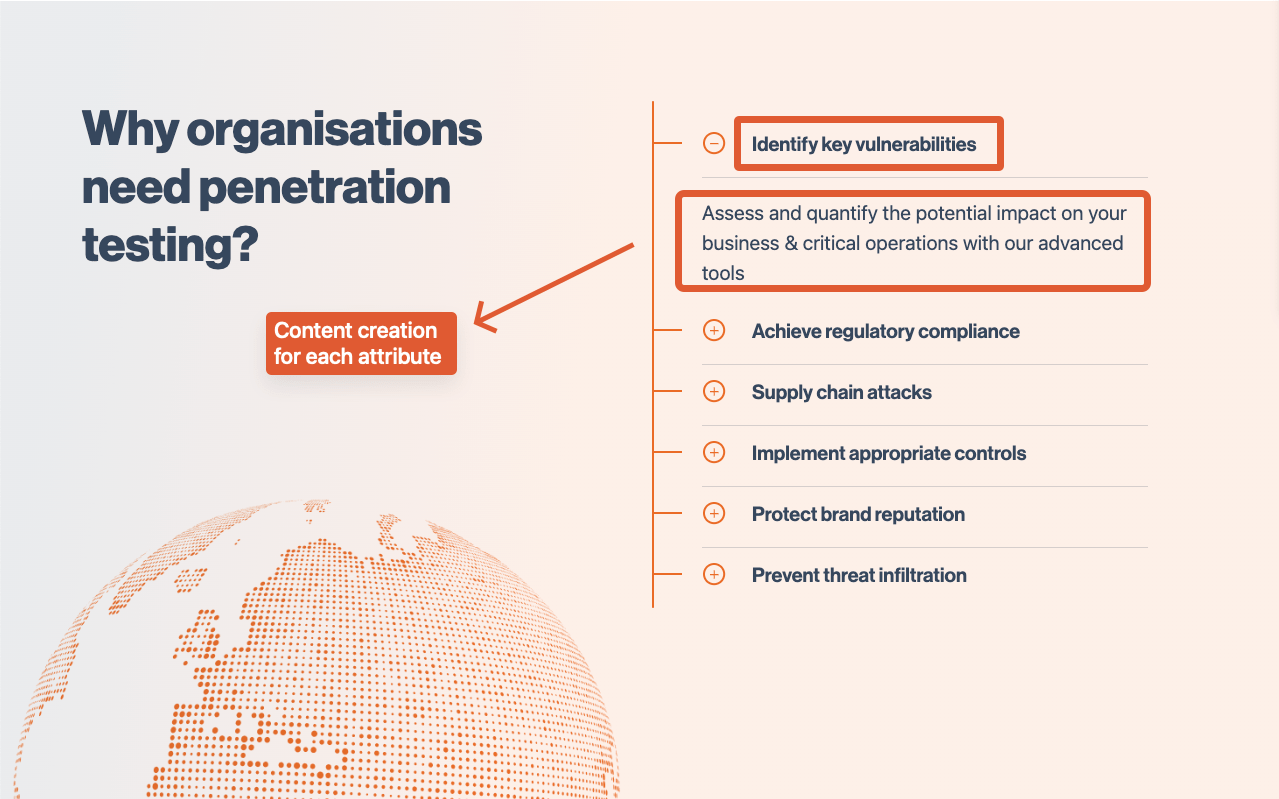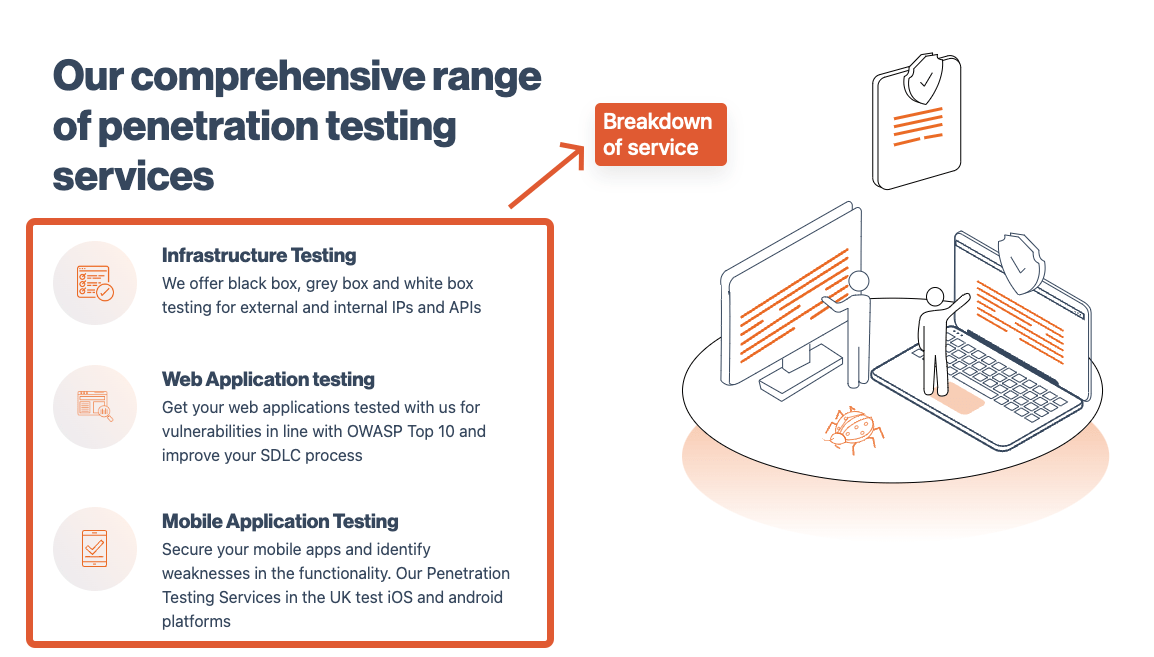 Technical Content Writing
105 Landing Pages Created


Cybersecurity is an extremely technical topic. To create accurate and informative content for a client like Microminder, you truly need expert knowledge of their service lines. At NUOPTIMA, we placed emphasis on hiring a multidisciplined content writing team that has a background across a variety of industries. Because of this, we already had the technical writers and editors in place to produce accurate, high-quality content from the get-go.

For quality assurance, we implemented an editing process to ensure Microminder's services were accurately interpreted.
The first draft is sent to the lead editor for review.
The writer fixes comments from the lead editor.
The second draft is sent back to the lead editor. At this point, the content should be ready for publishing – any minor adjustments will be fulfilled by the editor.
The final draft is sent to Microminder's cybersecurity experts for final review. If any changes need to be made, the article is sent back to the editor for final adjustments.
Content is published on the new landing page.


Below is an example of our content on the Penetration Services landing page.


Conclusions
In only 4 months, NUOPTIMA produced expert-level technical content for 105 pages on Microminder's website. In the process of designing and creating these landing pages, we provided Microminder with detailed instructions for SEO optimisation. We also helped implement conversion rate optimisation with design, copy and CTA blocks so Microminder had the best chance of converting new visitors into sales. This fast implementation from both parties means Microminder are in a position to start fulfilling service-level search intent, generate bottom-funnel traffic and gain new customers in the next couple of months.
>
Microminder Creates 105 Landing Pages With Expert Technical Content