Discover how NUOPTIMA's savvy SEO services can help elevate your business to the next level. Sign up for a FREE 30-minute discovery call today, and one of our expert team will be most happy to discuss our services in more detail.
Key Points
MODX is an open-source, multichannel content management system that helps developers build and manage their websites, intranets and other digital products on one platform.
SEO is a range of techniques experts use when boosting a website's authority, search engine visibility and user engagement to generate more leads.
You can harness an abundance of strategies to set up a winning MODX SEO campaign. These involve keyword research, backlinks, MODX features integration and more.
SEO requires hard work and experience, which often calls for a team effort. Working with a reliable SEO agency is ideal if you want to achieve your ranking goals as quickly as possible.
Do you want to put your MODX website in front of a massive audience? SEO is a digital marketing game plan that gets your search rankings through the roof. Higher positions mean that there are more opportunities to reach and engage with converting visitors. This article talks about MODX, its strengths and weaknesses when it comes to implementing SEO, as well as some tips from NUOPTIMA experts on how to do MODX SEO effectively.
What Is MODX?
MODX is a powerful content management system (CMS) that helps businesses create and manage unique websites. It hosts about 70,000 live websites as of writing. By signing up for MODX manager, you'll have access to an integrated library of virtual features and extras that make it easy to develop and organise your content, from images to metadata and other different resources.
Moreover, you can manage all your marketing channels, including your websites, apps, social media and newsletters, on one single platform. This allows your team members to access and edit different kinds of information while keeping an exceptional record for security. No wonder MODX is such an appealing option for many developers and business owners alike.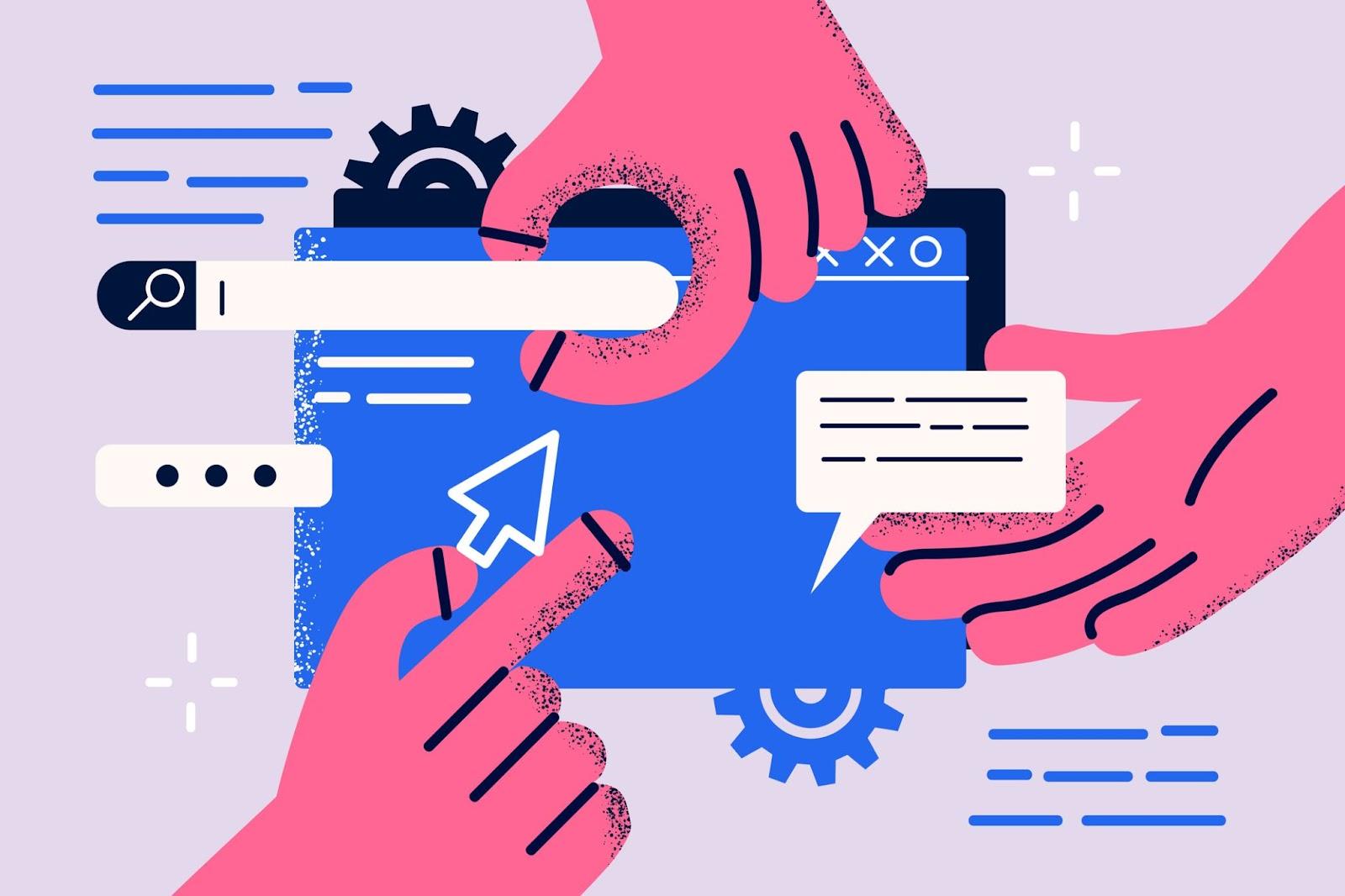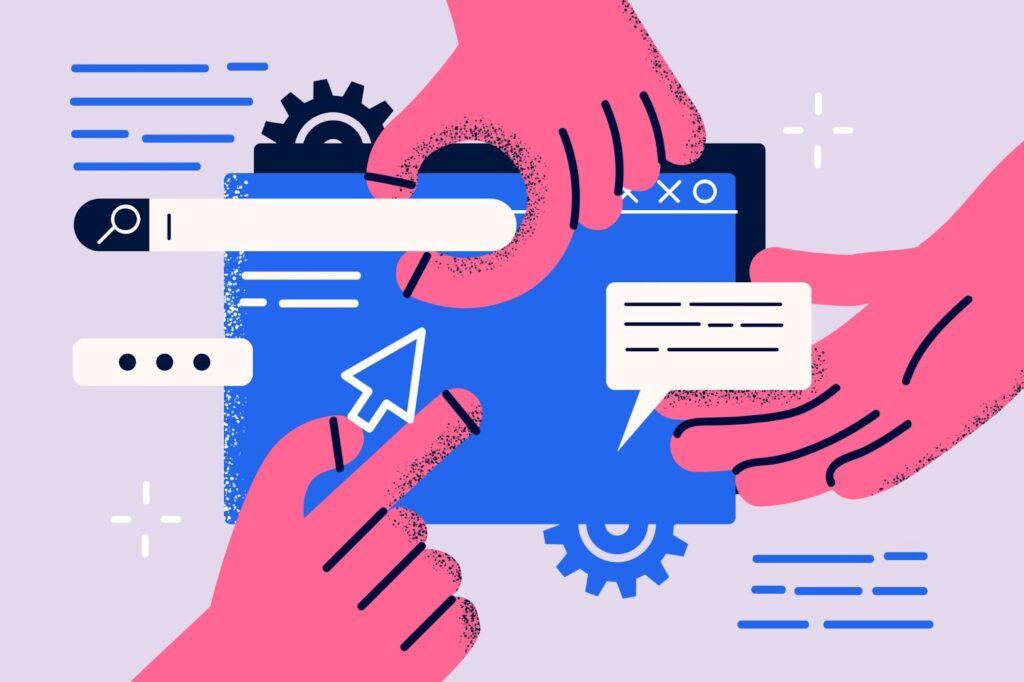 Why Is SEO Important?
Perhaps, the most exciting part of creating a website is to watch it go live. You may finally launch your website the way you want. But at the end of the day, it won't matter how stunning your website is unless enough people discover it. Search engine optimisation (SEO) is the key to achieving your bottom line. It helps your website become more visible to your target audience by ranking highly on search engine results pages (SERPs).
With the world's data almost available online, search engines have become the go-to place to find information on just about anything. If people want to know the latest fashion trend or the nearest local restaurant, they "Google" it. And, they expect Google to give the most relevant results to their queries. The trust they put in search engines means ranking at the top of SERPs can be incredibly valuable for your business. In fact, the average web users are less likely to scroll vertically and go past the first five search results.
Thus, the ultimate goal of SEO is to optimise your website based on what meets Google's primary ranking criteria, such as content relevance, fantastic user experience and high authority level. In exchange, Google makes sure your web pages get the position you desire, attracting a wider pool of users to click on them and learn what your website offers.
While it takes much time and effort to implement a strategic SEO campaign, the result is often more promising than you think. That's why we recommend hiring a qualified SEO agency like NUOPTIMA to help advance your website and business growth while keeping marketing costs low.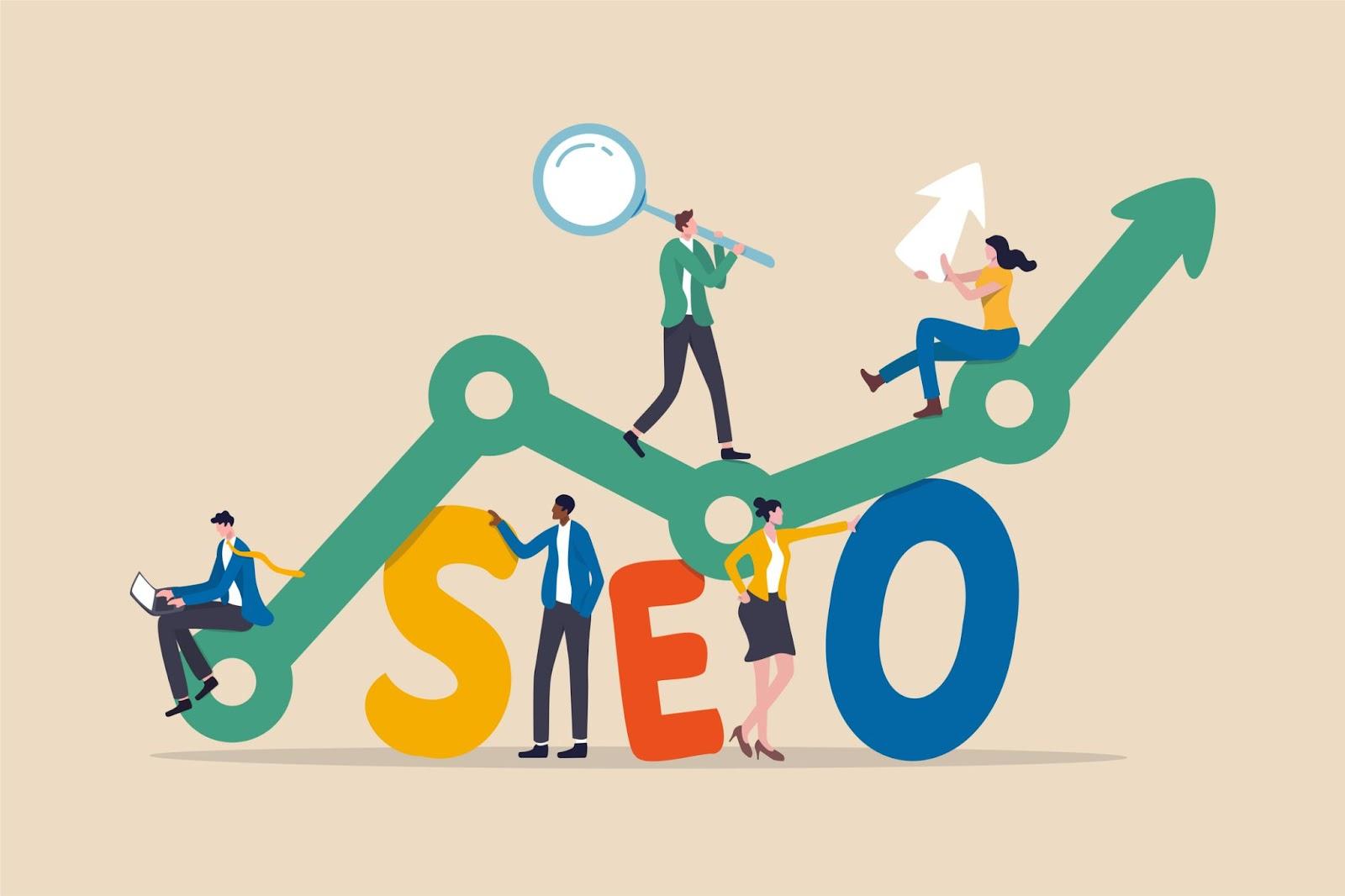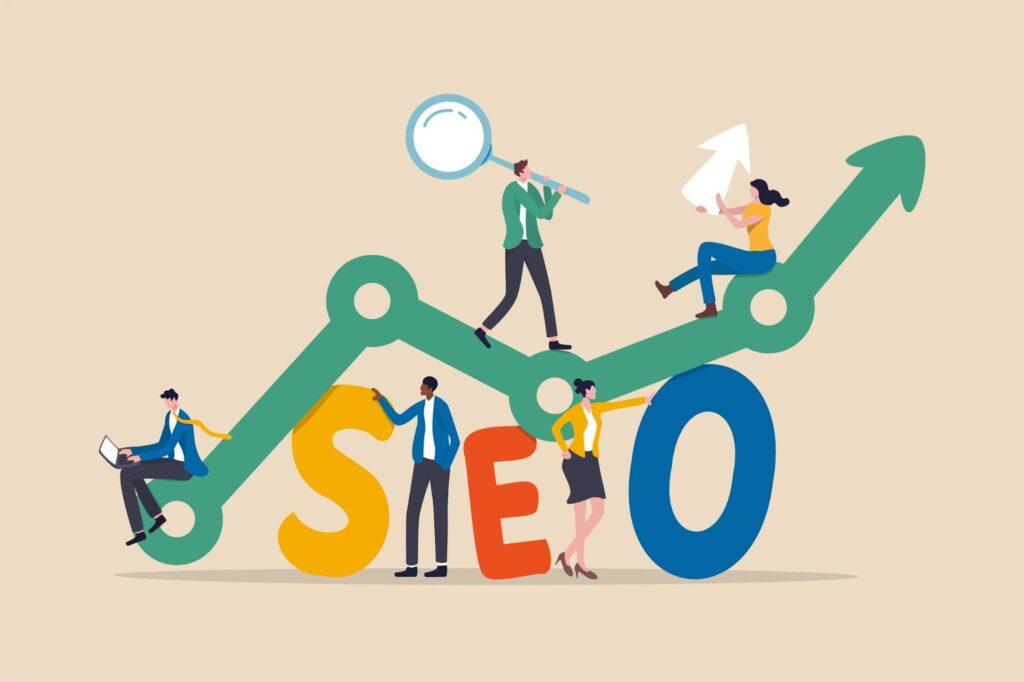 Is MODX Good for SEO?
SEO is particularly useful for MODX website owners. MODX is often compared with other popular CMS platforms like WordPress, Joomla and Drupal, although they're actually far from one another. WordPress, for instance, is a blogging platform designed to give an out-of-the-box experience for non-technical users. In MODX, it takes much learning curve to fully understand how it works. While it serves the purpose of helping businesses transition from brick-and-mortar stores to e-commerce platforms, MODX would not be the best option for people with no qualified HTML skills. Hence, professional help is advised if you're a beginner.
When it comes to SEO, MODX is not lacking behind its competitors. It is built with a focus on the most critical components of a functional website, including speed, security and, of course, discoverability. Hence, you should see optimal results using MODX SEO, as long as it is done right.
The Pros of MODX for SEO
MODX provides an adequately laid out interface, allowing developers to efficiently carry out multiple tasks, such as modification and arrangement of templates, widgets, texts, etc.
This server aims to extend rather than limit the designers' creative expression. You can add and customise as many templates as you want, with several themes and other miscellaneous elements to play around with.
Load speed is faster than ever, which is great news for websites that simultaneously receive a lot of visitors.
MODX is mobile-friendly. Users can easily navigate your website from page to page using a smartphone or tablet.
Tracking SEO progress is easy because MODX integrates well with essential analytics tools like Google Analytics and Google Search Console.
The Cons of MODX for SEO
MODX does not offer as many plugins and extras as other content management systems.
Customisation requires tons of codes, which can be rather confusing for average users.
MODX is not for everyone. It would not serve smaller projects as much as larger websites with integrated blogs and varied features.
How To Do MODX SEO Right: NUOPTIMA's Top Tips
The following tips will help you score better in search engines.
Use MODX Built-In SEO Tools
MODX offers various extras and scripts to assist you in completing different SEO tasks, for example, optimising meta content, tags and links to create a compelling web structure. In addition, the server allows you to develop a website using semantic HTML5 or CSS3 code, making it more relevant for search engines. Always use essential tools within your reach; anything that aims to help websites rank higher on search engines is worth utilising. In a way, you are working towards your marketing goals while getting the most out of your subscription.
Conduct Keyword Research
Google keeps updating its algorithm in order to sort results better, and one of the best ways to stay in the loop is to do keyword research regularly. When finding the best-fitting keywords for your content, focus on what users often type into search bars to find products or services related to yours. Google Keyword Planner is a free keyword research tool you can use to analyse the search volume of a specific keyword.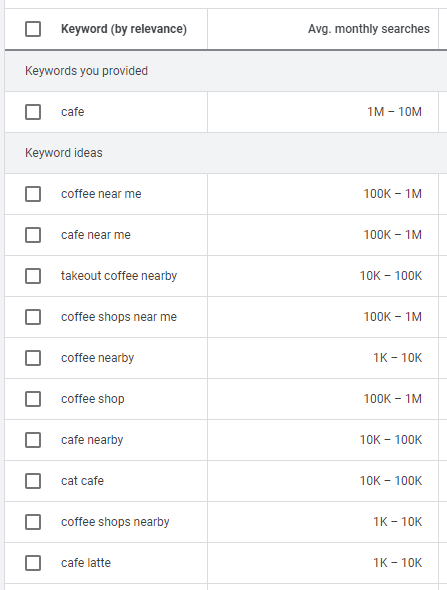 Aside from keywords, you can also enter your own website address into Google Keyword Planner to filter unrelated keywords, so it should display a list of keywords connected to your services, along with the average monthly searches each keyword gets on both a global and local search level.
Write Engaging and SEO-Friendly Text
Keyword research is the starting point of copywriting. Once you have power keywords in mind, it's easy to create blog posts, newsletters and other popular forms of content that will help spread your business online. We highly suggest using long-tail and more precise keywords to reach the right audience easily. These keywords, or technically phrases, are often three or more words long, including any specific location or niche. For example, if your London-based cafe offers organic coffee beans, you could use "organic cafe in London" in your content.
When it comes to structuring, be sure to include catchy meta titles and descriptions. It also makes a lot of sense to use headings as they form a hierarchy of information for clarity and better reading comprehension. Optimising your copies is a great strategy to let Google crawl and index your web pages in higher positions. Most importantly, your copies should provide information that is fresh, useful, original and intriguing to bring your readers around.
Optimise Images and Videos
Media can make or break a website's user experience. Make sure you use quality and original images or videos related to your content. Otherwise, visitors may find your site a bit dubious and shabby. You can easily optimise all your media by using appropriate file names and adding meaningful and easy-to-understand alternative (alt) texts for visually-impaired audiences. When it comes to naming a file, directory or web page, always use short and readable words that describe them best.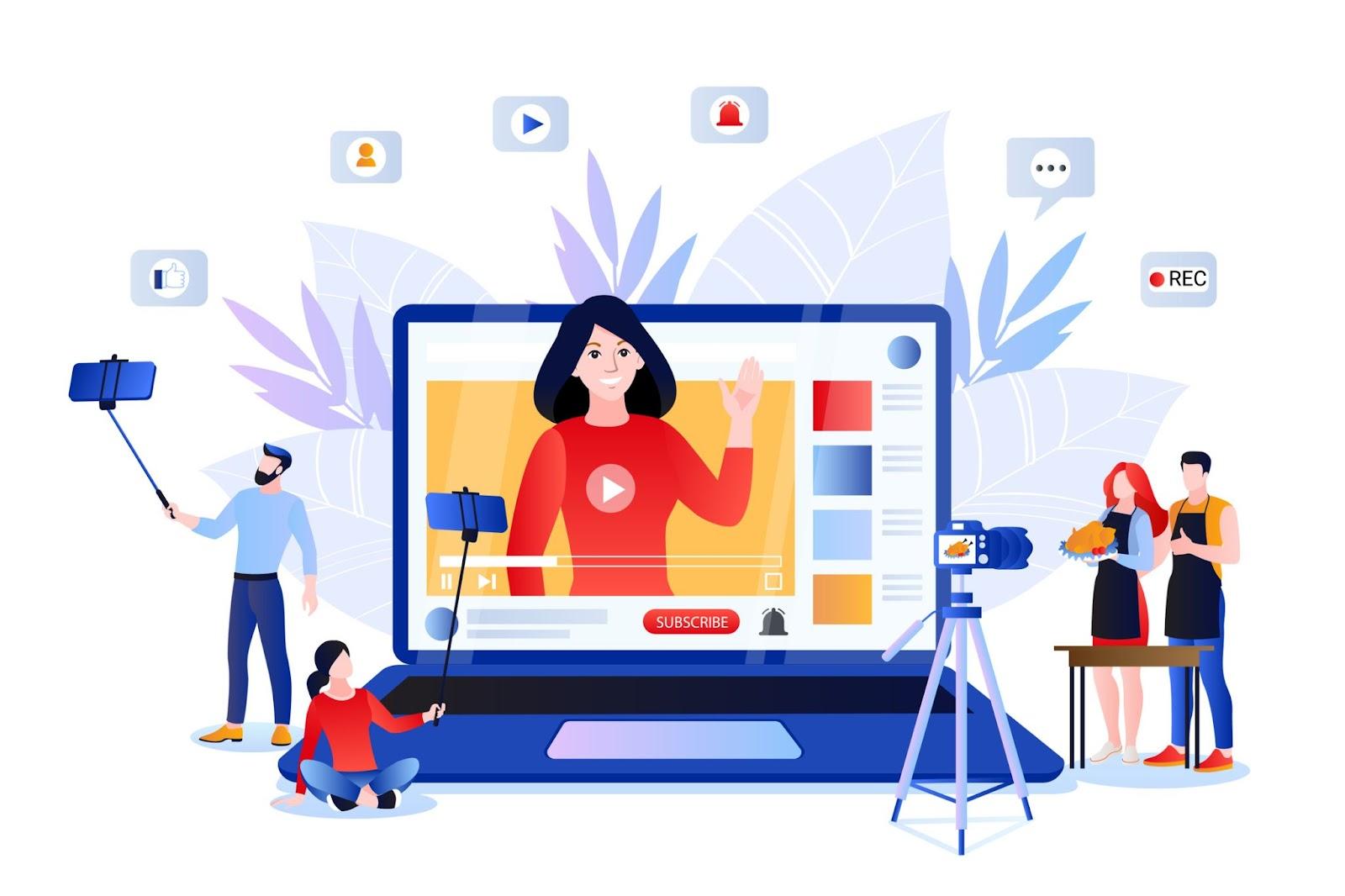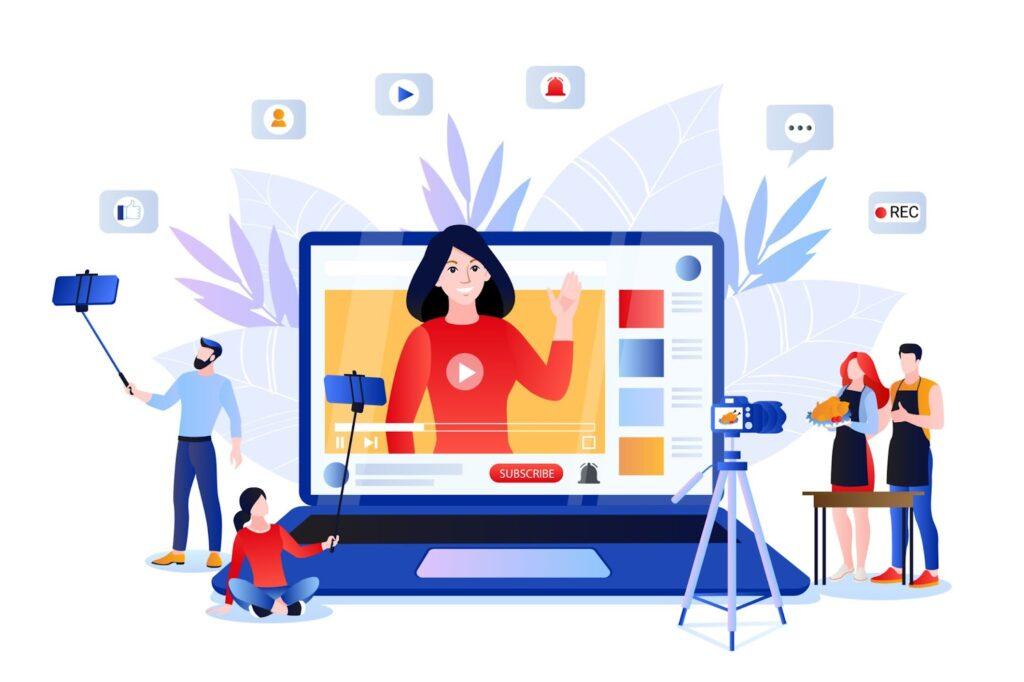 Make Your Website Mobile-Friendly
Did you know that about 60% of all web searches are done using smartphones and other mobile devices? Creating a mobile-friendly website increases your chance of engaging with your audience better. Plus, Google loves websites that can easily be navigated through mobile phones. You can tell whether a website is not mobile-friendly when:
Web page loading is too slow.
Images are blocked.
Videos do not play.
Content is jumbled and wider than the screen
The texts are too small to read.
Get More Backlinks
Link building is a method of obtaining hyperlinks, also known as backlinks, from other related websites. When another website uses your website as an external link on one of its pages, the link from that site will link back to your own. This means your website becomes exposed to people visiting those other websites. Another way to leverage someone else's audience is to consider guest posting. This strategy occurs when you publish your articles on another website that offers guest posting opportunities. Websites with more backlinks give search engines an impression that their content is valuable and link-worthy and, therefore, qualified for higher rankings.
Final Thoughts
MODX is unarguably a fantastic platform for creating your first website. Adopting our SEO techniques to your marketing campaign should lead to more outstanding results. Some of those tips you can easily do on your own. However, if you would like further assistance in your SEO efforts, we suggest booking a free discovery call with one of NUOPTIMA's well-seasoned SEO crews today.
Talk to an SEO expert
We work with 100+ businesses. Book a slot now to talk to one of our experts.
---
FAQ
What is MODX?
MODX is an open-source content management system and framework that enables developers to create, manage and customise a functional website however they want.
Can MODX websites rank on Google?
Of course! MODX helps you create websites that perform very well in search engines, especially Google.
How much is a MODX subscription?
MODX offers a one-month free trial and various plans, ranging from $30 to $275. You may visit the MODX website for more up-to-date information about its pricing.