Netmap.net, VPN Services, Grows 3x Organic Keywords In 2 Months!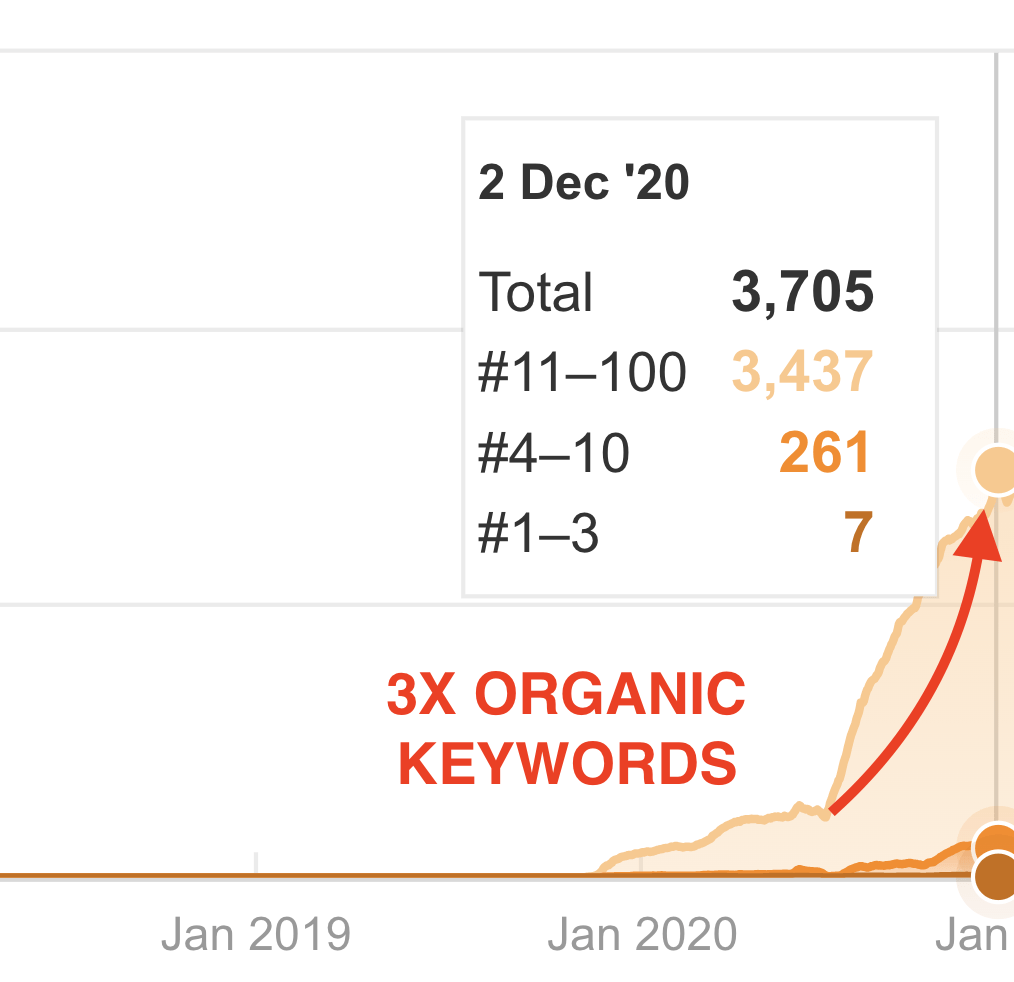 About Netmap.net
Netmap.net is a trusted provider of digital security solutions. The VPN company uses advanced data and traffic encryption to secure the privacy of its users across different channels, platforms and devices. After doing a series of technical work and experimentation to become the most effective and reliable VPN provider in cyberspace, the developers seemed unhappy with the initial results. So they reached out to us at NUOPTIMA in hopes of finding the best marketing solutions to their needs. Hand in hand, we started working with Netmap.net in November 2019 with the goal of optimising every little detail of their web structure to get their traffic and sales multiplied.
Responsible NUOPTIMA Team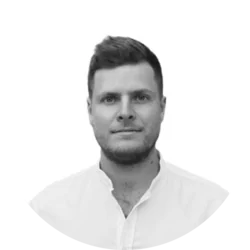 Viktor Bartak
Head of SEO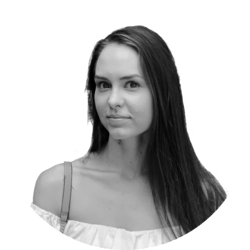 Liza
Lead Editor
Action Plan
Our main priority was to help Netmap.net increase authority and brand awareness, targeting potential consumers from e-commerce sectors, streaming services and B2C. At first glance, the site seemed to be working pretty well; however, some issues cannot be concealed easily. There were multiple errors in URL structures and redirects, and some content pages are duplicated, which is obviously not appealing to search engines.
Technical SEO
After conducting an in-depth SEO audit, we made quick changes to ensure we were meeting Google's guidelines.
Fixed duplicate/canonical pages
Resolved indexation problems
Created proper meta tags for each page
Set up Google Search Console configuration
Removed language detection and redirects
Created suitable Hreflang tags
Improved page loading speed
Retrieved some previously deleted pages
Enhanced Core Web Vitals
Added Table of Content to every blog post
Practised internal linking
Switched from www to non-www
Repaired server-side rendering issues
By combining technical SEO and content strategies, which will be discussed below, we were able to refresh the domain anew and witness positive results in just a couple of months.
Content Strategy
The goal for Netmap.net was to rank for the keyword "Buy VPN" in the Russian and Ukrainian markets. So we planned to write at least 50 pages of niche-related content, all optimised with our targeted keywords, as shown in the screenshot below.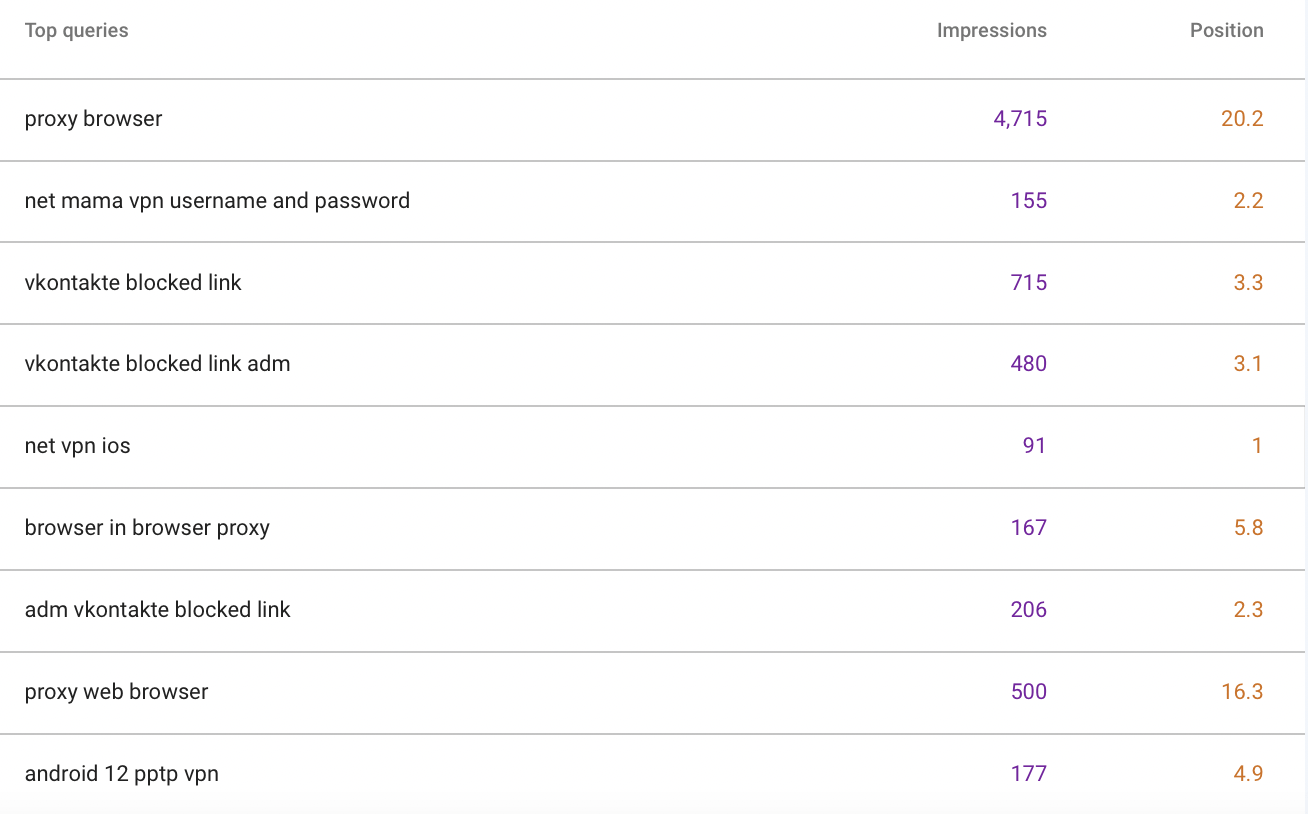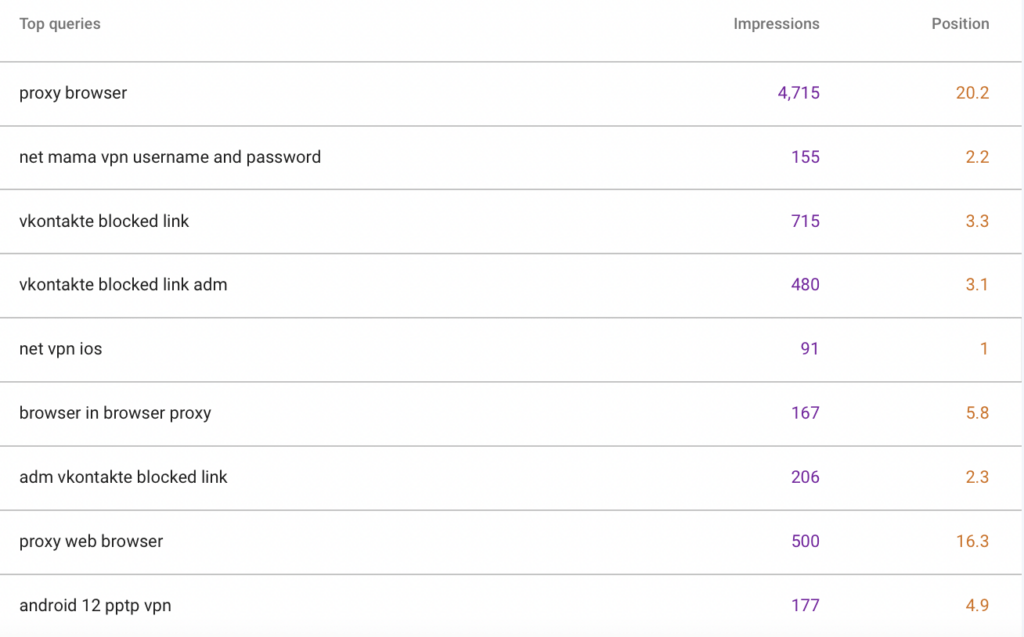 Those pages were basically a combination of landing pages and blog articles tailored to achieve the top, middle and bottom of the funnel marketing. We created landing pages that underline specific keywords, such as "VPN for XYZ website" and "Top VPN services", with the intention to rank for those keywords on Google and drive as many top-funnel audiences to the site as possible. The top of the funnel (TOF) is the marketing stage where you start generating leads and converting people from being "unaware" to "fully aware" of your business. Once people know a thing or two about the brand, our next step was to wriite blog pages that touch on topics like "How to Access Hidden Websites", discussing potential solutions to the pain points of the targeted consumers. This strategy, known as the middle of the funnel (MOF), is highly essential in customer acquisition and engagement. We also extended our blog campaign toward specific websites that might benefit most from VPN services. The last stage of the marketing funnel aims to reach bottom-funnel traffic, particularly these are audiences that manifest their buying intent.
>
Netmap.net, VPN Services, Grows 3x Organic Keywords In 2 Months!