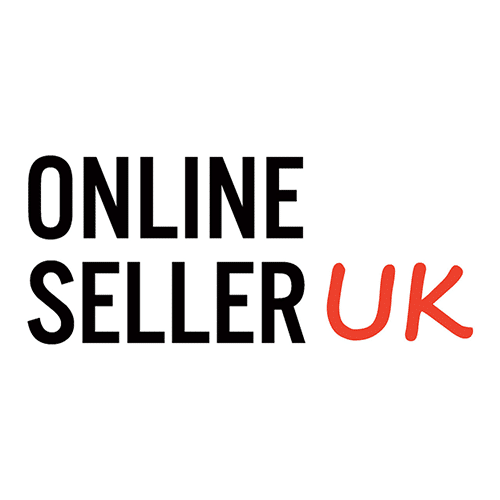 Amazon is a consumer's first choice when it comes to online shopping, and it is quickly replacing in-person shopping as well. The convenience, value and variety that Amazon offers are unrivalled across the retail industry, which allows the platform to retain and grow its popularity year on year.
As the number of people shopping on Amazon increased over the years, so did the competition between retailers, brands and wholesalers looking to maximise their sales on the platform. And today, the Amazon marketplace is more crowded than ever, with tens of thousands of brands competing for user attention.
As a beginner in the space, you might be thinking, how can I compete on such an oversaturated platform? This is exactly why the Online Seller UK podcast was created. Its goal is to help newcomers and existing small businesses improve their marketing capabilities and knowledge when it comes to selling on Amazon.
Host Prabhat Shah has years of experience running selling accounts on Amazon and working in the digital marketing space. In each episode, Prabhat invites new guests who share their experience and expertise on specific topics so listeners have all the tools they need to start their Amazon selling journey.
Broad scope
Online Seller UK covers all facets of Amazon in small, bite-sized episodes. Whether you are looking to launch new products, learn the basics of marketing on Amazon or simply want to learn how FBA businesses work, Online Seller UK has you covered.
Need help getting your Amazon business up and running? Learn more about the services offered by NUOPTIMA, a full-service Amazon growth agency.
Our Pick
MarketplaceRound Up series
Learning the latest trends in eCommerce is vital for being successful. If you are not up-to-date with the changes in your field, you are destined to fail, and capitalising on the latest trends and using them as new opportunities will allow you to gain leverage as the owner of a new or existing small business.
The MarketplaceRound Up series provides listeners with an overview of the latest trends specifically within the Amazon space. This series is a must-listen for anyone looking to gain insights on the latest news from industry experts. We recommend listening to the show regularly if you aim to stay on top of the latest news, trends and strategies on Amazon.
Talk to an Amazon expert
We work with 100+ businesses. Book a slot now to talk to one of our experts.