Social Media Growth Service, InstaGrow, Goes  From 0 to 5.5k Organic Keywords in 6 Months!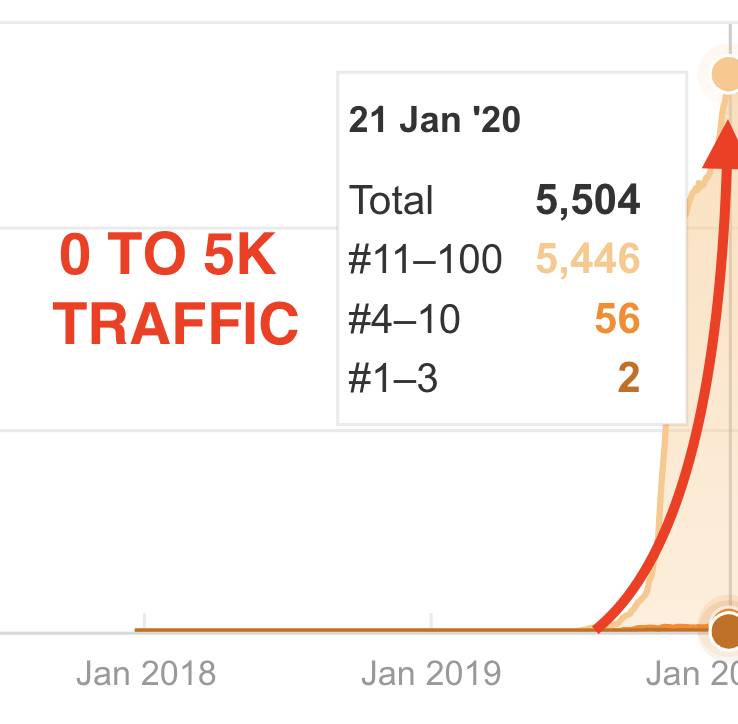 About InstaGrow
InstaGrow is a social media promotion site offering real engagement packages to corporate or individual accounts for organic growth. As a growth service, InstaGrow understands the importance of investing in SEO and other unique marketing channels to see consistent sizable results.
InstaGrow came to us with barely any traffic due to its novelty and very small, specialised niche. NUOPTIMA has worked with multiple startups of all sizes, so we know exactly how to get the most out of a slim market and bring in as much traffic as possible to the site.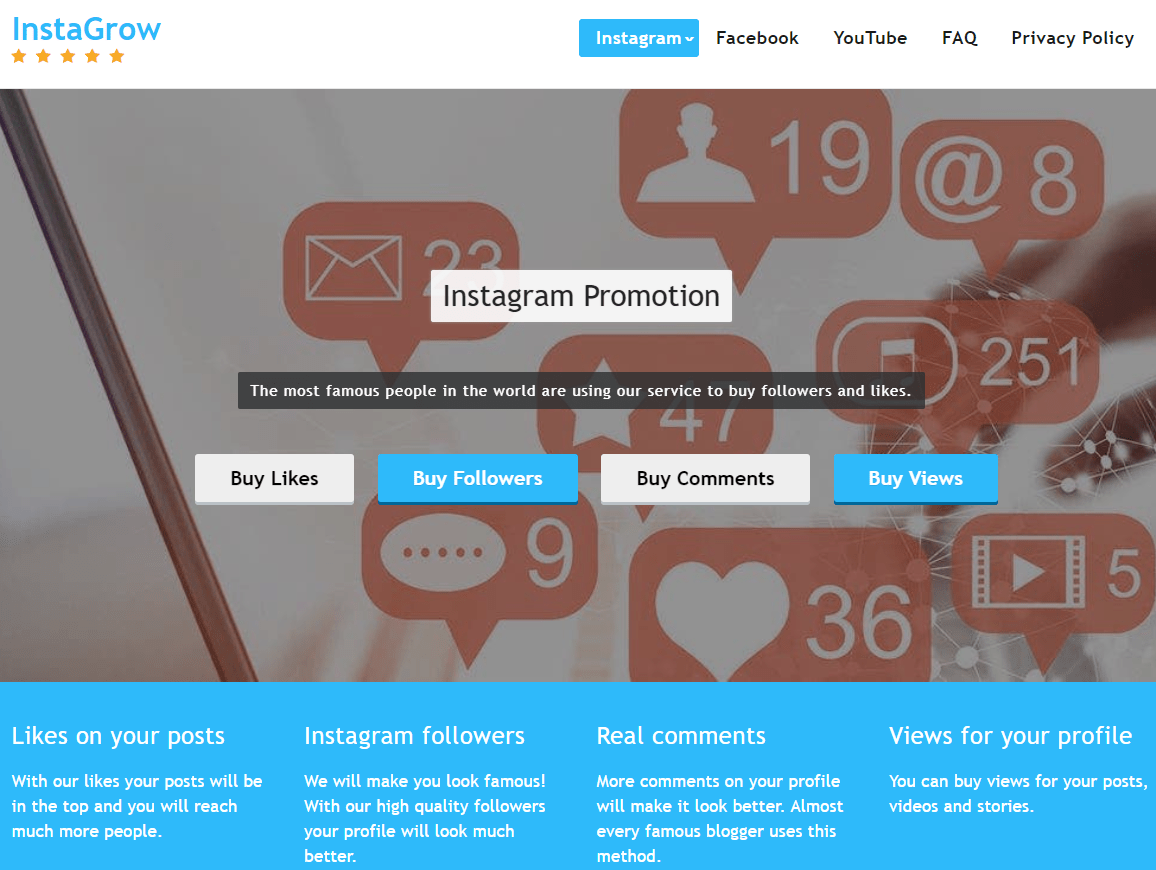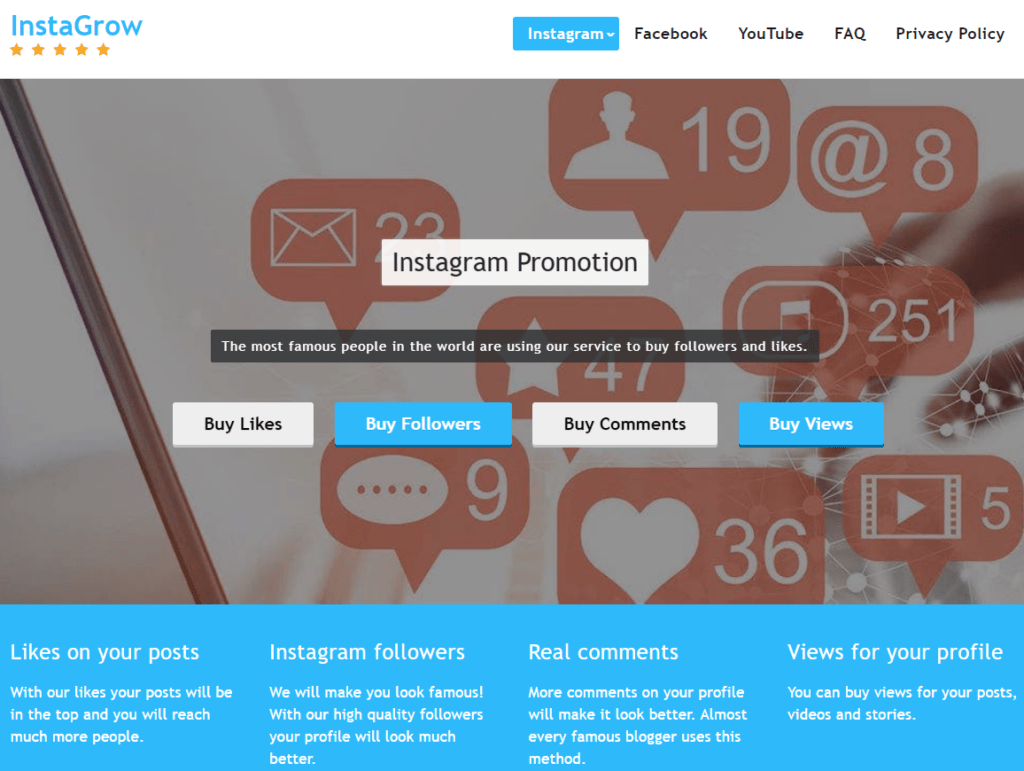 Responsible NUOPTIMA Team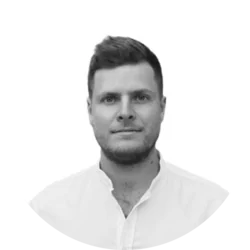 Viktor Bartak
Head of SEO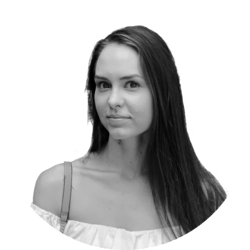 Liza
Lead Editor
Action Plan
The goal was to boost traffic volume for InstaGrow in the shortest possible time. So our in-house team worked on creating hundreds of rank-worthy landing pages tailored to long-tail service-related keywords to attract quality visitors. Because the InstaGrow website was relatively new, there were noticeable issues affecting essential ranking factors, including site speed and schema markup. Our technical SEO strategies were valuable in improving its overall structure and maintaining exceptional web performance.
Content Strategy For InstaGrow
To achieve our initial plan, we opted for long-tail keywords as these are highly targeted. That means there's an increased chance of reaching high-converting traffic if we use a keyword that specifically responds to a searcher's intent. For instance, if someone types the key phrase "buy 2k Instagram followers" in the search bar, that curious visitor is more likely to convert into a paying customer than a searcher who uses a more generalised term.
Because the competition for long-tail keywords is relatively low, ranking well is often very realistic and attainable. Shown in the image below is a list of suggested long-tail keywords for InstaGrow. As you can see, the first three keywords, "buy 2k Instagram followers", "15 Instagram likes", and "buy 15 Instagram followers", accumulate hundreds of clicks and hold high places on the SERP, showing high intent for those specific keywords.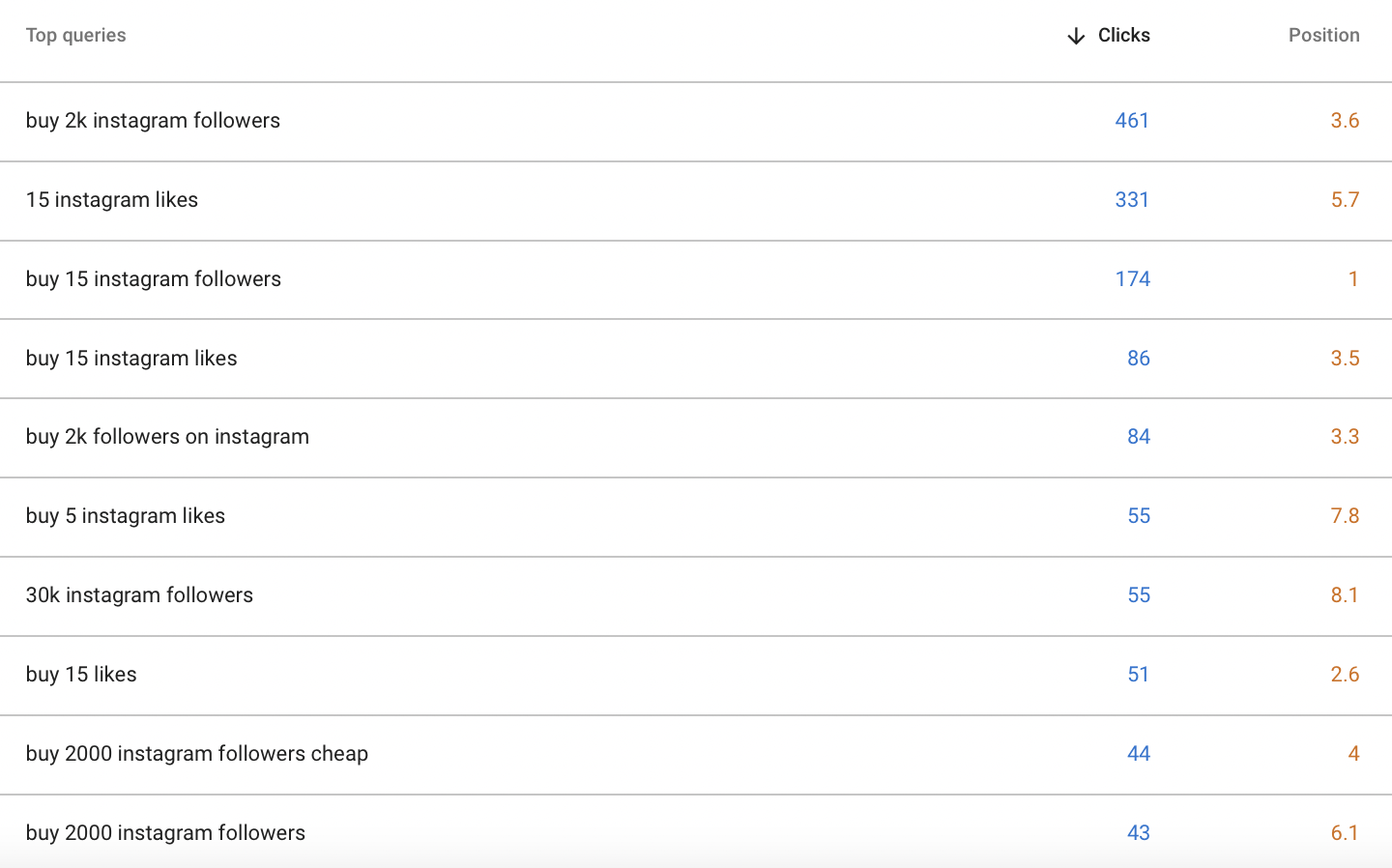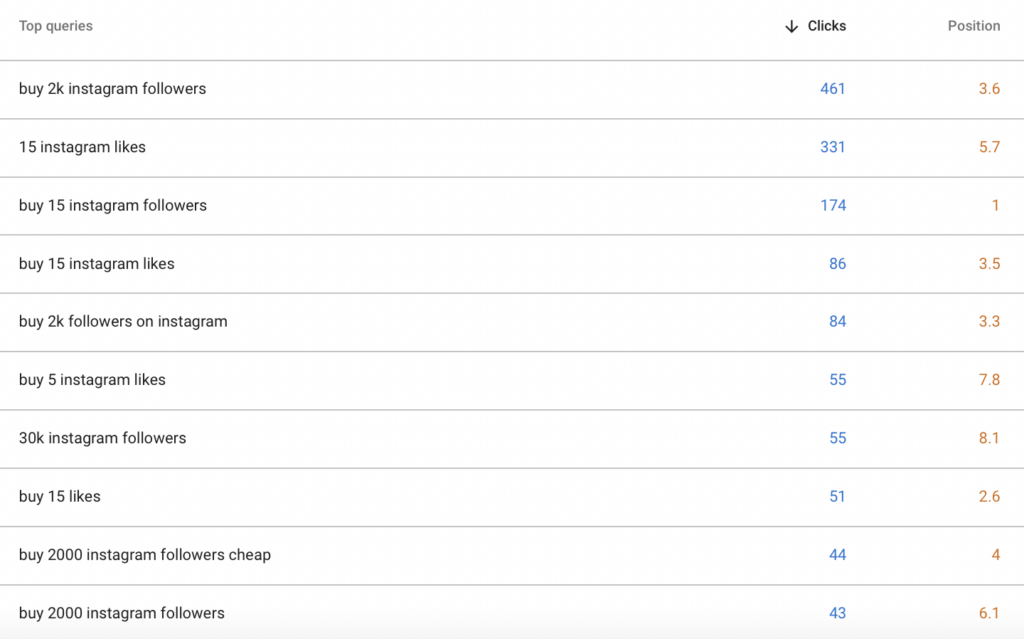 Results
We were able to produce over 750 landing pages for InstaGrow between May 2019 and January the following year. In such a short span of time, InstaGrow was able to see steady growth in organic traffic as a result of our combined SEO efforts.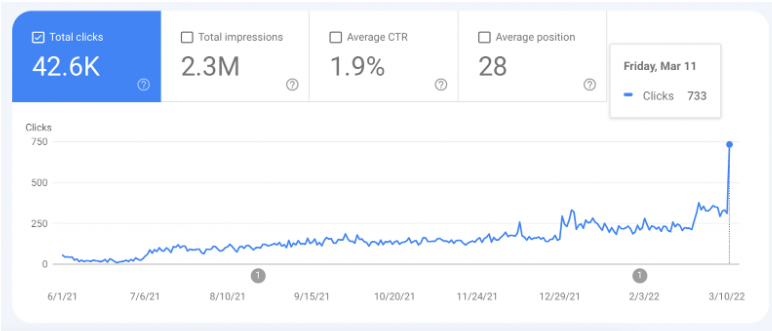 >
Social Media Growth Service, InstaGrow, Goes  From 0 to 5.5k Organic Keywords in 6 Months!