Top Analytics Tools for Amazon
Whether you are an experienced seller looking for your next competitive advantage or a beginner who wants to rely on data to make crucial decisions, you can most certainly benefit from being able to rely on an intelligence and analytics platform to guide you during uncertain times. Such platforms can provide a wealth of information crucial to online sellers, and can very well become the differentiating factor between a successful product/account launch and a failure. Thus, it is generally a good idea to invest in a robust analytics platform, as it is a crucial piece of equipment every seller on the market needs to use to keep their business afloat. Typically, these tools cover a multitude of aspects that are of crucial importance to sellers and offer a great degree of flexibility. Some of the tasks these Amazon tools can help with include auditing, improving and optimizing listing pages, researching keywords, and identifying long-tail keywords. Professional software can also make it easier to track and manage PPC campaigns and provide a higher degree of visibility into potentially malicious actions taken by treat actors against your account. And these are only a few of the most noteworthy features these tools offer. We have prepared a comprehensive list of the best tools for Amazon sellers, so you can conveniently find this information in a single place.
Helium10
One of the most established analytics and insights platforms available, Helium10 is the tool of choice for those looking for a full-scope platform that includes everything from listings analysis to keywords tracking, PPC management, and automation.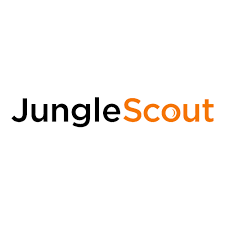 JungleScout
Nowadays, the amount of data Amazon sellers need to process is overwhelming, and JungleScout has built a comprehensive platform with a plethora of tools to support and assist online sellers in their operations.

MerchantSpring
This tool provides reporting and analytics for brands, agencies, and investors. If you are an online seller with multiple sales channels, MerchantSpring can help you manage and consolidate the performance of your brand.

Sellzone
Having access to the right information and being able to gain insights from it is crucial for business owners who want to stay ahead of the game. Sellzone allows you to better understand your traffic, determine which keywords are most relevant, and audit your listings in an efficient and user-friendly way.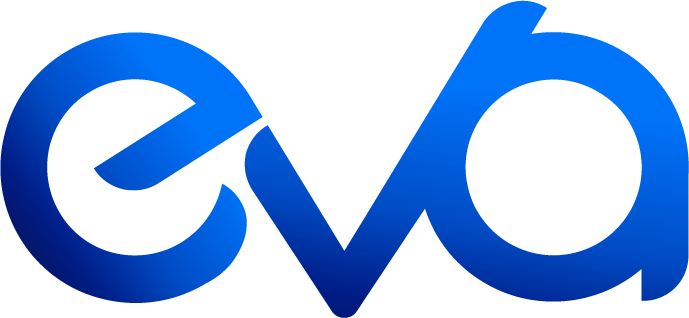 Eva
For sellers worldwide, all-in-one analytics solutions offer a convenient, centralized touchpoint with their brands. Eva helps Amazon sellers to maximise sales, manage their stores, deal with reinbursements, returns, and much more.

Sellerapp
Whether you're working on PPC, new product ideas, or keyword research, Sellerapp is among the tools sellers want in their corner. Not only does this platform consolidate multiple tools and functions in one platform, but it can also assist sellers in researching new products. research.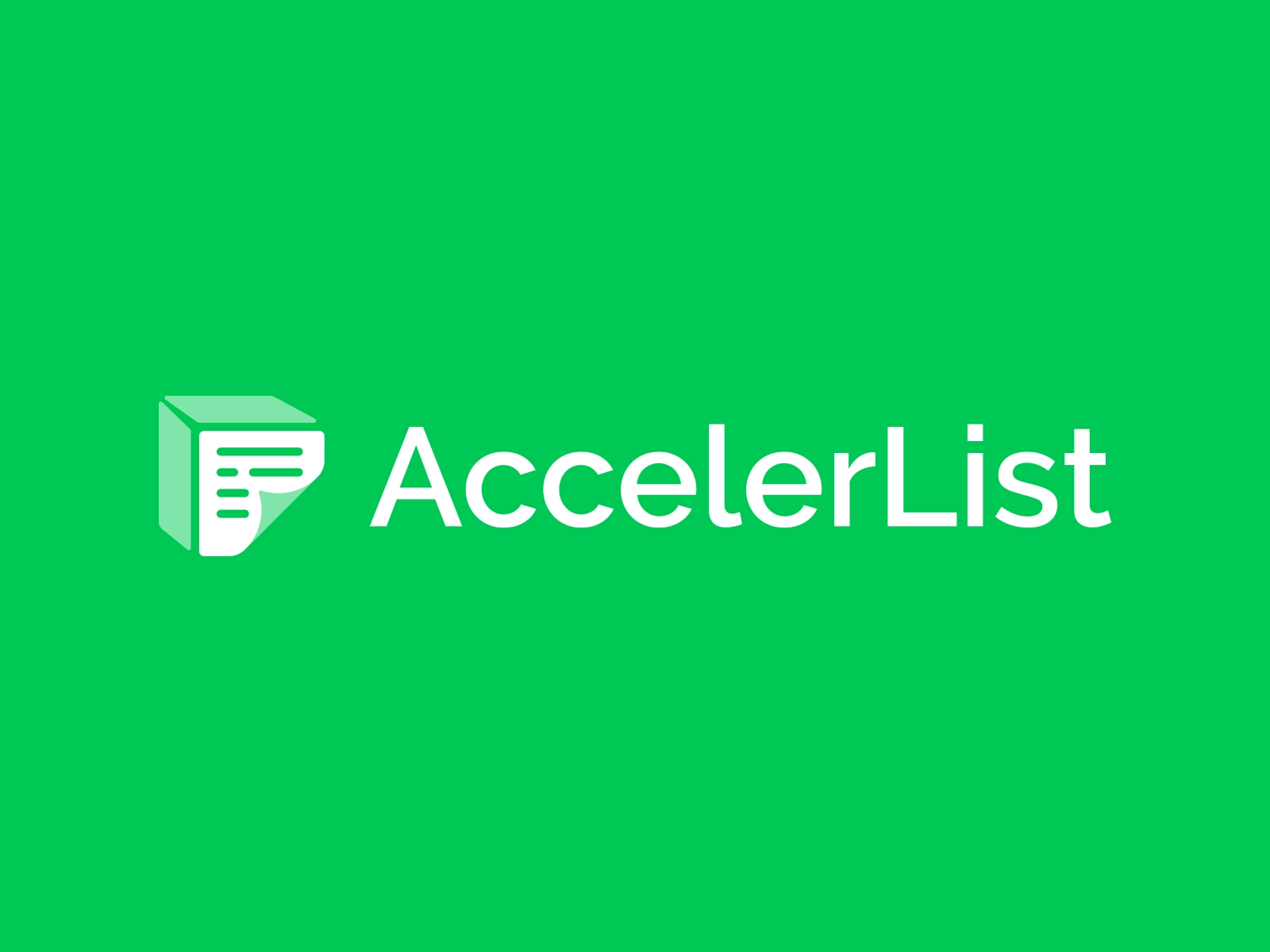 Acceler List
Acceler List is a multi-channel solution that serves both eBay and Amazon sellers alike. It is the perfect answer for sellers looking to establish, consolidate, or optimise their performance. Among many other features, this tool also allows sellers to cross-list inventory on both platforms.
Amazon ASIN
Whether it's Amazon PPC, product listing optimization, or the generation and assessment of new product ideas, Amazon ASIN has the right tools to better guide online sellers through all the unknowns a seller faces on a daily basis.

Amz.One
Most Amazon sellers spend a significant amount of time analysing and optimizing their listings, but cybersecurity is another crucial issue you need to pay attention to. Amz.One can help sellers protect their websites from hijackers and other threats. In addition, this tool allows you to research keywords, identify new product ideas, and more.

Tool4Seller
From inventory management to listing optimization and competitor tracking, this platform can help you get the upper hand on the competition in your online strategy and operations. Tool4Seller also has a mobile version for smartphone users.
AMZTracker
If you want to gain sales insights, increase conversion rates, identify the best keywords, and optimise your PPC, AMZTracker may be just the tool you need. Its proprietary features will help you identify long-tail keywords and ultimately improve your sales.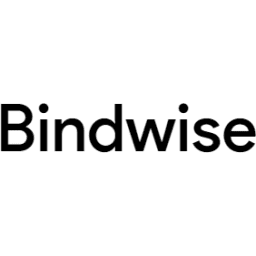 Bindwise
Having to address customer problems is never pleasant, but the effort and time spent dealing with them can be optimised - and since Amazon sellers tend to run into reoccurring problems (such as negative reviews), Bindwise can be an ideal solution. With live notifications and other monitoring options, your store will be in its best shape at all times.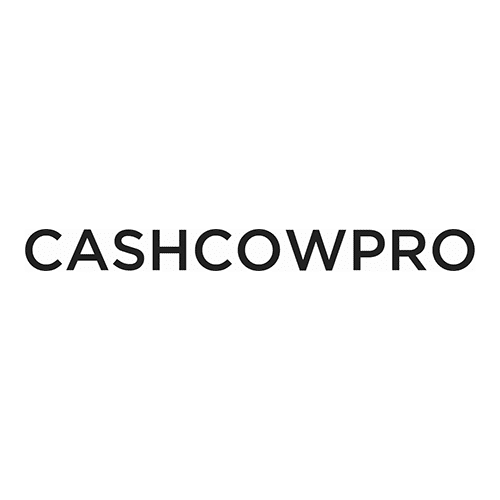 Cashcowpro
From inventory monitoring to keyword tracking and A/B pricing testing tools, Cashcowpro is an all-in-one solution for e-commerce sellers who are ready to take their business to the next level.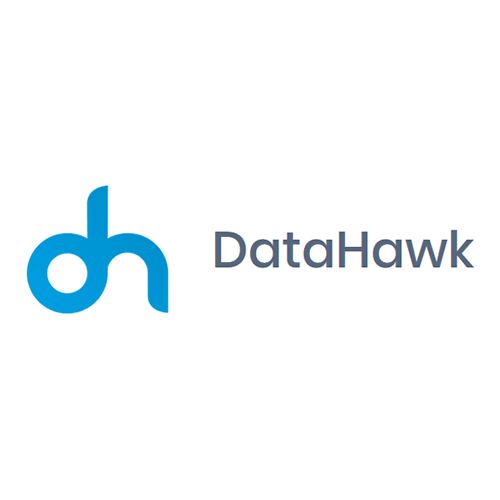 DataHawk
Optimization and analytics are the core issues DataHawk helps Amazon sellers to address. With this software, sellers have access to powerful tools that will help them scale their operations both on Amazon and Walmart.
Distribion
Distribion is an analytics and insights platform with a focus on marketing. With this software, sellers can oversee marketing campaigns and their execution and have a handle on content, channel, and partner management.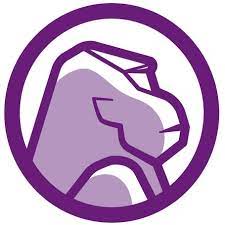 GorillaROI
Amazon is a great platform but it does not offer many analytics tools. And for those more familiar with Excel and its mechanics not having the possibility to download or operate on the wealth of data offered by Amazon may be frustrating. GorillaROI makes it possible to integrate Amazon with Google Sheets so that you can get the most out of your business.
Helloprofit
This platform gives you access to features like dashboards, merchant statistics, real-time updates and notifications, and many other tools, even allowing you to manage multiple merchant accounts in one place.

ManageByStats
Even the best products sometimes need a little extra support, and who better to provide it than successful former Amazon sellers? ManageByStats offers a complete suite of services that will help any Amazon seller improve their brand's performance.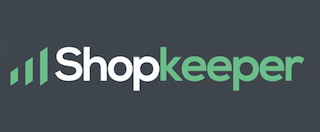 Shopkeeper
Having an accurate sense of the true profitability of products sold online can be challenging at times - Amazon alone charges sellers over 70 different types of fees! Shopkeeper consolidates all these charges for you to help automate and simplify the product selection process, so you can focus on developing a strategy and improving the performance of your business.
Smart Scout
Do you feel like the information and tools you have availbale on the other platforms are not enough? Then Smart Scout may be the right choice for you. Compared to industry leaders, this platform offers a number of additional tools that will give you a competitive advantage over your competitors.

Trendle Analytics
PPC can be at the heart and centre of a brand's success or failure. As such, it is important to ensure that you're getting the best results every step of the way. Trendle can help you achieve that by tailoring PPC solutions to your needs.
Viral Launch
Having full control over systems and processes is great, but it does not work well when you want to scale your business. For this reason, Viral Launch offers a wide array of automation services for Amazon sellers which can be used for anything from PPC to competitor tracking. As a result, you can focus on growing your business without sacrificing the quality of the background work.
Conclusions
In today's world, data is widely considered one of the pillars for all business decisions. And data analytics tools are widely adopted by companies operating in the market, as they provide clarity and visibility regarding uncertain aspects or situations. Data-driven insights provided by analytics platforms can also identify the right path for an entrepreneur to follow by showing a way otherwise hidden. Additionally, while in the early days of Amazon FBA the need for such systems was limited, nowadays they can almost be considered a necessity. In fact, as the number of adopters of these tools increases, access to analytics tools is becoming a pre-requisite for new Amazon sellers, as they are facing more educated competition.

Therefore, Amazon sellers who are not yet using analytics tools need to find a suitable option for their needs as quickly as possible to remain competitive. At the same time, people who have already adopted their use need to make sure that the analytics platform they are using is still relevant and competitive compared to the alternatives. As for every tool, sellers need to consider the number of features a platform offers, its user-friendliness and ease of use in addition to the cost. Lastly, it may be a good idea to not underpin crucial functionalities, as switching systems while continuing to run normal business operations may lead to significant downtime.
FAQ
Why should I rely on a broker rather than sell the company myself?
There are many reasons why a business owner may choose to trust an expert broker. Not everybody has direct experience with acquiring and selling businesses: it is a delicate process that can be filled with questions and doubts. Having someone in your corner and with the right experience, can help navigate through the operational, legal, and better understand what you can still do to maximize your chances even further of having the best possible outcome.
What can an advisor do to help maximize a Seller's outcome?
In short, a lot. High quality advisors will take the time to prepare your company documentation thoroughly, in such a way that all relevant information is clearly and effectively laid out, and highlights the performance of the business. They identify the best pool of potential buyers, and directly market the opportunity to them, or have a highly relevant and active network of buyers. Additionally, they help Sellers prepare for any question that may arise during interview with potential buyers, and leverage their negotiation experience to maximize the deal value. They remove stress from the process, and manage the entire sale until an offer is accepted and the deal is closed.
In a group of brokers with the same characteristics, what should I do to better undestand who is best equipped to assist me?
If the group has already been shortlisted by using "quick" filters (qualifications, geography, average deal size, vertical), take the time to get to know the few that are left. Choosing the wrong partner costs both time and money, and it is likely that the few will differ in some other aspects, such as fee structure, culture, confidence or sheer experience. Understand how many other businesses is your broker representing to understand if your broker has the right qualifications or experience, how much time can be devoted to your busines, and how they plan to ensure the deal will be seen by the right buyers before deciding who to trust.
What can a Seller do to accelerate the sale process, whether there is a broker involved or not?
In both scenarios, Sellers can significantly speed up the process by identifying and engaging their advisors and expert team early on (whehter it's legal, M&A, or other consulting or professional services involved in the process) to make sure no time is wasted once a buyer is engaged. Furthermore, a lot of work can be put towards the preparation of the relevant documents and financial information: during the due diligence process, buyers will want to see income statements, sales figures and all the appropriate material - Having all the necessary documentation in place and readily available significantly lowers the overall time needed to conclude the sale process.