Are your Amazon sales not meeting your expectations? Does your brand struggle to stand out in the crowded ecommerce landscape? Worry no more! Miami is home to a treasure trove of Amazon marketing agencies, ready to propel your brand to new heights. With expertise in Amazon SEO, these companies offer tailored strategies designed to boost your amazon sales and ensure higher amazon purchases. Let's dive into the 15 best ecommerce marketers in Miami, each with their unique approach to skyrocket your success on the world's largest online marketplace.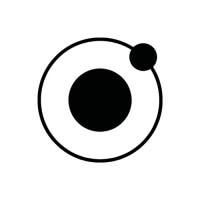 NUOPTIMA




NUOPTIMA – yes, that's us! You've found this page because we're so good at marketing we're able to promote ourselves (that's the sort of people you want in your business).
A bit about us
We're an honest growth agency, and our goal is to drive profit for your business. 
We don't work with everyone. In fact, we actively refuse 50% of all businesses that try to work with us. That's purely based on if we think we can make your campaign a success. We only grow as an agency if we can get you results and you refer us to your friends and family. 
Before you choose an Amazon agency, reach out to our team. We'll objectively tell you what we think, and if it's good, we'll propose a fair price alongside a set of growth expectations and KPIs.
Once you start to work with us, you'll be in regular contact with our team. You'll be provided with extensive data tracking and will see us on regular calls.
Our Amazon capabilities
We can service budgets from $100+ ad spend per day.

Management costs start from $1,000 per month.

We will optimise your Amazon listing to make your conversion rate as high as possible.

We will manage your fulfilment and shipping to ensure you're always in stock.

We will run your advertising campaigns, helping you achieve sales at a low ACOS. 

We will test different advertising campaigns so you can unlock scale.

We will launch your brand in new geographies to access new audiences and markets.

We will optimise your review profile to ensure your 4.5+ stars and trusted by prospective customers.

We will solve seller account and Amazon support issues.

We will launch new ASINS for you profitably so you can hit the ground running.

We will drive off Amazon traffic to boost your seller ranking.
Next steps
Firstly, you should visit our Amazon services page

here

.

Then, you should read through some case studies

here

.

And when you're ready, send us a message or book a call

here

.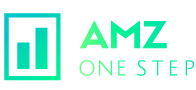 AMZ One Step
AMZ One Step is a reputable Amazon marketing company that has been providing high-quality online services since 2017. With a team of experienced e-commerce experts, the company has a deep understanding of the online business framework, with a focus on quality-driven listing creation and optimization. The team prioritizes product photography as prime real estate, as they understand that enhanced images can increase click conversions and translate into accelerated sales. In a highly competitive market such as Amazon, product visibility plays a significant role in determining the market share. As a result, the team at AMZ One Step is committed to delivering a high standard of service to their clients. They have managed over $1.5M in total ad spend and handled over 250 client accounts.
Headquarters: Miami, Florida 
Founded: 2016 
Specialization: Amazon PPC management, product listing optimization, Amazon SEO
Absolute Web Services
Absolute Web Services is a Miami-based full-service eCommerce agency that has been in the business for over two decades. They have adapted to the ever-changing digital landscape and continue to provide clients with innovative solutions to help them grow their businesses. Their team of experienced digital strategists, project managers, certified developers, trend forecasters, and designers work closely with clients to deliver effective eCommerce solutions that increase brand visibility and drive online conversions. They specialize in eCommerce website design and development, SEO, PPC advertising, social media marketing, and Amazon marketing services. With a focus on customer satisfaction, Absolute Web Services has a proven track record of delivering results for clients.
Headquarters: Miami, Florida
Founded: 1999
Specialization: eCommerce website design and development, SEO, PPC advertising, social media marketing, Amazon marketing services

WebFX
WebFX is a full-service digital marketing solutions provider with a team of skilled marketers, designers, and developers dedicated to creating custom strategies for clients based on their unique needs and goals. By focusing on metrics such as revenue generated and leads, they strive to achieve the best results for their clients, understanding that their success is the best measure of their own performance. With over $3 billion in sales and 7.8 million leads driven for clients, their strategies are backed by proven success. Through their expertise and proprietary tools, such as the #1 ROI tracking platform in the industry, MarketingCloudFX, they offer full-service strategies that utilize a combination of digital channels to increase visibility, conversions, and revenue.
Headquarters: Harrisburg, Pennsylvania, USA
Founded: 1996
Specialization: Digital marketing solutions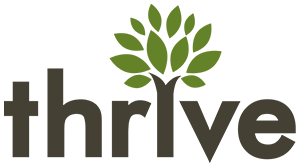 Thrive Internet Marketing Agency
Thrive Internet Marketing Agency is a leading digital marketing agency in Miami, providing a comprehensive range of online marketing solutions that include web design, SEO, PPC, and more. With a focus on enhancing visibility and reach, Thrive employs a team of experienced digital marketing professionals who offer flexible and scalable solutions to help businesses achieve their goals. Thrive has been helping partners promote their brands and grow their sales revenue since 2005. As a top Miami SEO agency, Thrive's technological investment in the digital industry gives businesses a competitive advantage. With a consistent track record and commitment to delivering elite services, Thrive has established itself as a trusted partner for businesses looking to enhance their online presence.
Headquarters: Arlington, Texas
Founded: 2005
Specialization: Digital Marketing Solutions

Forthea Interactive Marketing
Forthea Interactive Marketing is a trusted digital marketing partner with a passion for helping others succeed. Their expertise and focus on data-driven strategies have made them one of the best Amazon marketing companies in Miami. Their name is inspired by two ancient goddesses, Fortuna and Thea, representing the balance between implementation and strategy. Forthea has been helping clients achieve measurable results since 2006, with a team of experts in various verticals, including automotive, legal, real estate, and e-commerce. By analyzing consumer behavior and gaining insights into a client's business and goals, Forthea develops a strategic roadmap that outlines a customized approach for each client. With an unrivaled combination of expertise and professionalism, Forthea offers high performing digital marketing strategies that accelerate their client's success.
Headquarters: Houston, TX
Founded: 2006
Specialization: Digital Marketing Solutions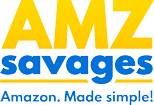 AMZ Savages
AMZ Savages is a team of Amazon experts who guide potential and existing Amazon sellers on their journey to success. They believe that selling on Amazon requires hard work, patience, and good financing, and they are committed to helping clients avoid common mistakes and gain a competitive advantage. The company was founded by Colin and Fabian in 2016 after they realized there was a need for a full-service agency to help new sellers get started on Amazon. They offer a range of services, including launching and selling new products in multiple categories, and are always refining their procedures and systems to stay ahead of the competition. AMZ Savages has helped launch over 700 Amazon sellers from around the world, and they are ready to help your Amazon business succeed too.
Headquarters: Miami, Florida
Founded: 2016
Specialization: Amazon marketing and consulting
AMZ Pathfinder
AMZ Pathfinder is a top Amazon marketing company based in Miami that has earned the trust of over 65 brands through their unique advertising strategies. The team comprises skilled advertisers, creatives, and marketers who work closely together to deliver exceptional results and create lasting impressions for their clients. Their core values include accountability, simplicity, putting clients first, continuous improvement, and radical honesty, which guide them in every decision they make. Founded by Brent Zahradnik in 2015, AMZ Pathfinder has since evolved with Amazon's ever-changing advertising ecosystem and has become an expert in maximizing ROI for businesses selling on Amazon. With their exceptional track record and commitment to excellence, they are a go-to for businesses looking to elevate their Amazon advertising game.
Headquarters: Miami, Florida
Founded: 2015
Specialization: Amazon marketing and advertising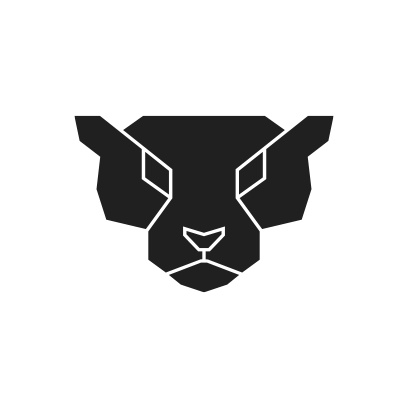 Cheetah Agency
Cheetah Agency is a Miami-based Amazon marketing company that specializes in helping businesses dominate the Amazon landscape with their mastery of the platform. They offer a comprehensive range of Amazon marketing services, including Amazon SEO, PPC management, Amazon storefront and branding, seller consultation, and Amazon DSP ad management. With years of experience and a team of seasoned professionals, Cheetah Agency optimizes product listings, improves visibility, and crafts winning strategies to elevate sales and rankings. What sets Cheetah apart is their unique blend of hip urban style and cutting-edge technology, allowing them to work across multiple markets, from soap companies to SaaS solutions. Cheetah's origin story dates back to 2006 when it was founded as Maze Agency, and over the years, they have evolved to become one of the top Amazon marketing companies in Miami.
Headquarters: Miami, Florida
Founded: 2012
Specialization: Amazon marketing services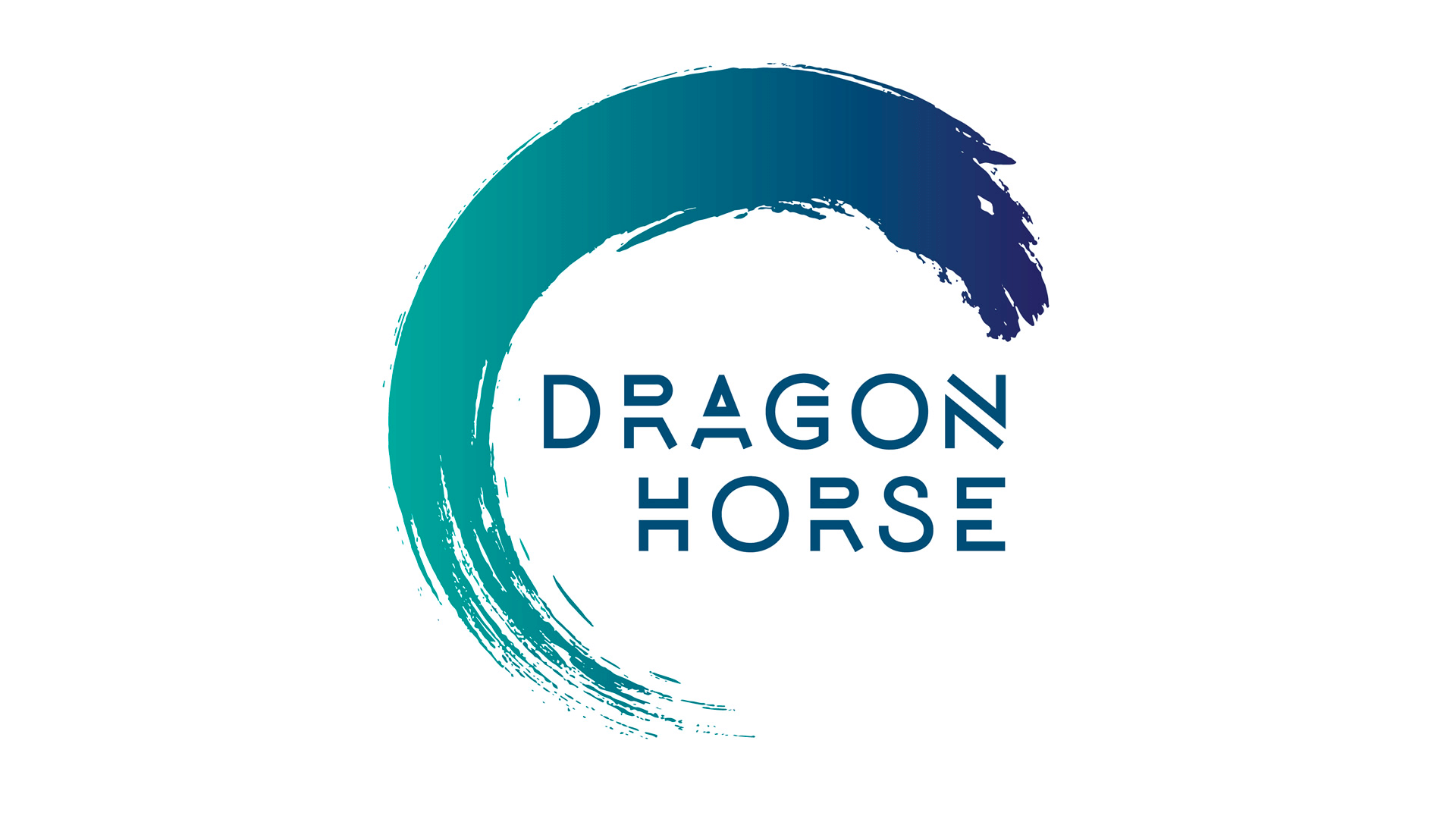 Dragon Horse Agency
Dragon Horse is a full-service marketing and advertising agency that specializes in helping organizations of all sizes grow and succeed. Founded in 2015 and headquartered in Naples, FL, with an additional office in Santa Monica, CA, Dragon Horse is a multi-award-winning company that provides an integrated solution for business success called DragonONE. As a next-generation creative syndicate, Dragon Horse combines in-depth skill sets to provide a comprehensive approach to marketing and business strategy. Their expertise in Amazon marketing includes creating winning strategies to increase brand awareness, store and web traffic, and sales. With their dedication to achieving their clients' goals, Dragon Horse has become a trusted partner for businesses across the United States.
Headquarters: Naples, FL
Founded: 2015
Specialization: Full-service marketing and advertising agency, Amazon marketing solutions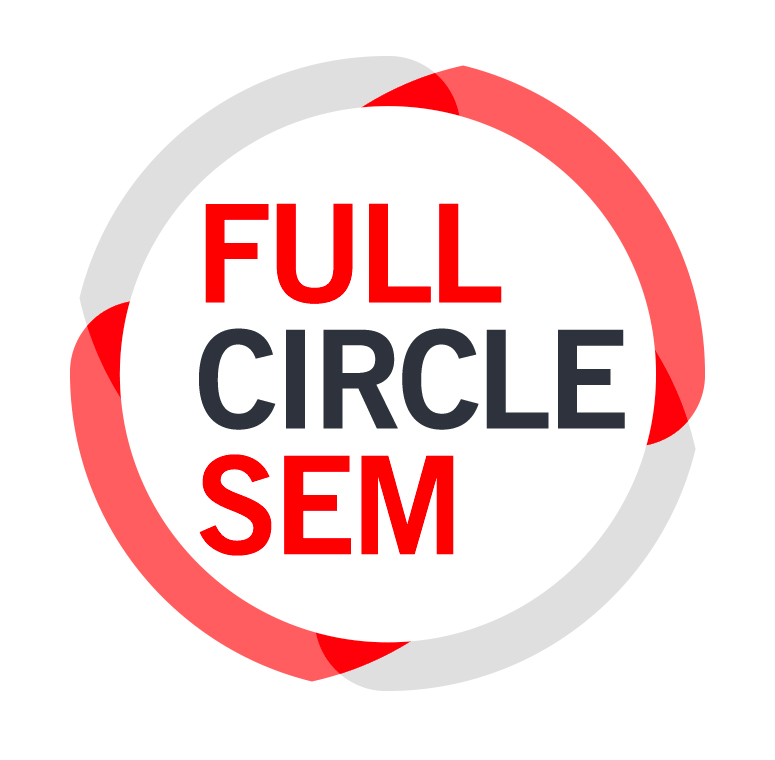 Full Circle SEM
Full Circle SEM is a full-service digital marketing agency that provides effective solutions to increase brand awareness, drive traffic to websites and social media, and boost sales. The company's team of certified professionals specialize in both long-term SEO strategies and short-term PPC campaigns to ensure their clients' businesses see results now and in the future. Full Circle SEM is certified by Google, Bing, Facebook, and Semrush, ensuring their expertise in the latest digital marketing trends and strategies. The agency's commitment to providing comprehensive analytics and data allows clients to see the impact of their investment in real-time, ensuring they are achieving their business goals. With their expertise and dedication to success, Full Circle SEM brings a full circle of solutions to their clients.
Headquarters: Miami, Florida
Founded: 2013
Specialization: Full-service digital marketing solutions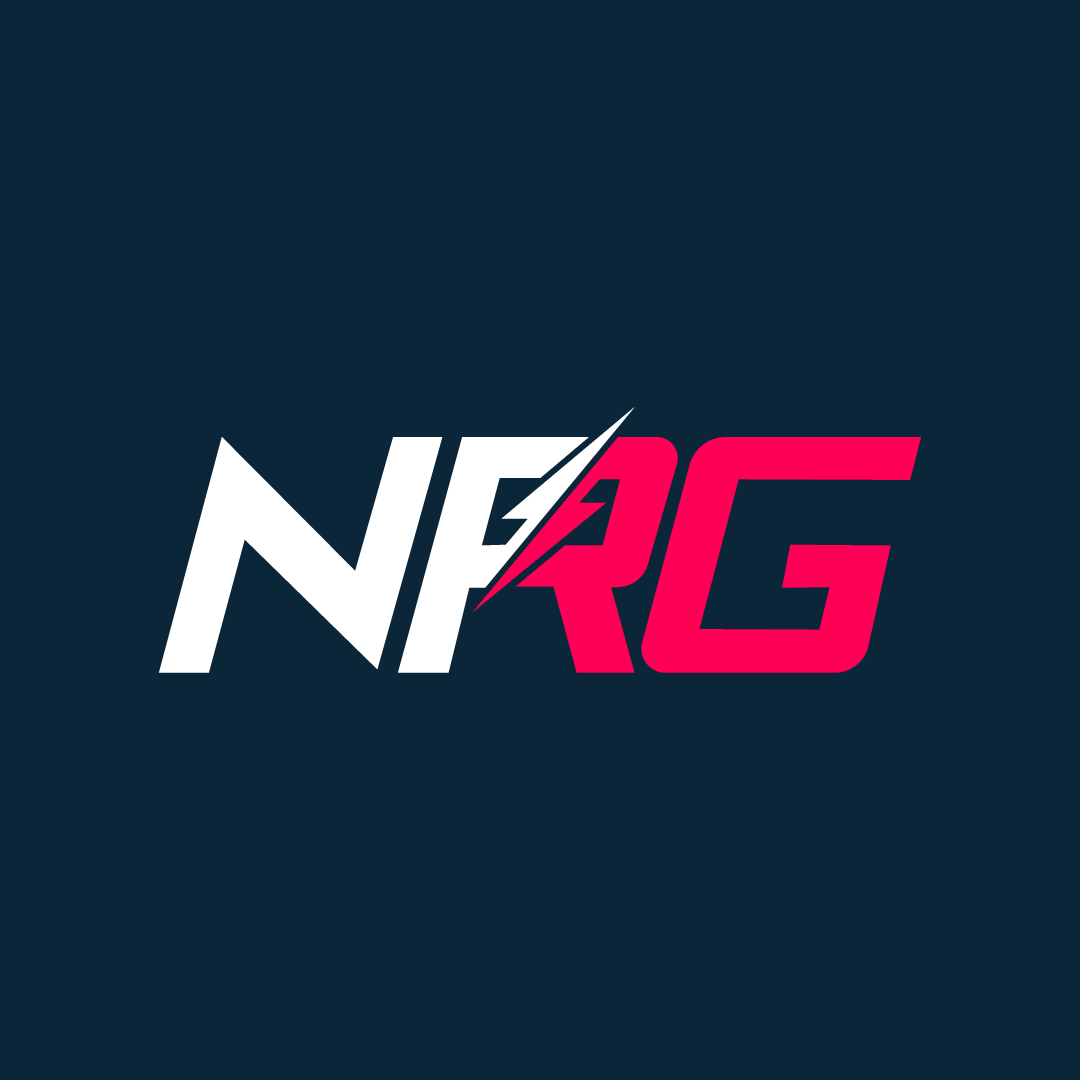 NRG Digital Solutions
NRG Digital Solutions is a digital marketing agency that primarily works with small and mid-sized companies to help them grow their business using modern marketing strategies. Their team consists of over 15 web developers, designers, writers, and project managers who work together to provide innovative and unique online identities for each brand they work with. They focus on web design and digital marketing to help small and mid-sized companies compete with larger corporations. NRG Digital Solutions has partnered with innovative individuals and companies to provide excellent digital experiences and their mission is to help forward-thinking organizations lead innovation at their company, clearly demonstrate the ROI of their marketing activities, and bring out the best in their company and team using digital marketing.
Headquarters: Miami, FL
Founded: 2020
Specialization: Digital Marketing, SEO Management, and PPC Management
Wave Digital
Wave Digital is a growth-oriented digital marketing agency that specializes in serving eCommerce and hyper-growth ready businesses. Founded in 2016, the company is committed to helping businesses succeed online through eCommerce SEO. Wave Digital boasts of a team of highly skilled and experienced individuals who are passionate about helping businesses grow. They have worked with businesses of all sizes and helped them increase their traffic, sales, and brand awareness. By optimizing websites for search engines, Wave Digital can help businesses reach more consumers searching for their products and services. With their expertise, businesses can experience exponential growth online and stay ahead of their competition.
Headquarters: Miami, FL
Founded: 2016
Specialization: eCommerce SEO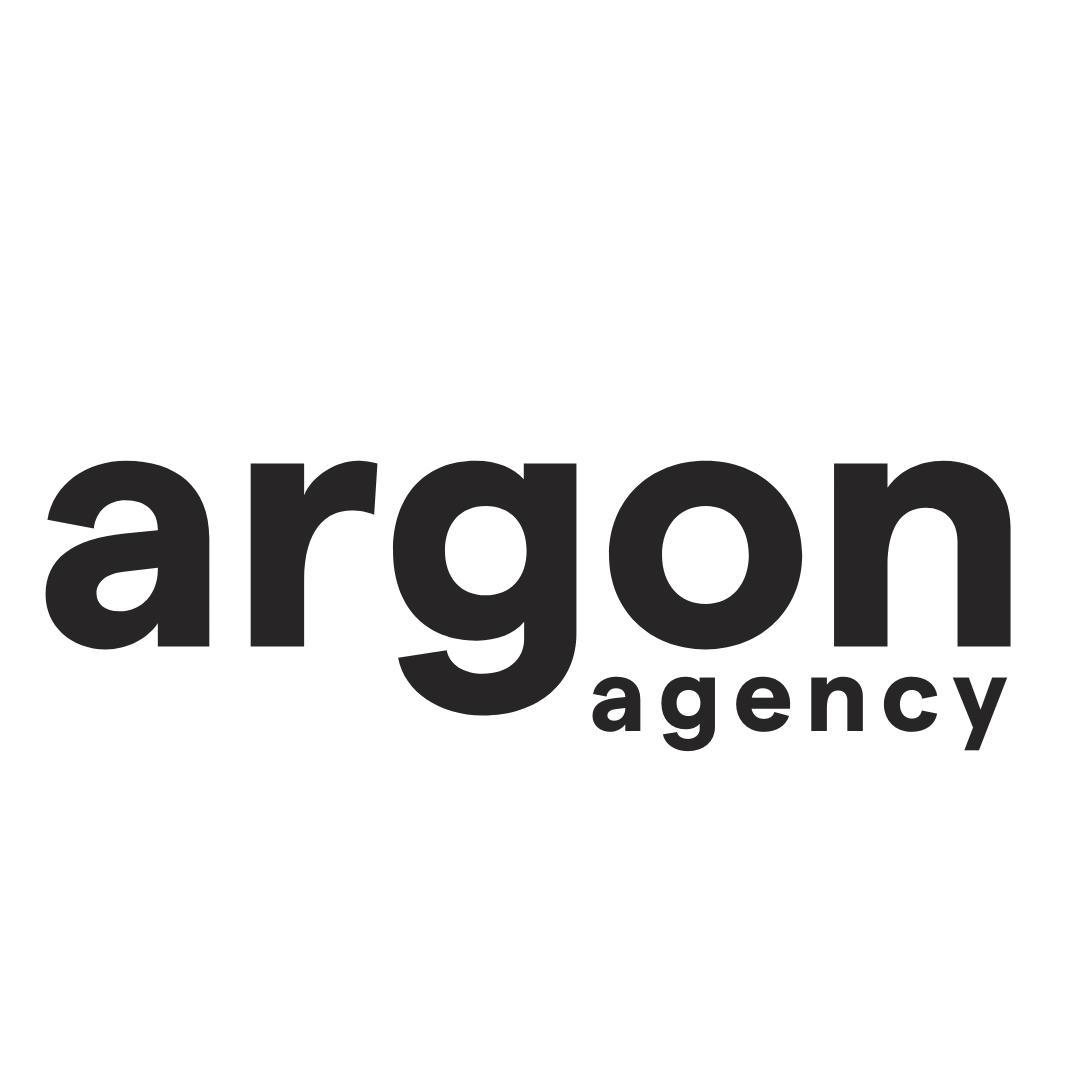 Argon Agency
Argon Agency emerged from the ashes of 2020 with a unique vision to transform the digital marketing realm. The team of experienced entrepreneurs saw a void in traditional digital marketing, which lacked clear and customized marketing campaigns that provided tangible results instead of just pretty charts and vague answers. Argon Agency was founded to address this issue and provide businesses with effective and personalized digital marketing strategies that deliver measurable results. With a passion for helping clients succeed, the team at Argon Agency works closely with businesses of all sizes to help them achieve their goals and stand out in the crowded digital landscape.
Headquarters: Miami, Florida
Founded: 2020
Specialization: Digital marketing strategies for businesses of all sizes

Saibot Media
Saibot Media, established in 1999, is an internet marketing agency that specializes in serving the health and beauty industries. They provide a range of services including SEO, PPC, social media, influencer marketing, eCommerce marketing, and third-party marketplaces. One thing that sets Saibot Media apart is their commitment to investing their own resources into the success of their clients' brands. The Saibot team becomes an extension of their client's company, taking care of everything from marketing to logistics and distribution at their own expense. Their team includes marketing experts, licensed cosmetologists and estheticians, copywriters, photographers, graphic designers, and logistics and distribution experts. Additionally, Saibot Media retains subject matter experts and professional services such as Amazon attorneys, IP and trademark attorneys, contract and private label manufacturers, and printers.
Headquarters: Boca Raton, Florida
Founded: 1999
Specialization: Internet marketing agency serving health and beauty industries
Conclusion:
In conclusion, choosing the perfect Amazon agency is vital for your business success in the bustling Miami market. While all 15 agencies bring something unique to the table, NUOPTIMA truly shines with their customized solutions, innovative technology, and a history of delivering exceptional results. Give your Amazon store the boost it deserves by teaming up with NUOPTIMA and watch your sales and customer satisfaction reach new heights. Don't settle for less; go for the best with NUOPTIMA.