Here is NUOPTIMA's advice for optimising a TYPO3 website and obtaining higher search engine positions. Schedule a FREE 30-minute discovery call with one of our top SEO strategists today if you're looking for a qualified SEO agency to help achieve your marketing goals and future business growth.
Key Points
TYPO3 is a powerful and scalable content management system designed to fulfil the needs of corporate organisations, allowing them to take charge of their website's content and overall performance.
Search engine optimisation is the process of advancing a website's performance and positioning on search engines. This method focuses on attracting massive amounts of organic traffic instead of paid visitors that come from ads to help attain business goals without hurting your finances.
TYPO3 is SEO-friendly. It has built-in features that are just amazing in helping your website grow, but there are significantly more SEO tricks you can do to augment your marketing mix.
SEO requires time, effort and expertise, which is why we recommend hiring a reputable SEO agency that can best assist you in improving your website and its visibility.
Search engine optimisation (SEO) is the best way to get higher rankings in search engine results. This method helps increase the visibility of your pages which, in turn, enables you to drive a vast number of organic visitors to your site. Check out NUOPTIMA's top tips and best practices outlined in this article if you want to take your TYPO3 website rankings to greater heights, generate more sales or subscribers and have an optimal website in general.
What Is TYPO3?
TYPO3 is a modular content management system (CMS) that allows businesses to simultaneously maintain the content and other resources to be displayed on their websites, apps or internet systems. TYPO3 is often called enterprise CMS as it offers excellent functionality and solution for corporate organisations, such as companies, NGOs and NPOs, in particular. Nonetheless, with its scalable nature, TYPO3 can also host projects of all sizes, ranging from smaller sites to web portals with tons of pages. So whether you are a one-person show or a megacorp, TYPO3 can be a suitable option for business success and future growth.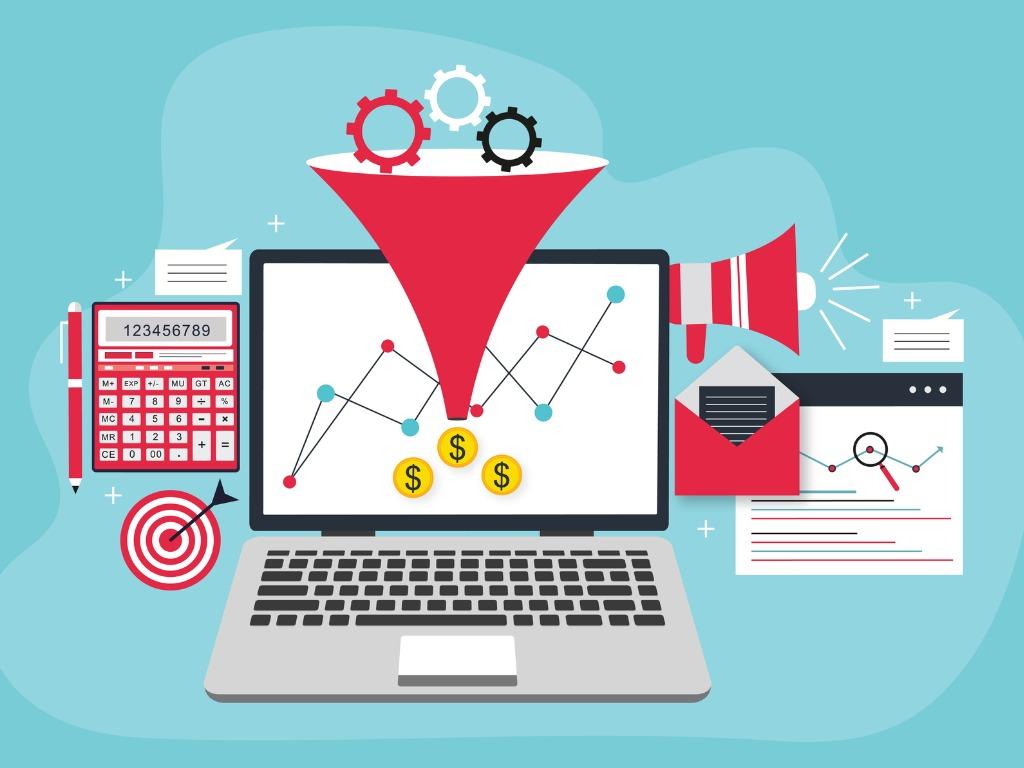 Why Is SEO Important?
On a scale of 1 to 10, how would you rate your TYPO3 website's performance? If this question has left you with a frown, your site probably needs some fixing. Luckily, NUOPTIMA's SEO team can come to your rescue!
Search engine optimisation is an essential digital marketing tool for every web-based business. It's just not enough to create a working website and let nature take its course. You need to roll your sleeves up and optimise your website to a maximum level to ensure your company's success. If you need a hand, we suggest hiring a reputable SEO provider to do the legwork for you.
At NUOPTIMA, we help organisations create a strong SEO strategy that involves producing relevant and well-written content, improving page load speeds, finding organic keywords and a lot more techniques that we can further discuss over the phone. Just arrange a free discovery call with one of our incredible SEO experts to assist you best.
By implementing a strategic and meaningful SEO campaign, you should be well on your way to achieving top ranks in search results. Scaling on Google is by far the best way to increase the visibility of your website, exposing you to a wider scope of audience. More traffic to your website means more opportunities to raise brand awareness, build stronger relationships with prospects and convert leads into paying customers.
Is TYPO3 Good for SEO?
Typo3 aims to help businesses construct websites in the most SEO-friendly manner. That's why they offer a unique extension that integrates search engine optimisation features within its core. This extension called TYPO3 Core SEO simplifies technical optimisation, giving end-users an out-of-the-box experience.
To access the platform's SEO features, make sure that the TYPO3 Core SEO extension is enabled. Just go to Backend and click Extensions under Admin Tools. You will find SEO in the dropdown selection; click on it to set up. You should then be able to create meta titles and descriptions for your content, edit product images, refine URLs or landing pages and explore other SEO functions.
TYPO3 is such an ideal place to perform a robust SEO strategy. However, there are other things you can do to rank for search engines. While it offers impressive technical optimisation features, some tasks are only solvable by mortal professionals.
The Pros of TYPO3 for SEO
TYPO3 is considered one of the fastest-running CMS platforms today. It offers optimal web page loading speeds, which is a critical prerequisite for higher SEO rankings.
This platform is highly customisable in multilingual applications, allowing your site to become more searchable in new markets across the globe.
While templates are already provided, users are free to customise page structures and utilise built-in SEO extensions to tailor-fit content according to audience needs.
It's easy to monitor a website's performance and create in-depth reports, with TYPO3 being readily integrated with Google Analytics and other analytics tools.
The Con of TYPO3 for SEO
Beginners without formal CMS experience may take a long while to process everything from TYPO3's basic to complex operations. But with the right know-how, TYPO3 can be a valuable option offering almost unlimited opportunities for web creation and development.
NUOPTIMA's Advice On How To Do TYPO3 SEO Right
Google uses a variety of ranking factors to index websites based on how well they meet those parameters. The following tips and tricks will help you keep up with search engines' ranking algorithms.
Optimise Page Speed
As mentioned previously, page loading speeds are very important not only to search engines but also to visitors. Google alone requires websites to load pages in less than one second, ideally within 200 milliseconds or less.
A separate Google article suggests that the likelihood of bounce rates increases by as much as 123 per cent as page load time runs from one to ten seconds. Bounce rate refers to the number of users leaving a website after viewing a single page. To search engines, higher bounce rates are a tell-tale sign that a website is not essentially optimised and, therefore, cannot qualify for higher positions. If your speed test results aren't pretty, navigate all areas of your website to find issues that heavily affect your load time and take the necessary steps to improve them.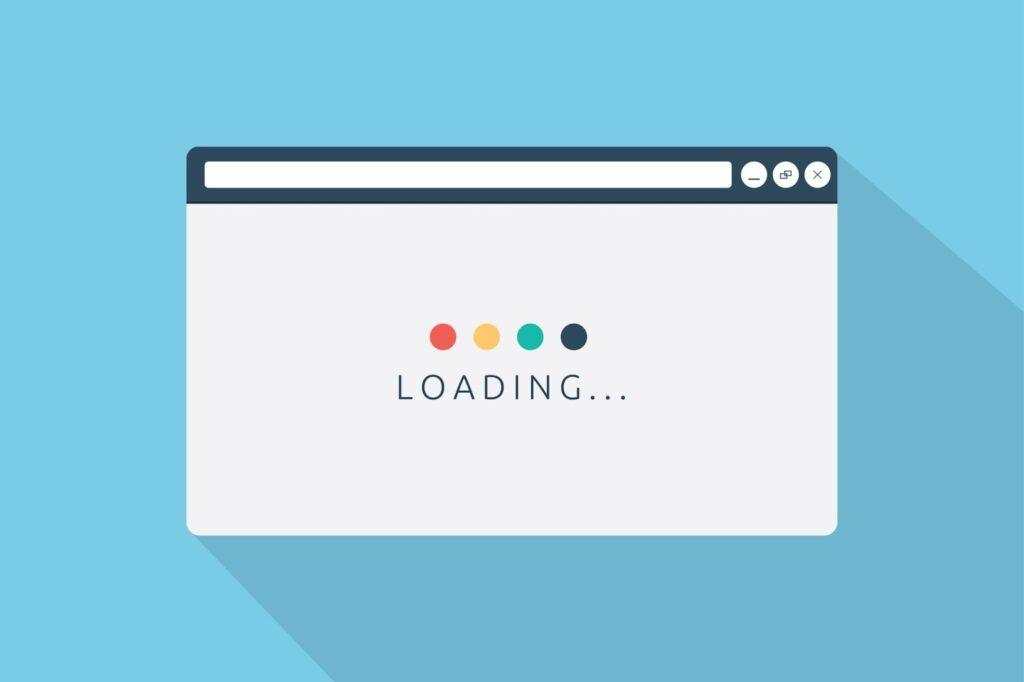 Keep TYPO3 CMS updated
Upgrading your website to the latest TYPO3 CMS version is always a brilliant idea. Obviously, some features and extensions may not work efficiently on an outdated version. It's best to keep an eye on the newest trends and updates available to ensure you're making the most of the system's functionalities.
Use Relevant Keywords
Keywords are search terms or phrases people use to find information online. By including keywords in your titles, URLs, blog posts and other on-page SEO elements, you can connect with prospects who might be searching your products or services using those keywords.
When finding the right keywords, we suggest choosing the ones with an incredibly high search volume. This helps you identify the topics and issues that your targeted viewers are most interested in. High-volume keywords indicate that many people are using those specific terms on search engines.
Along with short-tail keywords, you should also have long-tail ones. For example, if you own a restaurant website, a short-tail or primary keyword you can use is 'restaurant', and your long-tail keyword could be 'seafood restaurants in Manchester'.
Produce SEO-friendly Content
Content is the vehicle you use to drive audiences to your website. That's why it's imperative to create shareable, intriguing and relevant content. For instance, if you're a florist looking to increase your site's visibility, you may publish articles that discuss a series of related topics, such as plant-growing tips, floral design and event styling ideas and so on. Take note that content comes in various forms. Besides on-page articles and blog posts, you may also add compelling videos, podcasts and infographics to your website. When optimising your content, it's worth including unique meta titles, descriptions, keywords, headings, quality images and authoritative sources. These elements make it easier for Google to crawl your pages and position them in search results.
Translate Metadata
When using a multilingual CMS like TYPO3, do not forget to have your metadata translated correctly. Metadata is an integral aspect of content, and translating them will help you reach more traffic from different parts of the world. Since Google defaults to a local language for an improved user experience, it is only sensible to translate your content and metadata if you want to appear in Google's search results.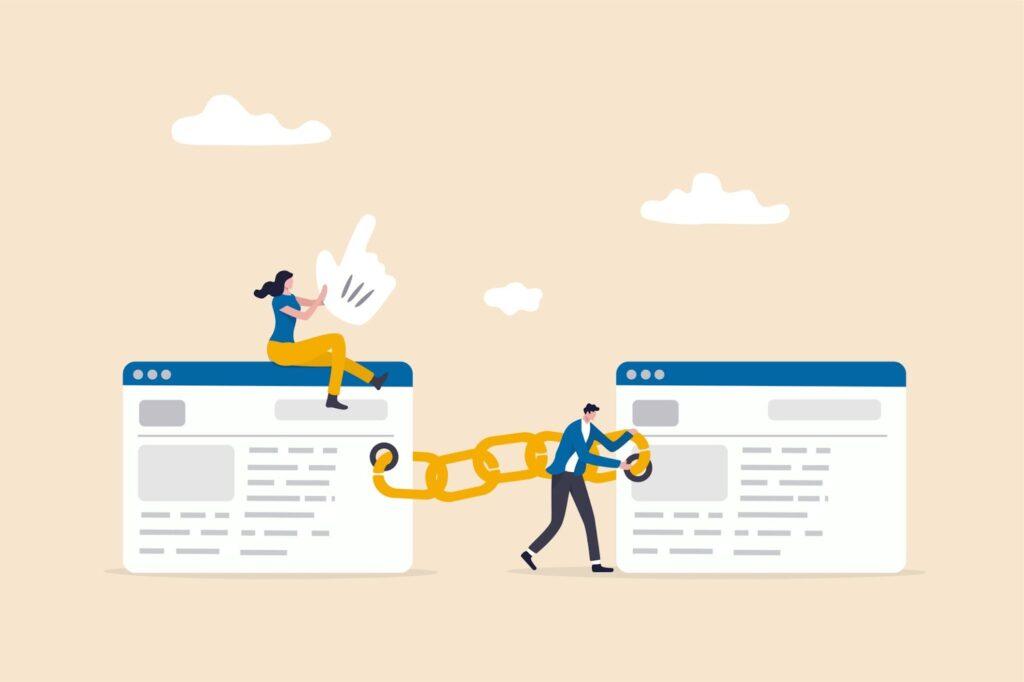 Consider Off-Page SEO
This method involves optimisation techniques that occur outside your website. Backlink building is one of the most popular off-page SEO practices today. A backlink refers to an inbound hyperlink that links back from a different website to yours. Guest posting is an excellent way to build quality backlinks. To do this, you need to write a compelling blog post with contextual keywords and hyperlinks and submit it to a website admin. Some admins will let you publish your article on their site for free, as long as it meets their requirements. The hyperlinks in your article will then drive audiences from different websites to your own. The more backlinks you obtain from high-authority websites, the more likely you become visible to a larger spectrum of audiences.
Final Thoughts
This concludes our list of effective tips and tricks for mastering TYPO3 SEO. Remember, SEO requires hard work and diligence, so keep making better improvements on your TYPO3 website until you reach your bottom line. If we have missed any other related information that you'd like to discuss further, do not hesitate to set up a free discovery call with one of our SEO masters at NUOPTIMA today.
Talk to an SEO expert
We work with 100+ businesses. Book a slot now to talk to one of our experts.
---
FAQ
What is TYPO3?
TYPO3 is a versatile content management system that allows corporate people to manage and customise the content of their website individually. It offers a range of tools and plugins to assist website owners with their needs.
Can a TYPO3 website rank on Google?
Yes! This platform provides all imaginable features essential for on-page and technical SEO to help reach higher Google positions.
Can you manage multiple websites with TYPO3?
Yes, that's possible. TYPO3 enables multi-domain or multi-website management for an easier and more flexible user experience.