Key Points
Using targeted keywords and building backlinks, also known as on-page and off-page SEO, is now standard practice online. Technical SEO gives businesses an edge over their competition by helping to grow organic traffic in a challenging market.
The technical aspects of a website that impact crawling and indexing include website speed, mobile-friendliness, URL structure, sitemap, and schema markup, alongside many other technical factors.
Following a technical SEO checklist and utilising online tools are excellent ways to get started. If you're looking for long-term success, a reputable SEO agency effectively improves your technical SEO quickly and effortlessly. Book a free discovery call with the NUOPTIMA SEO agency to learn how technical SEO can grow your business.
If your website isn't attracting the attention it deserves, it's time to cast an eye over the technical infrastructure of your website. Technical SEO improves website success by optimising it to be faster, easier to navigate, and, ultimately, more user-friendly. But before we get to our technical SEO checklist, it's essential to understand the SEO basics.
What Is SEO?
Search Engine Optimisation (SEO) is a crucial aspect of digital marketing and e-commerce. It involves optimising your website to increase its visibility and ranking on Search Engine Results Pages (SERPs). While most people are familiar with SEO, one aspect that's gaining increasing attention is technical SEO.
What Is Technical SEO?
Technical SEO involves improving the technical elements of your website to make it easier for search engines to crawl and index your website. Where on-page SEO makes your website rank via keywords to signal an attractive and relevant source of information, technical SEO ensures your website's smooth loading and running to increase search engine rankings and traffic.
How Websites Rank
There are two concepts that determine the order in which websites appear in Search Engine Results Pages (SERPs) – crawling and indexing.
Crawling
Crawling is the first step in ranking pages. It's the process of 'spiders', also known as 'crawlers', gathering information about web pages and using their links to find more pages and content. Spiders are automated programs that read information about each page's content, including text, images, and videos, as well as information about the website's structure, such as its URL structure and navigation menus.
Popular and regularly updated, and well-linked pages are crawled more frequently. If a search engine can't crawl your content, it will slow down or even cease activity until circumstances improve. The result is that fewer people will see it via SERPs – even if it's groundbreaking material. Once pages have been crawled, they're sent to the index.
Indexing
In the context of SEO, the index is the search engine's database containing the pages that can be returned for searches. Once a page is indexed, it can appear in SERPs when a user searches for relevant keywords. The search engine uses algorithms to determine the relevance and quality of each page in its index and to rank them accordingly in the SERPs.
There are various techniques that site owners can use to optimise indexing their website's pages to increase their visibility in search engine results.
Why is Technical SEO Important?
If a website is technically optimised, search engines can crawl and index the site, potentially leading to better search engine visibility and higher rankings. Here are our top three reasons why technical SEO is so essential:
Higher Rankings: By checking your technical SEO basics, you can help search engine bots to more easily crawl and index your website, leading to higher search engine rankings.
Better User Experience: Technical SEO can lead to a better user experience. A faster website is smoother for users and can lead to higher search engine rankings. According to Loadstorm, Ecoagency, 1 in 4 visitors would leave a website that takes more than four seconds to load.
Competitive Advantage: Many companies do not prioritise technical SEO, which means optimising your website's technical elements can give you a competitive edge in search engine rankings.
Ultimately, sharpening the technical aspects of your website will lead to more traffic, higher conversions, and, critically, more revenue.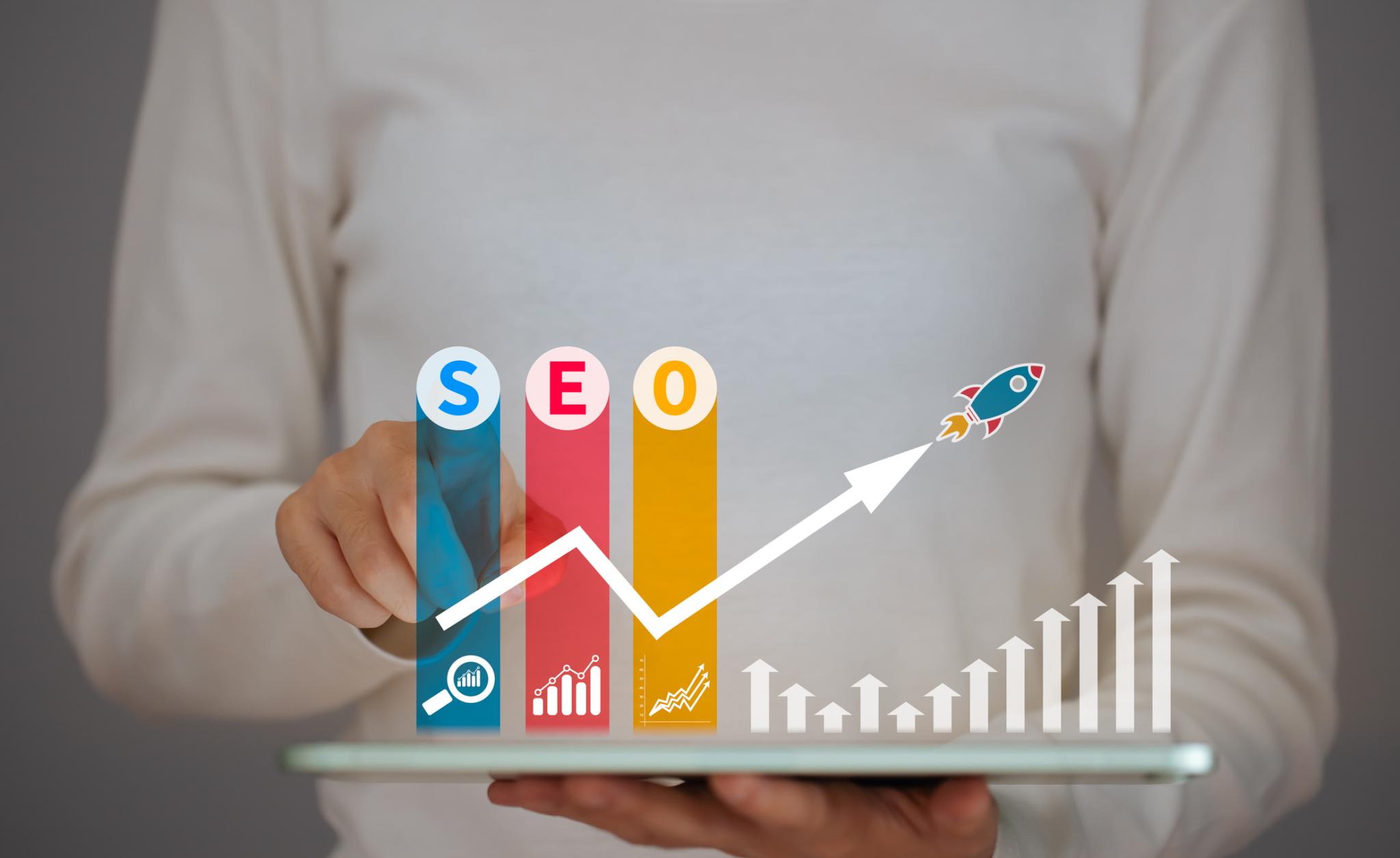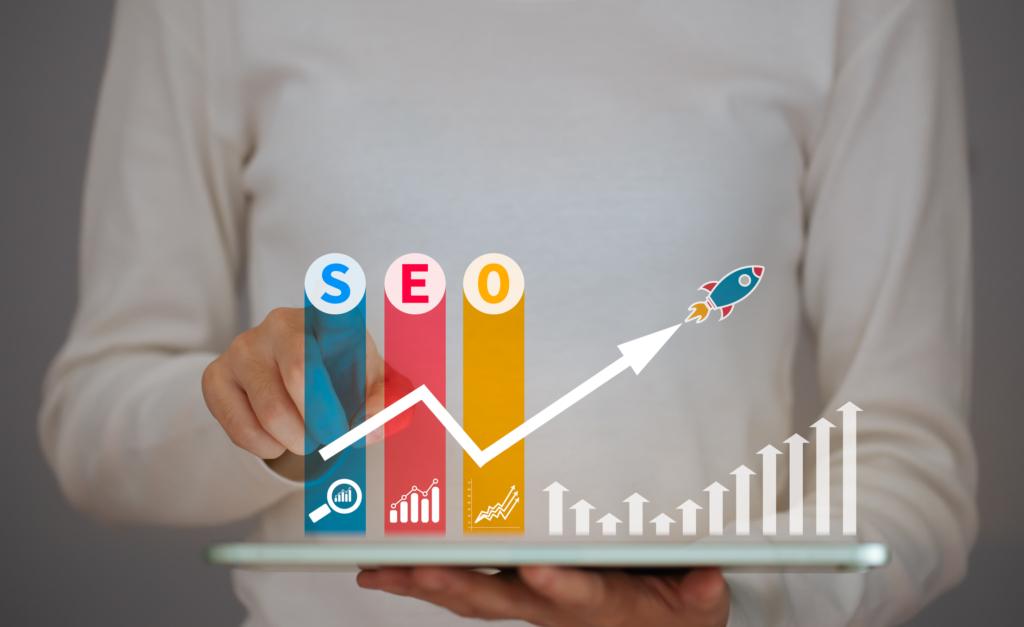 Technical SEO Checklist
Now that we know how important technical SEO is, let's look at some best practices for improving your site's technical SEO.
Create a Search Engine-Friendly URL
The URL of a website should be easy to read and understand. URLs with relevant keywords that describe the page succinctly can improve a website's ranking on SERPs. Shorter URLs are also easier to read and remember. Avoid using URLs with special characters, as they can be challenging for search engines to interpret.
Ensure Your Website's Design is Mobile-Friendly
In today's digital age, a website must be accessible on all devices, especially smartphones. As of March 2023, mobile phones accounted for over 60% of website traffic. A mobile-responsive design can adapt a website's layout and content to seamlessly fit any mobile screen size, improving the user experience and increasing the website's ranking on SERPs.
Increase Website Speed
In a world where productivity is king, there's nothing worse than a slow and clunky website. Google PageSpeed Insights is a free tool that can improve a website's speed by compressing image sizes, enabling browser caching, and reducing server response times.
Image Compression
To reiterate the previous point, large images make websites slower to load. Optimising images by using descriptive file names, alt tags, and compressing their sizes is essential.
Don't Forget Header Tags
Header tags (H1, H2, H3) can help structure a website's content and make it easier for search engines to understand. Header tags can also improve the user experience by making reading and scanning content easier.
Use Structured Data Markup
Structured data markup is a code that can provide additional information to search engines about a website's content. This data markup can help search engines index your site and increase the website's visibility on SERPs via 'rich snippets'. This standardised format provides information about a page and classifies the page content, such as star ratings or product prices.
Include An XML Site Map
An XML site map is simply a file that lists all pages of your site. Like all good maps, it serves to help search engines navigate your site more efficiently. A site map can also provide insightful information about a website's structure, ensuring no vital content is missed and highlighting the importance of each page.
Canonical Tags
Canonical tags identify the primary content from duplicate versions on your website that can otherwise harm a website's ranking on SERPs. It's a type of HTML code that can tell search engines which version of a page to index. This is particularly helpful if you have product categories available under multiple URLs.
Internal Linking
Internal linking allows the user to navigate between pages with ease. Remember to use relevant anchor text when linking between pages.
Secure Your Site
HTTPS websites encrypt data and are slightly more secure than HTTP sites that have no data encryption implemented. As a result, they rank higher than HTTP websites. HTTPS helps to establish a secure connection between the user and the site. The lock icon in the address bar signals that data is encrypted and can help protect sensitive user information.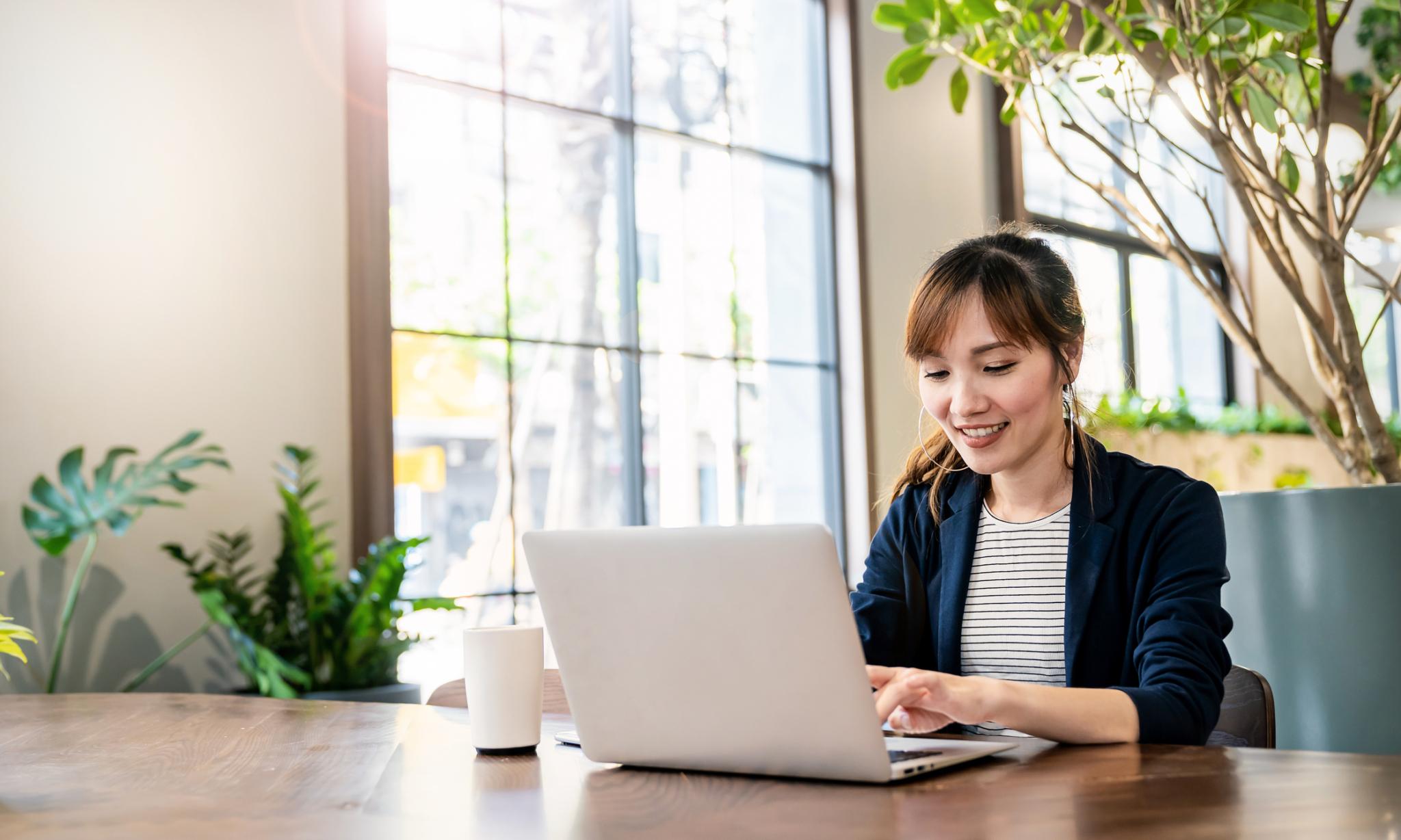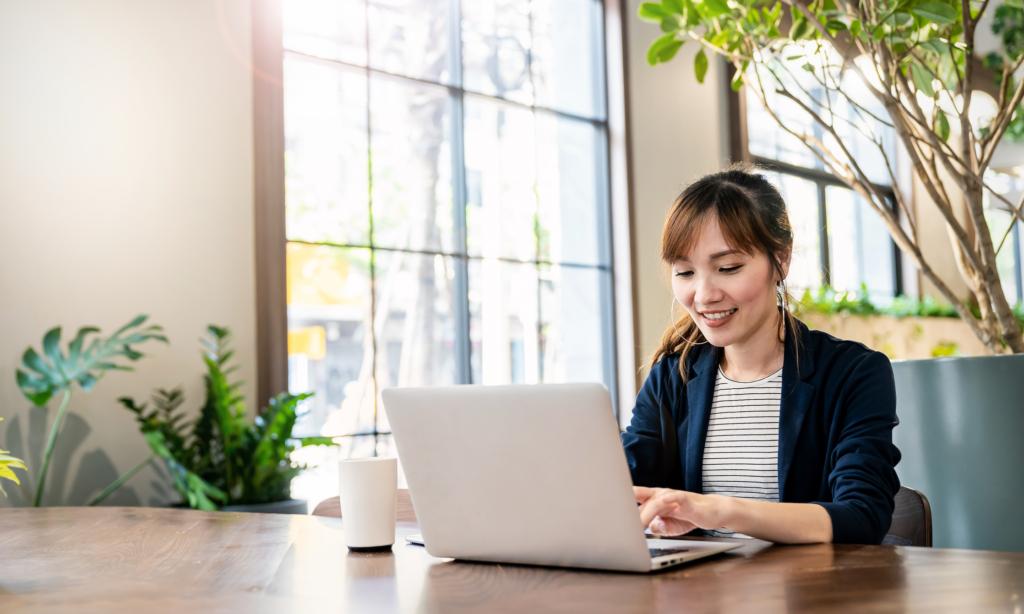 Get Started With Helpful SEO Tools
Now that you have your checklist, why not start with online SEO tools? These popular programmes can help improve your website's technical SEO by identifying and fixing technical issues. Here are some of the most valuable tools for technical SEO:
Google Search Console: This free tool from Google provides valuable insights into your website's performance in SERPs and identifies potential technical issues.
Google PageSpeed Insights: Another free tool from Google that offers recommendations for improving your website's page speed.
Varvy SEO Tool: It provides free analysis of your website for common technical SEO issues like page speed, mobile-friendliness, and more.
Screaming Frog: This desktop software crawls your website to identify common technical issues like broken links and missing meta tags.
SEMrush: An all-in-one SEO tool with various features, including technical SEO audits, site health monitoring, and competitor analysis.
Ahrefs: Insights into website performance, including backlink analysis, keyword research, and technical SEO audits.
These tools can help you observe your website's performance and make the modifications needed to stay ahead of the competition. With accurate information and strategies, you can achieve your SEO goals and drive more traffic to your website.
In Summary
Technical SEO is necessary for anyone looking to increase organic traffic to their website. Some of the best practices for technical SEO include optimising website speed, mobile-friendliness, URL structure, design, content, and security. By improving these technical aspects, you can expect higher search engine rankings and, ultimately, more revenue.
There are professionals in the SEO field that can help companies on their way to nailing technical, on-page, and off-page SEO. At NUOPTIMA, we are an expert SEO agency with a proven track record of growing businesses and improving organic traffic. Via a thorough technical audit, our SEO strategy is customised to match your unique goals and audience. Whether you're looking to attract B2B or B2C clients, increase traffic to your website today by booking a free consultation call to find out more.
SEO stands for Search Engine Optimisation. On-page SEO optimises content quality on a web page that the website owner can control. Off-page SEO improves a website's authority and reputation outside of the website itself. Finally, technical SEO techniques involve smoothing out the technical aspects of a website to make it easier for search engines to crawl and index it. The three work together to increase organic traffic by optimising their websites for search engines.
Why is technical SEO important?
Technical SEO can increase page ranking and traffic by ironing out any technical stress that crawlers can detect. It also improves the user experience by improving page loading time and making site navigation smoother.
How can I learn more about technical SEO?
Using free SEO tools available on the web, like Google Search Console, Google PageSpeed Insights, and Varvy SEO Tool, are a great place to start. Hiring an SEO agency is also an excellent investment for long-term success. NUOPTIMA comprises a team of experts and a history of SEO success in multiple industries. Book a free call today to learn how you can take your business to the next level.
Resources
https://www.bigcommerce.com/articles/ecommerce/technical-seo/#tools-for-ecommerce-technical-seo