Top Accounting and Tax Tools for Amazon
In today's landscape, there are many challenges online sellers need to be able to navigate through, from logistical issues, increasing expenses, and higher uncertainty regarding the future to marketing and optimal management of the (often) limited capital available. Thus, entrepreneurs and operators alike need to be able to accurately understand and track their cash flows to make sure their businesses can flourish. This need is influenced even further by the size of the business and the online seller's lack of prior background and knowledge in business administration. In such a context, business owners need to take advantage of tools that can simplify and automate accounting and reporting procedures, as they will ultimately help them scale their businesses.
Based on our wide array of knowledge and experience when it comes to managing and scaling Amazon stores, we have compiled a list of the best accounting tools for online sellers. For new sellers who are just starting to take their first steps in the e-commerce world, investing in the proper tools from the beginning can drastically increase the likelihood of success and will lower the burden of investing in the same tools at a later stage. At the same time, this list will also be useful for experienced sellers looking to switch to a better solution or make sure that their existing systems offer the same or superior functionalities or performance compared to the alternatives.

A2X
With a robust worldwide presence, this accounting software provides one-stop integration for all e-commerce accounting needs. A2X allows sellers to easily connect their accounting tools to their sales channels.
ConectBooks
From Amazon to eBay, Walmart, and Shopify, this platform allows e-commerce sellers to track inventory, sync their accounts with Quickbooks, and have access to accurate reporting at all times.
FreshBooks
FreshBooks provides a suite of accounting services and tools that operators, small business owners, and even freelancers will find helpful when it comes to staying on top of their finances.

Hellotax
VAT Compliance can be a pain to deal with, and if done incorrectly, it may lead to unpleasant surprises. Hellotax specializes in delivering services such as OSS to sellers that need to get a hold of their EU VAT compliance.

Holded
Many business customers typically work with different systems in place, one for each need. But Holded provides an excellent solution for those who feel the need for a centralized platform. With Holded, sellers can take care of invoices, accounting, inventory, CRM, project management, and other business needs.

Quickbooks
Being one of the most widely adopted tools in the market, Quickbooks has established itself as a well-known name in the industry. It offers invoicing, accounting reports, and inventory management.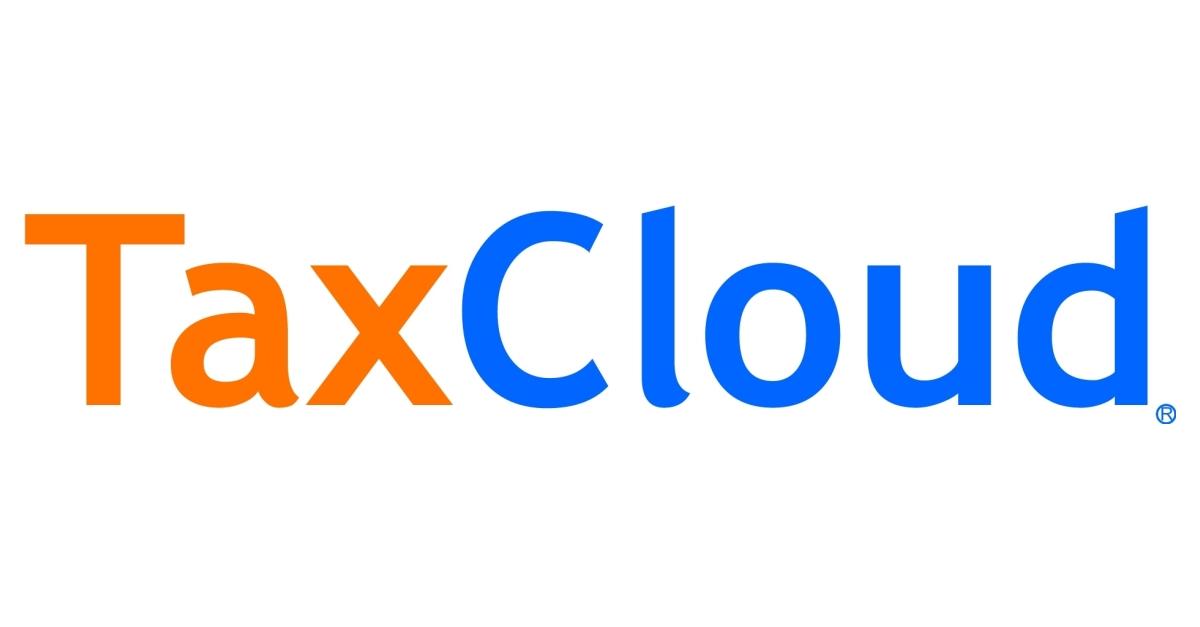 TaxCloud
With the purpose and mission of making sales tax compliance available and accessible for all, TaxCloud earns its income from state-provided compensation rather than its customers, and, as such, offers its services for free.
Taxdoo
If you're having a hard time with European VAT Tax compliance, Taxdoo may be what you were looking for. This software offers OSS, local filing, invoices, financial accounting, and more.
TaxJar
If you need to manage sales tax compliance, you should consider using a cloud-based suite called TaxJar. It helps with automation, tracking, and reporting across all channels of an organization.
Taxomate
This one-stop solution makes sure the online platforms you sell on communicate automatically with your reporting and accounting system.

Wave
Wave offers accounting, invoicing, and payment solutions and caters to small to medium-sized businesses. This all-in-one financial management software can be the answer to your business management needs.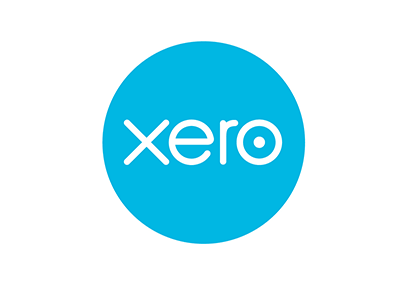 Xero
One of the most widely adopted solutions, Xero is a globally recognized company that provides accounting services. From project tracking to expense management, bank reconciliation, or inventory management and reporting, chances are this platform offers the services you are looking for.
Conclusions
Like everyone else running a business, online sellers need the appropriate tools to get the best out of their work. Accounting, finances, and reporting are some of the most crucial aspects that every business щцтук should not overlook. And having an appropriate system in place will not only ensure less burdensome compliance with the bureaucratical and legal aspects of running a business but also allow for more accurate forecasting and overall understanding of one's business operations from a financial perspective.

Functionality is also an important component when analyzing different accounting tools. What are the needs of the business now? And how will they change in 3 years' time? Being able to answer these questions can help inform the decision when you're choosing the right tool to adopt.

The need to have such systems and tools in place is a fundamental one. Without it, a big portion of a seller's time would be spent on handling administrative tasks, making journal entries, preparing month-end balances, creating forecasts, and so on, leaving little to no time for the business owner to run the company and focus on what really matters. But with a little ongoing investment in the right accounting tools, sellers can have the freedom of focusing on strategy, operations, supply chain, or simply enjoy their free time rather than having to worry about reporting or finance management.
FAQ
Why should I rely on a broker rather than sell the company myself?
There are many reasons why a business owner may choose to trust an expert broker. Not everybody has direct experience with acquiring and selling businesses: it is a delicate process that can be filled with questions and doubts. Having someone in your corner and with the right experience, can help navigate through the operational, legal, and better understand what you can still do to maximize your chances even further of having the best possible outcome.
What can an advisor do to help maximize a Seller's outcome?
In short, a lot. High quality advisors will take the time to prepare your company documentation thoroughly, in such a way that all relevant information is clearly and effectively laid out, and highlights the performance of the business. They identify the best pool of potential buyers, and directly market the opportunity to them, or have a highly relevant and active network of buyers. Additionally, they help Sellers prepare for any question that may arise during interview with potential buyers, and leverage their negotiation experience to maximize the deal value. They remove stress from the process, and manage the entire sale until an offer is accepted and the deal is closed.
In a group of brokers with the same characteristics, what should I do to better undestand who is best equipped to assist me?
If the group has already been shortlisted by using "quick" filters (qualifications, geography, average deal size, vertical), take the time to get to know the few that are left. Choosing the wrong partner costs both time and money, and it is likely that the few will differ in some other aspects, such as fee structure, culture, confidence or sheer experience. Understand how many other businesses is your broker representing to understand if your broker has the right qualifications or experience, how much time can be devoted to your busines, and how they plan to ensure the deal will be seen by the right buyers before deciding who to trust.
What can a Seller do to accelerate the sale process, whether there is a broker involved or not?
In both scenarios, Sellers can significantly speed up the process by identifying and engaging their advisors and expert team early on (whehter it's legal, M&A, or other consulting or professional services involved in the process) to make sure no time is wasted once a buyer is engaged. Furthermore, a lot of work can be put towards the preparation of the relevant documents and financial information: during the due diligence process, buyers will want to see income statements, sales figures and all the appropriate material - Having all the necessary documentation in place and readily available significantly lowers the overall time needed to conclude the sale process.