Key points
If you're doing your holiday shopping at the last minute and running out of time to wrap presents on your own or simply don't enjoy wrapping gifts, you can take advantage of Amazon's gift-wrapping service. You can also get gifts delivered straight to the recipient.
Having your gift wrapped by Amazon will cost a couple of extra dollars per item, but it will save your time, and knowing that your gifts are all set to go may take away some of your holiday anxiety. The price of gift wrapping varies from $3 to $6 extra per item, depending on its size.
If the item is not eligible for wrapping, you can order it in a regular Amazon box, which won't give the gift a festive appearance, but it will still conceal its contents.
Many people who spend a significant amount of time going through the endless list of the products available on Amazon when looking for Christmas gifts wonder whether Amazon wraps gifts.
If you do your holiday shopping or search for birthday presents at the last minute, it could be frustrating to keep wondering whether you will have time to wrap them. In situations like this, receiving a product that has already been gift-wrapped sounds like a great solution, and having the wrapped gift delivered directly to the recipient is often an even better option. But does Amazon offer these services?
Lucky for you, yes! Amazon gives shoppers the option to get gift wrap in most orders it fulfills, plus products shipped from select sellers. Keep on reading and find out all about ordering pre-wrapped presents from Amazon.
Amazon Gift Wrapping Service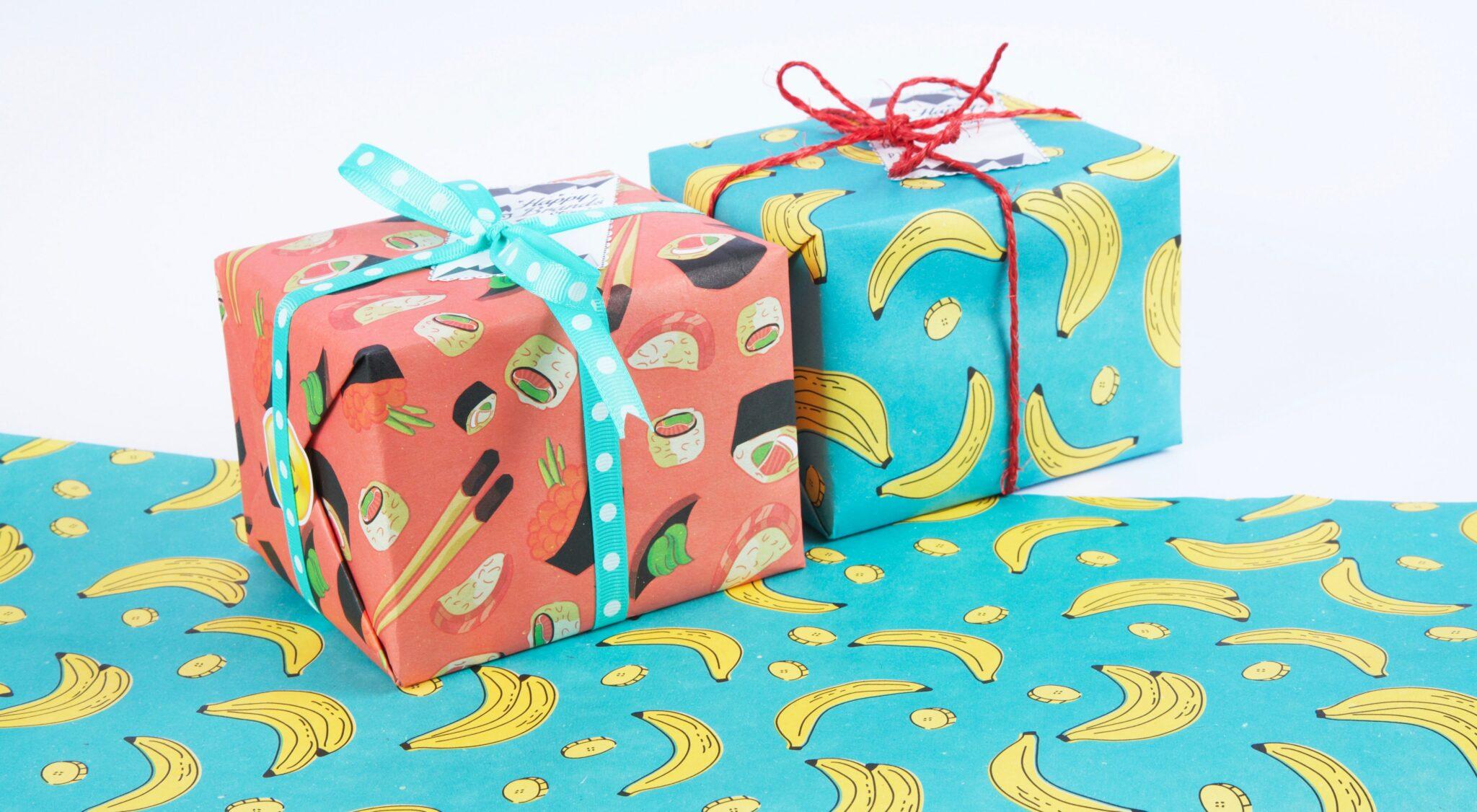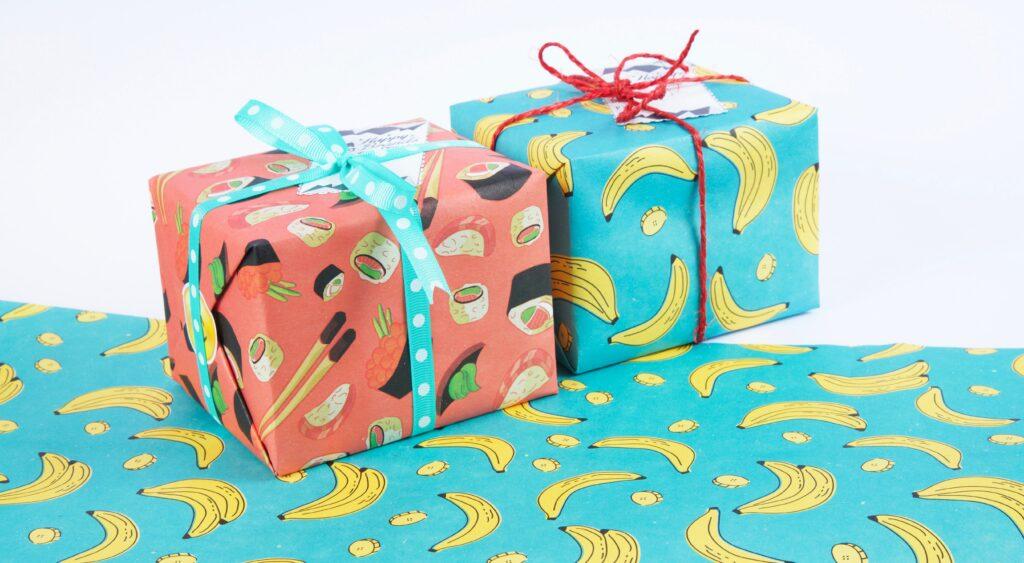 If you choose to add Amazon gift wrapping service to your order at the checkout, your present will be placed into a box or bag that fits the item, wrapped in pretty paper, and decorated with a ribbon. You can also add a printed card with your name and your gift message to the gift.
If you want to use Amazon's gift-wrapping services, you need to purchase eligible products. Most Amazon products can be wrapped. Plus, some products from select sellers also come with this option. However, some items do not qualify for gift wrapping because of their unusual shape, size, or weight.
If the wrapping service isn't an option for a particular item, the product will be delivered in its original packaging unless you want to conceal the contents. If you want to hide the contents of the package, you need to select "ship in an Amazon box".
How Much Does Amazon Gift Wrapping Cost?
Amazon gift wrap usually costs about $3-$6 per item, but it depends on what you buy and how much gift wrapping paper will be needed for the item. The cost of this service will be automatically added to your total purchase price at checkout. It will be displayed once you enter the shipping address.
You may wonder whether it's possible to pay one flat fee and get all of your items gift-wrapped using Amazon gift wrapping service if you're ordering multiple items at once. Unfortunately, it's not an option since the price of gift wrapping depends on the size of each product.
Amazon Gift Wrap vs. Amazon Boxes: What's the difference?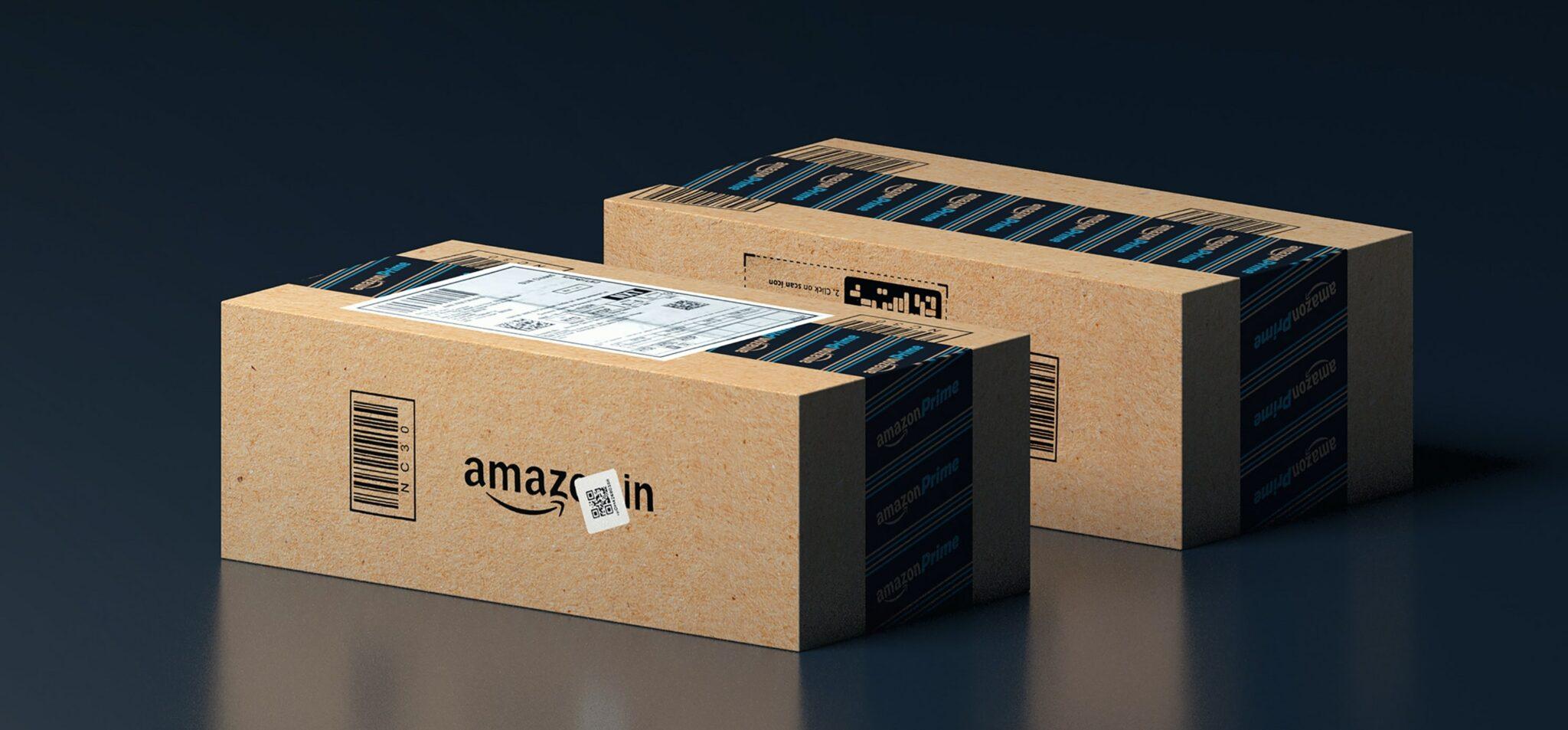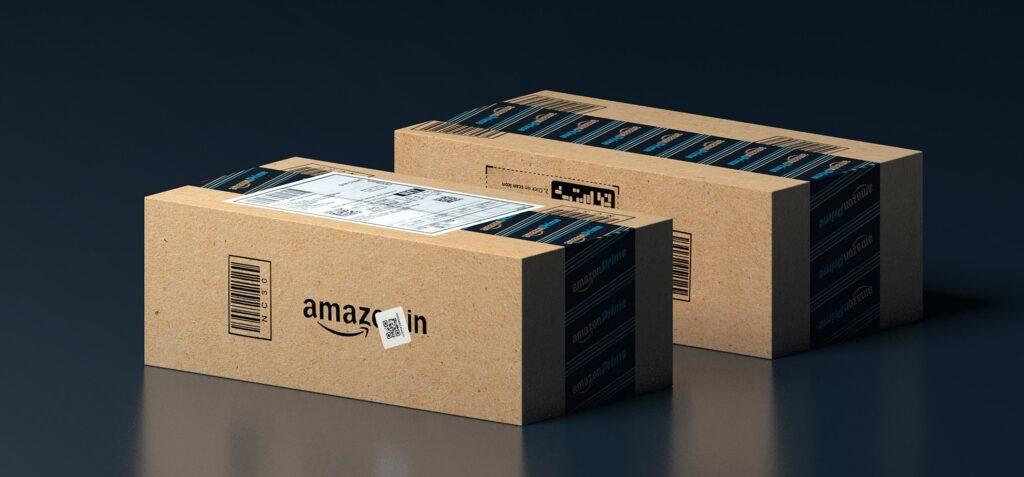 When proceeding through checkout, you can choose between two options: Amazon gift wrap and Amazon box. Amazon gift wrap is regular wrapping you usually do at your home but done by Amazon for you. It's great for holidays or gifts in general.
If the item can't be wrapped, you can get it delivered in a regular Amazon box. It'll conceal all the contents and still make the delivery a surprise.
Can I Personalize Amazon Gift Wrap?
Unfortunately, you can't select the wrapping paper color or style, but you can make other customizations when purchasing the gift. For instance, you can add a personalized card with a custom message. You can also remove the price information from the packing slip if you don't want the receiver to know the price of the gift.
Amazon Gift Wrap For Christmas
Amazon gift wrapping service is most commonly used during the holiday season since many people do their holiday shopping at the last minute. Amazon gift wrap is helpful both for local and cross-country gift deliveries.
Amazon sells millions of products eligible for gift wrapping and offers affordable fees for wrapping them and saving your time. You'll receive your packages in holiday-themed wrapping paper, all set to go under the Christmas tree.
Final Thoughts
Amazon gift wrap comes in handy when you don't have time to wrap the gift. And spending a couple of extra dollars on this service is a low price when it comes to saving you the time and stress of wrapping the present yourself. Plus, you can get the gift delivered directly to your friend, family member, or co-worker instead of getting the package first sent to you.
Talk to an Amazon expert
We work with 100+ businesses. Book a slot now to talk to one of our experts.
---
FAQ
Can Amazon gift wrap my orders?
Yes, Amazon can wrap certain products. You can choose to gift-wrap any item from your shopping cart, and the price for wrapping each item will appear at checkout.
What happens when you select "this is a gift" on Amazon?
If you send the item as a gift, it'll be wrapped in festive paper with a decorative ribbon, and Amazon will include your personalized card with your custom message on it with the package. You can also choose to get rid of the price tags in the parcel.
Are gifts on Amazon anonymous?
No, you can't send gifts anonymously through Amazon, and even if you choose not to include a personalized card, the recipient will still see your address and profile name on the shipping tag.
How do I track my Amazon package from someone else?
To track an Amazon package someone sent to you, ask the person who bought the items for a tracking number and enter it into the search field.