Listing Conversion Optimization
A major part of selling well on Amazon is having a GREAT product listing! Not doing this correctly will cause you to miss out on thousands in profits! Your imagery must be picture-perfect, beautiful and sell the product.
On-page keywords & SEO must be carefully researched and thought out according to what your target customer is searching (Amazon is keyword-based!). There's a lot to be done… but don't worry – let us handle everything for you!
Our team of professional copywriters along with Corina, our graphic designer, will craft you a WINNING listing, so you can rest assured that your products will have the highest conversion rate (CVR) possible! Long-term, this means potentially thousands & thousands in extra sales for you.
Copywriting & SEO Services
We are the go-to Amazon agency for copywriting and SEO. We professionally write successful Amazon listings, which includes the title, bullet points, description and backend. The content we provide you has the potential to boost your CVR and convert thousands of sales. All copy is optimised for the current Amazon A10 search engine.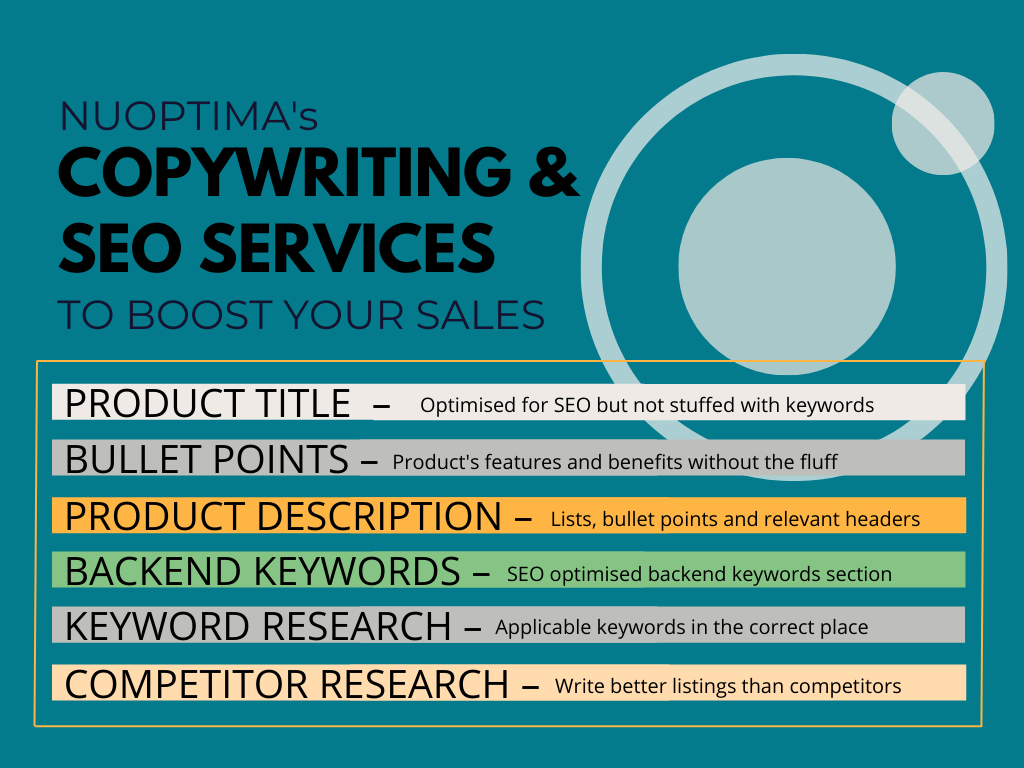 The goal of our copywriting and SEO service is to explain and sell your products in a clear and concise way. The content we create reads well to the customer way while marrying up nicely to the Amazon A10 keyword-ranking algorithm.
Our copywriting and SEO services include:
Product Title – The product title is very important, and the majority of Amazon sellers get it very wrong. There is an art to crafting Amazon titles that are optimised for SEO but not stuffed with keywords. We pride ourselves on the titles we are able to create for Amazon success.
Bullet Points – Leave the fluff out of Amazon bullet points and clearly explain the product's features and benefits. These bullet points are there to help the buyer make a purchase decision. Our 2-4 strategically composed sentences will be created in a way that informs customers while keeping your brand voice.
Product Description – Extra product details can be added in the Amazon product description section. A well-designed product description includes numbered lists, bullet points and relevant headers. If this section is badly written or has messy formatting, it can put a buyer off the product, and they will go to a competitor. We will make sure all your product descriptions are top-notch to provide a positive customer experience.
Backend Keywords – Our SEO experts will write out precisely what needs to be pasted into the backend keywords section in the Amazon Seller Central. All parts which can be SEO optimised will be.
Keyword Research – You may be an Amazon seller ninja, but do you know what your target customers are searching for? We will conduct deep-dive keyword research and give you all the data in an easy-to-understand format. All applicable keywords will be included in the correct place, whether it is in the product title, bullet points, description or backend.
Competitor Research – To stay on top of your competitors, you need to know what they are up to. We put your competitors into consideration when writing your listings. The trick is to stand out and help shoppers understand why your product is better than someone else's.
Our Listing Optimisation Work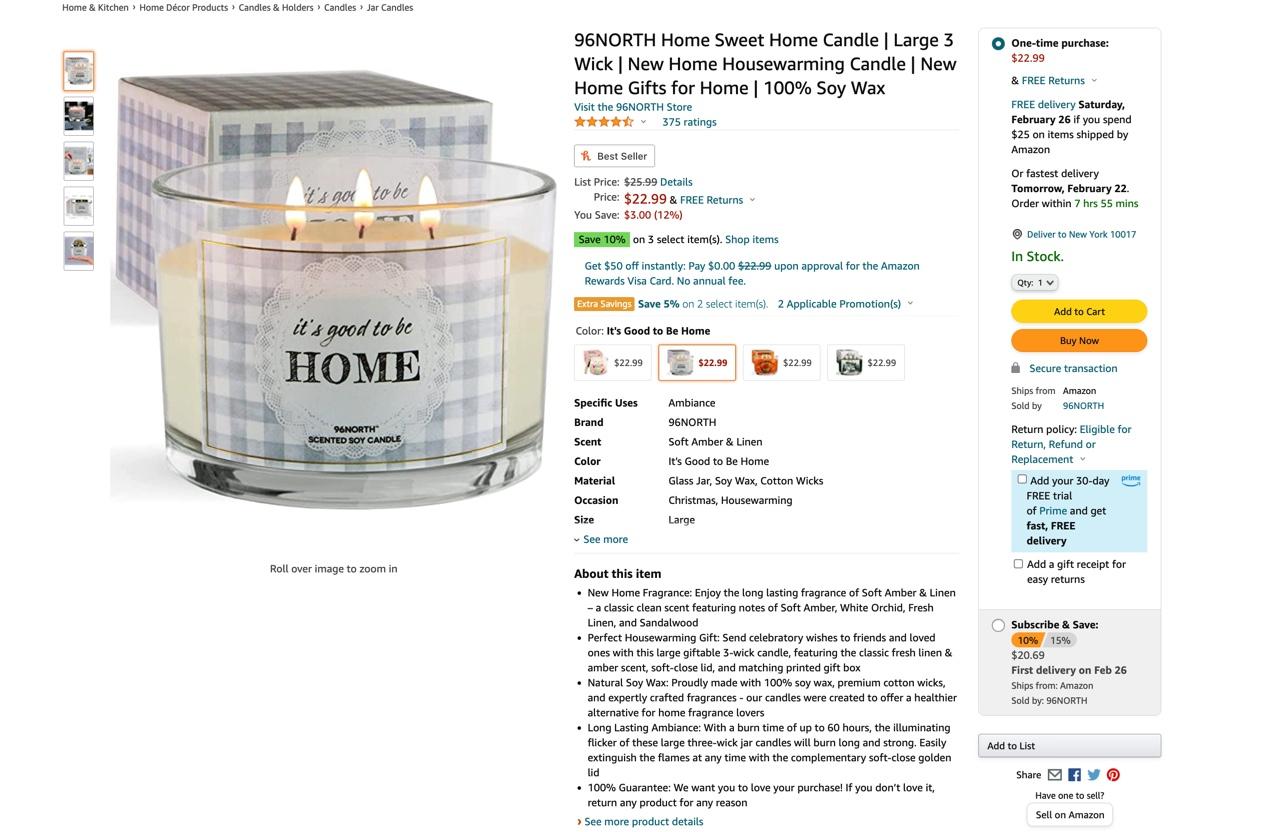 A+ Content Services
Formally known as enhanced brand content (EBC), the A+ Content section is available to add more images and text to somewhat tailor your customer experience journey. It has been found that sellers with A+ Content pages have a 5% higher CVR than those who have not bothered to add high-quality content. This section must not be ignored if you want those extra thousands in profits.
The main aim of the Amazon A+ Section is similar to that of the gallery but you can offer even more details about your product and brand. It is the place to secure that sale.
Our package includes:
5 custom sections
All of the images and infographics
Original copywriting (on and off-image)
Our A+ Content Work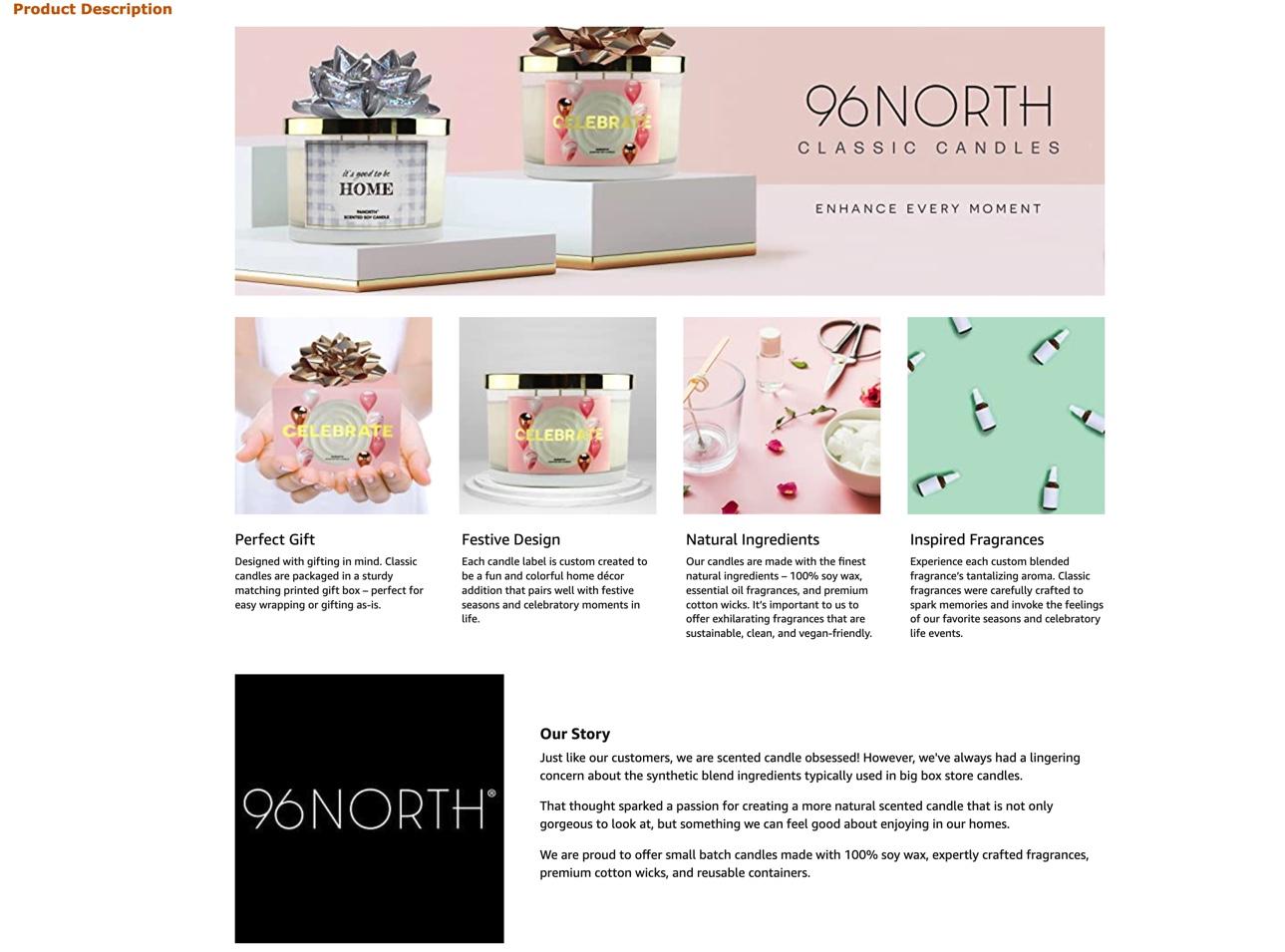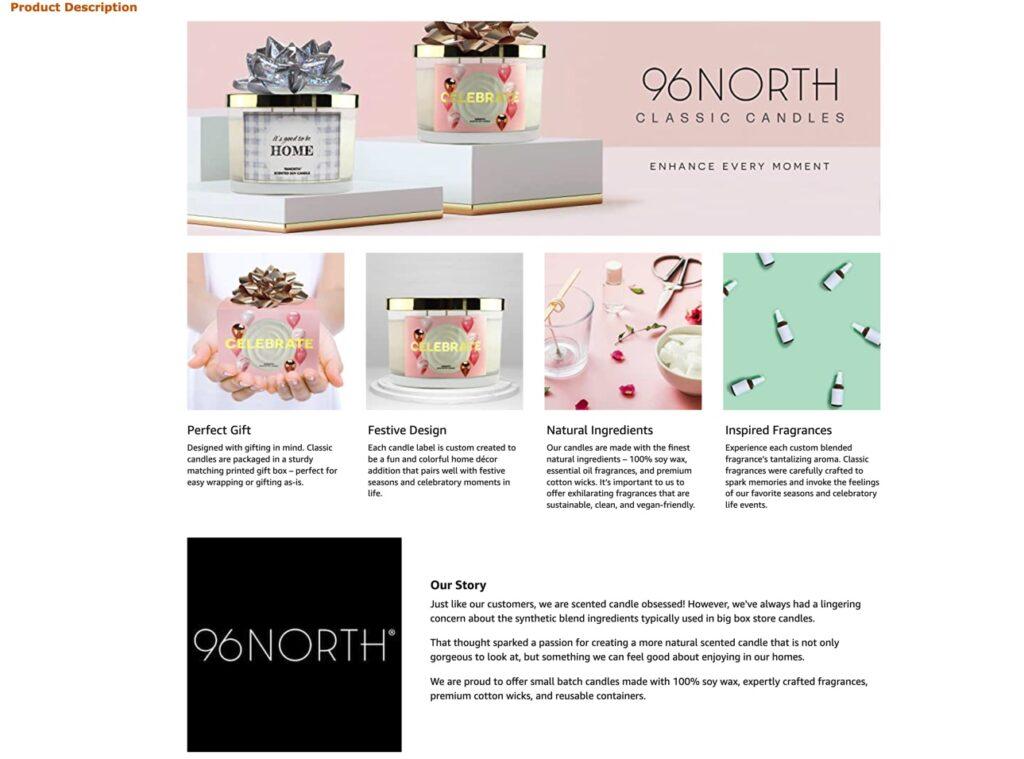 Amazon Storefront Services
Your Amazon storefront is the equivalent of your brand's secondary website. It should match your main website – complete with sub-pages for each product category, detailed product info, full-sized images, videos, brand story and much more.
Our creative team can provide the following:
A knock-out home page with 5 custom sections
Unique product and category pages (up to 5 pages)
Attractive graphic design and infographics
High quality copywriting (on and off image)
Our Storefront Work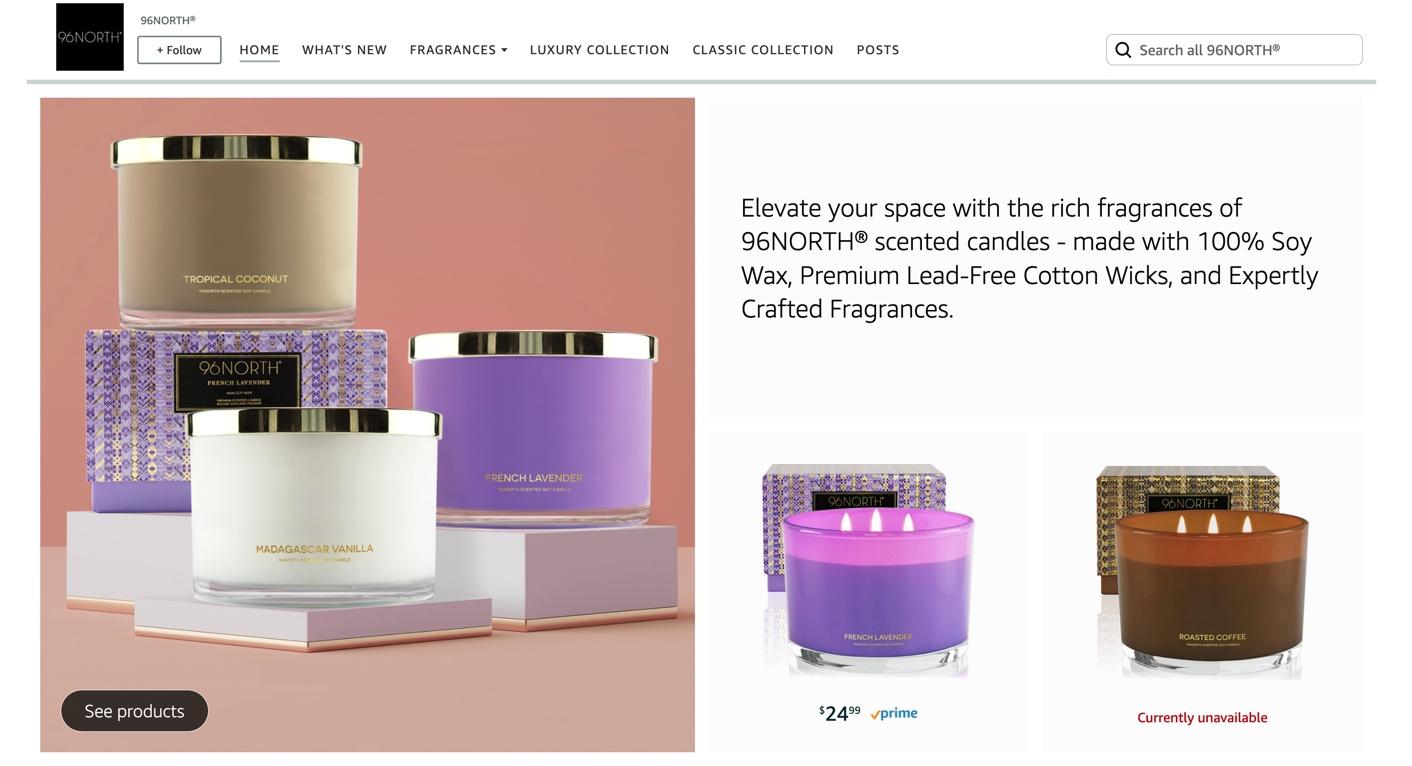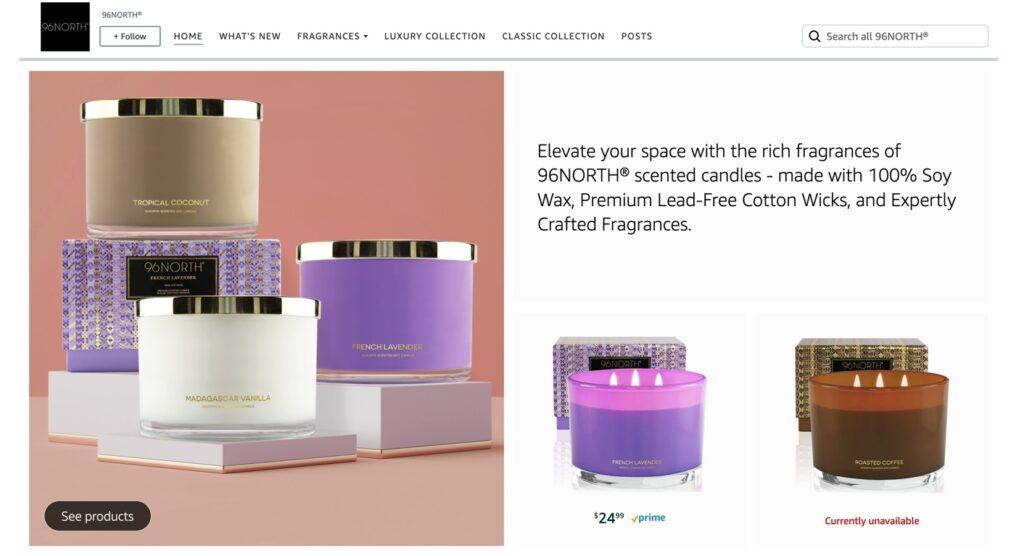 Talk to an Amazon expert
We work with 100+ businesses. Book a slot now to talk to one of our experts.