Best ERP and CRM Tools for Amazon Sellers
Out of the many tools available to e-commerce sellers, Enterprise Resource Management systems (ERPs) and Customer Relationship Management systems (CRMs) deserve a spot of their own. While similar, the main difference between these tools lies in the object of their scope. With ERPs, companies specifically manage the flow of their products throughout their supply chain cycle, while with CRMs, companies manage sales- and leads-driven processes. While not strictly necessary, these tools can significantly impact and change (for the better) the performance of entire departments, if not the company overall. In an effort to provide sellers looking to implement these tools in their day-to-day operations, we have compiled the following list of ERP and CRM tools, divided by scope. For more experienced sellers having to manage multiple sales channels, process orders and ensure timely delivery of inventory to warehouses and products to customers, this higher degree of complication can be tackled by simply adopting a reliable, high-quality ERP system that will effortlessly integrate all areas relevant to the supply chain. Equally, CRM tools enable sellers with longer sales cycles to better track and manage touch points with prospects, ensure consistency, and reduce mistakes.
Talk to an Amazon expert
We work with 100+ businesses. Book a slot now to talk to one of our experts.
AgileCRM
AgileCRM, a full-scope CRM software is a respected name in its niche. This tool allows you to improve contact and project management, track deal progresses in the pipeline, schedule appointments, and automate your mobile and email marketing, all in the same place.
Epicor
Delivering solutions to improve industrial productivity, Epicor ERP allows you to integrate, manage, and track your supply chain operations with business intelligence and relationship management and process multi-channel orders smoothly and effortlessly.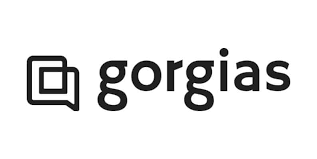 Gorgias
Designed specifically for e-Commerce, Gorgias allows you to centralize your interactions, automate work processes, and track and improve performance. This tool is particularly appreciated and widely adopted by customer support teams.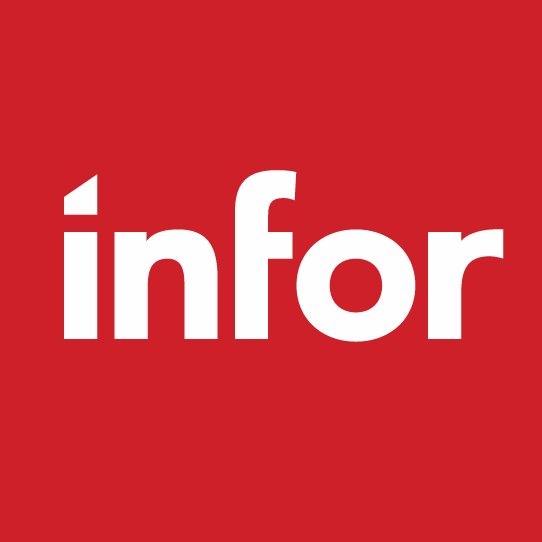 Infor
Operational efficiency can become the key to the competitive advantage of a business. So why not take advantage of the best practices of an entire industry by implementing them in your company's operations? With Infor, business owners can optimize their operations and take them to the next level.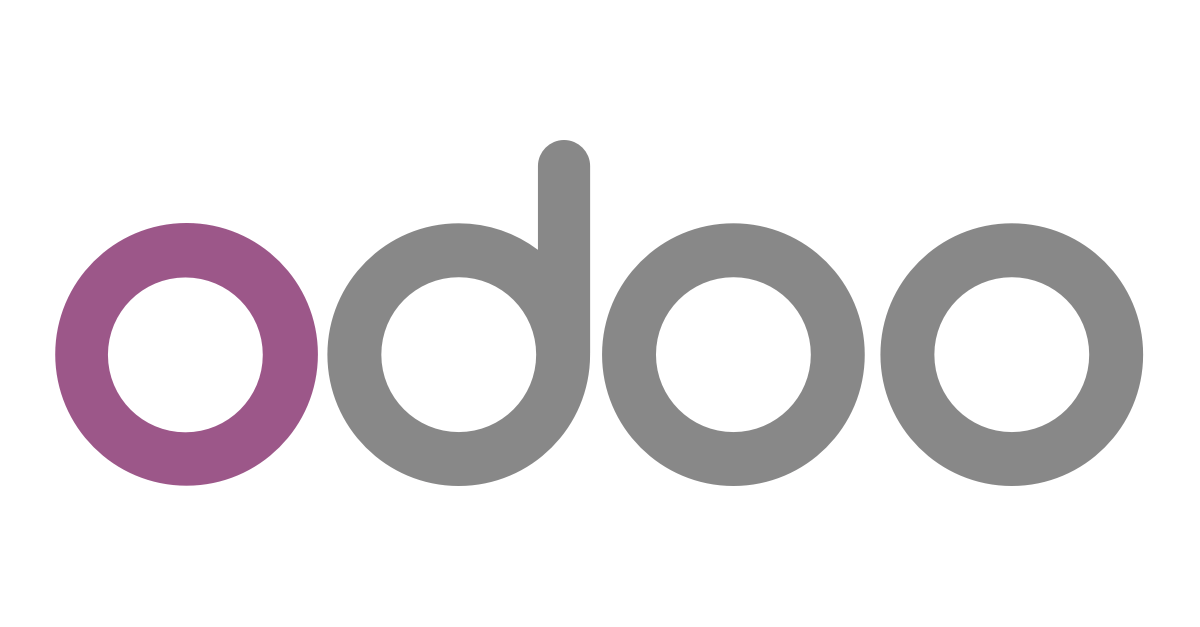 Odoo
Being stuck with software that hardly integrates with existing systems can turn into an operational nightmare. Not with Odoo. This tool is based on an open-source architecture and the service has an active community that has paved the way for efficient business operations by developing hundreds of apps that can satisfy any need a business owner may have.
Sage200
One of the best-known brands in the space, Sage allows its customers to benefit from a first-class infrastructure, allowing you to manage payments, improve efficiency, and scale your business.
Salesforce
Salesforce is the most widely adopted CRM system worldwide. Since 1999, Salesforce has been helping companies manage, track and improve their sales processes, and it has evolved into an enterprise capable of offering quality solutions to businesses both in the private and public sector.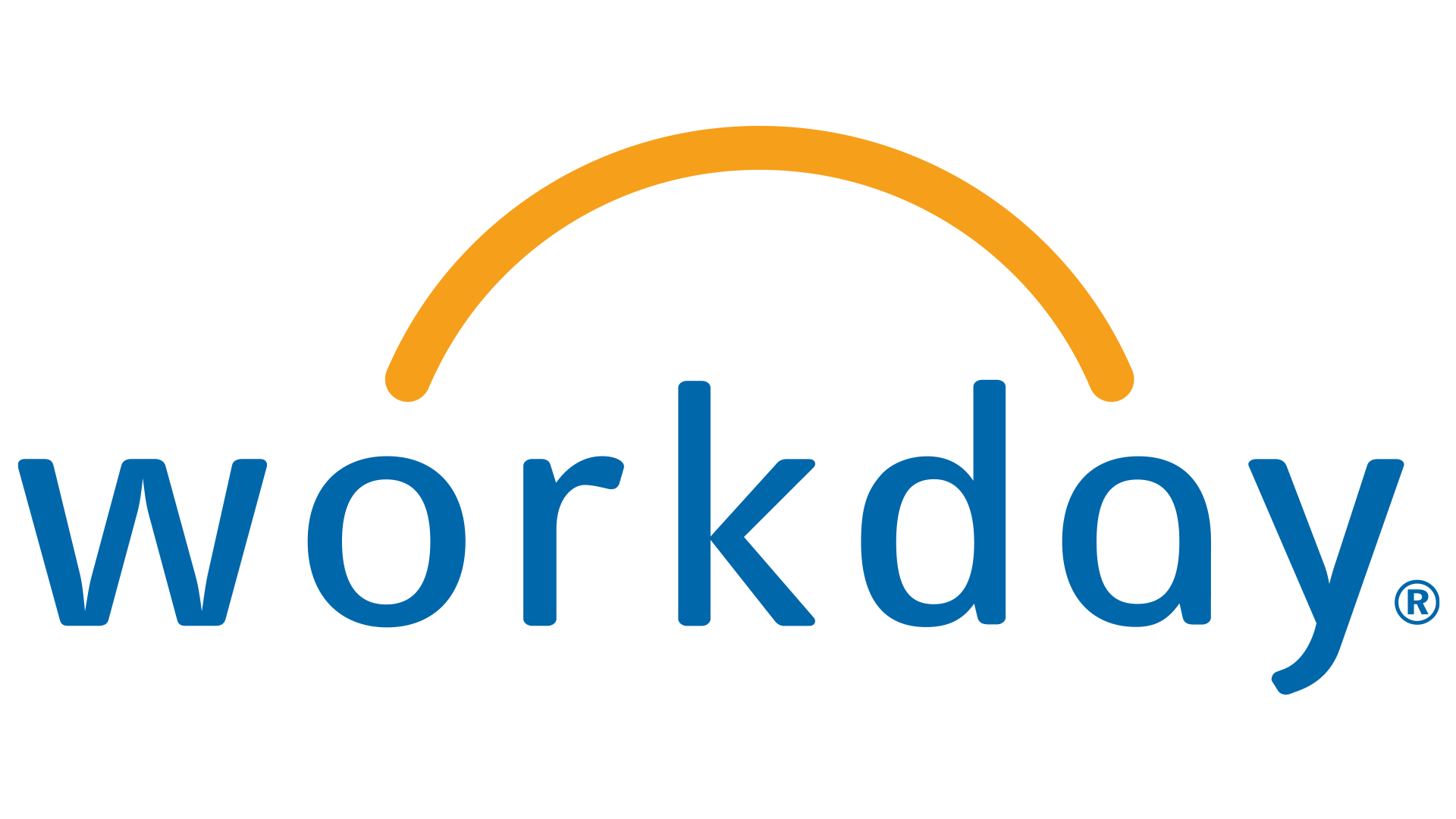 Workday
This tool is slightly different from your usual ERP systems. With Workday, customers can improve and master their financial management, analytics, talent management, and more.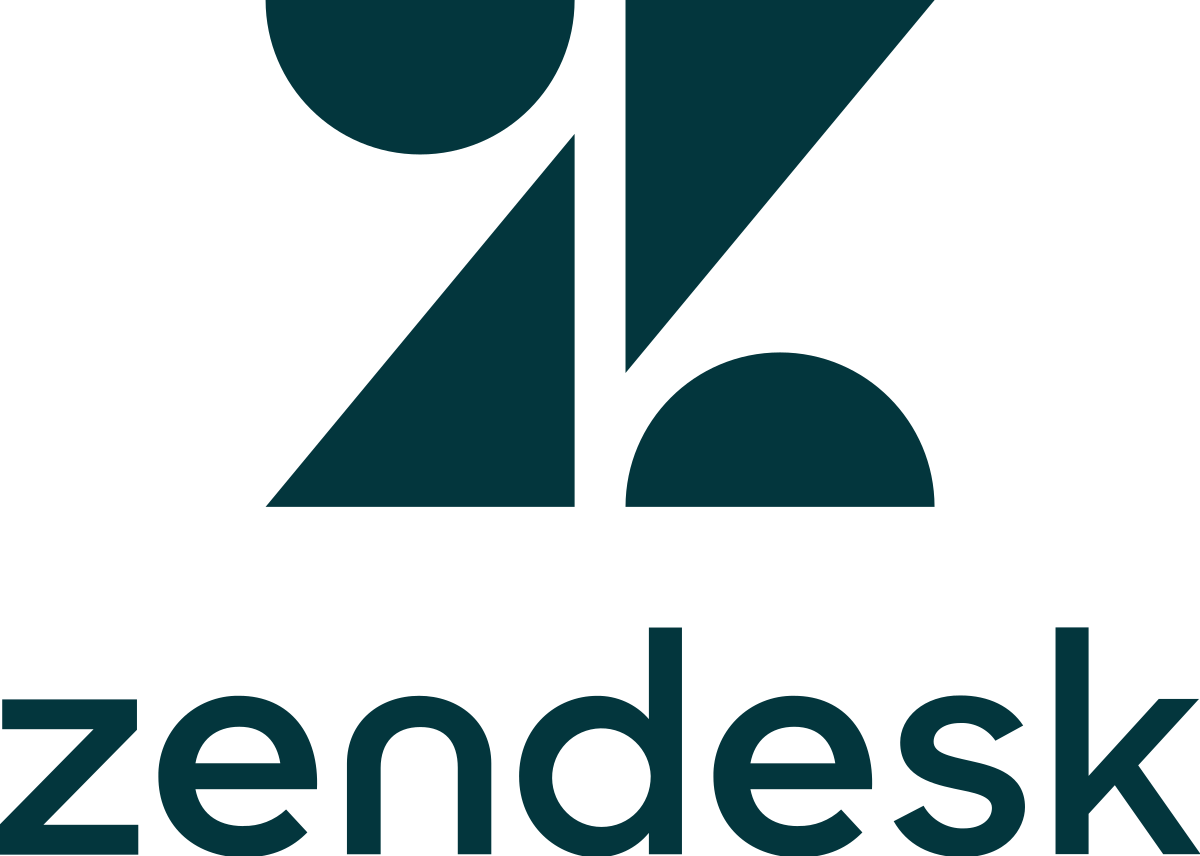 ZenDesk
ZenDesk offers solutions to improve the contact points with your customers. Whether you're looking for a customer service system or a robust and reliable CRM and sales funnel, with ZenDesk, your team will be able to bring leads to the finish line.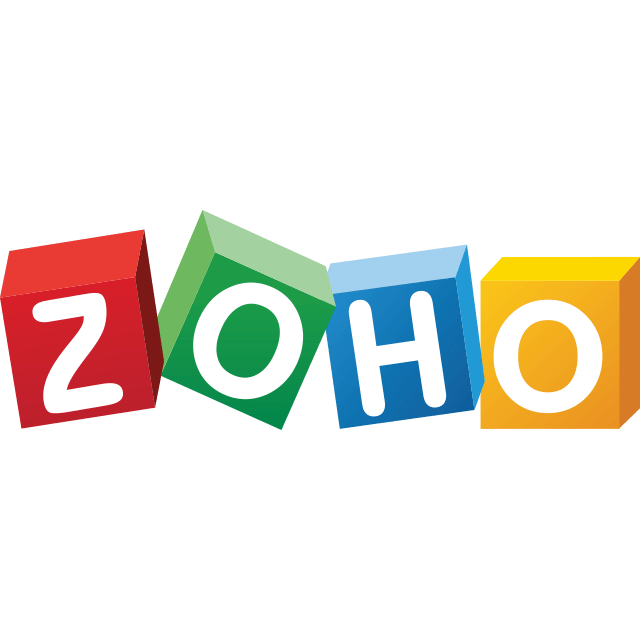 Zoho CRM
Regardless of the size of your business and the niche it operates in, ZohoCRM can help you with process management, sales automation, performance management, and analytics.
Conclusions
In today's increasingly competitive and complex business environment, sellers need all the help they can get to maximize the performance of their brands and further strengthen and consolidate their position in the market. Because of this, many business owners may find it beneficial to implement professional tools that can support and assist the company as it scales. Many of these systems have automation capabilities that can greatly impact a company and its operations as they grow. We consider the tools described above some of the crucial business "essentials", given their versatility, reliability, and core importance as businesses grow.

We hope that sellers who already have adopted such tools can use this article to evaluate alternatives to the systems they are currently using. Certain "nichey" or specific functionalities, capabilities, and customization options may not be offered by all providers, and a review of the alternatives in the market may be warranted. Similarly, we hope that less experienced sellers may take this as an opportunity to start thinking about choosing the right tools for their business, as they may help set up logistical or sales processes with maximum efficiency.
FAQ
Why should I rely on a broker rather than sell the company myself?
There are many reasons why a business owner may choose to trust an expert broker. Not everybody has direct experience with acquiring and selling businesses: it is a delicate process that can be filled with questions and doubts. Having someone in your corner and with the right experience, can help navigate through the operational, legal, and better understand what you can still do to maximize your chances even further of having the best possible outcome.
What can an advisor do to help maximize a Seller's outcome?
In short, a lot. High quality advisors will take the time to prepare your company documentation thoroughly, in such a way that all relevant information is clearly and effectively laid out, and highlights the performance of the business. They identify the best pool of potential buyers, and directly market the opportunity to them, or have a highly relevant and active network of buyers. Additionally, they help Sellers prepare for any question that may arise during interview with potential buyers, and leverage their negotiation experience to maximize the deal value. They remove stress from the process, and manage the entire sale until an offer is accepted and the deal is closed.
In a group of brokers with the same characteristics, what should I do to better undestand who is best equipped to assist me?
If the group has already been shortlisted by using "quick" filters (qualifications, geography, average deal size, vertical), take the time to get to know the few that are left. Choosing the wrong partner costs both time and money, and it is likely that the few will differ in some other aspects, such as fee structure, culture, confidence or sheer experience. Understand how many other businesses is your broker representing to understand if your broker has the right qualifications or experience, how much time can be devoted to your busines, and how they plan to ensure the deal will be seen by the right buyers before deciding who to trust.
What can a Seller do to accelerate the sale process, whether there is a broker involved or not?
In both scenarios, Sellers can significantly speed up the process by identifying and engaging their advisors and expert team early on (whehter it's legal, M&A, or other consulting or professional services involved in the process) to make sure no time is wasted once a buyer is engaged. Furthermore, a lot of work can be put towards the preparation of the relevant documents and financial information: during the due diligence process, buyers will want to see income statements, sales figures and all the appropriate material - Having all the necessary documentation in place and readily available significantly lowers the overall time needed to conclude the sale process.