Are you feeling overwhelmed in the vast world of SEO? Struggling to transform your website's visibility into organic results? You're not alone. It's a jungle out there, with everyone vying for that coveted first-page spot on search engine results. But what if you could navigate this complex landscape with ease? What if you could demystify the intricate SEO techniques, understand the subtleties of on-page and off-page SEO, and master the art of content optimization?
Now, imagine a guide, a list of 15 exceptional agencies right in Raleigh, armed with effective SEO strategies to propel your online presence. This is not just about gaining a few more views; it's about transforming your digital reach. Stay with us as we reveal the 15 best SEO agencies in Raleigh, your partners in navigating the challenging digital terrains.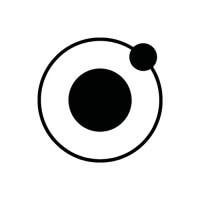 NUOPTIMA
NUOPTIMA – yes, that's us! You've found this page because we're so good at SEO we're able to promote ourselves.
A bit about us
We're an honest growth agency, and our goal is to drive qualified traffic & profit for your business. 
We don't work with everyone. In fact, we actively refuse 50% of all businesses that try to work with us. That's purely based on if we think we can make your campaign a success. We only grow as an agency if we can get you results and you refer us to your friends and family. 
Before you choose an SEO agency, reach out to our team. We'll objectively tell you what we think, and if it's good, we'll propose a fair price alongside a set of growth expectations and KPIs.
Once you start to work with us, you'll be in regular contact with our team. You'll be provided with extensive data tracking and will see us on regular calls.
Our SEO capabilities
We've worked on over 200+ SEO projects.

Our Head of SEO has 15+ years of experience, and we employ over 20 content writers.

We're a full-stack SEO agency and provide technical SEO, backlink building, and content writing services.

Costs start from $1,000 per month, depending on your requirements. 

We've worked with local service providers all the way to public companies.

We've worked across B2C and B2B, having driven brands to 7 figures in sales, and exceeded B2B SQL quotas.
Next steps
Firstly, you should visit our SEO services page

here

.

Then, you should read through some case studies

here

.

And when you're ready, send us a message or book a call

here

.
Headquarters: New York, NY
Founded: 2020
Specialization: Full-Stack SEO Agency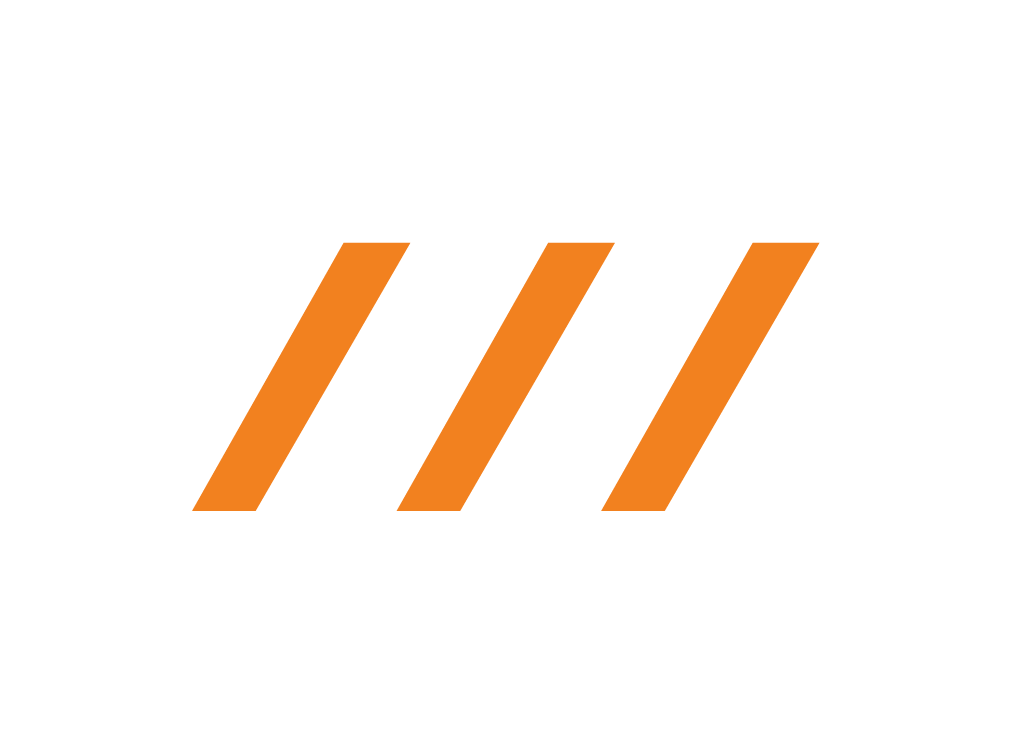 Brasco Marketing
Brasco Marketing, also known as Brasco Design + Marketing, is an award-winning creative advertising and web marketing agency located in the vibrant downtown area of Raleigh. With a comprehensive range of online and offline marketing services, including branding, strategy, creative design, web development, search engine marketing, advertising, PR communications, video, and interactive media, Brasco has been delivering exceptional results since 2008. Their diverse clientele includes Fortune 500 companies, technology start-ups, government agencies, and non-profit organizations. Recognized as one of the top marketing agencies in Raleigh and ranking among the top 20 in North Carolina, Brasco combines 16 years of business marketing experience, 22 years of web development expertise, and 20 years of online marketing and SEO knowledge to help their clients thrive.
Headquarters: Downtown Raleigh, NC
Founded: 2008
Specialization: Creative Advertising and Web Marketing Services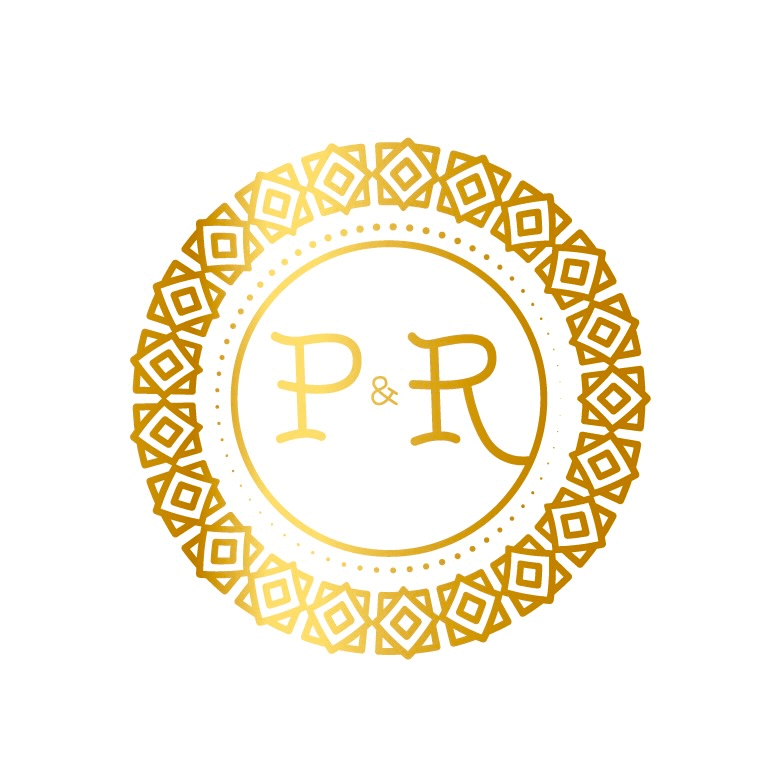 Pig & Rooster
Pig & Rooster is a dynamic and innovative digital agency that serves as your trusted partner in navigating the fast-paced and ever-evolving market landscape. With a wide range of services, including marketing consulting, go-to-market strategies, product development, social media planning, brand development, branding and identity, SEO execution, PPC and digital advertising, website design and development, inbound marketing campaigns, and funnel management, Pig & Rooster has you covered from every angle. Their expertise lies in driving traffic acquisition, managing funnels, and converting customers through effective strategies. 
Headquarters: Raleigh, NC
Founded: 2017
Specialization: Digital Marketing, SEO, PPC, Website Design & Development

Consultwebs
Consultwebs is a renowned law firm marketing agency in Raleigh that delivers outstanding results for its clients. With their proven track record, law firms can expect to receive up to 266% more cases through their effective legal advertising campaigns. By ensuring wide-reaching brand exposure and dominance in the market, Consultwebs helps law firms grow and thrive in the ever-evolving digital landscape. They are pioneers in implementing Agile Marketing methodologies, allowing them to stay ahead of the competition and secure a significant share of the market. With a focus on local SEO services, Consultwebs helps law firms attract potential clients in their specific geographic areas by optimizing their websites, managing Google business profiles, and cultivating positive online reviews.
Headquarters: Raleigh, NC
Founded: 1999
Specialization: Law Firm Marketing Services

Centerline Digital
Centerline Digital is a leading digital marketing and creative content agency based in Raleigh, specializing in serving B2B technology-focused brands. With a team of adaptive problem solvers, intuitive thinkers, and self-motivated individuals, Centerline Digital excels in solving complex marketing challenges and creating custom solutions for progressive companies worldwide. The company places great emphasis on the growth and well-being of its team, fostering a collaborative and inclusive work environment where individuals are challenged, recognized, and rewarded. Centerline Digital is committed to diversity, equity, and inclusion, actively participating in DE&I and sustainability initiatives while partnering with organizations for educational sessions and community service efforts. With a remarkable portfolio of clients, including Fortune 500 companies like IBM, Lowe's, GE, PayPal, and CenturyLink, Centerline Digital has built a reputation for delivering accountable and impactful creative solutions.
Headquarters: Raleigh, NC
Founded: 1996
Specialization: Digital Marketing and Creative Content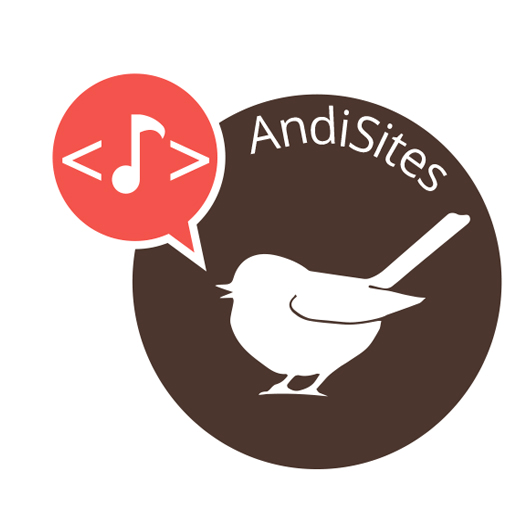 AndiSites Inc
AndiSites Inc is a trusted and accomplished SEO company in Raleigh with over 14 years of experience in the industry. With a track record of serving over 200 satisfied clients and winning 40+ national and international awards, AndiSites has established itself as a reliable partner for website design and development. With a focus on user-friendly design, intuitive site architecture, and mobile responsiveness, AndiSites ensures that your website is accessible and enjoyable for a wide audience. As a woman-owned and minority-owned small business, AndiSites invests in its talented team members and prioritizes forming lasting relationships with clients. 
Headquarters: Chapel Hill, North Carolina
Founded: 2008
Specialization: Website Design, Development, and SEO
Cube Creative Design
Cube Creative Design is a leading SEO company in Raleigh that specializes in helping businesses thrive by managing their online presence. With expertise in web design, online marketing, and digital signage solutions, Cube Creative was founded in 2005 with a mission to simplify the complexities of web design and online marketing. Their team of talented graphic designers, web developers, and content strategists is dedicated to providing personalized and locally focused services. Cube Creative understands the challenges of digital marketing in a competitive landscape and focuses on delivering results. Through proven SEO techniques and inbound marketing campaigns, they drive targeted traffic to your website and help convert visitors into valuable leads. 
Headquarters: Arden, North Carolina
Founded: 2005
Specialization: Web Design, Online Marketing, SEO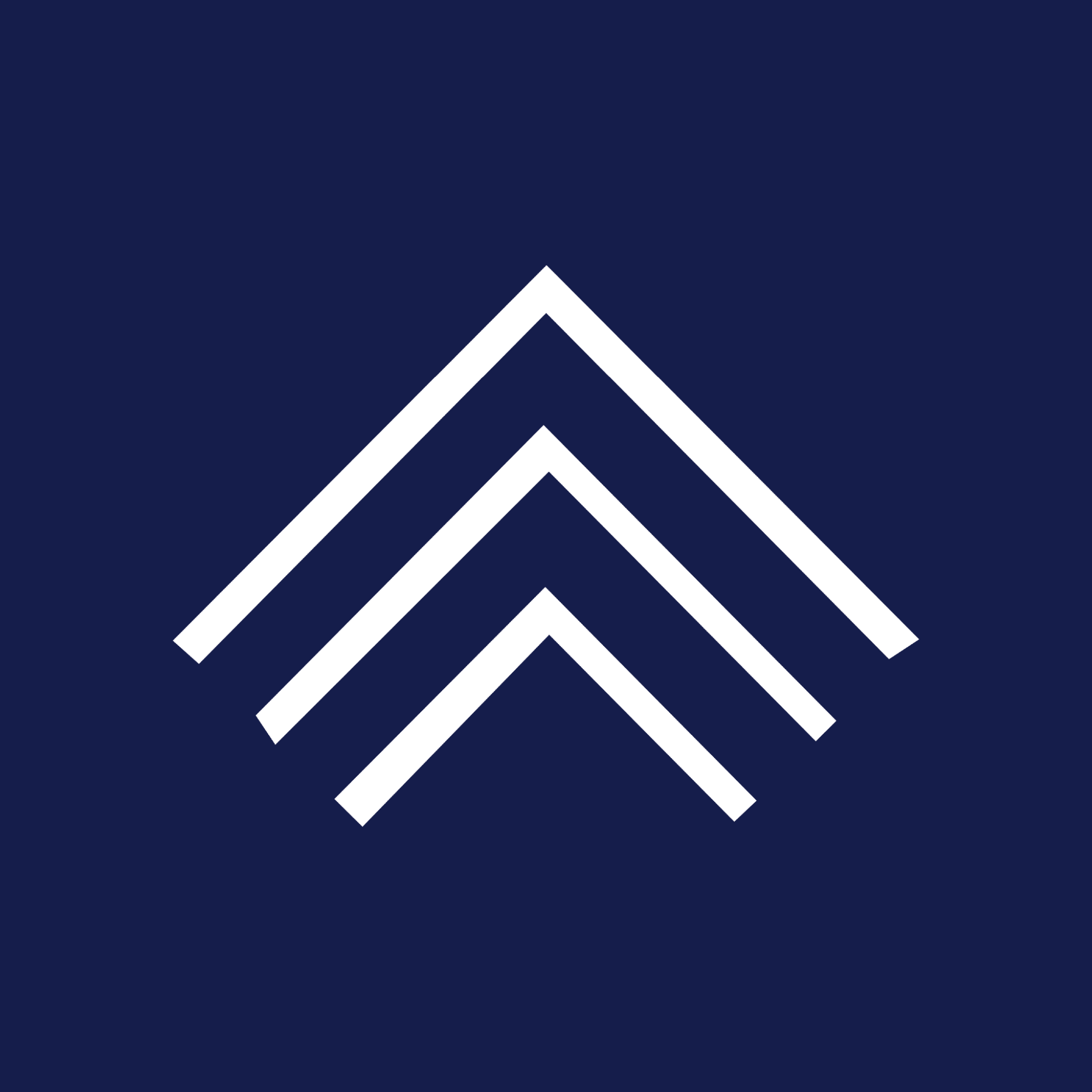 Know Your Worth Media
Know Your Worth Media is an energetic and outcome-oriented SEO firm based in Raleigh, specializing in customized digital marketing solutions designed specifically for small businesses. With a strong emphasis on unleashing the complete potential of every client, Know Your Worth Media stands out in the realms of search engine optimization, social media management, paid advertising, content creation, and email marketing. Their team of experienced professionals is dedicated to offering invaluable guidance and assistance, ensuring the success and advancement of businesses at any stage of their journey. Whether you're a budding entrepreneur or aiming to enhance your online visibility, Know Your Worth Media possesses the expertise to foster growth and enable you to accomplish your aspirations.
Headquarters: Charlotte, NC
Founded: 2020
Specialization: Digital Marketing, SEO, Social Media, Paid Advertising, Content Creation, Email Marketing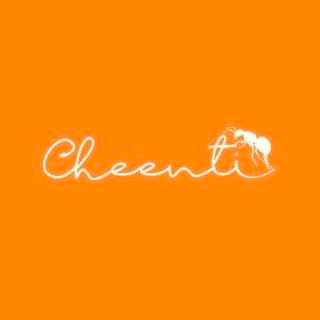 Cheenti Digital LLC
Cheenti Digital LLC is a highly trusted and globally recognized digital marketing agency with a strong presence in Raleigh. As a subsidiary of Elixir Web Solutions, the company brings over 20 years of invaluable experience and has served clients in more than 50 countries. With a team of certified experts in Google Analytics and Ads, Cheenti Digital has successfully generated over 5 million leads. With a focus on delivering efficient and effective solutions, the agency boasts a remarkable track record of satisfying over 10,000 clients and maintaining an impressive client retention rate of 90%. By implementing innovative strategies and staying at the forefront of the industry, the agency consistently outperforms its competition. Additionally, their subsidiary, "Cheenti.design," provides unlimited graphic designing services at a highly affordable monthly cost of $399.
Headquarters: Charlotte, NC
Founded: 2000
Specialization: Digital Marketing Services

Leslie Cramer
With a deep understanding of the importance of brand development and strategy, Leslie Cramer excels in creating impactful logos, taglines, and comprehensive brand experiences. Their expertise extends to website design and development, e-commerce strategies, copywriting, content marketing, SEM, SEO, marketing analytics, and listing management. Unlike other marketing agencies that prioritize their own success, Leslie Cramer prioritizes the success of their clients, aiming to save them money while increasing profitability. The team at Leslie Cramer works diligently to ensure consistency and confidence in your brand, attracting and retaining your ideal customers. By leveraging the power of technology, Leslie Cramer harnesses the capabilities of automation to optimize your business operations, allowing you to generate revenue more efficiently. From its humble beginnings as a side hustle, Leslie Cramer has grown into a thriving agency that generated over $3 million in client revenue in the first quarter of 2023.
Headquarters: Charlotte, NC

Founded: 2022
Specialization: Business and Marketing Strategies, Brand Development, Website Design and Development, SEO, Digital Marketing Services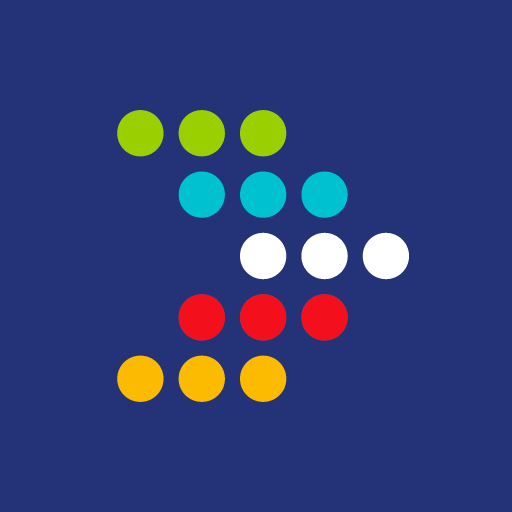 New Path Digital
New Path Digital offers a comprehensive range of digital marketing services to empower businesses to achieve their marketing goals. With a focus on data-driven strategies and innovative approaches, New Path Digital takes pride in delivering customized solutions that are tailored to each client's unique needs and objectives. What sets New Path Digital apart is its team of experienced professionals who possess deep expertise in the latest digital marketing trends and techniques. By staying at the forefront of industry advancements, they ensure that their clients always stay ahead of the curve. 
Headquarters: North Carolina
Founded: 2015
Specialization: Digital Marketing Services, SEO, PPC Advertising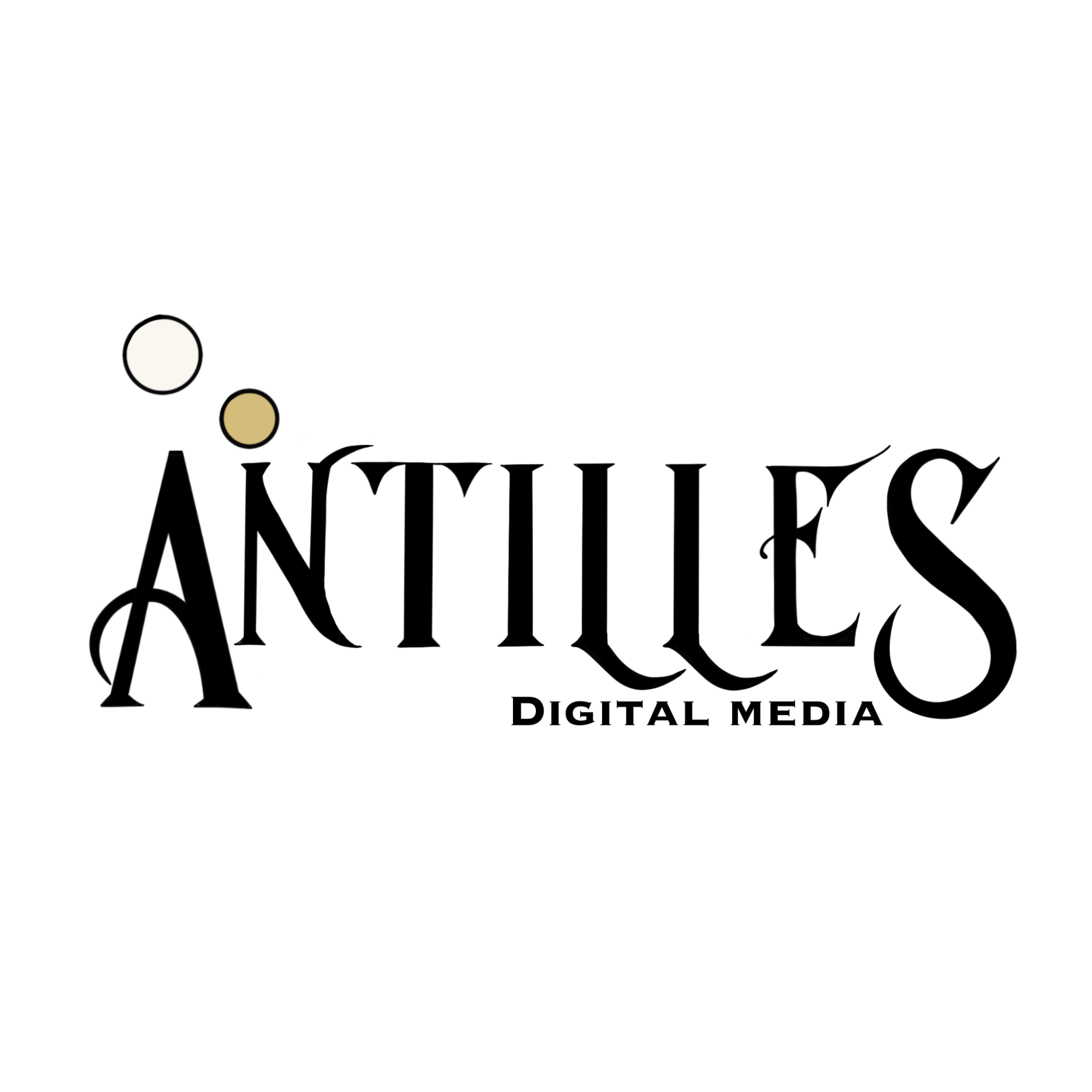 Antilles Digital Media
Led by founder Lee Black, their mission is to empower entrepreneurs and small businesses by providing comprehensive strategies that drive success. With a wealth of experience and a track record of generating over $10,000,000 in revenue for their clients, Antilles Digital Media understands the challenges businesses face in the digital landscape. They offer turn-key solutions for website development, social media management, and digital marketing, eliminating the struggles of building an effective online presence. Through their traffic & audience shortcuts in their SEO Audit, they provide proven strategies tailored to attract, grow, scale, and monetize your audience. 
Headquarters: Charlotte, North Carolina
Founded: 2020
Specialization: SEO, Digital Media Strategies, Website Development, Social Media Management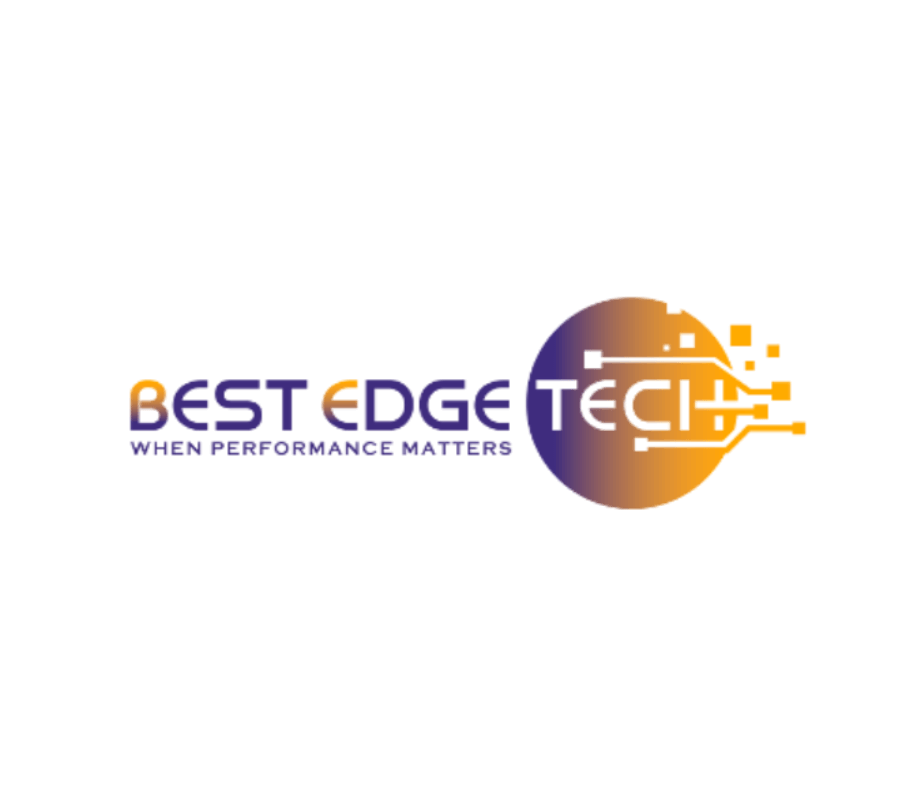 Best Edge Tech Inc
As a prominent SEO marketing company, Best Edge Tech Inc. has established itself as a global player in the industry. Their expertise lies in empowering businesses with the knowledge and tools to dominate the ever-expanding landscape of Internet marketing. By offering cutting-edge strategies and leveraging the latest technology, Best Edge Tech ensures that its clients stay ahead of the competition in the fast-paced world of digital marketing.
Headquarters: North Carolina
Founded: 2010
Specialization: SEO Marketing, Internet Marketing Strategies, Website Design and Development, SEM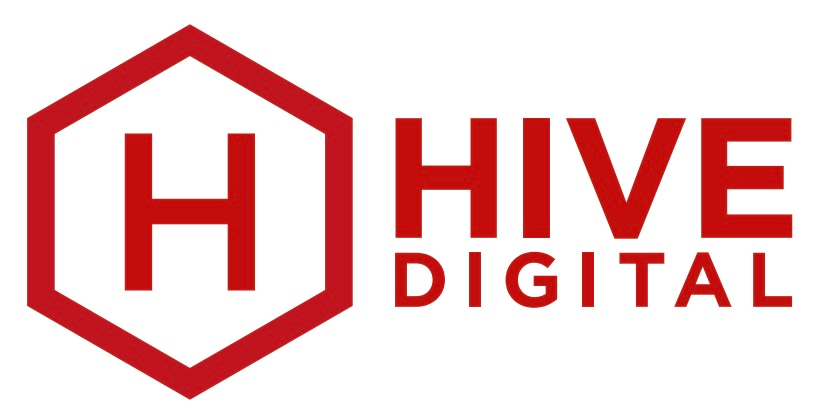 Hive Digital, Inc.
With a legacy spanning over 17 years, Hive Digital, Inc. has established itself as one of the premier SEO companies in Raleigh. Their unwavering dedication to providing exceptional service and tailored digital marketing programs set them apart. Hive Digital's team of experts works closely with each client to develop and execute customized strategies that drive outstanding results and maximize return on investment. As a for-profit Benefit Corporation, Hive Digital is not only committed to its clients but also to its team members' well-being, supporting them in living fulfilling lives. Specializing in Google organic search optimization, Hive Digital harnesses the power of the world's largest search engine to attract new visitors and drive revenue for their clients.
Headquarters: Holly Springs, NC
Founded: 2002
Specialization: Custom Digital Marketing Programs, SEO, Google Organic Search Optimization

Greensboro SEO Pro
With your customers relying on Google to find you, being present on the first page of search results is a major victory. Greensboro SEO Pro goes beyond just reaching the top spot; their comprehensive SEO campaigns target multiple searches across all platforms. By harnessing the power of SEO, they can transform your bottom line, drive targeted leads, establish you as an industry authority, recession-proof your business, and simplify your sales process. 
Headquarters: Greensboro, NC
Founded: 2015
Specialization: SEO, Digital Marketing, Web Design & Development, Content Marketing & Copywriting
Conclusion:
While all 15 agencies listed offer outstanding services, NUOPTIMA emerges as a game changer. Their mastery of SEO techniques, combined with a tailored approach, ensures your brand's online visibility will soar. Partner with NUOPTIMA and watch your business reach new heights in the organic search landscape.