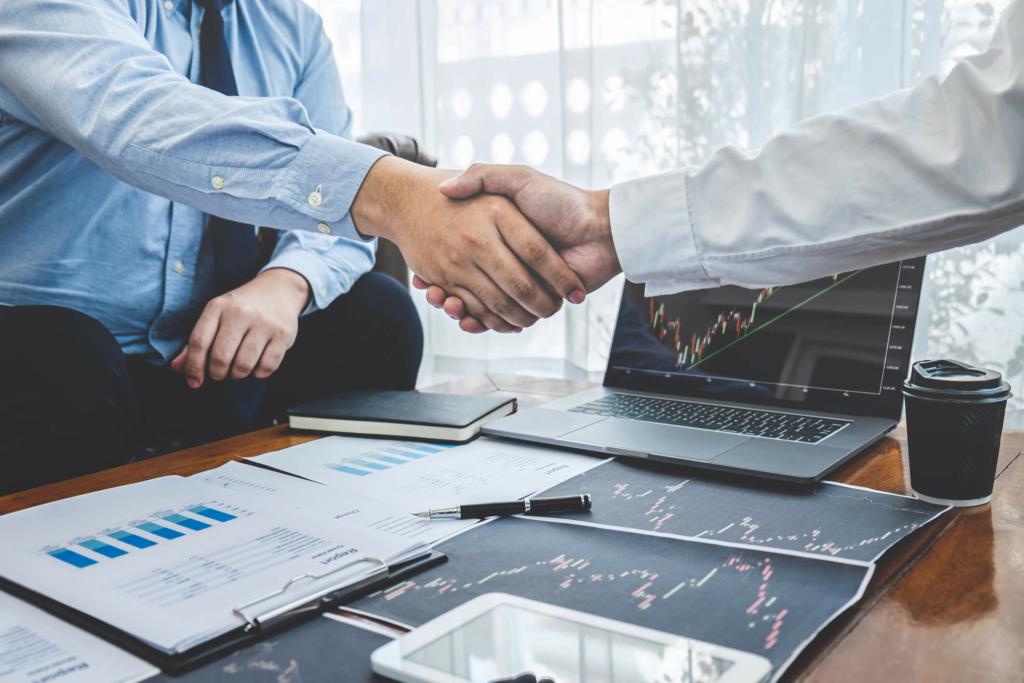 In the fiercely competitive online landscape, businesses in San Antonio struggle to make their mark and secure a coveted spot on the first page of organic results. With search engine algorithms constantly evolving, it's no surprise that outdated SEO techniques are no longer cutting it. This leaves many entrepreneurs feeling lost and overwhelmed, unsure of how to navigate the complex world of on-page SEO, off-page SEO, and content optimization.
To agitate the issue further, subpar SEO agencies in the market offer underwhelming results, leaving clients in a lurch. But fear not! We have scoured the city and handpicked the 15 Best SEO Agencies in San Antonio that have mastered the art of SEO strategy and are adept at propelling businesses to new heights in organic search rankings. In this comprehensive guide, we'll unveil the experts who can help you dominate the digital world, capture the attention of your target audience, and drive sustainable growth for your brand. So, buckle up and get ready to discover the perfect SEO partner for your business.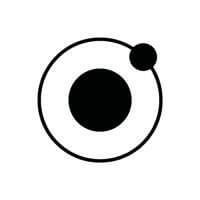 NUOPTIMA
NUOPTIMA – yes, that's us! You've found this page because we're so good at SEO we're able to promote ourselves.
A bit about us
We're an honest growth agency, and our goal is to drive qualified traffic & profit for your business. 
We don't work with everyone. In fact, we actively refuse 50% of all businesses that try to work with us. That's purely based on if we think we can make your campaign a success. We only grow as an agency if we can get you results and you refer us to your friends and family. 
Before you choose an SEO agency, reach out to our team. We'll objectively tell you what we think, and if it's good, we'll propose a fair price alongside a set of growth expectations and KPIs.
Once you start to work with us, you'll be in regular contact with our team. You'll be provided with extensive data tracking and will see us on regular calls.
Our SEO capabilities
We've worked on over 200+ SEO projects.

Our Head of SEO has 15+ years of experience, and we employ over 20 content writers.

We're a full-stack SEO agency and provide technical SEO, backlink building, and content writing services.

Costs start from $1,000 per month, depending on your requirements. 

We've worked with local service providers all the way to public companies.

We've worked across B2C and B2B, having driven brands to 7 figures in sales, and exceeded B2B SQL quotas.
Next steps
Firstly, you should visit our SEO services page

here

.

Then, you should read through some case studies

here

.

And when you're ready, send us a message or book a call

here

.
Headquarters: New York, NY
Founded: 2020
Specialisation: Full-Stack SEO Agency
Leadhub
Leadhub is a San Antonio-based SEO company that offers custom marketing services to home services companies. What sets Leadhub apart is its team of diverse specialists who bring unique experiences and passions to the table, making their marketing solutions creative and one-of-a-kind. The company's mission is to provide its clients with the marketing services they deserve. Their core values include team spirit, results-driven approach, unique experience, service mindset, and tenacious pursuit. Leadhub's team invests time in learning how people search for their clients' services to make their websites relevant and valuable to both search engine algorithms and customers looking for them. 
Headquarters: San Antonio, Texas
Founded: 2011
Specialization: SEO services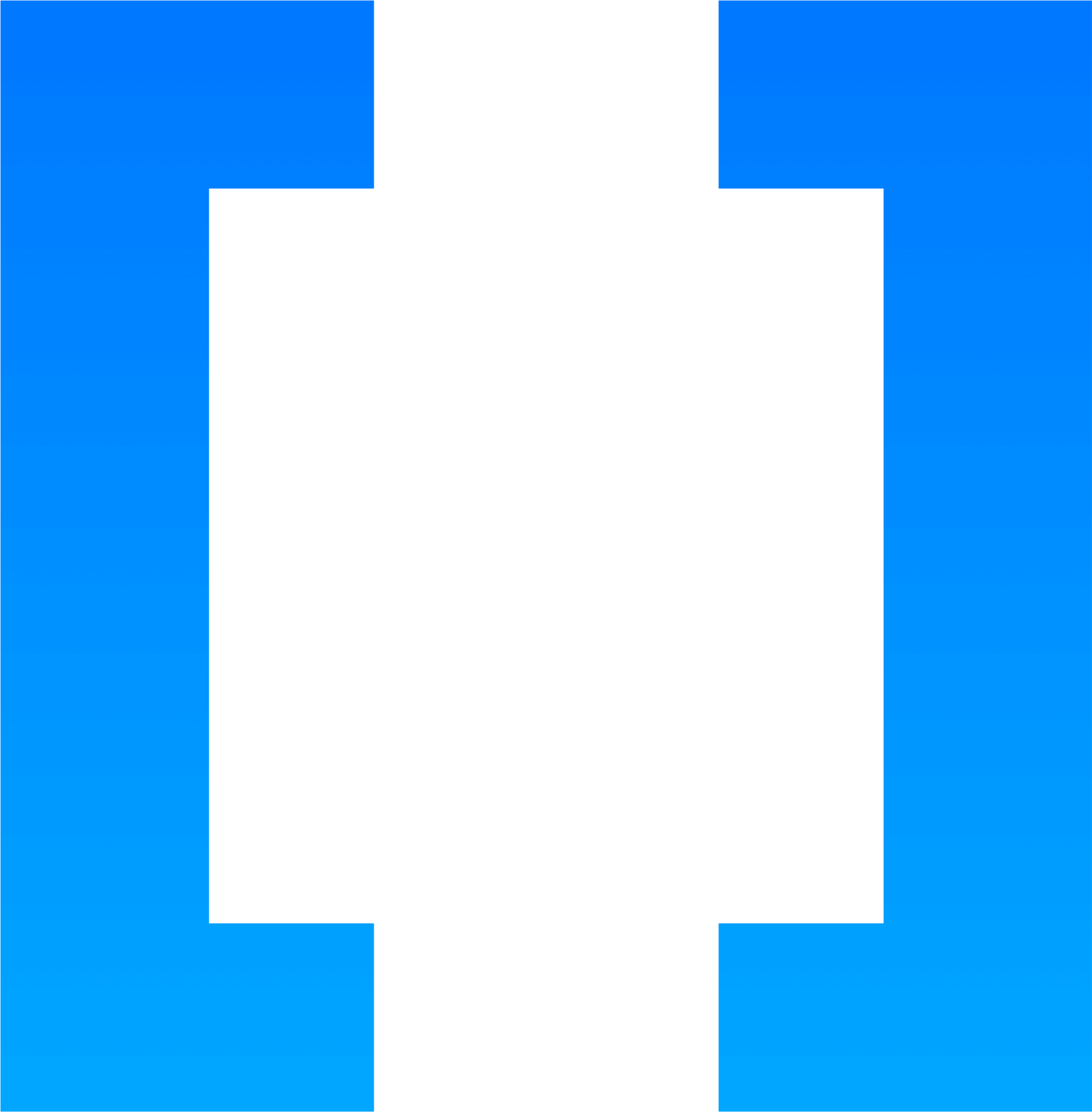 Interius
Interius is a dynamic digital marketing agency in Monterrey with a team of skilled professionals dedicated to providing top-notch services. They believe in delivering exceptional service to their clients with a focus on creating value through their methodology. Their team is equipped to detect opportunities in business processes that can improve a company's competitiveness. As a Semrush-certified SEO Agency, Interius offers comprehensive website analysis and detailed reports that highlight areas of improvement to generate organic traffic.
Headquarters: Monterrey, Mexico
Founded: 2017
Specialization: Digital marketing, SEO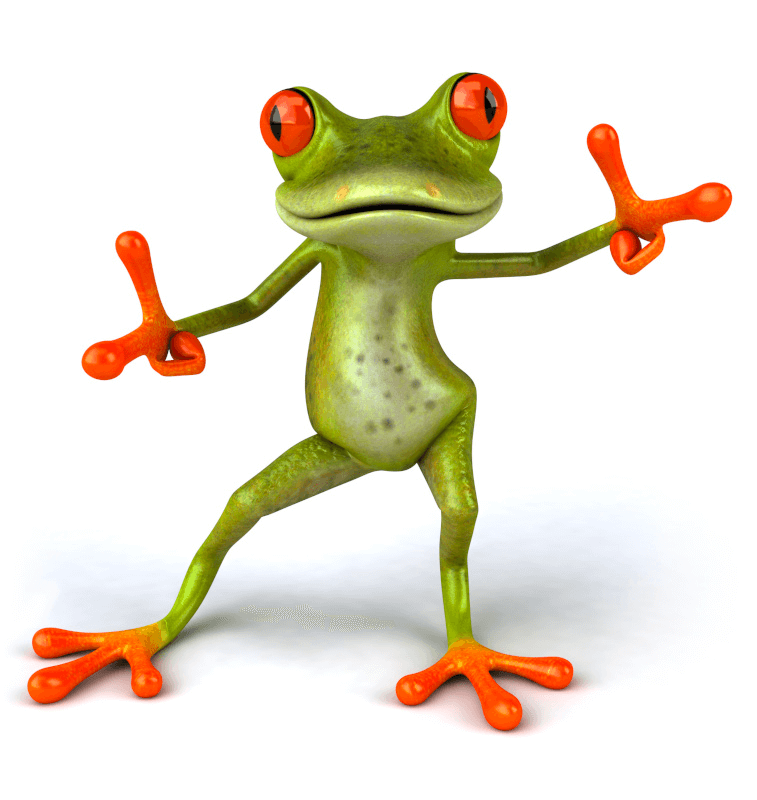 GreenFrog Media & Marketing Group, LLC
GreenFrog Media & Marketing Group is an expert in the digital marketing industry, partnering with businesses to enhance their online presence and drive growth. Their innovative and tailored solutions empower businesses to thrive in the rapidly evolving digital landscape. GreenFrog offers a wide range of services, including on-page, off-page, and technical SEO, social media marketing, content creation, and digital marketing strategies. They also design and develop visually appealing and high-performance websites using modern technologies such as WordPress, HTML, PHP, and JavaScript. With a team of experienced professionals dedicated to delivering exceptional results, GreenFrog prides itself on its customer-centric approach that tailors solutions to exceed client expectations.
Headquarters: San Antonio, Texas
Founded: 2022
Specialization: SEO and digital marketing services

Pear Analytics
Pear Analytics is a San Antonio-based boutique digital marketing agency that specializes in helping businesses achieve their online marketing goals through technical SEO, pay-per-click advertising, website design, advanced marketing analytics, and custom reporting dashboards. The agency prides itself on having a remote team of industry veterans, providing clients with a personal touch and a commitment to delivering results. Founded in 2008 by Tommy Richards, Pear Analytics has 15+ years of experience in digital marketing, offering services designed to increase website traffic, generate leads, and boost sales. Their focus on dominating search results and ranking restoration makes them a trusted partner for businesses looking to enhance their online presence.
Headquarters: San Antonio, Texas, USA
Founded: 2008
Specialization: Technical SEO, search result domination

Mastic Media
Mastic Media is a faith-driven digital marketing company with a mission to help organizations maximize their impact through their digital presence. The company's approach to good business is centered on leveraging under-utilized areas of value, creating scalable processes for connecting with people and using digital expertise to simplify complexity. The team comprises experienced digital practitioners and professionals who are committed to fostering a culture of continuous self-development, creativity, strategy, and disciplined excellence. 
Headquarters: San Antonio, TX
Founded: 2014
Specialization: SEO, social media marketing, and web design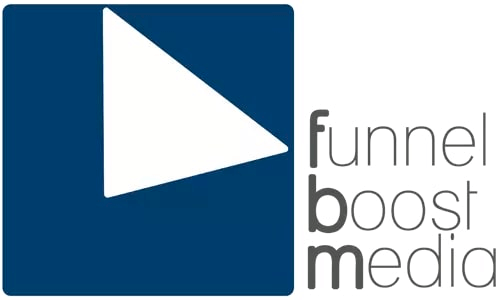 Funnel Boost Media
Funnel Boost Media is an award-winning digital marketing agency based in San Antonio, TX, that specializes in website design, SEO, and PPC. Their team of experienced digital marketing professionals has a true passion for helping local companies achieve their online marketing goals. Their primary focus is to increase their clients' revenue through online lead generation.
Headquarters: San Antonio, TX
Founded: 2012
Specialization: Website design, SEO, and PPC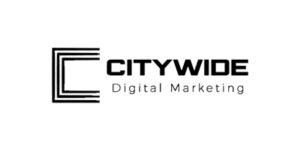 Citywide SEO
Citywide SEO is a team of experienced digital marketing professionals committed to delivering prompt and effective solutions to their clients. With over a decade of experience, Citywide SEO has an outstanding track record of generating impressive returns on investment for its clients. Their team of seasoned professionals in business and marketing stays up-to-date with the latest industry best practices to ensure their clients' success. In addition, Citywide SEO gives back to the community by providing some of its services to nonprofits free of charge on a monthly basis. The company works with businesses of all sizes and industries, including tech, medical, travel, media, and A/C niches. 
Headquarters: San Antonio, TX
Founded: 2009
Specialization: Digital marketing, including SEO, PPC advertising, and website design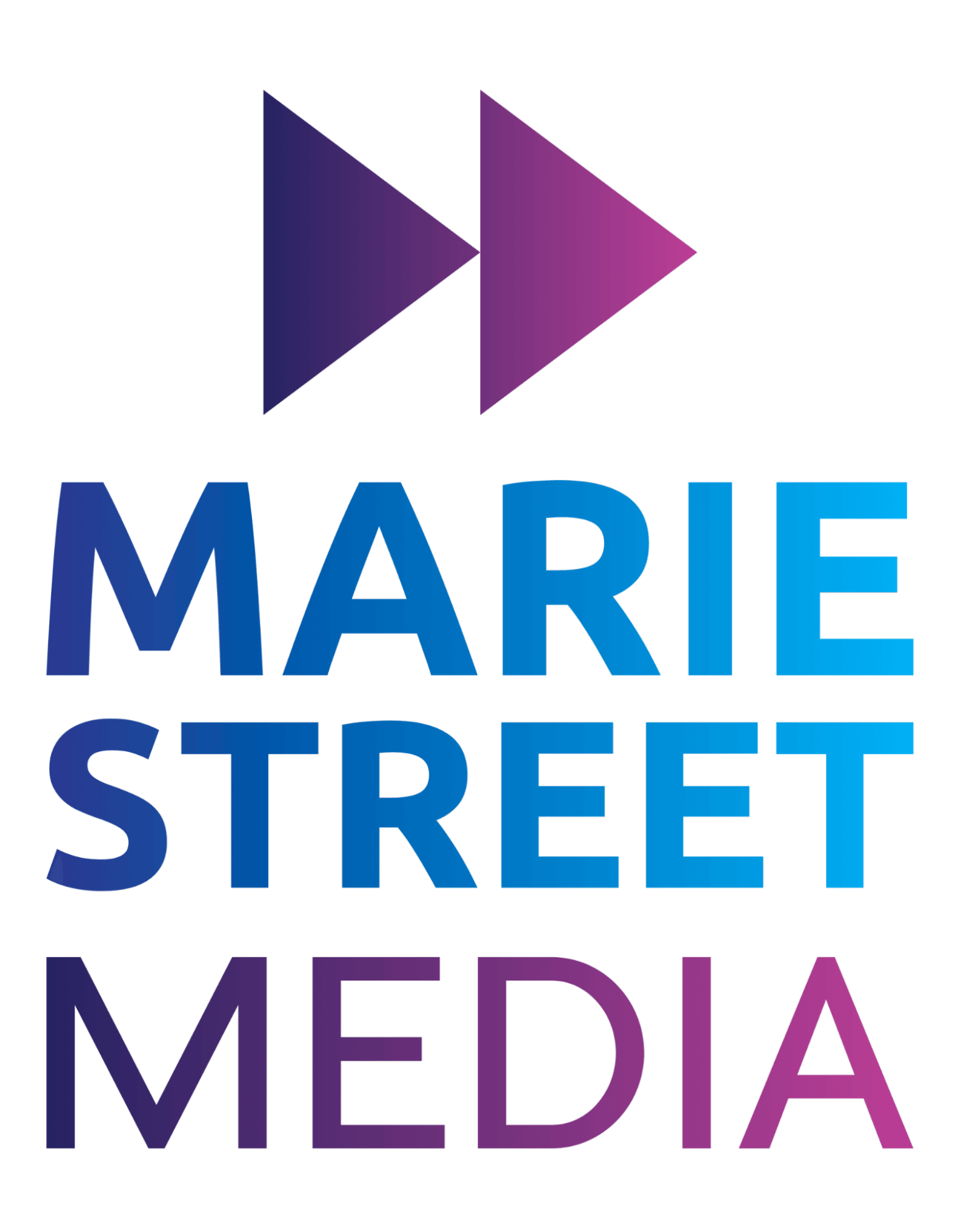 Marie Street Media
Marie Street Media is a digital marketing agency that specializes in web design and development. With over 20 years of experience, their team is focused on building high-quality, visually appealing websites that are optimized to convert visitors into customers. Their dedication to website design and development sets them apart from other agencies that claim to do it all but fall short in delivering quality results. By focusing solely on web design and development, Marie Street Media is able to provide exceptional service and expertise to its clients. 
Headquarters: San Antonio, TX
Founded: 2016
Specialization: Web design and development

RevLocal
RevLocal is a premier digital marketing agency that helps businesses of all sizes and industries establish a robust online presence. The company offers a wide range of services that include local search marketing, paid advertising, review marketing, and social media. RevLocal's team of industry-specific experts works closely with each client to create a customized plan that meets their unique business needs. As a Premier Google Partner, RevLocal has the expertise and knowledge to help businesses reach their target audience and drive more leads and sales. Additionally, the company has been recognized as one of the top 50 places to work by Inc. Magazine, reflecting its commitment to both its clients and employees.
Headquarters: Granville, Ohio
Founded: 2010
Specialization: Local search marketing, paid advertising, review marketing, and social media.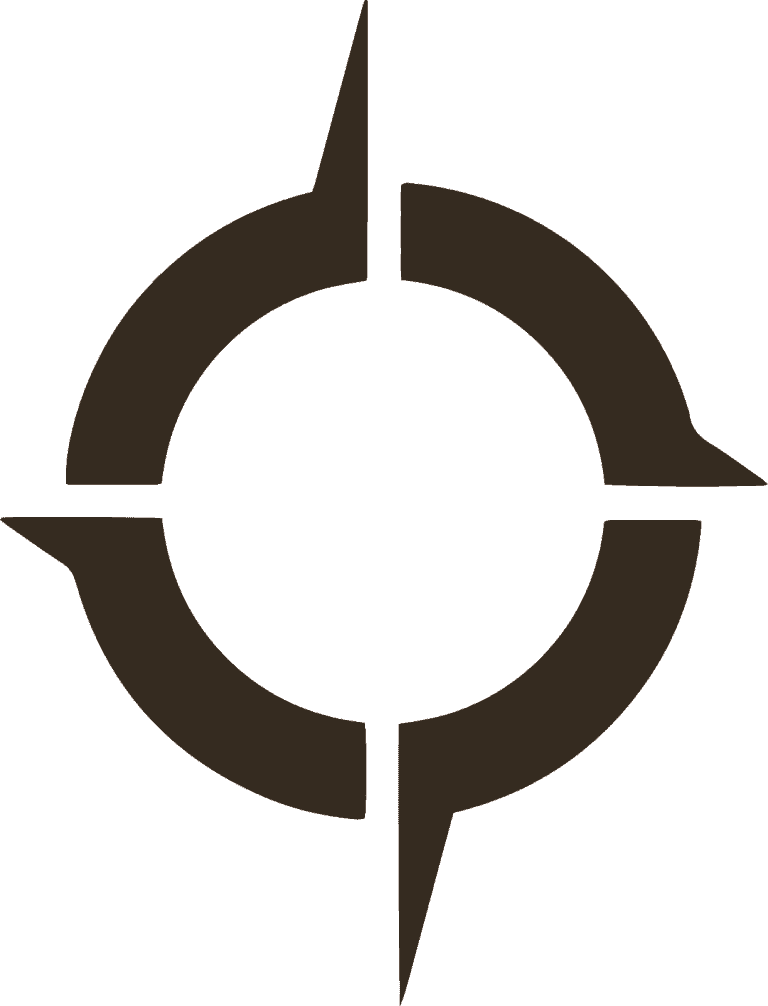 Divining Point
Divining Point is a marketing agency based in San Antonio, Texas, that specializes in branding and demand generation for B2B and B2C companies. Their mission is to help companies fulfill their promises to customers, build trust in the marketplace, and cultivate brand loyalty. They work with service-minded companies across multiple sectors to establish profitable partnerships with their customers that deliver long-lasting value and service. Rather than focusing on temporary transactions, they guide their clients with a set of core values that includes a commitment to excellence and repeat business.
Headquarters: San Antonio, Texas
Founded: 2011
Specialization: Branding and demand generation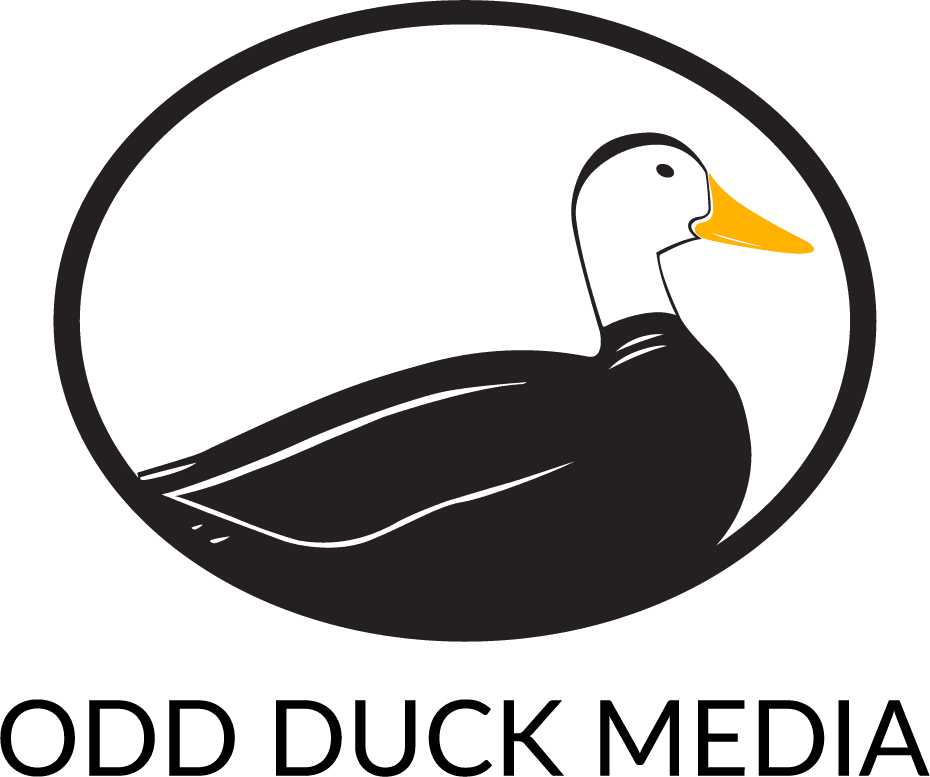 Odd Duck Media
Odd Duck Media was founded in 2016 by a team of seasoned professionals with a mission to provide a better alternative to conventional internet marketing firms. The team had previously worked with a large corporate internet marketing firm in San Antonio, but they disagreed with the way these companies treated their clients. At Odd Duck, the team manages every campaign with personalized attention to detail, taking the time to learn about your business, your audience, and your growth goals. They genuinely care about your return on investment and work hard to deliver results, not just clicks or site hits. With Odd Duck Media, you can trust that you're getting a marketing partner that is invested in the success of your business.
Headquarters: San Antonio, Texas
Founded: 2016
Specialization: Internet Marketing and SEO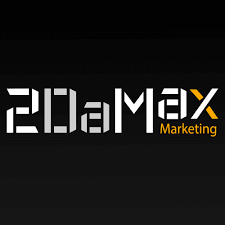 2DaMax Marketing
2DaMax Marketing is a digital marketing agency based in San Antonio that specializes in lead generation and brand-building services for small to medium-sized businesses. The agency was founded with a vision to help these businesses establish themselves as authoritative players in competitive markets, positioning them against similar companies and large corporations. 2DaMax Marketing takes a strategic approach to digital marketing, focusing on building a strong online presence through various channels, including brand creation, positioning, marketing automation, conversion optimization, and specialized marketing services. 
Headquarters: San Antonio, Texas
Founded: 2010
Specialization: Lead generation and brand-building services

The Boss Level Agency
The Boss Level Agency is a renowned SEO services provider that specializes in delivering exceptional digital marketing solutions to help businesses overcome online obscurity, enhance sales, and increase revenue. They take a strategic approach to identify potential areas of growth and create result-oriented strategies to elevate businesses to the top. The team's deep industry expertise and cutting-edge technologies enable them to provide unique solutions to each client, ensuring unparalleled results. The Boss Level Agency is dedicated to helping businesses achieve their goals and establish themselves as top performers in their industries.
Headquarters: San Antonio, Texas, USA
Founded: 2019
Specialization: SEO services and digital marketing solutions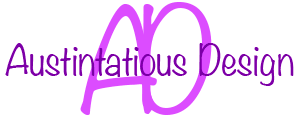 Austintatious Design
Austintatious Design is a web development agency that prioritizes best practices and techniques recommended by major search engines such as Google, Bing, and Baidu. They specialize in creating fully responsive websites that are SEO and mobile-first. Unlike other website builders who use pre-fab templates or WYSIWYG builders, Austintatious Design takes pride in its old-school hand-coding approach. This technique enables them to build a website that is tailored to each client's specific needs while eliminating unnecessary code to create a streamlined, personalized, and high-performing website. They take a mobile-first approach to web design to ensure that all sites they build are responsive to cell phones, tablets, and PCs. Austintatious Design also offers website rebuilding services for clients with existing websites that require improvement in performance.
Headquarters: Wimberley, TX
Founded: 2013
Specialization: Web development and design, SEO
Conclusion:
As we wrap up our exploration of the top 15 SEO agencies in San Antonio, it's clear that each offers its own unique strengths and approaches to drive results. However, one company stands out from the crowd: NUOPTIMA. With their unmatched expertise, innovative strategies, and dedication to client success, they have proven to be the ultimate choice for businesses looking to dominate the digital landscape. Don't settle for anything less than the best – give NUOPTIMA a chance to transform your online presence and propel your business to new heights.