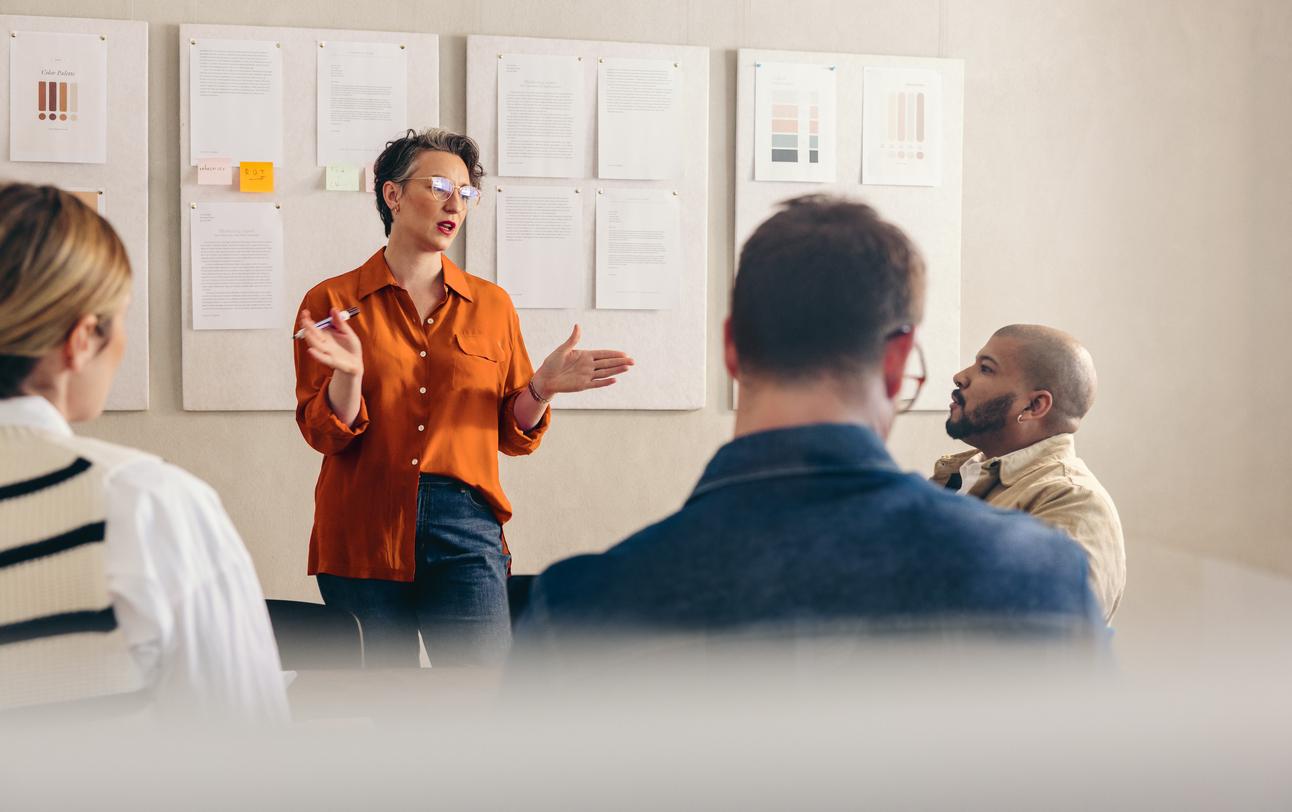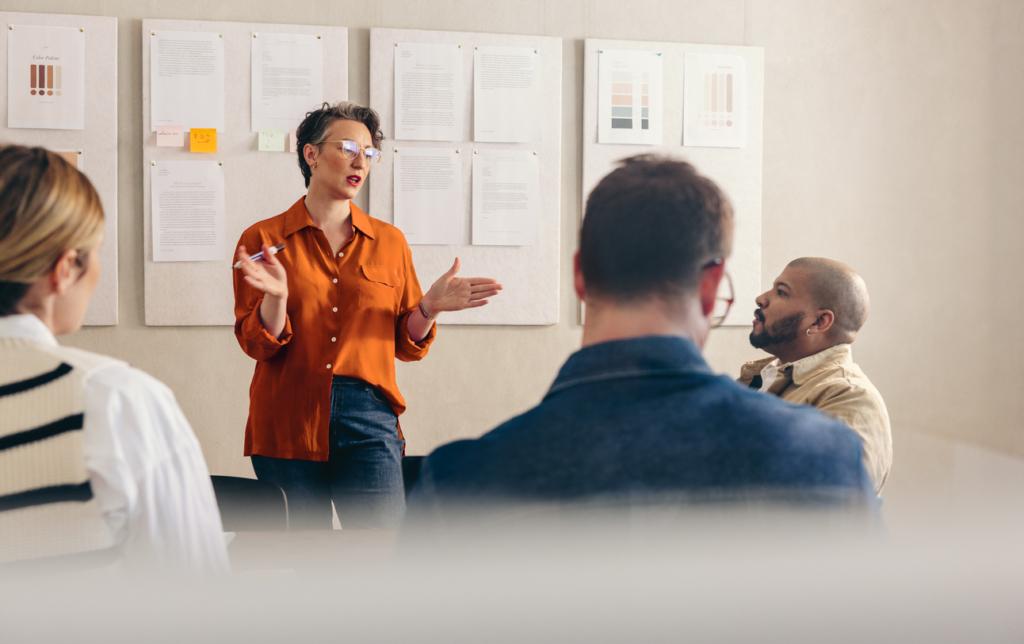 Our team owns and has built several successful B2B and B2C brands and media sites. And, we only offer marketing services that have been proven to be successful in our own projects
Our agency only grows as long as we achieve good results for your business.
We only work with your business if we can achieve amazing results.
This belief has led us to refusing 50% of the clients that reach out to us.
Our future success is intrinsically tied to your results.
For that reason, we operate as if we're co-owners in your business and ensure maximum alignment with your goals.
We've formally defined this as our main growth loop.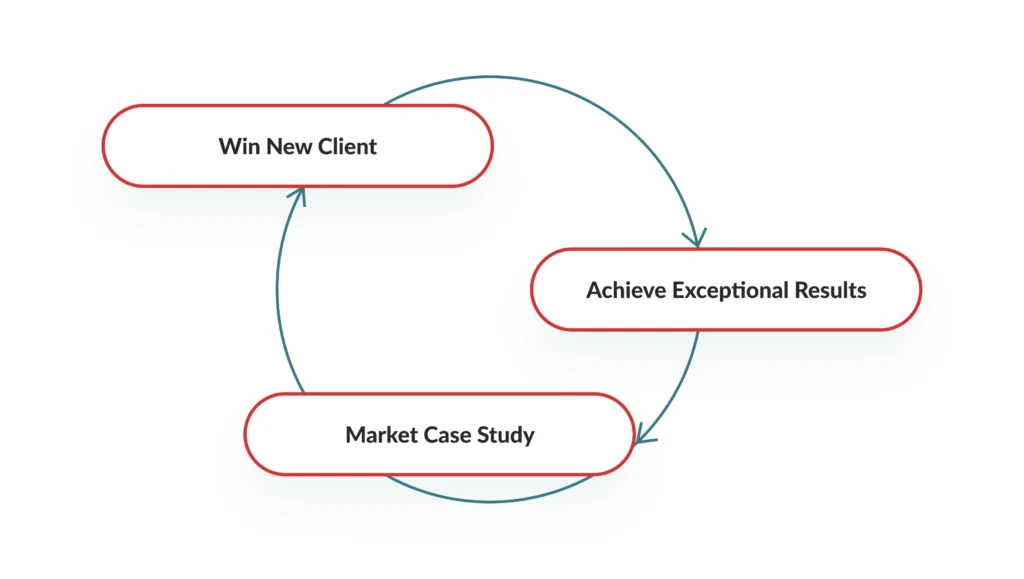 Curious about our approach?