HR SaaS, Zelt, Achieves 300%+ Traffic Growth + 500 Organic Keywords With Just 10 Backlinks In 1 Month!
500
Additional Organic Keywords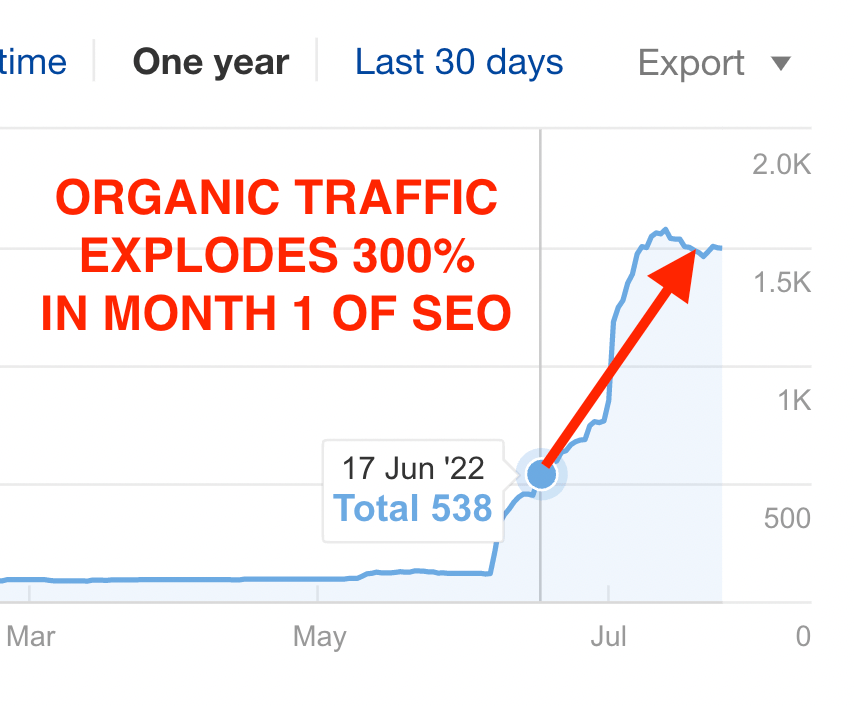 About Zelt
Zelt is a growing B2B agency that specialises in people management services. Its HR software named after itself, Zelt.app, is a digital interface through which employers connect with employees to discuss and/or send everything from tasks to documents, payments, feedback and more.
Just like any startup, Zelt struggled to build brand awareness and keep their sale pipelines filled during its initial months of operation. To attract more clients, we strongly believe that cultivating a website's visibility score is a no-brainer strategy. Thus, when Zelt management reached out to us at NUOPTIMA to ask for help with B2B SaaS SEO Servives, we absolutely understood the assignment. Our specialists began sketching up our online marketing solution for Zelt with the intention to raise as much traffic as possible by simply creating relevant and reputable backlinks.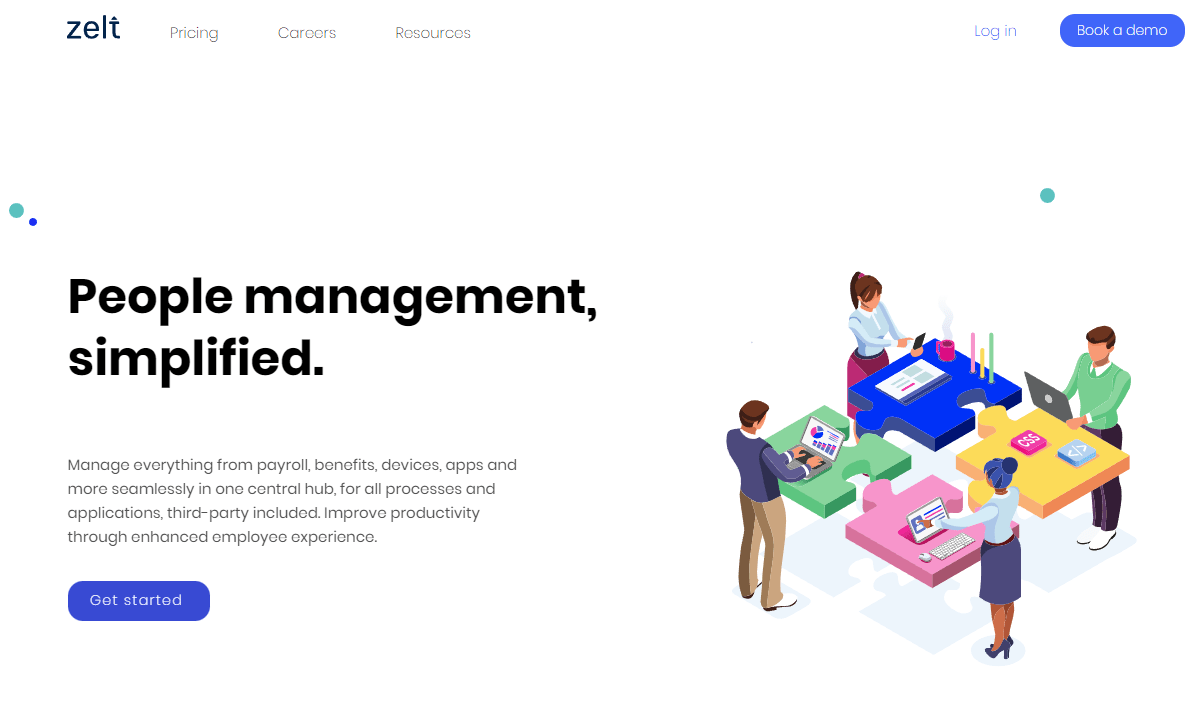 Responsible NUOPTIMA Team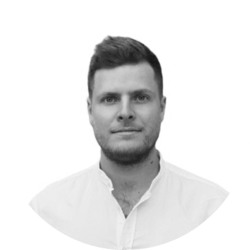 Viktor Bartak
Head of SEO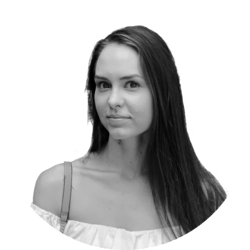 Liza
Lead Editor
Action Plan
The goal for Zelt was to upgrade its prior stream of marketing tactics to further improve the site's authority and boost brand awareness. So we aimed to create 10 editorial backlinks and get them published on highly reputable sites whose DR is no less than 60.
Marketing agencies everywhere often argue that buying lots of low-quality backlinks is the key to ranking faster. But the reality is that focusing on QUANTITY alone can be wildly detrimental to a website's credibility and reputation. In fact, this tactic is very outdated and often ineffective. Here's the deal when you pay more attention to the number of backlinks than their effectiveness. If Google finds out that your content lacks relevance and accuracy, it is unlikely that your website will be considered useful to the readers. This makes ranking for numerous yet poor-quality backlinks oftentimes problematic. To ensure the success of our SEO campaign, we made QUALITY our top priority for each backlink we wrote.
Content Strategy
Our strategy was to rank for high-intent B2B keywords on Google. So we developed and published a total of 10 editorial backlinks, whose anchor texts were unique, strategic (specifically related to the landing page), relevant (all in the same niche) and reputable. To help increase the site's authority, we made sure that each backlink was placed on reliable websites, targeting an average Domain Rating of 62.
We started writing backlinks for Zelt in June and stopped the month after to give Google enough time to crawl and index organic keywords properly. With thorough and powerful SEO efforts, it did not take long before we began seeing substantial growth in traffic. Our approach was effective in increasing the site's traffic by over 300%. And even if we paused writing and publishing backlinks, Zelt was still able to get an additional worth of 500 organic keywords, and it didn't stop there!
Below are some example backlinks we wrote for Zelt under the B2B niche.
What is the Role of the HR Department in an Organisation?
6 Best Talent Acquisition Strategies for HRs in 2022
Results
Interestingly, Zelt experienced a three-fold traffic growth despite our approach of placing only 10 quality backlinks. We placed the backlinks on the first 2 pages in the Google search Console report below, which gained the most traffic: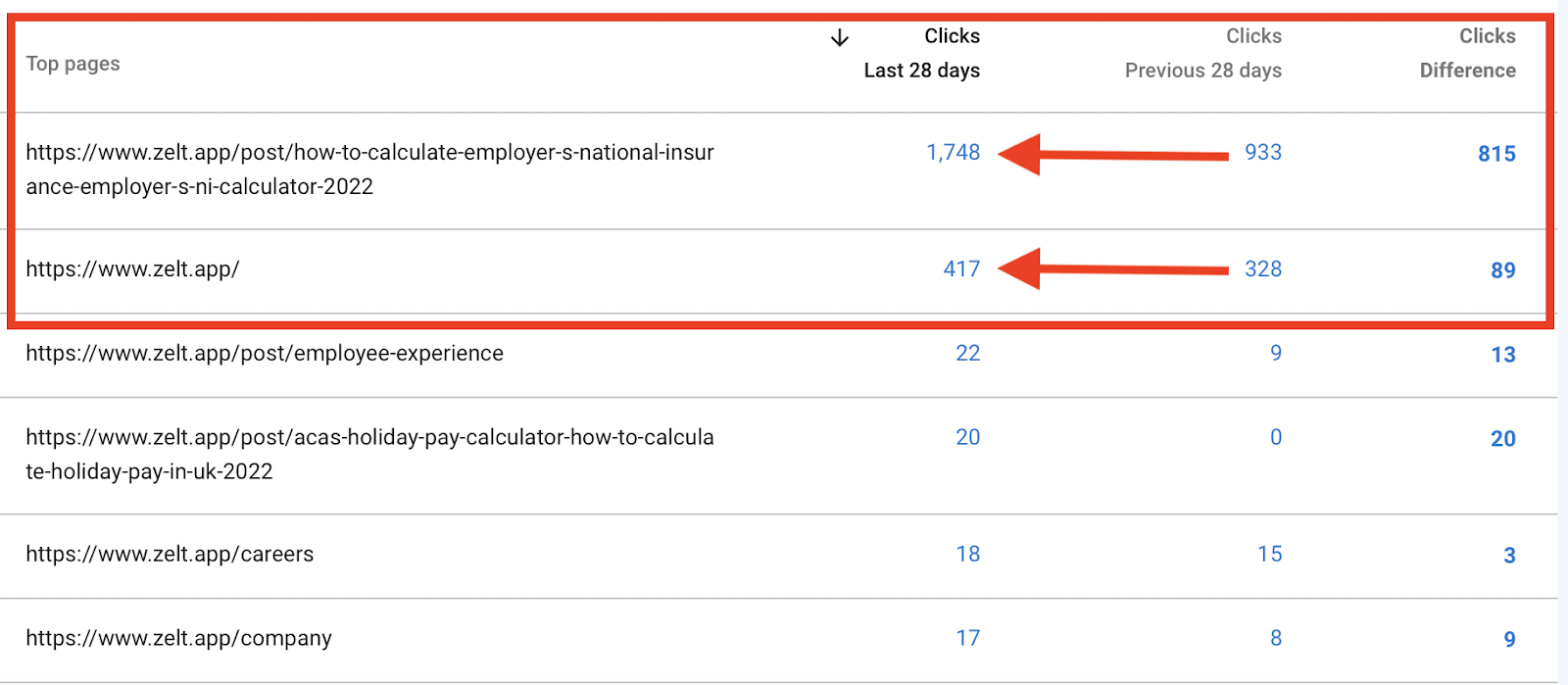 And the most impressions:
There were also significant changes in ranking positions for organic keywords outlined in the below image.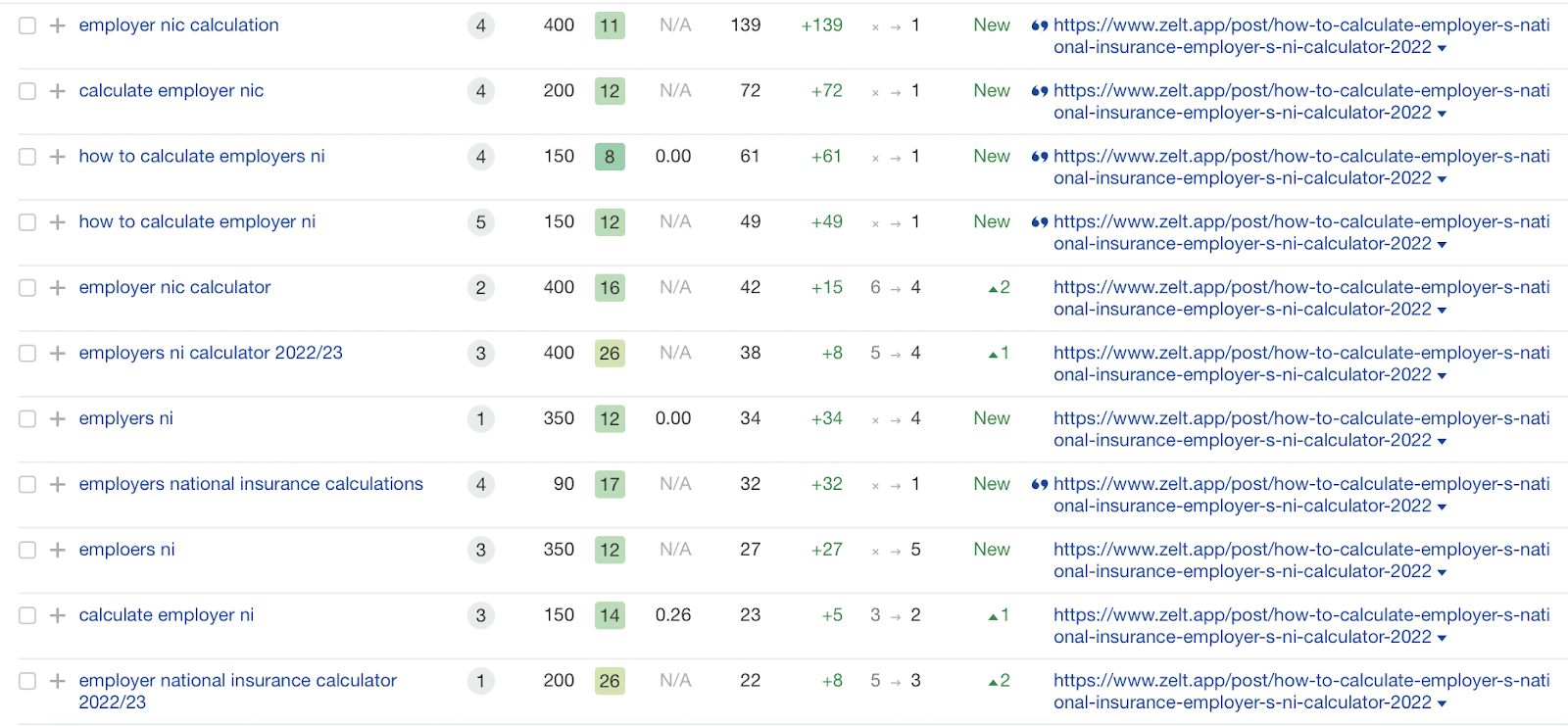 >
HR SaaS, Zelt, Achieves 300%+ Traffic Growth + 500 Organic Keywords With Just 10 Backlinks In 1 Month!