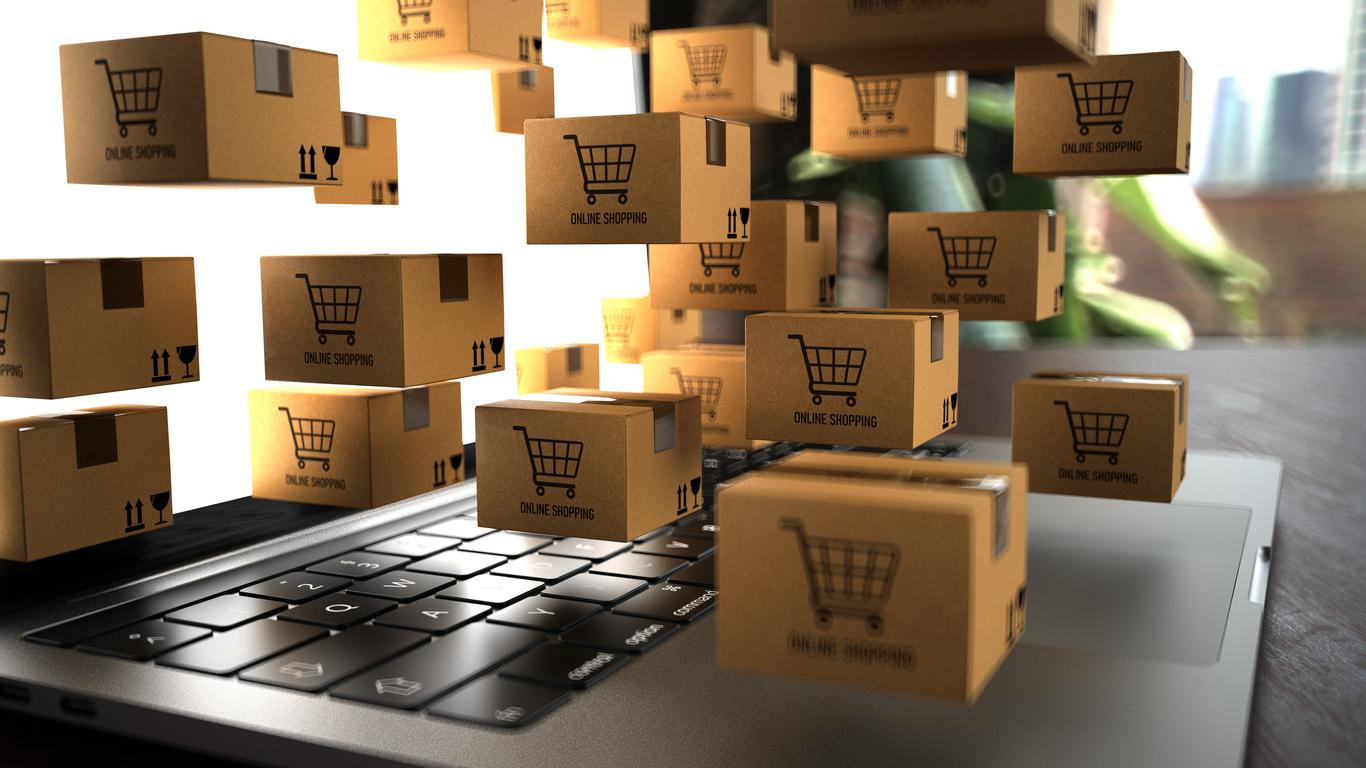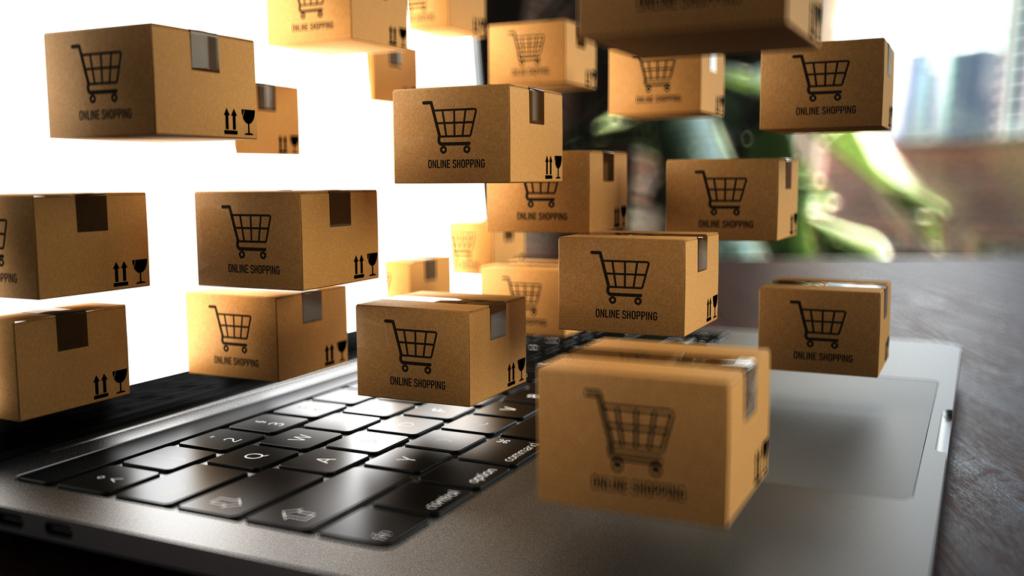 Here at NUOPTIMA, we have some exciting news to share. We have recently received the distinguished Amazon Advertising Partner Network endorsement. This is a much sought-after accolade that can only be achieved after demonstrating a comprehensive understanding of the advertising platform and the capacity to increase growth for our clients.
Launched in mid-2021, the Amazon Advertising Partner Network is a worldwide community of tool providers and agencies that assist companies in realising their goals using Amazon Advertising products. This Partner Network accreditation is not easy to achieve as it involves strict criteria that partners must meet prior to joining. Our expert, reputable team has displayed engagement with the network, growth for advertising within the digital marketplace, and has shown much skill and proficiency.
This endorsement illustrates our team's due diligence, skill, and determination towards our clients and our agency as a whole. This award is further proof of our excellent work and importance within the industry, and we are excited to see where our hard work will lead us next. To discover how NUOPTIMA can assist your business in achieving high engagement levels on Amazon's advertising platform, email us at [email protected] or book a free 15-minute consultation call today.
Talk to an Amazon expert
We work with 100+ businesses. Book a slot now to talk to one of our experts.